Discover Movies and TV shows that fit You with our Mobile Application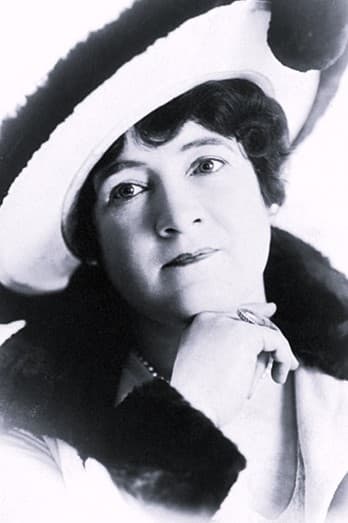 Biography
Wallace was born in 1877 in Russiaville, Indiana, where she worked in Hollywood as a film actress. She often played supporting roles for producer Hal Roach in his Laurel and Hardy and Our Gang comedies, mostly in maternal roles. She appeared in 63 films between 1914 and 1939. Wallace was married to Thomas W. Maddox until her death, they had one daughter and one son. She died in Los Angeles, California, of heart disease, aged 61.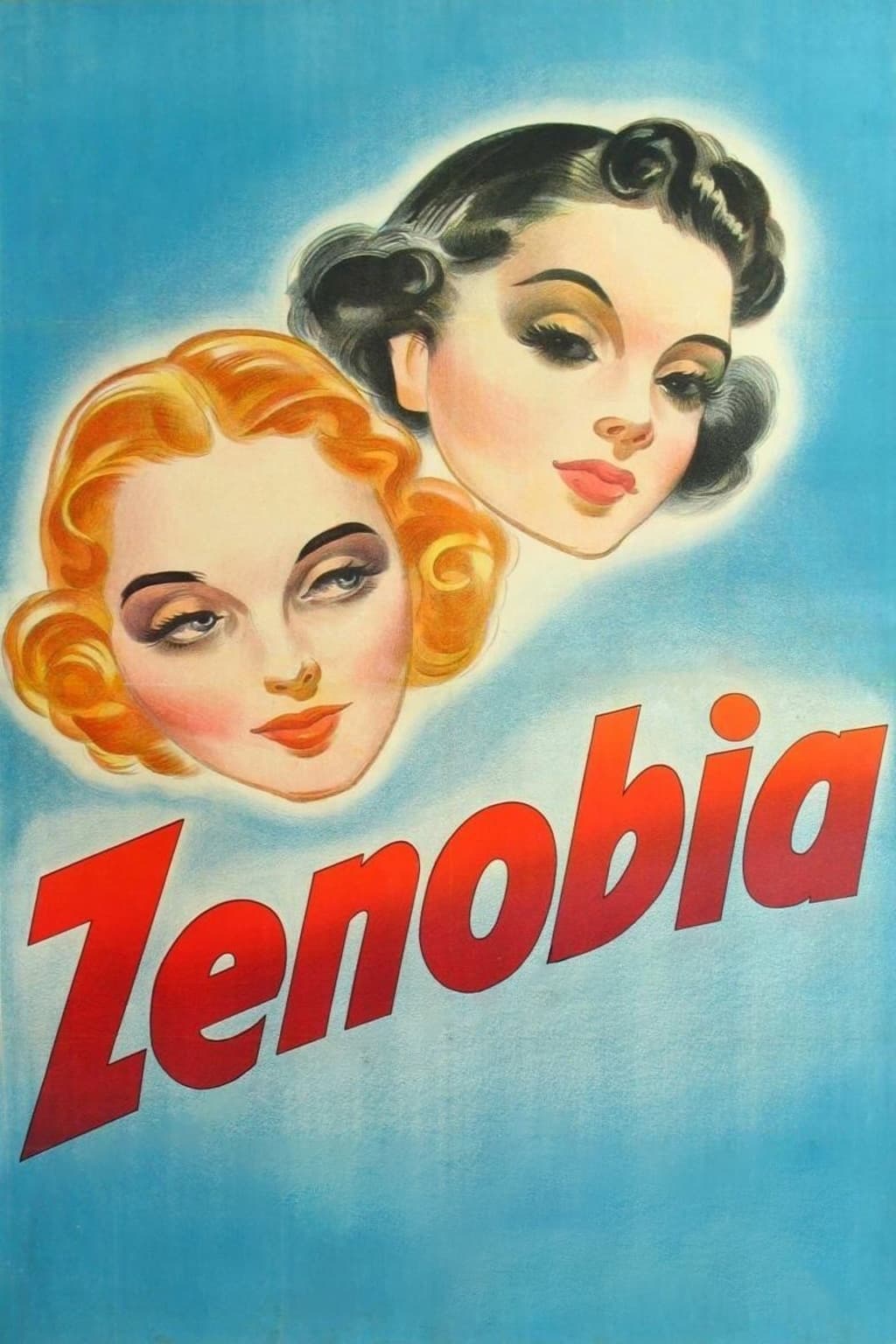 Zenobia
A modest country doctor in the antebellum South has to contend with his daughter's upcoming marriage and an affectionate medicine show elephant.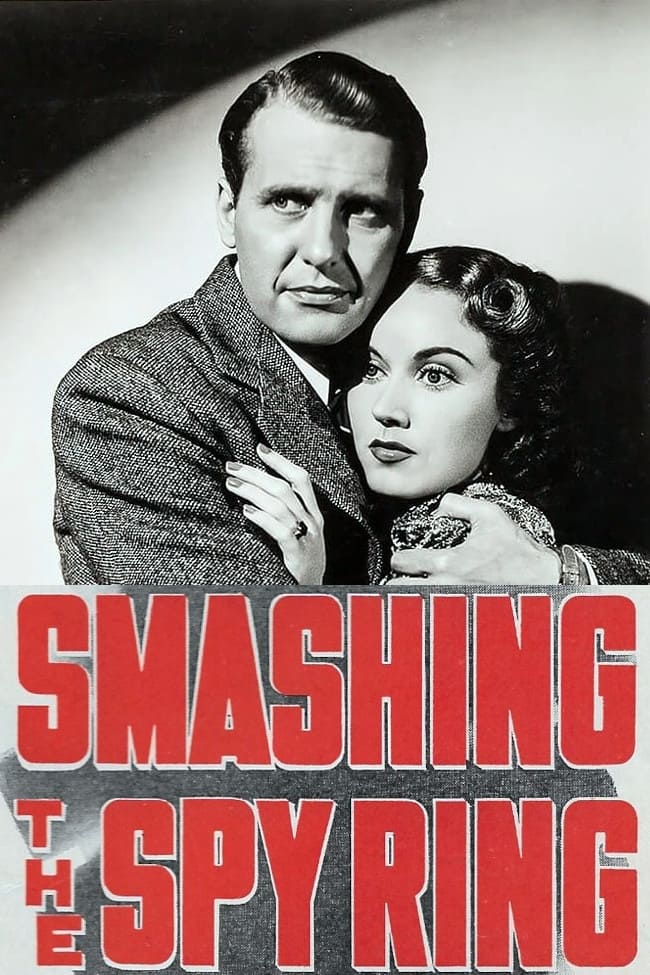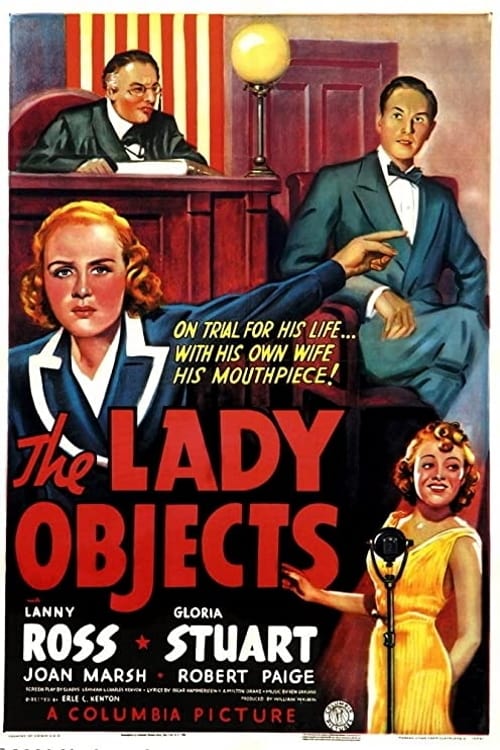 The Lady Objects
A former college football hero and his college sweetheart get married. Marital turmoil ensues as her criminal law practice soars while he cannot get his career as an architect off the ground. They sep... Midnight Madonna
A habitual gambler comes to the aid of a desperate woman after her daughter inherits a fortune and is underhandedly taken by her estranged father.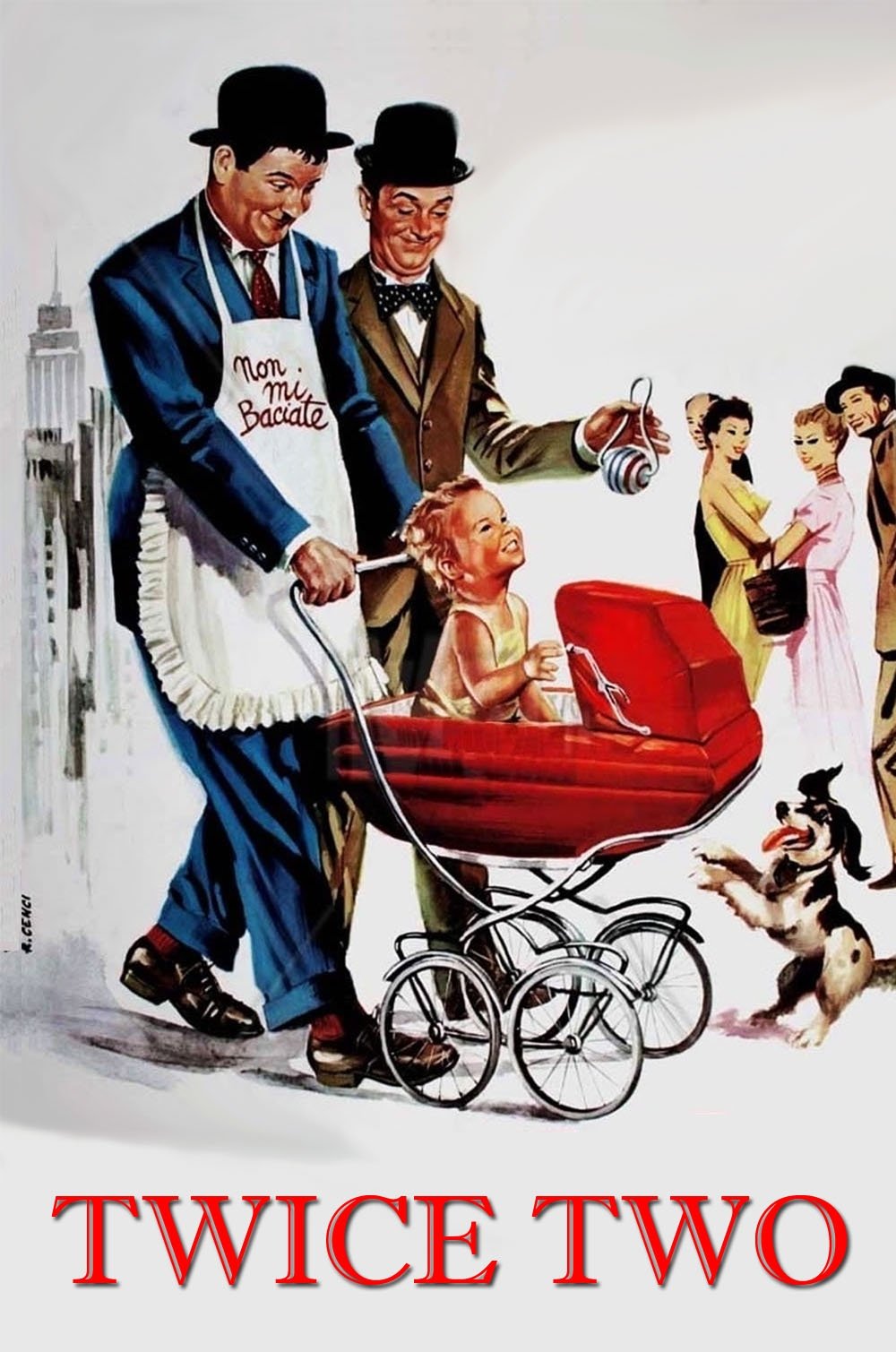 Twice Two
Stan and his sister were married in a double wedding a year prior to the first scene. Stan and Ollie work in the same office as they all live together. The Bargain of the Century
Comedy short with ZaSuPitts and Thelma Todd. After accidentally getting a policeman friend fired, the girls must come up with some way to get him re-hired or be stuck with him as an unwanted roommate...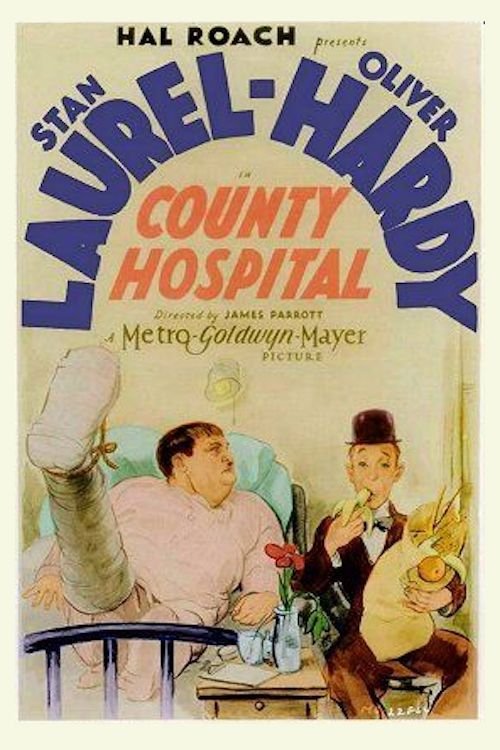 County Hospital
Ollie is in the hospital with a broken leg. When Stan comes to visit him, total chaos ensues.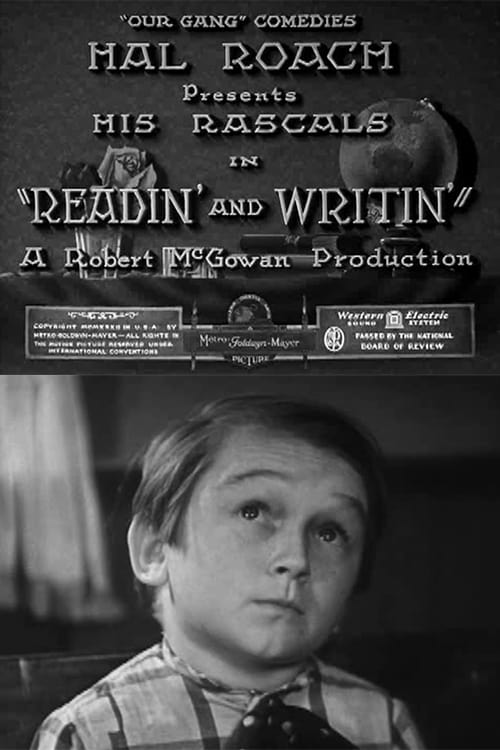 Readin' and Writin'
Tired of going to school, Breezy comes up with a plan to get himself expelled.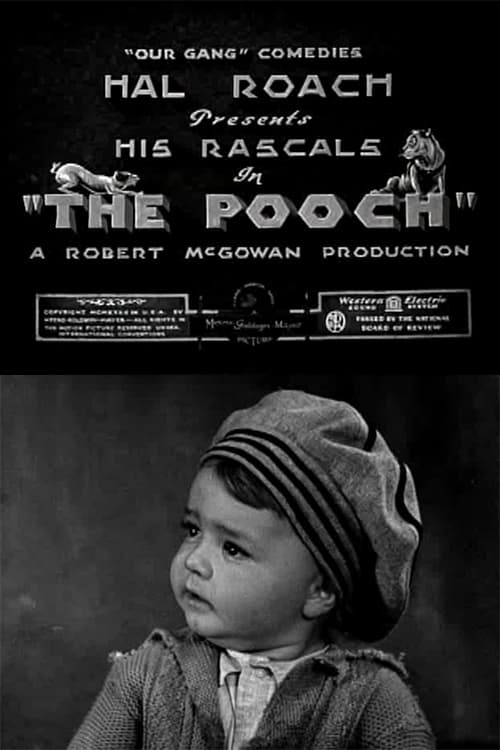 The Pooch
The gang tries to save Petey from the dogcatcher. Love Business
Miss Crabtree, the teacher Jackie has a crush on, rents a room at Jackie's house.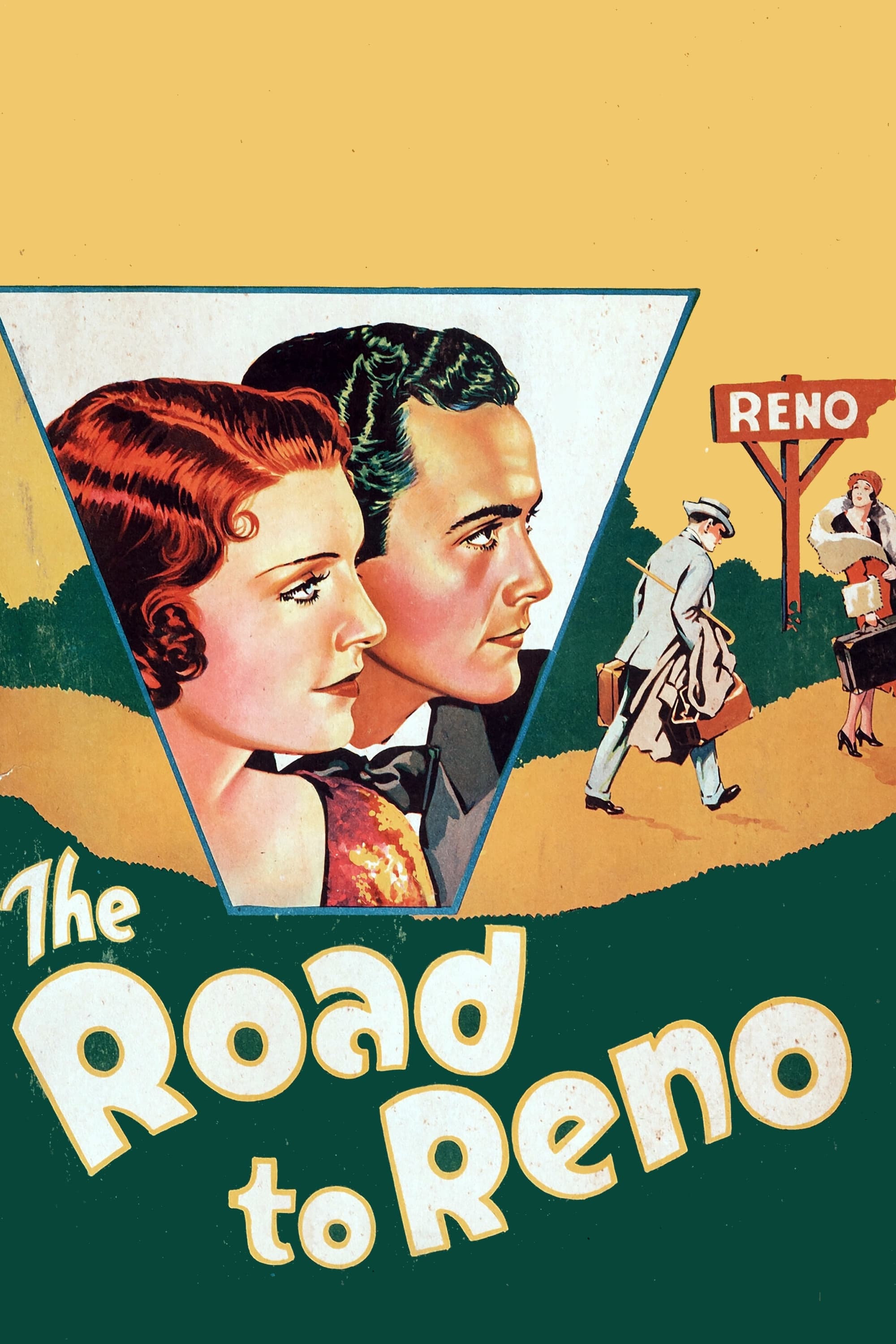 The Road to Reno
Lilyan Tashman as Jackie, the perpetually adolescent mother of two grown children - daughter Lee and son Jeff - who are in their early 20's. In spite of the fact that fourth husband Robert (Irving Pri...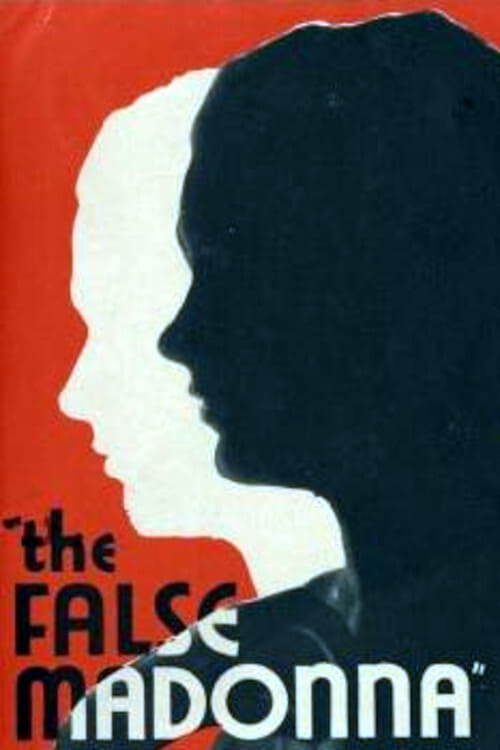 The False Madonna
A woman who is a member of a gang of con artists impersonates the mother of a wealthy blind man. School Begins
One of a handful of currently unavailable Hal Roach/MGM "Our Gang" silent films, School Begins was a series of gags built around the unenviable ritual of returning to school during the first week of S...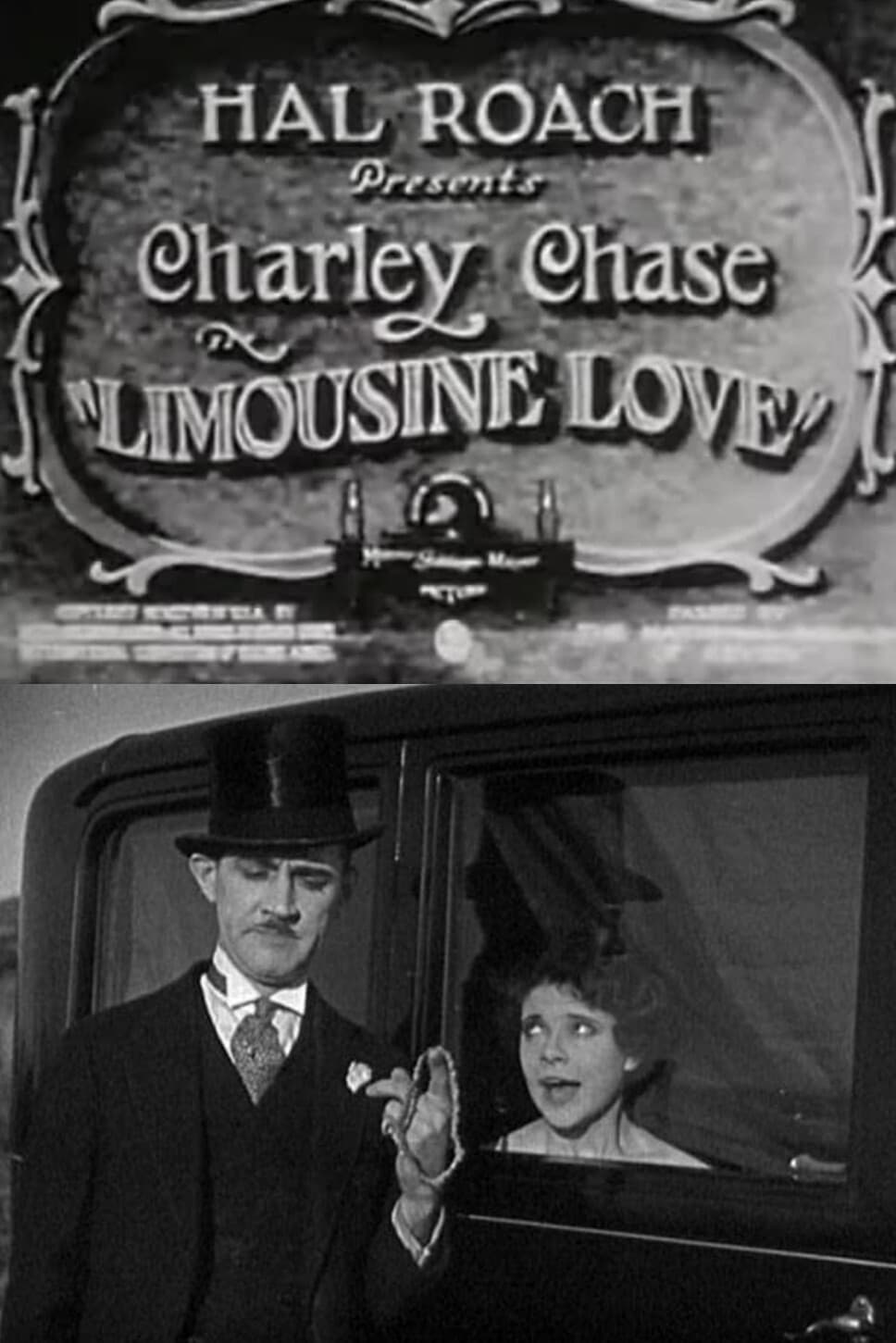 Limousine Love
On the way to his wedding the bride groom finds a nude, married woman in his car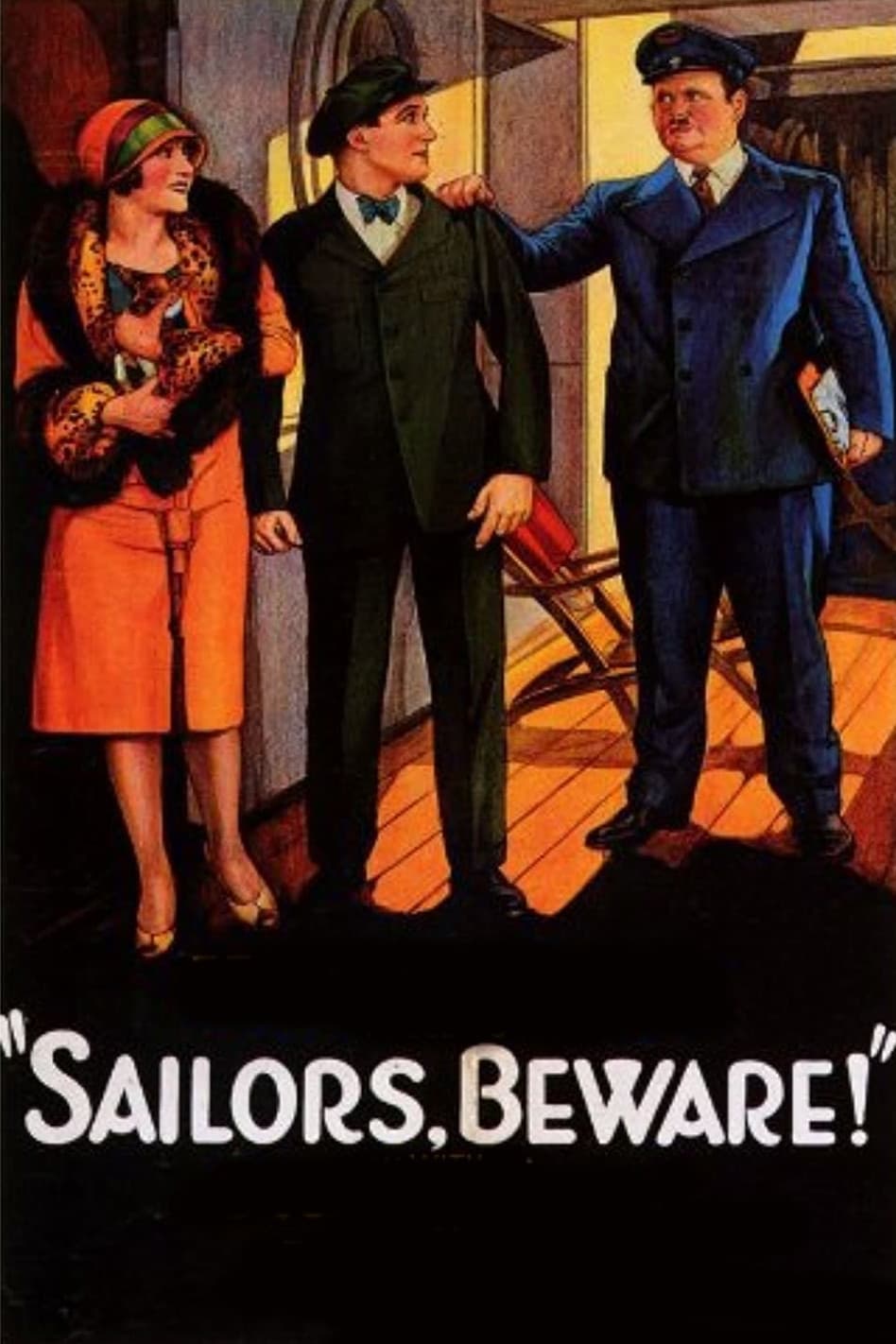 Sailors, Beware!
A con artist and a midget dressed as her infant son, are unmasked aboard a ship by a steward (Laurel.)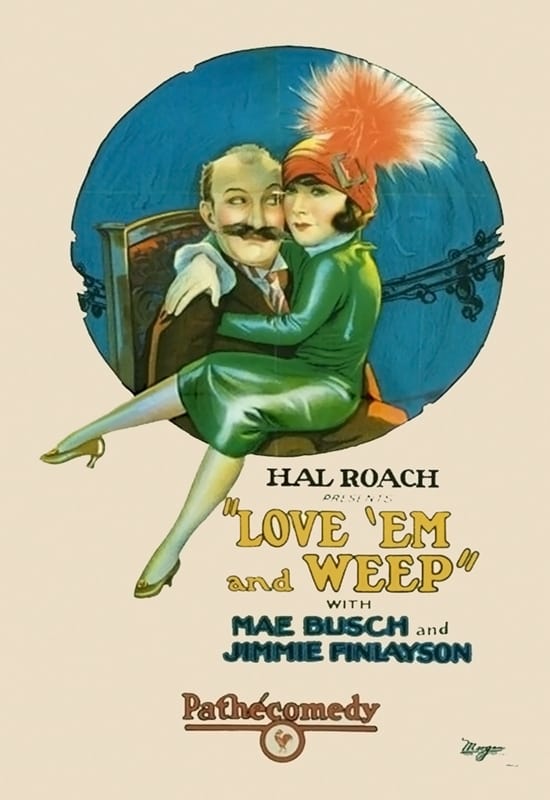 Love 'Em and Weep
Titus Tillsbury is a successful businessman who is visited by a blackmailing old flame. He enlists a friend (Stan) to keep her away from his home and wife. This film was later remade almost scene for ...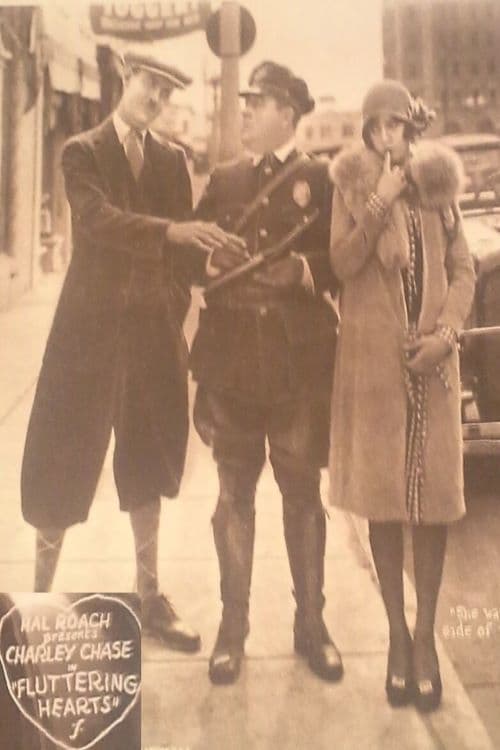 Fluttering Hearts
Defying her father's wishes, a young woman runs off to a sale at store. She's pursued by a policeman, but wins him over with the help of a friendly millionaire. In the mean time, her father tries to r...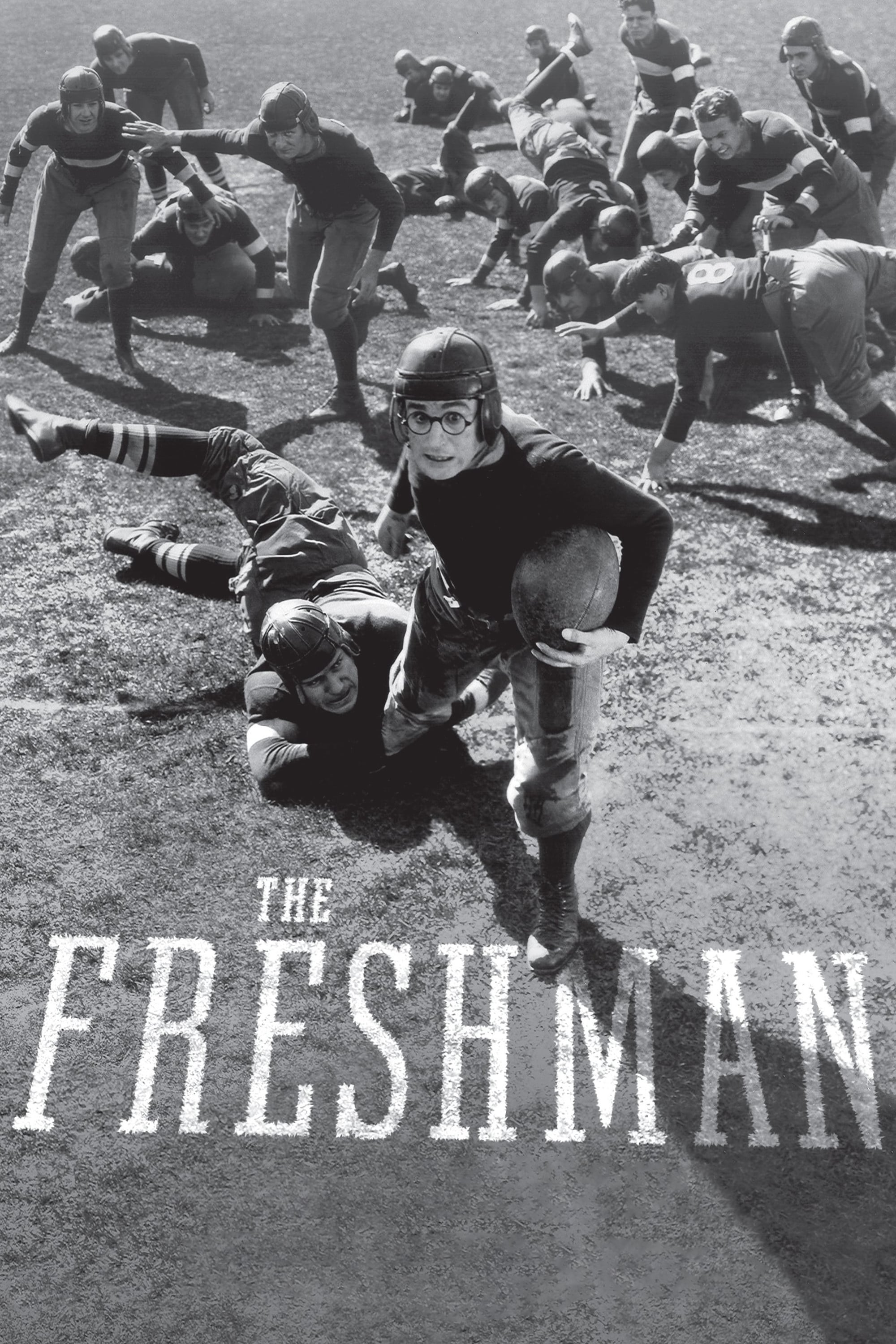 The Freshman
Harold Lamb is so excited about going to college that he has been working to earn spending money, practicing college yells, and learning a special way of introducing himself that he saw in a movie. Wh...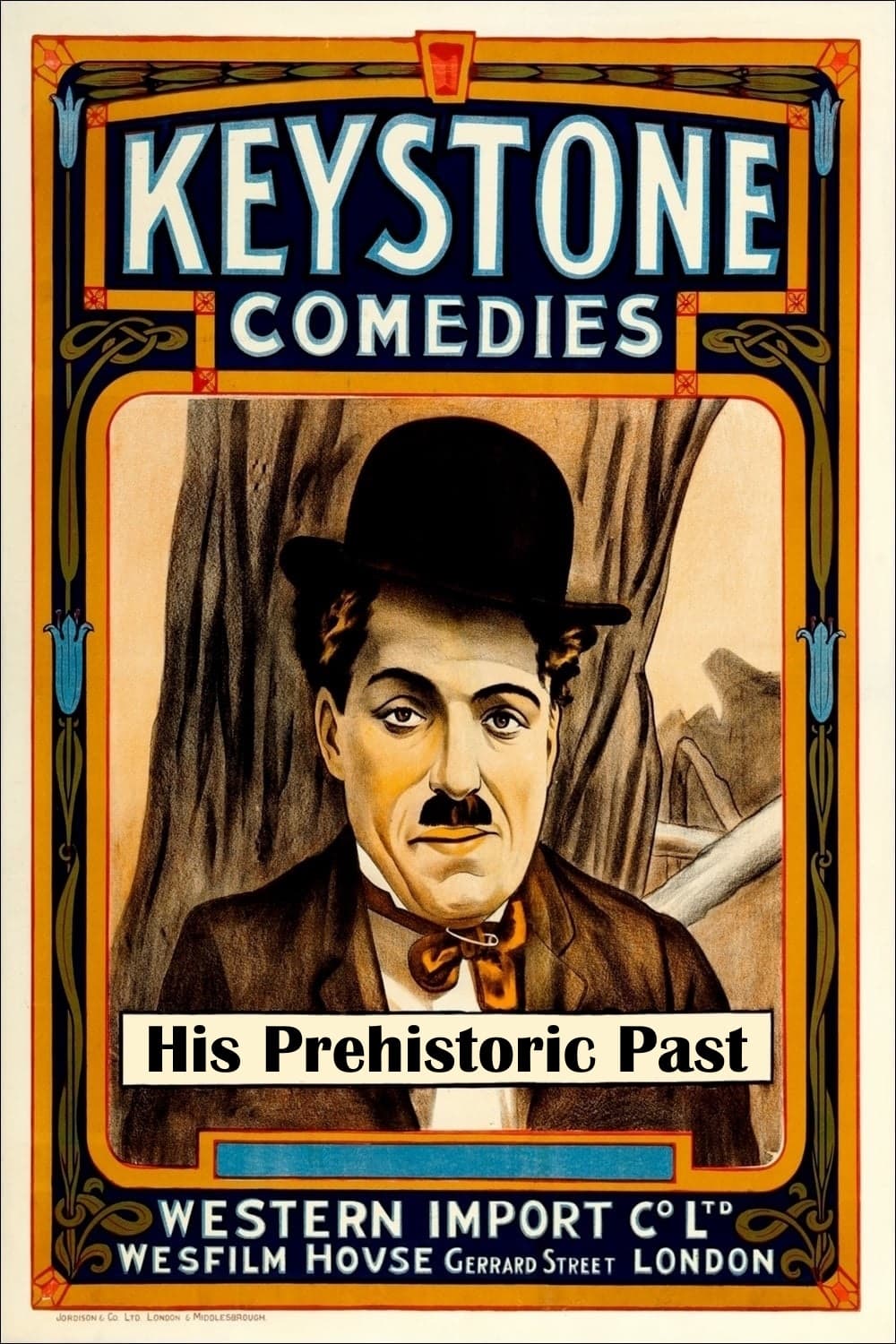 His Prehistoric Past
Set in the stone age, King Low-Brow rules the land and a harem of wives. When Charlie arrives in this land (where every man has one thousand wives), he falls in love with the King's favorite wife. Whe...