Biography
Career. Born on August 20, 1953 on the East Coast, he moved to Los Angeles in his late twenties. In addition to doing stand-up comedy, Alexander also began appearing in supporting appearances on many sitcoms (Full House) and other series (Matlock). Alexander's film credits include supporting roles with stars such as Tom Hanks, Steve Martin, Jim Carrey, and Jason Segel, in such films as Roxanne (1987), Punchline (1988), and Forgetting Sarah Marshall. He also appeared in Comedy Central's Best of the Improv, Vol. 5 (2003) and Comedy Club Greats with Jerry Seinfeld (2007). In recent years Alexander was frequently in Las Vegas, performing his comedy alongside Tom Jones and others. His last film was Trainwreck (2015). He entertained at the 1989 wedding of Ann-Margret's son Lars, in Las Vegas, He appeared on the Jerry Lewis MDA Telethon as well. His stand-up routine focused primarily on his large size, constantly poking fun at his weight. He was known for pulling his pants up to his chest during his routines. Personal life. In 2008, Alexander was hospitalized with a kidney ailment and needed a transplant to survive. His brother Rabbi Moshe Drelich was the one who donated it. A few weeks after his transplant, Alexander suffered a stroke.Alexander died on November 2, 2016 from a form of throat cancer.
TV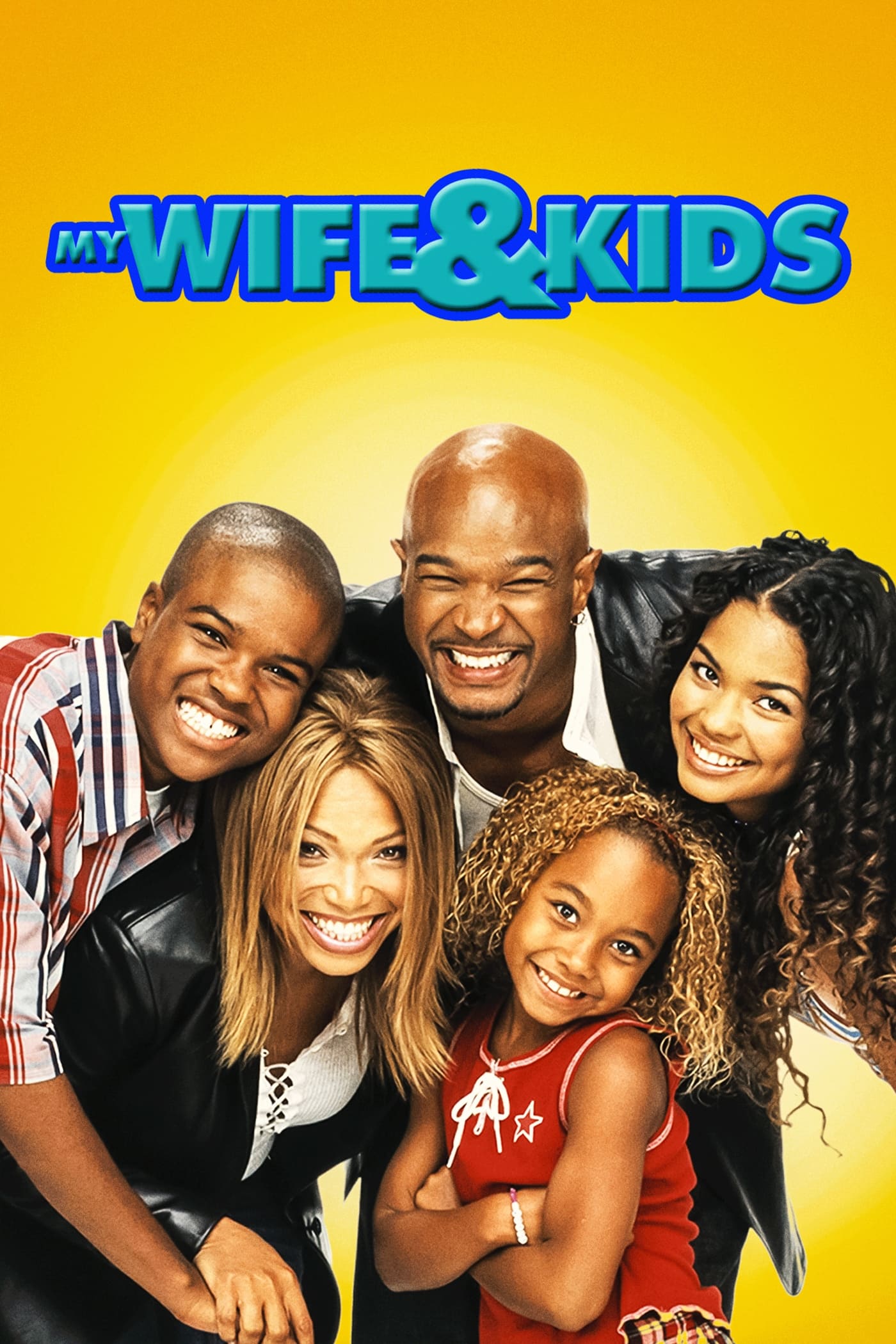 My Wife and Kids
My Wife and Kids ran on ABC from March 28, 2001 to May 17, 2005. The show was produced by Touchstone Television and stars both Tisha Campbell-Martin and Damon Wayans as Michael Kyle, a loving husband ...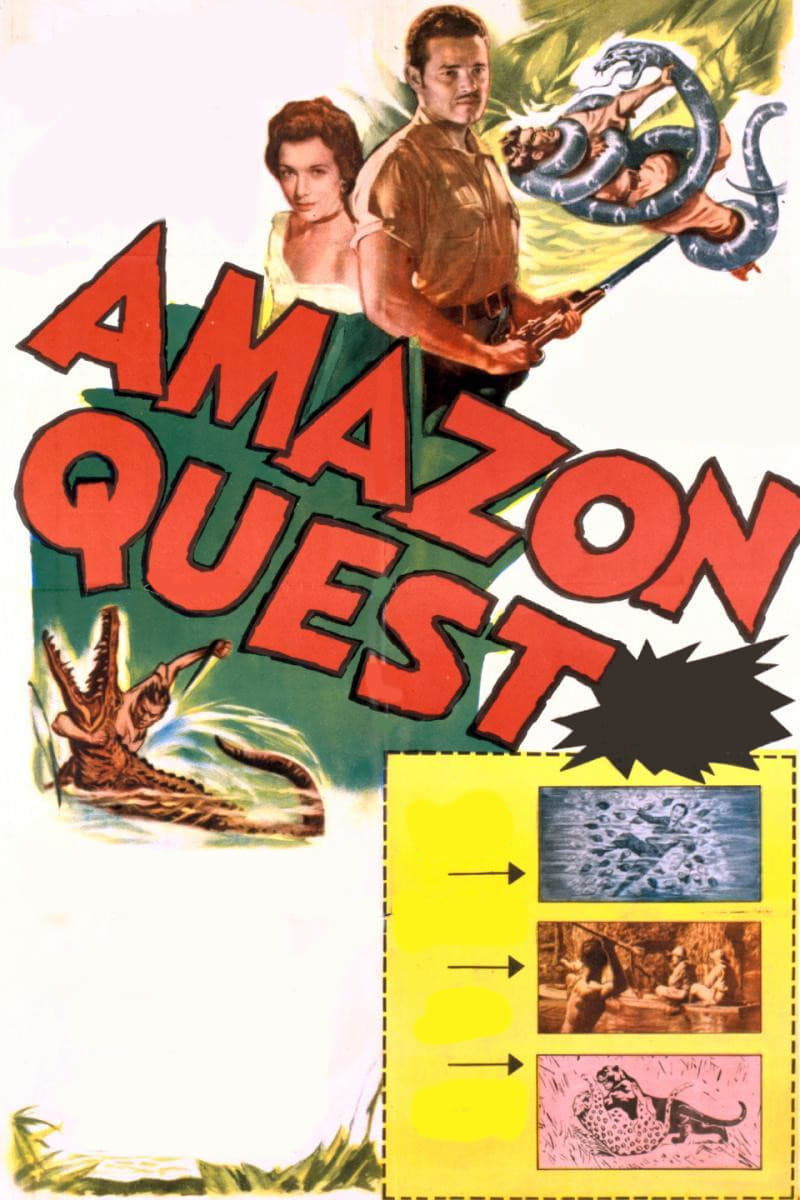 Amazon Quest
Thomas Dekker is a diamond cutter attempting to reclaim his right to a portion of a rubber empire in the early part of the twentieth century. Tom travels to Brazil to uncover the fate of his father an... Today I Hang
Henry Courtney, a wealthy importer is found murdered and the famous DeNormand necklace has been stolen. The false testimony of two witnesses, Rand and Hobbs, puts Jim O'Brien in the shadow of the hang...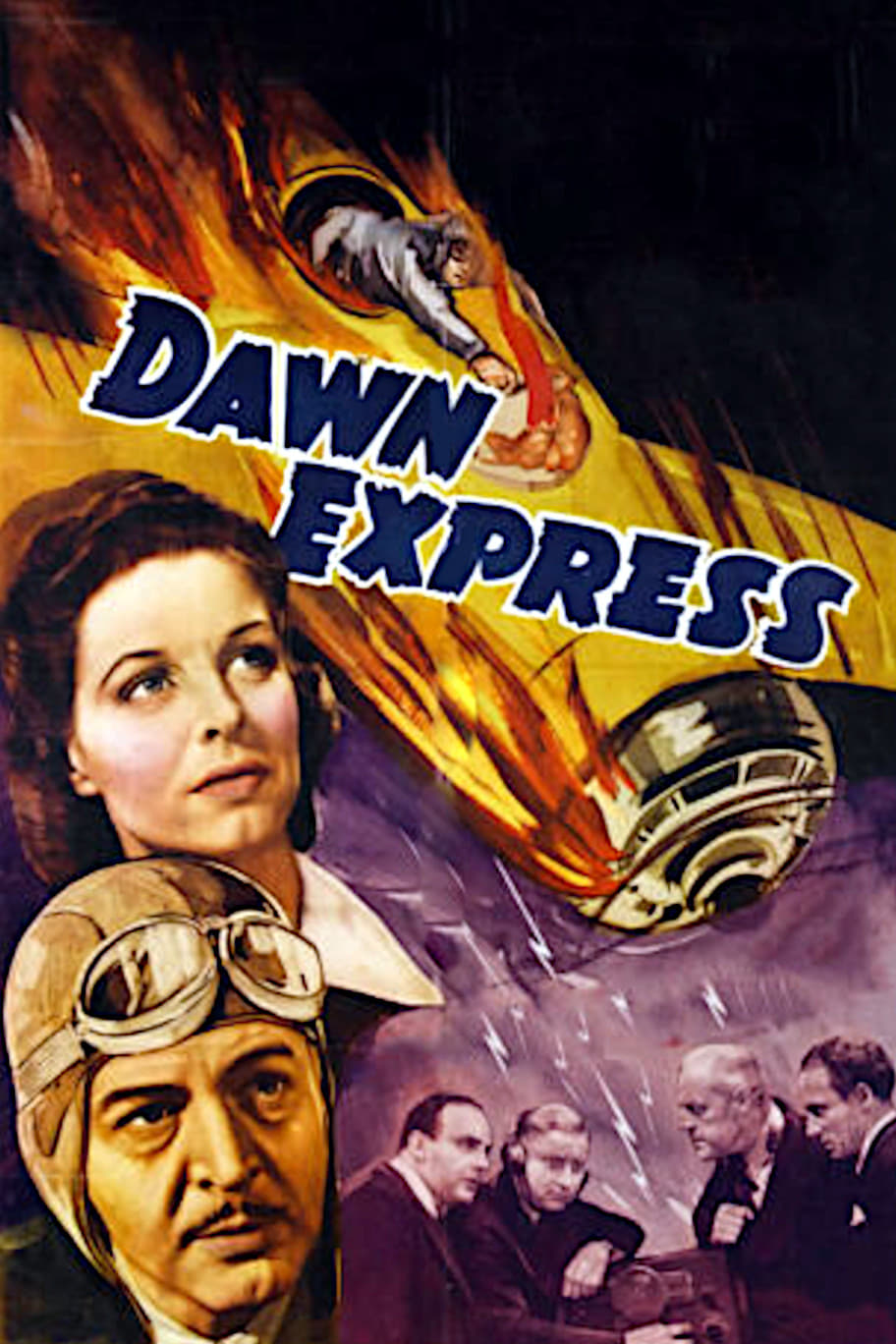 The Dawn Express
A Nazi spy ring is after a chemical formula that increases the power of ordinary gasoline for U.S. Army aviation use. Two U.S. chemical companies are developing the formula, with each working on half ...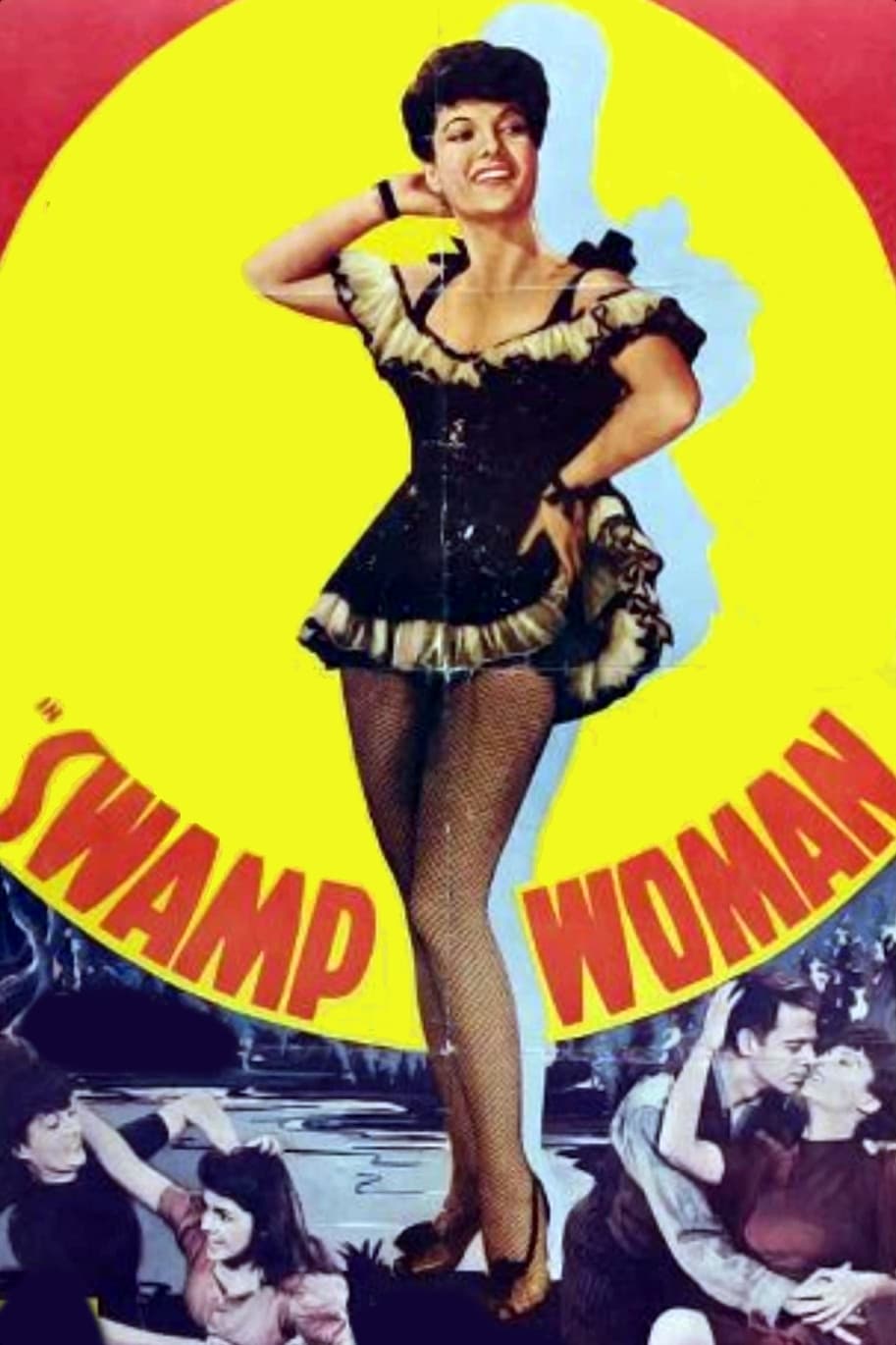 Swamp Woman
Famed striptease artist Ann Corio stars as Annabelle, a cabaret dancer who returns to the Florida bayous whence she came.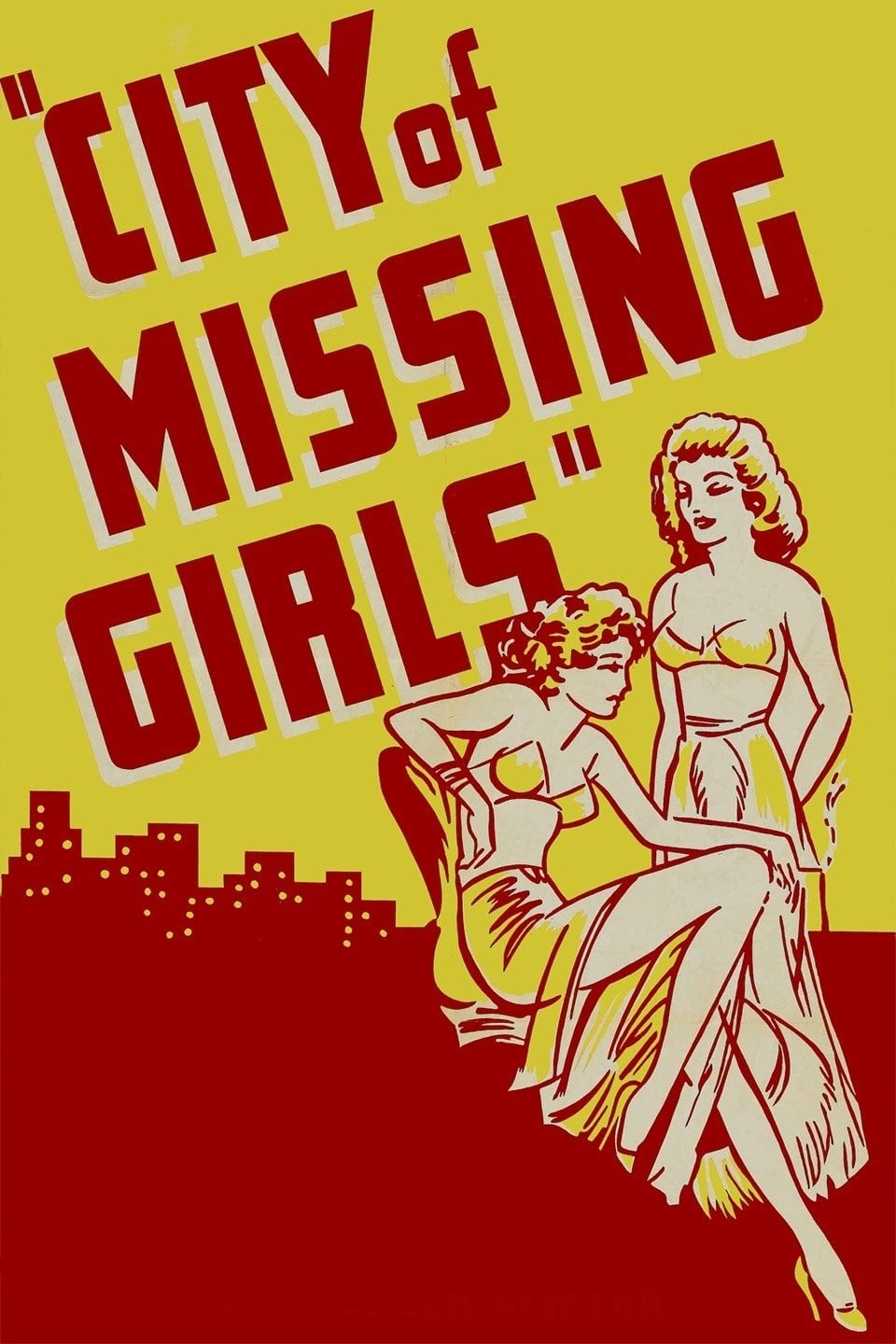 City of Missing Girls
A female reporter goes undercover to investigate the series of mysterious disappearances of young women, who were all linked to a local drama school.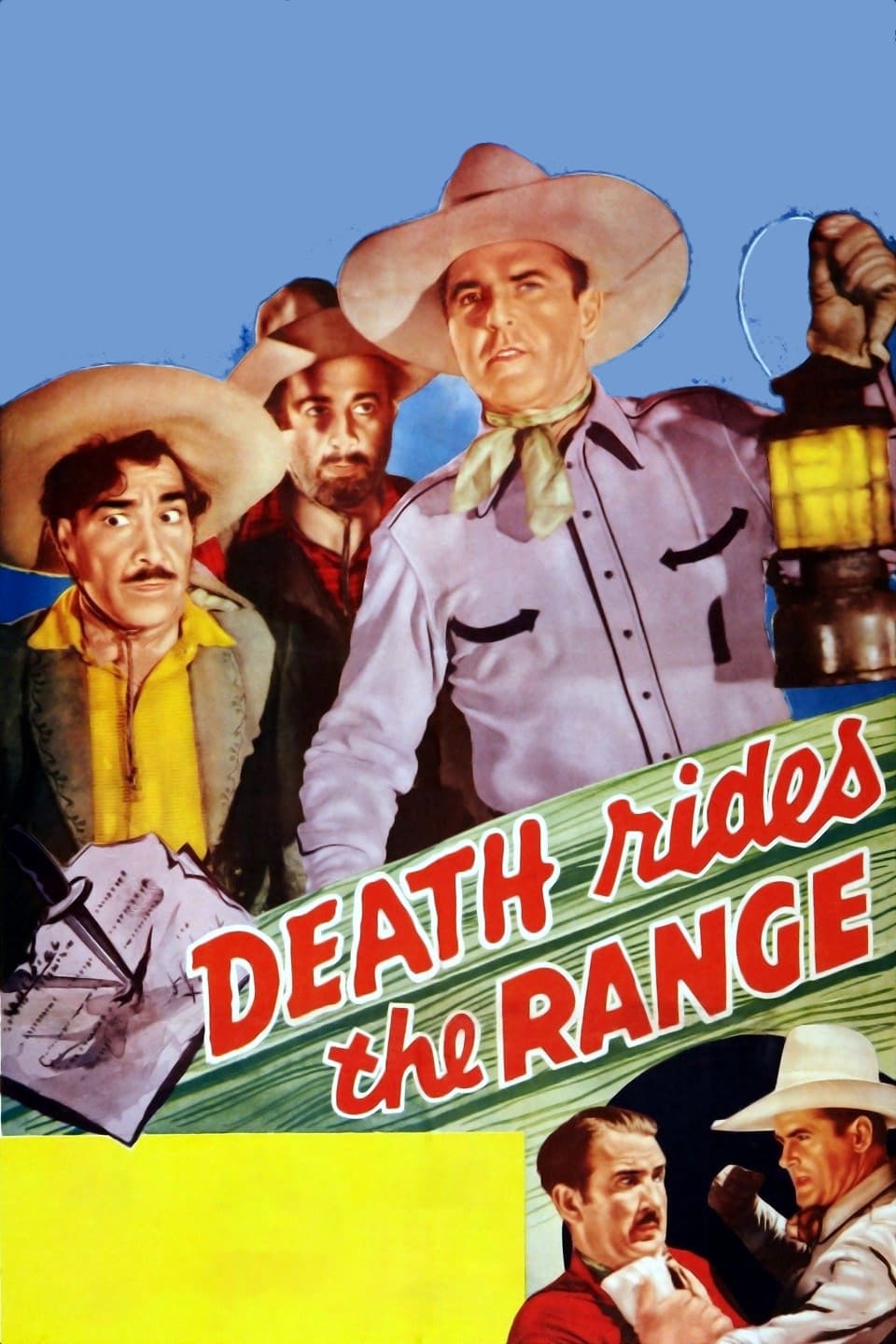 Death Rides the Range
Ken Maynard's Death Rides the Range has a slightly different slant. The plot concerns a group of spies from a foreign country who are going to undermine American pride. Maynard is said to be a rootles... Flaming Lead
Cowhand Ken Clark is stranded in Chicago, and temporarily takes a job as a sharp-shooter entertainer in a night club, with the intention of getting enough money together to get back to his beloved Ari...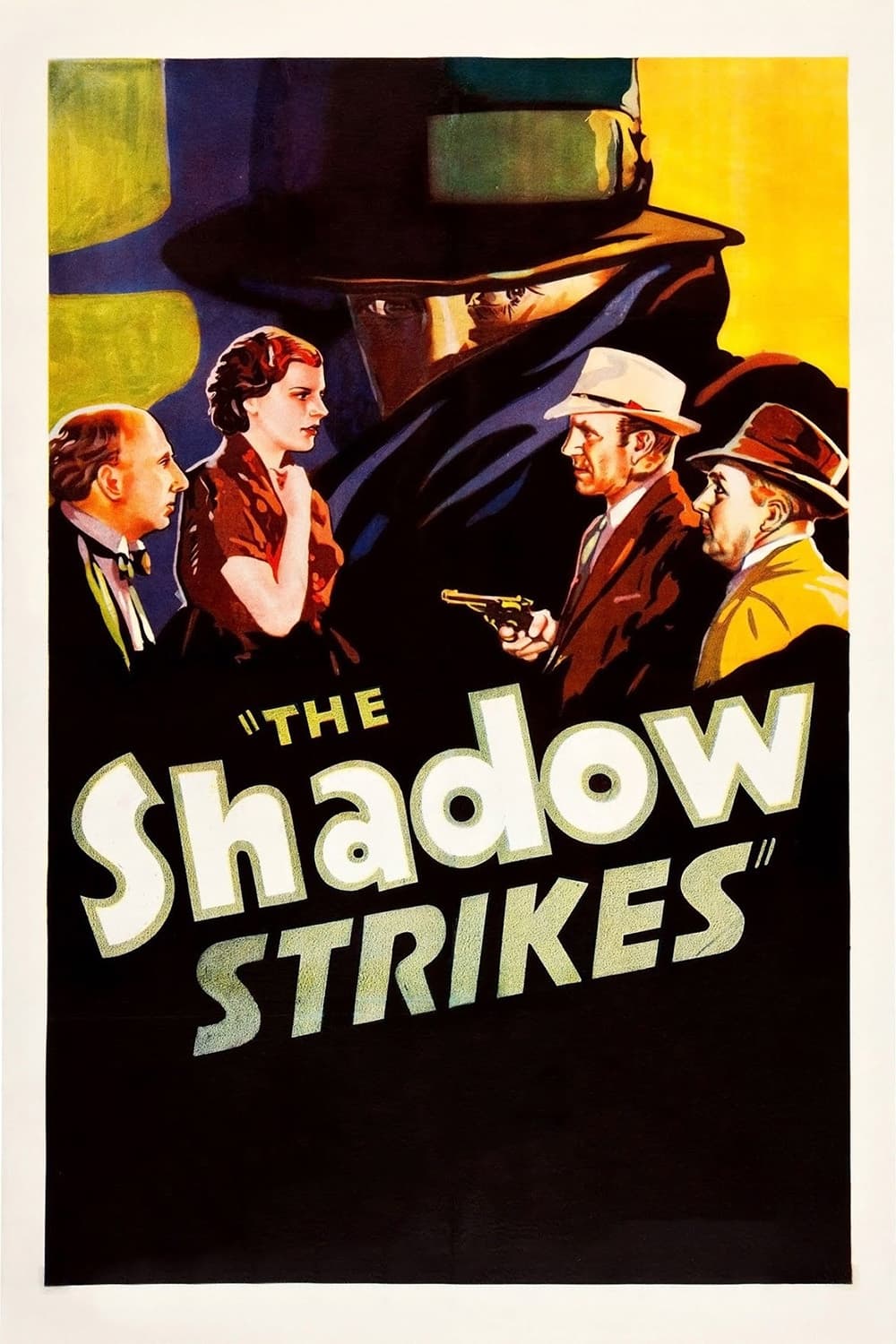 The Shadow Strikes
The Shadow assumed his secret identity in order to break up an attempted robbery. When searching a scene, the police have to assume the identity of the attorney. The attorney is summoned to the home o... I Can't Escape
An ex-convict, unable to get a good job because of his prison record, gets mixed up in a phony stock scam.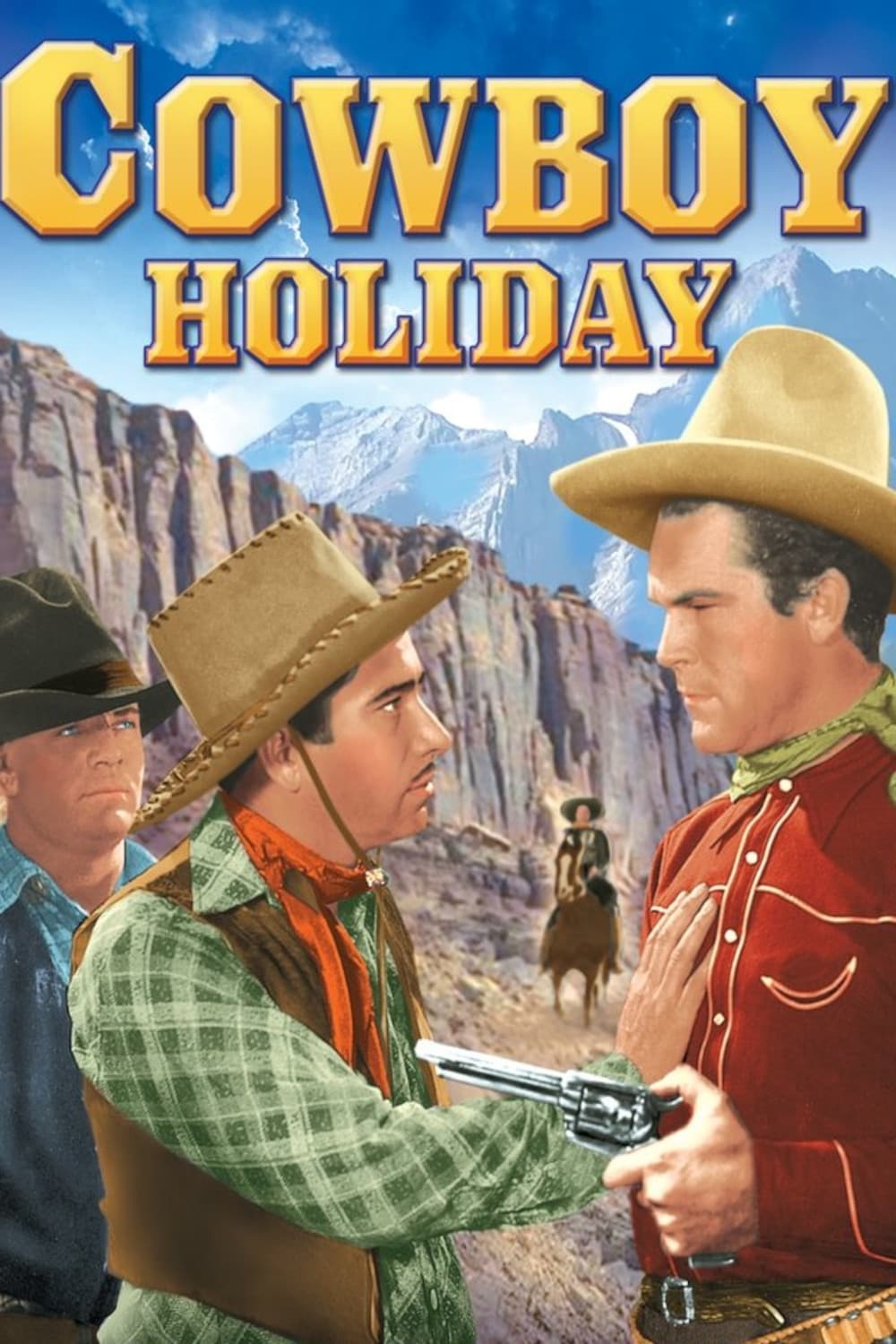 Cowboy Holiday
Sheriff Simpson is after the Juarez Kid. The Sheriff's description doesn't fit Buck and the Kid. Buck meets a one time outlaw who is now a sheriff's deputy and thinks he is the Kid. The real Juarez's ... Ticket to a Crime
After a jeweler hires a private detective to help him find $50,000 missing from his company, he is murdered while attending a society party; and the private eye, aided by his comely secretary, vies wi...