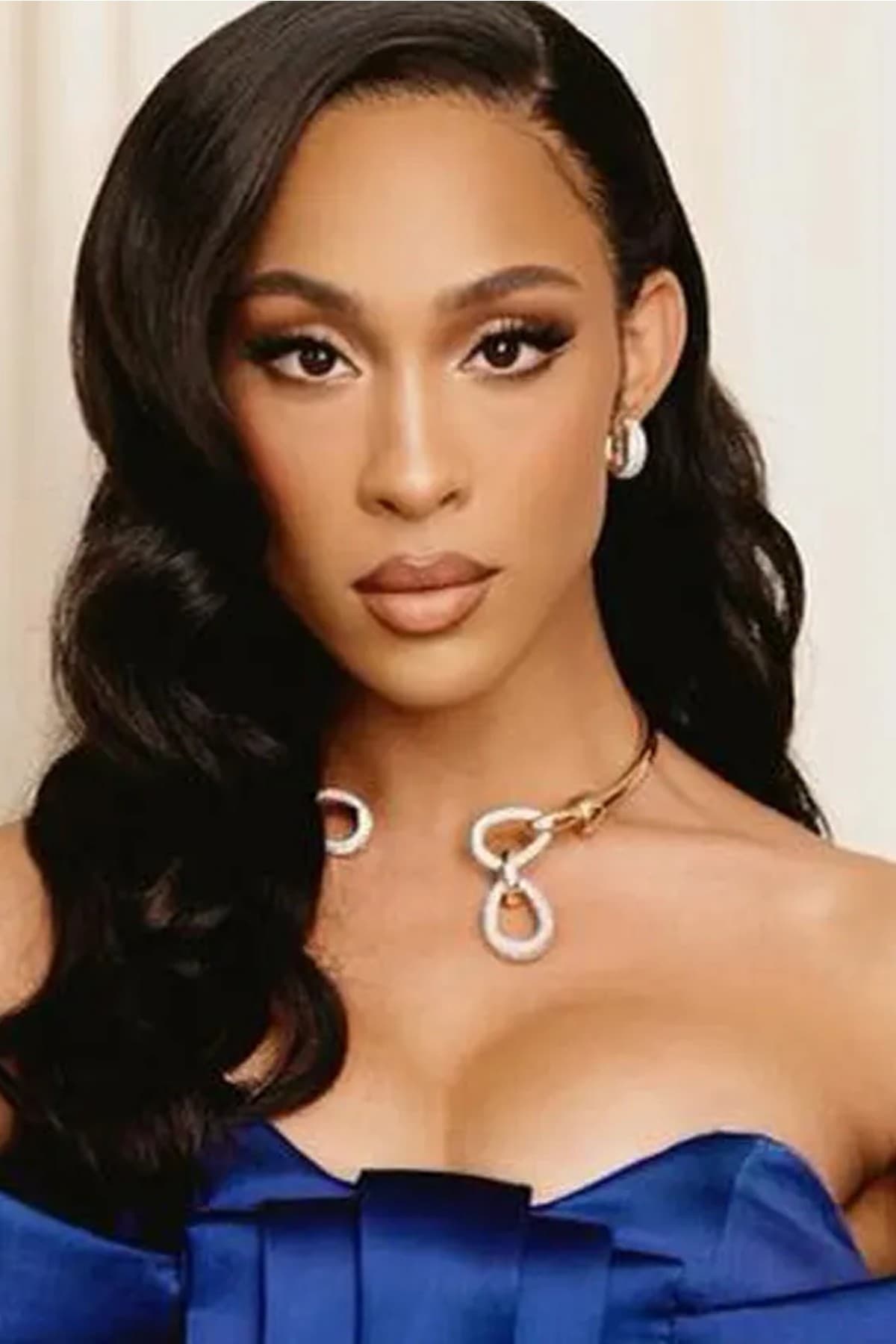 Biography
Michaela Antonia Jaé Rodriguez (born January 7, 1991), known professionally as Mj Rodriguez (sometimes capitalized as MJ Rodriguez) is an American actress and singer.Rodriguez is known for her role as Blanca Rodriguez-Evangelista in the television drama Pose, where she is among the largest cast of transgender actresses to be starring as series regulars in a scripted show. She is also known for her performance as Angel in the 2011 Off-Broadway revival of Rent, for which she won the 2011 Clive Barnes Award.
Early Life
Mj Rodriguez was born on January 7, 1991, in Newark, New Jersey to an African-American mother and an African-American and Puerto Rican father. Rodriguez attended the Queen of Angels Catholic School. Although she wanted to become an actress since the age of seven, she only began pursuing the profession at the age of 11 after her mother enrolled her in the New Jersey Performing Arts Center—where she became an eight-year veteran of the program and participated in its New Jersey Youth Theater program.While she had "prayed to become female" beginning at age 7, Rodriguez states that she was in denial for many years and initially came out to her parents as "bisexual/gay" at the age of 14. At 14, Rodriguez became involved in the ballroom scene where she found support from her house father who taught her to vogue. She is a graduate of Newark Arts High School, and later attended Berklee College of Music, where she was a 2009 Star-Ledger scholarship recipient and a 2009 Young Arts first level scholarship recipient. She eventually took the stage name "MJ" Rodriguez after the Marvel Comics character Mary Jane "MJ" Watson, being a self-described comic book geek and from putting the letters together from parts of her birth name.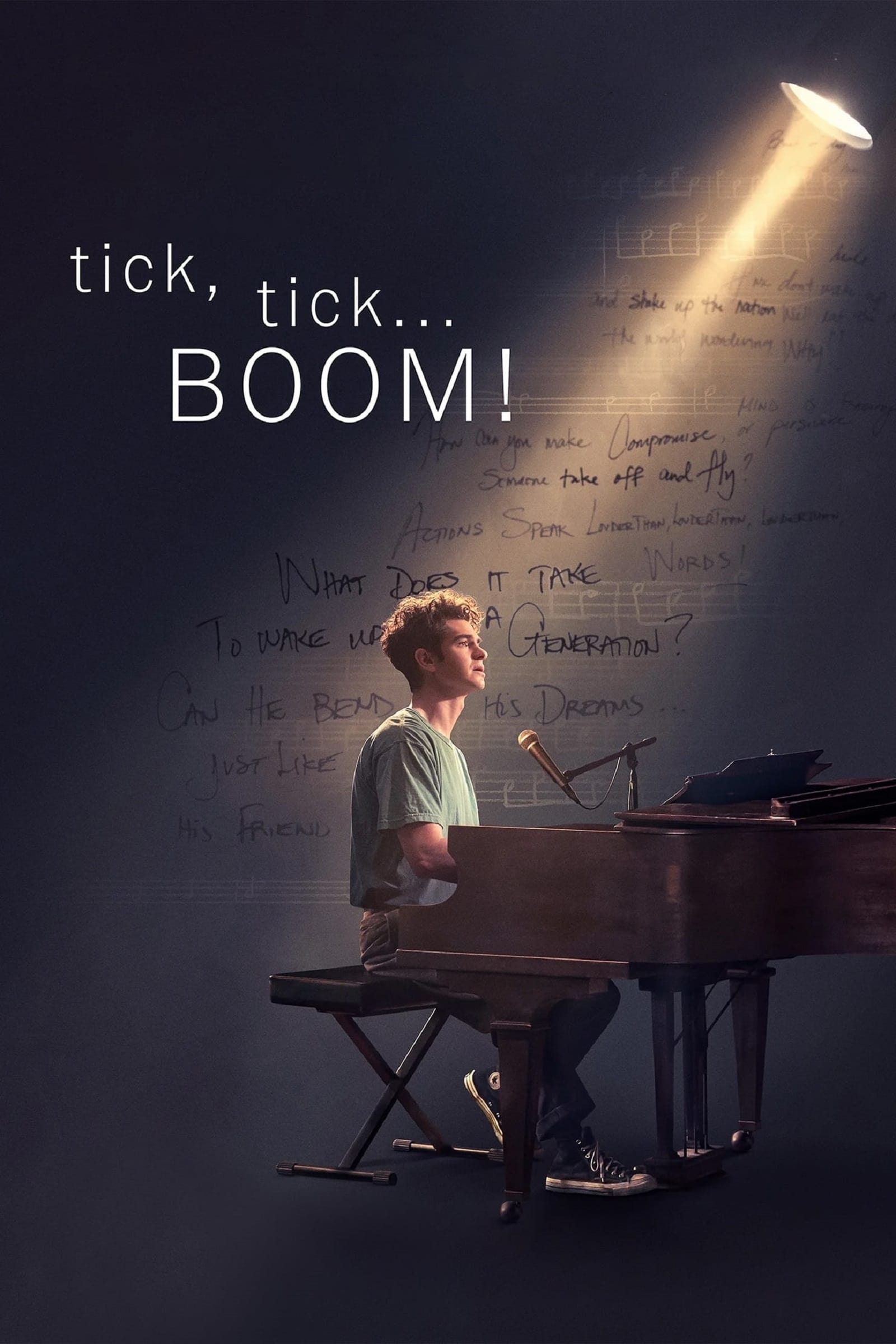 tick, tick...BOOM!
Jon's career ambitions are putting Susan on hold. Michael, his best friend and roommate, has given up on his ambitions for a high paying advertising job on Madison Avenue and is about to move out. Jon...
TV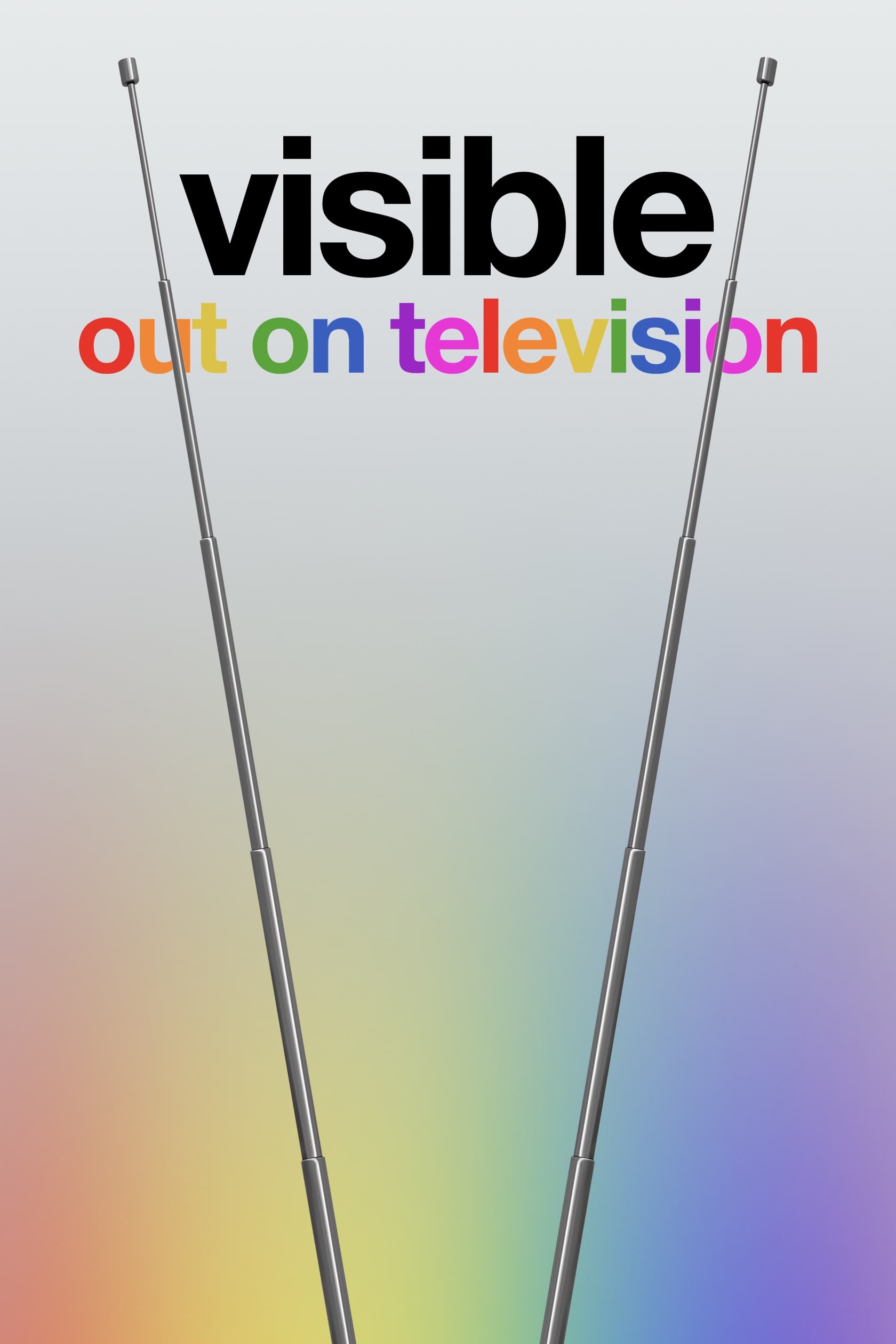 Visible: Out On Television
This five-part docuseries explores the history of the LGBTQ movement. It looks at homophobia, invisibility, the evolution of LGBTQ characters, and coming out in the TV industry.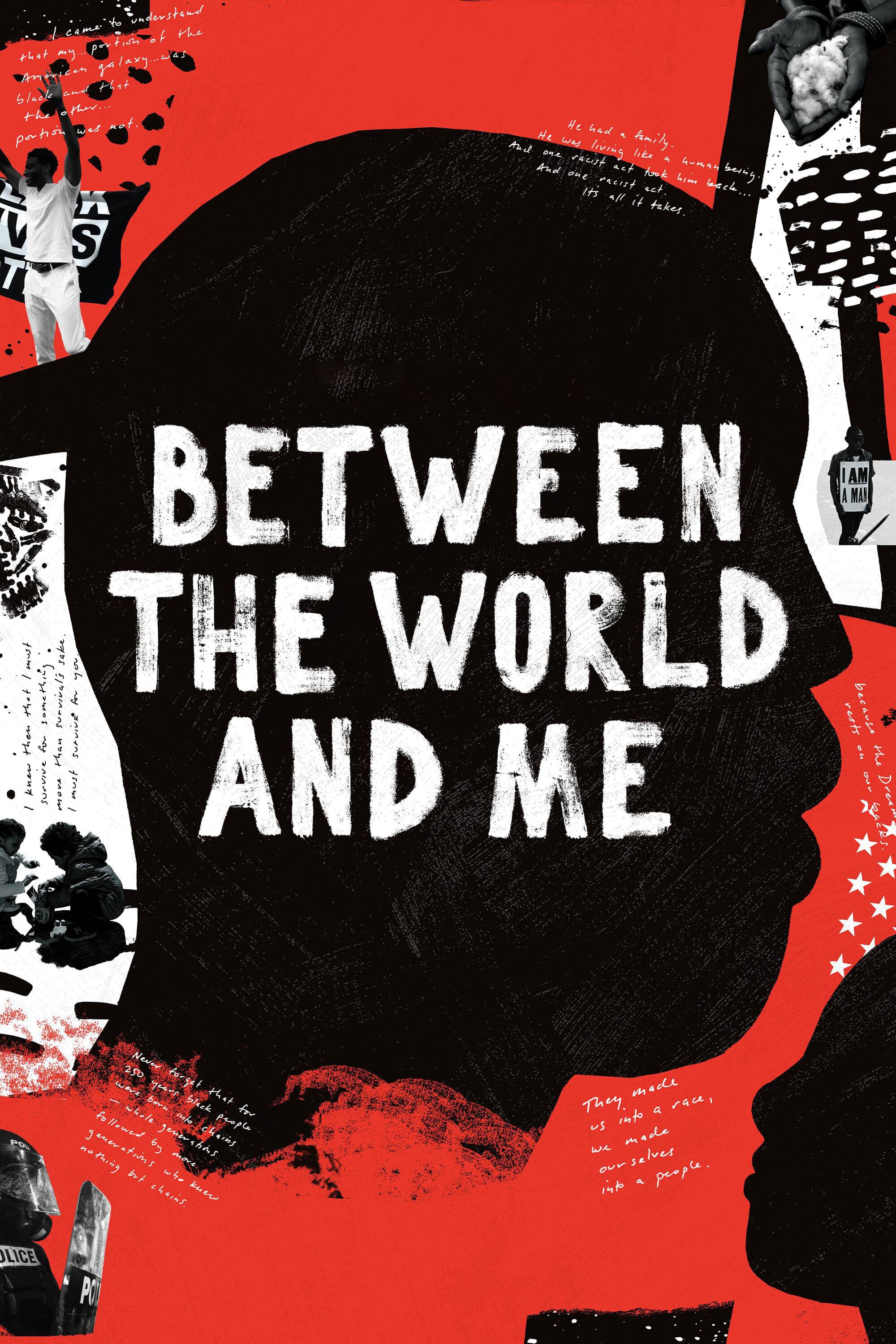 Between the World and Me
This special combines elements of the original Apollo Theater production, including powerful readings from the book, with documentary footage from the actors' home life, archival footage, and animatio...
Disclosure
Hollywood's fabled stories have had a profound influence on how Americans feel about trans people and how they are taught to feel about themselves.
TV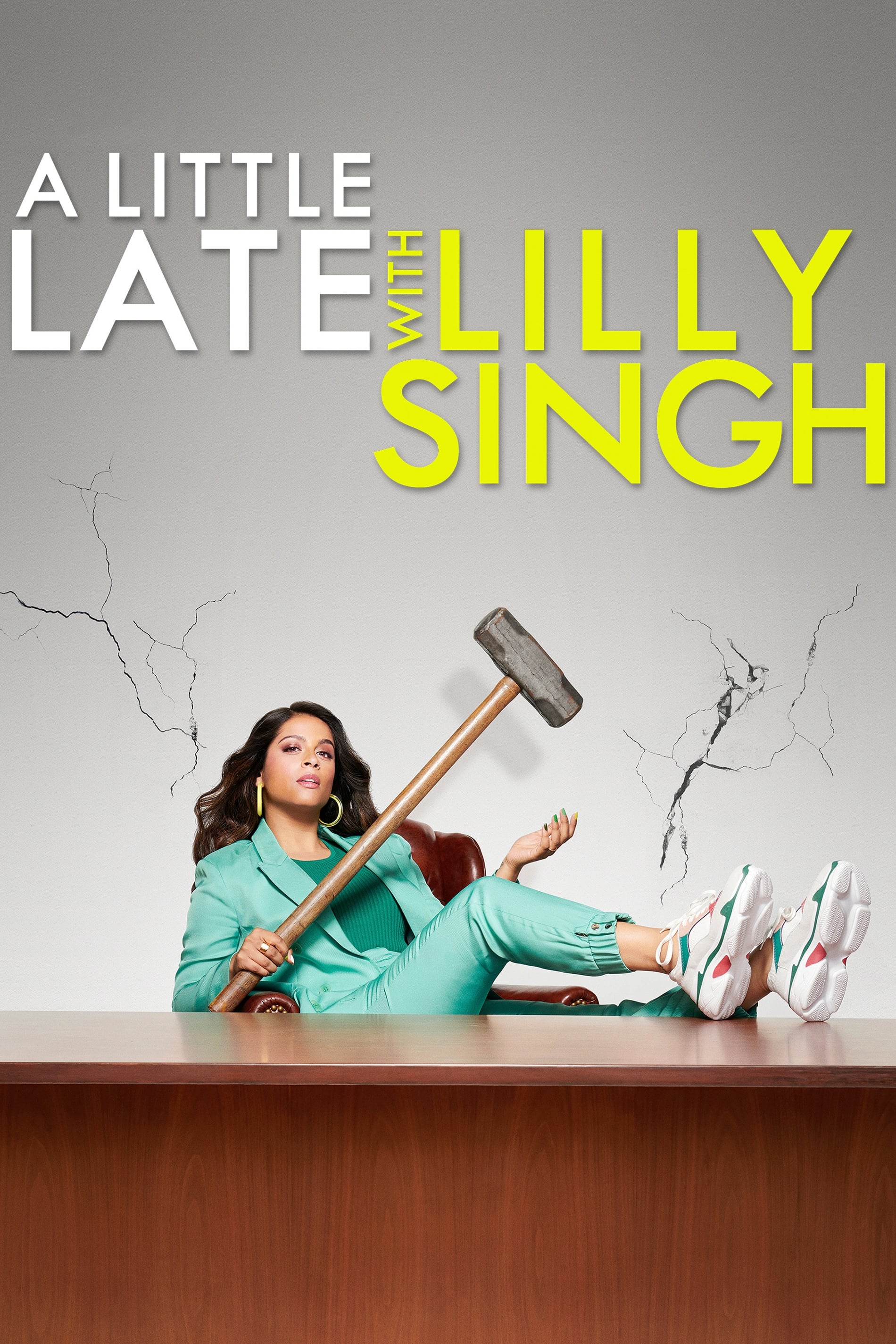 A Little Late with Lilly Singh
Lilly Singh is a comedian, actress, social media sensation, producer and author of "How to be a Bawse: A Guide to Conquering Life." She hosts celebrity interviews, talks current events, performs music...
TV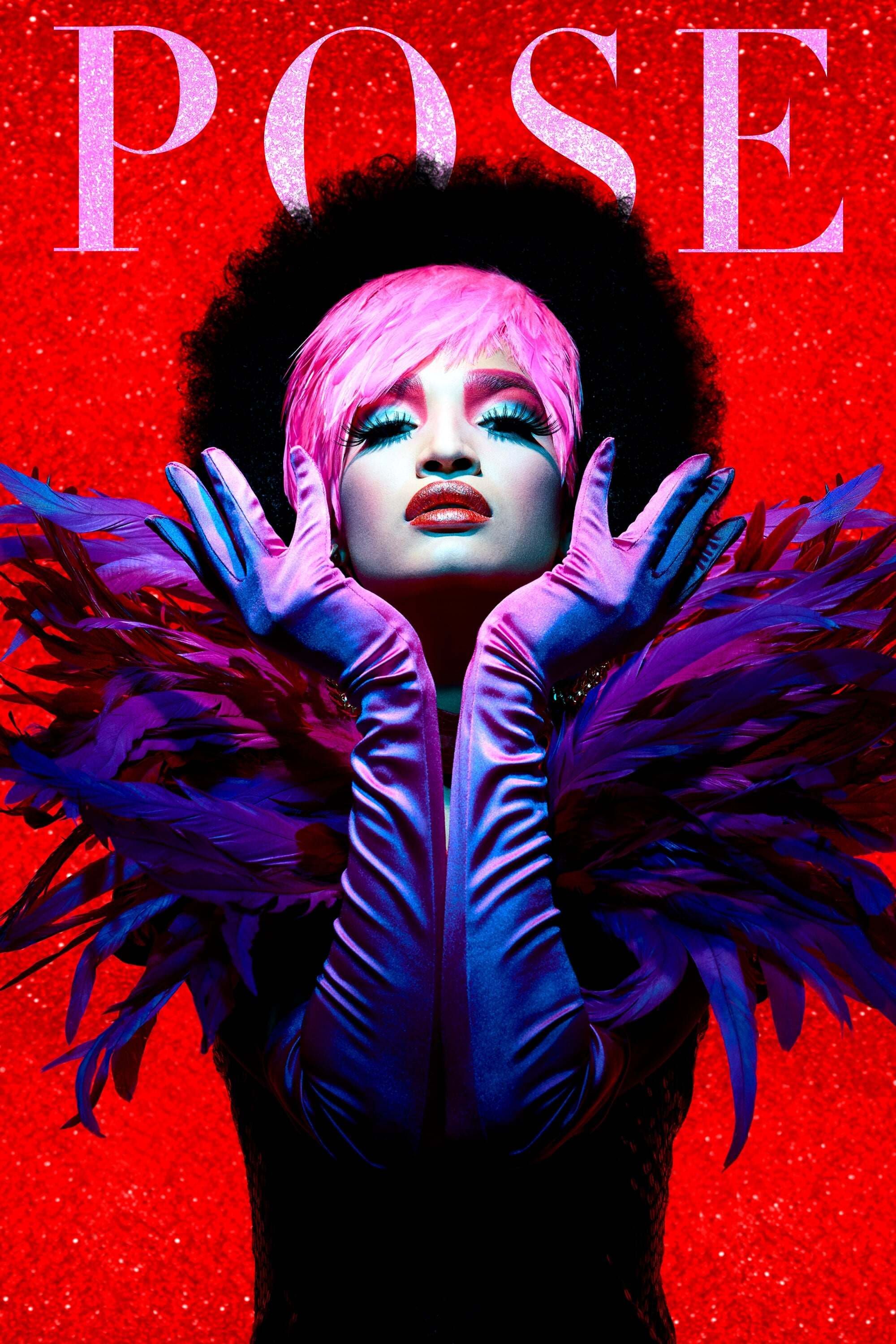 Pose
A dance musical that explores the juxtaposition of several segments of 1980s life and society in New York: the ball culture world, the rise of the luxury Trump-era universe, and the downtown social an...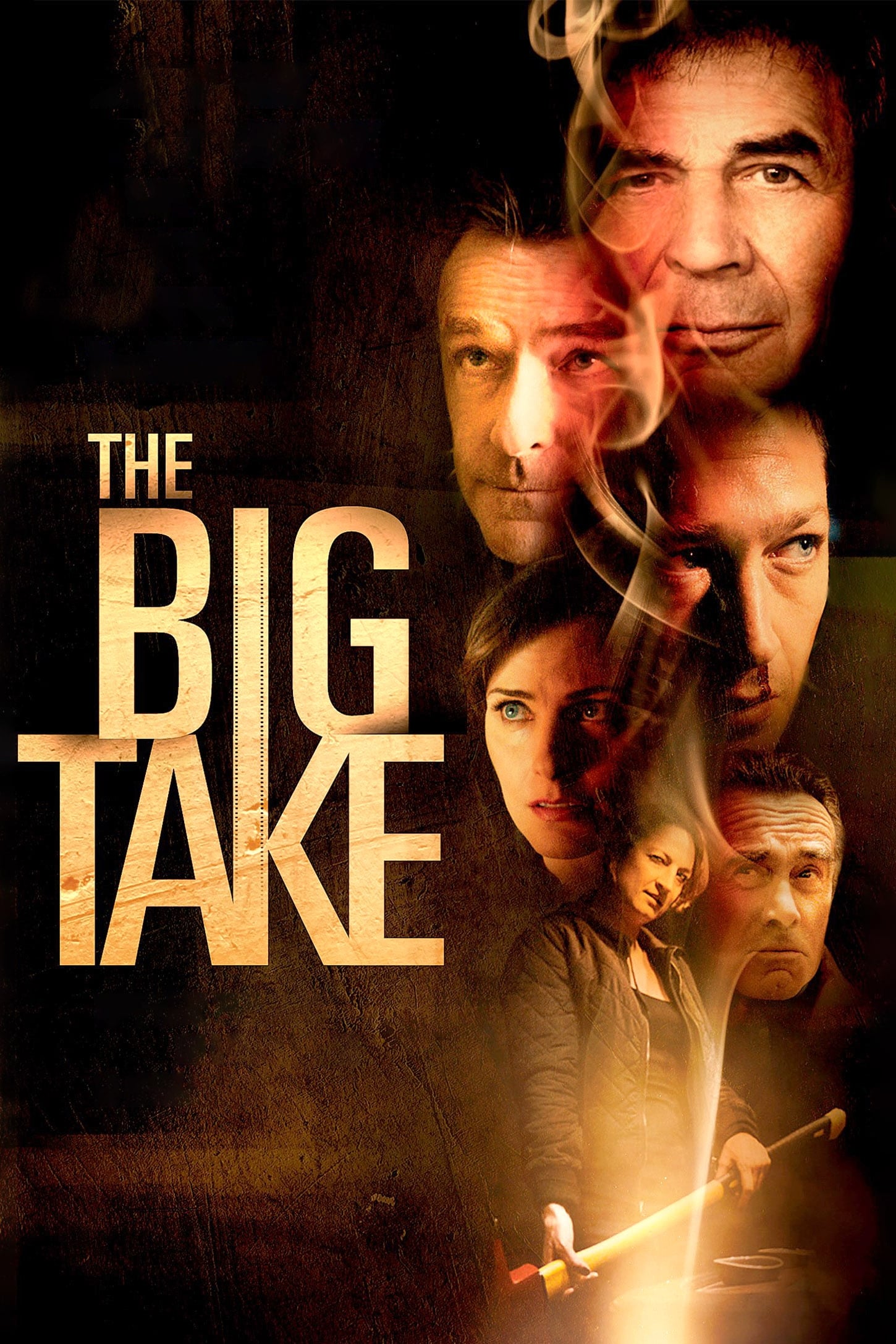 The Big Take
A reclusive movie star hires a private detective after he's anonymously blackmailed. Things turn violent when an aspiring writer is fingered for the crime in a dangerous case of mistaken identity.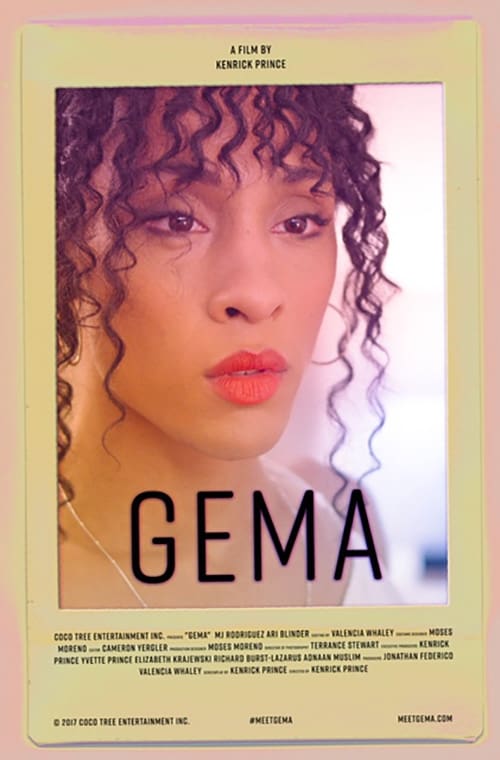 Gema
When Gema gets roped into meeting her fiancé's parents for the first time, she grapples with wanting their approval and facing the secret he's been keeping from them.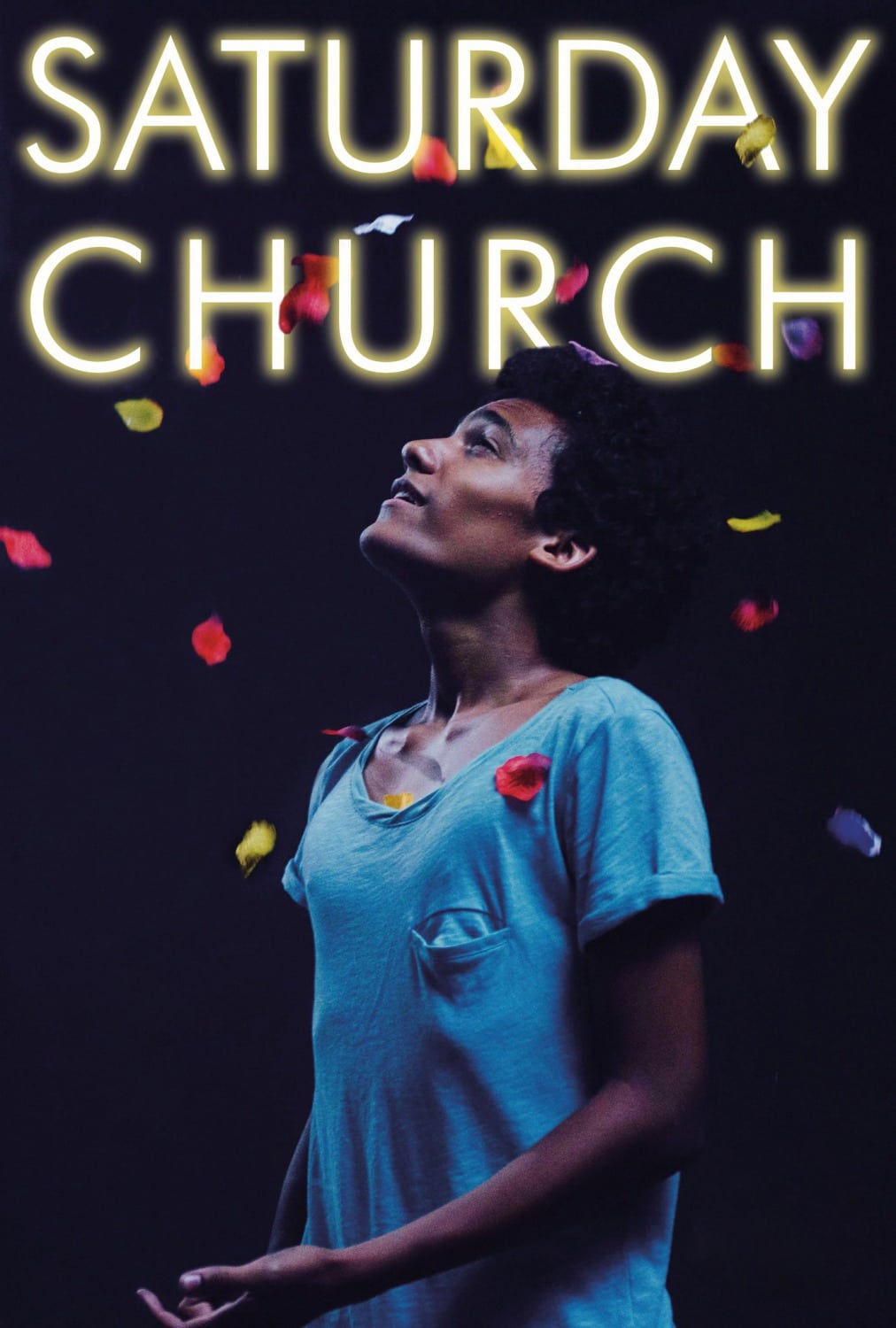 Saturday Church
A 14 year old boy, struggling with gender identity and religion, begins to use fantasy to escape his life in the inner city and find his passion in the process.
TV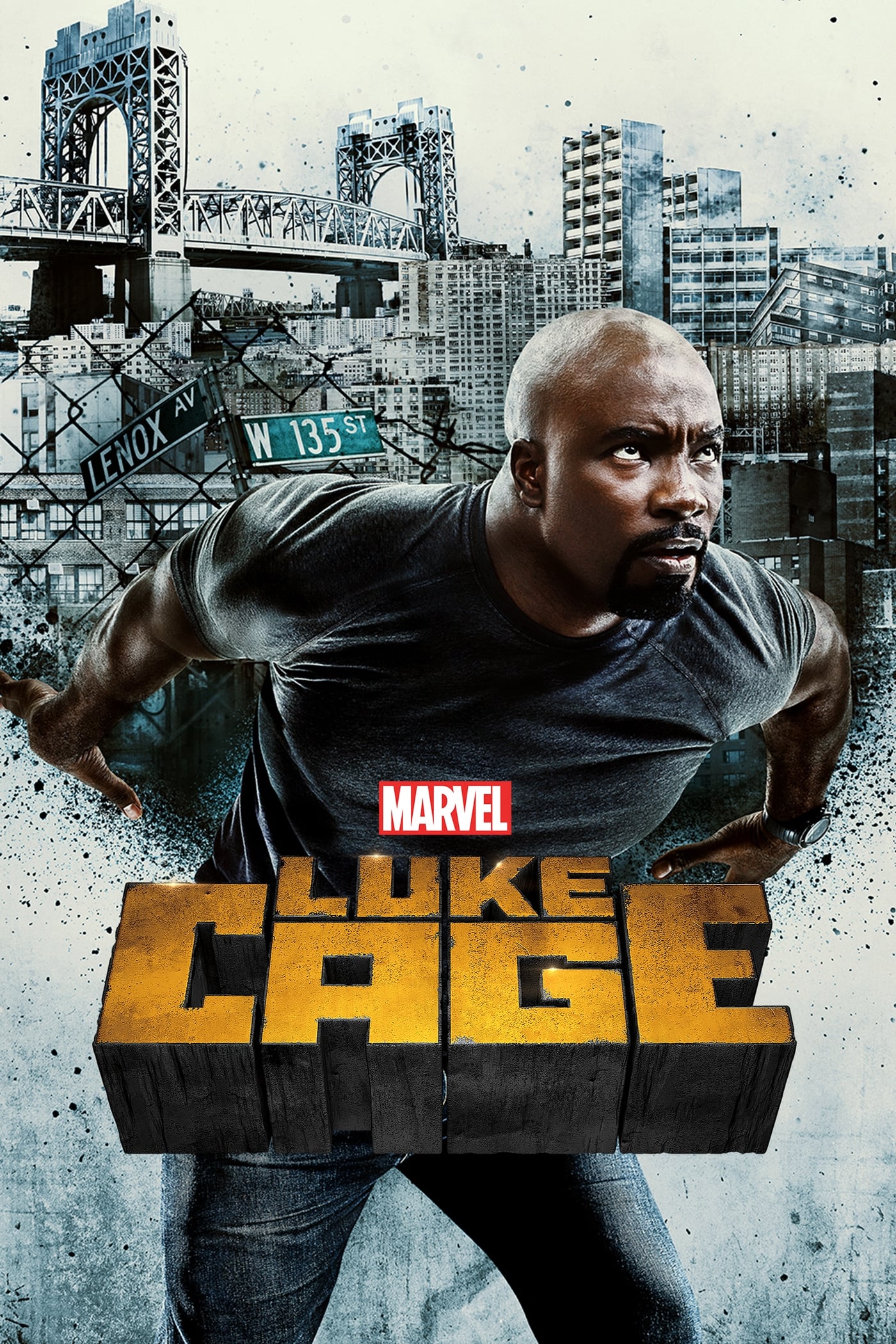 Marvel's Luke Cage
A wrongly accused man escapes prison to become a superhero for hire after a sabotaged experiment gave him super strength and resilience.
TV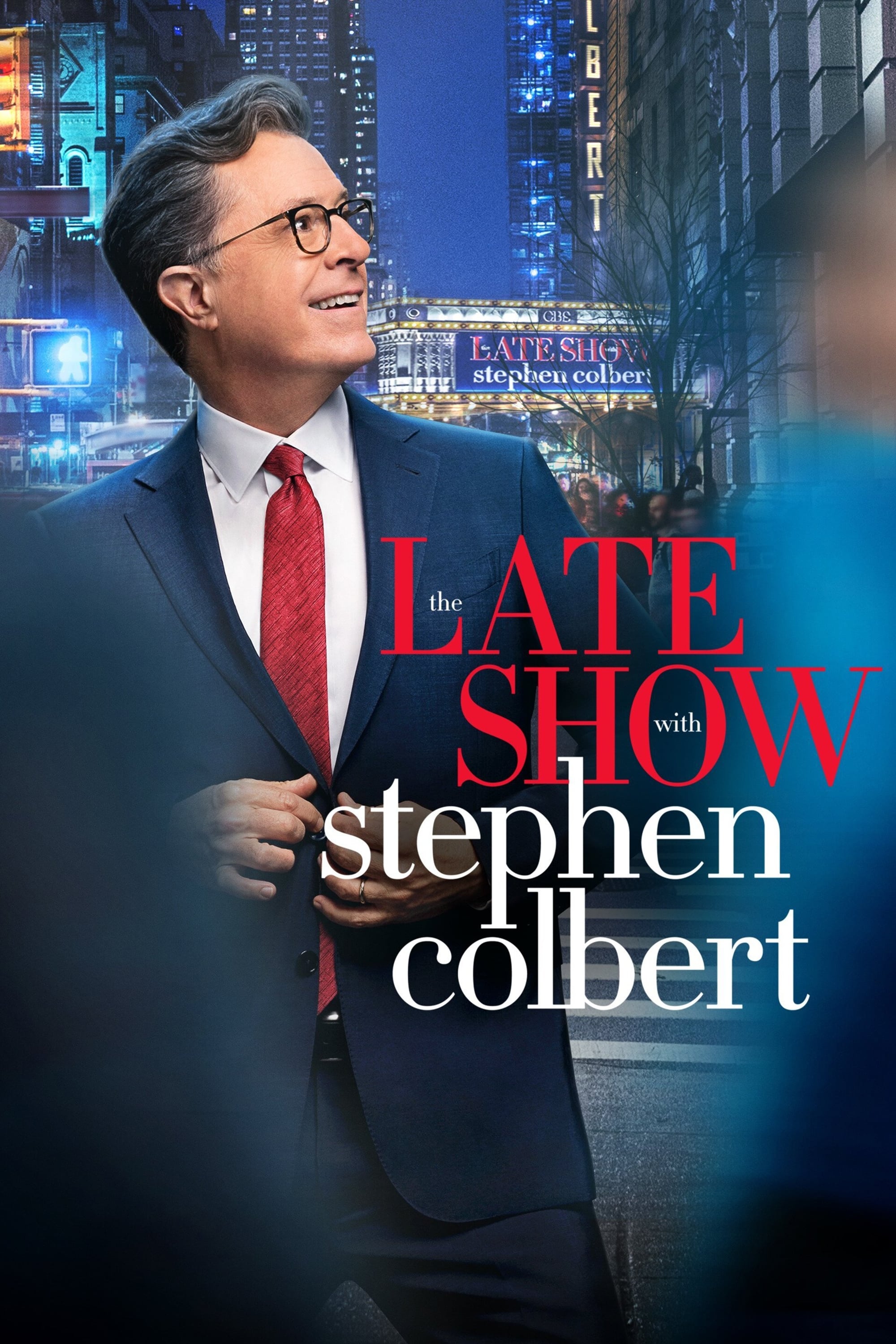 The Late Show with Stephen Colbert
Stephen Colbert is leaving "The Colbert Report" to return to television. As the host of The Late Show franchise redux -- taped at the historic Ed Sullivan Theatre at New York -- Colbert talks to actor...