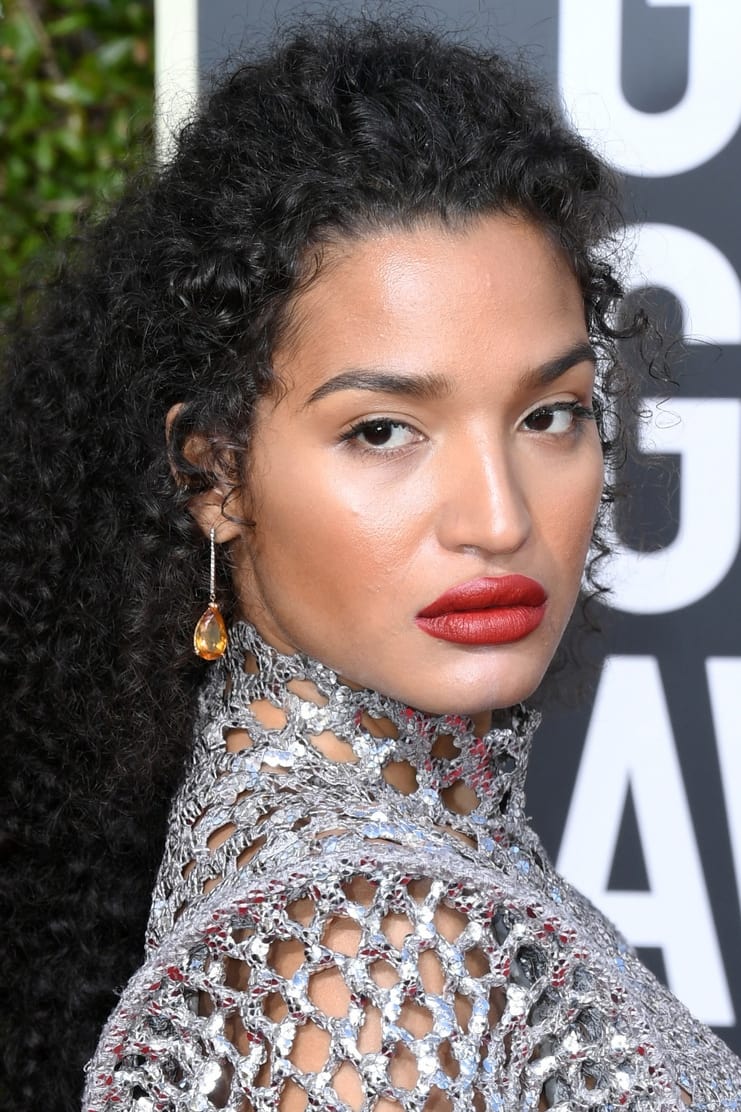 Biography
Indya Adrianna Moore (born January 17, 1995) is an American actor and model. They are known for playing the role of Angel Evangelista in the FX television series Pose. Time magazine named the actor one of the 100 most influential people in the world in 2019. Moore is transgender and non-binary, and uses they/them pronouns.
Personal Life
Moore is transgender and non-binary and goes by they/them pronouns. Moore has spoken openly about their lifelong struggles with the bullying and transphobia that caused them to leave home at 14 and drop out of school in the 10th grade.In an interview with Pose co-star, Mj Rodriguez, Moore discussed how, despite identifying as non-binary, being seen as a woman means they are still subjected to the same "surveillance and scrutiny" as women, and to a desire to use fashion to take back that power:MOORE: I feel like that about fashion. I feel like that about us having the autonomy to express ourselves. I'm non-binary but I don't really talk about it that much. I don't feel like people really are there yet for understanding it, which I don't mind, but I also acknowledge the way people see me as a woman. And because I'm seen as a woman, a cis woman or binary presenting, people are going to hold me up to those same standards that women are held up to.RODRIGUEZ: Which you're saying you shouldn't be, right?MOORE: Which I'm saying women should not be.In December 2018, Moore came out as polyamorous.
Early Life
A Bronx native, Indya Moore is of Haitian, Puerto Rican, and Dominican ancestry. At the age of 14, they left their parents' home due to their parents' transphobia, and entered into foster care. They moved around frequently during this time, eventually living in all five boroughs of New York City. After being frequently bullied, Moore dropped out of high school during their sophomore year. They began working as a model at the age of 15, and eventually earned their General Equivalency Diploma (GED).
French Water
A lone waiter observes a group of party guests as they search for one another throughout a strange, cavernous venue.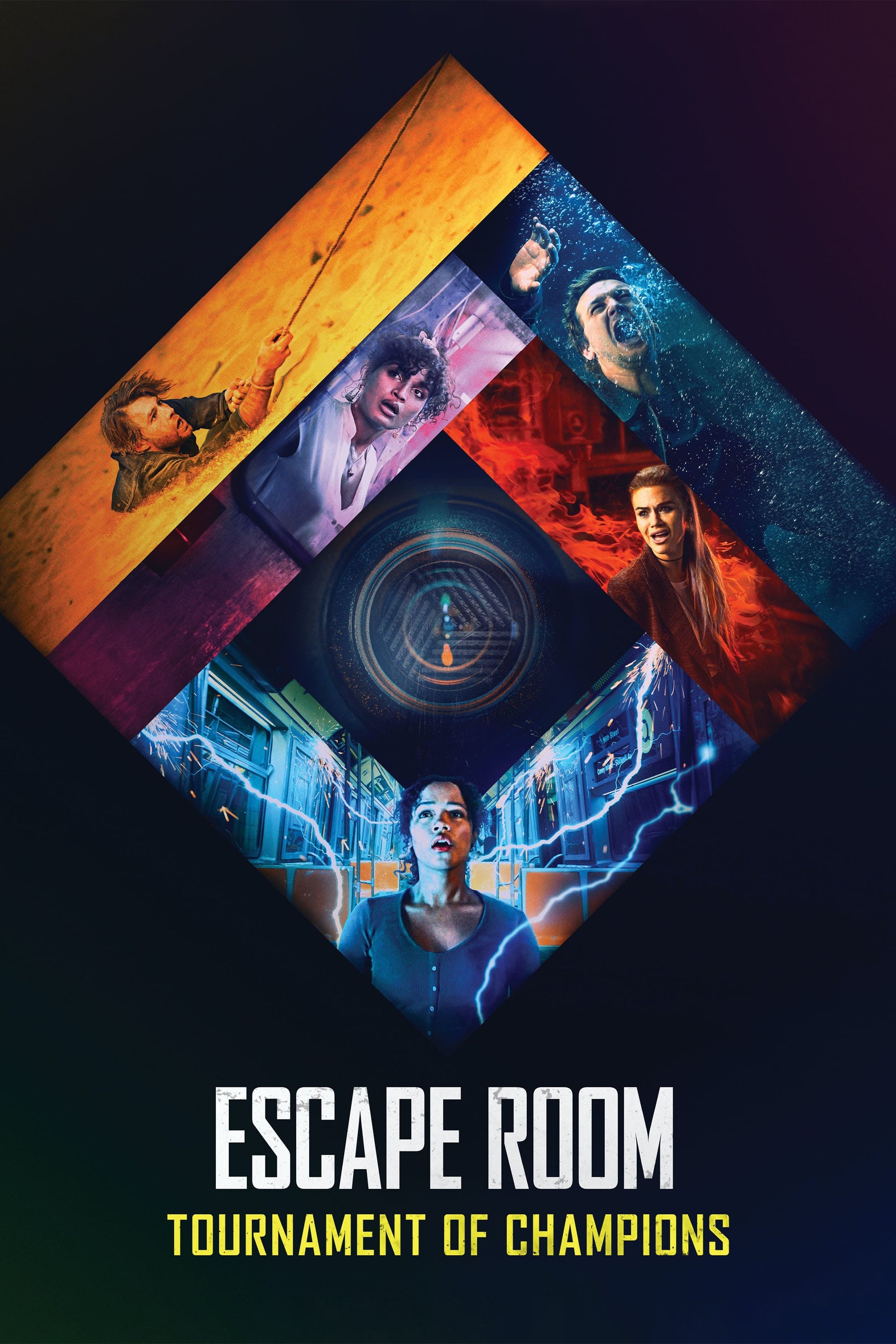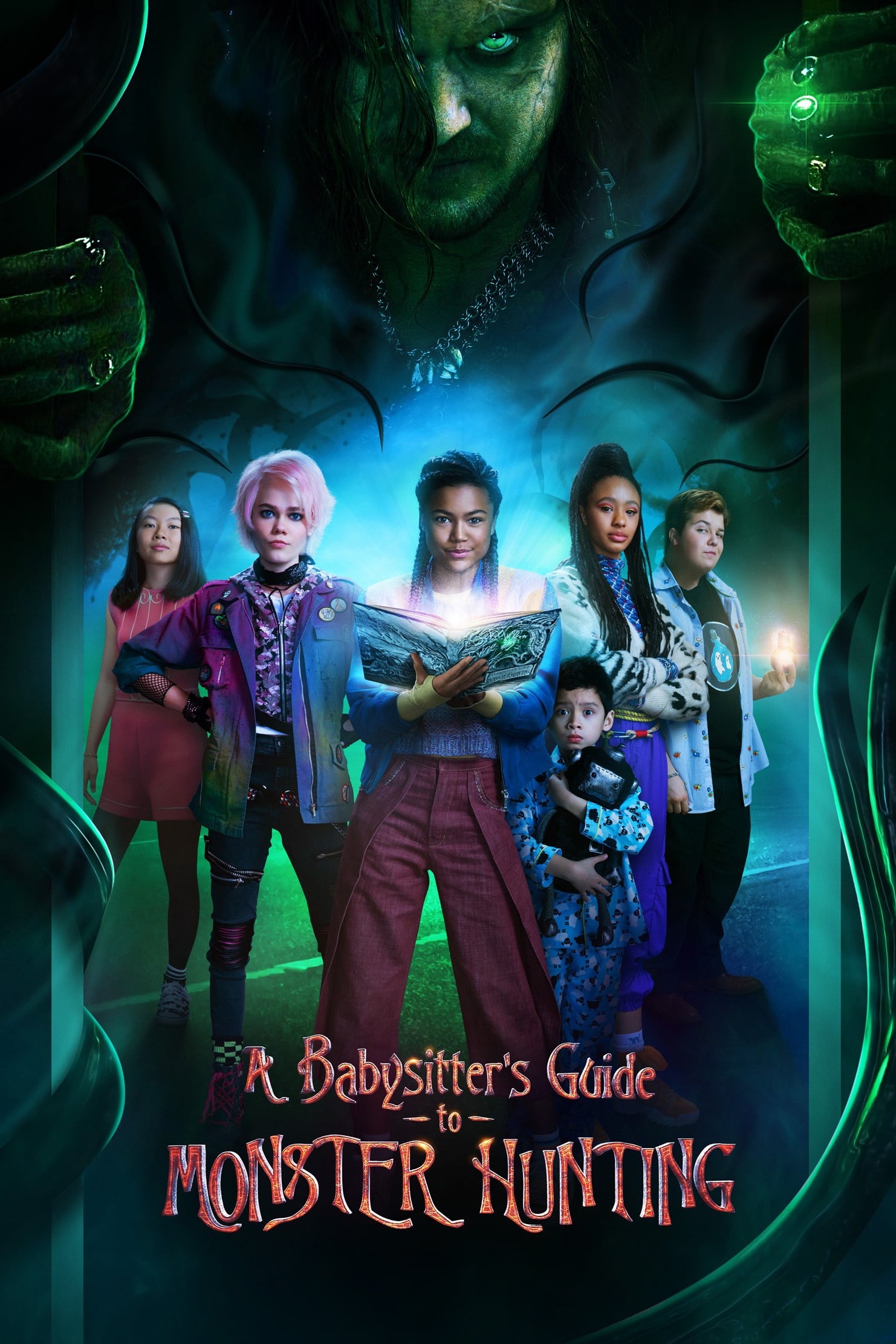 A Babysitter's Guide to Monster Hunting
A high schooler is recruited by a secret society of babysitters to fight the Boogeyman and his monsters in order to catch the boy she's watching on Halloween.
TV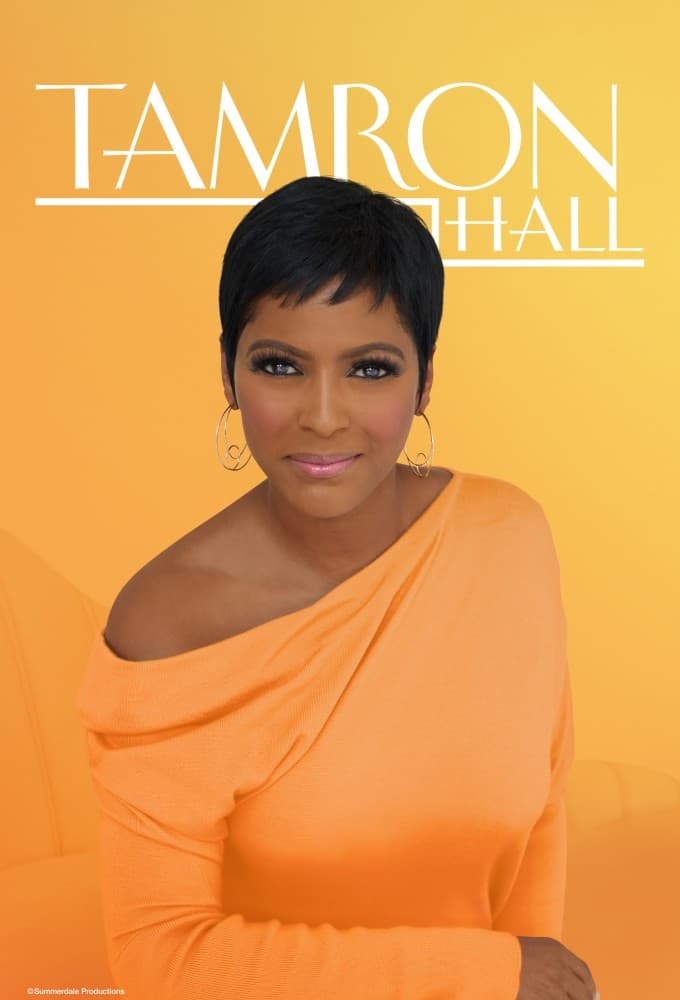 Tamron Hall
Tamron Hall is a former news host and journalist and she interviews people in thorough meaningful and entertaining conversations.
Queen & Slim
While on a forgettable first date together in Ohio, a black man and a black woman are pulled over for a minor traffic infraction. The situation escalates, with sudden and tragic results.
TV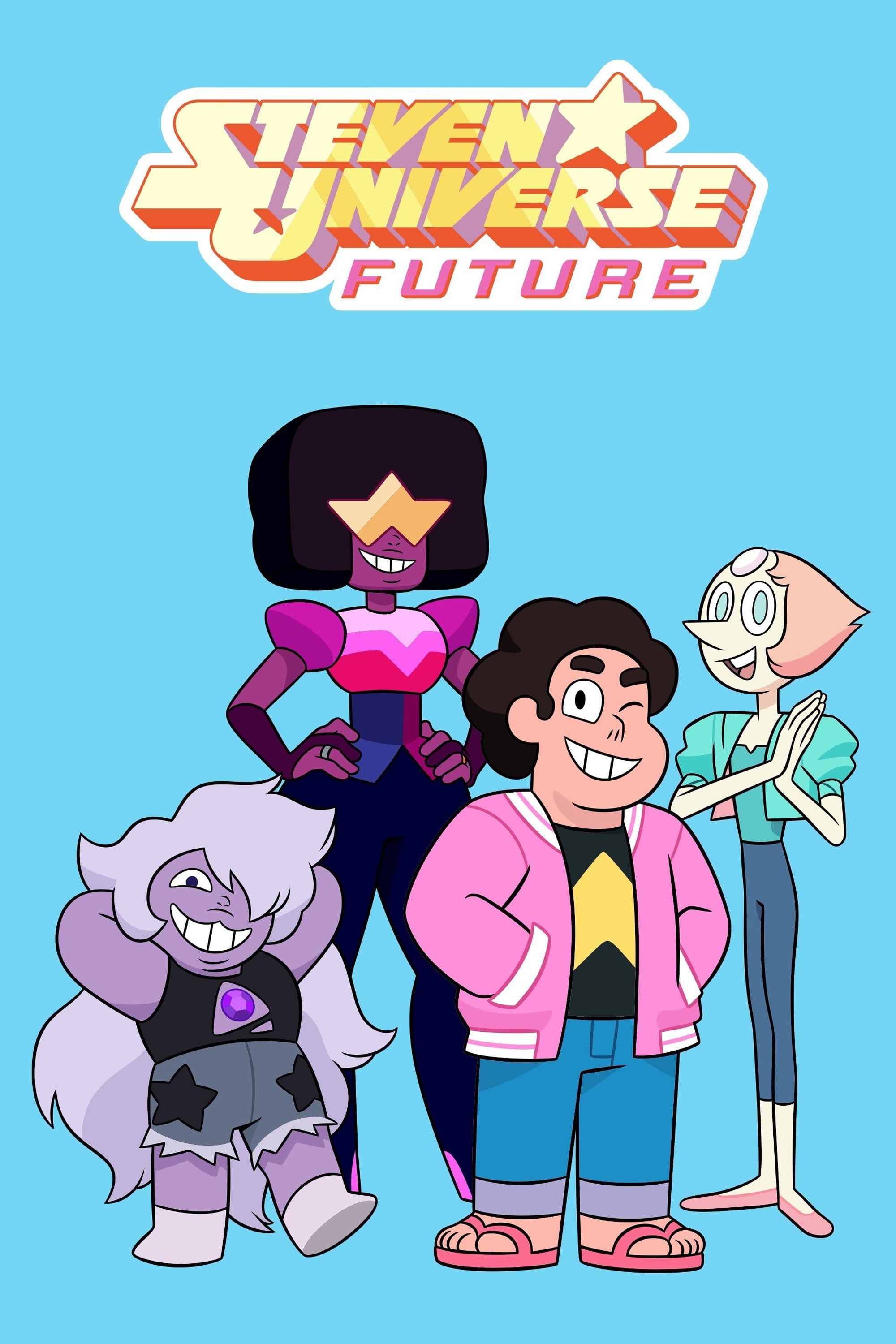 Steven Universe Future
Steven is still at it after saving the universe. He will have to face his own problems as he runs out of other people's.
TV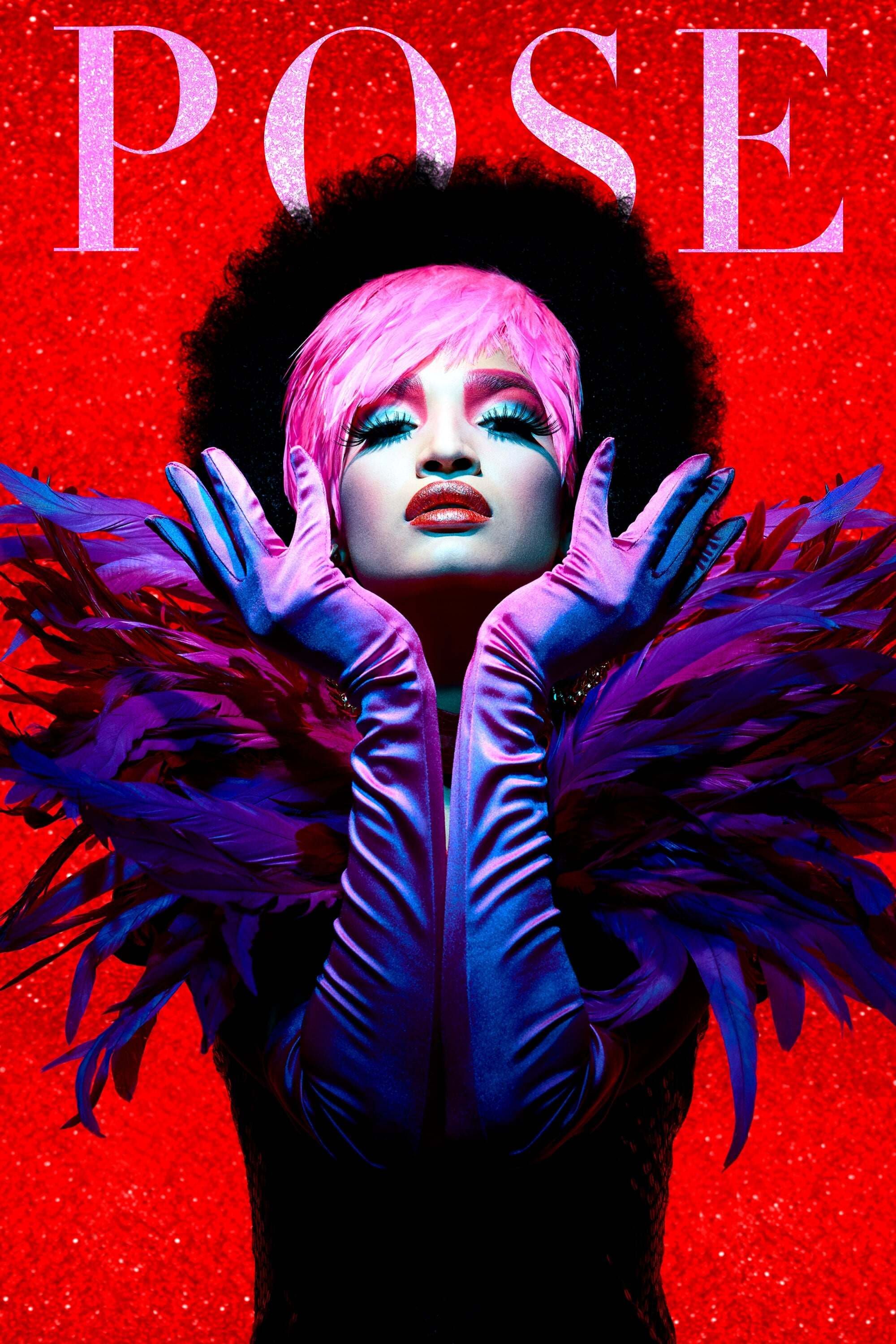 Pose
A dance musical that explores the juxtaposition of several segments of 1980s life and society in New York: the ball culture world, the rise of the luxury Trump-era universe, and the downtown social an...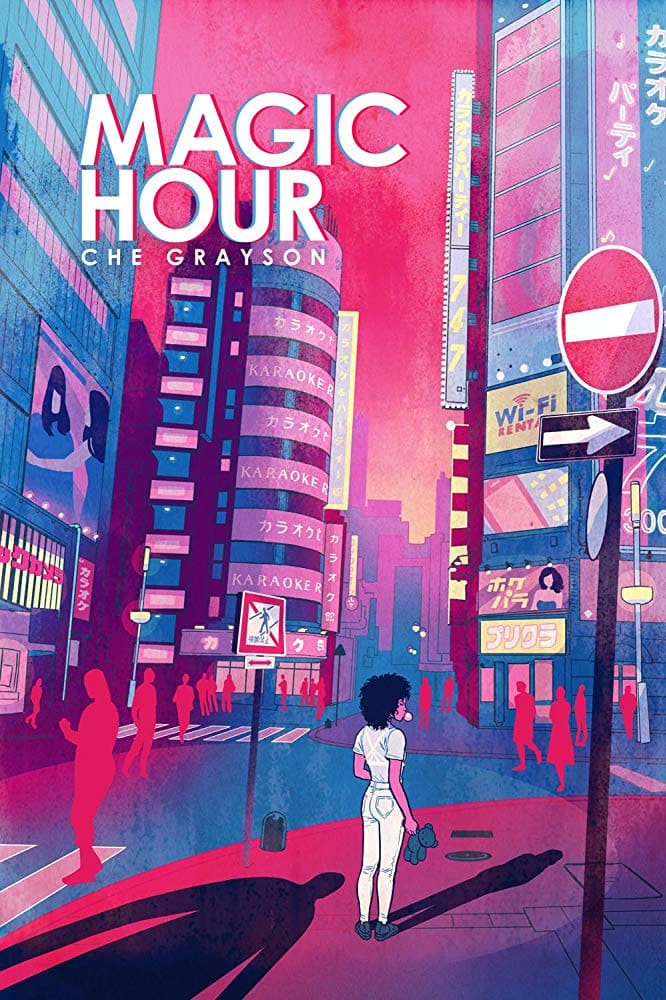 Magic Hour
On the 200th year anniversary of the publication of Mary Shelly's Frankenstein, Magic Hour is a genderbending retelling of the classic story with a modern twist; in this psychedelic-macabre portrait o...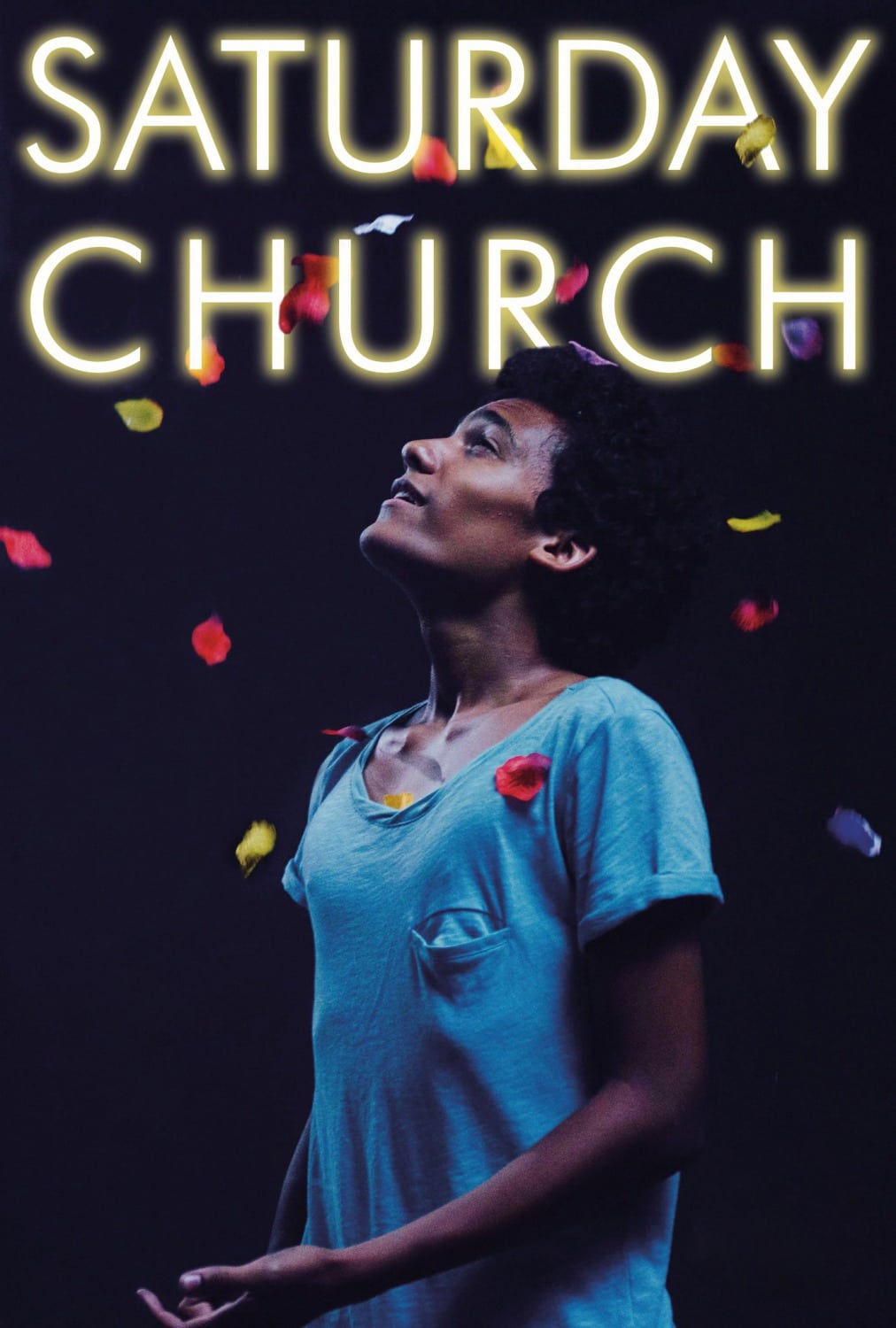 Saturday Church
A 14 year old boy, struggling with gender identity and religion, begins to use fantasy to escape his life in the inner city and find his passion in the process.
TV