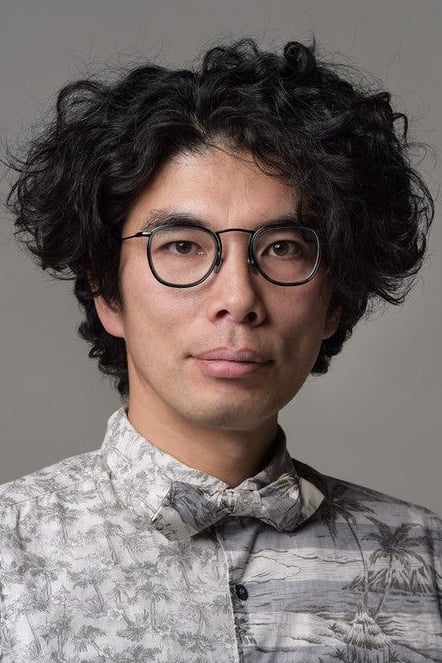 Biography
Jin Katagiri (片桐 仁, Katagiri Jin, born November 27, 1973) is a comedian, actor, sculptor, and potter from Saitama Prefecture, Japan. He graduated from Kasukabe High School and Tama Art University. Outside Japan, he is most well known for playing the PC (opposite Kentarō Kobayashi who plays the Mac) in the "Get A Mac" advertising campaign in Japan. He is a member of the Rahmens owarai comedy duo.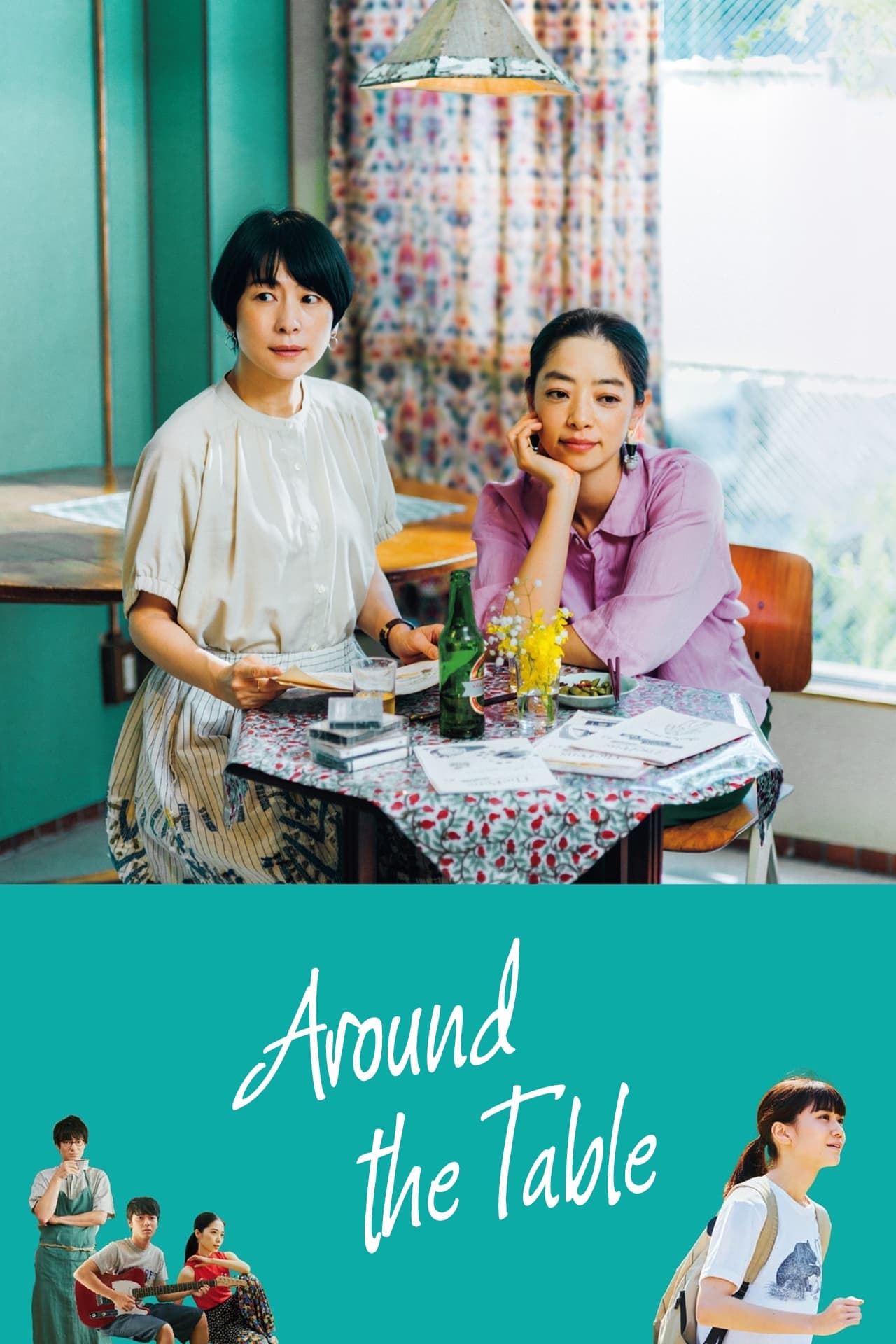 Around The Table
A strange mother, her son, her drinking friend, and her boyfriend and novelist. The Aobaya family has four people. Yuko was invited to attend an art class by the Aobaya family. Tomoyo is Yuko's mother...
TV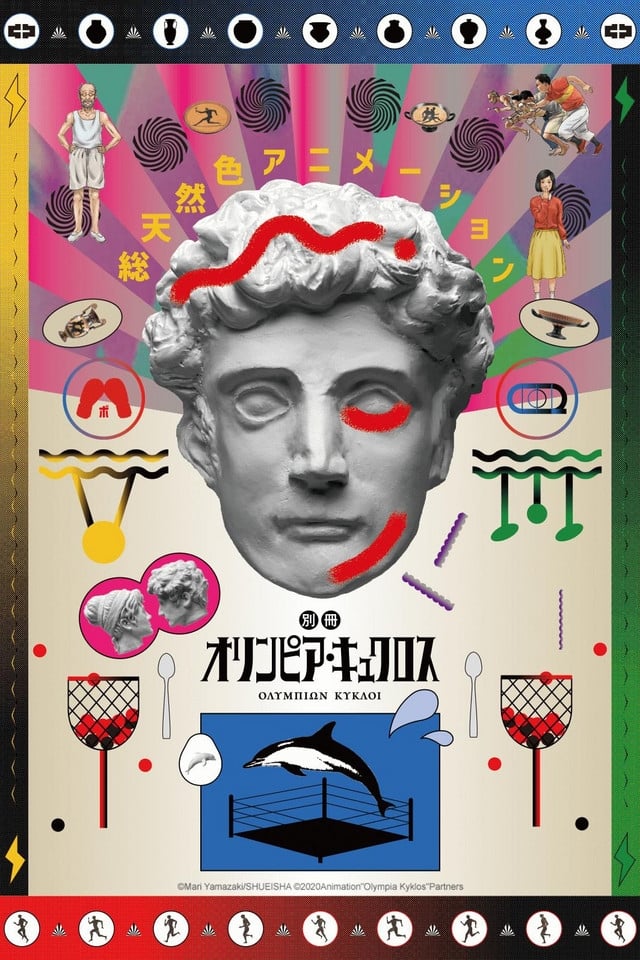 Extra Olympia Kyklos
Demetrios was a potter in Ancient Greece. Despite pursuing the arts, he had natural athletic talent. He is in a conflict. In a land where he can't understand the language, Demetrios is struck by light...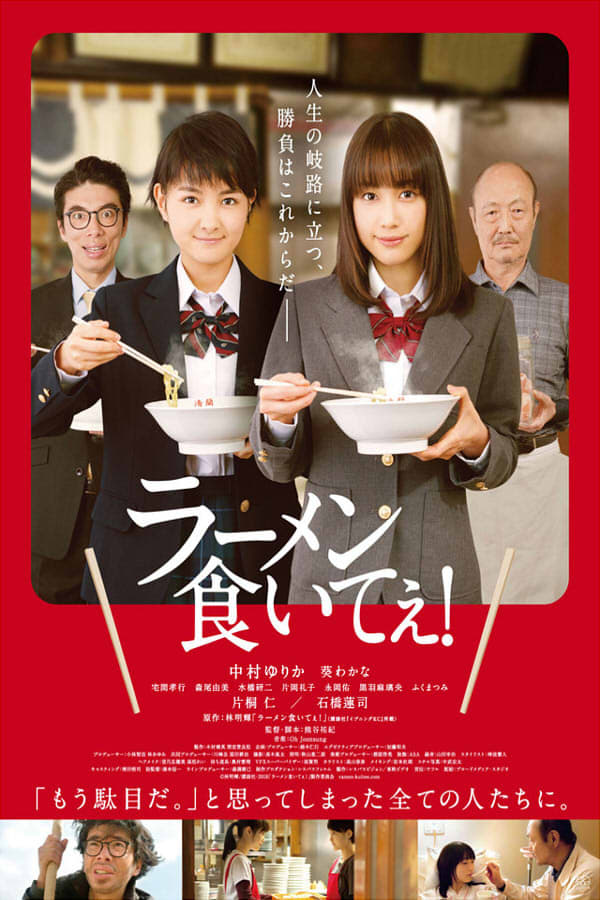 Lost in Ramen
A suicidal high school student, a ramen shop owner closing shop after the passing of his wife, and a cuisine researcher stranded in the Xinjiang Uygur Autonomous Region get connected due to a bowl of ...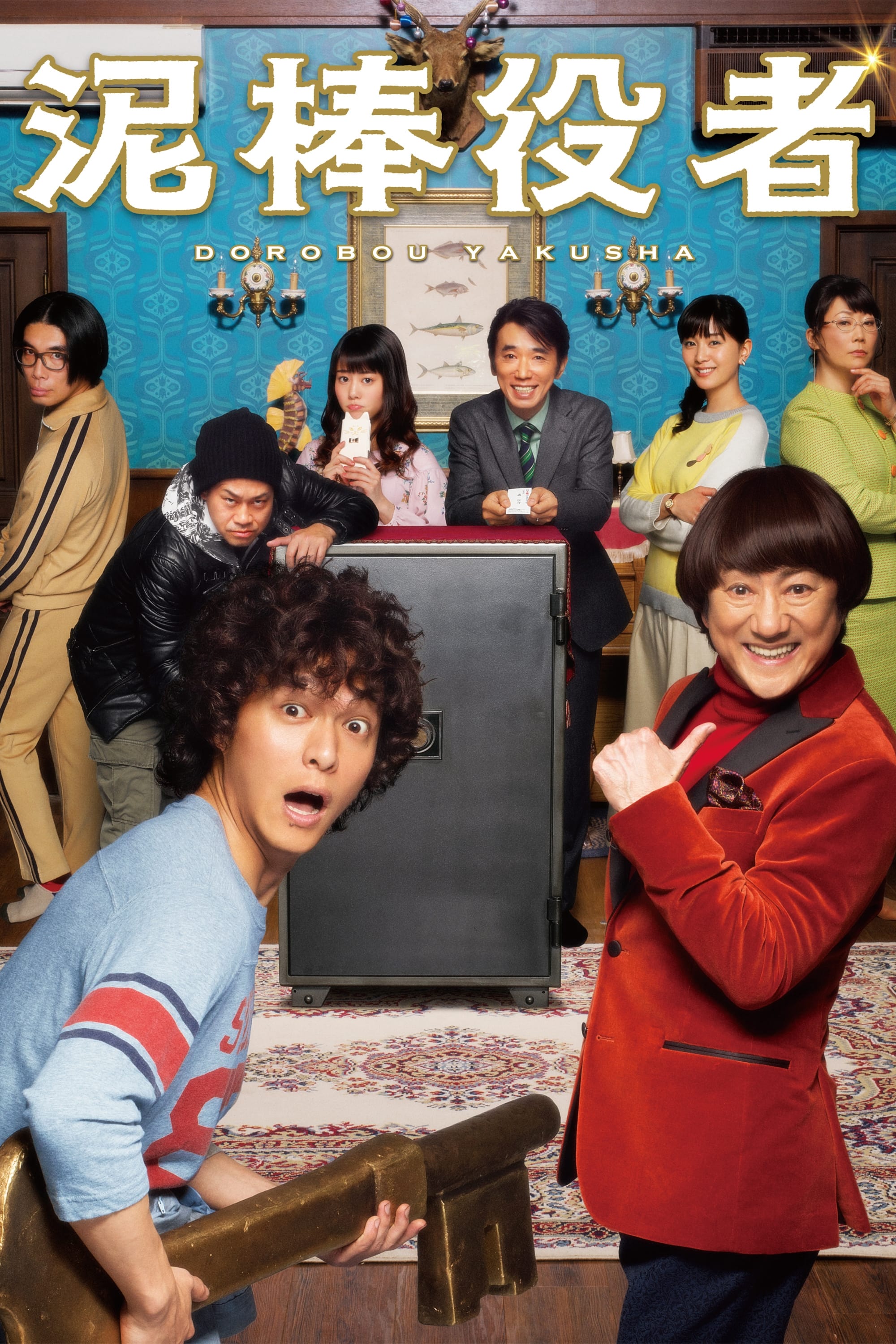 The Stand-In Thief
Hajime Onuki (Ryuhei Maruyama) was a thief, but he now works as a welder and lives happily with his girlfriend. Hajime Onuki is threatened by a former partner in crime. He forces Hajime Onuki to break...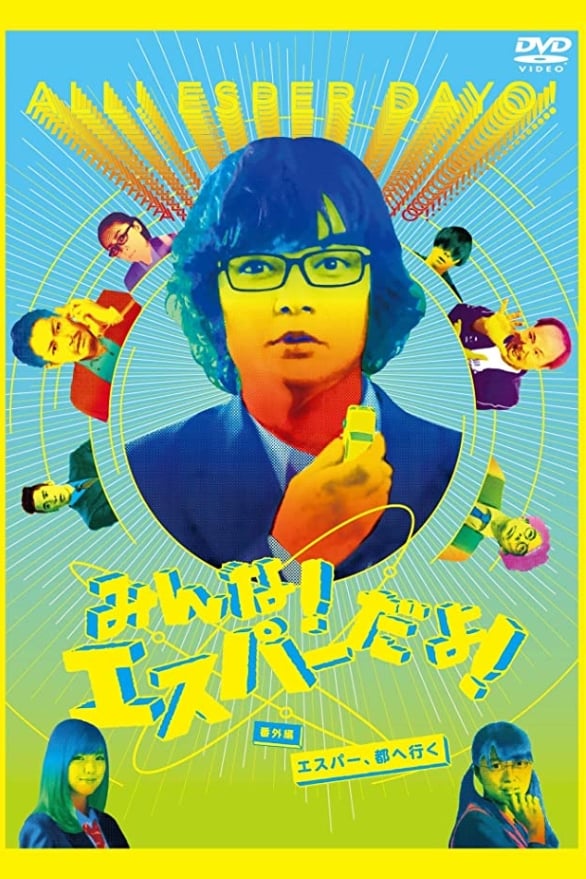 Minna! Esupa Dayo! Bangaihen - Esupa, Miyako e Iku
A high school student gained the power to read other people's minds. He gets mail from Sae Asami in Tokyo asking for his help. Sae Asami is loved by Yoshio Kamogawa. The high school where Sae Aami att...
TV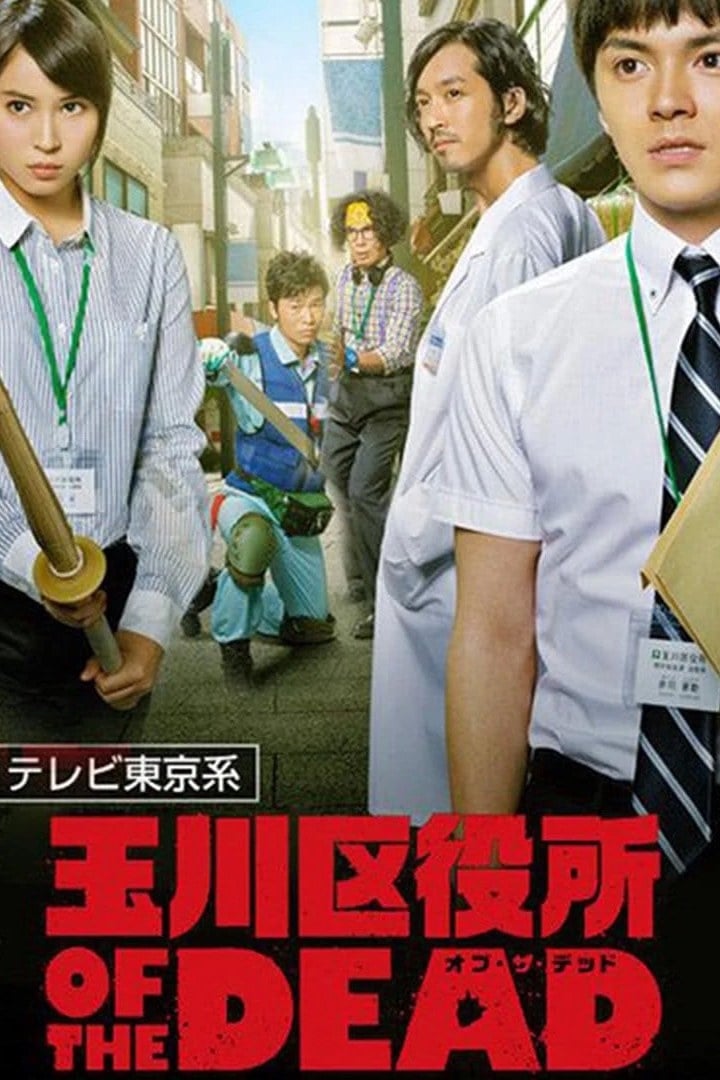 Tamagawa Ward Office of the Dead
There is a place where zombies are common. Kento Hayashi works in the special welfare division. He is supposed to catch zombies. A pretty woman is assigned to work in the same division as a boring man...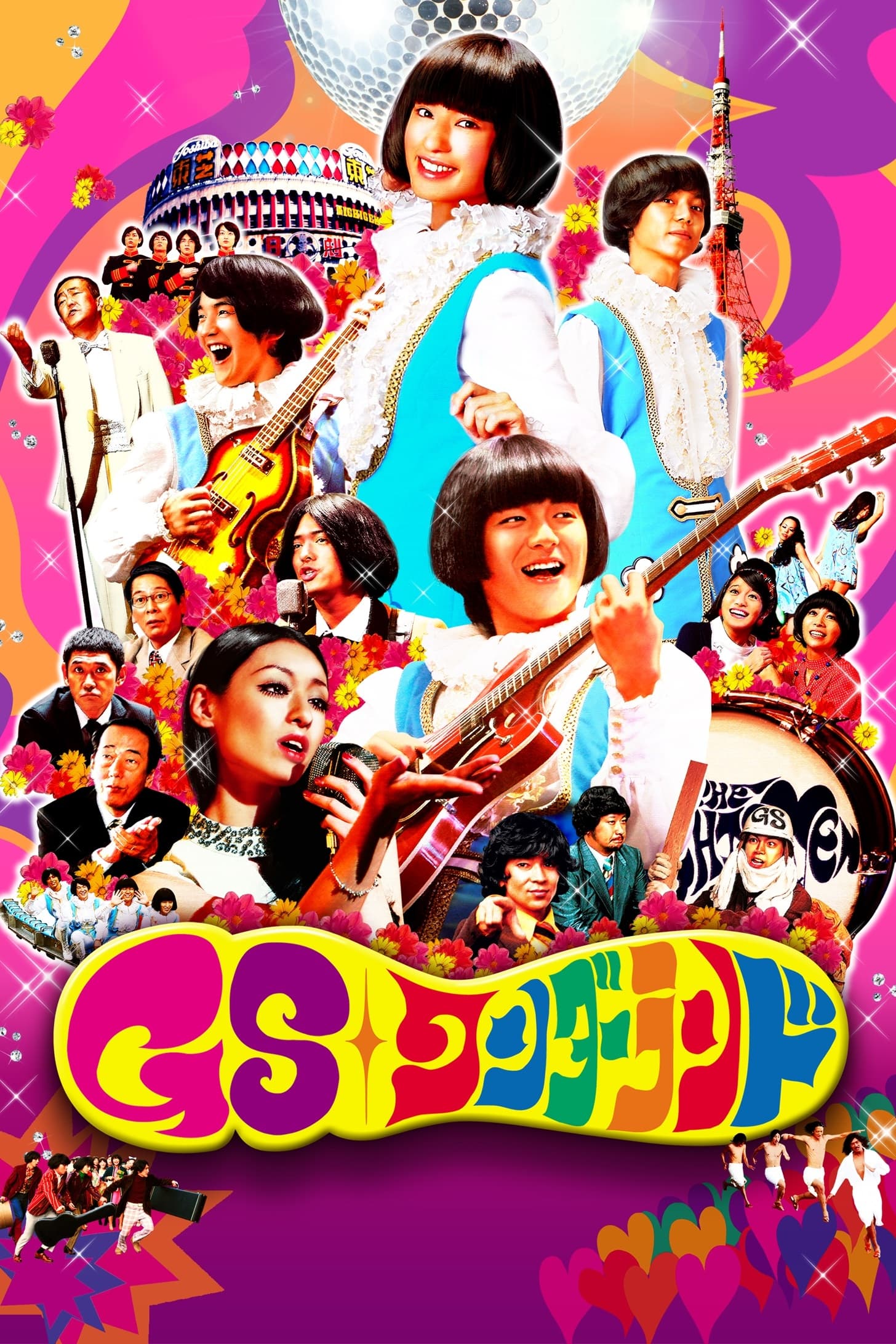 GS Wonderland
The 1960's Group Sounds bands were inspired by the Beatles and other mid-1960's Brit Pop. Three young men set out to start their own band when they are signed to a recording contract during their very...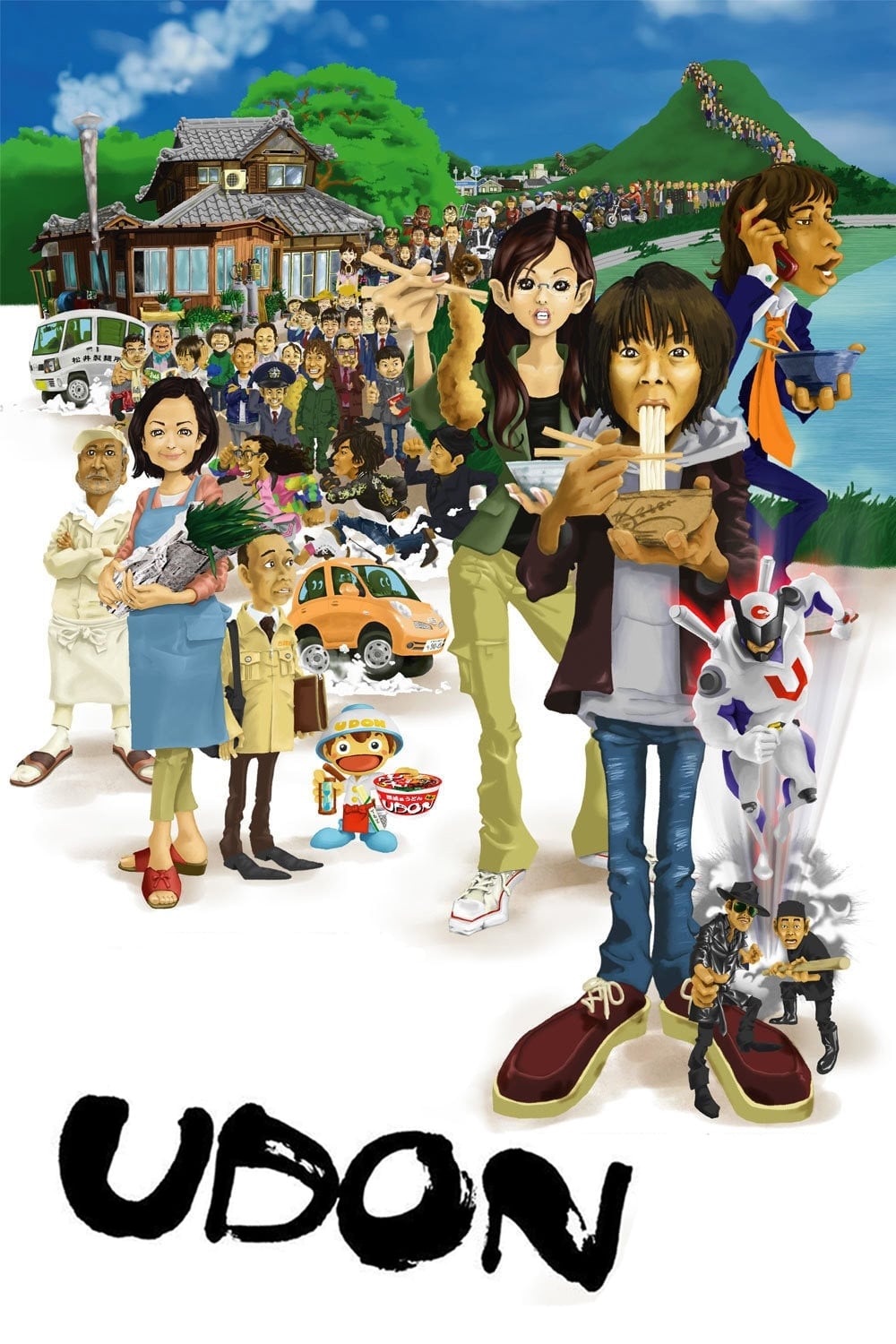 UDON
Kosuke is 31, and tired of his hometown where nothing happens. On a whim, he departs for New York with dreams of making it big. 6 months later, he straggles home... defeated, and saddled with debt. Aw...
TV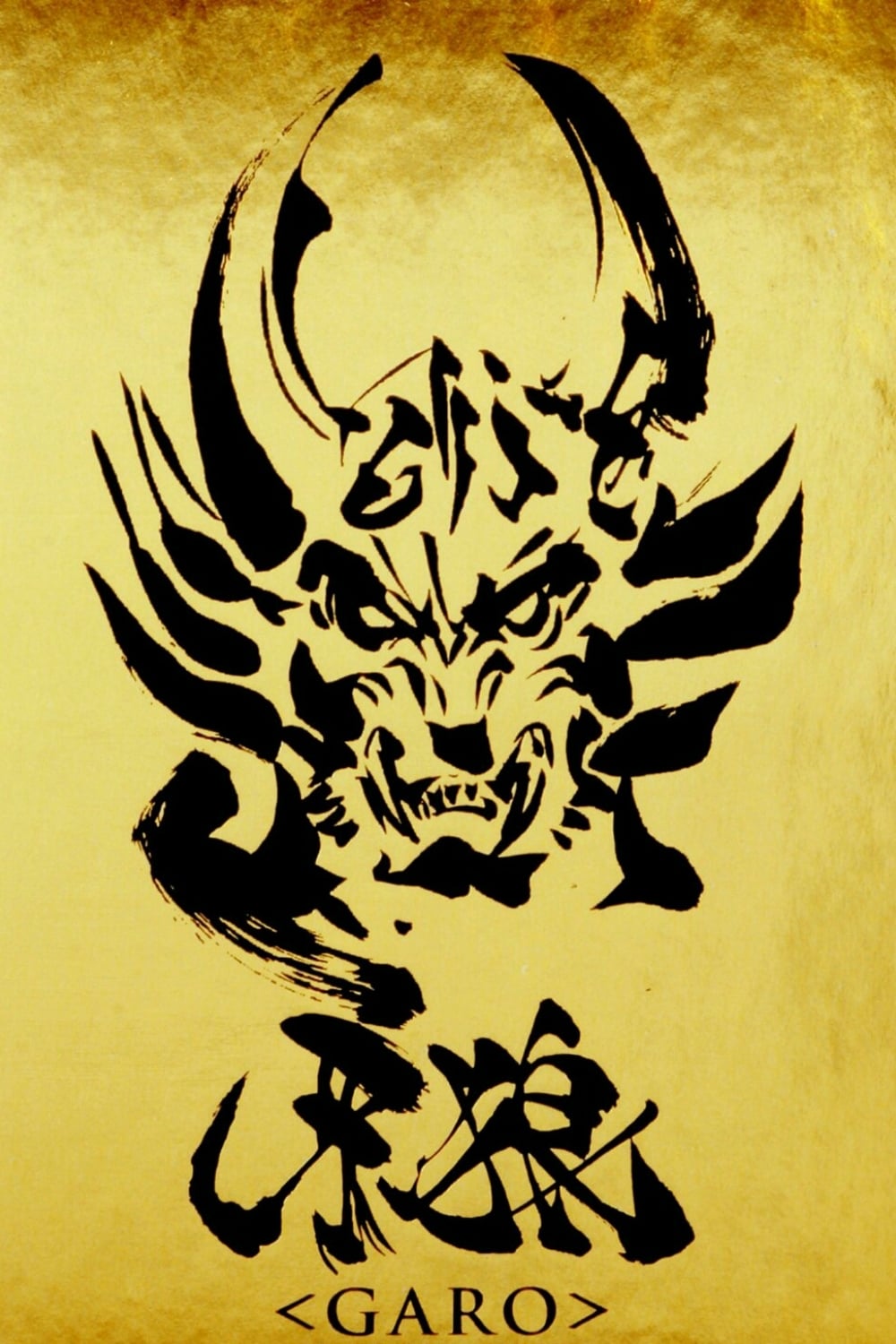 GARO
"Where there is light, shadows lurk and fear reigns. But by the blade of Knights, Mankind was given hope." The Makai fight a secret war against the demon forces known as Horrors, evil creatures that ...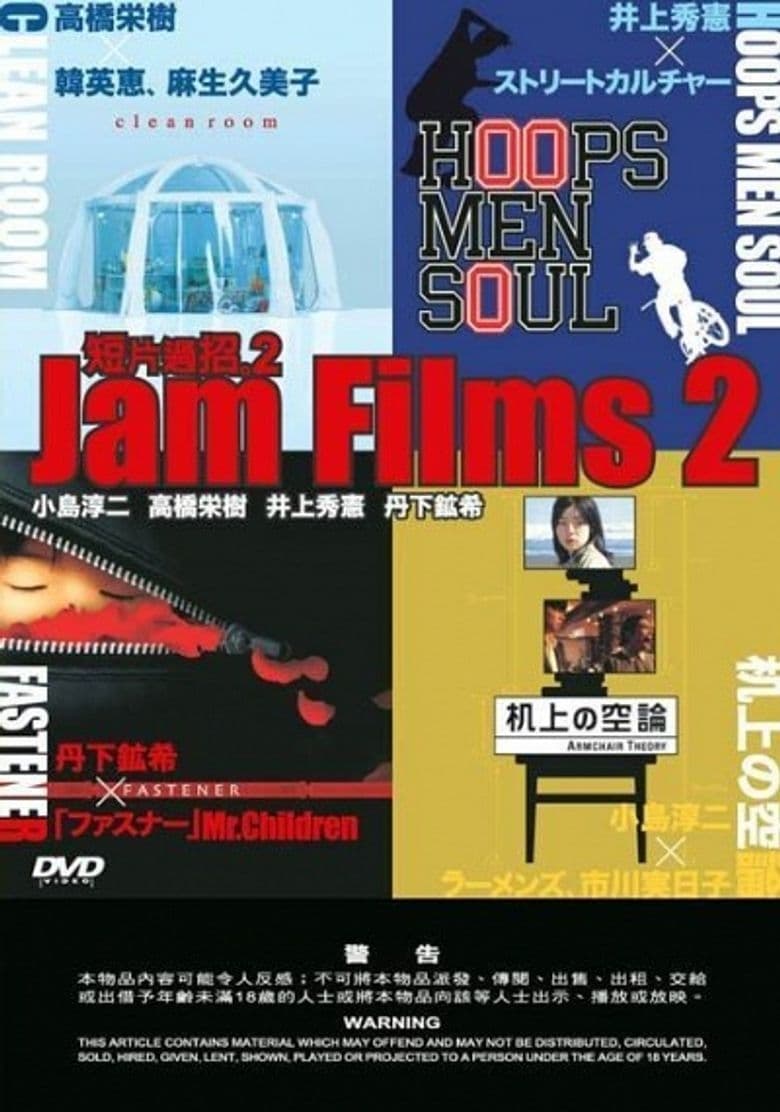 Jam Films 2
Jam Films 2 features 4 short films by different Japanese directors.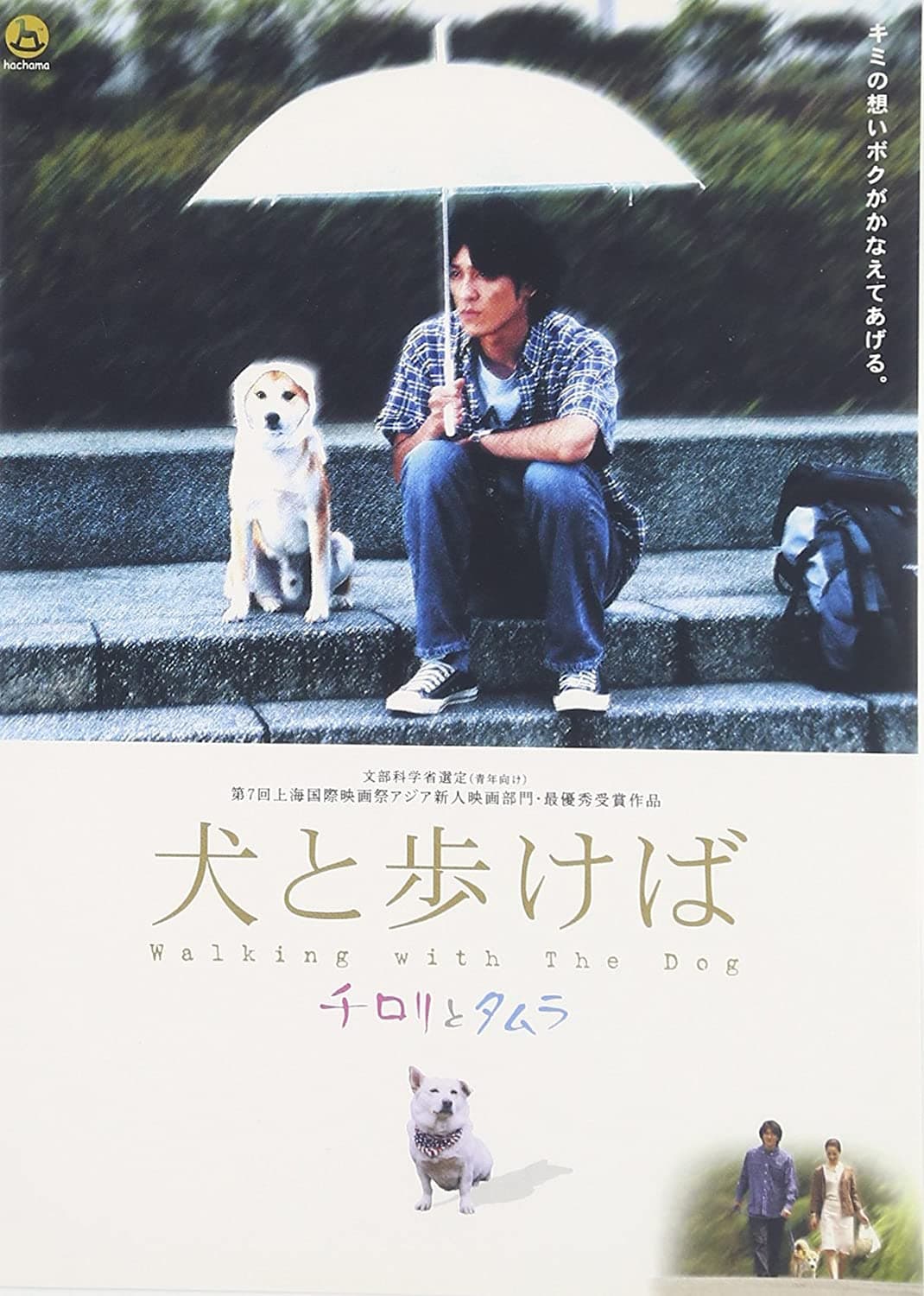 Walking with the Dog
Dumped by a bored pet owner, a mixed-breed mutt ends up with a three time loser. He uses the dog Tamura to mend fences with his ex, who is distracted by her mother's illness. A trip to a hospital show...