Biography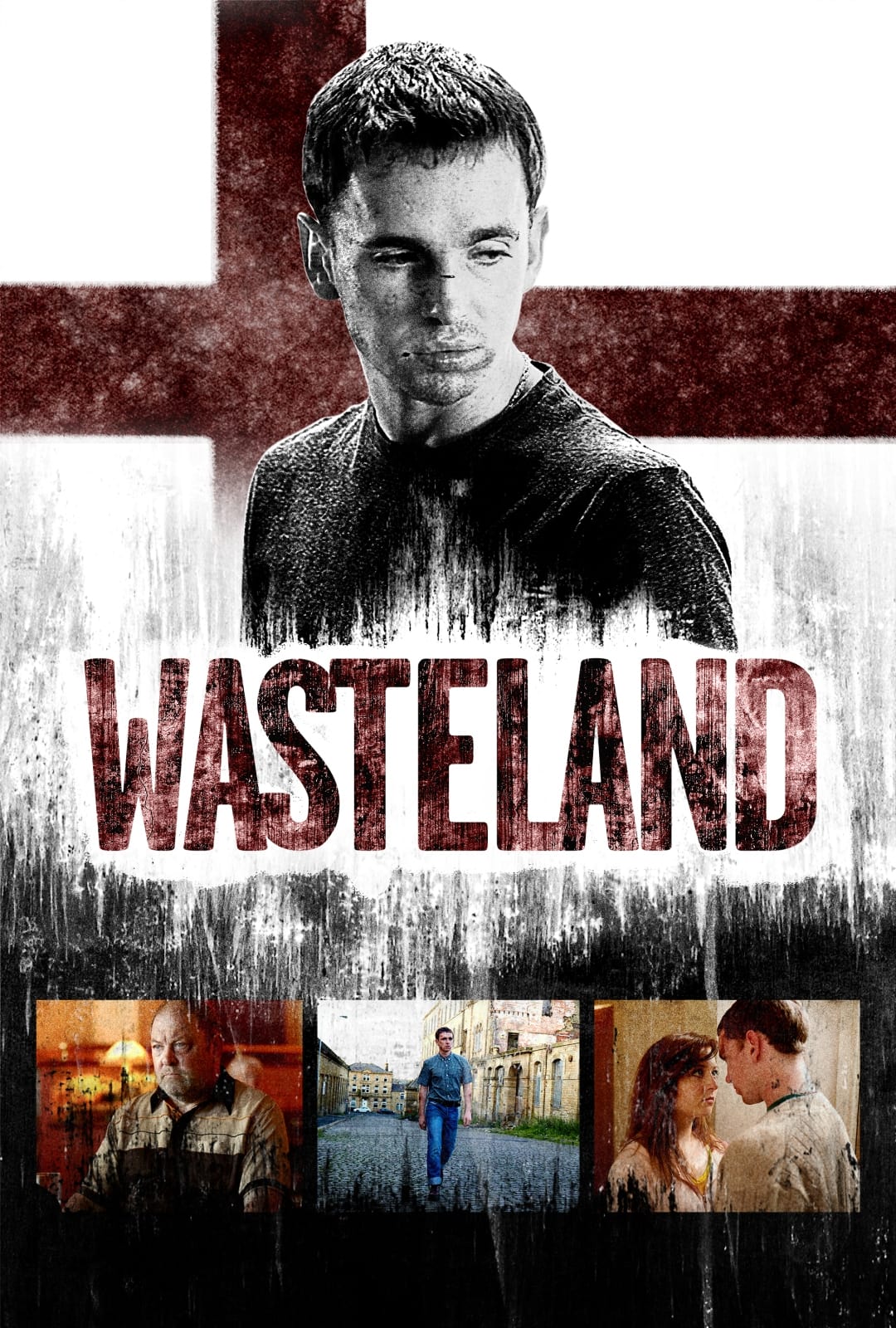 Wasteland
Stevie is still bleeding from a brutal attack that has left him with severe memory loss. Recent events are blank and distant memories are blurry. He is starting to piece together his identity. He come... Edmond
A stop motion film about an oddball felted character who slips through floors into the past and the deepest parts of his psyche in his pursuit of self-understanding.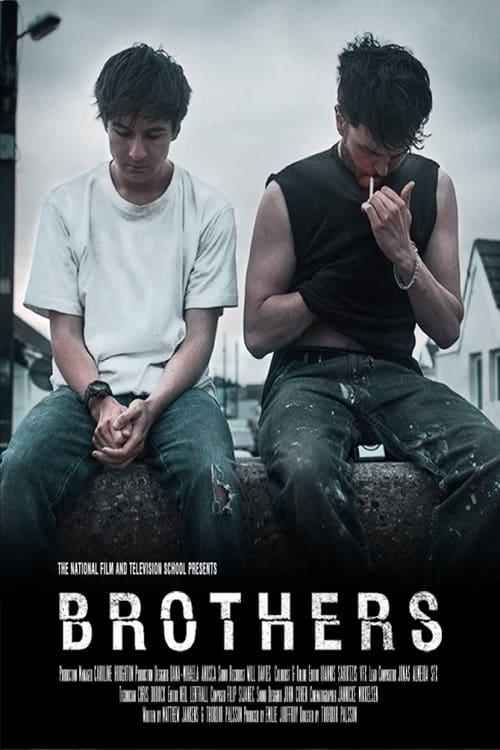 Brothers
Chris' life takes a turn when a girl from out of town steps into his world, but his brother David is about to get them into trouble again. The Damned
A 19th-century widow is tasked with making an impossible choice when a ship sinks off the coast of her impoverished fishing village. Any attempt to rescue survivors will deplete the villagers' supplie...