Biography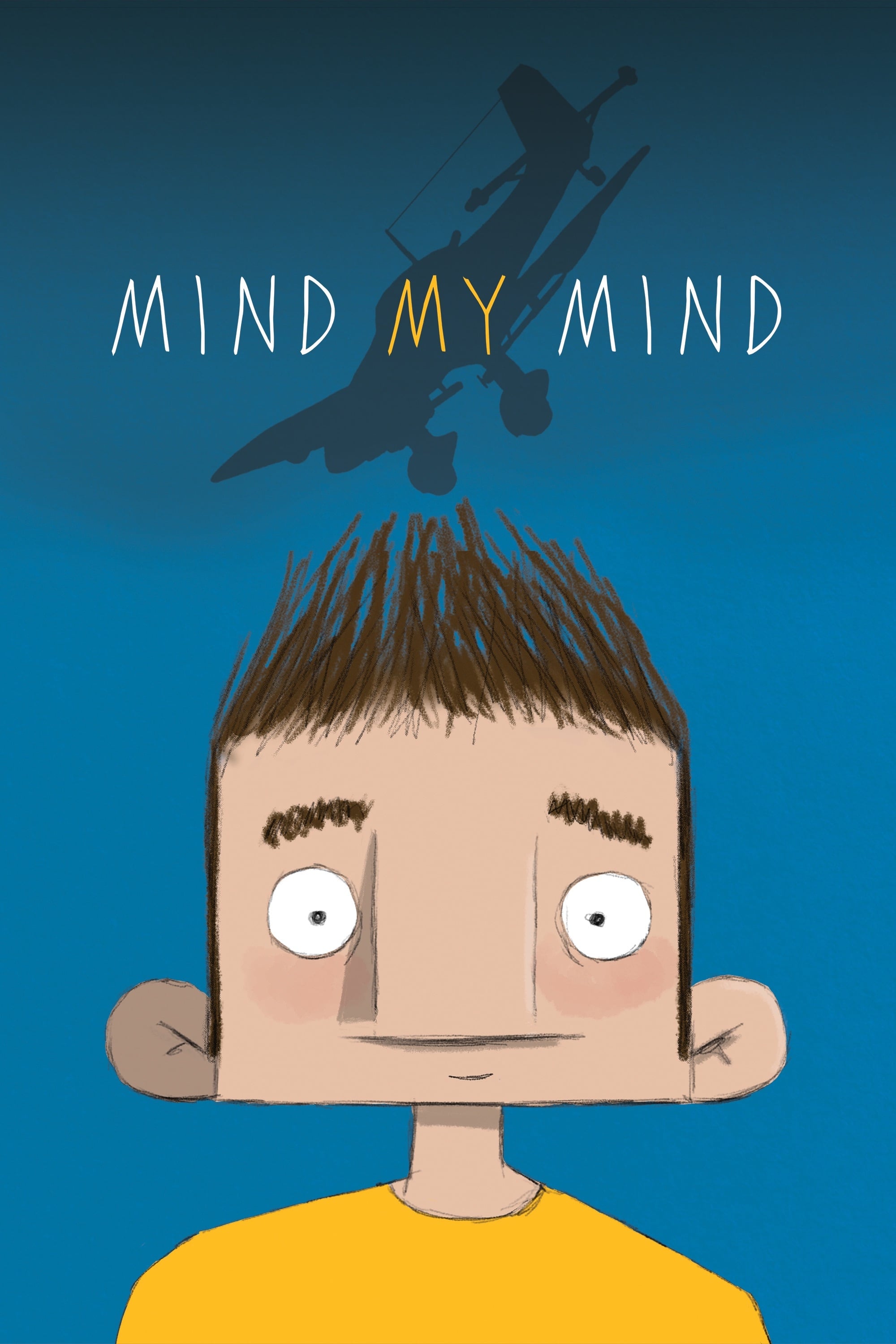 Mind My Mind
When relying on social scripts to survive the social world, it's not easy to go off-script. Especially if you're obsessed with German dive bombers and just want to date a girl.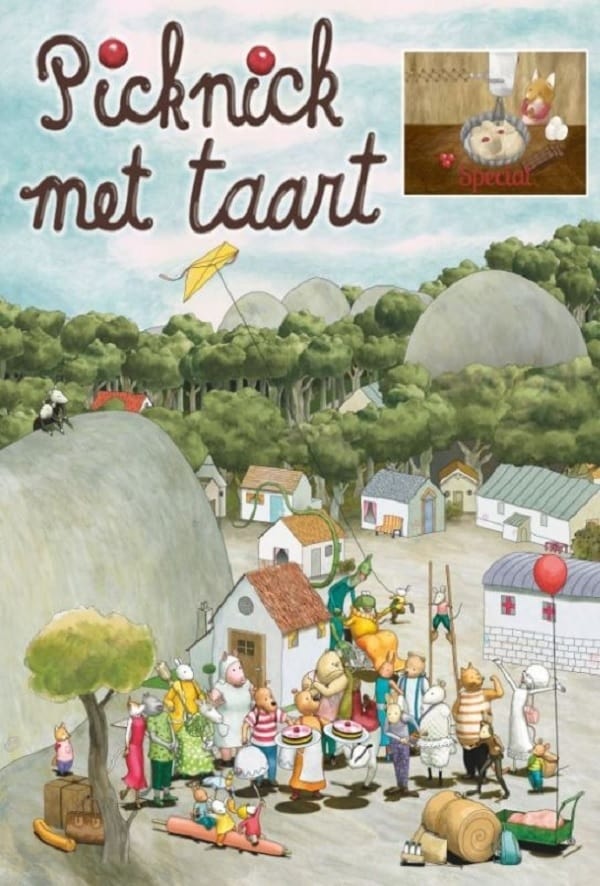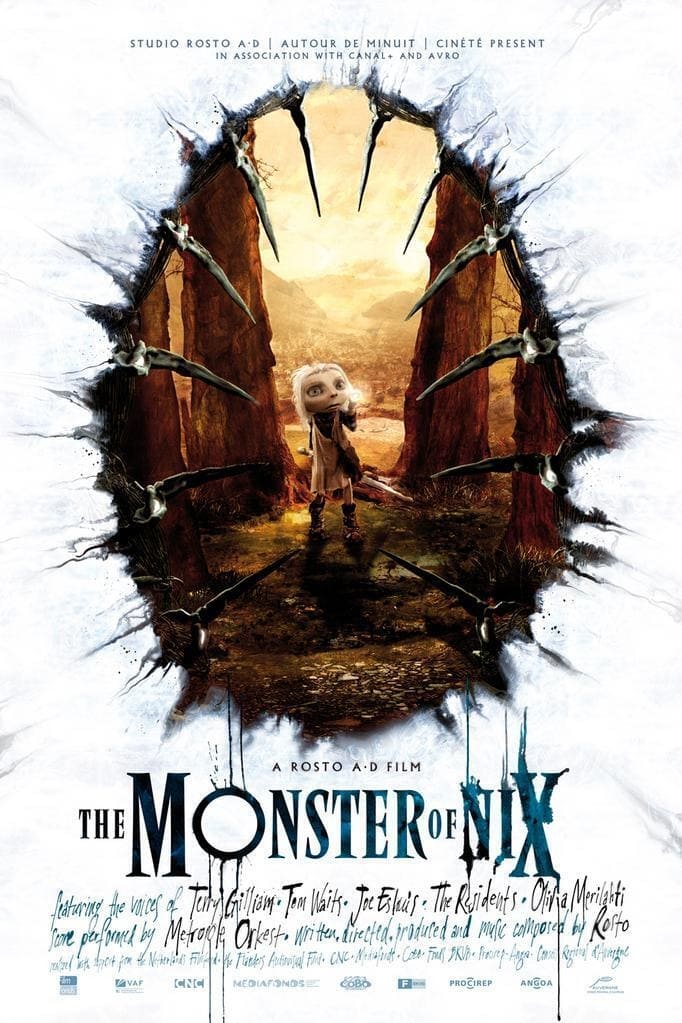 The Monster of Nix
Life is good in the idyllic fairytale village of Nix... until an all-devouring monster appears. Young Willy has to fight it. Alone.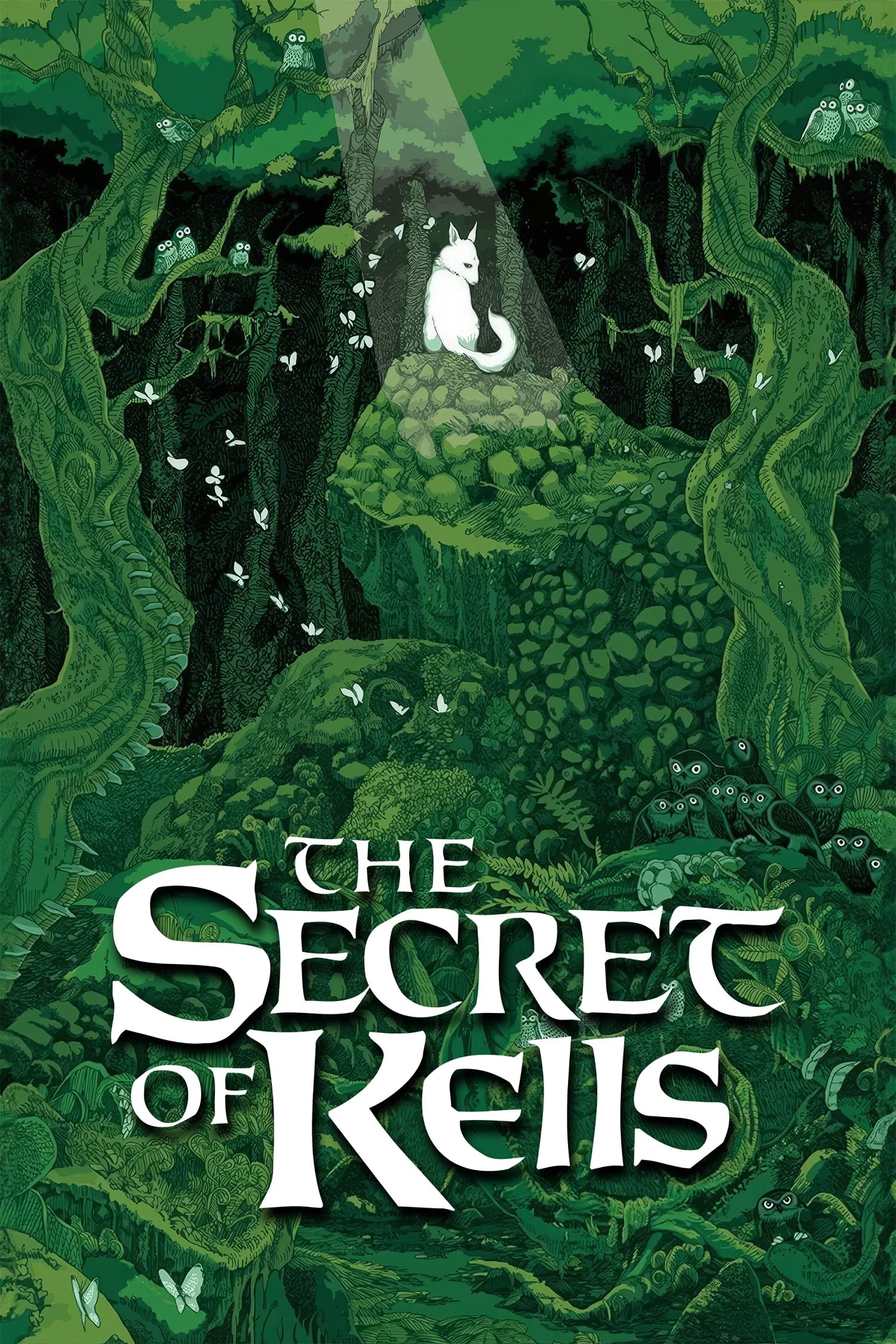 The Secret of Kells
Brendan will have to fight Vikings and a serpent god in order to find a crystal and complete the legendary Book of Kells. Brendan has to overcome his fears in order to finish Brother Aiden's book, whi...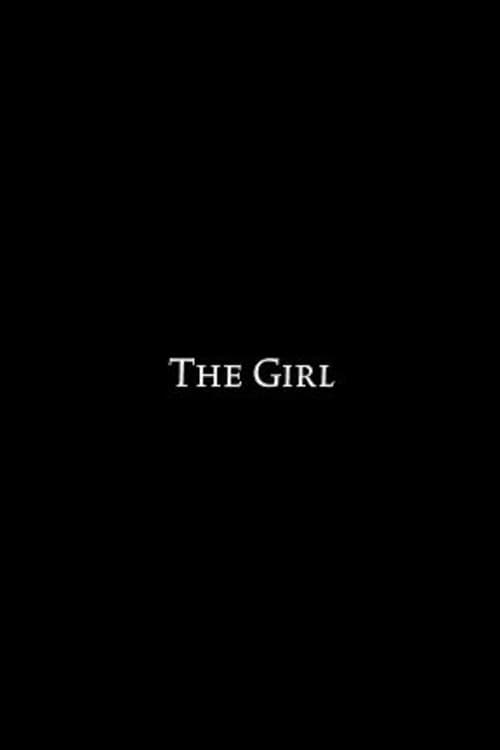 The Girl
Art historical traditions of the panorama, landscape painting, and German-Romantic notions of melancholy and the sublime converge with the technological advances of cinema to create a powerful work th...