 Biography
Adam Maxwell Burton, better known as Maxwell Atoms is an American animator, screenwriter, storyboard artist, and voice actor. Atoms is the creator of the Cartoon Network series The Grim Adventures of Billy & Mandy and Evil Con Carne.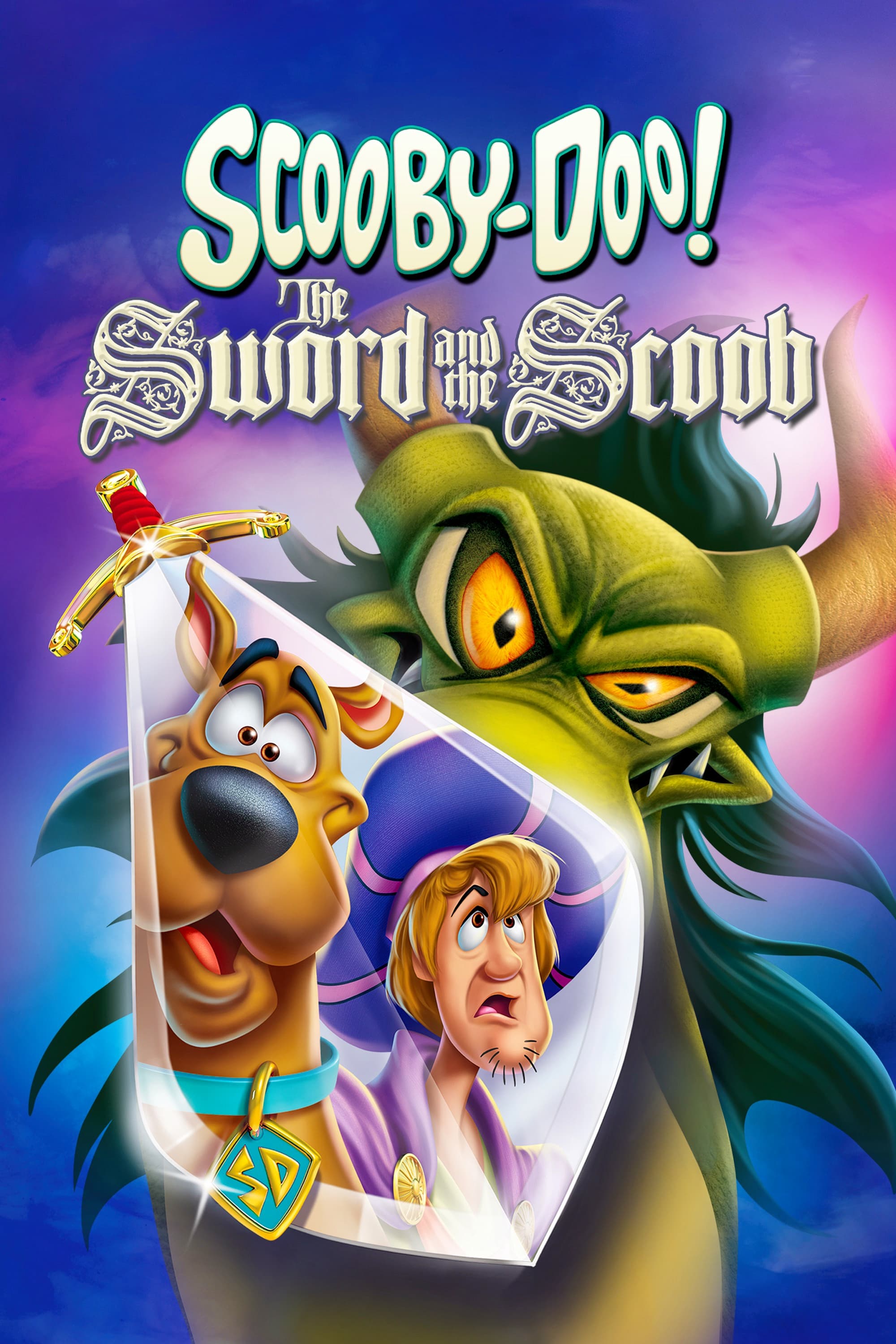 Happy Halloween, Scooby-Doo!
Bill Nye The Science Guy and Elvira Mistress of the Dark are with the gang to solve the mystery of gigantic proportions and save Crystal Cove.
TV
Helluva Boss
Follow Blitzo, a classic demon who sets out to run his own small assassin business with his weapons specialist Moxxie, his bruiser Millie, and his receptionist hellhound Loona. They are trying to surv...
Hazbin Hotel
In order to find a non-violent alternative for reducing Hell's overpopulation, the daughter of Lucifer opened a rehabilitation hotel that offers a group of misfit demons a chance at redemption.
TV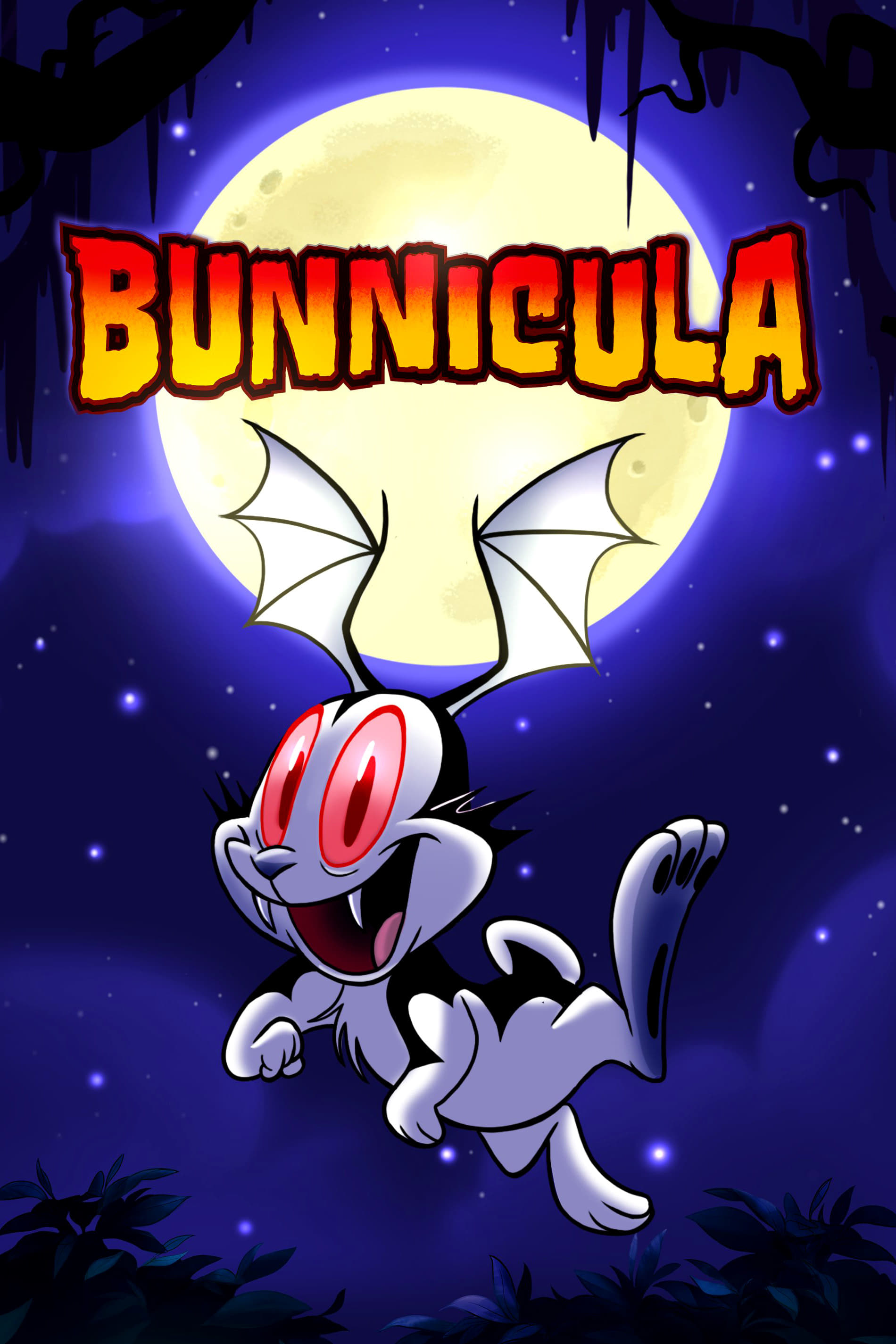 Bunnicula
There is a vampire rabbit, Mina, his owner, and her two pets, Chester the cat and Harold the dog. The series is based on the book series of the same title by James Howe and Deborah Howe.
TV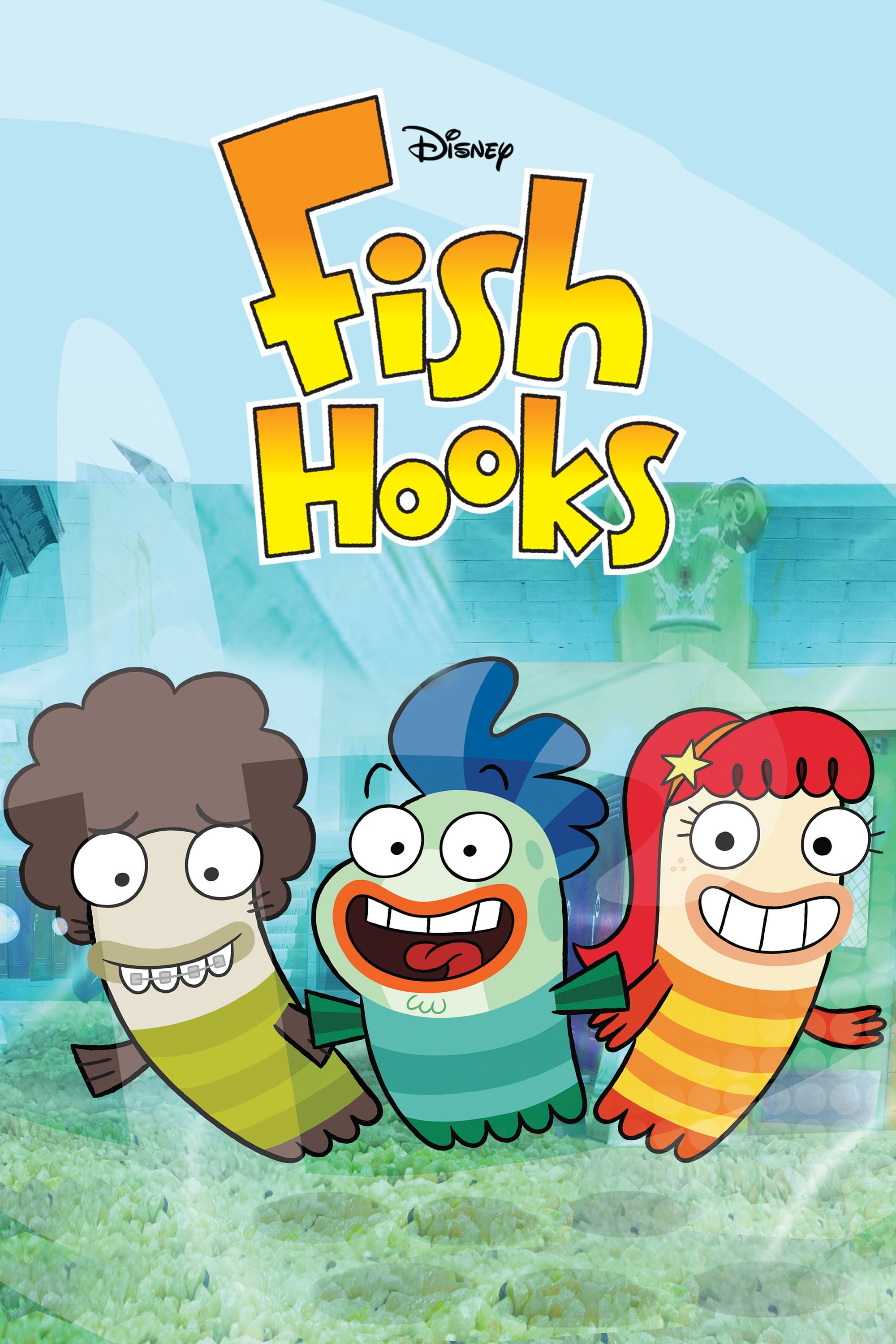 Fish Hooks
The animated comedy series is set in a giant fish tank in Bud's Pet Shop and depicts high school life as seen through the eyes of three best friends. They experience the typical life challenges and tr...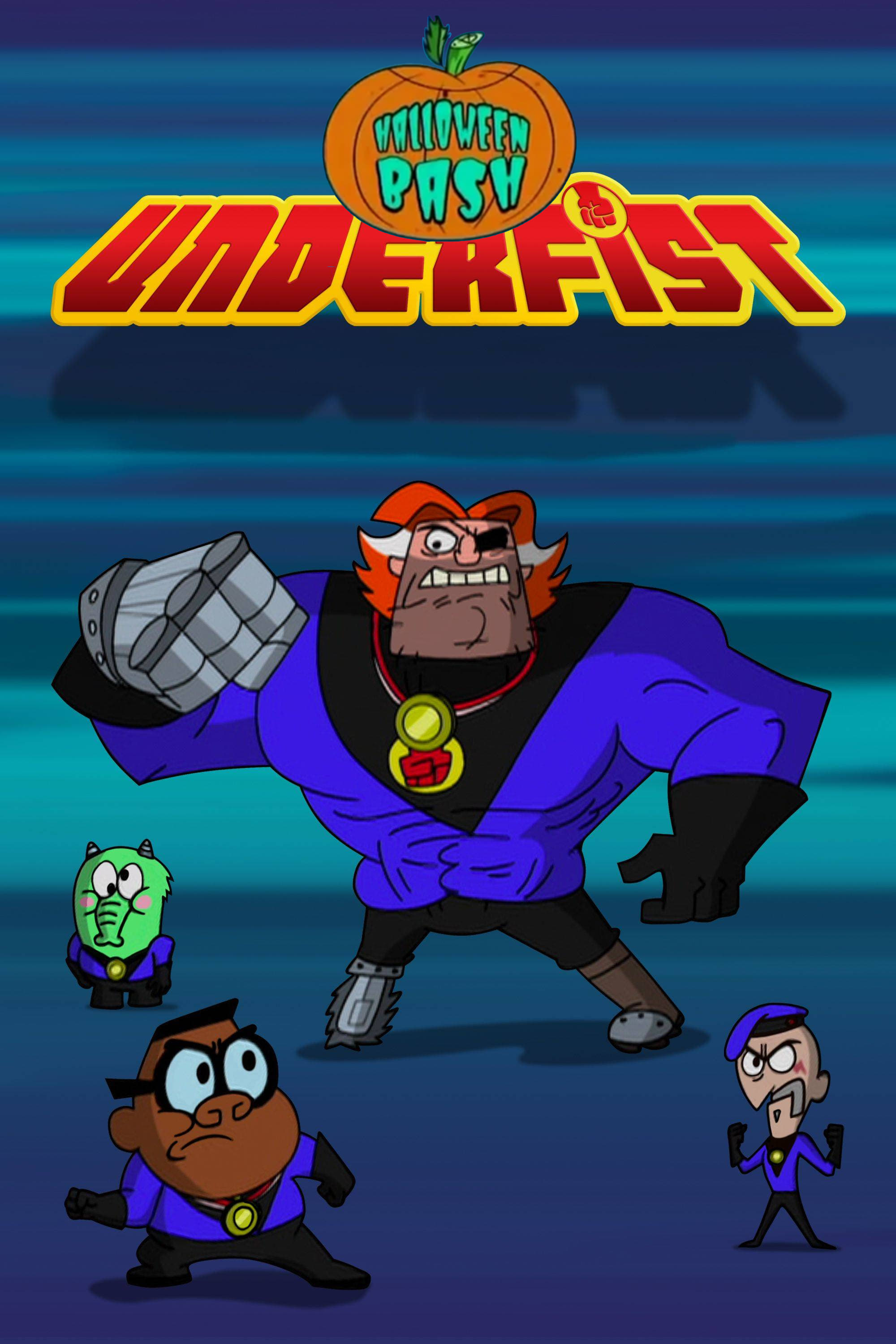 TV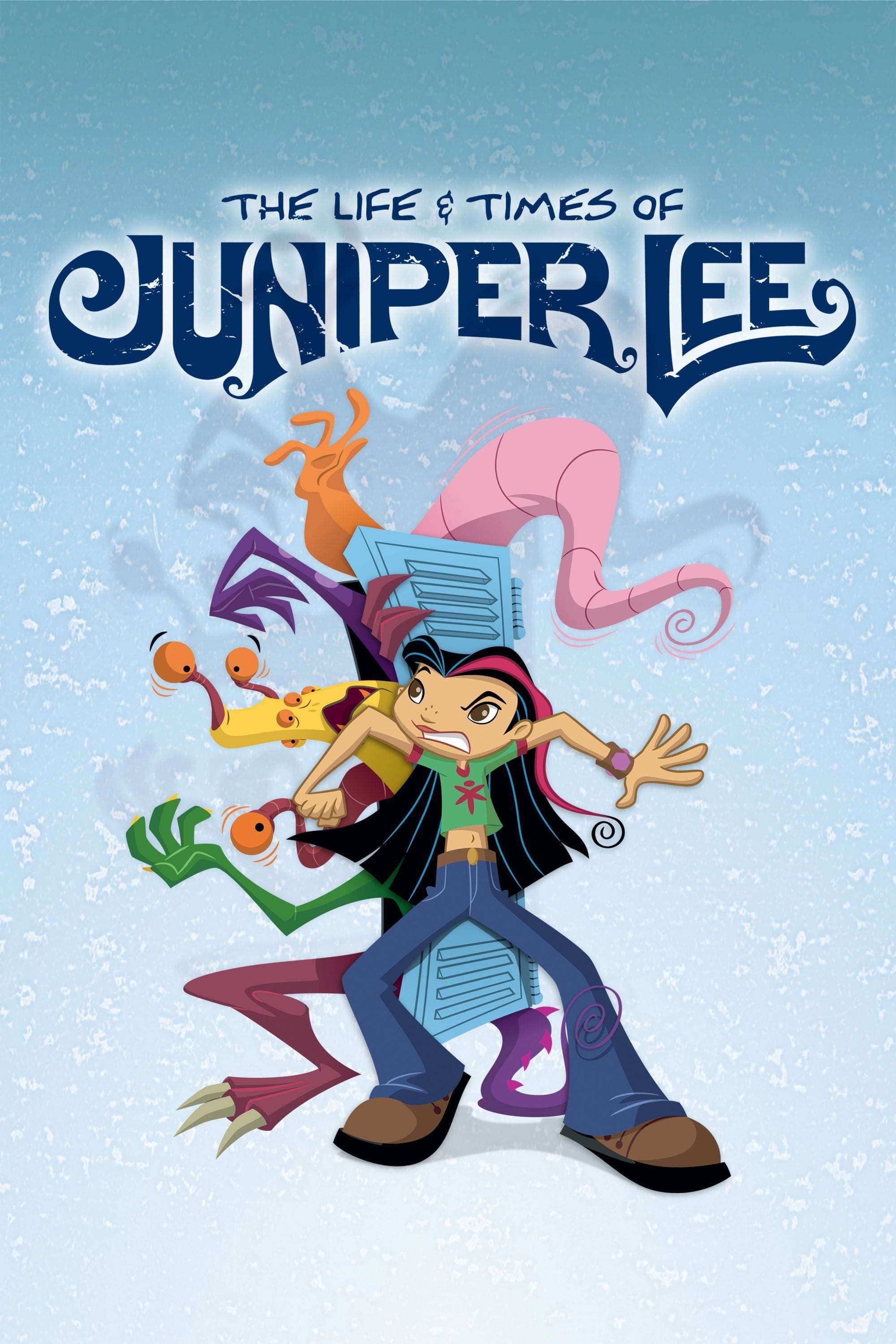 TV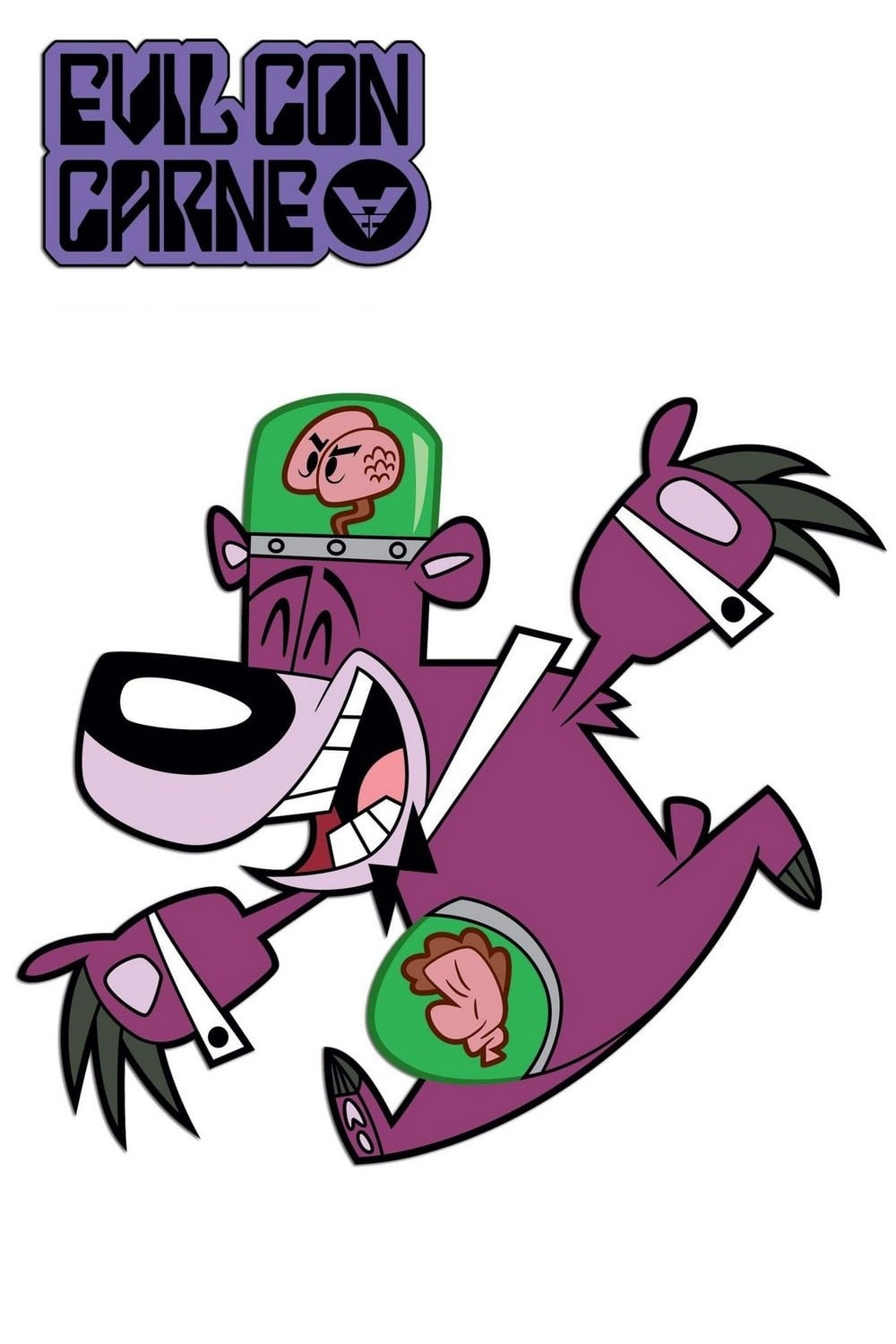 Evil Con Carne
The show is a spinoff of two other shows. The series was first aired on the Cartoon Network. The two series were not the same. While The Grim Adventures of Billy and Mandy ran for six seasons, Evil Co...
TV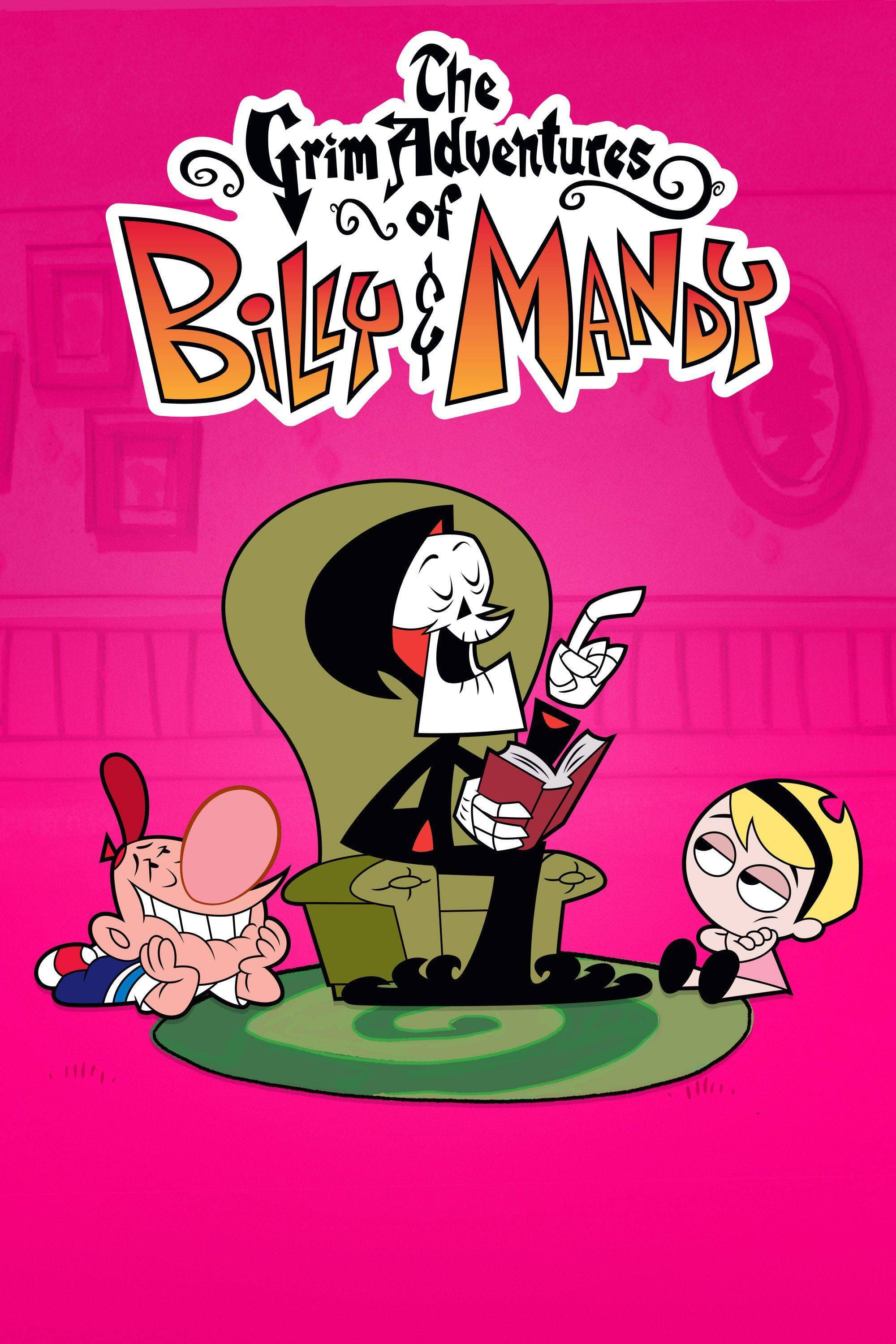 TV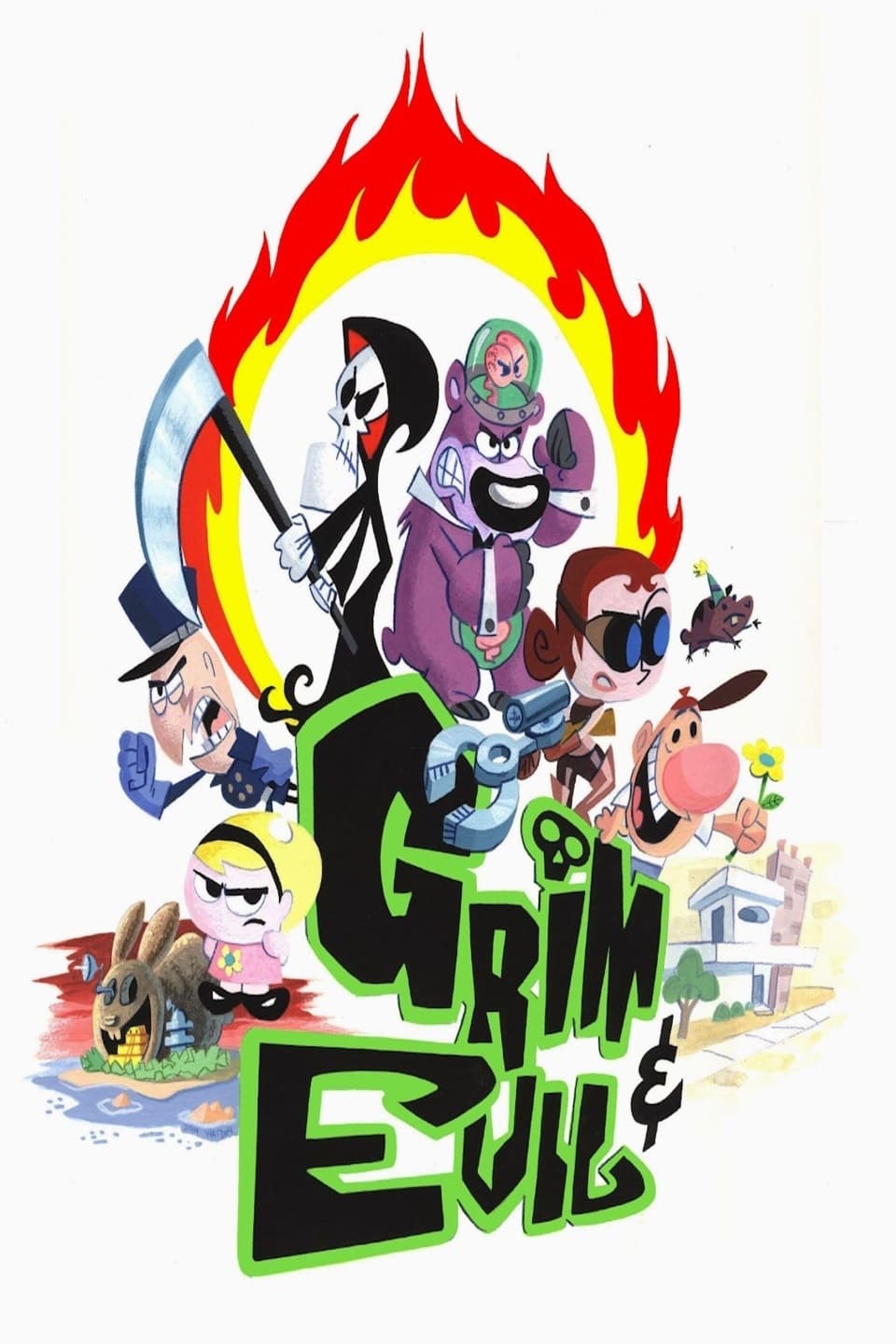 Grim & Evil
Grim & Evil also known as Maxwell Atoms' Grim & Evil and promotionally referred to as The Grim & Evil Show, is an American animated television series created by Maxwell Atoms. The series, which debute... TV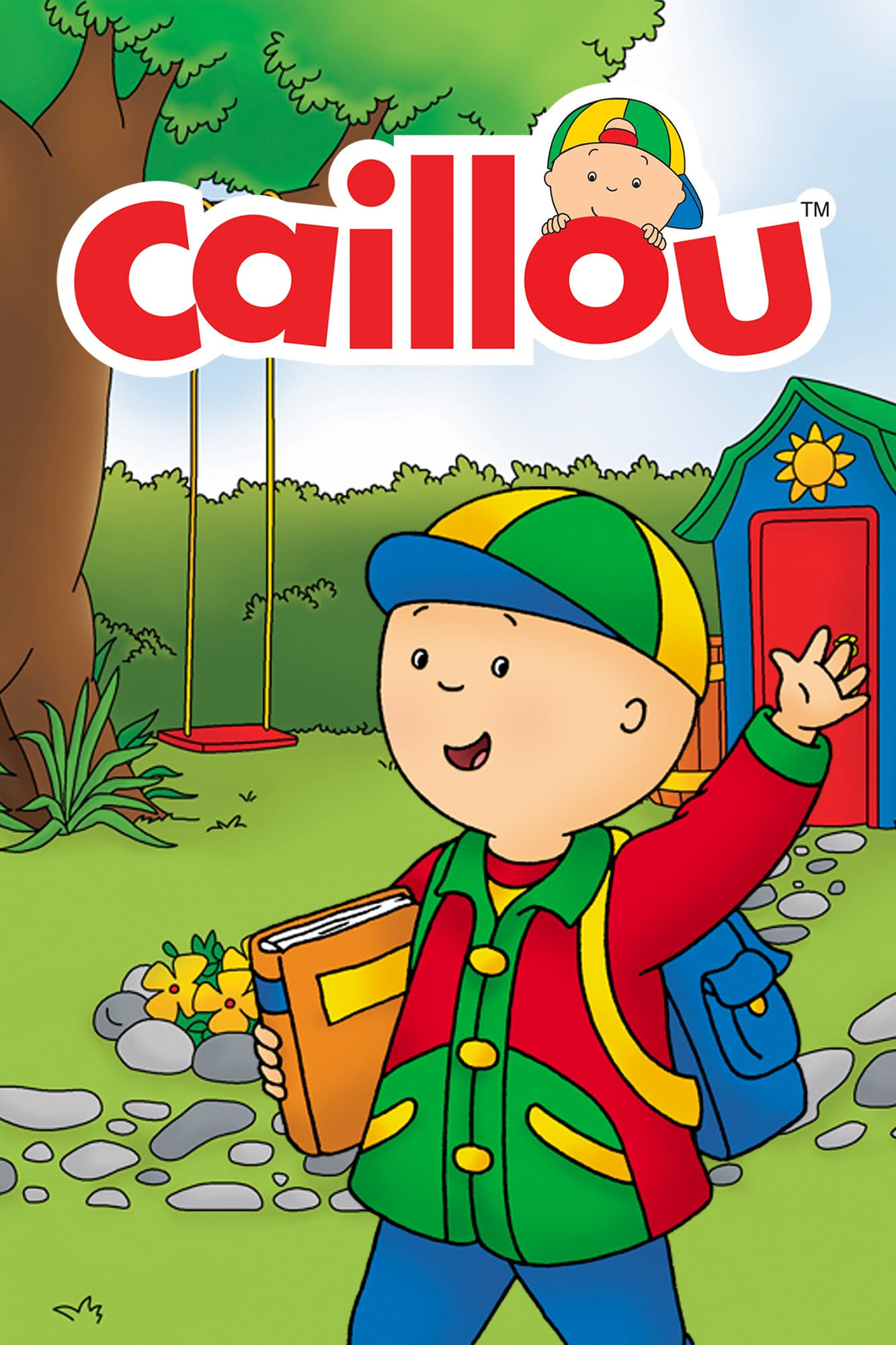 Caillou
The books by Christine L'Heureux and illustrator Hélne Desputeaux are the basis for Caillou. Many of the stories in the animated version began with a grandmother introducing the story to her children ...
TV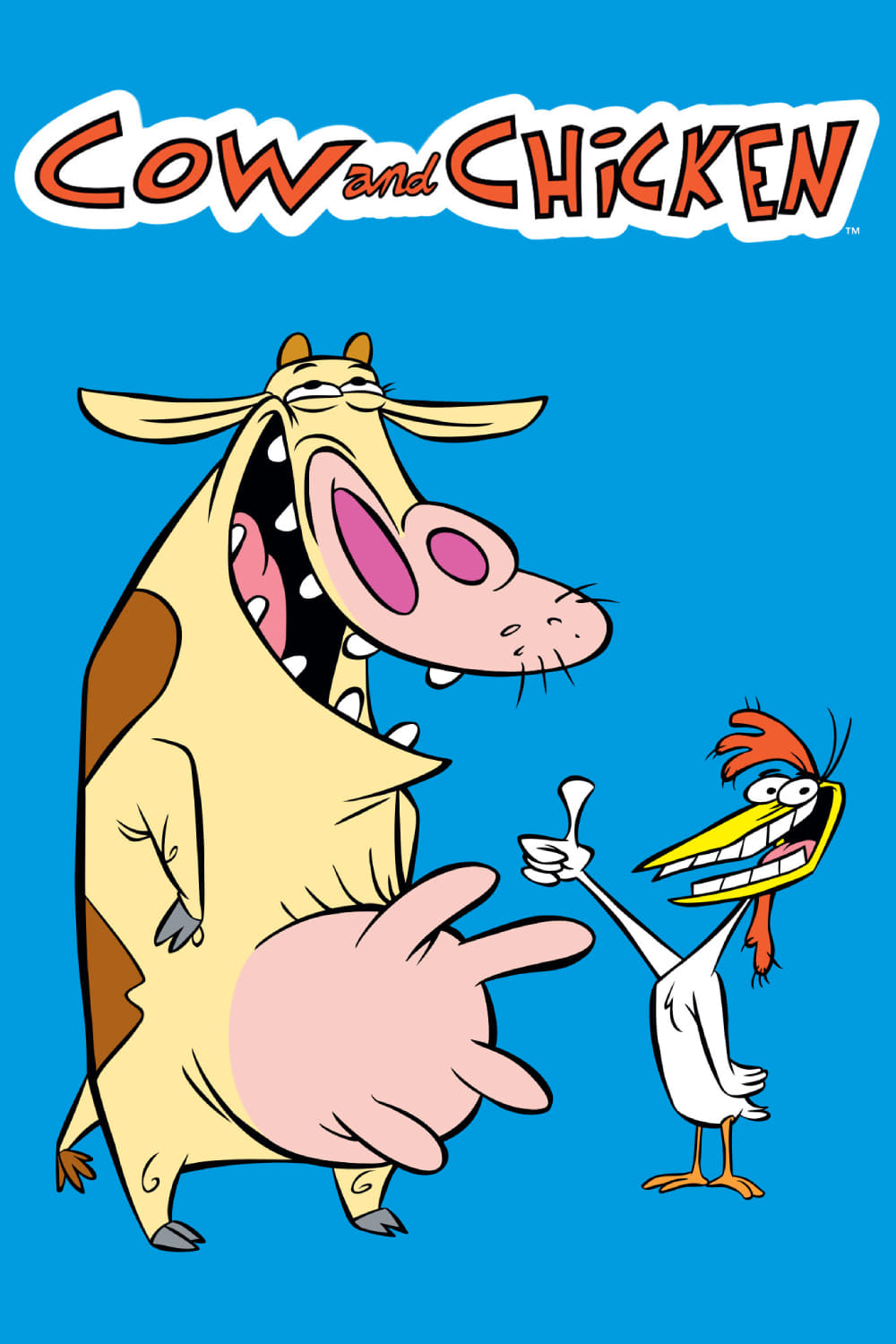 Cow and Chicken
The adventures of a cow and her chicken brother. They are antagonized by "The Red Guy", who poses as various characters to scam them.
TV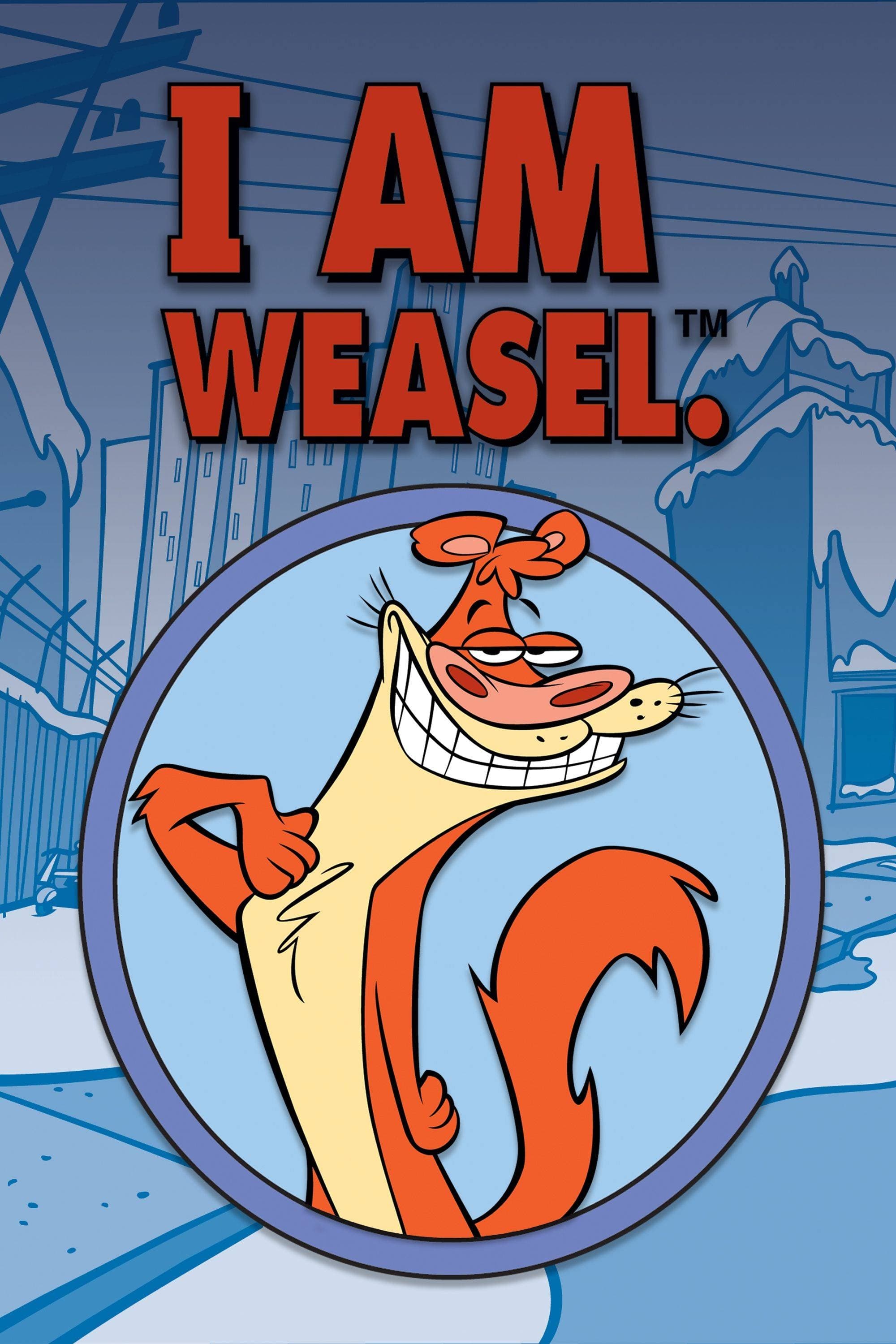 I Am Weasel
I Am Weasel is an American animated television series produced by Hanna-Barbera with Cartoon Network Studios, created by David Feiss, and broadcast on Cartoon Network. The series chronicles the adven...