 Biography
Christina Strain is an American comic book colorist, writer and screenwriter. Strain formerly worked for Marvel Comics as a colorist before pursuing a career as a writer. Strain's notable works include; the award-winning Marvel series Runaways, Marvel's Generation-X, and the Syfy TV show, the Magicians.
TV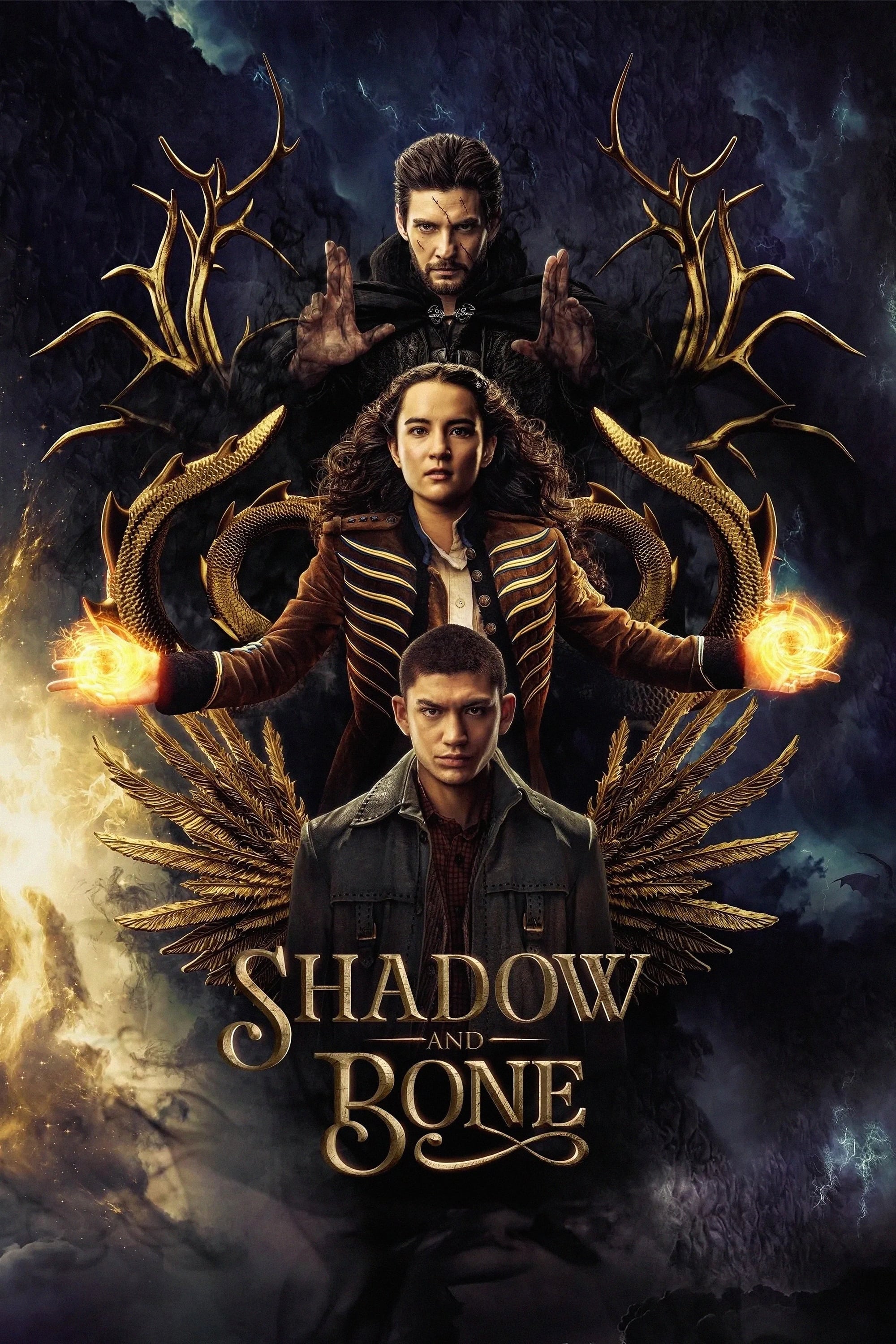 Shadow and Bone
In a world cleaved in two by darkness, a young soldier discovers a power that could unify her country. She is scheming. The gangs, thieves, assassins, and saints are at war and it will take more than ...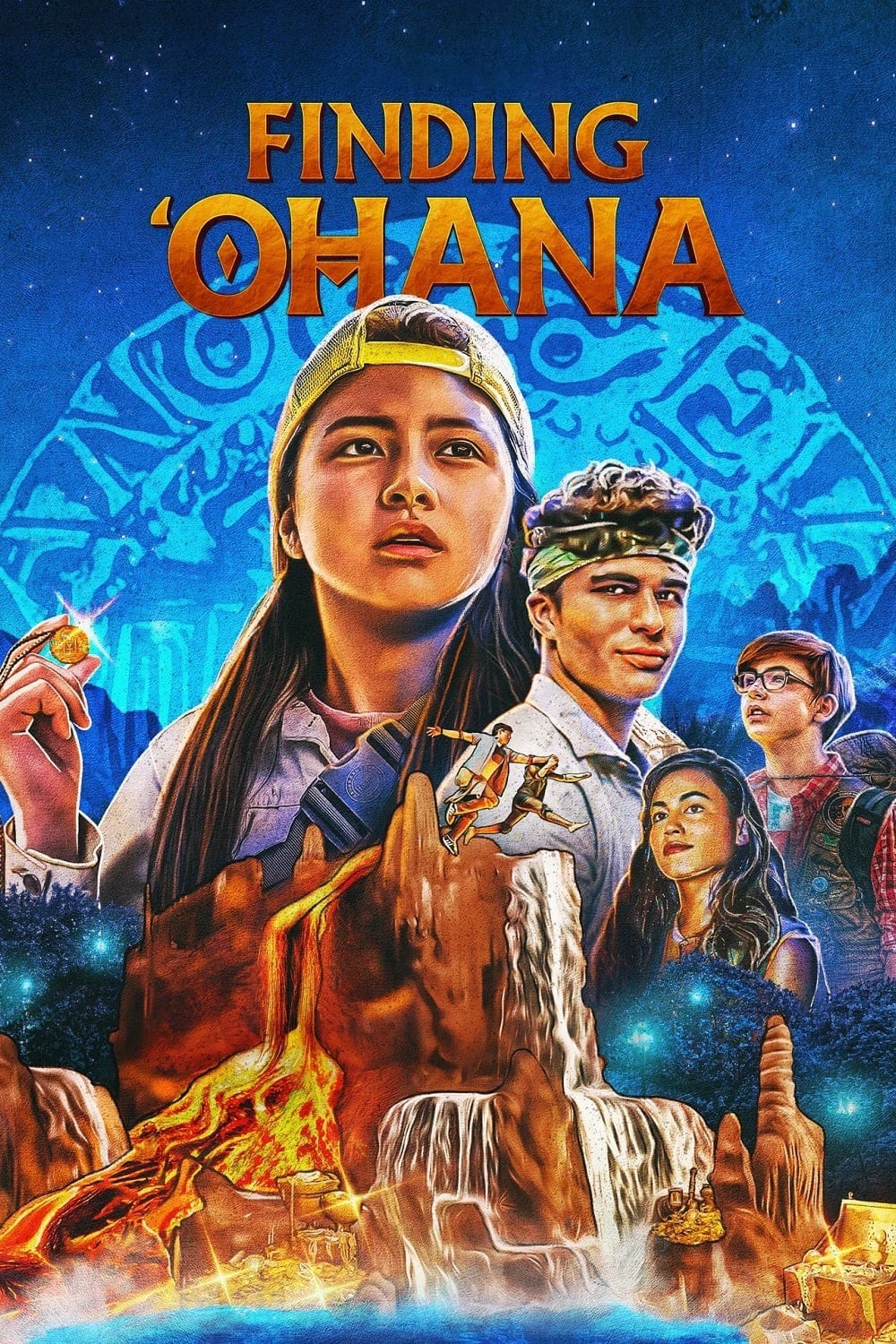 Finding 'Ohana
The film follows two Brooklyn siblings whose summer in a rural Oahu town takes an exciting turn when a journal pointing to long- lost treasure leads them on an adventure, which leads them to connect w...
TV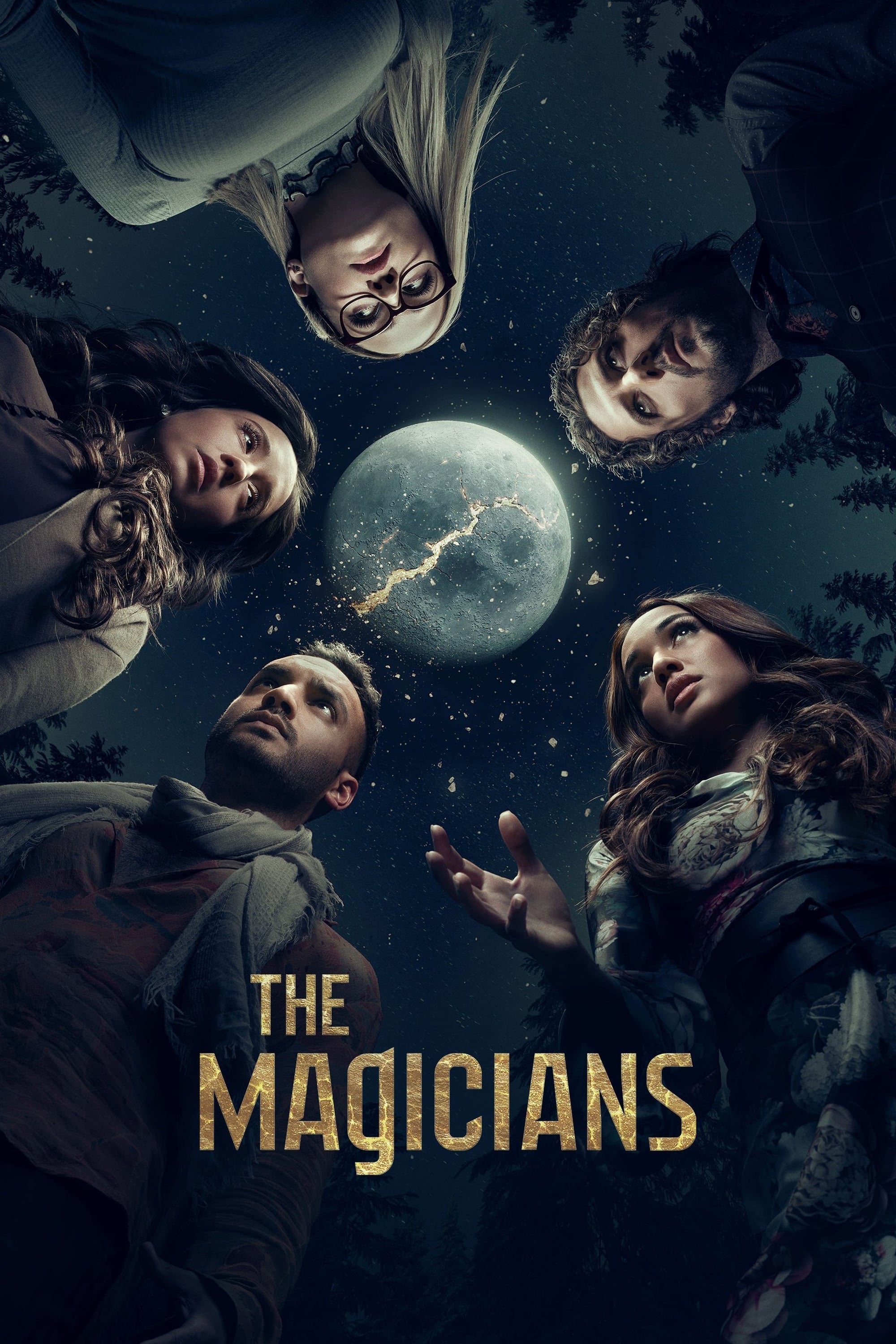 The Magicians
Brakebills University is a place that specializes in magic. There, amidst an unconventional education of spellcasting, a group of twenty-something friends discover that a magical fantasy world they re...