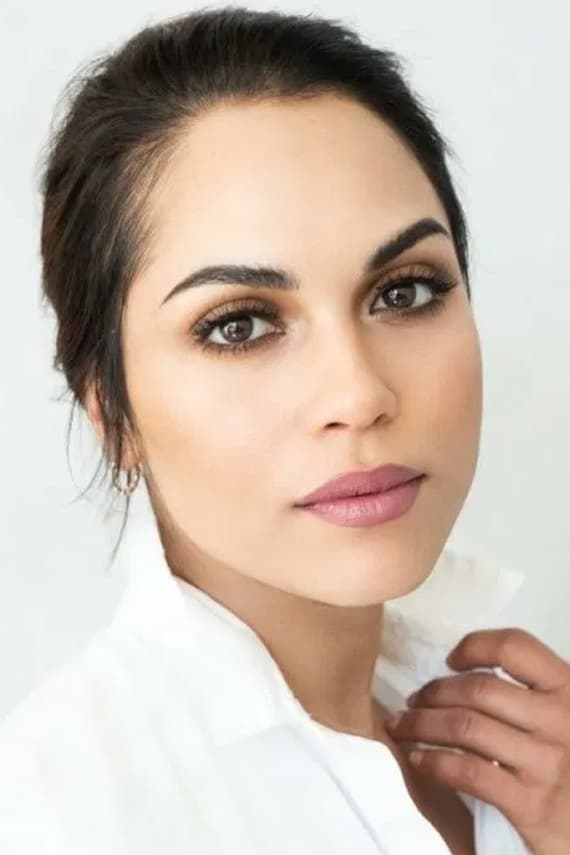 Biography
Monica Maria Raymund (born July 26, 1986) is an American actress, known for her roles as Maria "Ria" Torres in the Fox crime drama Lie to Me (2009–2011), Dana Lodge in the CBS legal drama The Good Wife (2011–2012), Gabriela Dawson in the NBC drama Chicago Fire (2012–2019) and Jackie Quińones in the Starz crime drama Hightown (2020-present).
Personal Life
On June 11, 2011, Raymund married writer Neil Patrick Stewart. They separated in early 2013 and divorced in 2014.Raymund is an ardent supporter of LGBT rights. In February 2014, she came out publicly as bisexual for the first time via Twitter. Before that, she had been out privately for over ten years. On September 16, 2015, Raymund announced via Twitter that she had begun dating Tari Segal.
Early Life
Raymund was born in St. Petersburg, Florida, to Steve Raymund, the board chairman and retired CEO of Tech Data Corp., a Clearwater-based distributor of computer components and software, and Sonia (née Lara), "a community volunteer [and the] co-founder of the Soulful Arts Dance Academy in St. Petersburg," who hails from Santo Domingo, Dominican Republic. Her father was of German and Eastern European Jewish descent. Her mother is Dominican and attended a Reform Judaism temple. Her paternal grandfather was businessman and philanthropist Edward C. Raymund. Raymund's younger brother, Will was a graduate of Berklee College of Music, and a sound and lighting engineer and music promoter. He died in August 2015. She was raised Jewish and celebrated a bat mitzvah. In high school, she participated in the "Broadway Theater Project" in Tampa and at the North Carolina School of the Arts in Winston-Salem."Raymund graduated from Shorecrest Preparatory School in St. Petersburg, Florida, in 2004, and from the Juilliard School in New York City in 2008.
TV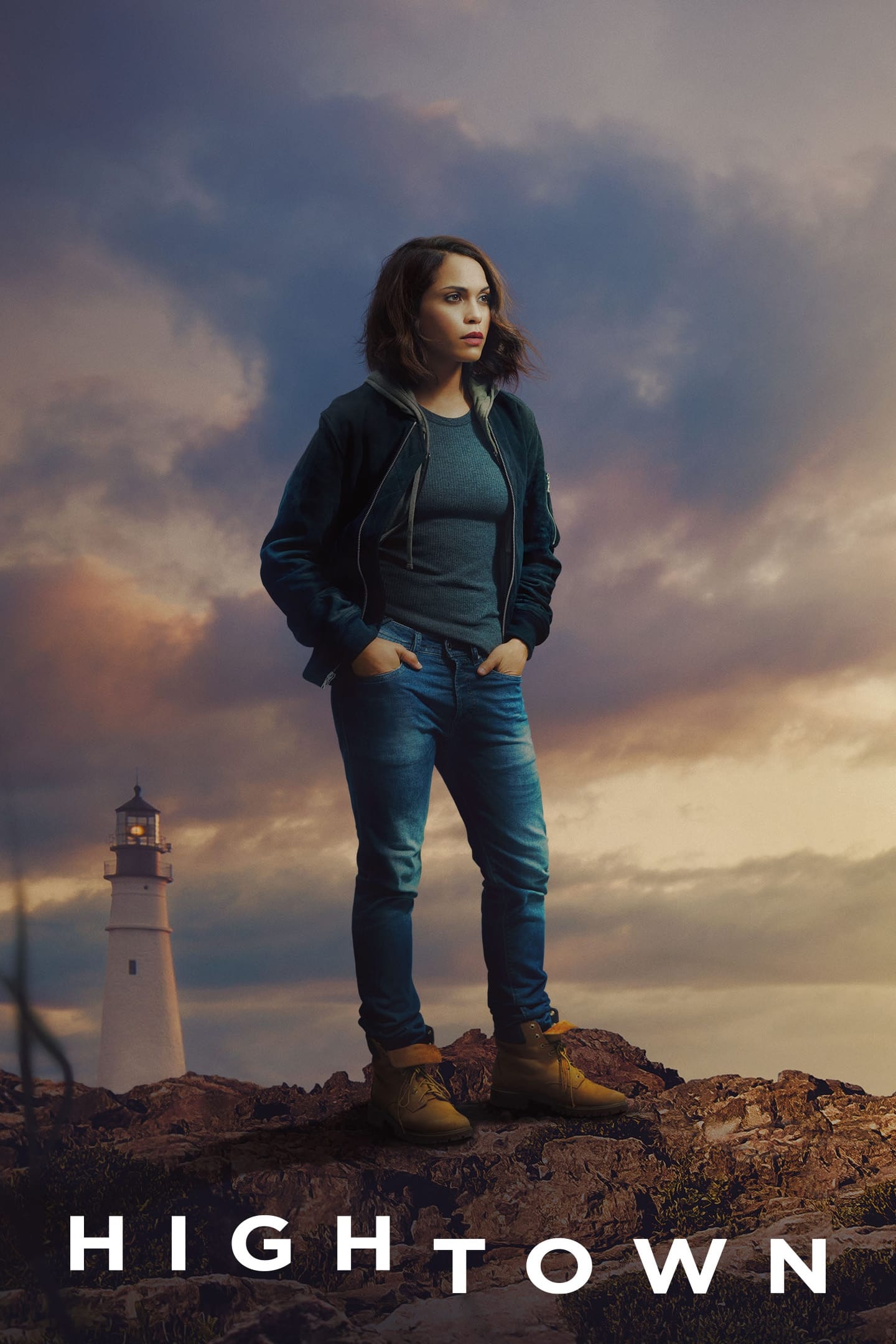 Hightown
In the midst of the drug trade on Cape Cod, a body washes up on the beach and is discovered by an irreverent National Marine Fisheries Service officer, who is determined to help solve the murder even ...
TV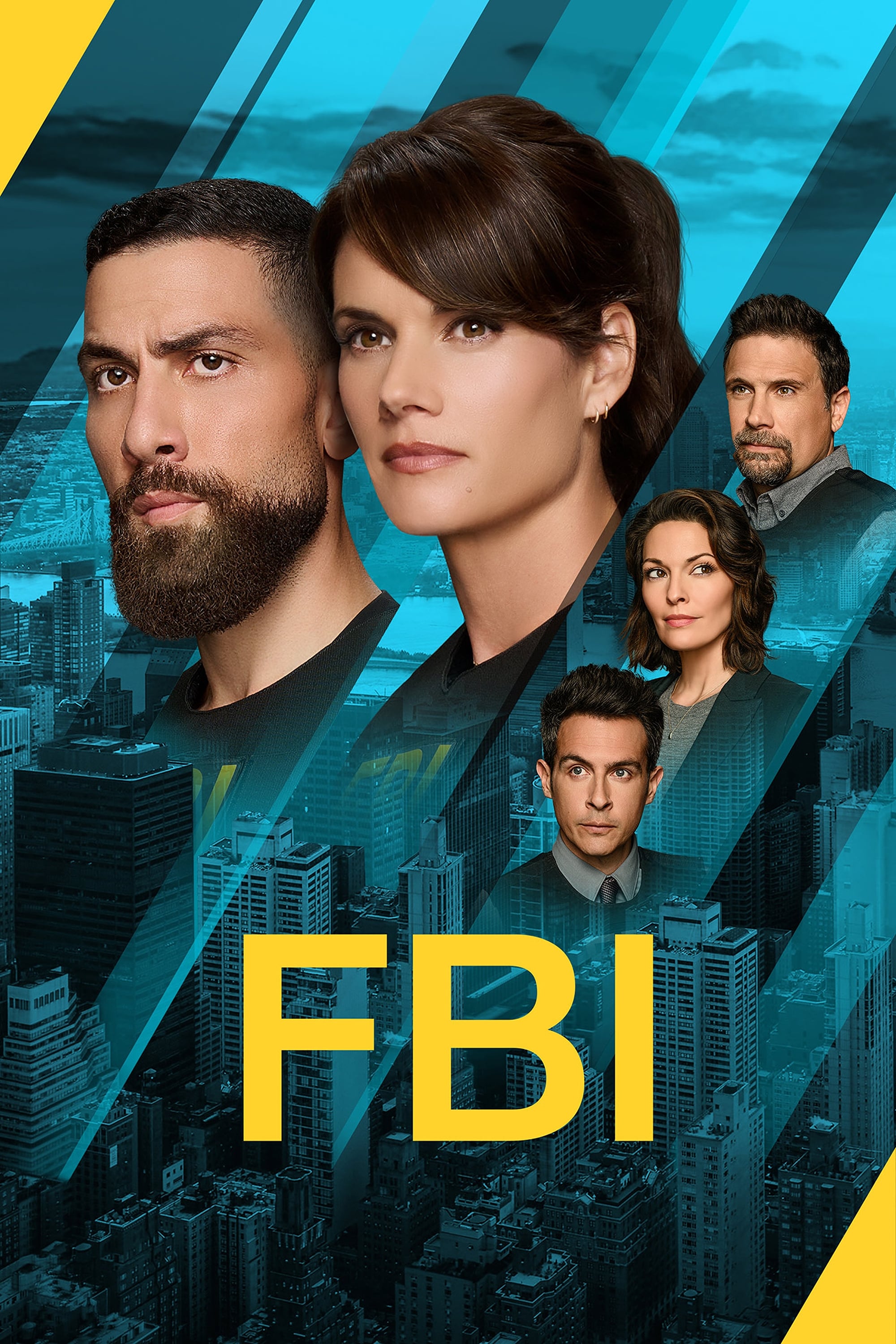 FBI
In order to keep their city and country safe, the New York office of the FBI brings all their talents, intelligence and technical expertise.
TV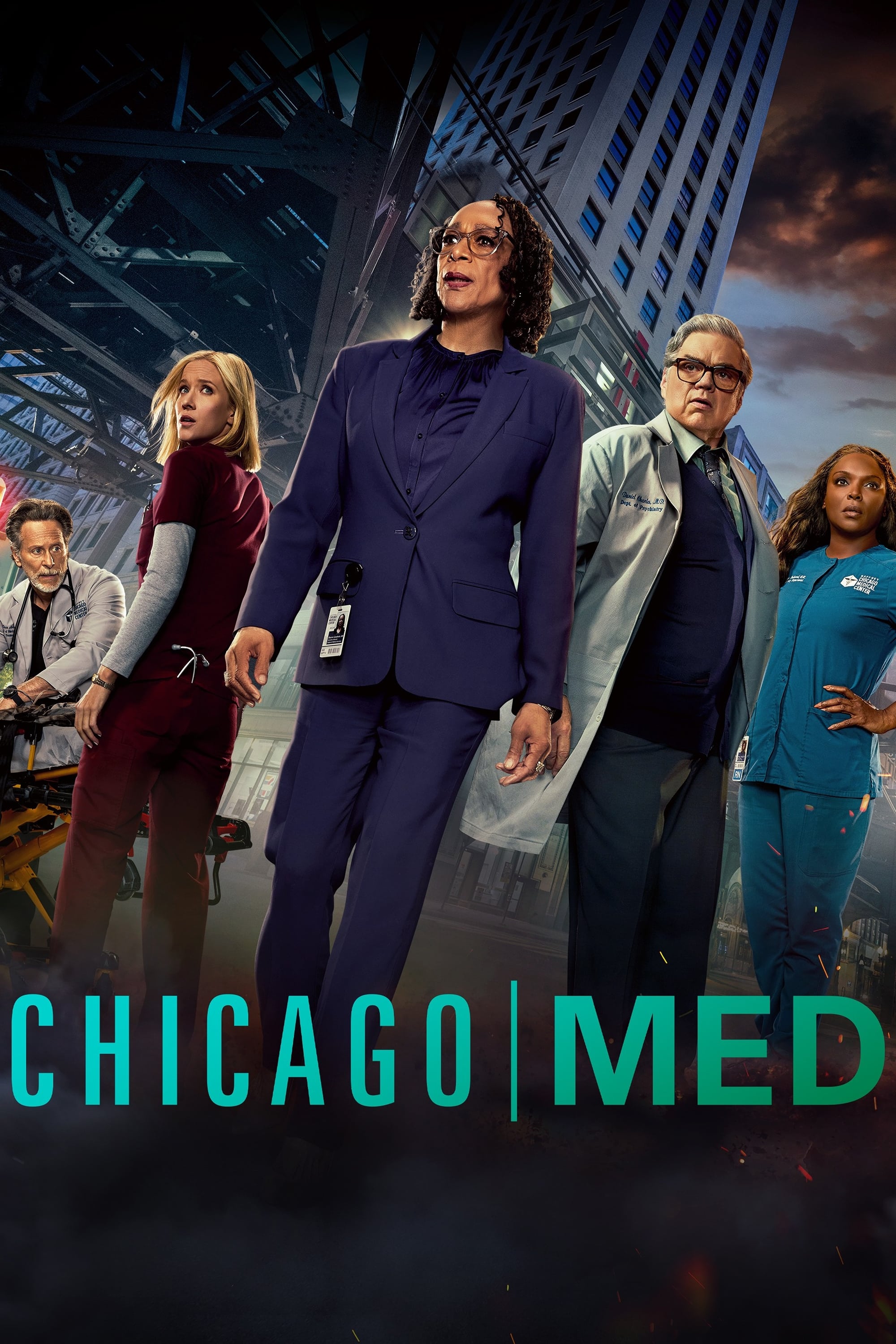 Chicago Med
An emotional thrill ride through the day-to-day chaos of the city's most explosive hospital and the courage of the team of doctors who hold it together. They will tackle unique new cases inspired by c...
TV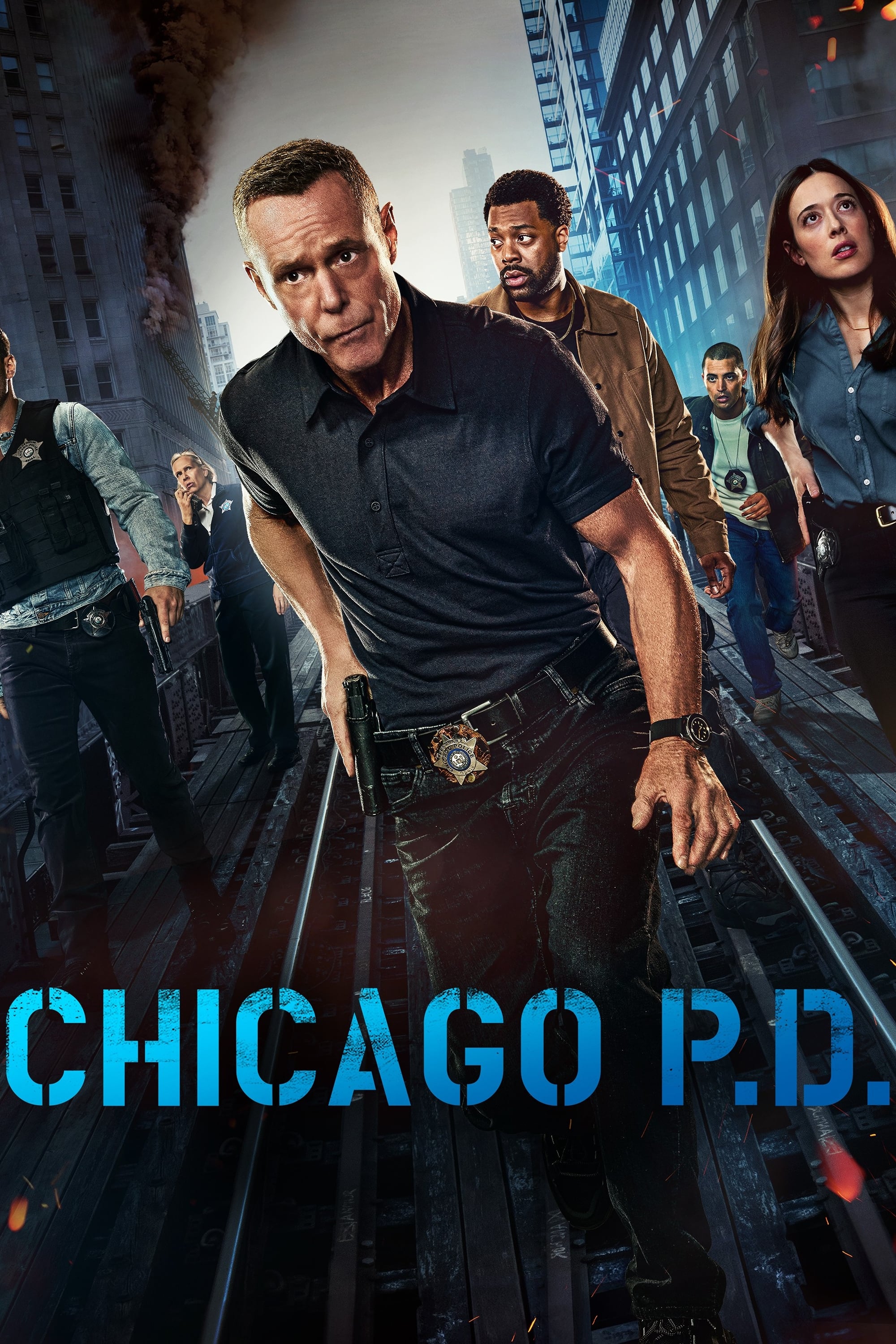 Chicago P.D.
The men and women of the Chicago Police Department put their lives on the line. District 21 is made up of two groups, the uniformed cops who patrol the beat and go head-to-head with the city's street ... Brahmin Bulls
When Sid learns that his father is looking for an old flame, the two begin a journey to mend their relationship. An exploration of the ever-evolving relationship between a father and son, the women in...
TV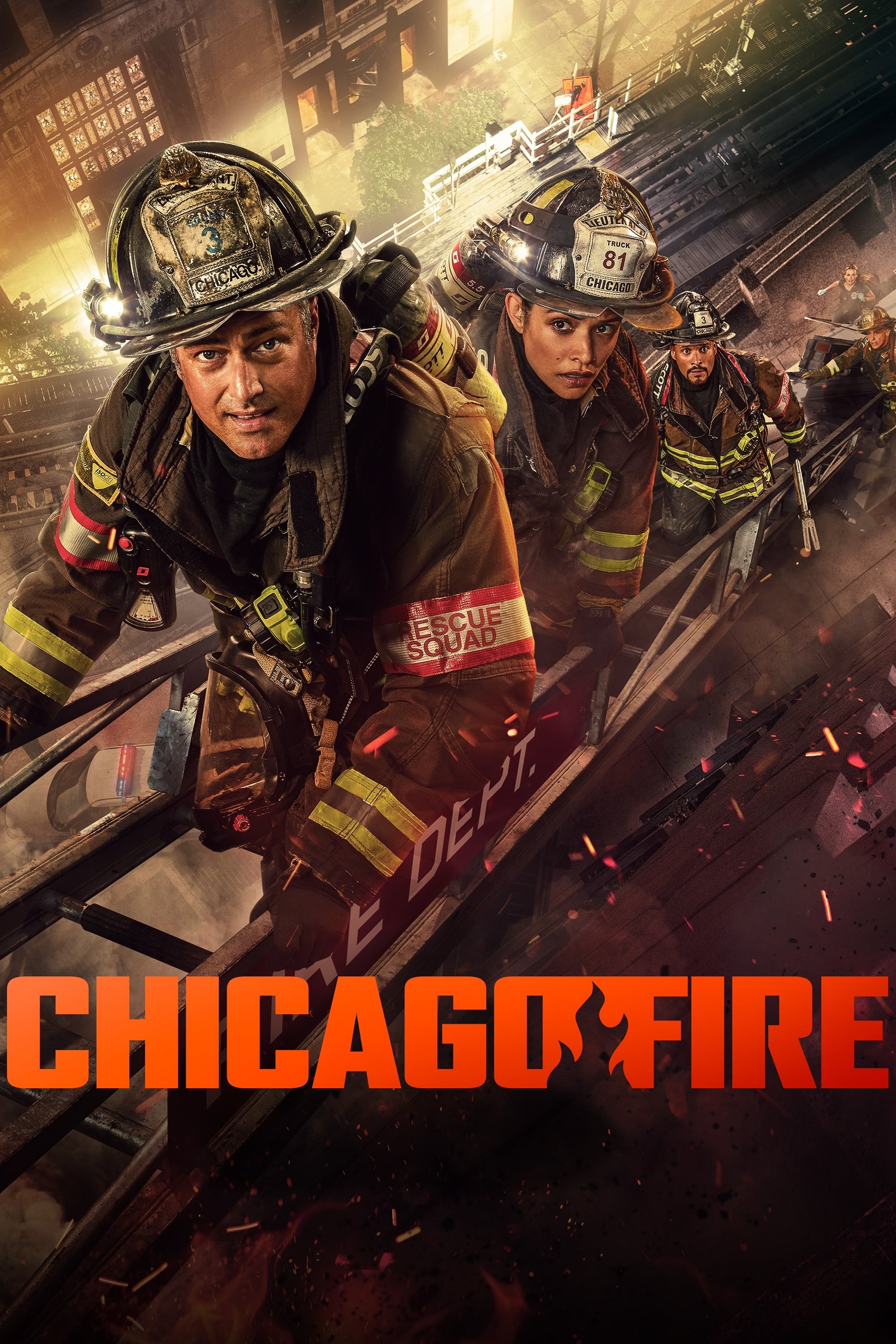 Chicago Fire
There is a view into the lives of everyday heroes who are committed to one of America's noblest professions. The firefighters, rescue squad and paramedics of Chicago Firehouse 51 are some of the most ...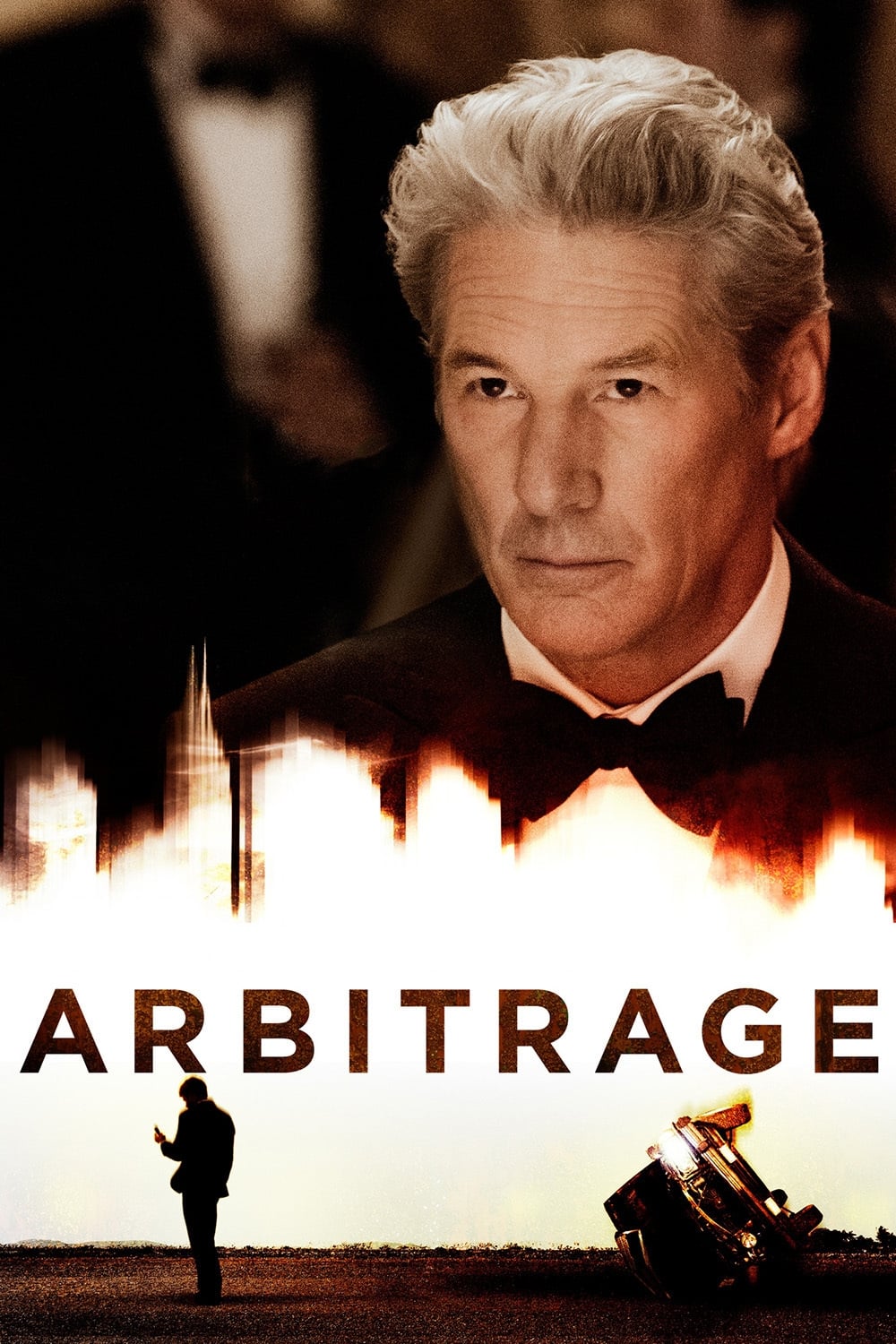 Arbitrage
A troubled hedge fund magnate, desperate to complete the sale of his trading empire, makes an error that forces him to turn to an unlikely person for assistance.
TV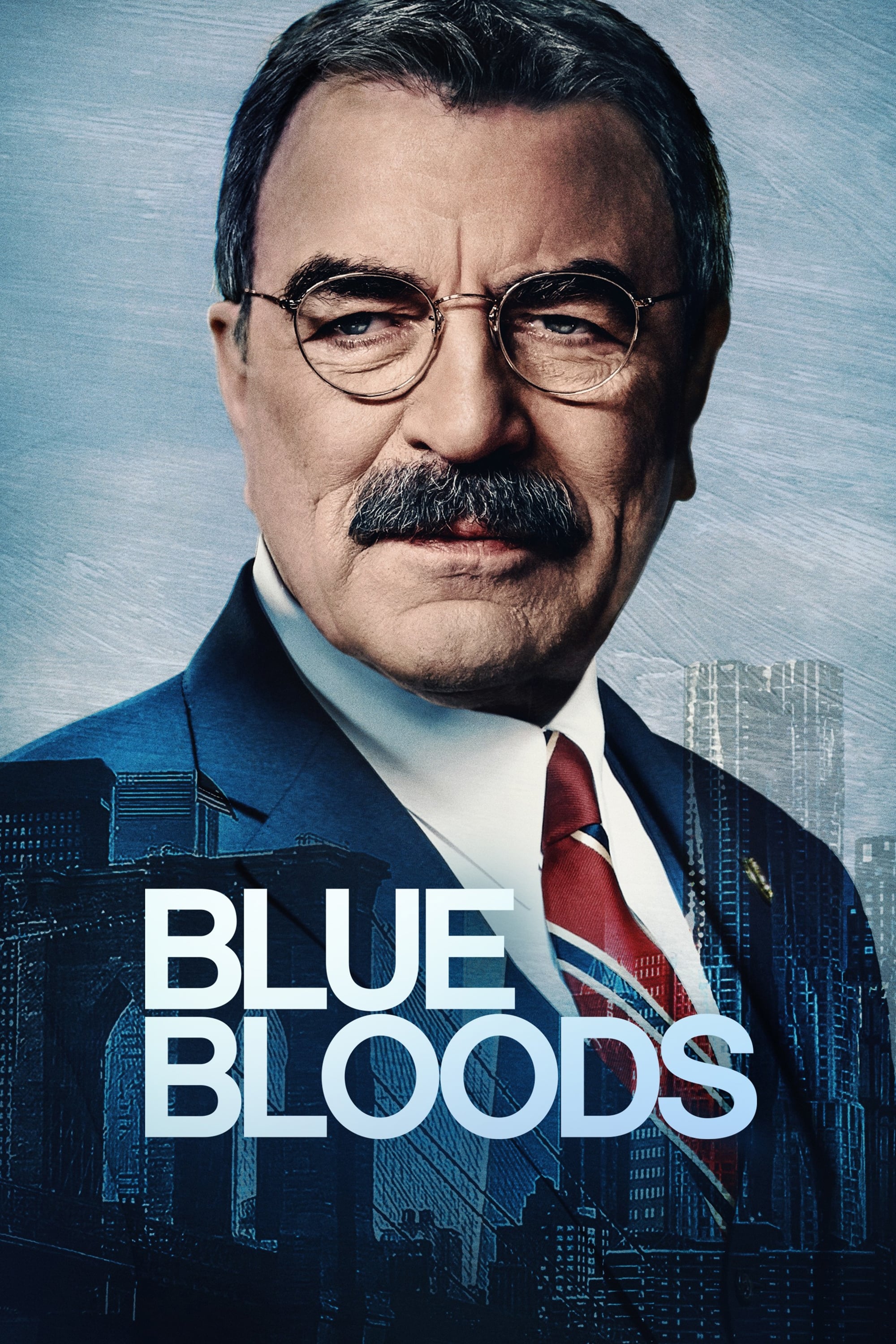 Blue Bloods
A family of cops dedicated to New York City law enforcement are the focus of a drama. Frank Reagan is the New York Police Commissioner. He runs his department as diplomatically as he runs his family, ...
TV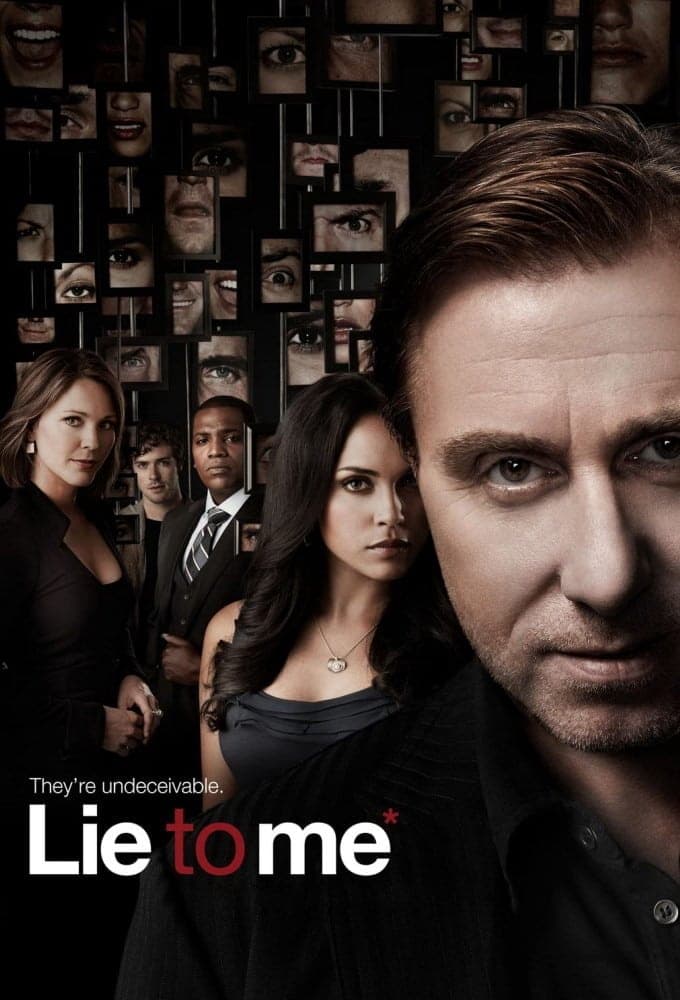 Lie to Me
The leader in deception research is Dr. Cal Lightman studies facial expression, body language and tone of voice to determine when a person is lying. His skills allow him to lie.
TV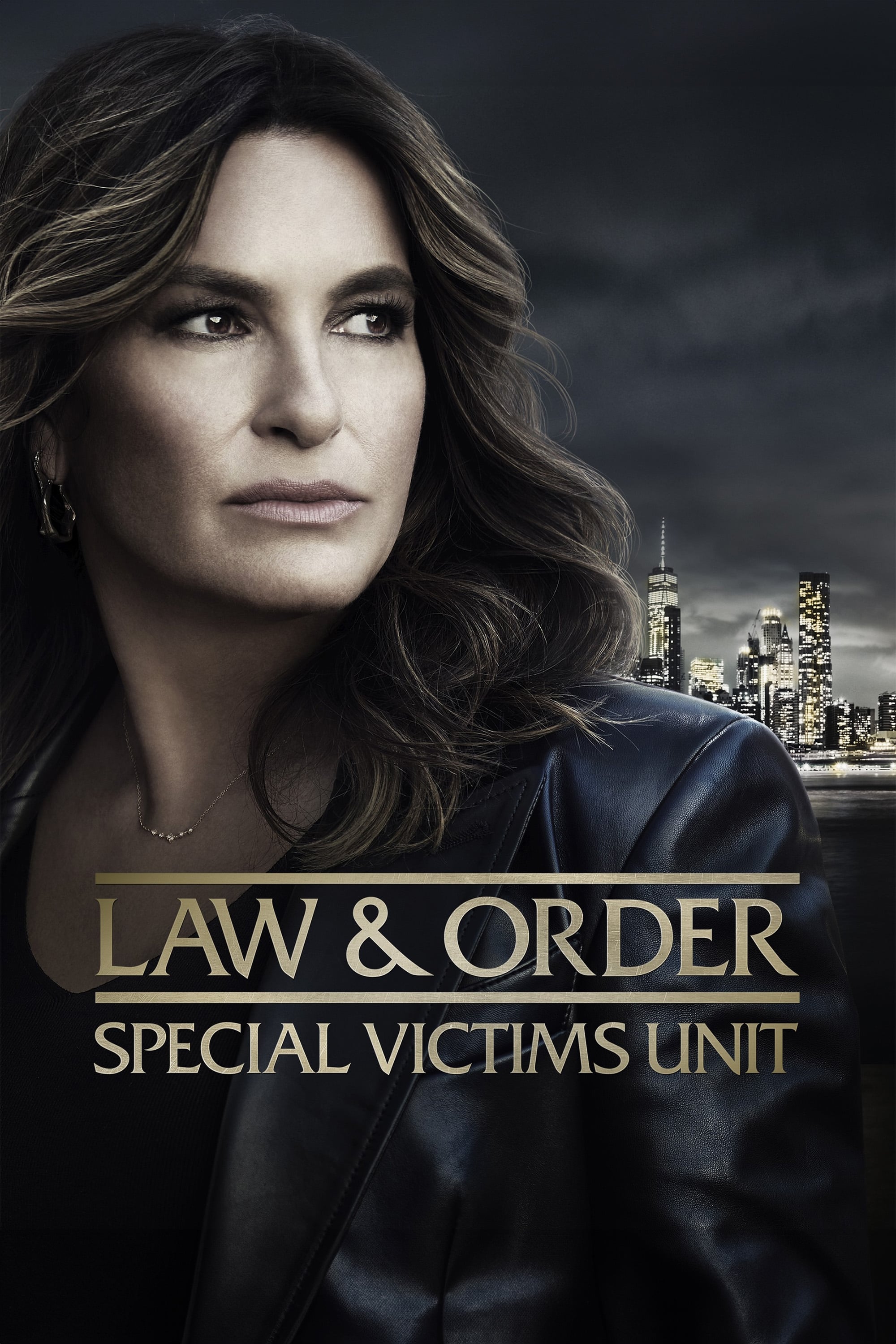 Law & Order: Special Victims Unit
Sexually-based heinous offenses are considered by the criminal justice system. In New York City, the detectives who investigate these vicious felonies are members of an elite squad known as the Specia...