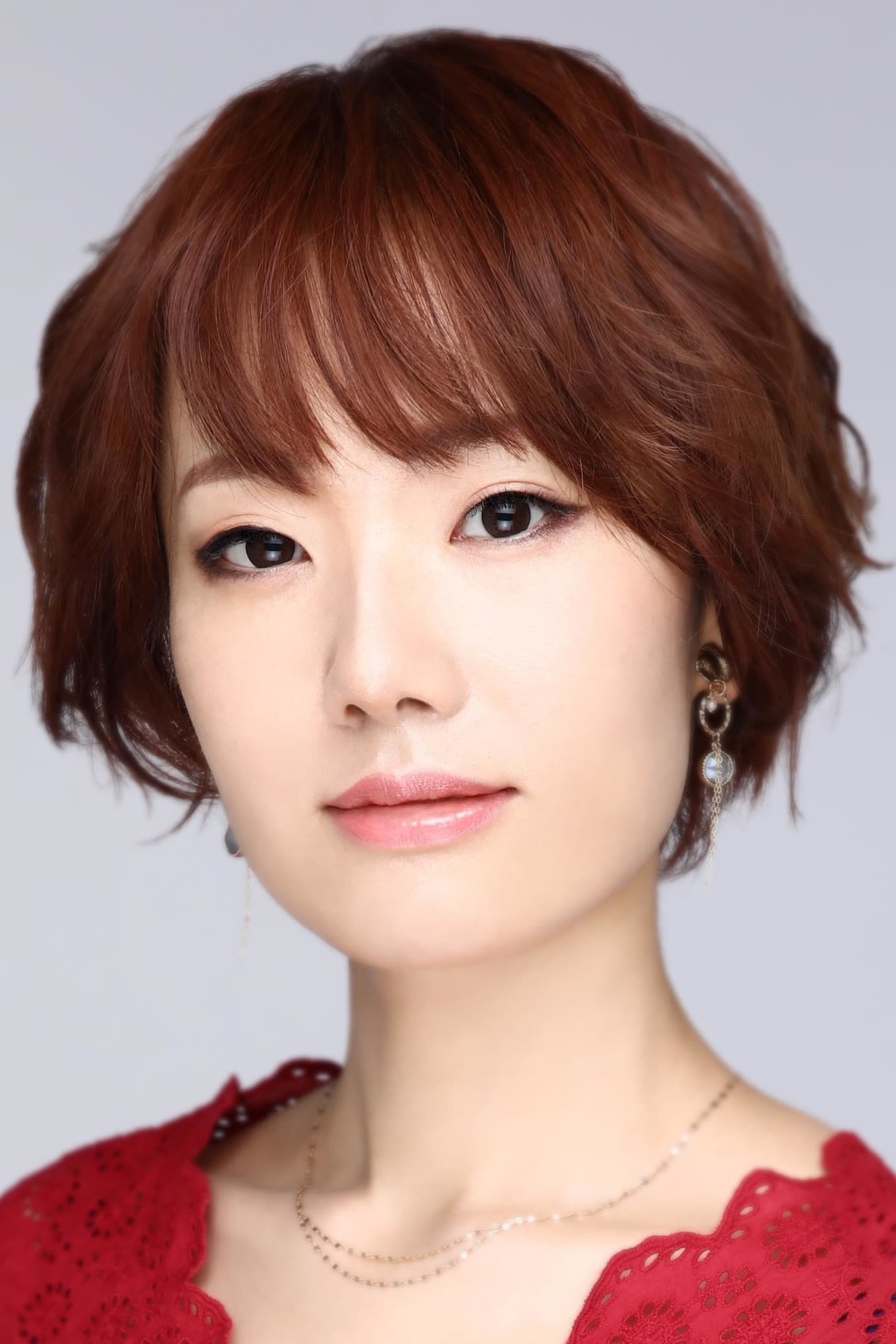 Biography
Umeka Shōji (庄司 宇芽香, Shōji Umeka, born August 20, 1985) is a Japanese voice actress from Kanagawa Prefecture. She is affiliated with Aoni Production and has voiced for various anime, video games, and television shows since beginning her career in 2005. Her major roles in video games include Coyori in Battle Fantasia, Caelea in Deception IV: Blood Ties, Aki Koriyama in Tokimeki Memorial 4. Starting with Samurai Warriors 3, she voices characters Hanbei Takenaka and Ayagozen as well in Warriors Orochi 3.
TV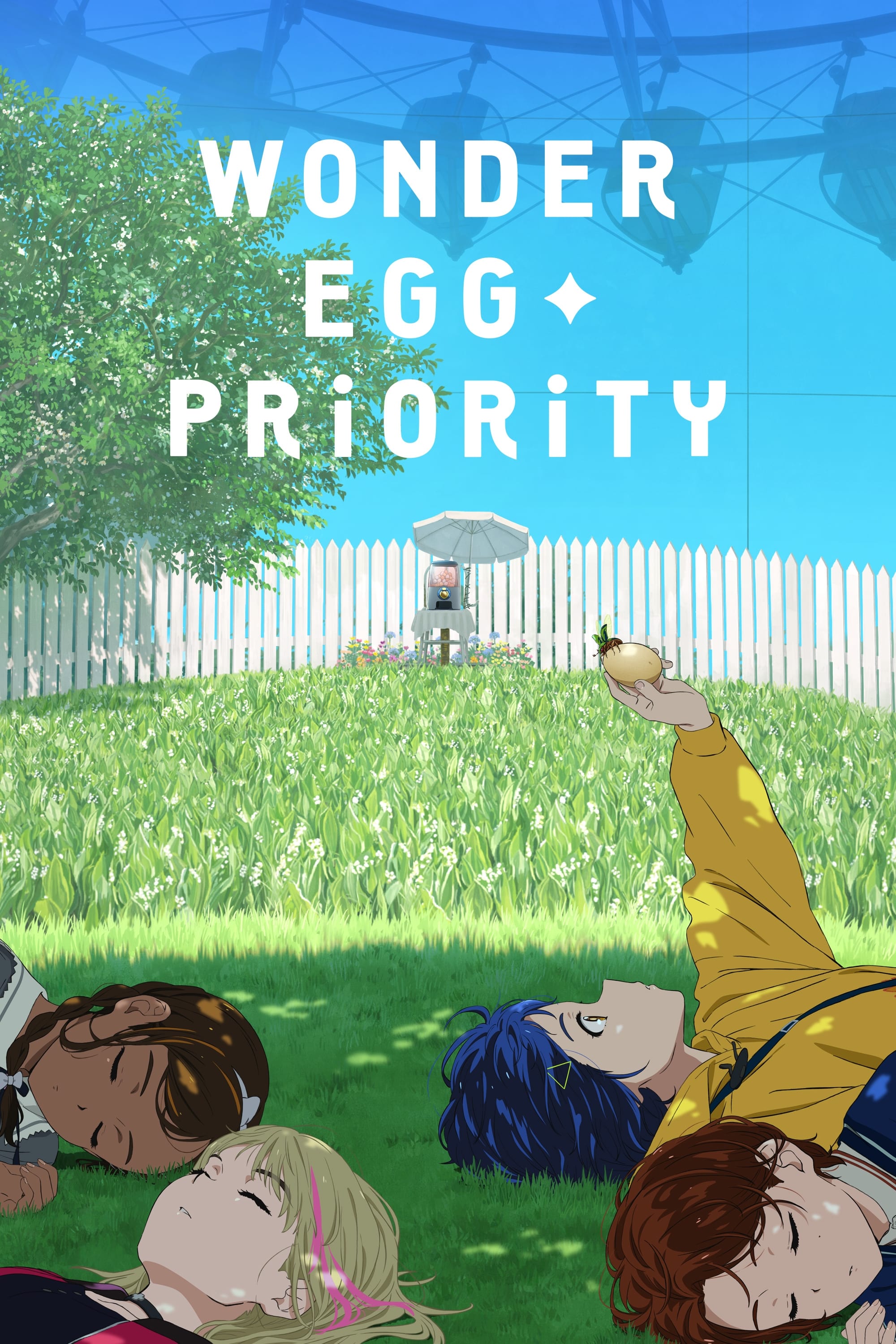 Wonder Egg Priority
The story begins when the main character, a 14-year-old girl named Ai Ohto, hears a mysterious voice while walking around town late at night. The best time to change is now. Don't allow others to tell...
TV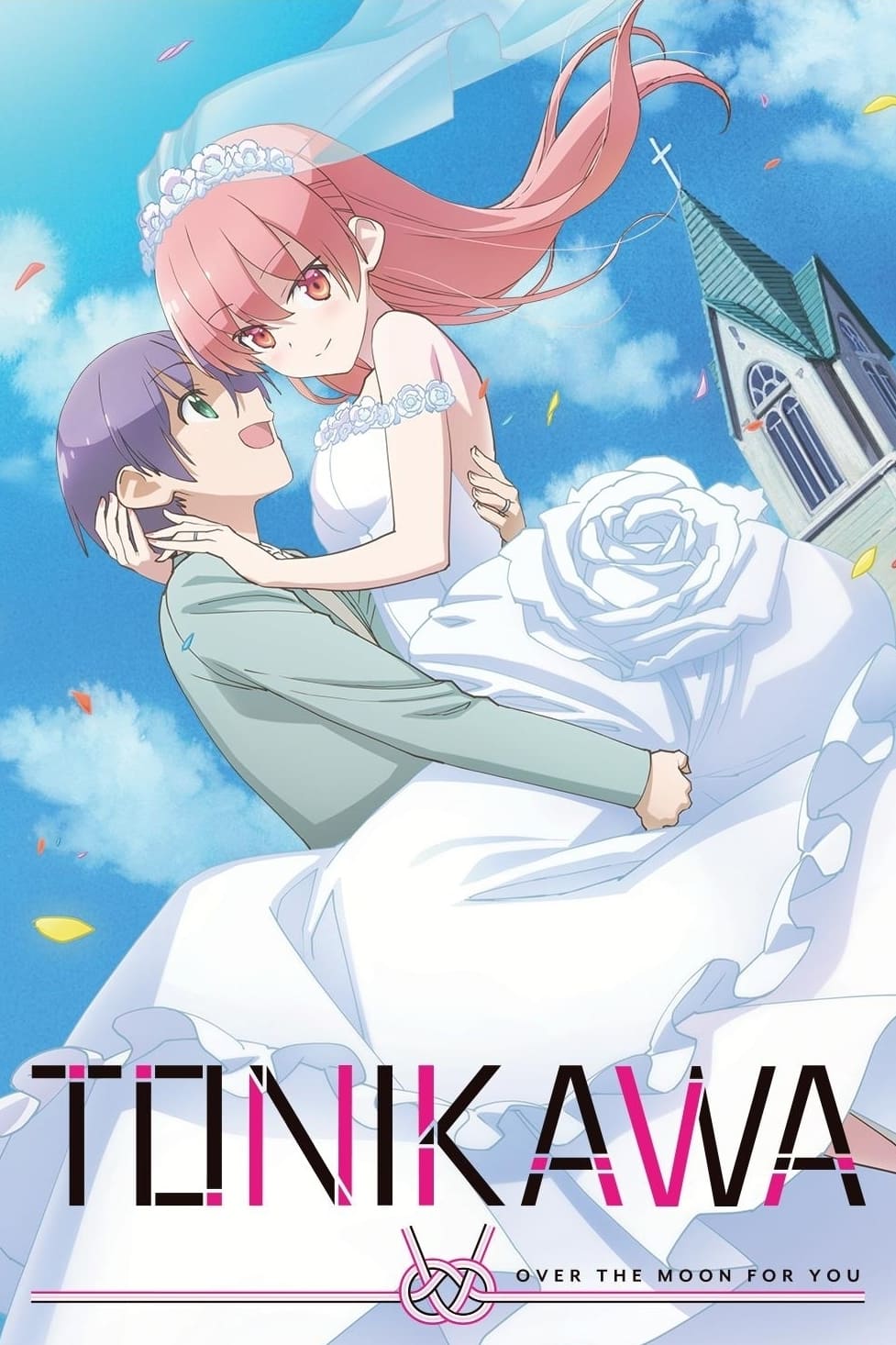 TONIKAWA: Over the Moon for You
First comes marriage, then comes an earthbound love that is out of this world...or so he believes. Tsukasa, a mysterious girl with strange powers, was introduced to him by an accident while he was try...
TV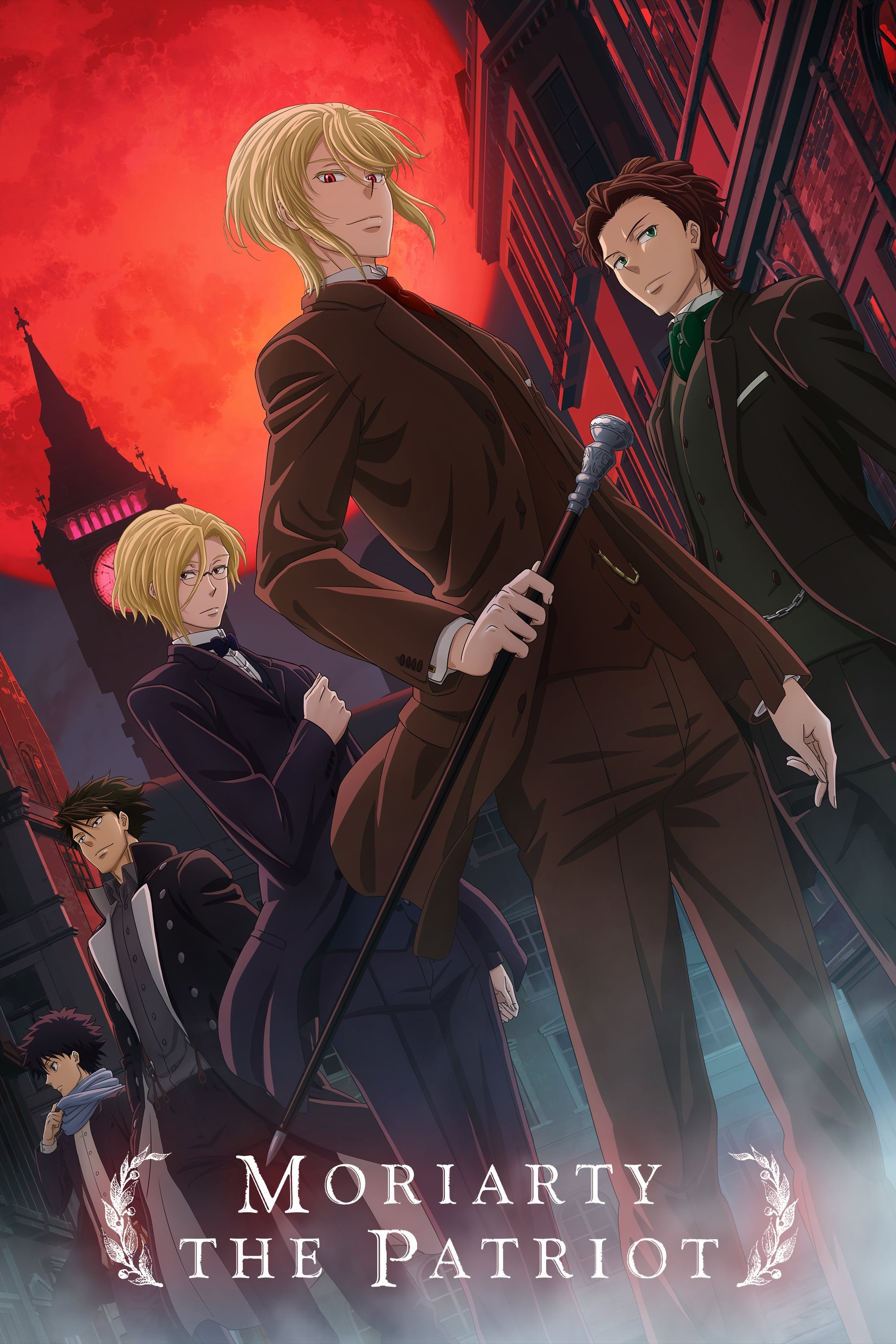 Moriarty the Patriot
The nobility ruled the British Empire in the 19th century. The plight of the people is sympathized with by William James Moriarty. The nation is angry. Consultants can't stop the detective. It's time ...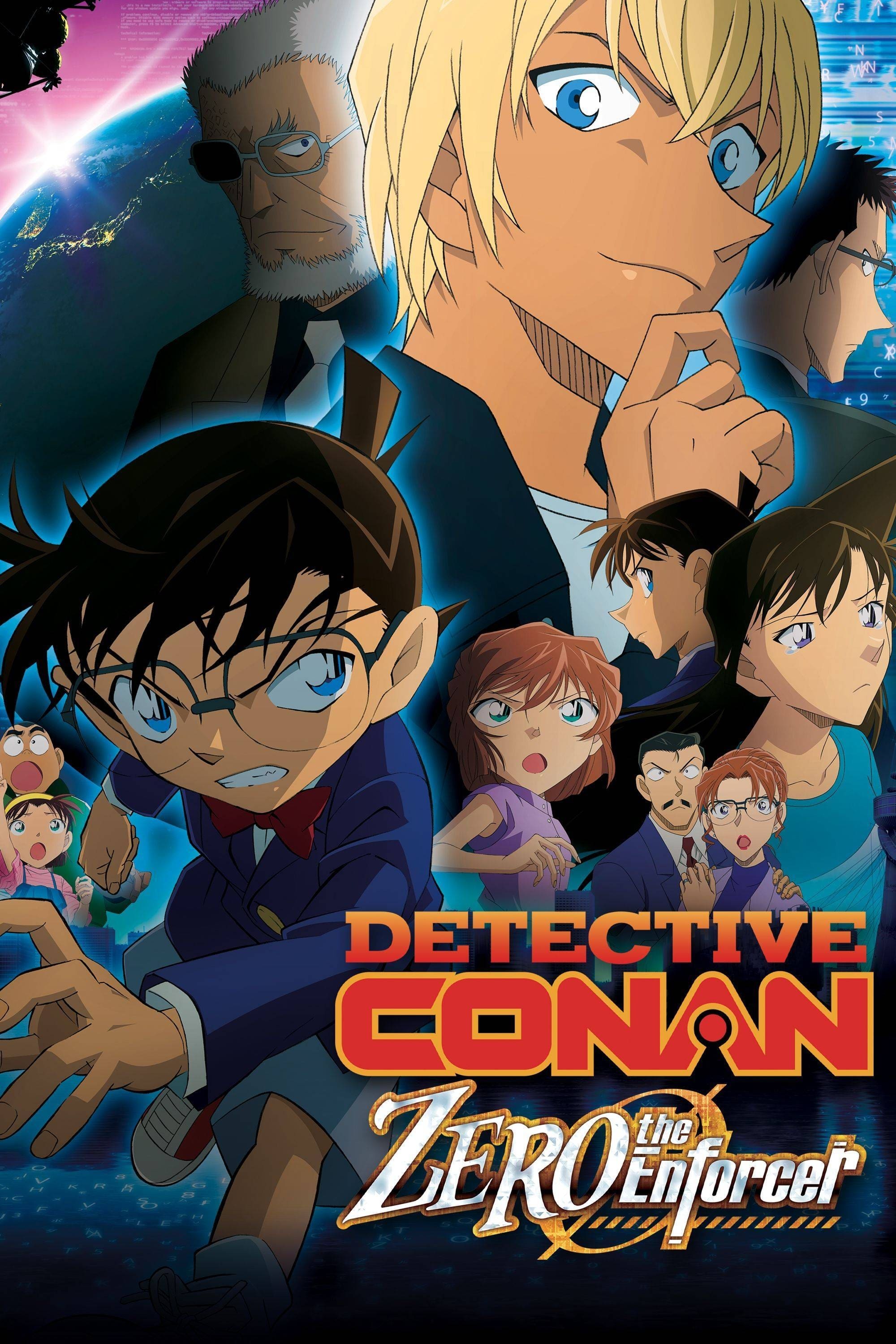 Detective Conan: Zero the Enforcer
There was a blast at the island. Amuro stood in the way of Edogawa's investigation to prove his innocence after private eye Kogor was arrested as a suspect.
TV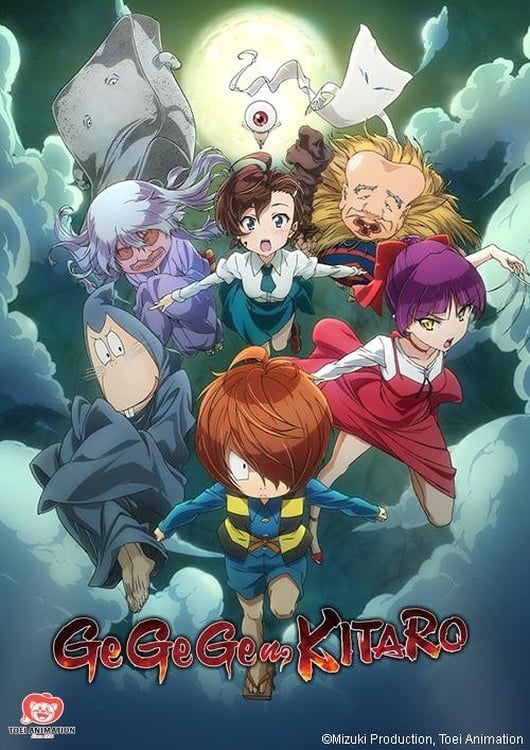 TV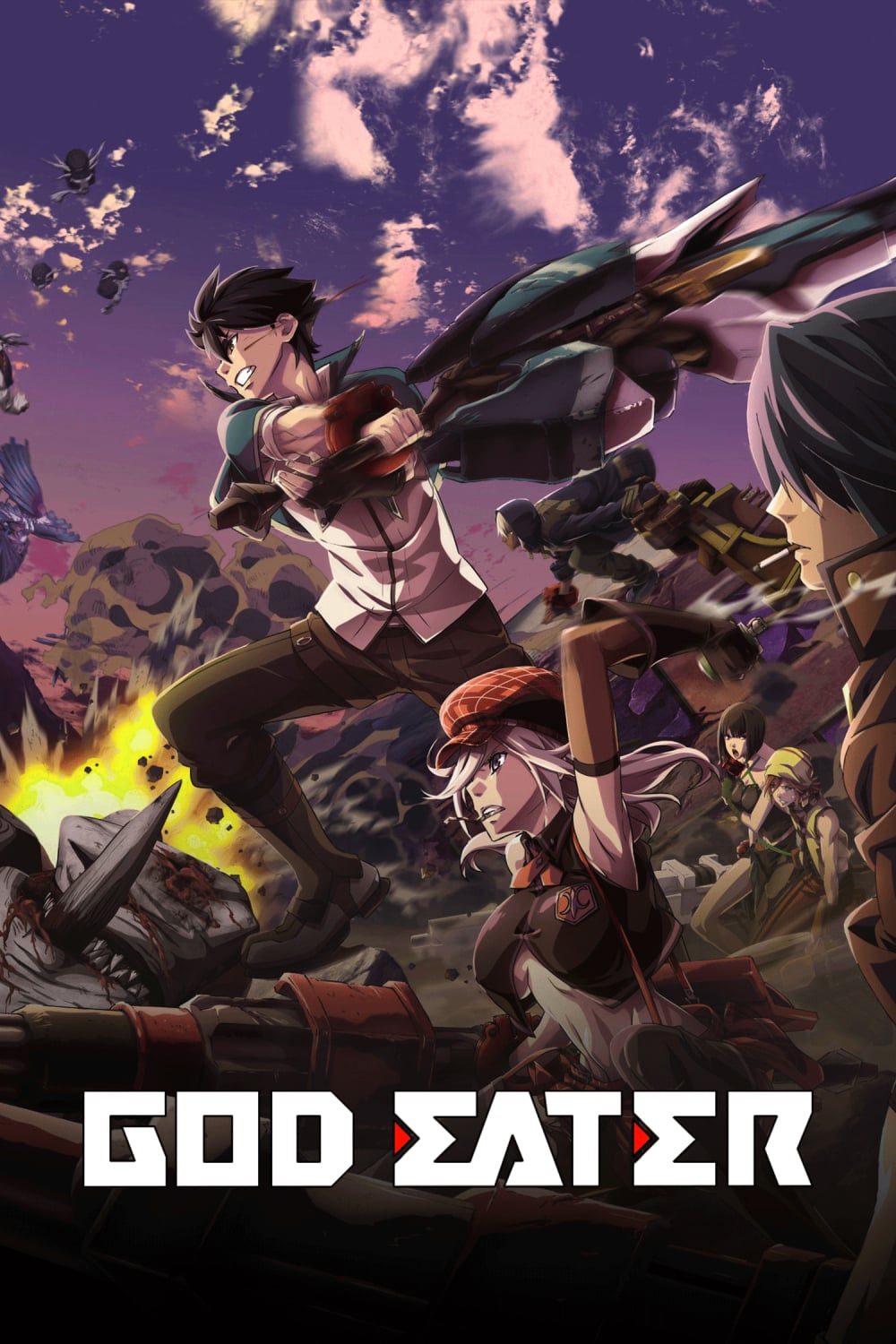 God Eater
In the early 2050s, life forms called "Oracle cells" begin consuming all life on Earth. They first dread, then awe, and finally the name is "aragami". In the face of an enemy completely immune to conv...
TV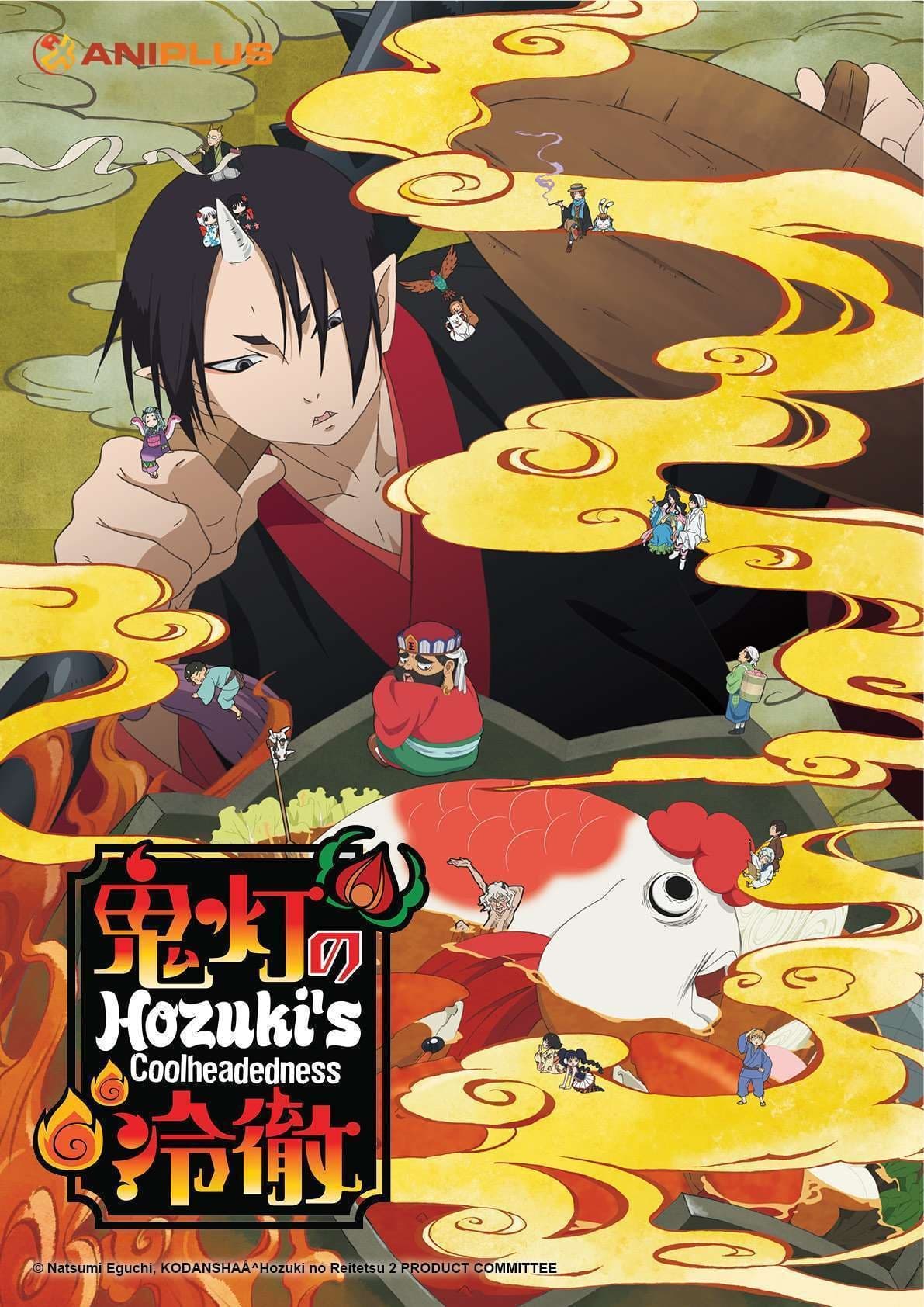 Hozuki's Coolheadedness
Hōzuki is the aide to the great king of Hell, King Enma. Calm and super-sadistic, Hōzuki tries to resolve the various problems in Hell, including a rampaging Momotarō and his companions. However, he a...
TV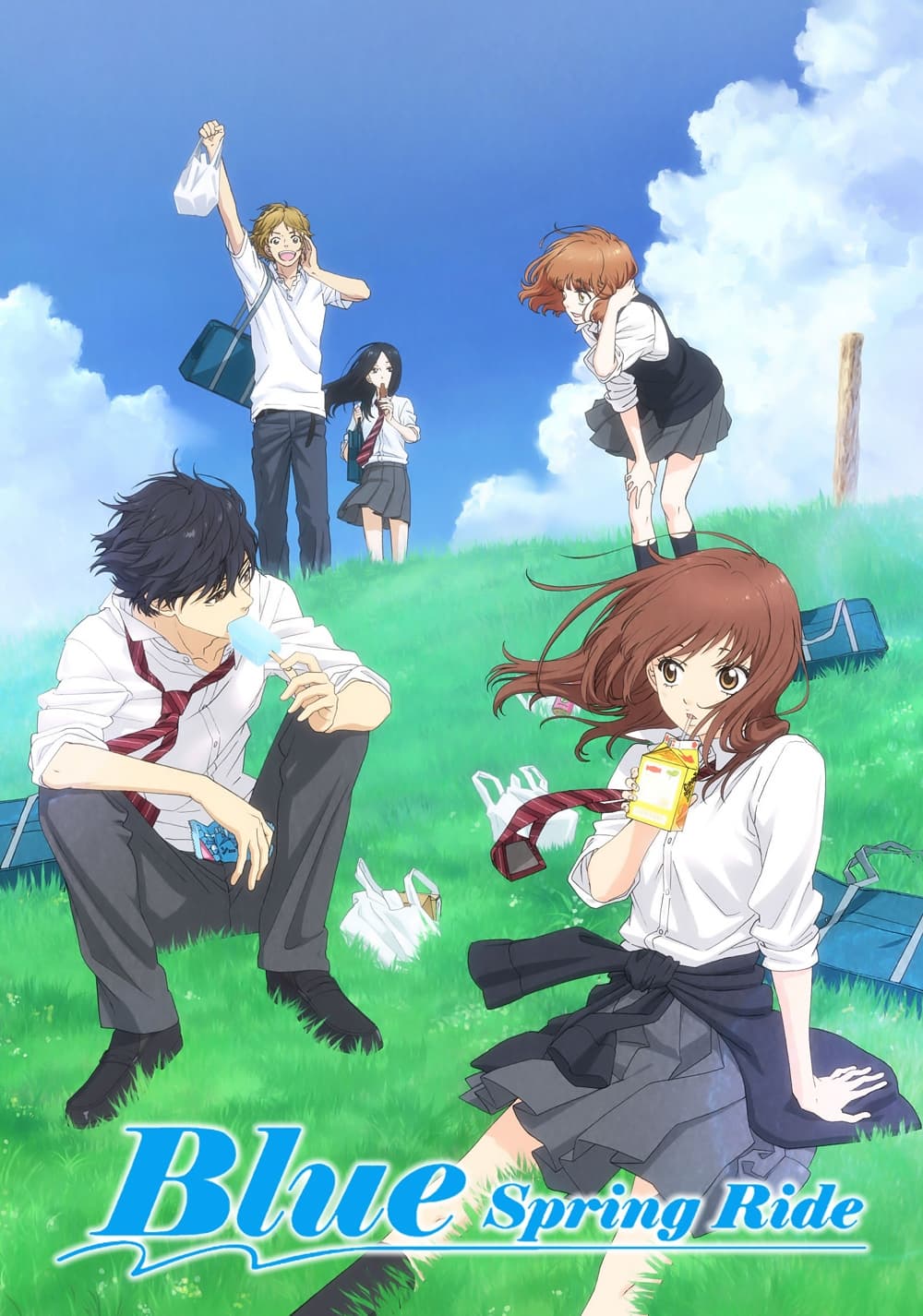 Blue Spring Ride
Fut's first love was at the end of her first year of high school. After three years, she was able to say how she felt about him. Futaba realized that he had gone through a lot of changes. His last nam...
TV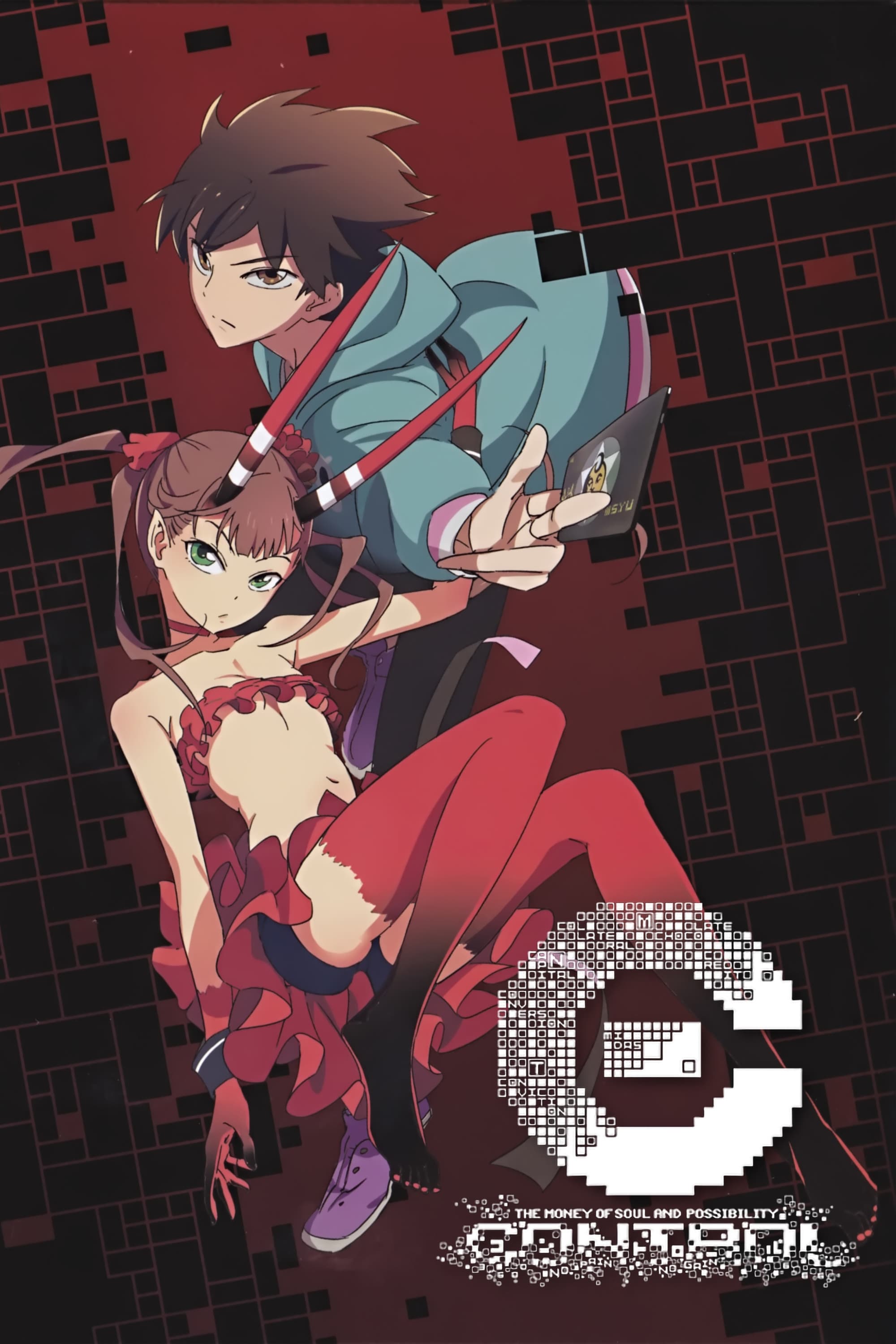 [C] The Money of Soul and Possibility Control
Kimimaro works two jobs to make ends meet. If he invests his future as a security, he could go from poor to rich. Losing can wipe you out from existence, but winning can give you more wealth. When des...
TV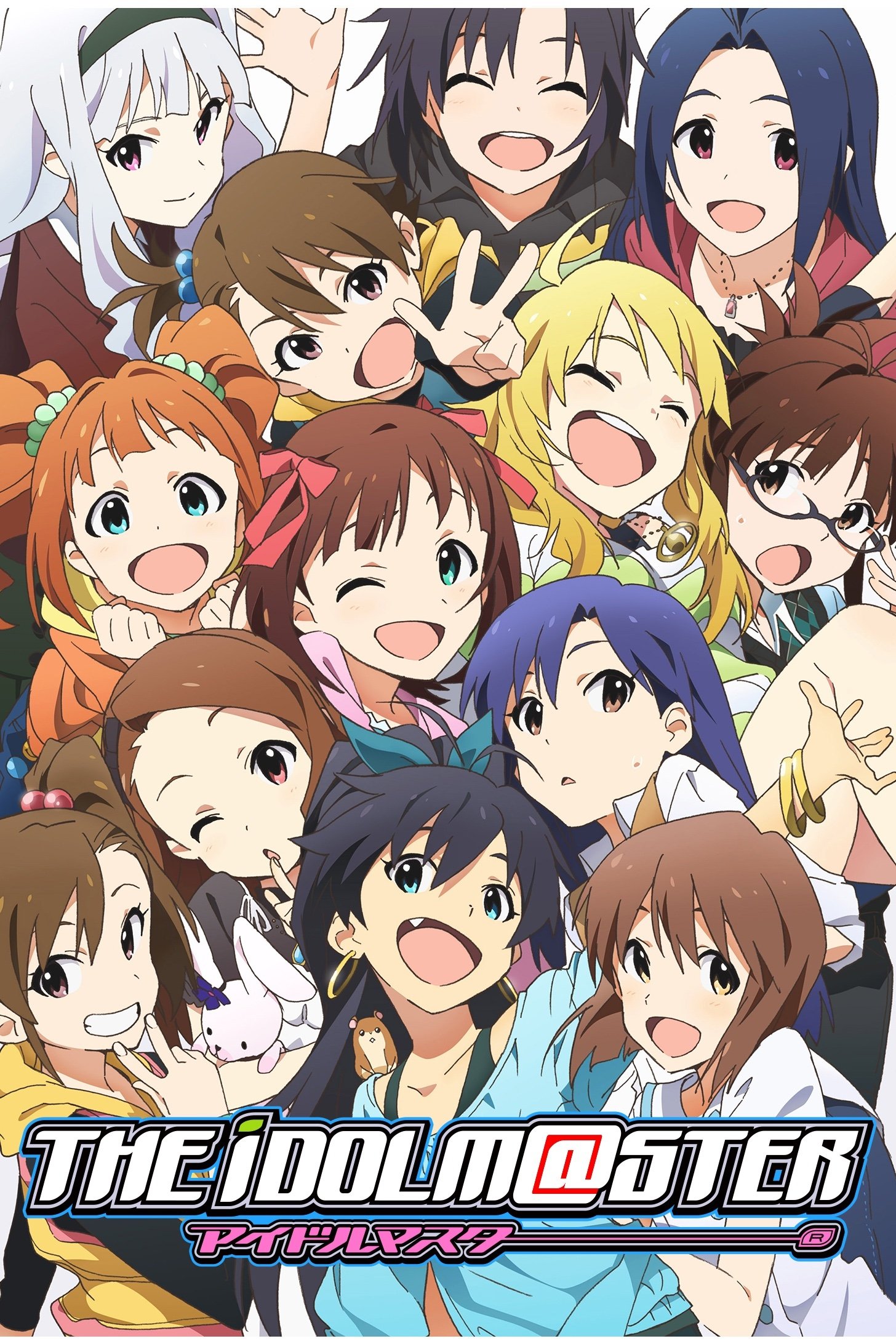 THE iDOLM@STER
13 girls from the 765 Production Studio are trying to become the top idols in the Japanese entertainment industry. Along with the laughter, struggles and tears that are part of this journey, you will ...
TV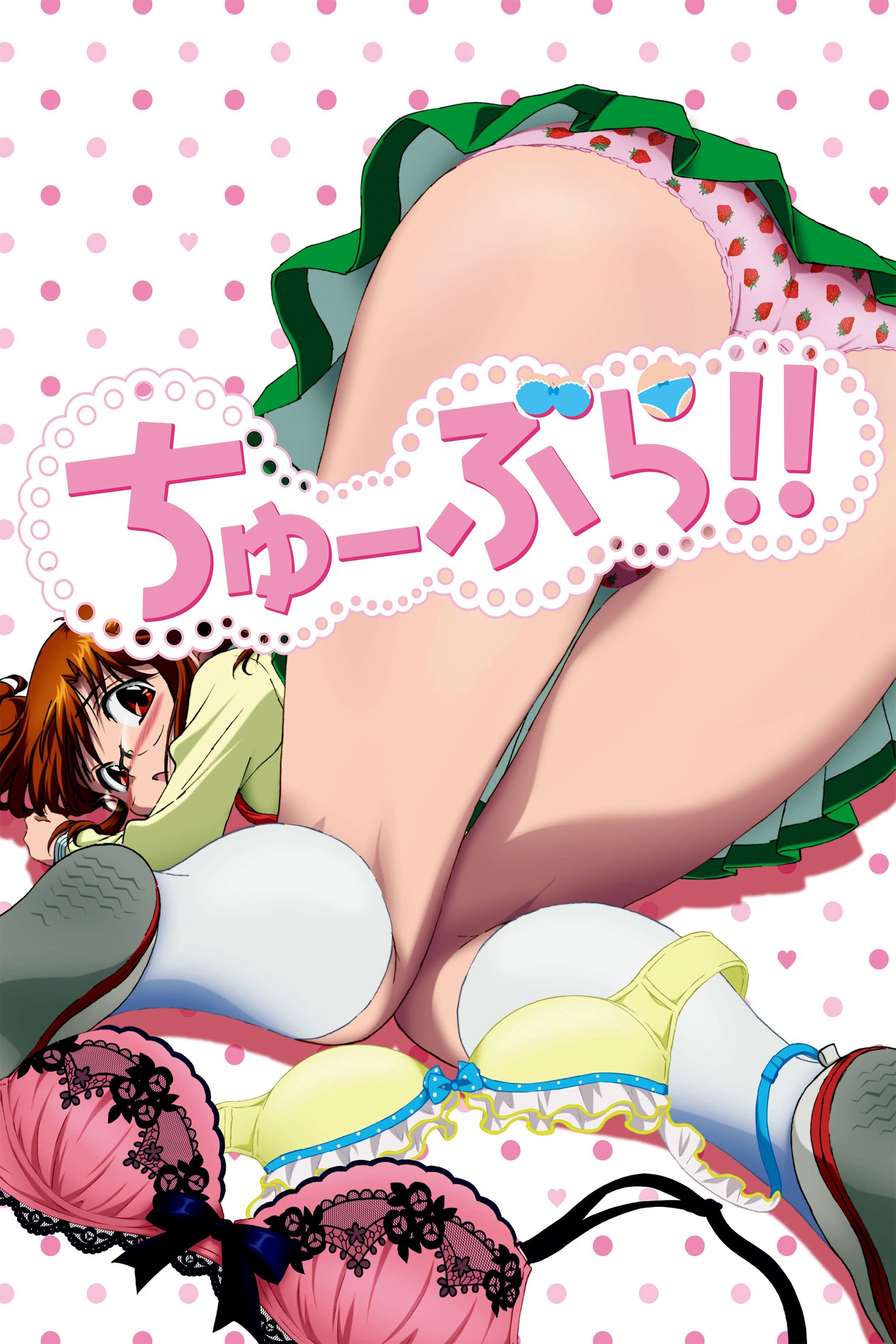 Chu-Bra!!
There is a Japanese Manga series written and illustrated by a Japanese Manga author. The first issue of Comic High! was published in January of 2007, and is now published by Futabasha. On January 4, 2...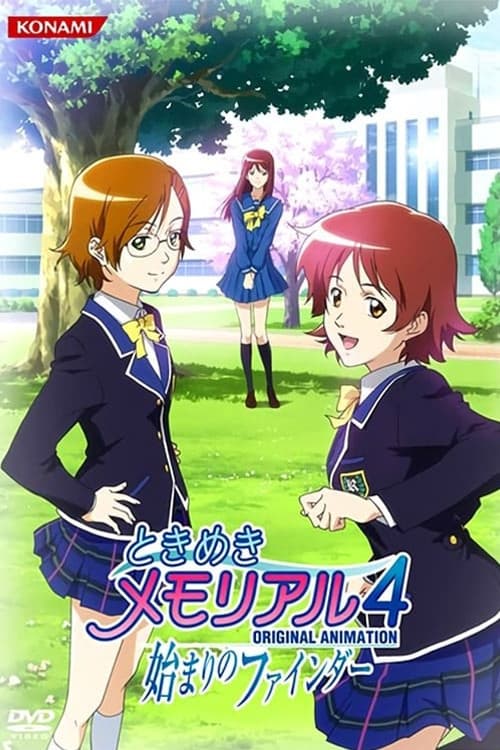 Tokimeki Memorial: The First Finder
The life of a freshman at a prestigious high school begins. As he explores the new school with a video camera, pretending to collect data as a member of the student council, he conducts several interv...
TV Bihada Ichizoku
The 3 billion women of the world aspire to be a part of the World Beautiful-Skin Competition. The Bihada sisters are carrying on the legacy of the competition.
TV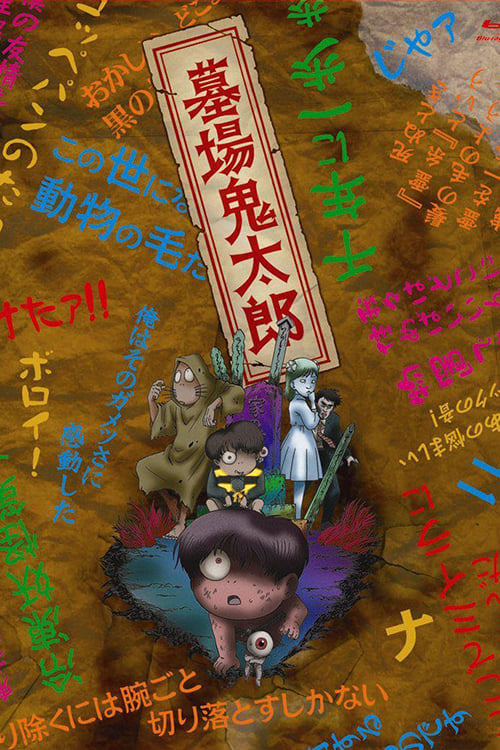 Graveyard Kitaro
Kitar was born in a cemetery and is the last living member of the Ghost tribe. He does not have an eye, but his hair covers it. When fighting for peace between humans and ykai, he protects the former ...
TV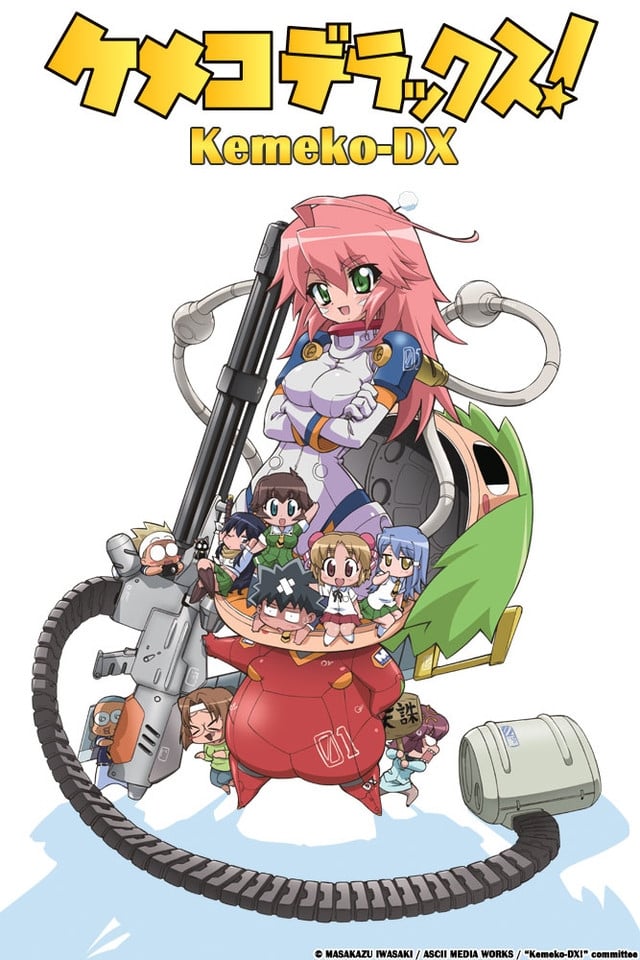 Kemeko Deluxe!
M.M. pilots the mech known as Kemeko to protect her fiancé from the efforts of the elusive Mishima Corporation who is deeply interested in a mysterious power that is hidden within his body.