Biography
Charles Marion Russell (March 19, 1864 – October 24, 1926), also known as C. M. Russell, Charlie Russell, and "Kid" Russell, was an American artist of the American Old West. He created more than 2,000 paintings of cowboys, Native Americans, and landscapes set in the western United States and in Alberta, Canada, in addition to bronze sculptures. He is known as "the cowboy artist" and was also a storyteller and author. He became an advocate for Native Americans in the west, supporting the bid by landless Chippewa to have a reservation established for them in Montana. In 1916, Congress passed legislation to create the Rocky Boy Reservation. The C. M. Russell Museum Complex in Great Falls, Montana houses more than 2,000 Russell artworks, personal objects, and artifacts. Other major collections are held at the Montana Historical Society in Helena, Montana, the Buffalo Bill Center of the West in Cody, Wyoming, the Amon Carter Museum of American Art in Fort Worth, Texas, and the Sid Richardson Museum in Fort Worth. His mural Lewis and Clark Meeting the Flathead Indians hangs in the state capitol building in Helena, and his 1918 painting Piegans sold for $5.6 million at a 2005 auction. In 1955, he was inducted into the Hall of Great Westerners of the National Cowboy & Western Heritage Museum.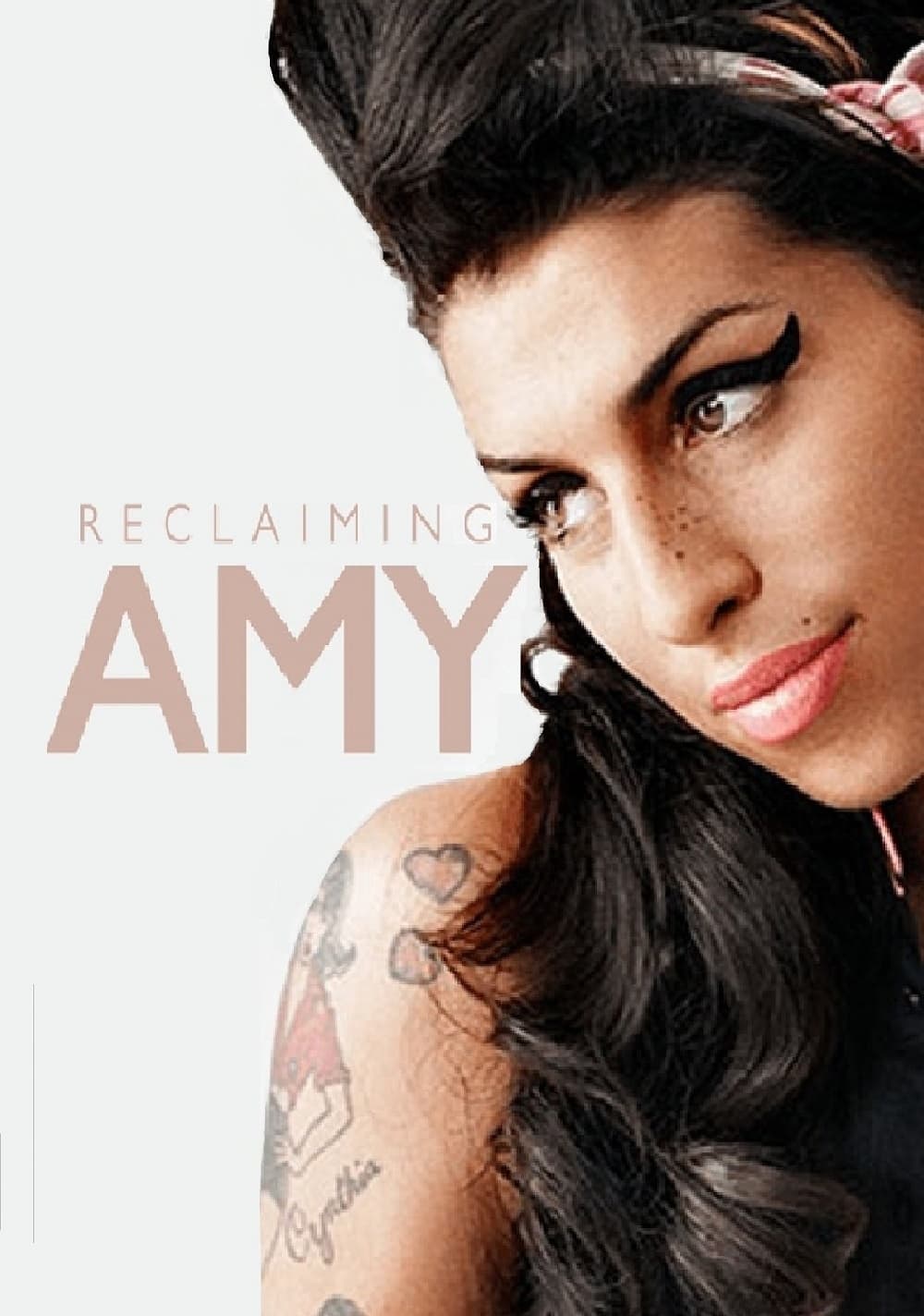 Reclaiming Amy
To mark the ten year anniversary of the death of Amy Winehouse, her closest family and friends, who were with her throughout her life, reveal the truth about the music icon and the impact that her los...
TV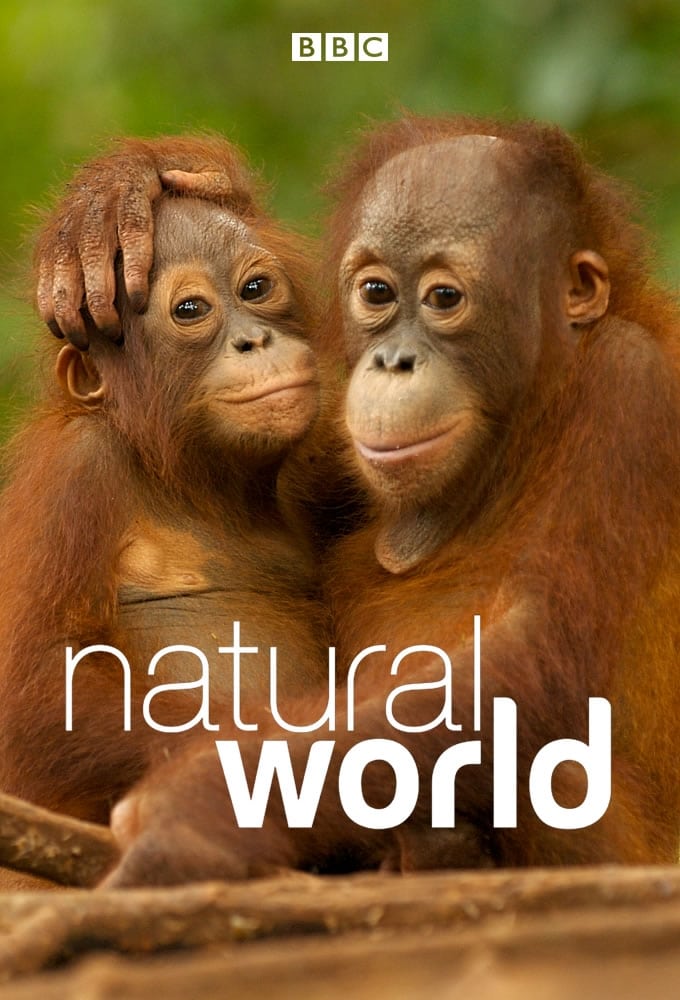 Natural World
Natural World is a nature documentary television series broadcast annually on BBC Two and regarded by the BBC as its flagship natural history brand. It is currently the longest-running series in its g...