Biography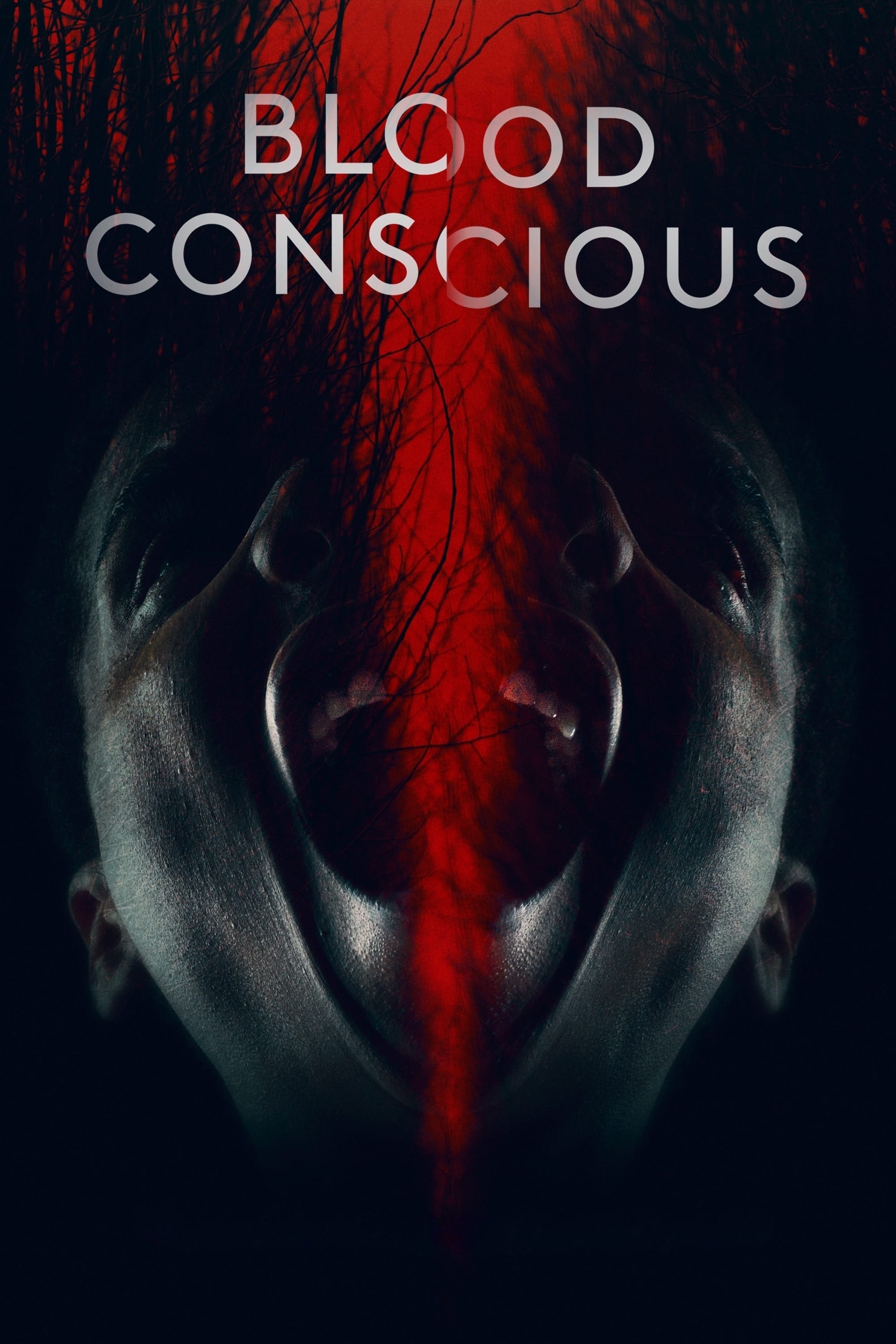 Blood Conscious
A family is on vacation when a mass shooter claims to be fighting demonic forces.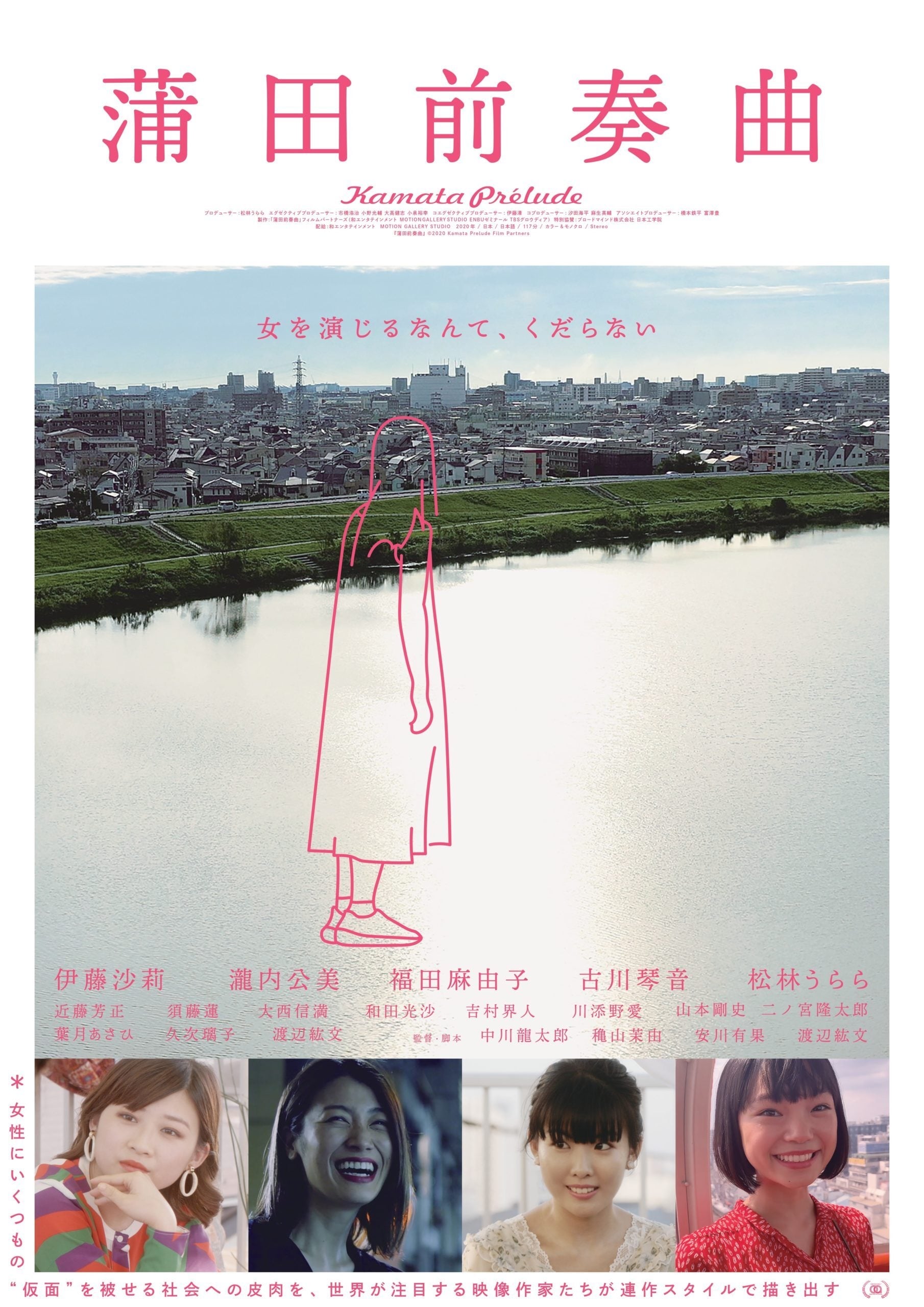 Kamata Prelude
A four-part film done in the unique style of each director, Matusbayashi Urara gives a portrayal of a struggling actress named Machiko who lives in Kamata. The film comically depicts what it means to ...
TV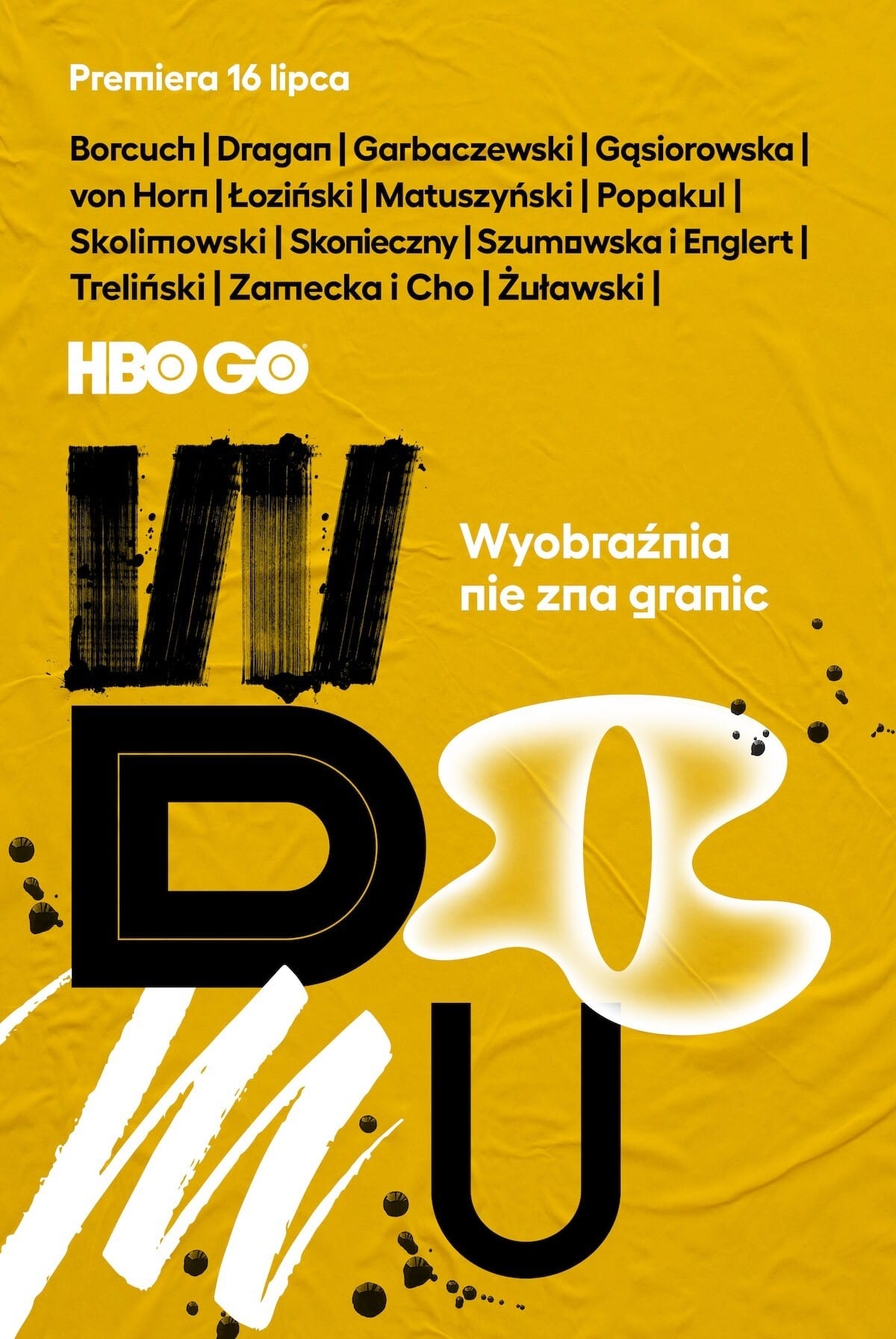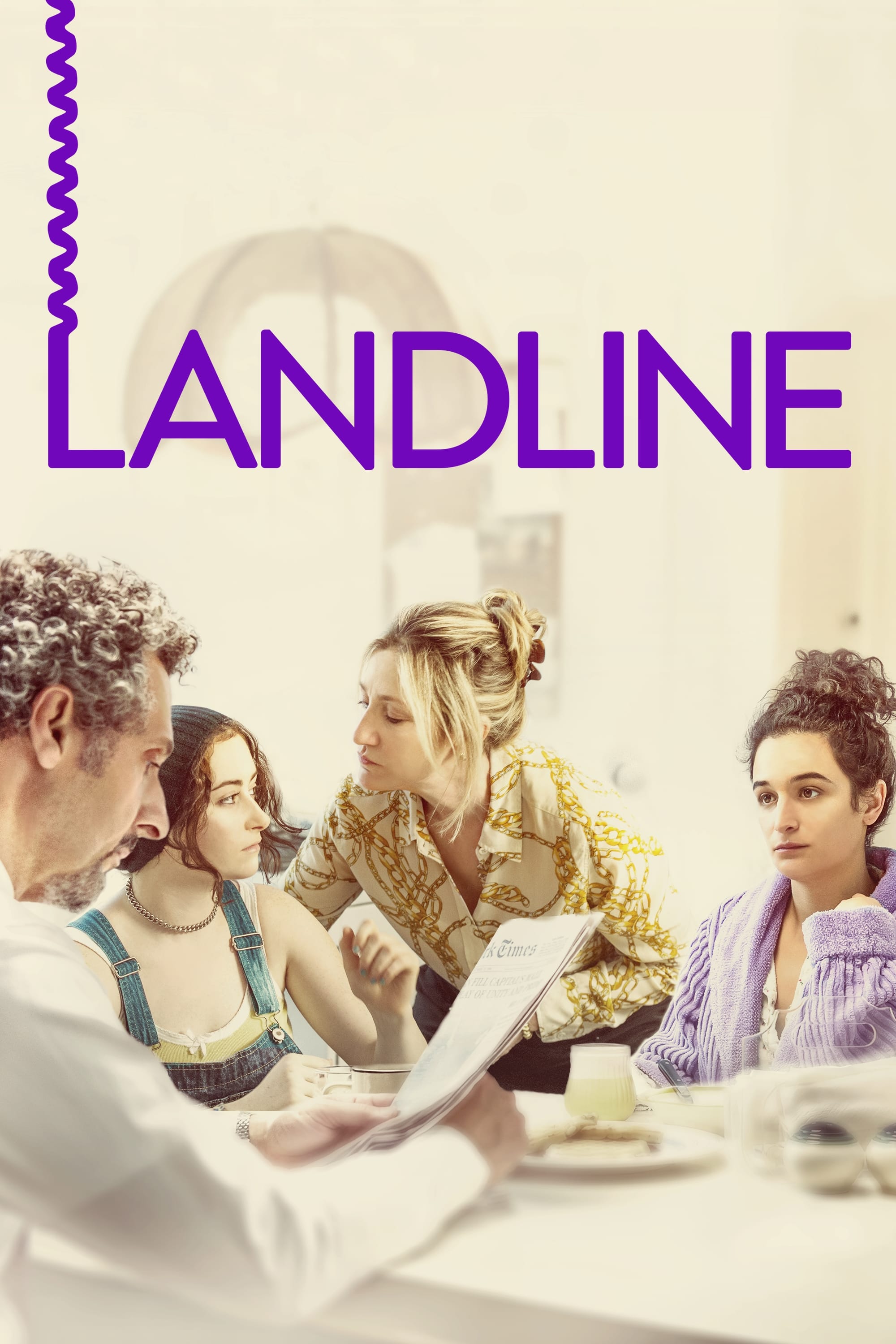 Landline
A teenager living with her sister and parents in Manhattan in the 1990s discovers that her father is having an affair.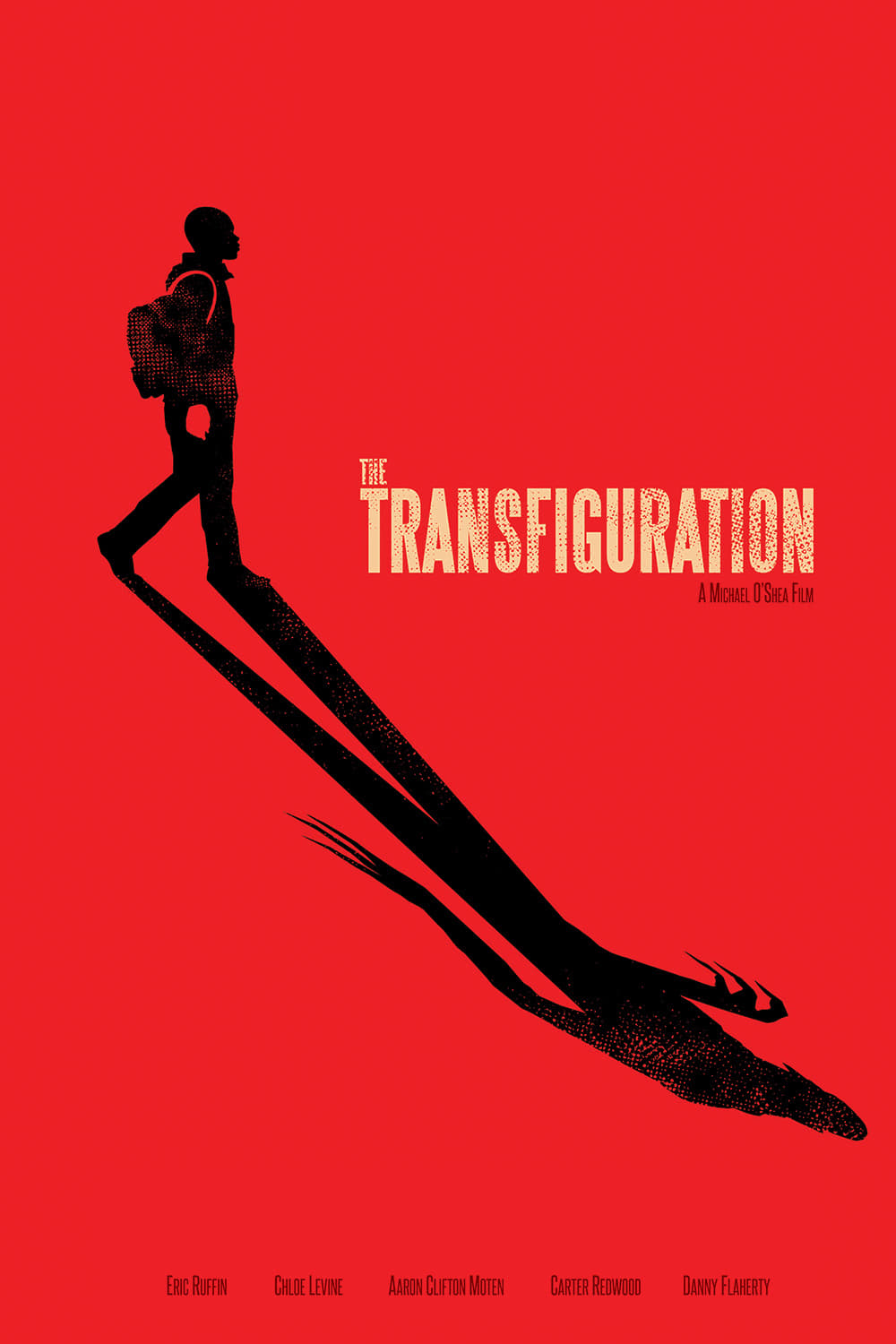 The Transfiguration
When troubled teen Milo, who has a fascination with vampire lore, meets the equally alienated Sophie, the two form a bond that begins to blur Milo's fantasy into reality.
Graceland
When a kidnapping goes wrong, a desperate father risks everything to save his daughter from the men who hold her captive.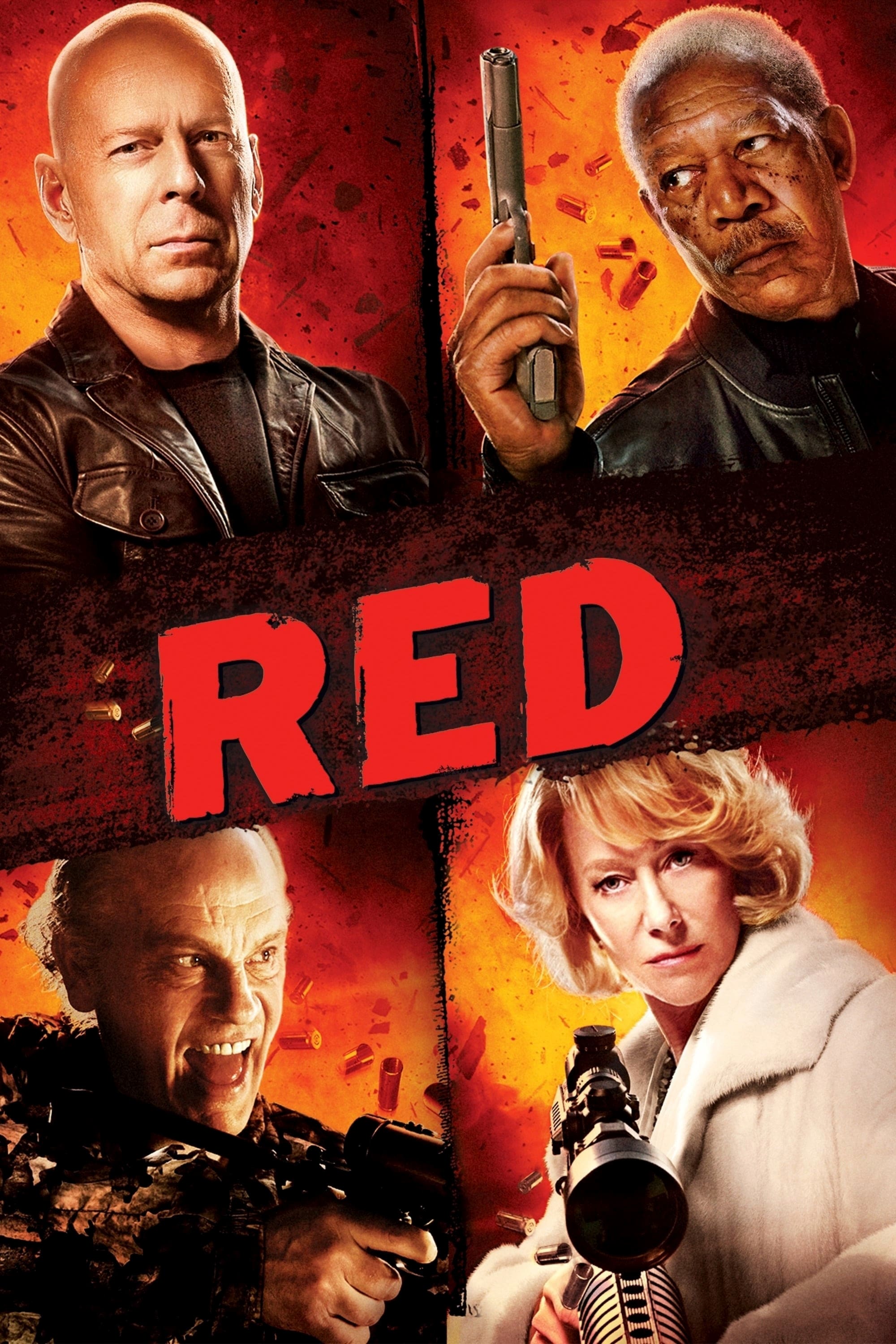 RED
When his peaceful life is threatened by a high-tech assassin, Frank Moses reassembles his old team in a last ditch effort to survive and uncover his attackers.