 Biography
TV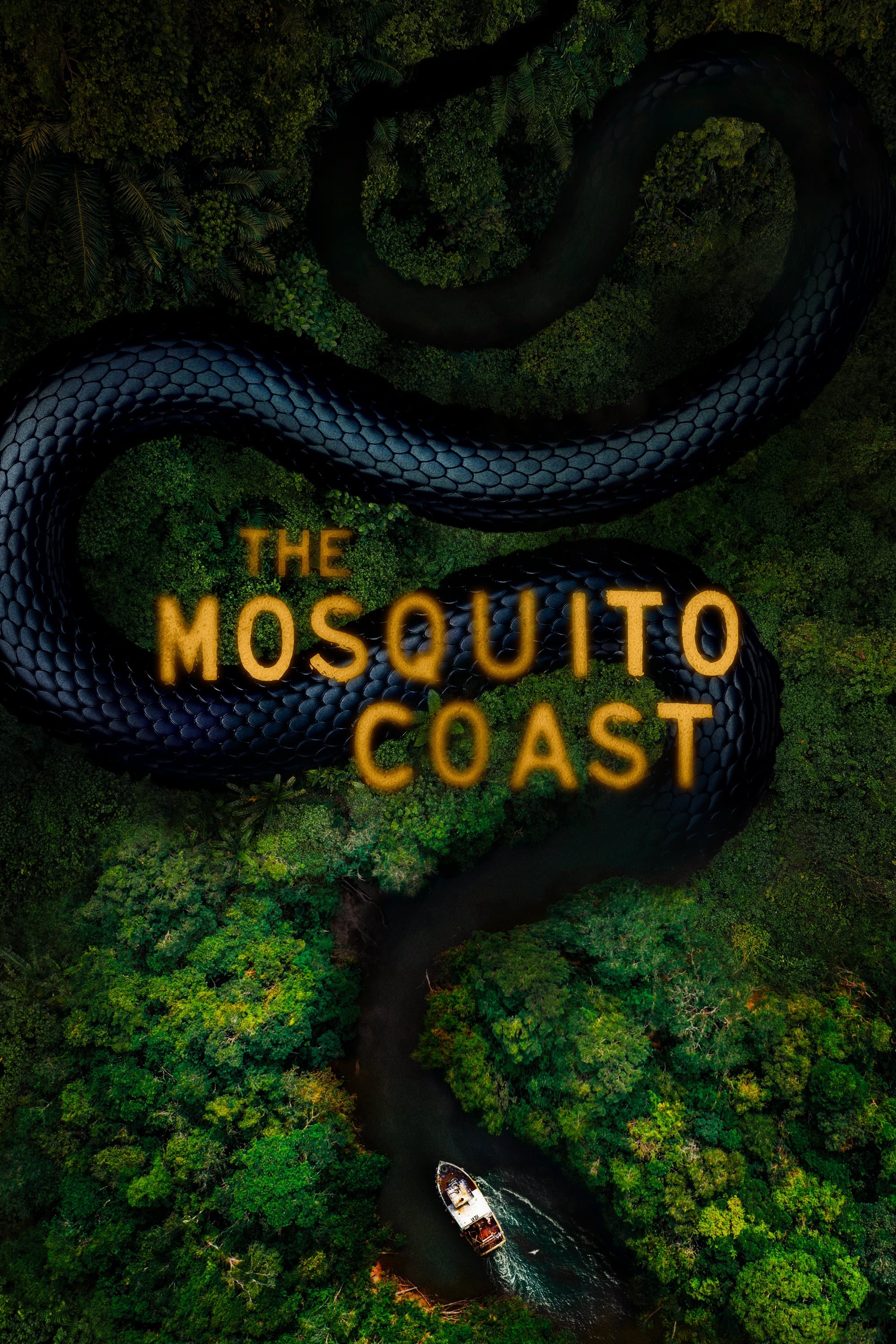 The Mosquito Coast
An idealist uproots his family and takes them to the jungles of Central America to start a new life because he is fed up with the degradation of modern society. Paul Theroux wrote the novel.
TV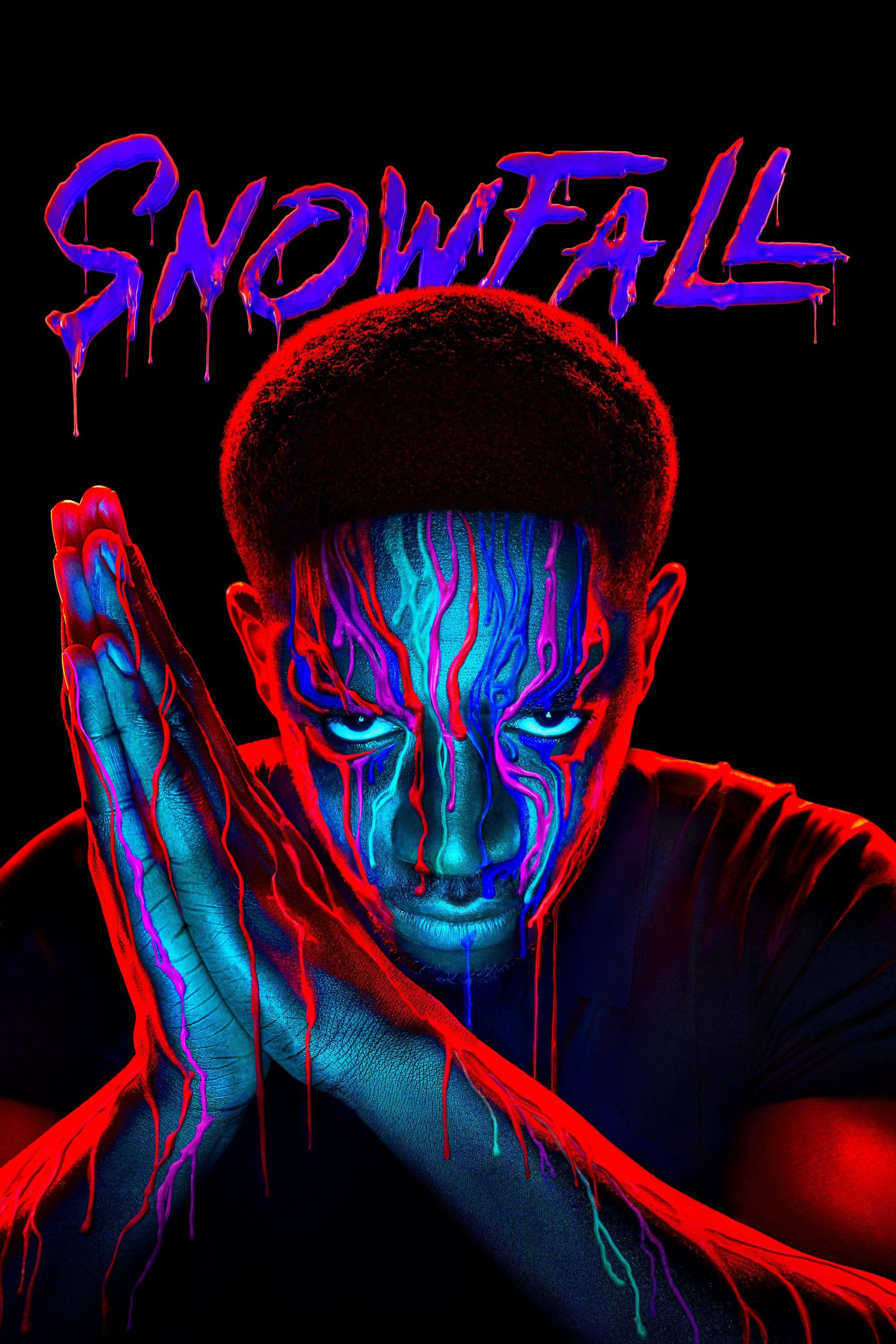 Snowfall
Los Angeles. 1983. A storm is coming and it's name is crack. Set against the infancy of the crack cocaine epidemic and its ultimate radical impact on the culture as we know it, the story follows numer...
TV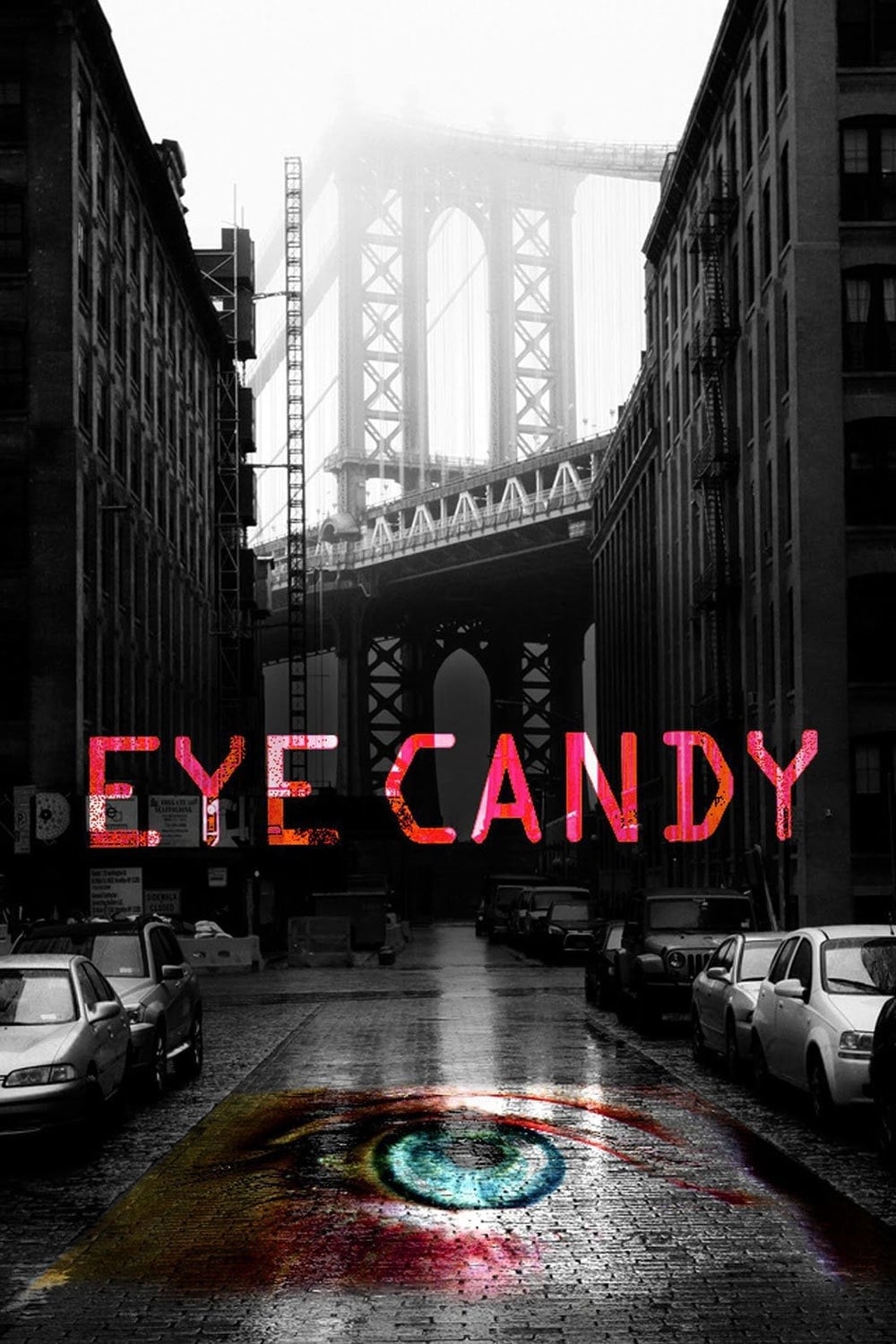 Eye Candy
Tech genius Lindy, convinced by her roommate to begin online dating, begins to suspect that one of her mysterious suitors may be a deadly cyber stalker. When her friends at the elusive cyber-police un...
TV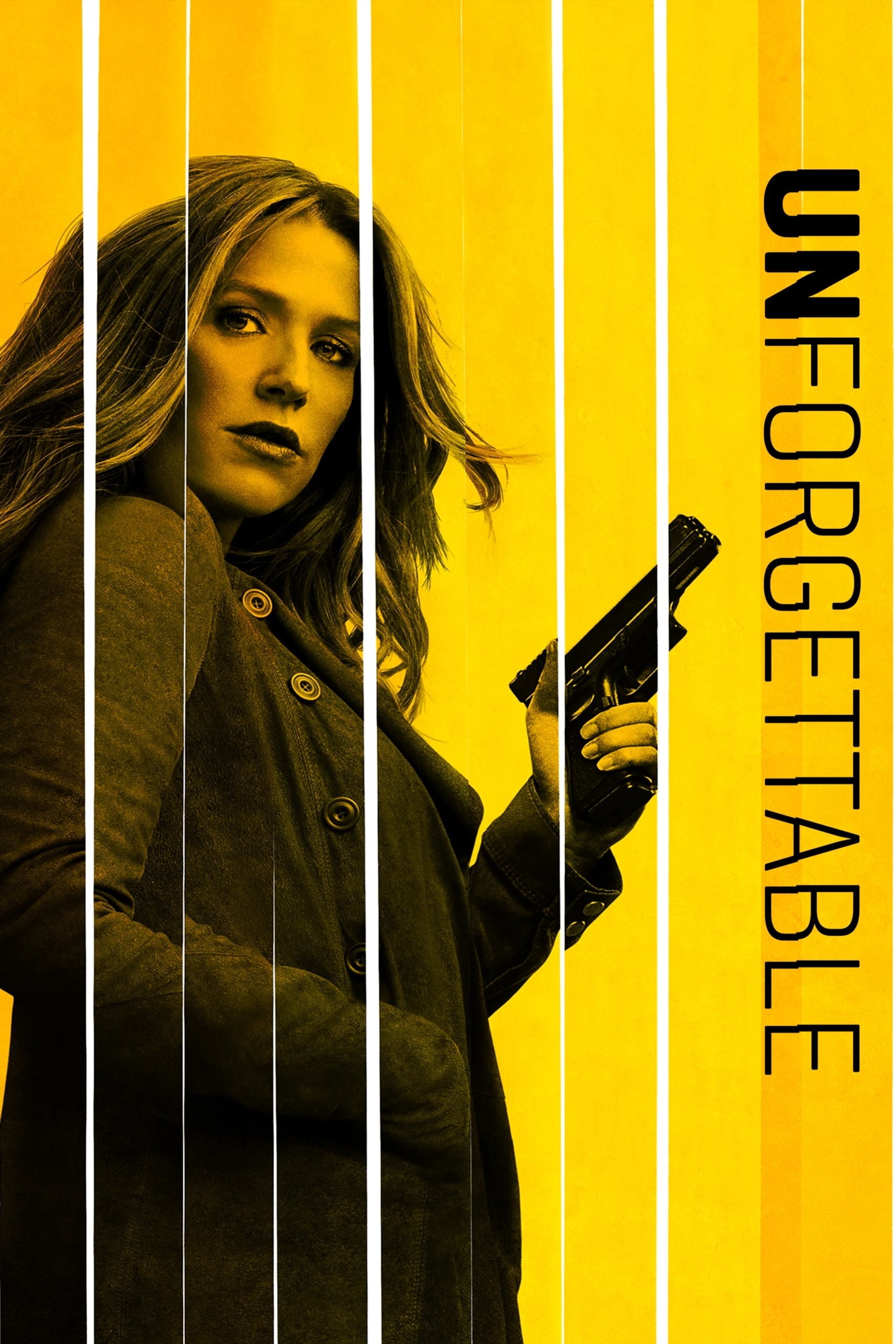 Unforgettable
Carrie Wells, a police detective in Syracuse, New York, has hyperthymesia, a rare medical condition that gives her the ability to visually remember everything. She reluctantly joined the New York City...