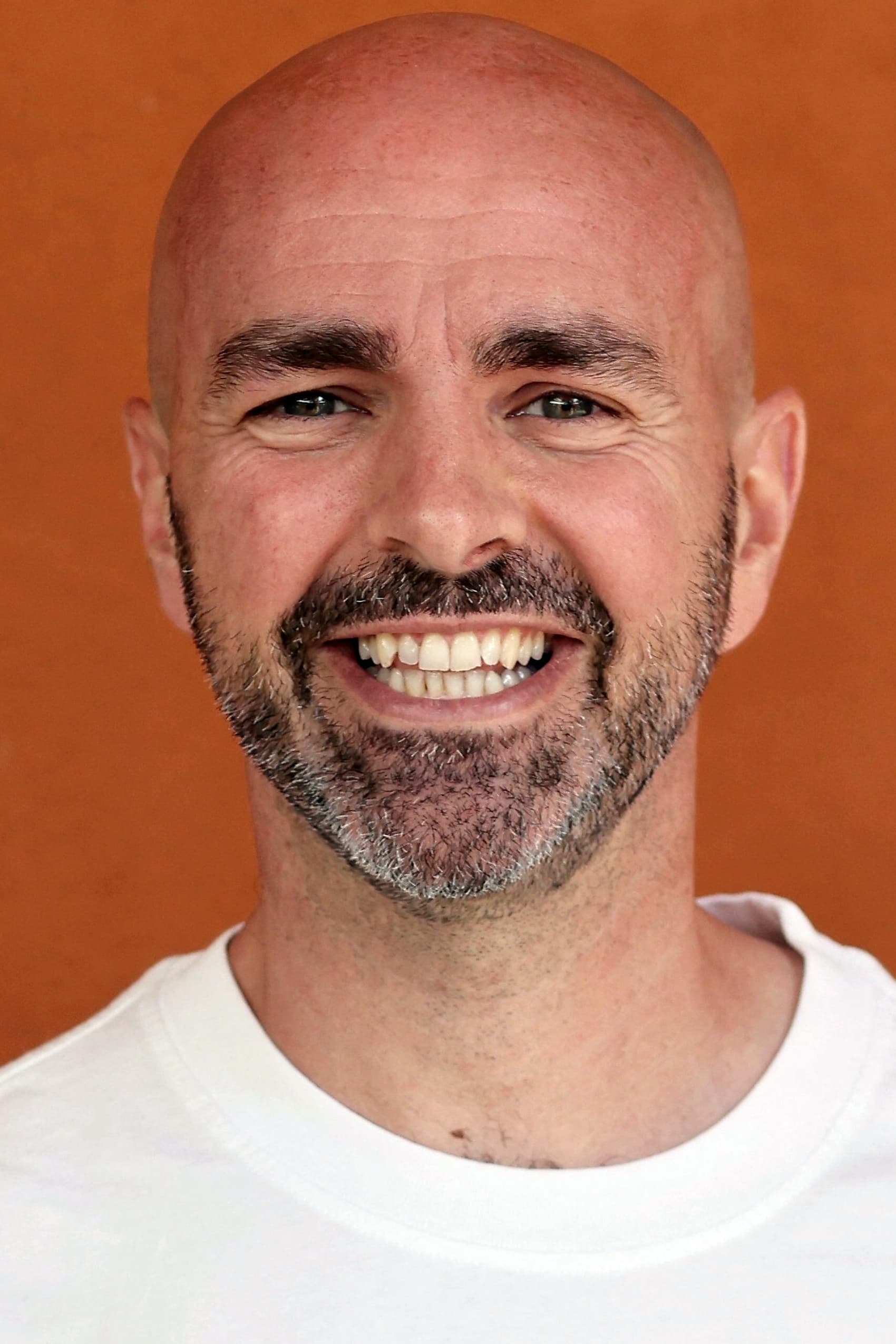 Biography
Julien Arruti, born 25 November 1978 in Rueil-Malmaison, is a French actor known for having played in Babysitting and Babysitting 2. Julien Arruti grew up in La Celle-Saint-Cloud. It is in his youth that he goes, under the influence of Fifi, to play in his first sketches. Later he will join Fifi on Fun TV. First to make a weekly sketch parody of the Popstars program and finally to be part of the Fifi show.In 2003 begins the adventure in the True Journal of Karl Zero It is the first of La Bande à Fifi. Author and actor, Julien will stand out thanks to the role of Merclouf, a gentle pessard. The adventure will last two years with the entire team of the True Journal. It is at this time that he will present Tarek, a friend met during his studies, to the rest of the band. In 2005 Julien, with La Bande à Fifi, integrated Le Grand Journal de Michel Denisot In 2008 the adventure extends to the Splendid to play the show of the band entitled "Who killed the death?" in which he plays the role of Anatole. In 2009 it is the time of Chut, chut, chut, a humorous program on W9. In 2010 it is with L'Arnacœur that Julien holds his first role in the cinema. In parallel with the Band in Fifi, he collaborates with Laurent Ruquier in On will get embarrassed to do a sketch on the news. At the end of the year, he plays in a play entitled La Veritable Histoire de Zorro In 2011 Julien wrote episodes of the cartoon My friend Grompf and participated in the web series Les Nouveaux Rugbymen. In 2013 he played the role of Alex in Babysitting directed by Philippe Lacheau, two years later he took up this role in the second part (Babysitting 2).In 2017, he embodied the role of Augustine in Alibi.com directed by Philippe Lacheau. Then he joined the casting of the film "Marry me my friend", scheduled for release on October 25, 2017, where he obtained the role of the blind man.In 2018, he joined the troupe of the Motherfuckers.He was married and had two children. Not So Super Hero
A struggling actor lands his first role. He lost his memory when he borrowed a car. He is convinced that he has become the character of the film with a perilous mission to accomplish, because he is dr...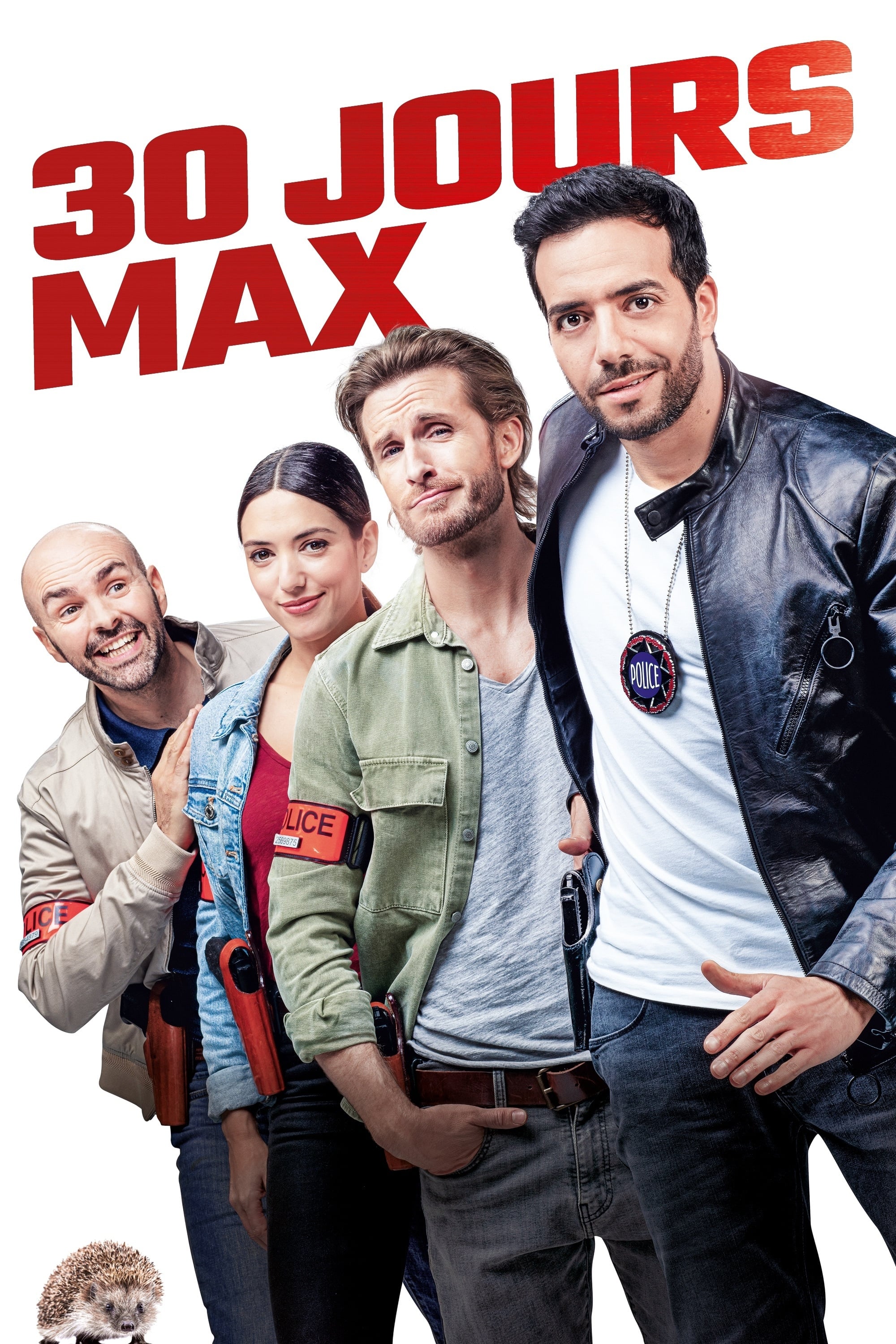 30 Days Max
Rayane is a scared and clumsy young cop who is constantly mocked by other cops. The day his doctor wrongly tells him that he has only thirty days to live, he understands that this is his last chance t...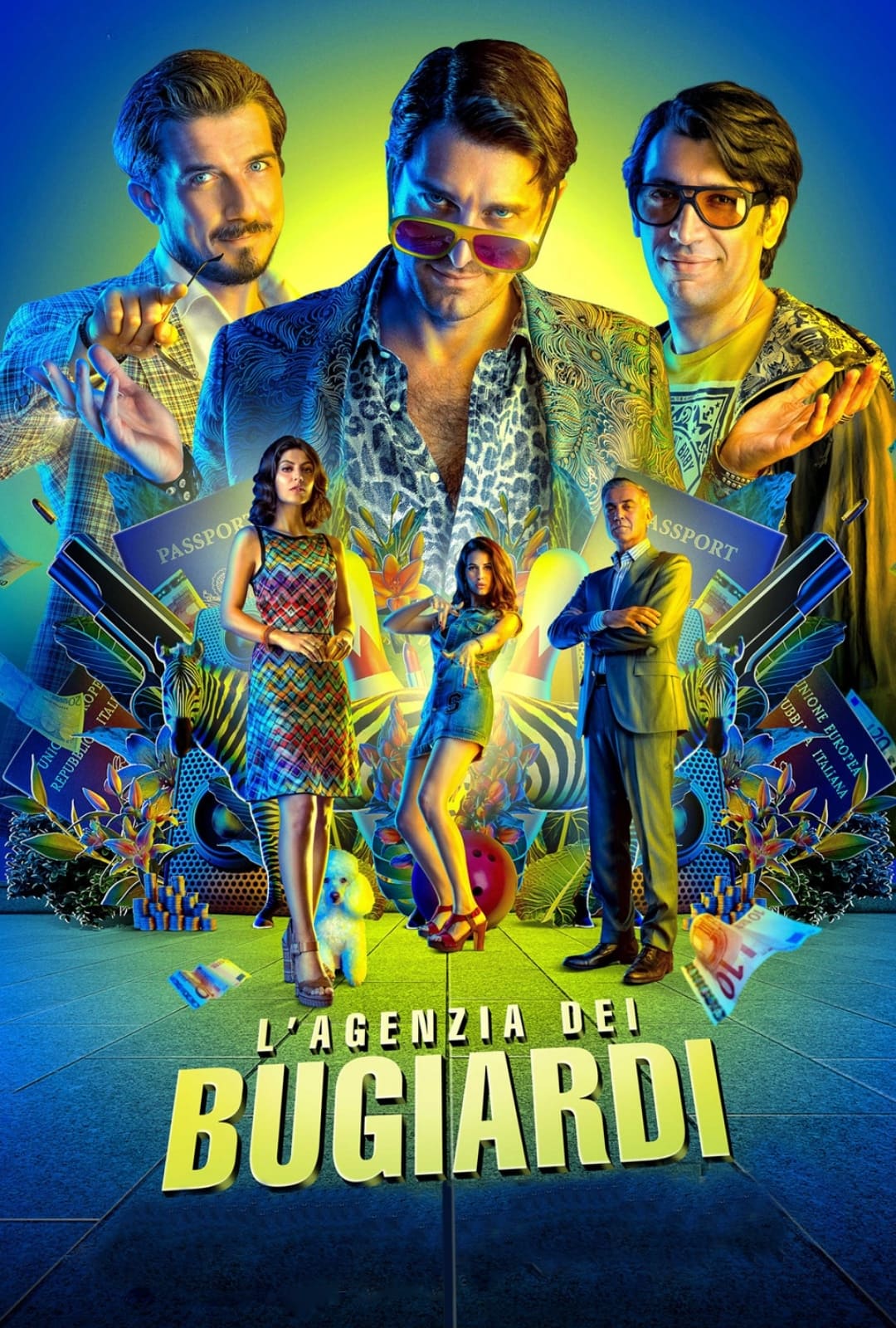 L'agenzia dei bugiardi
Fred is the head of an agency that creates alibi for cheating people until Clio, daughter of one his client, falls in love with him.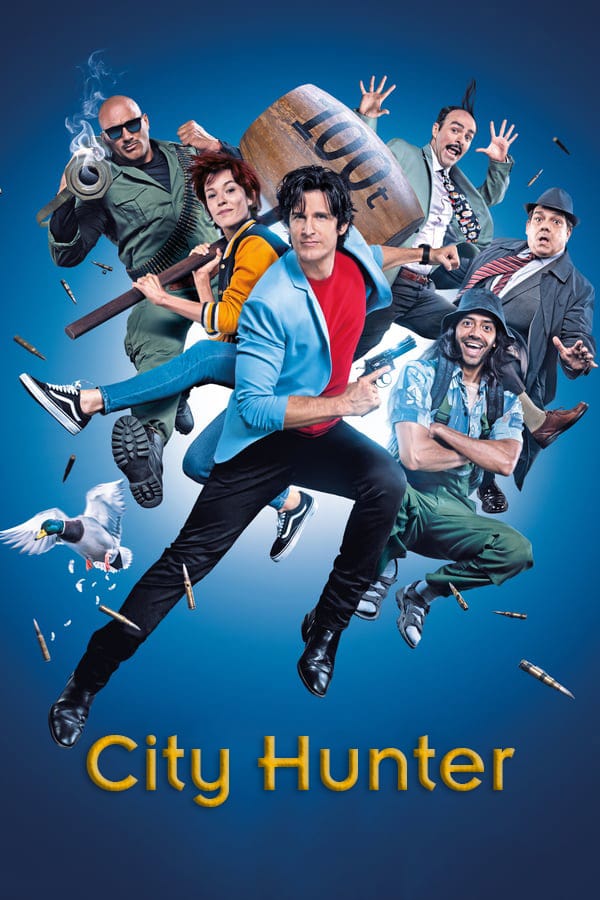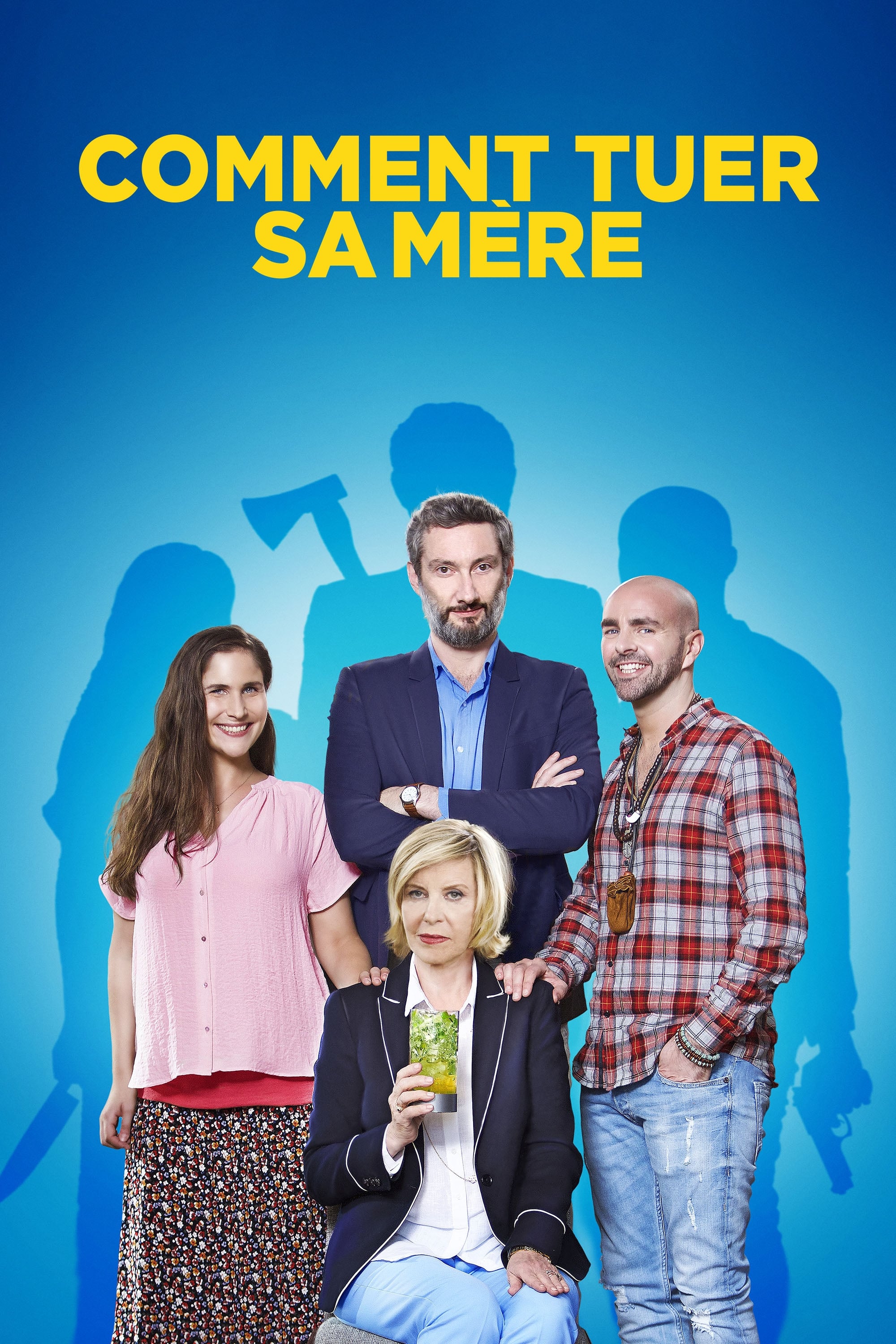 Comment tuer sa mère
Three siblings have had enough and hatch a plan to kill their tyrannical mother.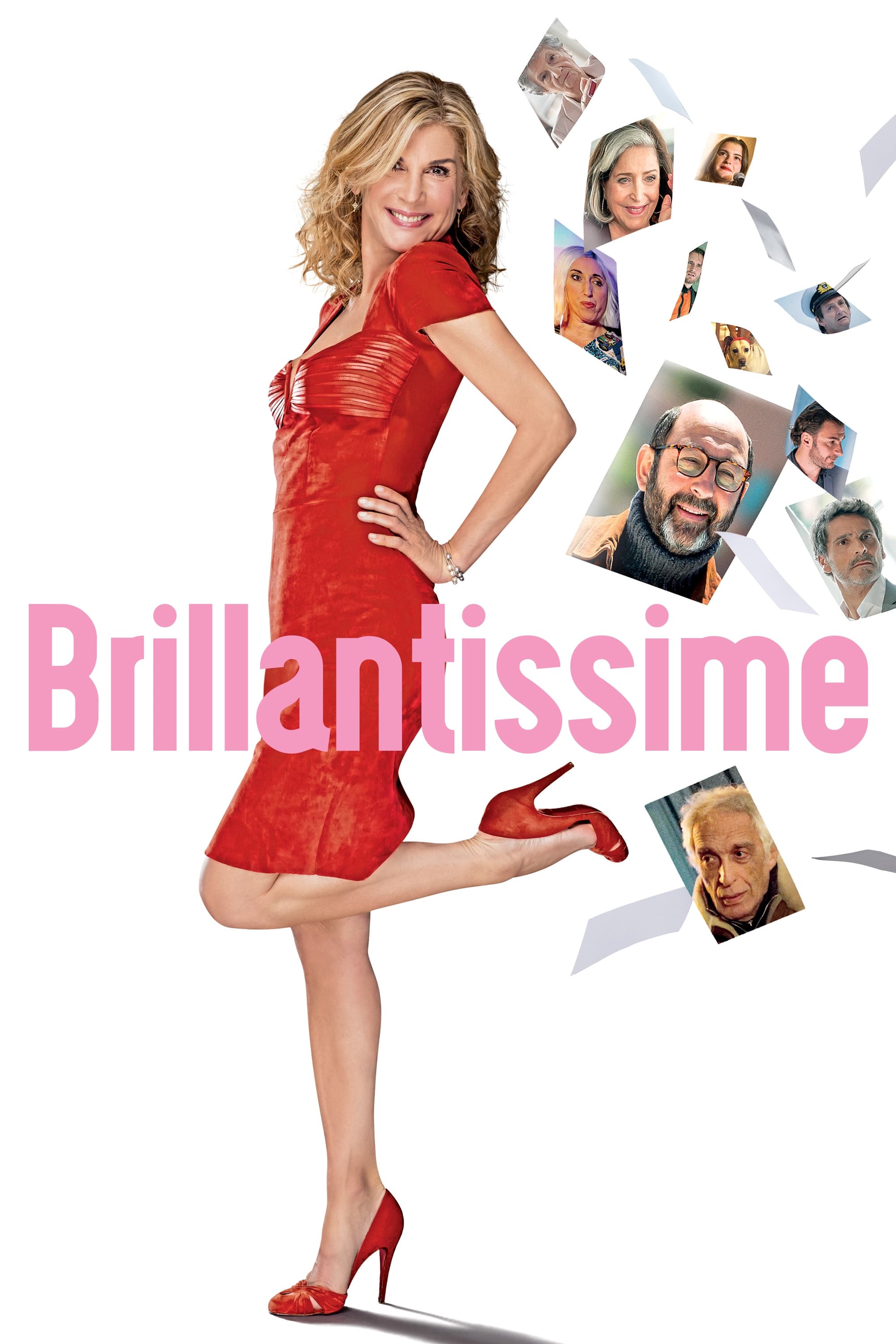 Brillantissime
After getting dumped on Christmas Eve, she must rebuild her life with her friends, her mother, and a weird psychologist.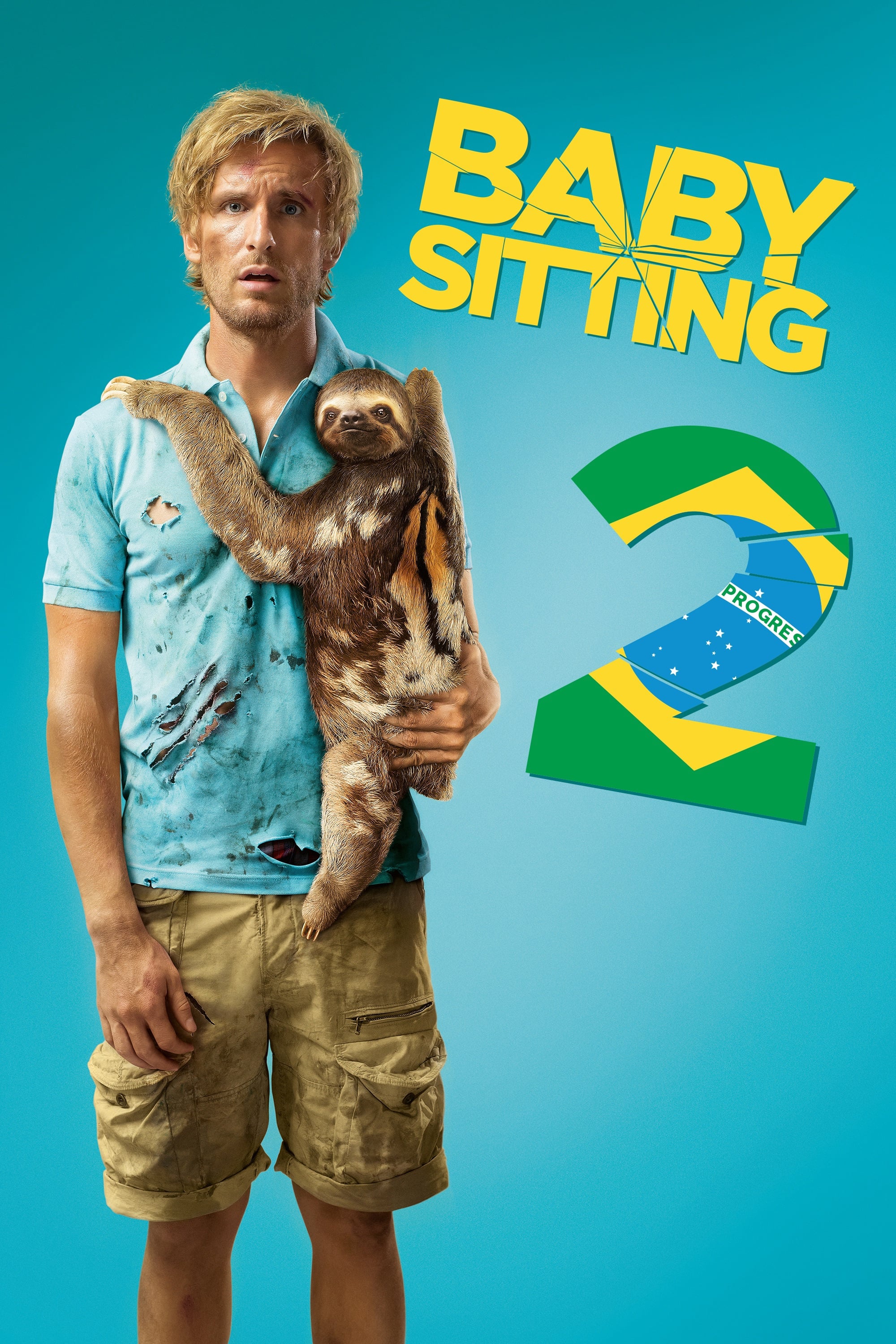 Babysitting 2
Franck and his girlfriend Sonya, plus some of their friends go on holiday in Brazil. Franck, his friends, two girls and Sonya's grandmother leave to visit a cave, but everything goes wrong and their c...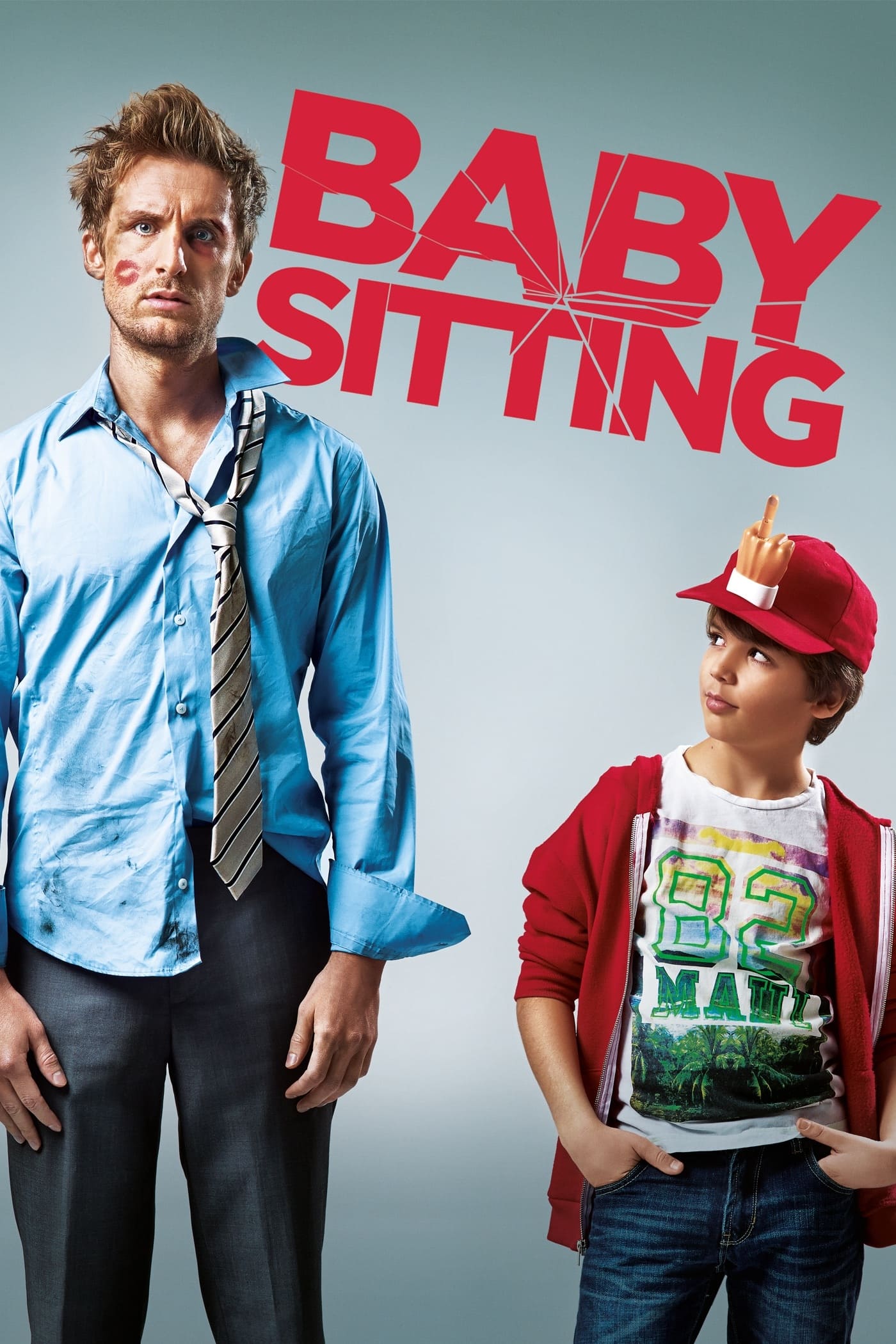 Babysitting
Looking for a baby-sitter for the night, Marc Schaudel entrusts his son Remy to the care of his employee Franck, a straight man. But the thing that Marc doesn't know, is that Franck is getting 30 year...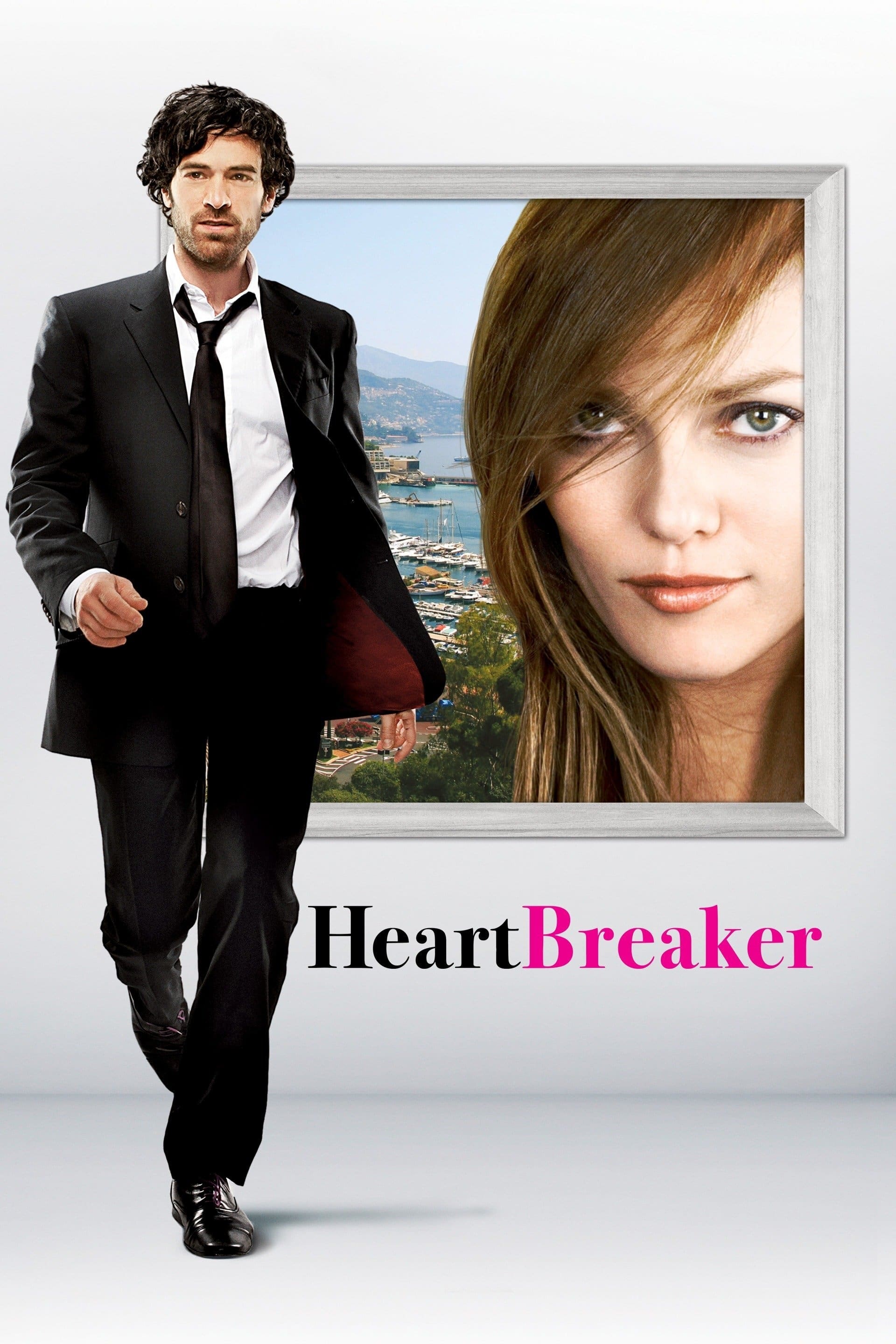 Heartbreaker
Alex and his sister run a business. A rich man hired them to break up his daughter's wedding. They have a week to do it.