Discover Movies and TV shows that fit You with our Mobile Application
Biography
Athena Reich is a Canadian-American actor, writer, singer/songwriter, and Lady Gaga impersonator. Athena's journey to conceive using in vitro fertilisation (IVF) is documented in the Emmy nominated film Vegas Baby.
Career
Athena Reich is known for her Lady Gaga tribute. Chatelaine magazine called her, "The world's top Lady Gaga impersonator".Reich created the Off-Broadway show Lady Gaga: #ARTBIRTH, which received Time Out Critics' Pick and ran for two years in New York City at the Laurie Beechman Theatre. Lady Gaga #ARTBIRTH then premiered in Toronto at the Berkeley Street Theatre. Reich told the Toronto Star, "#ARTBIRTH first ran in New York, but the Toronto version is completely different. Unlike the old show, which was a cabaret, this is a full-blown musical". Lady Gaga: #Artbirth, stars Reich as a pregnant Lady Gaga who has decided to give birth in front of her fans as the ultimate performance art piece. Often mistaken for the real Lady Gaga, in 2015, Billboard Magazine printed an image of Athena thinking it was Lady Gaga herself. Reich's tribute performances have been endorsed by Lady Gaga, who, tweeted in support of Lady Gaga: #ARTBIRTH. Reich's Lady Gaga tribute has garnered media attention worldwide. She has appeared on CBC, Cp24 and was featured in The New York Times, and was called a "Best Bet" by New York Magazine. Actor. Her recent acting credits include The Woman Who Can't Lie directed by Don McKellar and starring Sandra Oh. She played Irene Seale in The Perfect Murder (2015) and appeared in White Collar (2012). Singer. As a singer/songwriter, Reich is best known for her hit, "Love is Love" which charted number one on Logo TV and won Best Pop Song at the Outmusic Awards. Reich has released five albums and four singles.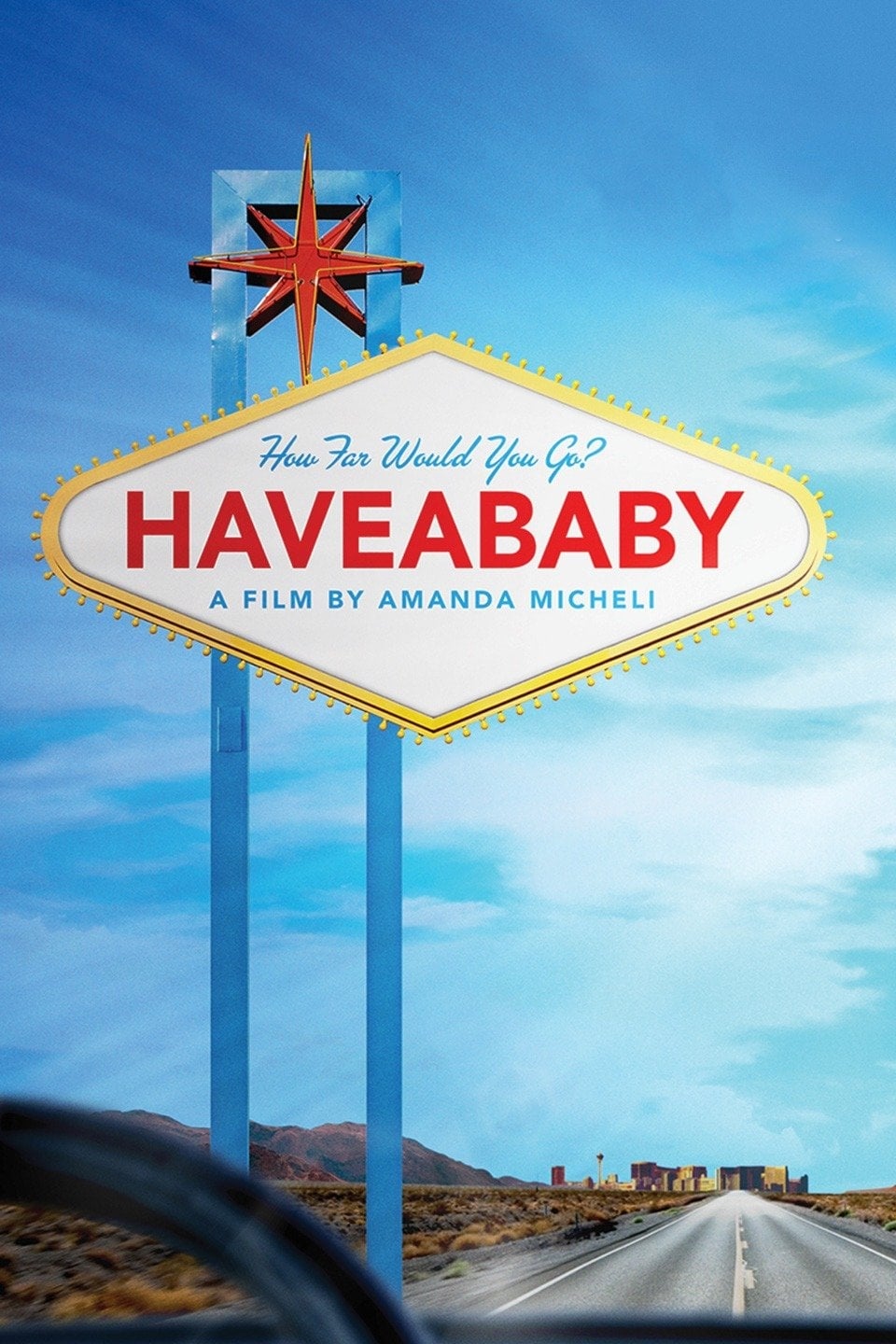 haveababy
Some think an in vitro fertilization contest sounds crazy, but countless Americans desperate to start a family believe this social media experiment is their only hope. Vegas Baby is a profile of patie...
TV
White Collar
Neal Caffrey, a con man, forger and thief, has been captured after a three-year game of cat and mouse with the FBI. With only a few months left in his sentence, he escapes to look for his girlfriend. ...