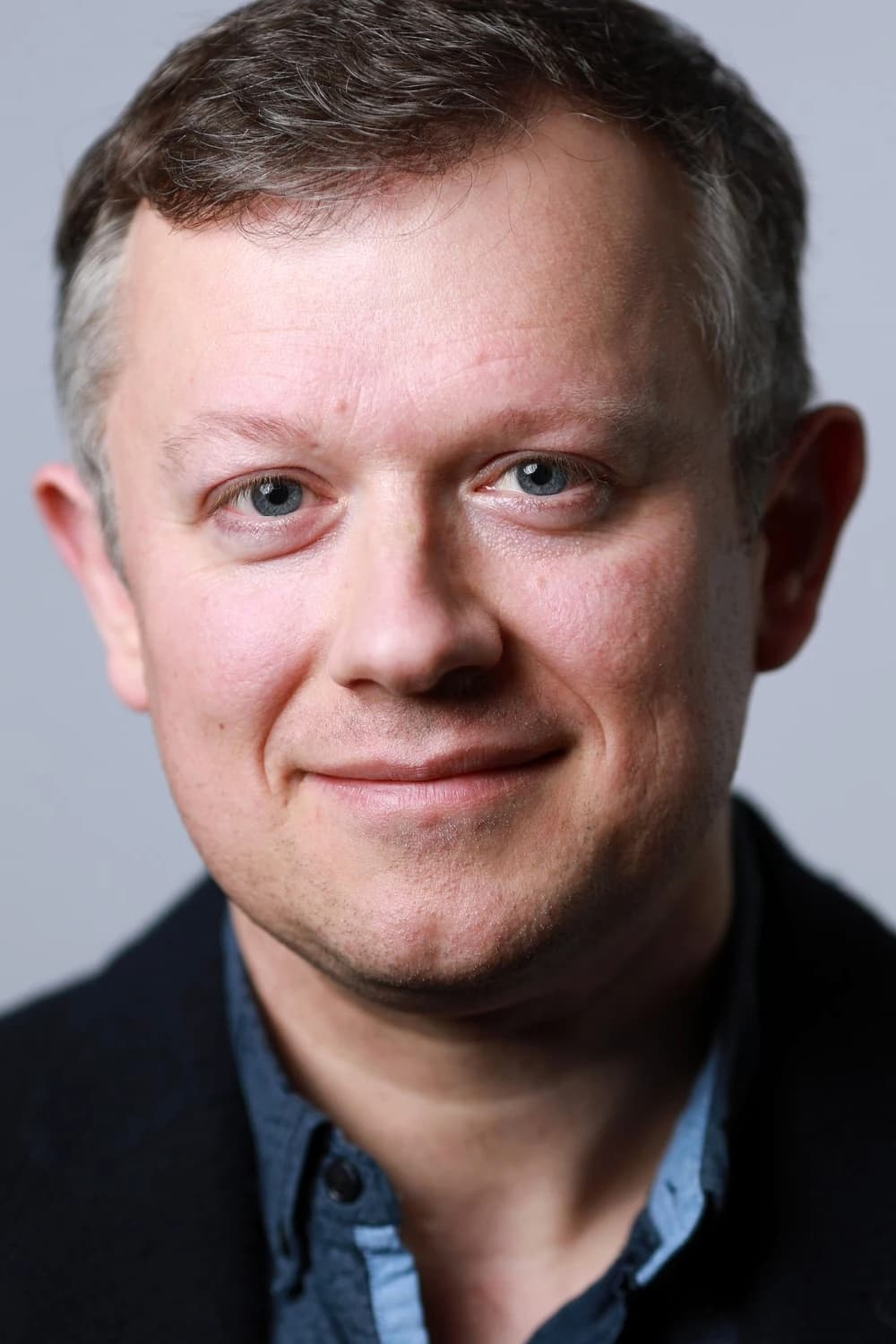 Biography
James Bradshaw (born 20 March 1976) is an English actor, known for his roles as Gordon Grimley in the Granada series The Grimleys, D.S Geoff Thorpe in Hollyoaks and Dr. Max DeBryn in Endeavour.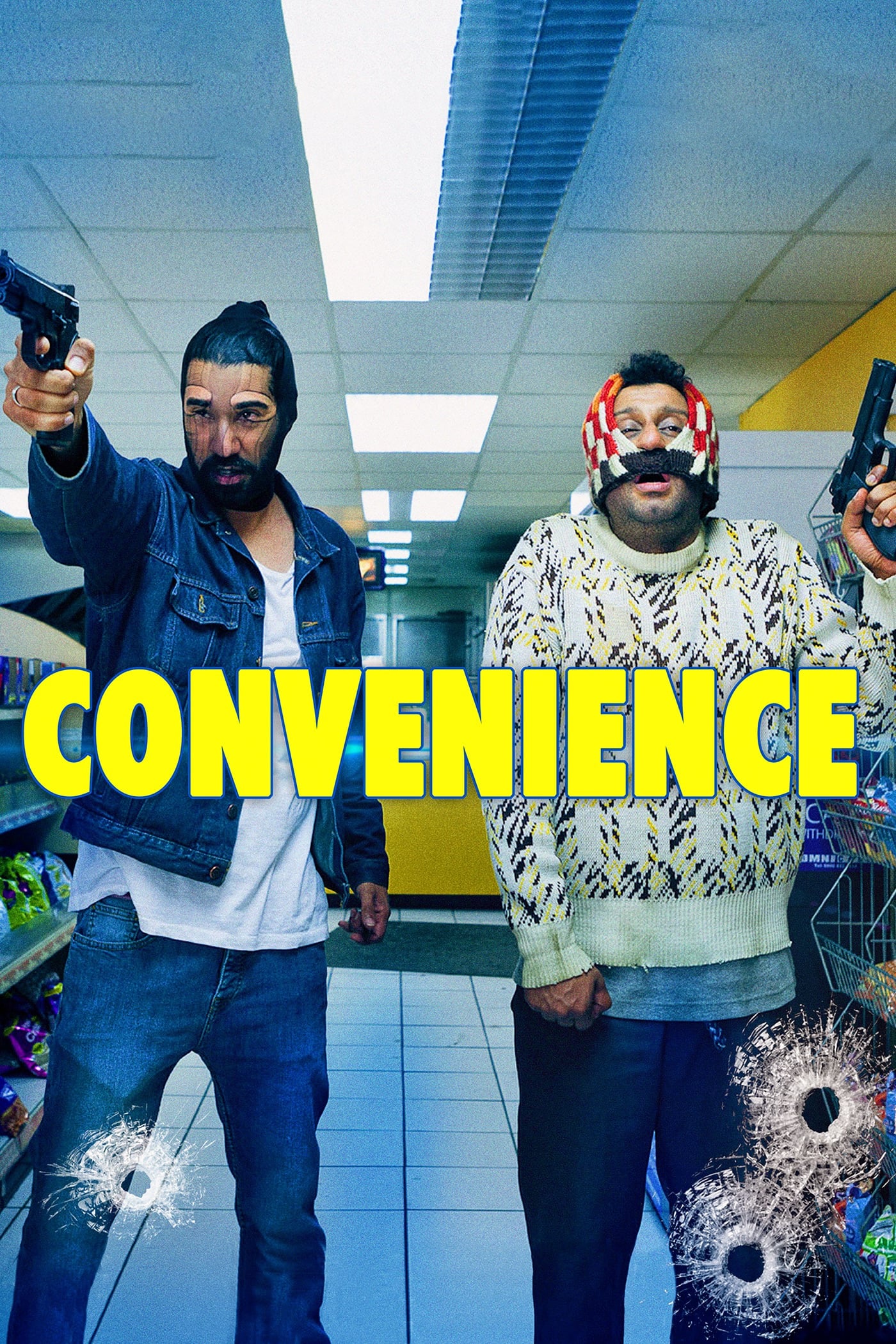 Convenience
Two friends attempt to rob a petrol station, but are useless and end up working there all night.
TV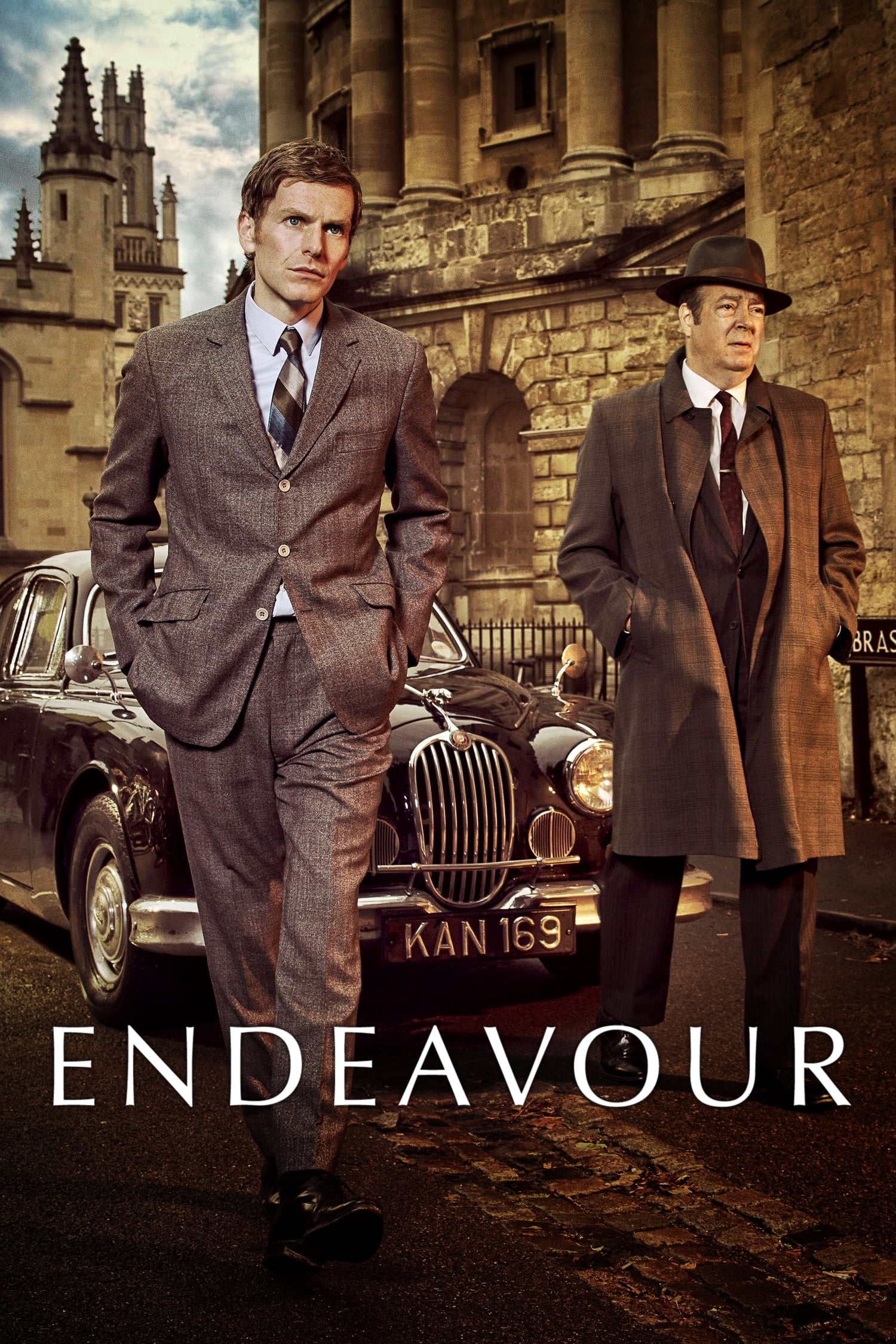 Endeavour
The early days of a young Endeavour Morse, who was a detective with the Oxford City Police, will shape his future.
TV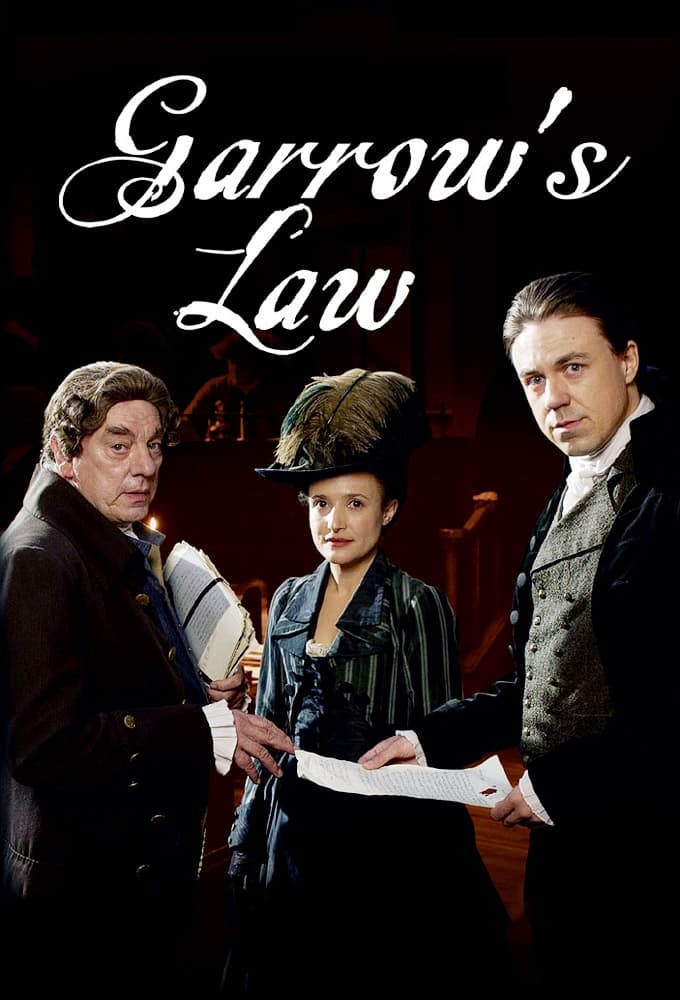 Garrow's Law
The concept of 'innocent until proved guilty' was introduced at London's Old Bailey by William Garrow, who acted as counsel for the accused.
TV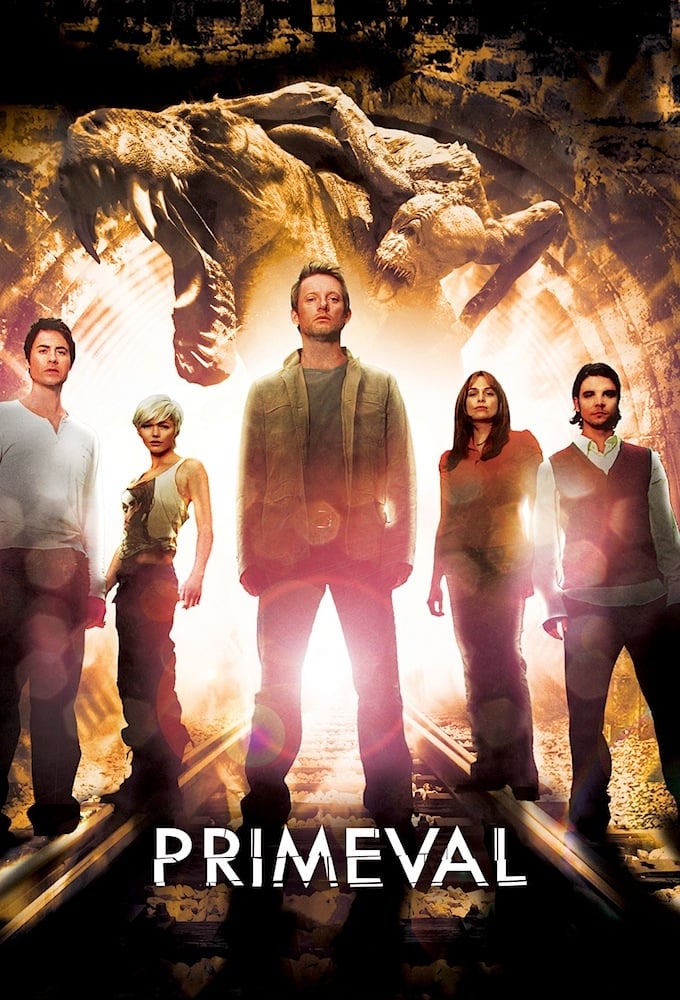 Primeval
When strange anomalies start to appear all over England, Professor Cutter and his team have to track down and capture all sorts of dangerous prehistoric creatures from Earth's distant past and near fu...
TV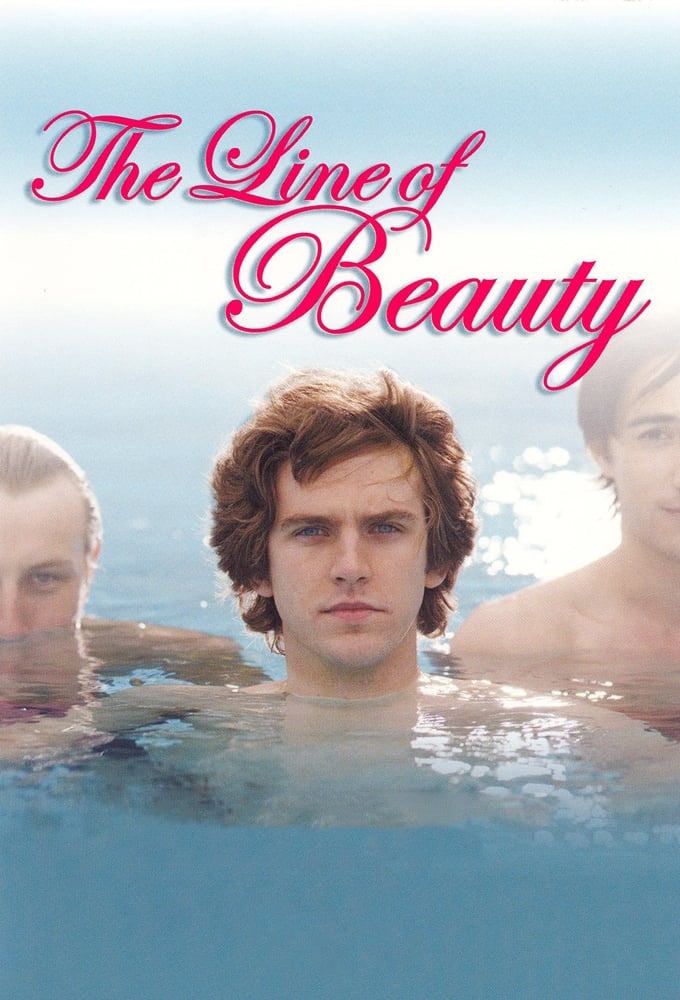 The Line of Beauty
Thatcher's Britain is seen from the euphoria of falling in love to the tragedy of AIDS through the eyes of a young gay man. A story of love, class, sex and money.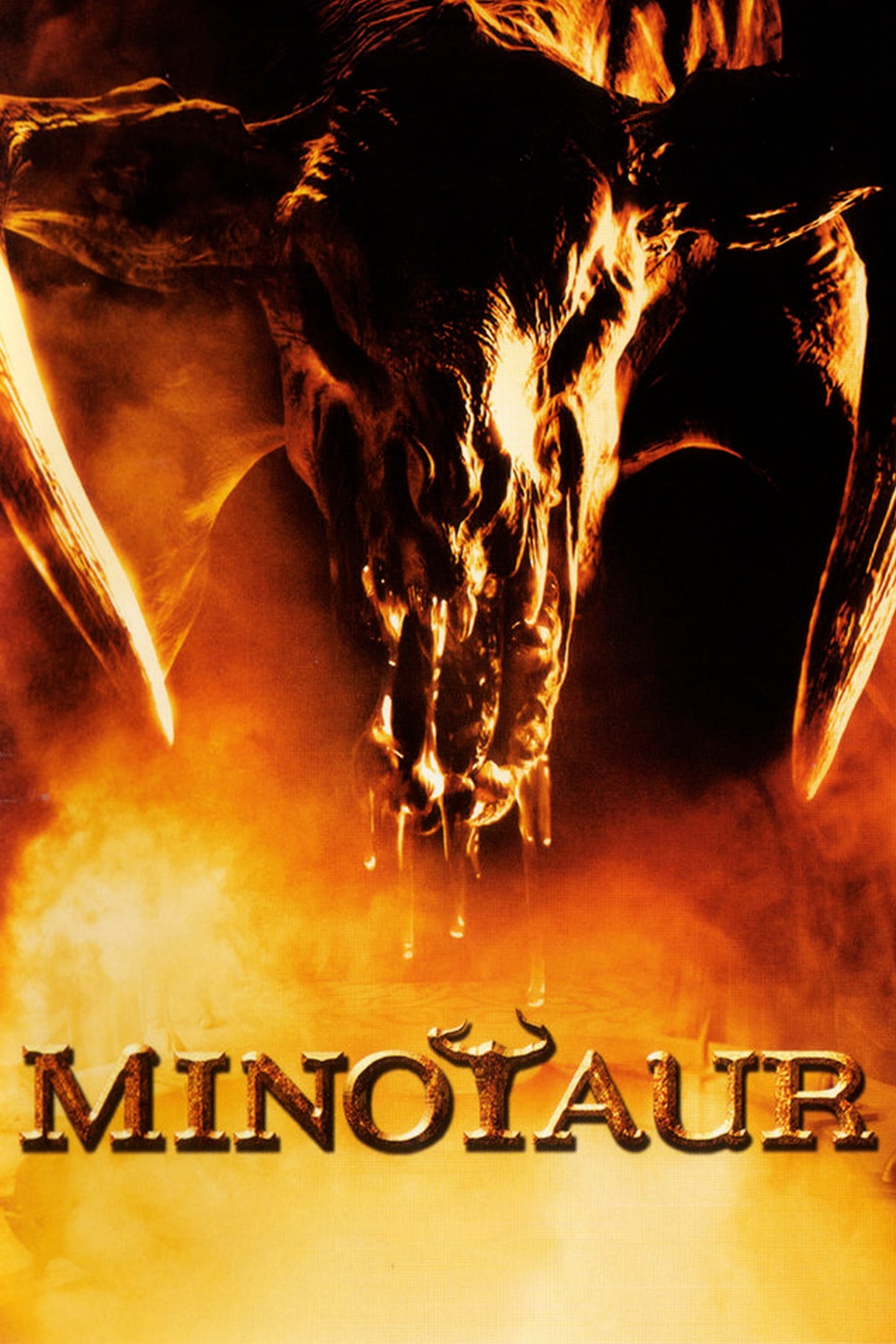 Minotaur
In the Iron Age, there was a shadow over a lonely village. For generations the village youths have been stolen from their families and delivered as sacrifice to a mythical beast that dwells beneath a ...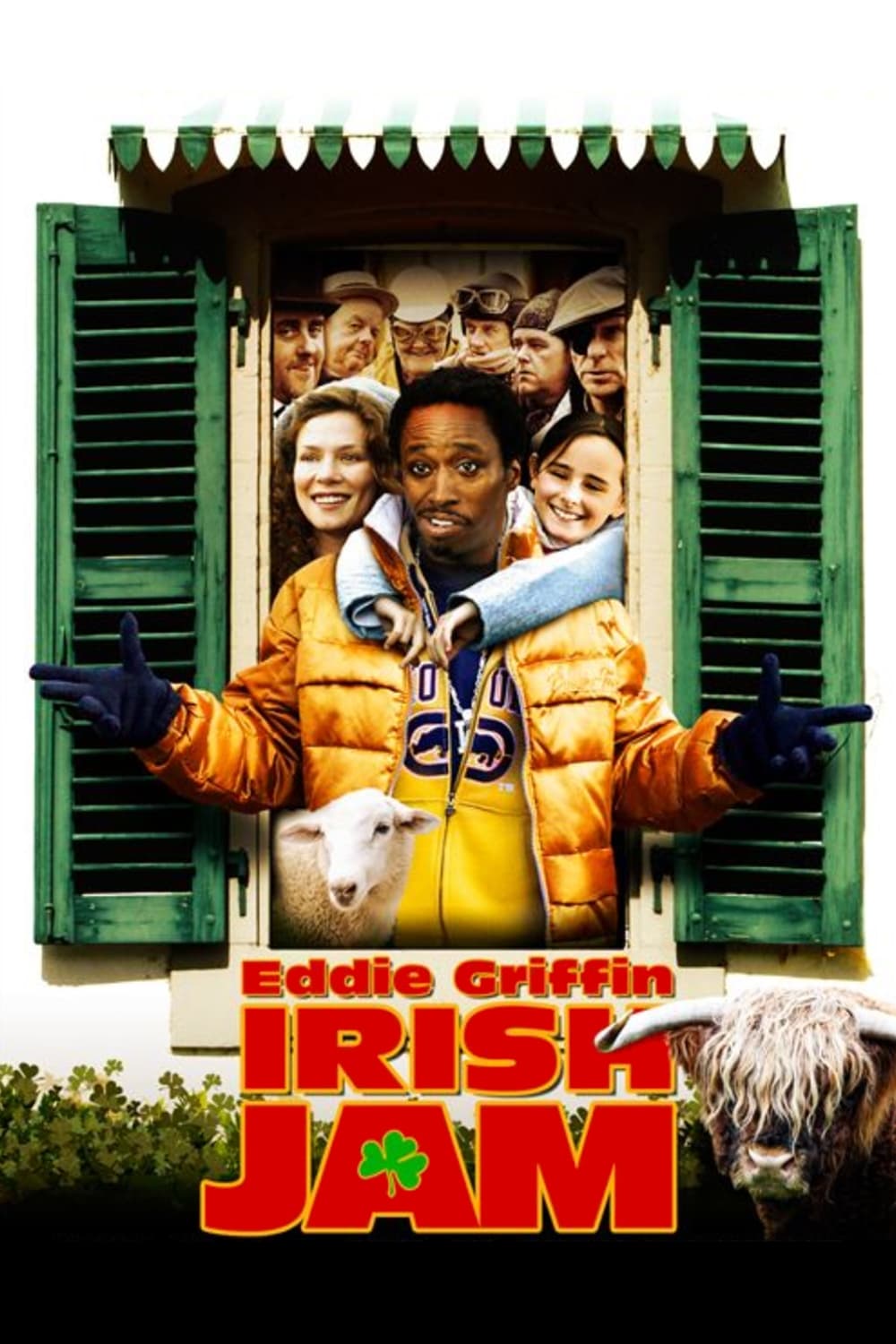 Irish Jam
The Irish villagers decided to raise money to prevent the buy-out after learning that their town was up for sale. The grand prize of the poetry contest is a local pub. When a duplicitous American rapp...
TV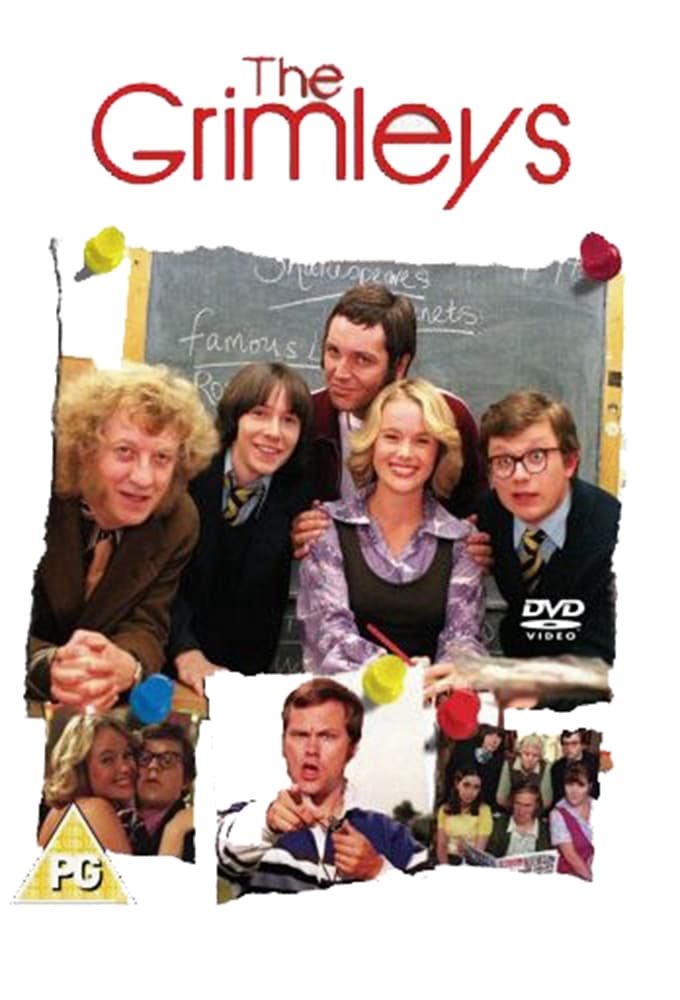 The Grimleys
The Grimleys is a nostalgic comedy-drama television series set on a council estate in Dudley, West Midlands, England in the mid-1970s. It was first broadcast by Granada TV for ITV in 1999, following a...
TV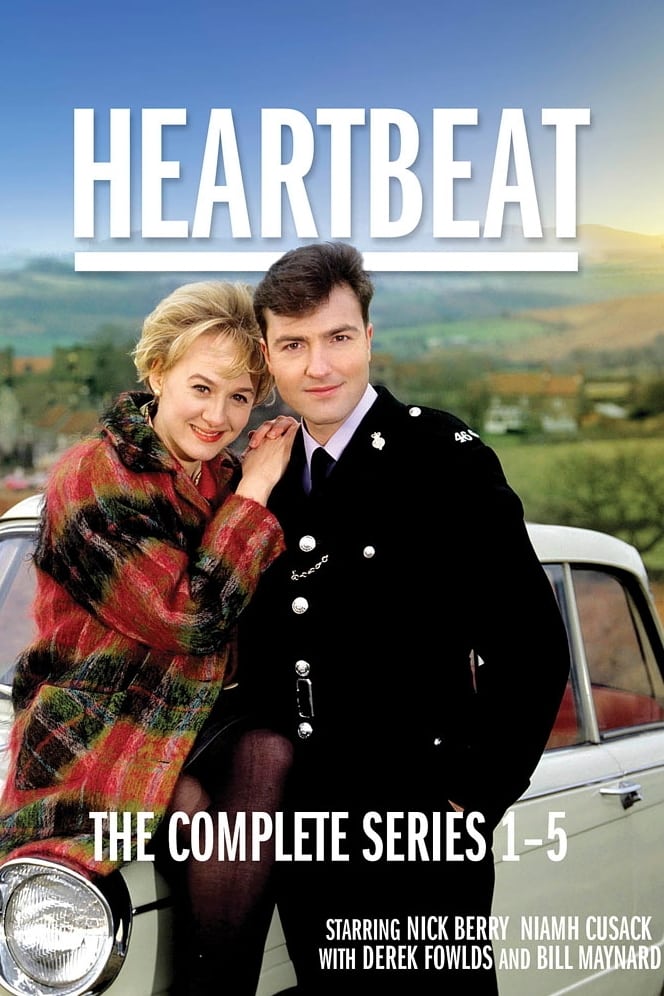 Heartbeat
The series was set in the 1960's in the fictional North Yorkshire village of Aidensfield.