Biography
Joel Trussell is a director and artist based in Los Angeles, California. He is currently an executive producer at Disney Television Animation for the Disney XD show Pickle and Peanut which he helped develop alongside the creator Noah Z. Jones. Before Disney, Trussell directed the 20 episode, award winning, animated series Electric City which is created, written by and starring Tom Hanks.Trussell is additionally well known for directing several award winning music videos, and many animated segments for Yo Gabba Gabba! on Nickelodeon. In 2008 he was selected by Mike Judge to direct the intro for The Animation Show.Pictoplasma has published his work in their Character Encyclopedia, and two collections of their Characters in Motion (2&3). He was selected as a speaker at their 2011 event in New York City and the 2012 event in Berlin.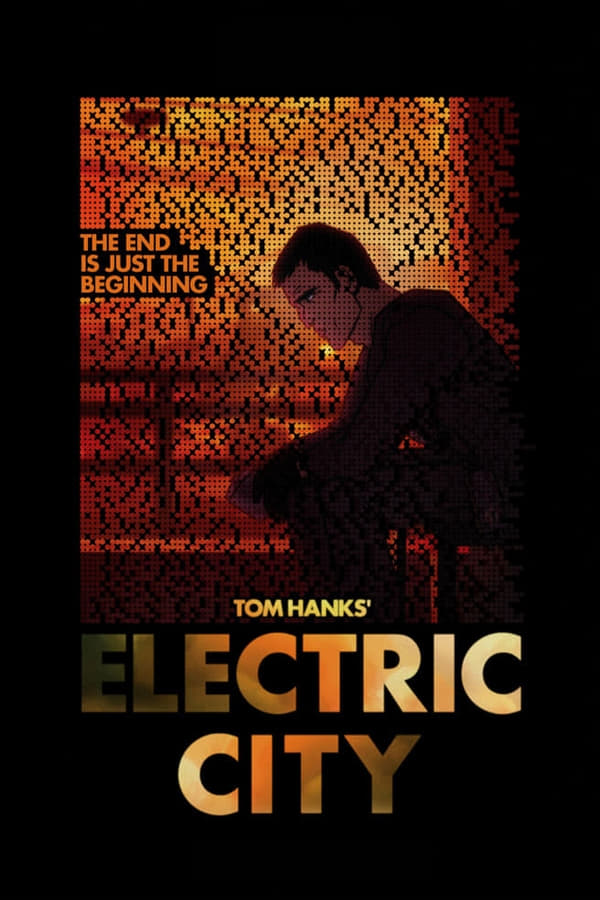 Electric City
The future of civilization is presented through provocative themes such as energy consumption, freedom of information, crime and punishment.
TV
Electric City
Electric City is an award-winning, animated, post-apocalyptic, science fiction, web series published through Yahoo! There are 20 short episodes that are 90 minutes in length. This is the first project...