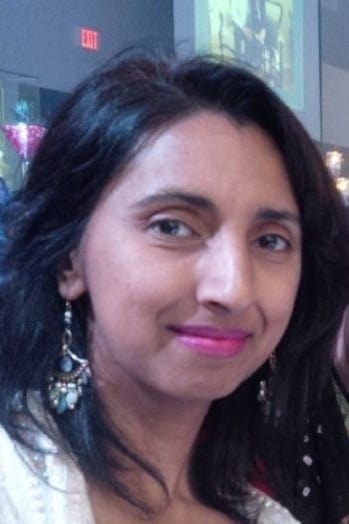 Priya Rao
Known For: Acting · Gender: Female
Biography
Priya Rao is a Canadian producer, film and television actress. She holds a BA in East Asian Studies from York University, Toronto, Ontario, Canada.
TV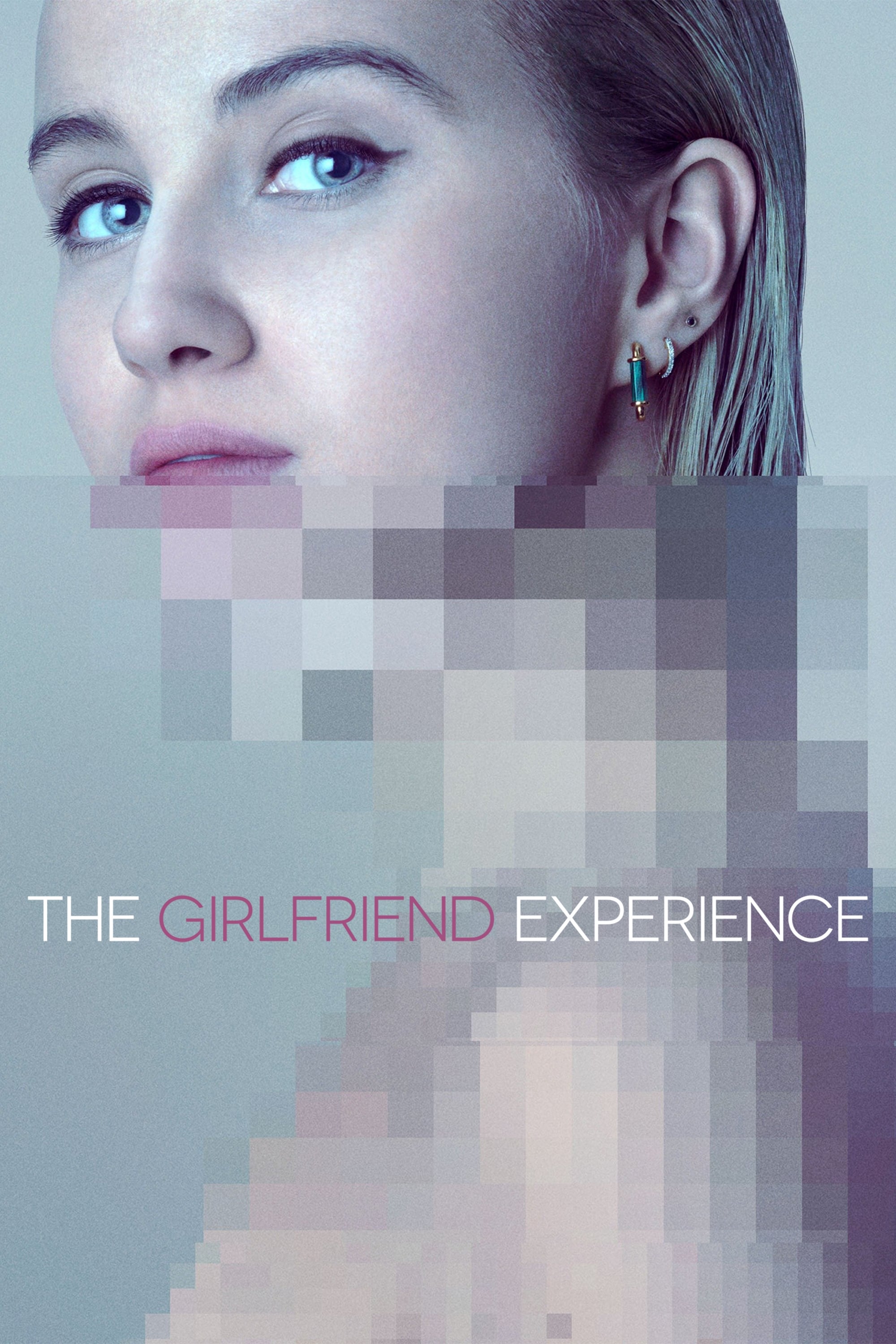 The Girlfriend Experience
The relationship between exclusive escort and their clients is explored. It costs a lot to be in a relationship.
TV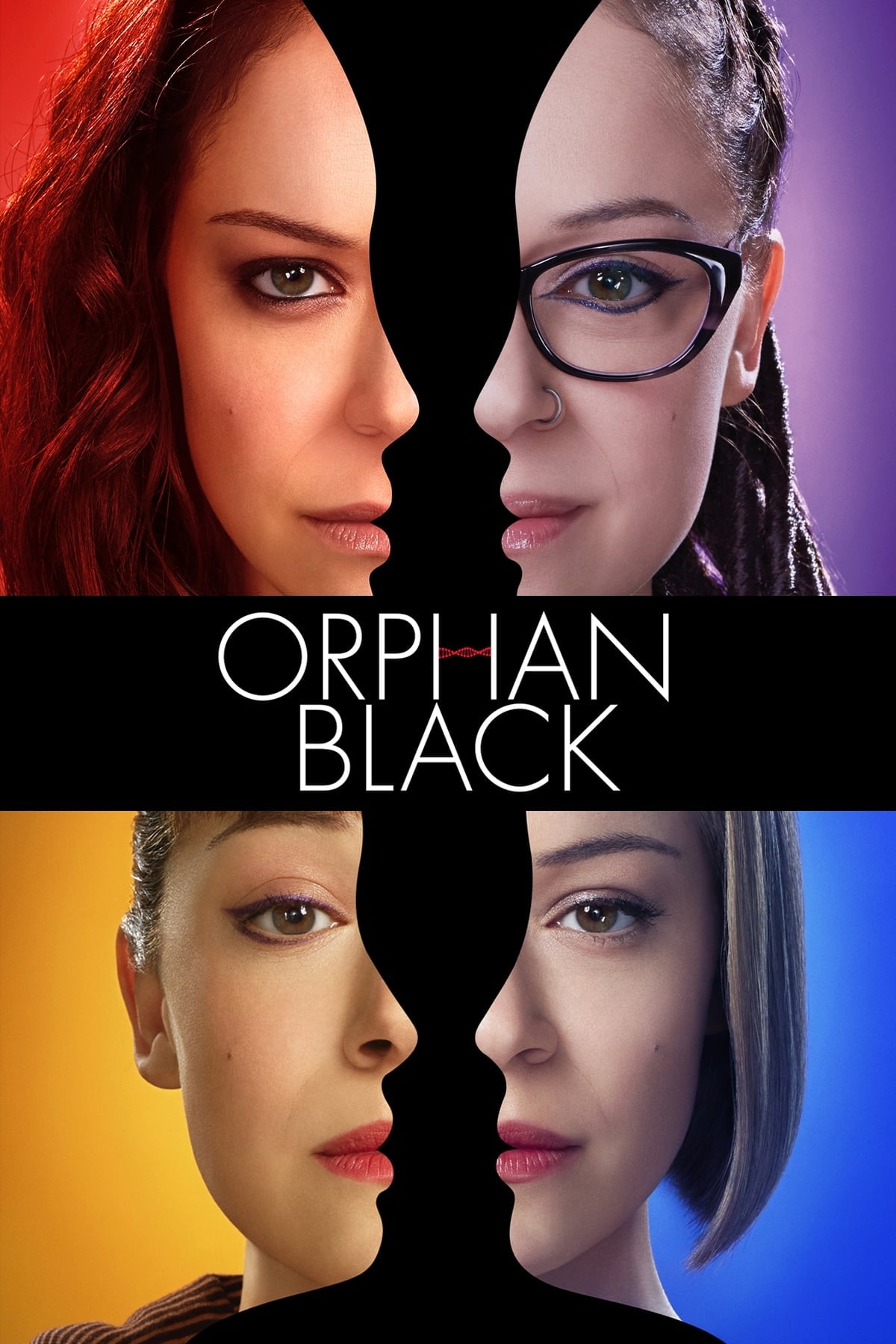 Orphan Black
A streetwise hustler is pulled into a conspiracy after witnessing the suicide of a girl who looks exactly like him.
TV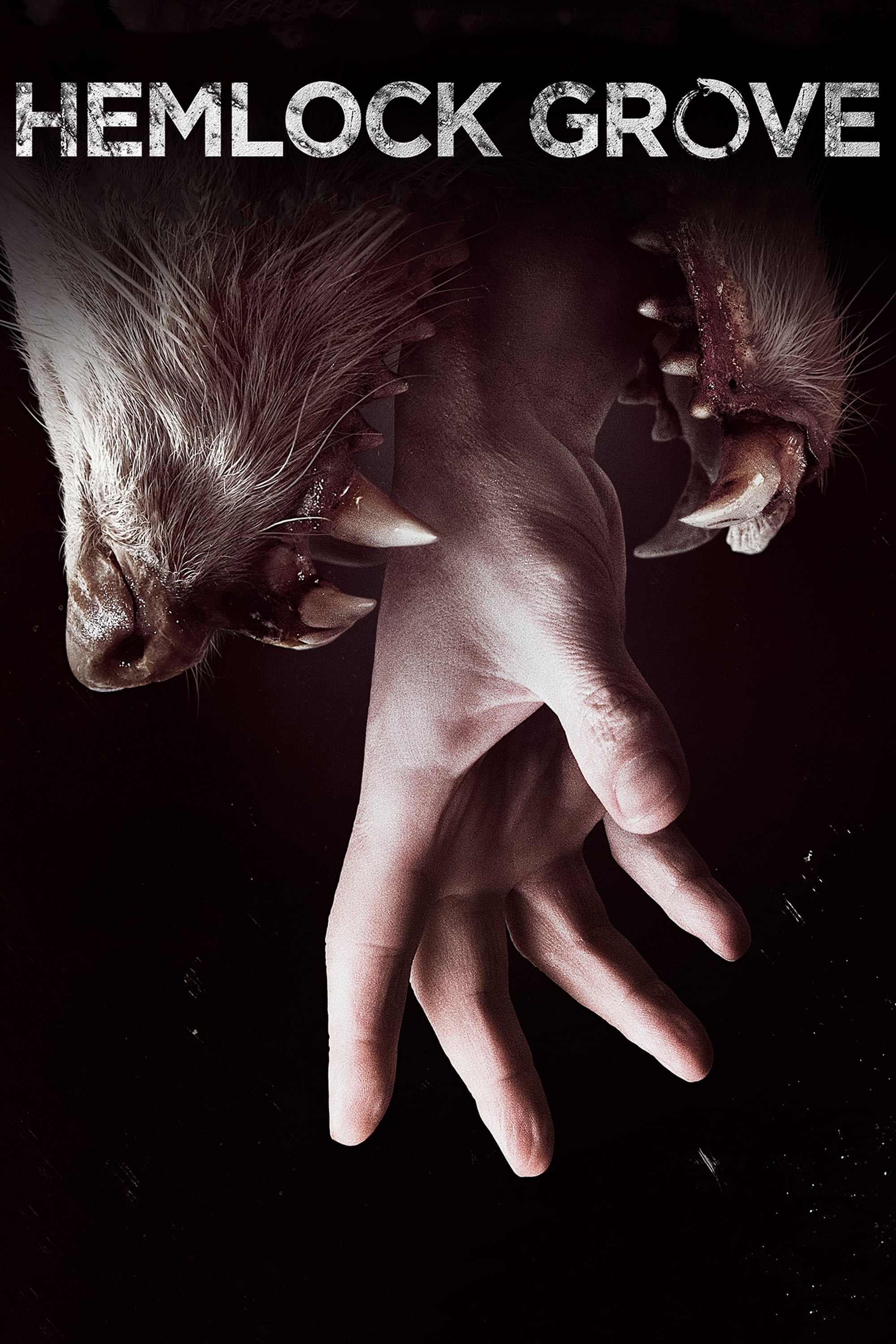 Hemlock Grove
One can't quench his thirst. The beast is clawing its way out, and the other cannot tame it. In the sleepy Pennsylvania village of Hemlock grove, two young men struggle to accept painful truths about ...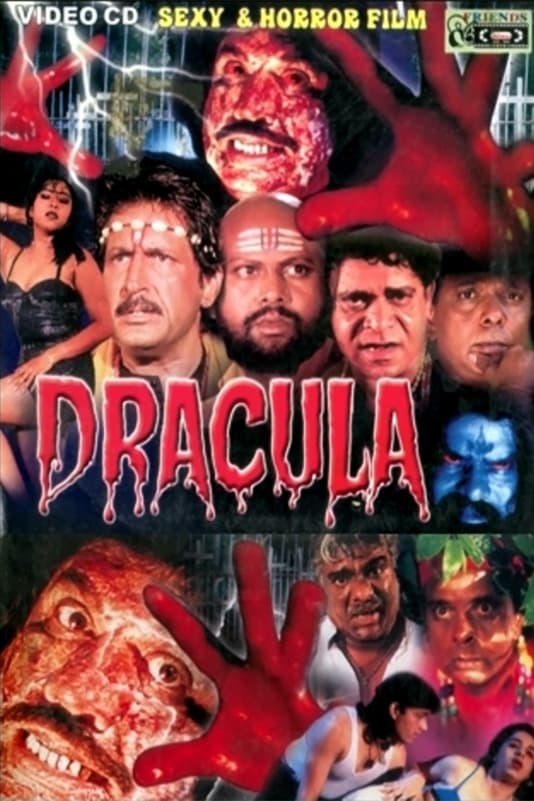 Dracula
Dracula comes back from the grave to exact revenge on fat women searching for a snake-jewel a.k.a 'Nagmani'. Everybody is searching for this jewel and encroaching upon Dracula's resting place. He is n...