 Biography
Nancy Freeman-Mitford (28 November 1904 – 30 June 1973), known as Nancy Mitford, was an English novelist, biographer, and journalist. The eldest of the Mitford sisters, she was regarded as one of the "Bright Young People" on the London social scene in the years between the world wars. She wrote several novels about upper-class life in England and France, and is considered a sharp and often provocative wit. She also has a reputation as a writer of popular historical biographies.Mitford enjoyed a privileged childhood as the eldest daughter of the Hon. David Freeman-Mitford, later 2nd Baron Redesdale. Educated privately, she had no training as a writer before publishing her first novel in 1931. This early effort and the three that followed it created little stir. It was her two semi-autobiographical postwar novels, The Pursuit of Love (1945) and Love in a Cold Climate (1949), that established her reputation.Mitford's marriage to Peter Rodd, which began in 1933, proved unsatisfactory to both, and they divorced in 1957 after a lengthy separation. During the Second World War she formed a liaison with a Free French officer, Gaston Palewski, who became the love of her life. After the war Mitford settled in France and lived there until her death, maintaining contact with her many English friends through letters and regular visits.During the 1950s Mitford was identified with the concept of "U" (upper) and "non-U" language, whereby social origins and standing were identified by words used in everyday speech. She had intended this as a joke, but many took it seriously, and Mitford was considered an authority on manners and breeding.Her later years were bittersweet, the success of her biographical studies of Madame de Pompadour, Voltaire and King Louis XIV contrasting with the ultimate failure of her relationship with Palewski. From the late 1960s her health deteriorated, and she endured several years of painful illness before her death in 1973.
TV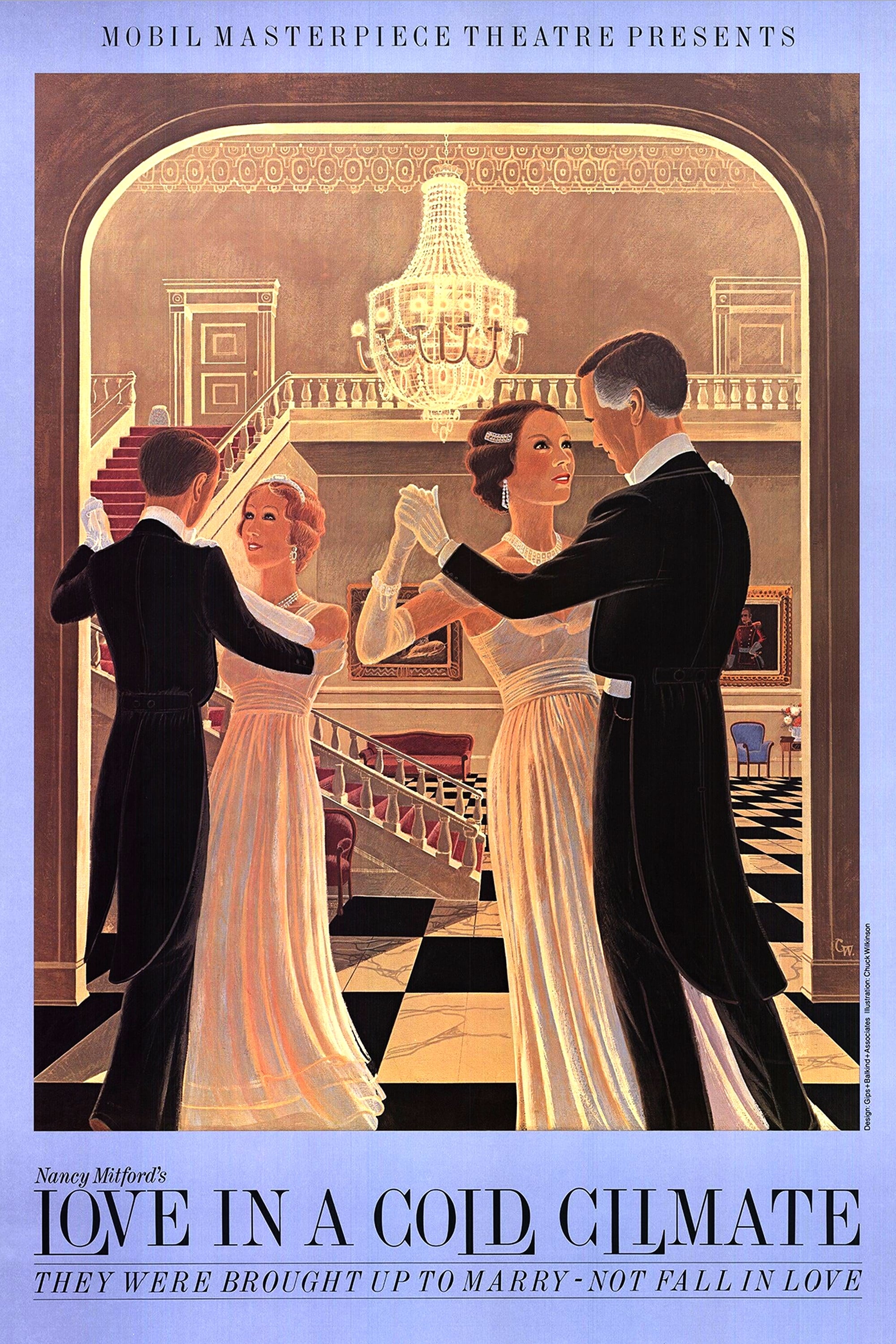 Love in a Cold Climate
The eccentric, irascible Uncle Matthew dominated the unconventional lives and loves of the family of Lord Alconleigh. The story deals with the economic and political crises of the Thirties and the Sec...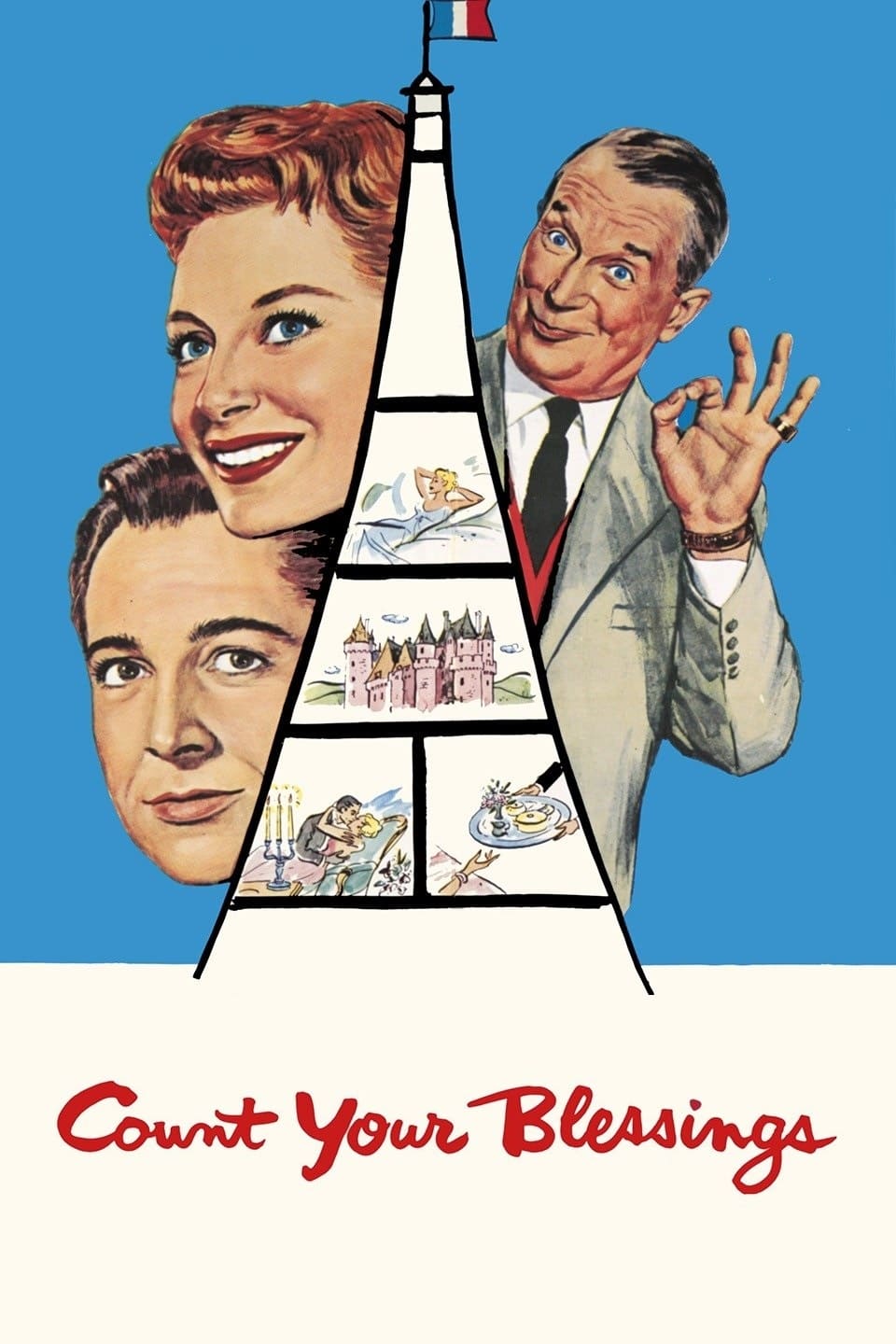 Count Your Blessings
Director Jean Negulesco's 1959 comedy, about a small child hoping to reunite his estranged parents, stars Deborah Kerr, Rossano Brazzi, Maurice Chevalier, Martin Stephens, Tom Helmore, Patricia Medina...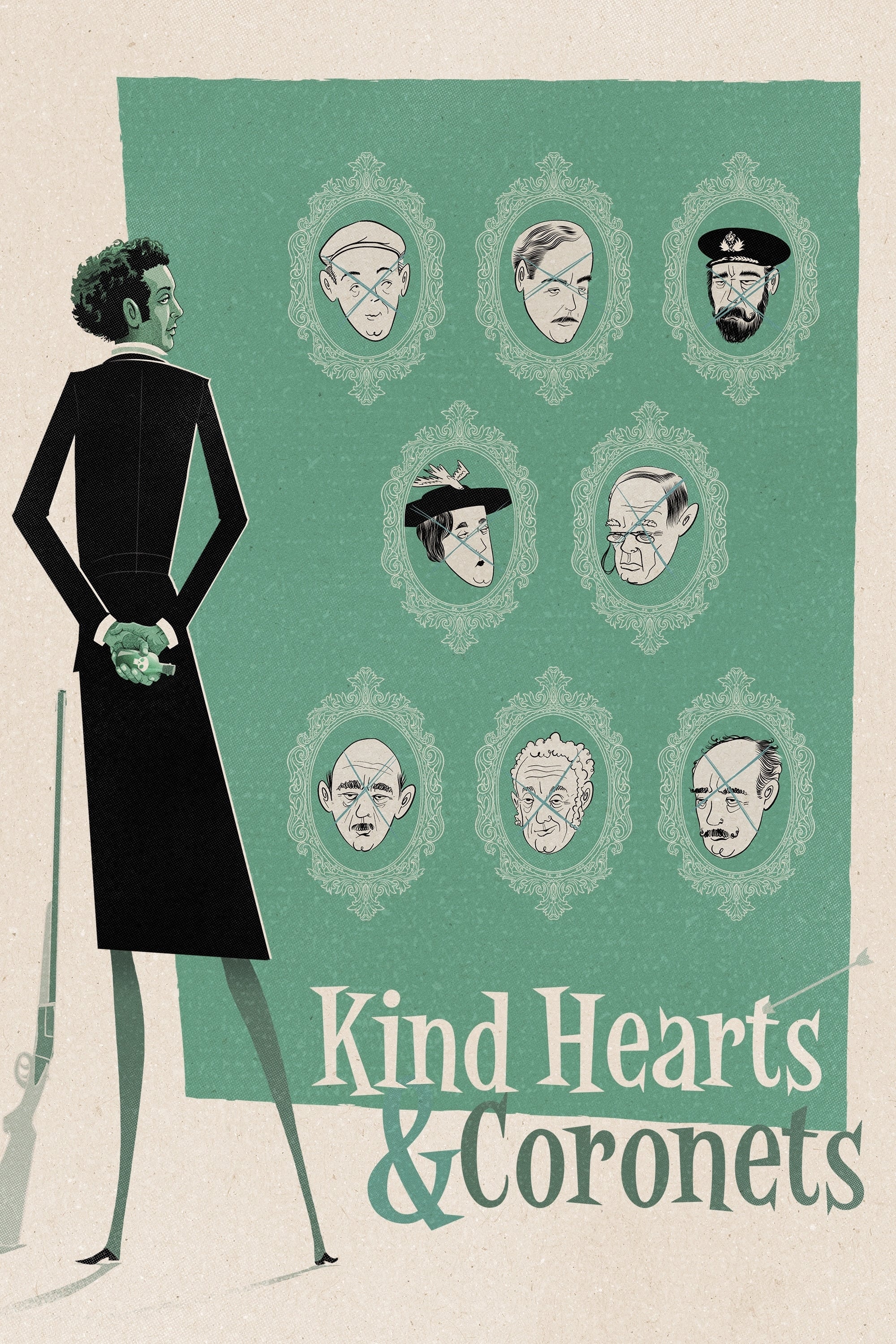 Kind Hearts and Coronets
When his mother married an Italian opera singer, Louis was cut off from his family. Louis tried to kill every member of the family who stood between himself and the fortune. When he finds himself torn...