 Biography
Benjamin "Ben" Sokolowski is a Canadian television writer.He is well known for his work on The CW superhero series Arrow and The Flash.
TV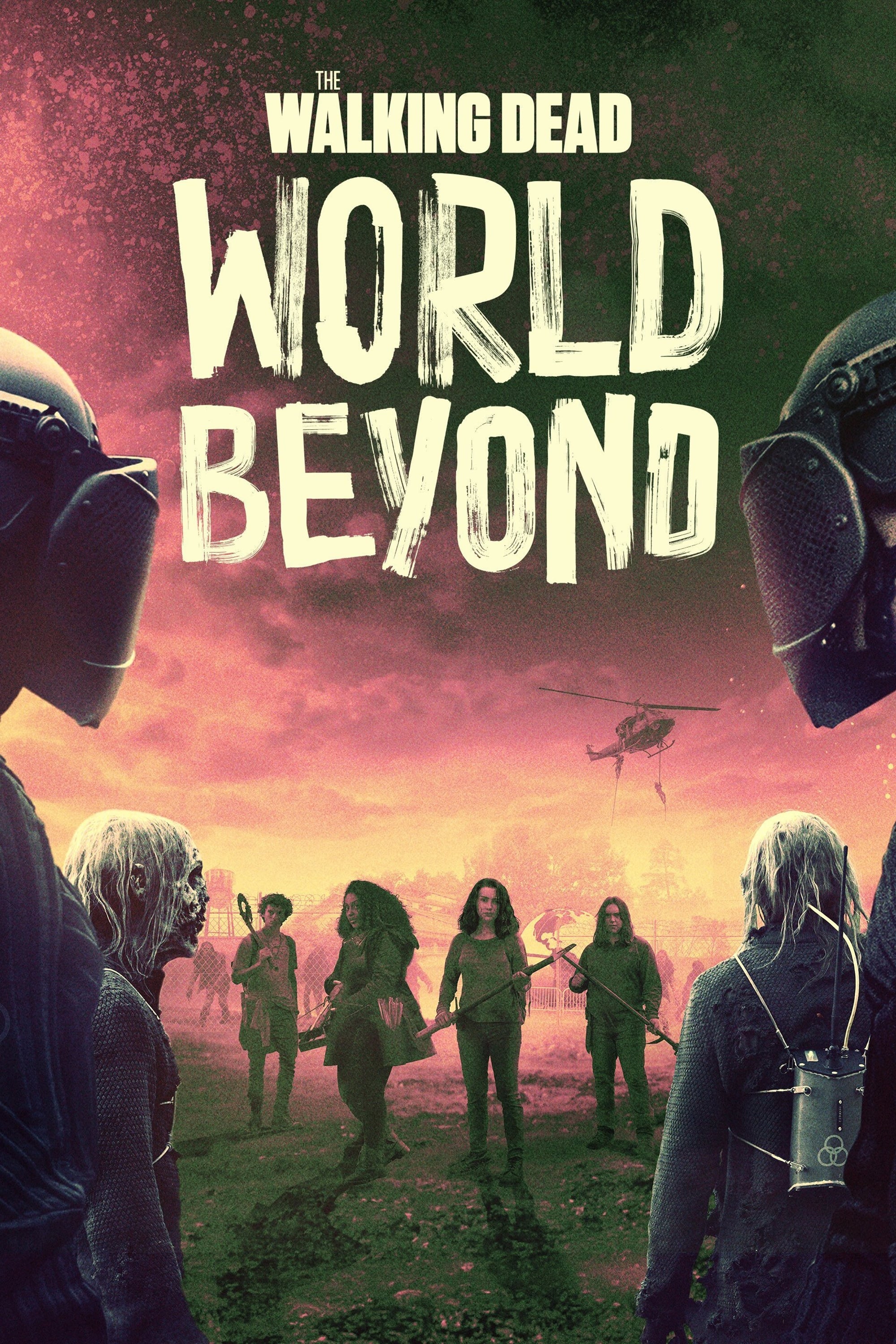 The Walking Dead: World Beyond
A group of teens who have been sheltered from the dangers of the post- apocalyptic world receive a message that encourages them to leave the only home they have ever known and embark on a cross-countr...
TV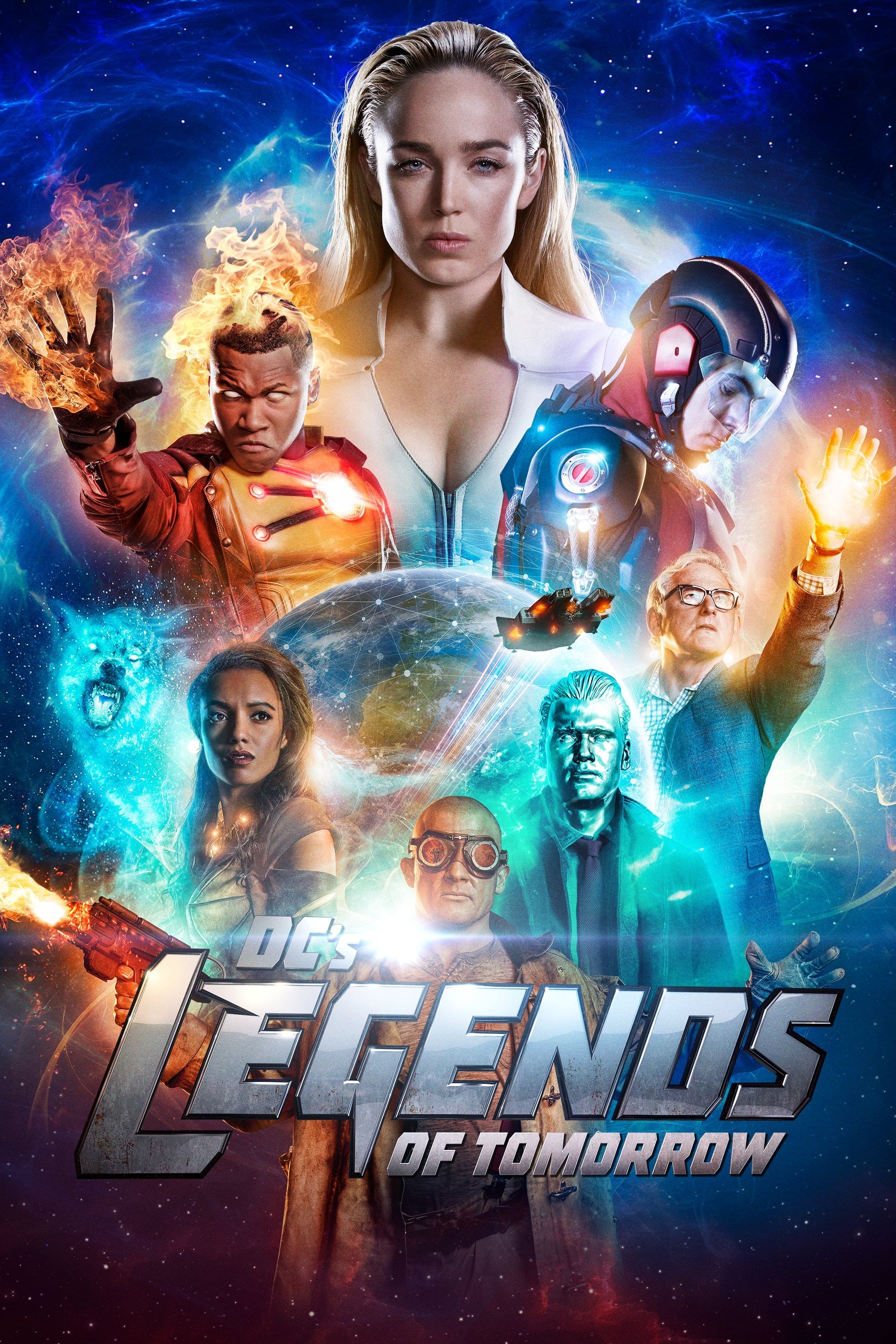 DC's Legends of Tomorrow
When heroes are not enough. People who are legends are what the world needs. Having seen the future, time-traveling rogue Rip Hunter is tasked with assembling a disparate group of both heroes and vill...
TV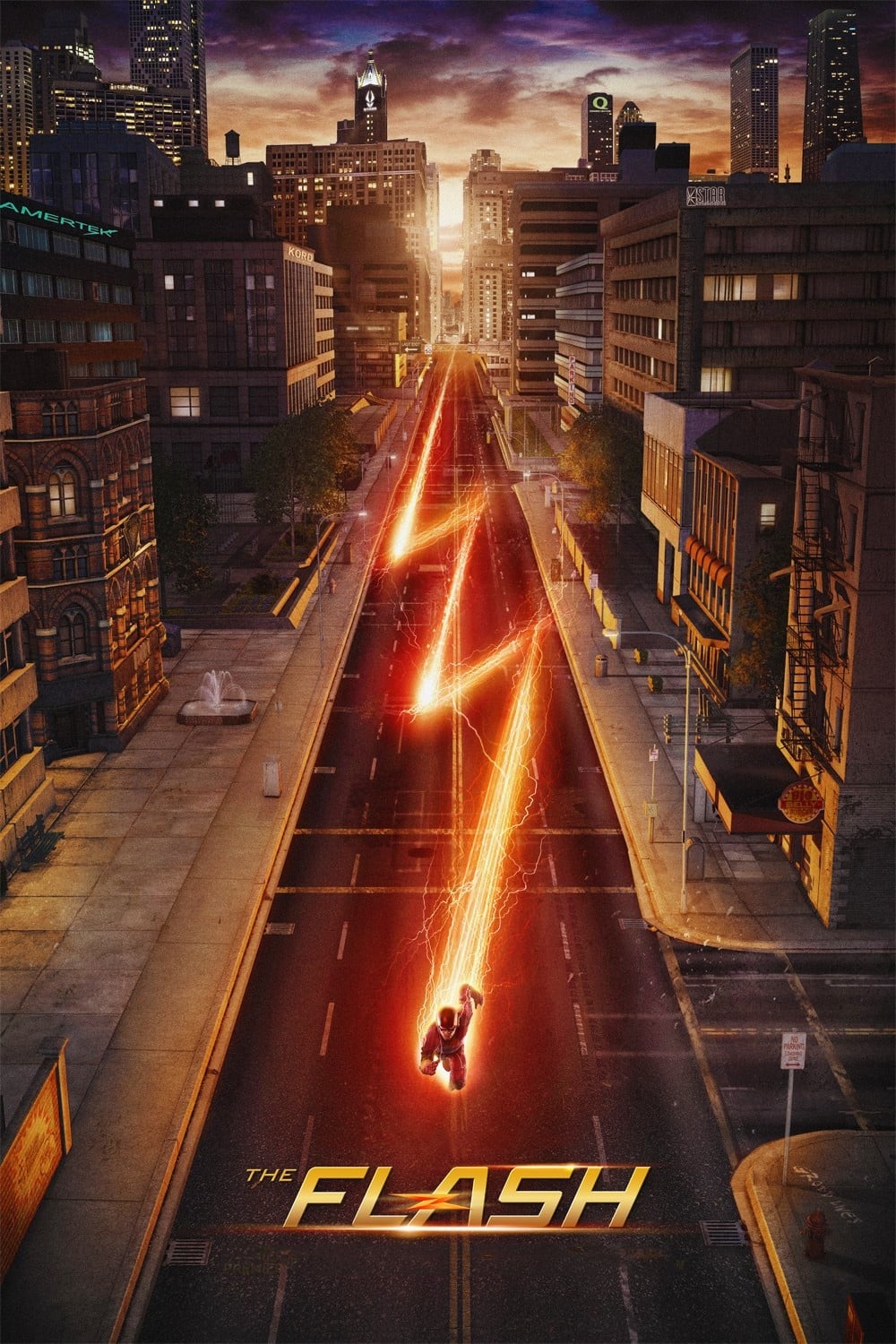 The Flash
Barry Allen fell into a coma after being struck by lightning. After he awakened with the power of super speed, he was given the ability to move through Central City like a guardian angel. Though initi...
TV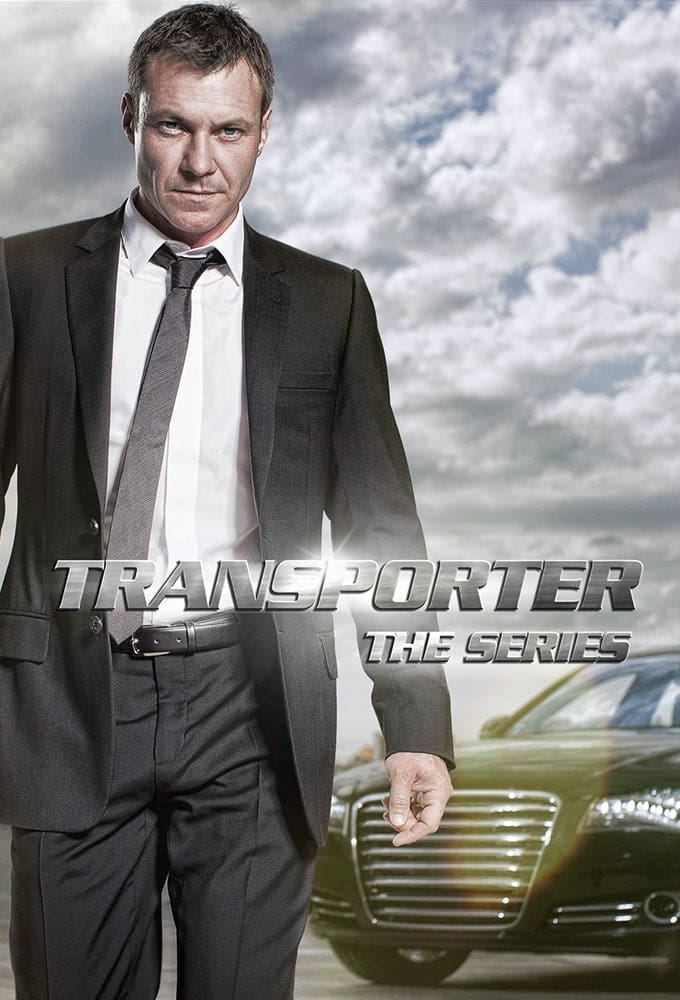 Transporter: The Series
Frank Martin can always be counted on to get the job done. Never change the deal, no names, and never open the package are the three rules he has for operating in a seedy Underworld of dangerous crimi...
TV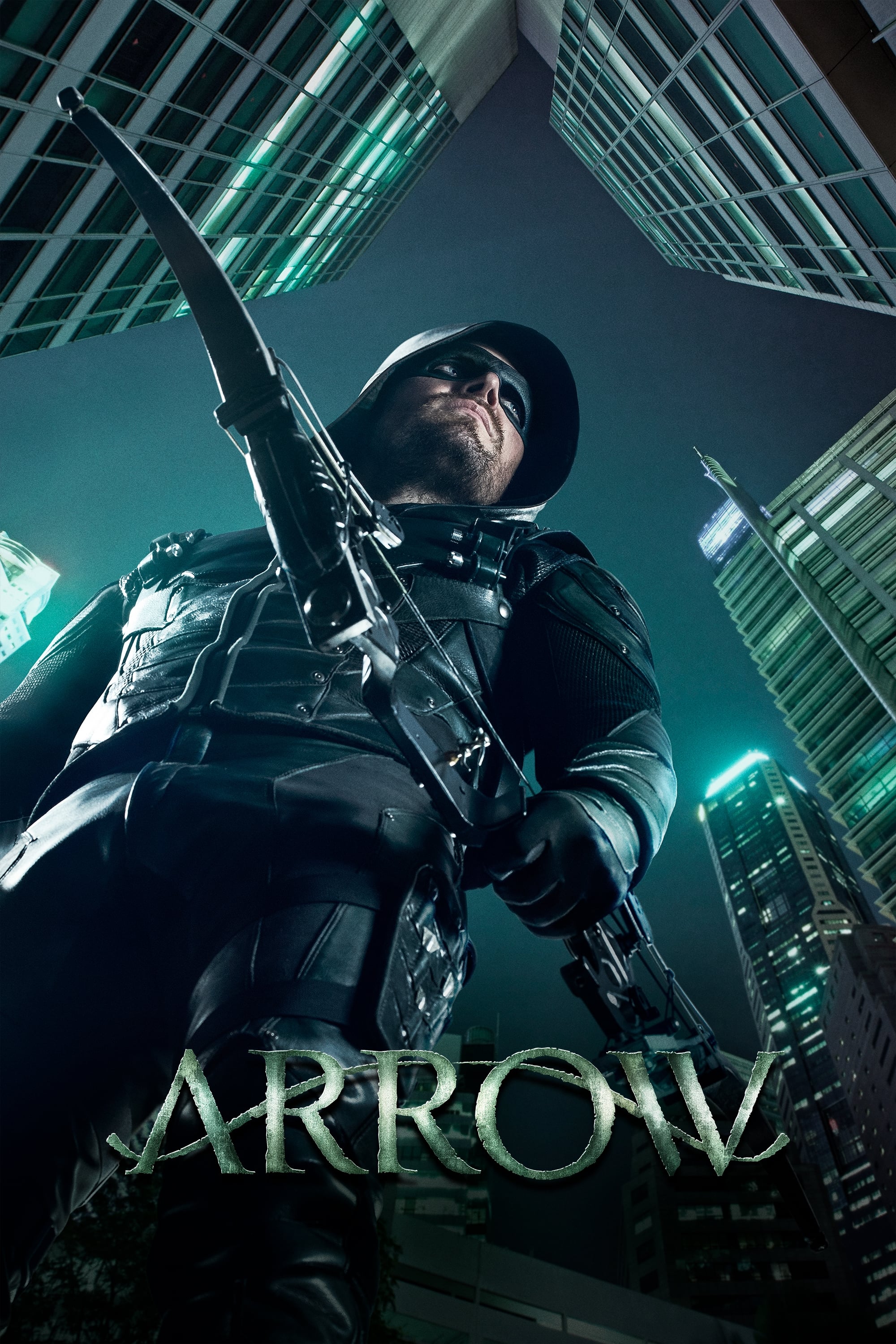 Arrow
Oliver Queen is presumed dead after his yacht is lost at sea. A changed man returns five years later, determined to clean up the city as a hooded avenger armed with a bow.
TV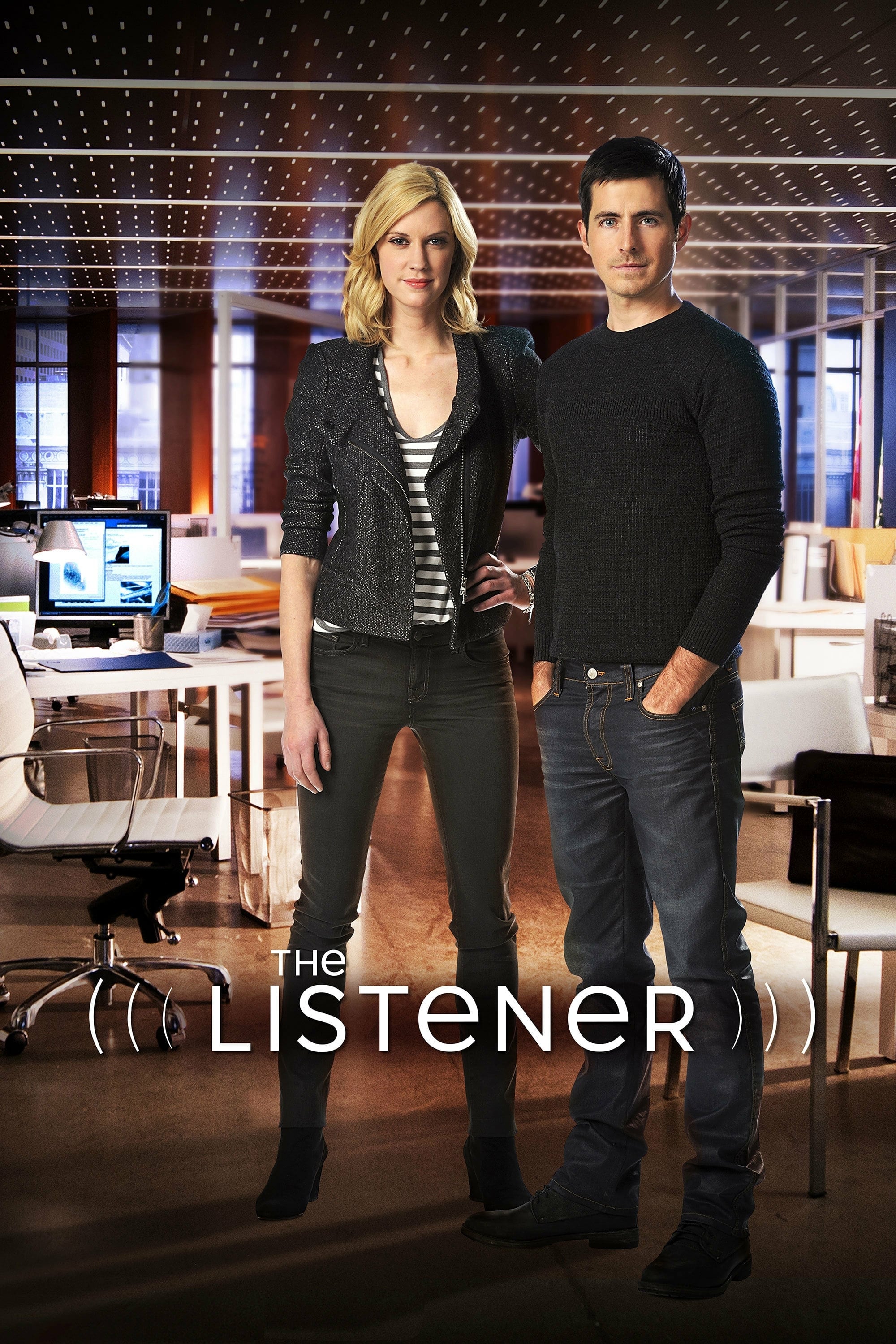 The Listener
Toby Logan is a highly skilled paramedic who can read minds. Toby was raised in foster care and never really knew his parents, which made him a bit of a solitary person. Toby has kept his ability out ...
TV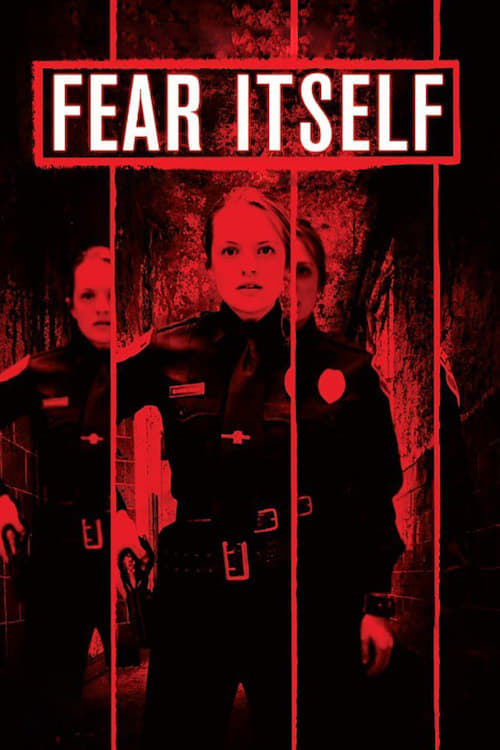 Fear Itself
A television series broken down into thirteen separate sixty-minute films from premiere horror writers and directors.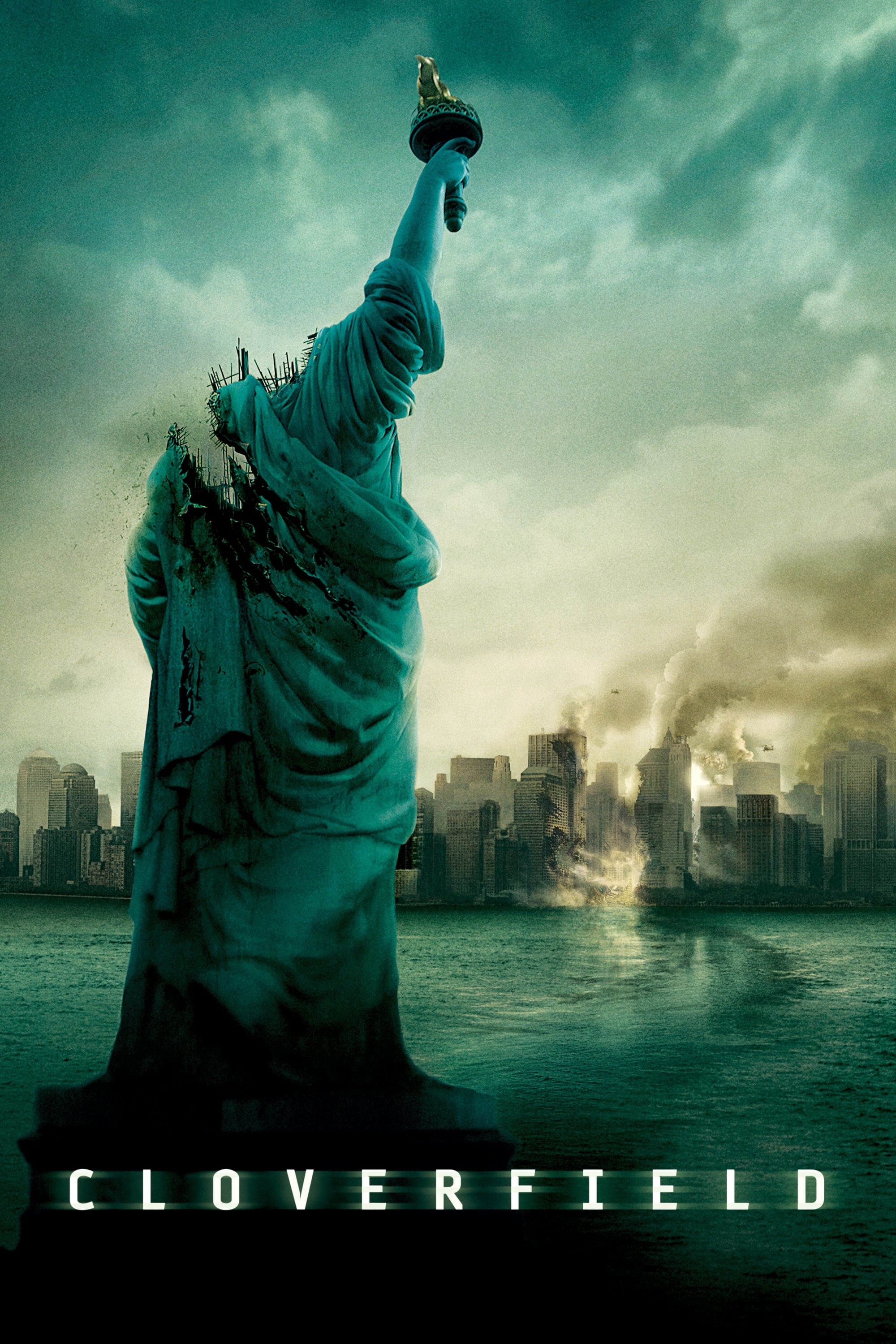 Cloverfield
A monster the size of a skyscraper descends upon the city as five young New Yorkers throw a going-away party for their friend. The film is a chronicle of their attempt to survive the most frightening ...
New Year's Day
The girl woke up. Outside all hell has broken loose, but she can't remember what happened the previous night.