Biography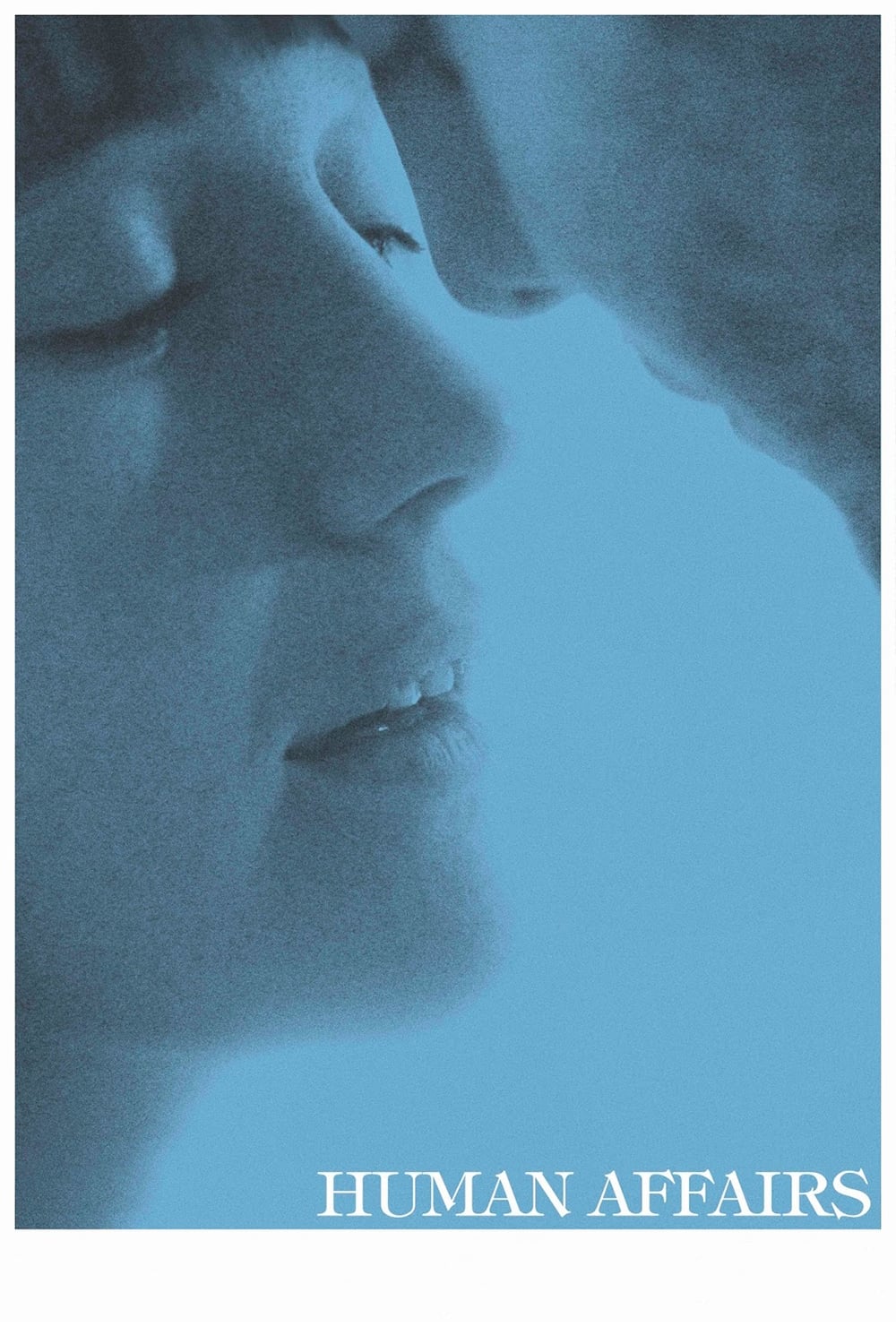 Human Affairs
Genevive is a surrogate who has ambivalence about the pregnancy and her feelings for the parents. She's The Best Thing in It
Veteran character actor and Tony Award winner, Mary Louise Wilson, age 79, teaches her first acting class to skeptical members of the YouTube generation, smashing their red carpet illusions and challe...
Ricki and the Flash
Ricki Rendazzo made a lot of mistakes. Ricki will have a chance to make things right when she returns.
TV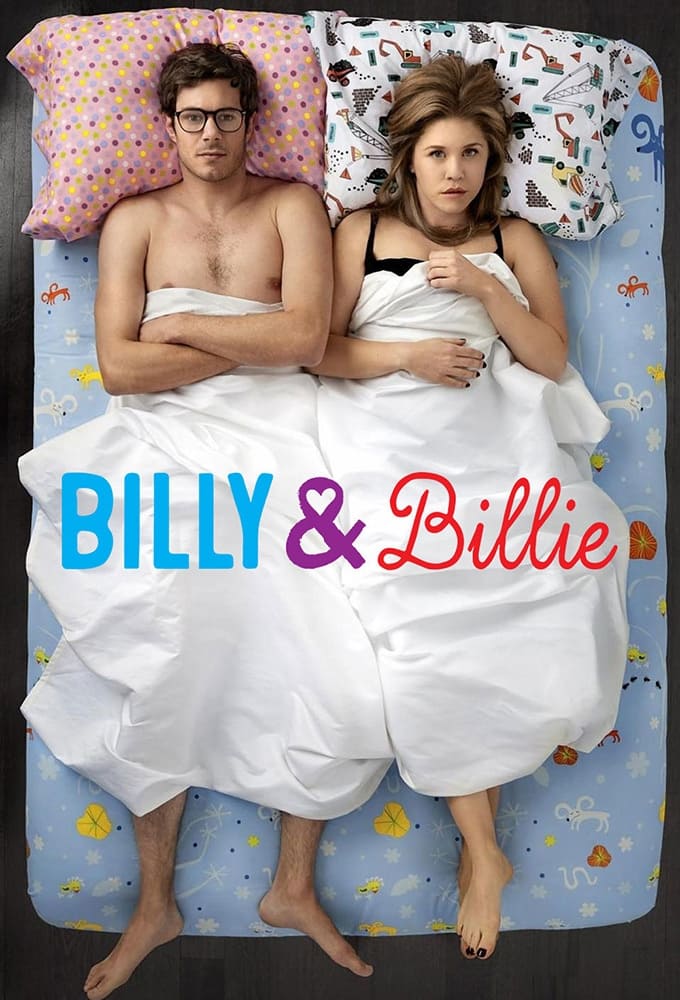 Billy & Billie
Two people fall in love. They face a lot of attention from their friends and family, as well as the normal anxieties that come at the start of a new relationship, because they're stepbrother and siste...
TV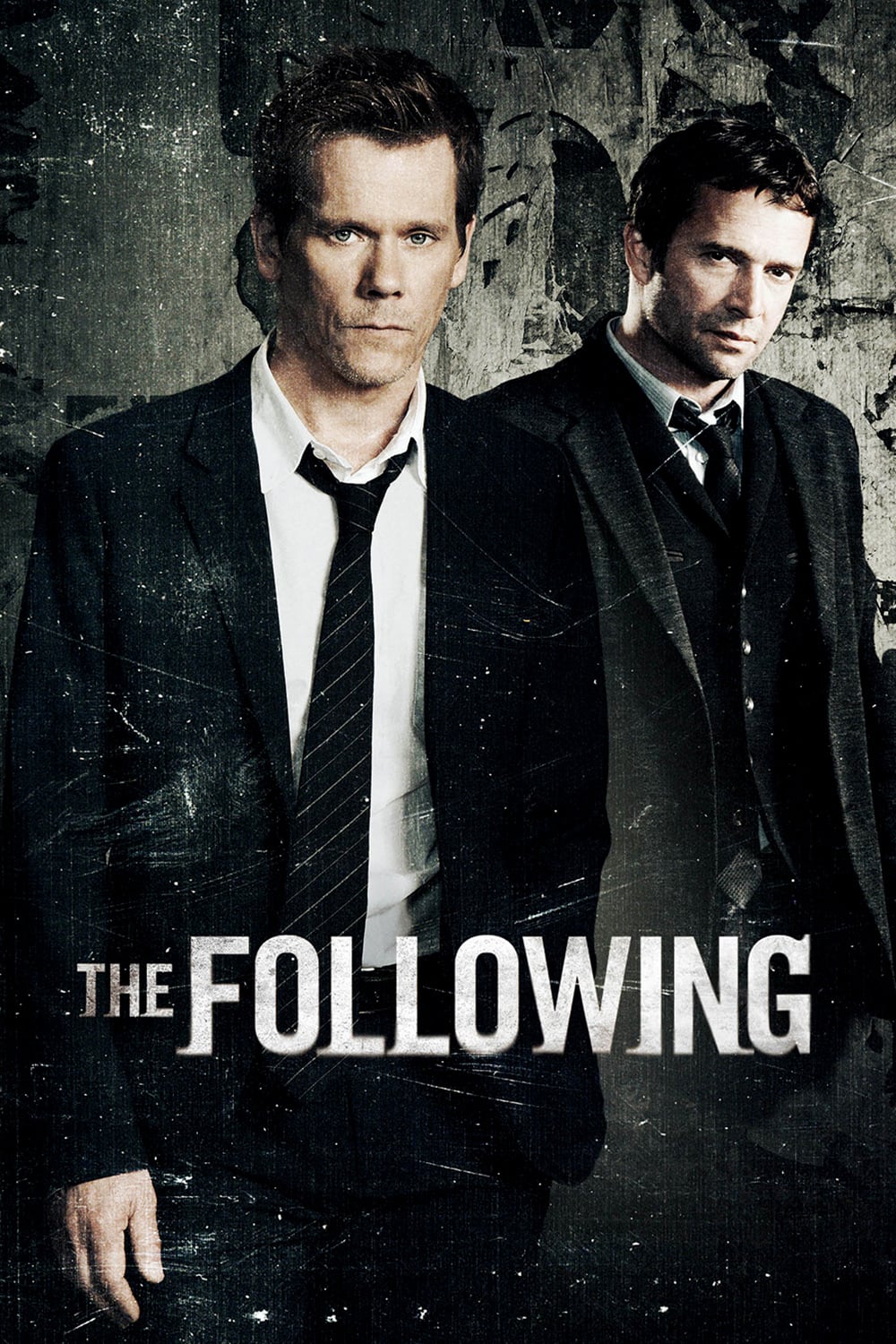 The Following
The notorious serial killer escaped from death row after being found guilty of murdering 14 college students in Virginia. The FBI called a former agent to help with the case because he was the one who...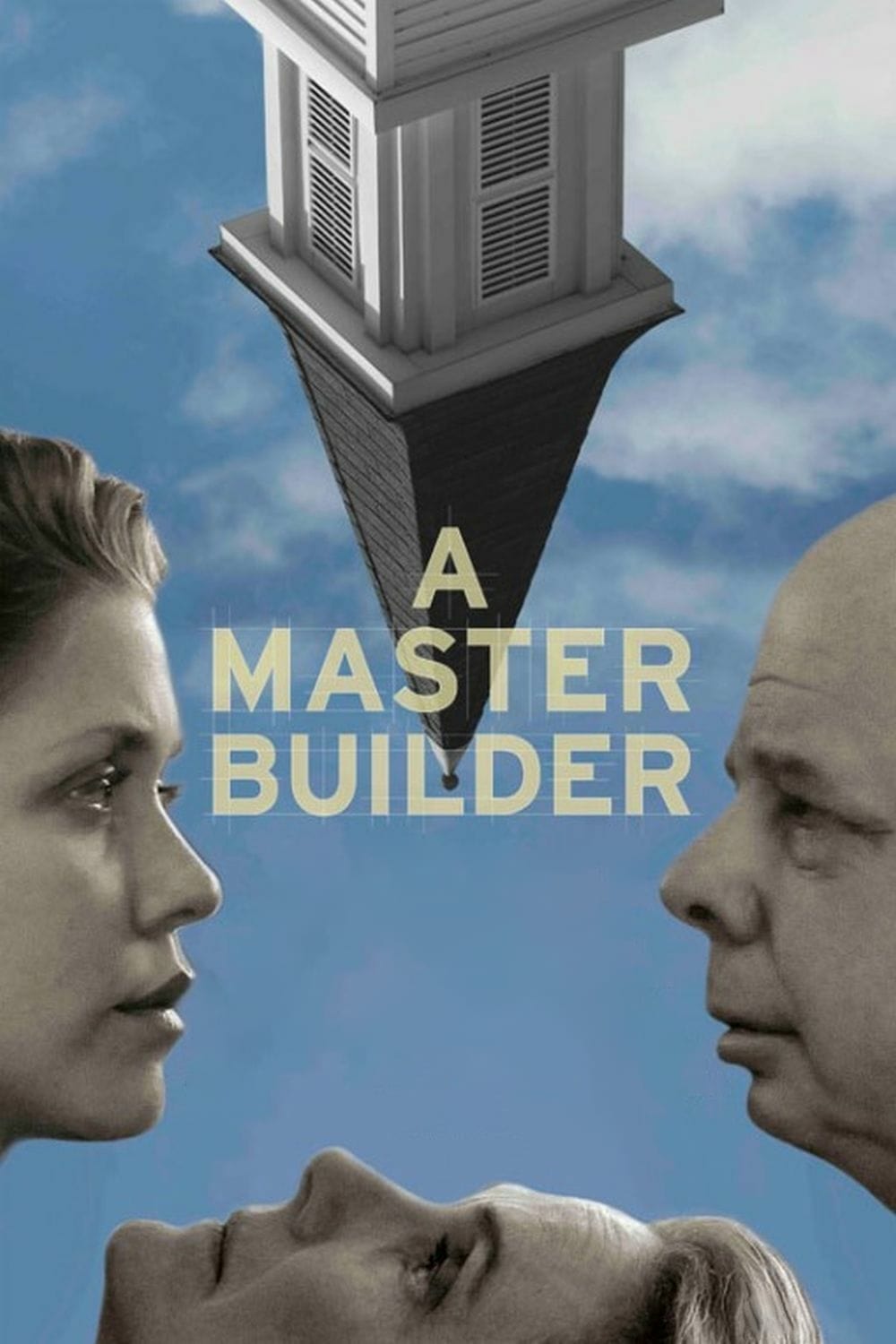 A Master Builder
A successful, ego-maniacal architect who has spent a lifetime bullying his wife, employees and mistresses wants to make peace as his life approaches its final act.
TV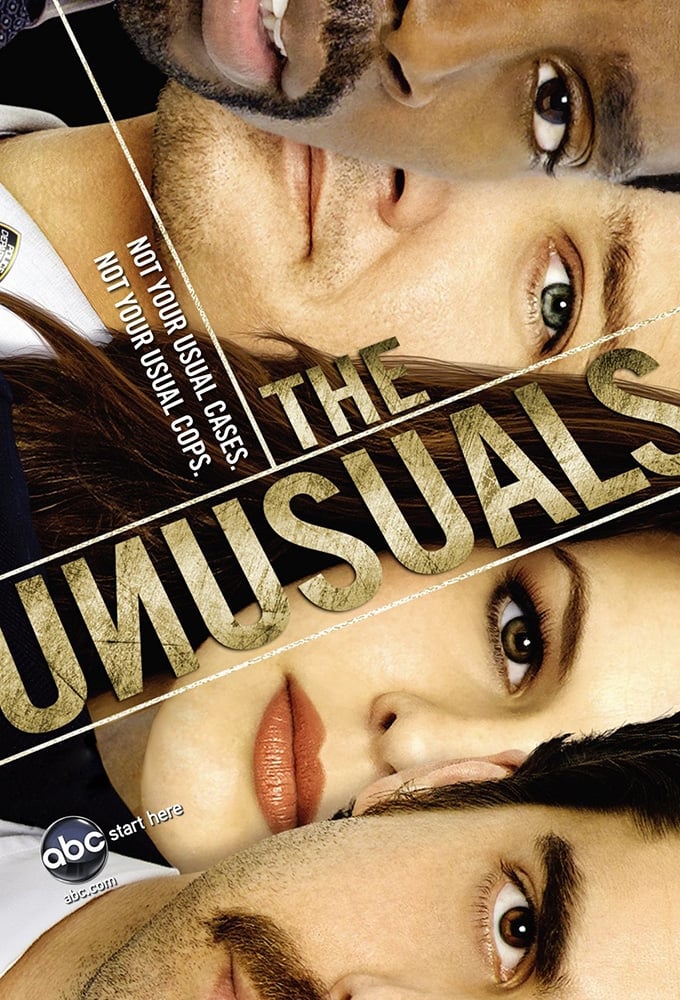 The Unusuals
The Unusuals aired on ABC from April 8 to June 17, 2009. In Canada as well as Global. The pilot and first episode were written by Noah Hawley, who was a writer and producer for Fox's Bones. The Unusua...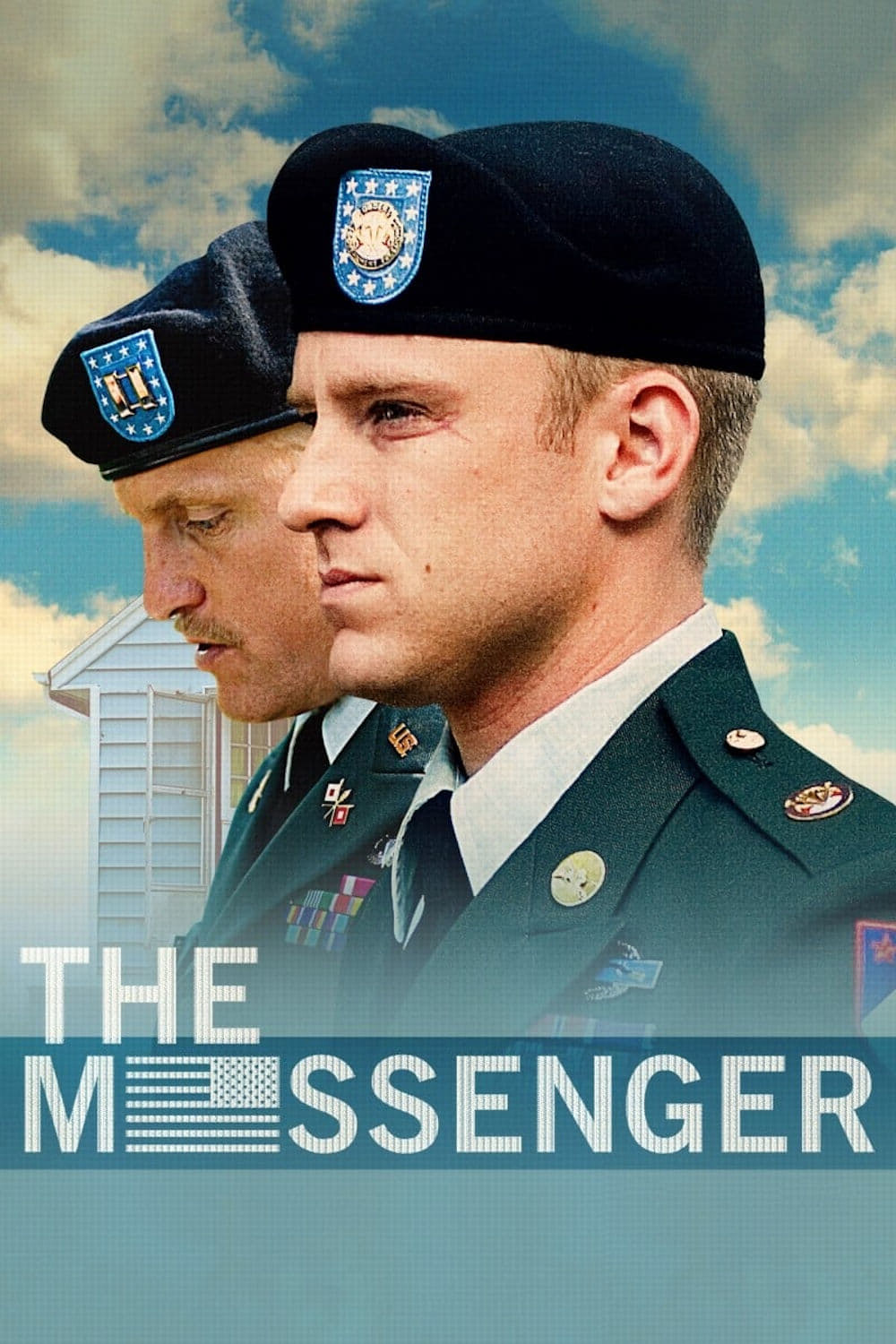 The Messenger
Will Montgomery is a US citizen. An Army Staff Sergeant who has returned from Iraq is assigned to the Army's Casualty Notification service. The families of fallen soldiers will be given notice by Mont...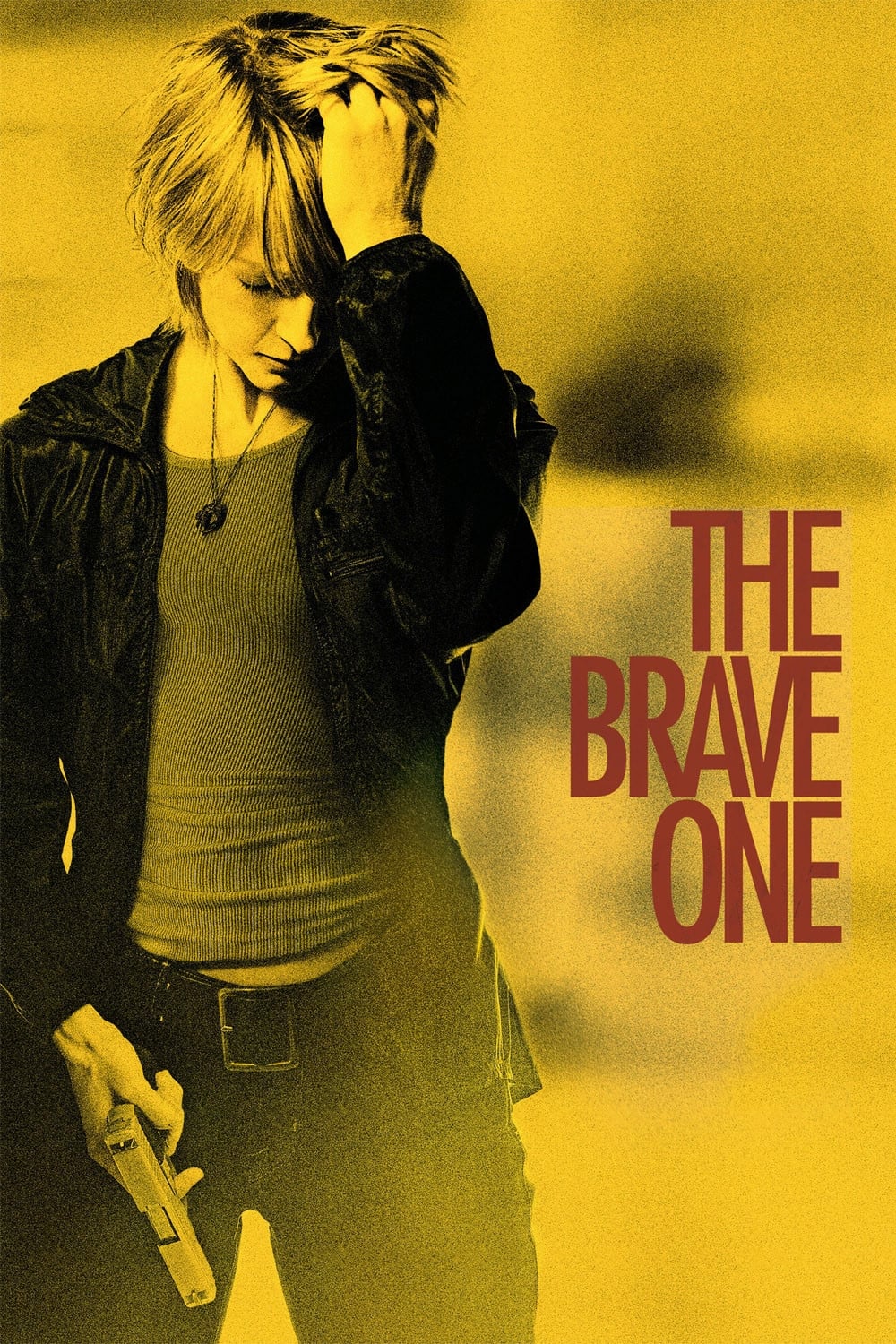 The Brave One
A woman is trying to recover from a brutal attack when she sets out on a revenge mission.
TV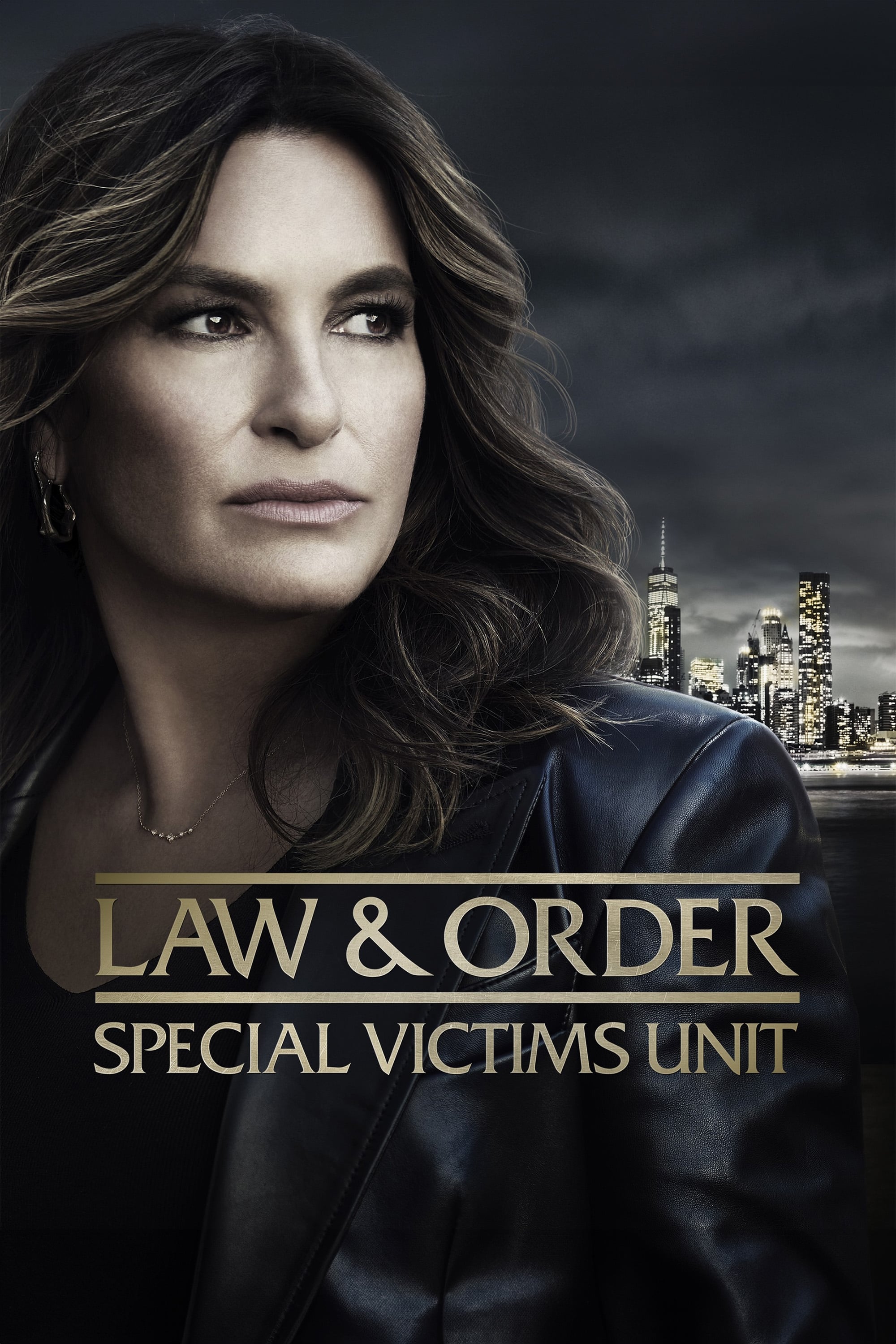 Law & Order: Special Victims Unit
Sexually-based heinous offenses are considered by the criminal justice system. In New York City, the detectives who investigate these vicious felonies are members of an elite squad known as the Specia...