 Biography
Lutz Dechant (* 1948 in Jena) is a German actor and author. Lutz Dechant grew up as the son of a seamstress and a camp worker in Jena an der Saale. He attended the Grete Unrein school, the Adolf Reichwein school and the East school, played football at SC Motor Jena (later FC Carl Zeiss Jena) up to the B-Jugend and was a singer of the amateur band "The Ohios" from 1963 to 1965. After school, with a basic training as a concrete builder, he attended the Staatliche Balletschule Berlin for two years and was exmatriculated there at his own request, moved back to Jena and worked for two months as a warehouse worker and packer in the university bookstore of the city, before he began studying in 1967 at the subject area Drama of the Hochschule für Film und Fernsehen in Potsdam/Babelsberg. After completing his studies in 1971 he became a director of the Theater der Freundheit in Berlin (later Carrousel-Theater, Theater an der Parkaue), where he worked until his last performance (Peter and Wolf) in summer of 2017 as a director. In 1986 he was awarded the Critics' Prize of the Berliner Zeitung in the category "Neue Kommunikationsformen". In 2005 Dechant produced the CD Salz (12× of the very normal blues between Cpt. Beefheart and Paolo Conte) as an author and singer together with the band "Wahre Schule" (True Schule) on the label No System Sounds, founded the band DECHANT and played the live-act "Fasching auf ́m Friedhof" until 2015. With the production of Peter and the Wolf, written in 2010 and set up after Prokofiev's musical fairy tale by Harriet and Peter Meining and played together with the musician and performer Ole Wulfers, Dechant performed in Germany and abroad (including Russia, Croatia, Albania, Austria, Luxembourg).Since 1978 he has been married and has a daughter and a son.
TV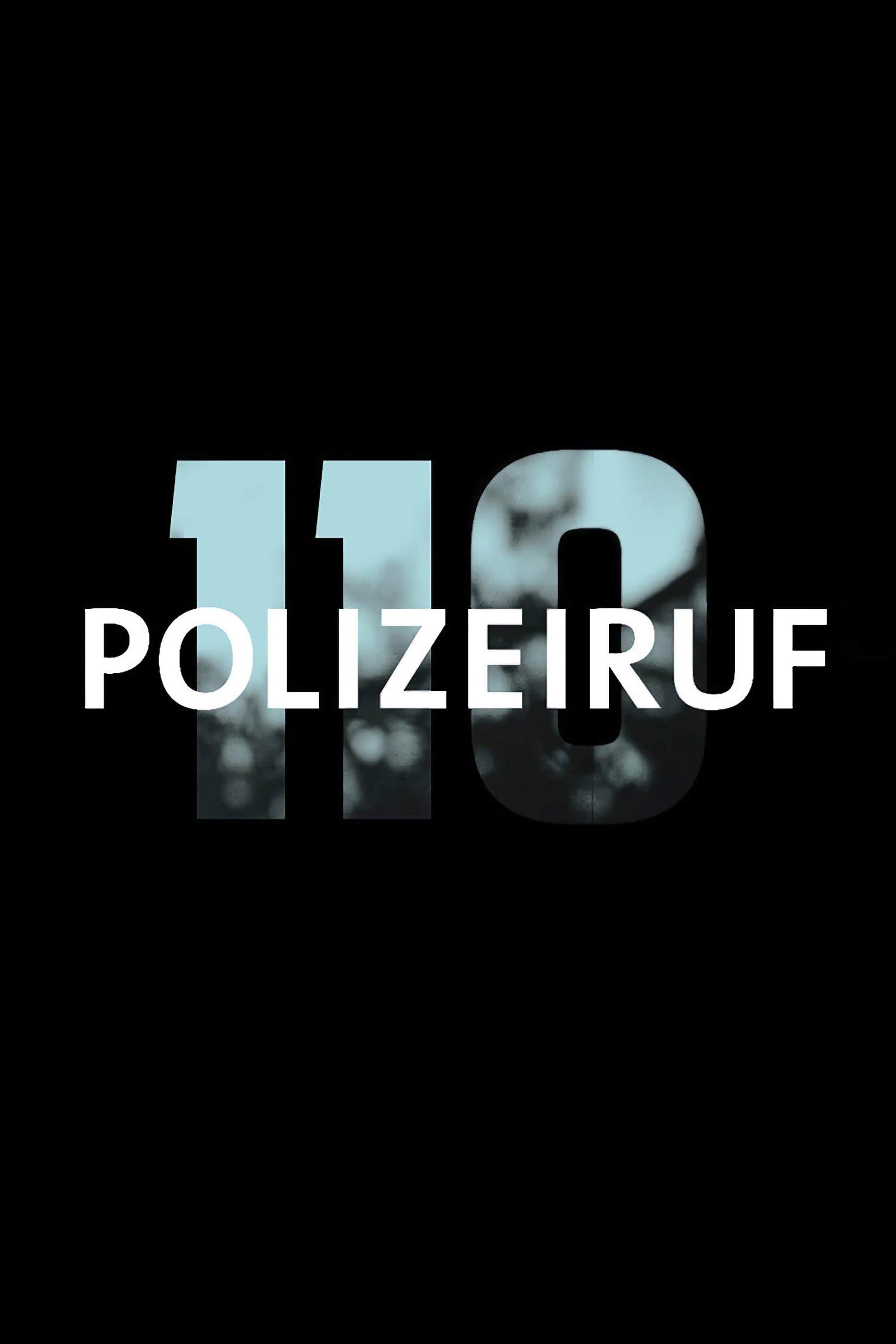 Polizeiruf 110
Polizeiruf 110 is a long-running German language detective television series. The first episode was broadcast 27 June 1971 in the German Democratic Republic, and after the dissolution of Fernsehen der...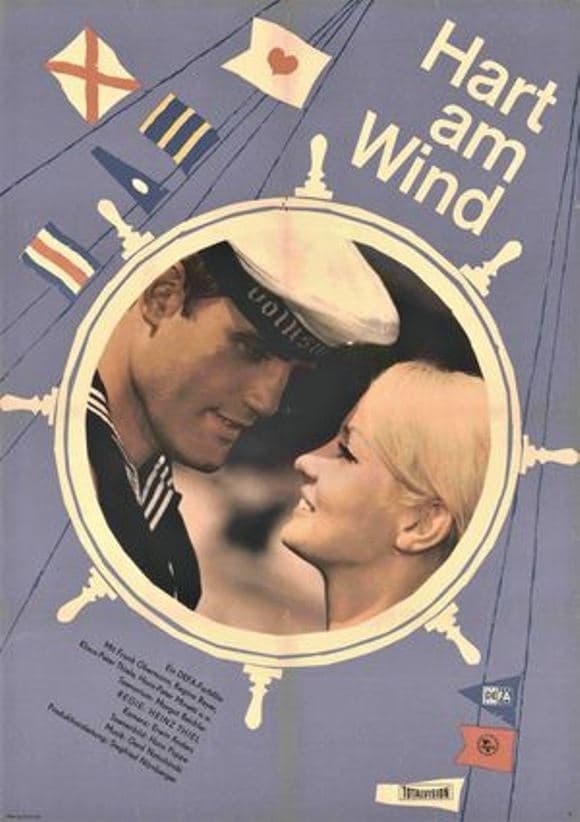 Hart am Wind
The electrician Peter Drews is a brigadier at a Baltic Sea dockyard. His men are among the most reliable and diligent workers at the dockyard. Their motivation, however, increasingly suffers from Pete...
TV