 Biography
Helga Sasse (born 17 April 1942 in Breslau, Germany – 9 June 2013 in Berlin) was a German actress and voice actor. She studied acting from 1961 to 1964 at the Babelsberg Film Academy. She then had engagements in Brandenburg, Karl-Marx-Stadt and Berlin, among others. She has been in front of the camera since the 1960s.The carnation in Aspic as a partner of Armin Mueller-Stahl is one of her most famous missions.For the late Astrid Bless, Sasse took over the synchronisation of the Liz Cruz played by Roma Maffia in Nip/Tuck.Helga Sasse died at the age of 71 and was buried at the First French Cemetery in Berlin.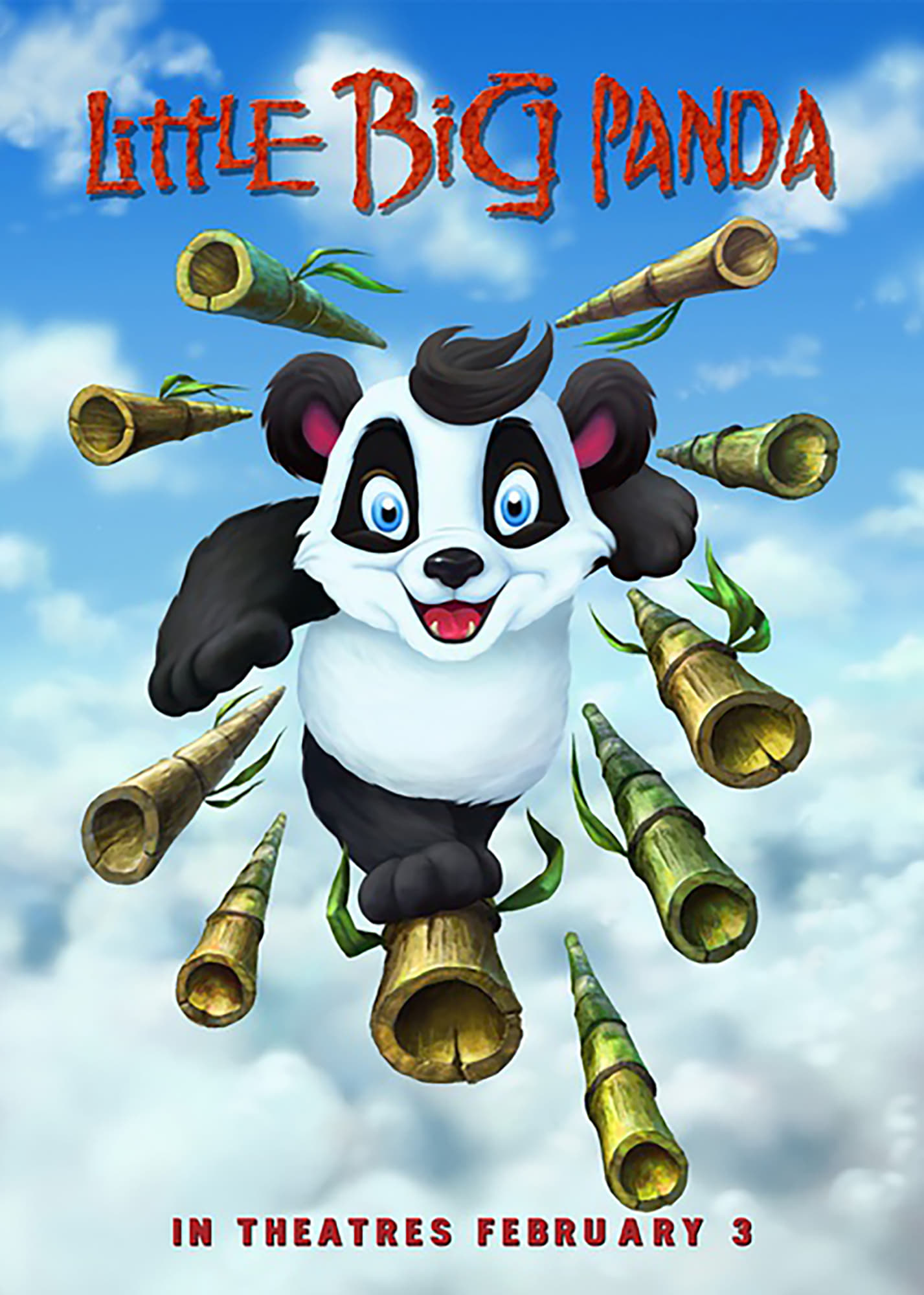 Little Big Panda
Somewhere in the majestic Chinese highlands of our days: The Pandas' survival is severely endangered as the bamboo is becoming scarce, and humans continuously expand into their habitat. And laziness b...
TV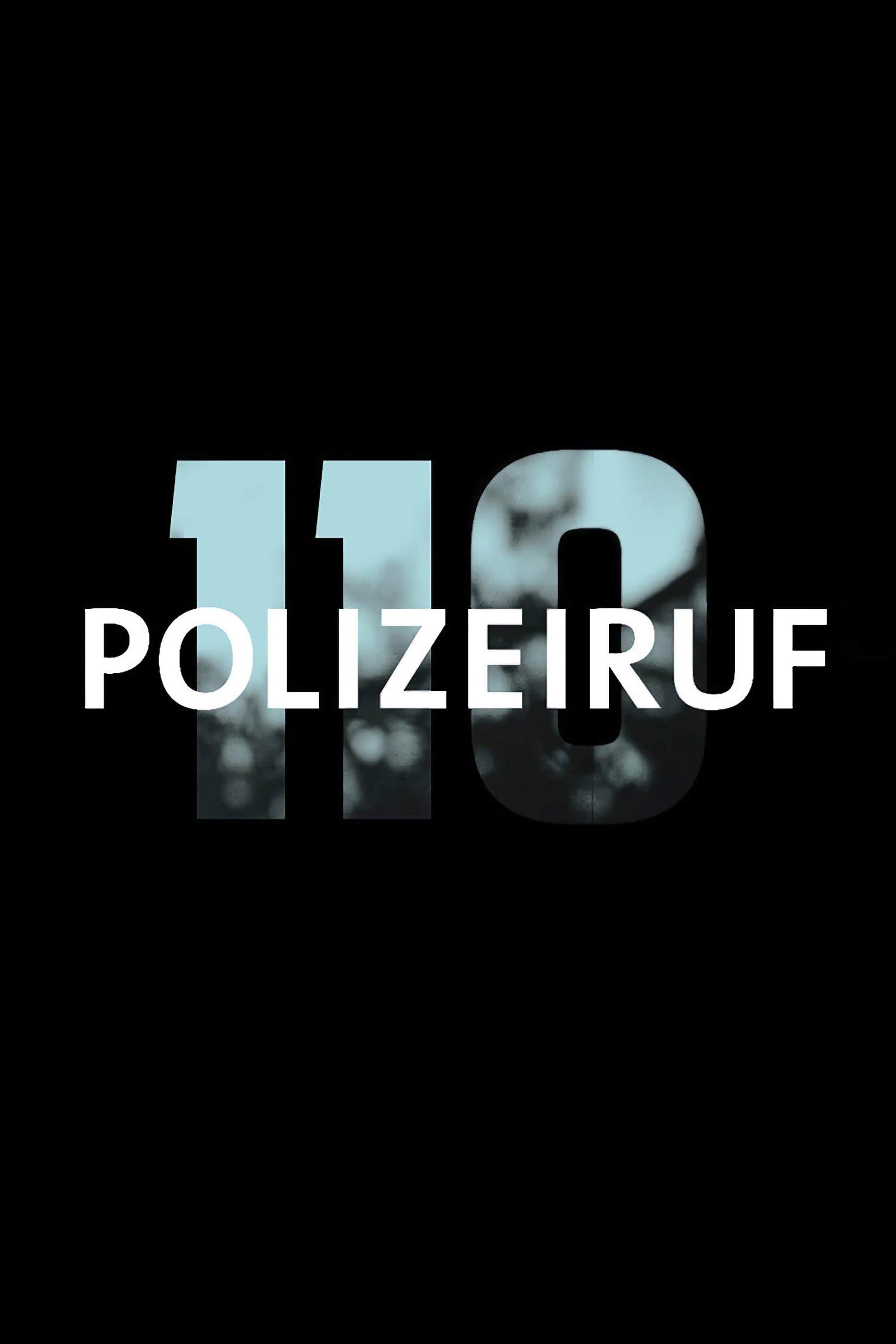 Polizeiruf 110
Polizeiruf 110 is a long-running German language detective television series. The first episode was broadcast 27 June 1971 in the German Democratic Republic, and after the dissolution of Fernsehen der...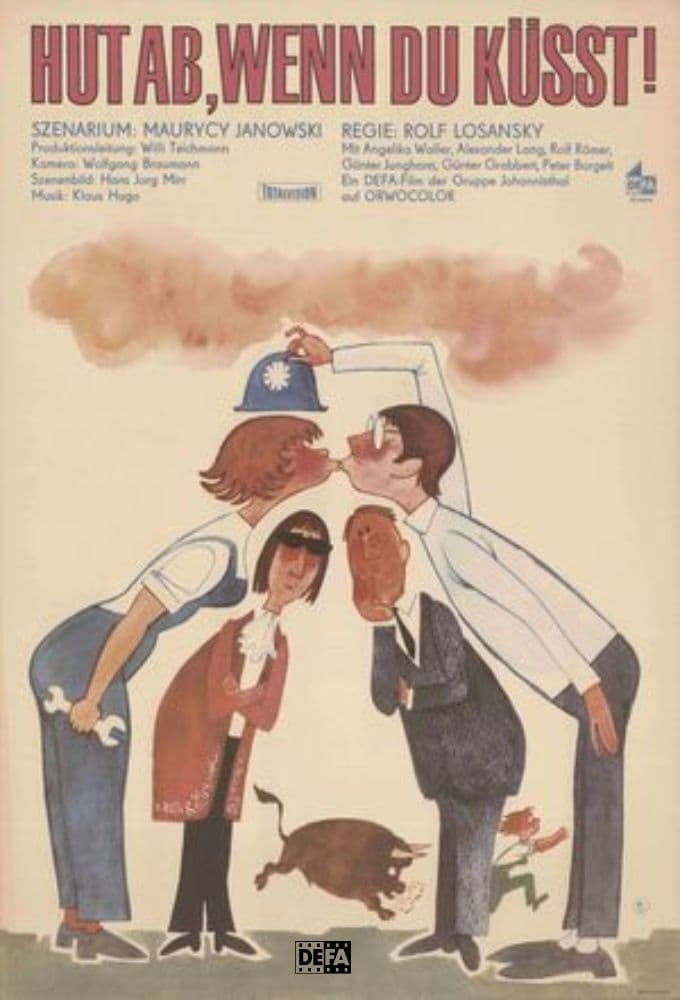 Hut ab, wenn du küsst!
Fred works as an engineer and a test driver at a car company. His girlfriend Petra is a car mechanic - actually an ideal combination. However, the old-fashioned Fred is less than thrilled about his gi...
TV