 Biography
Herbert Sievers (born 22 February 1922 in Nordhausen – 7 July 1993 in Berg, Bavaria) was a German actor. After studying at the Weimaer Theaterinstitut, Herbert Sievers came to the Berliner Ensemble via engagements in Meiningen, Leipzig, Weimar and Dresden.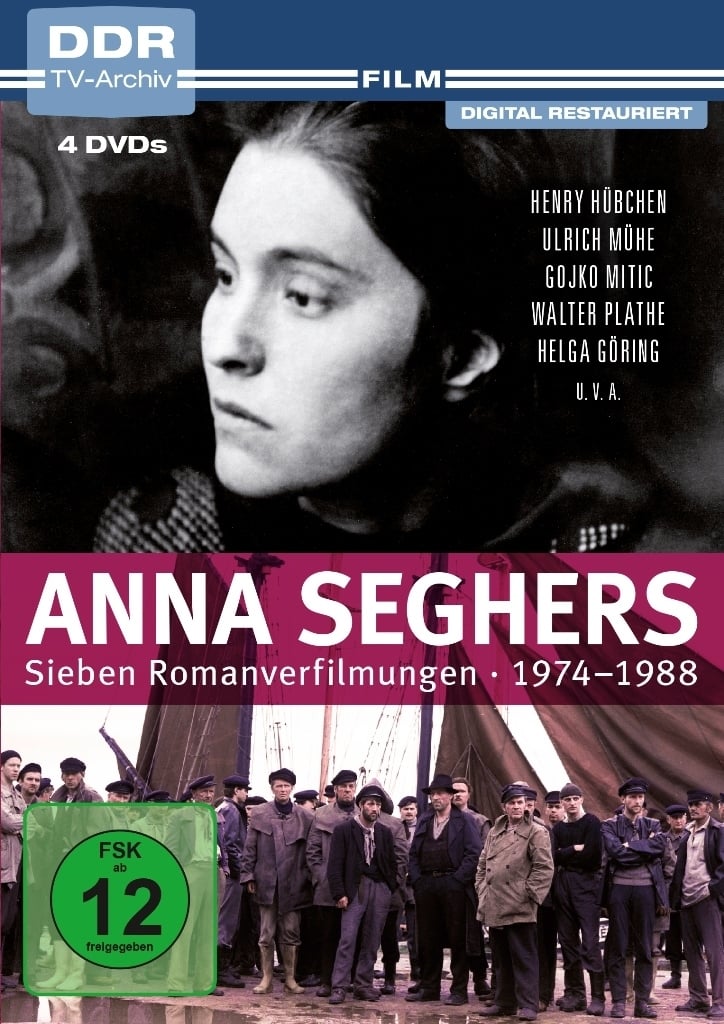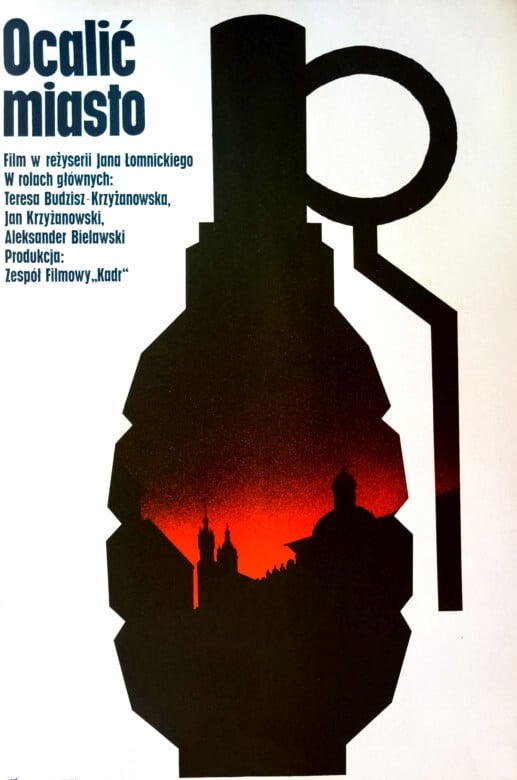 Ocalić miasto
1945. Soviet offensive is approaching Cracow. Local resistance cooperate despite political differences to save the city from destruction planned by Germans.
TV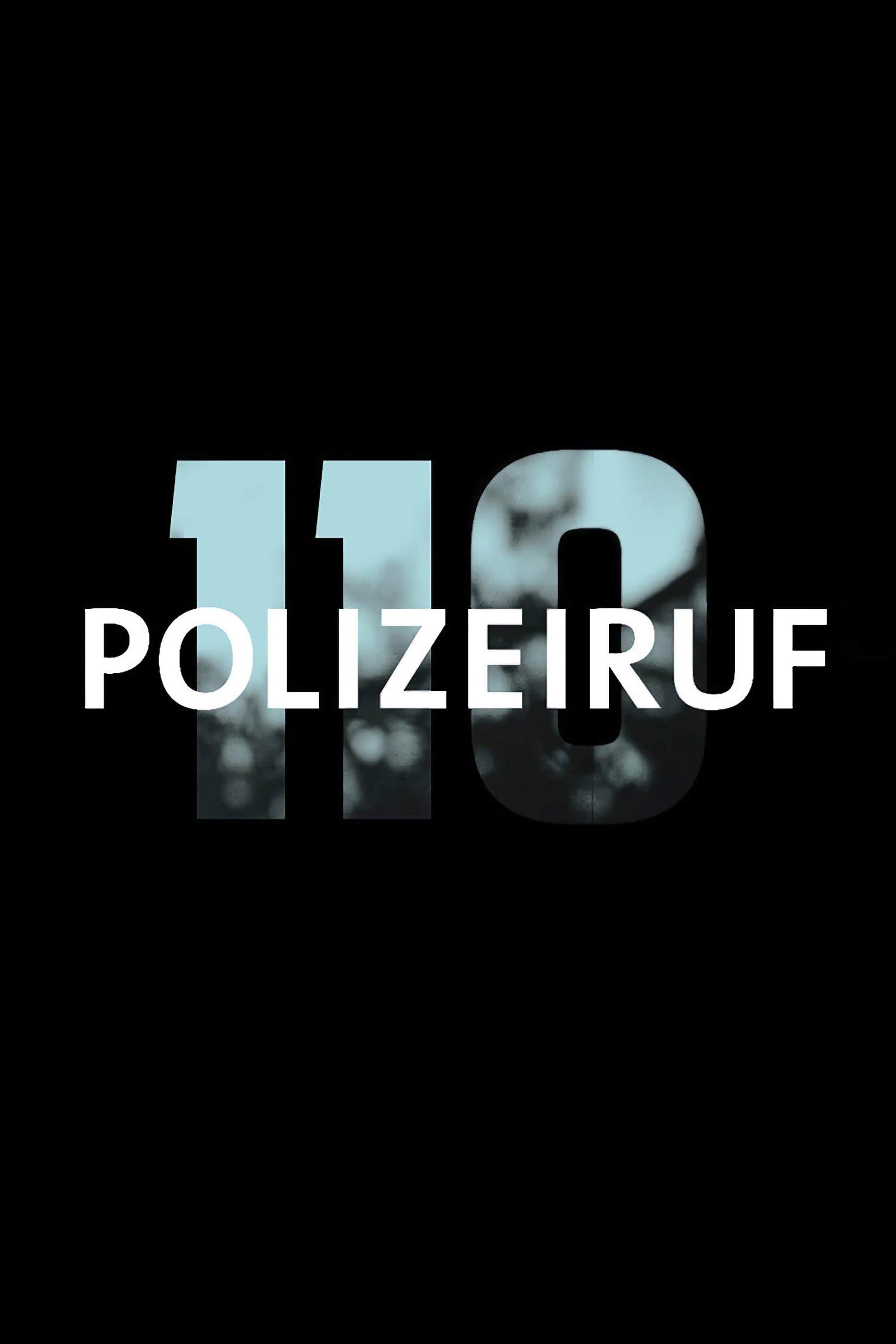 Polizeiruf 110
Polizeiruf 110 is a long-running German language detective television series. The first episode was broadcast 27 June 1971 in the German Democratic Republic, and after the dissolution of Fernsehen der...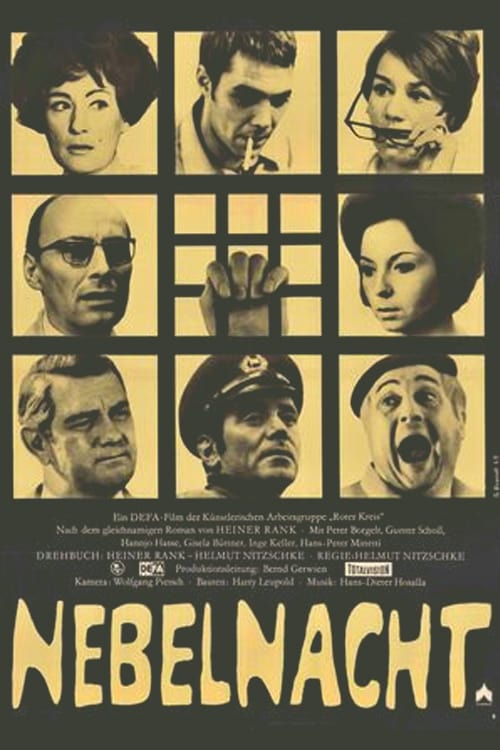 Nebelnacht
When a motorcyclist dies in an accident, lieutenant Kreutzer and his colleague Arnold receive the order to investigate the backgrounds of this mysterious case. Although the leads point to murder, head... TV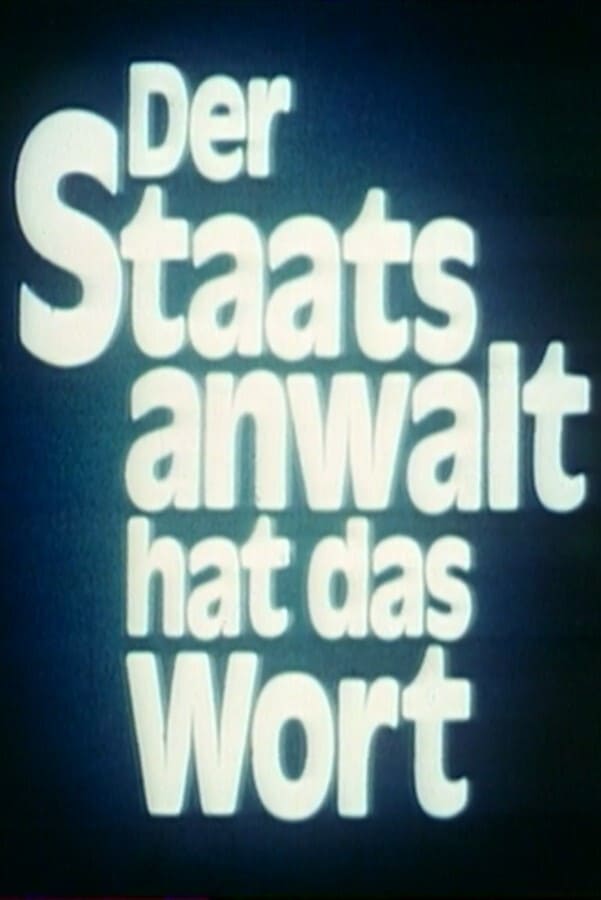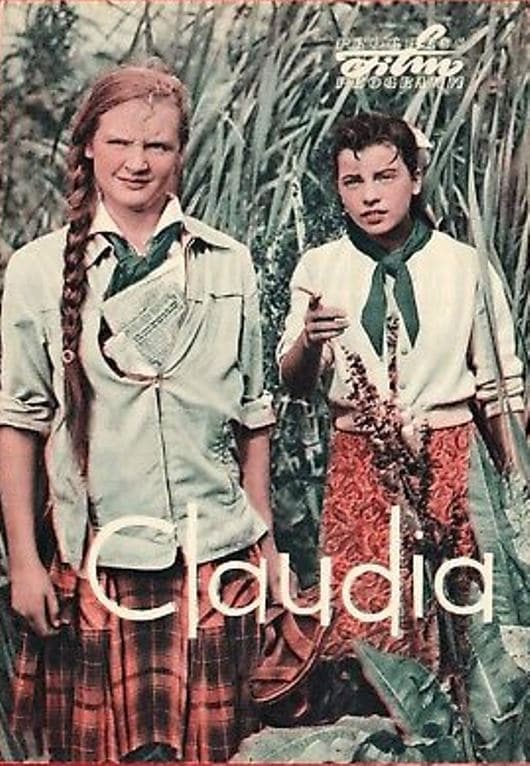 Claudia
Claudia is a self-confident girl who spends time in a Young Pioneer camp and wants to prove that she can keep up with the boys in a scouting wide game.