 Biography
Volker Herold (born 29 January 1959, in Thale) is a German actor and director.
TV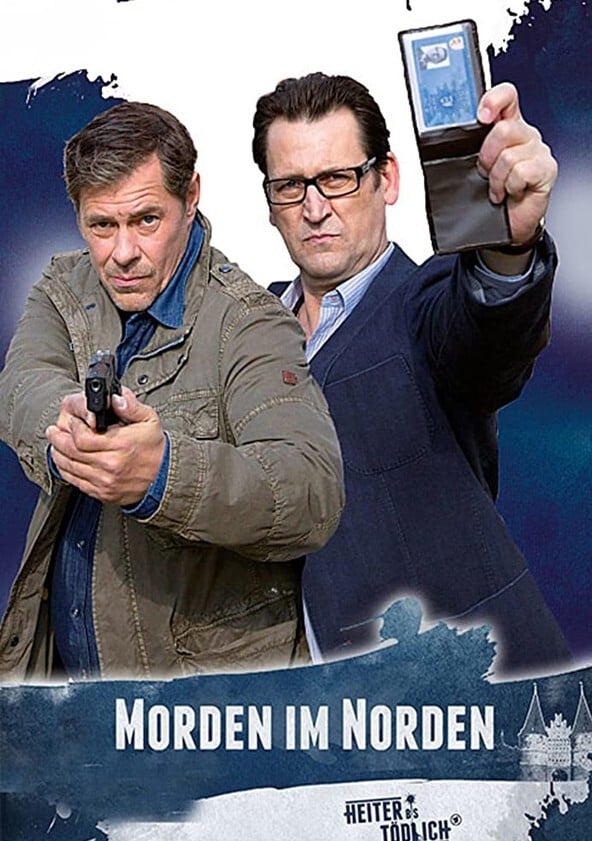 TV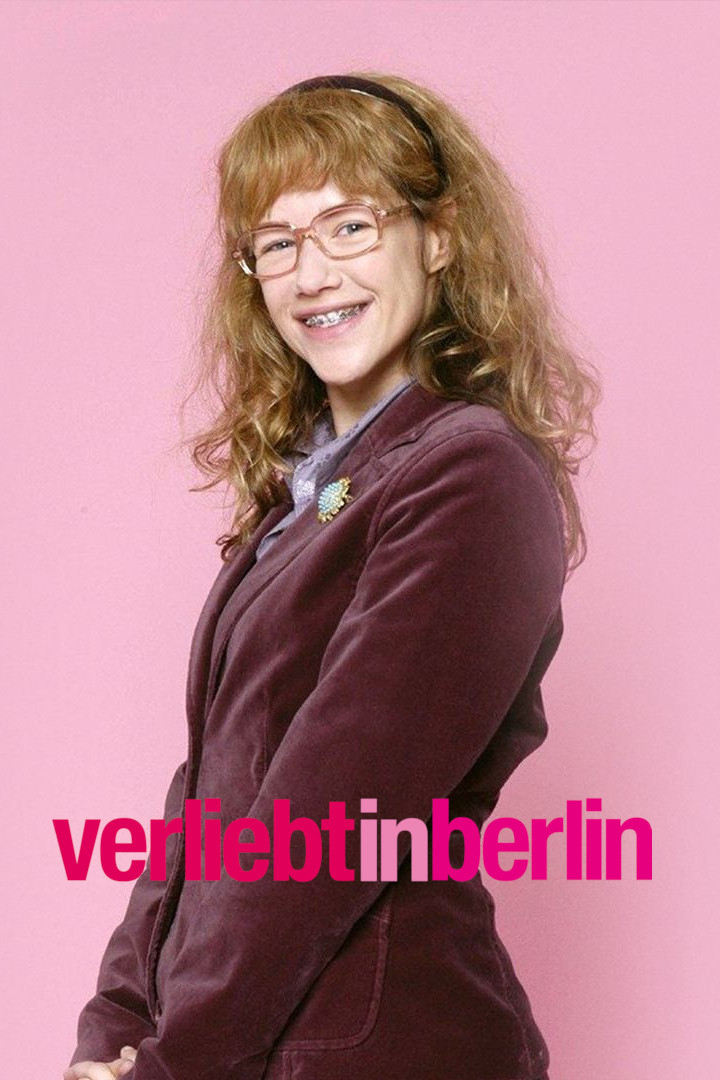 Verliebt in Berlin
The original season follows the life of the unsophisticated but good-natured Lisa Plenske, and her incongruous job at the ultra-chic Berlin fashion house Kerima Moda; while the second season revolved ...
TV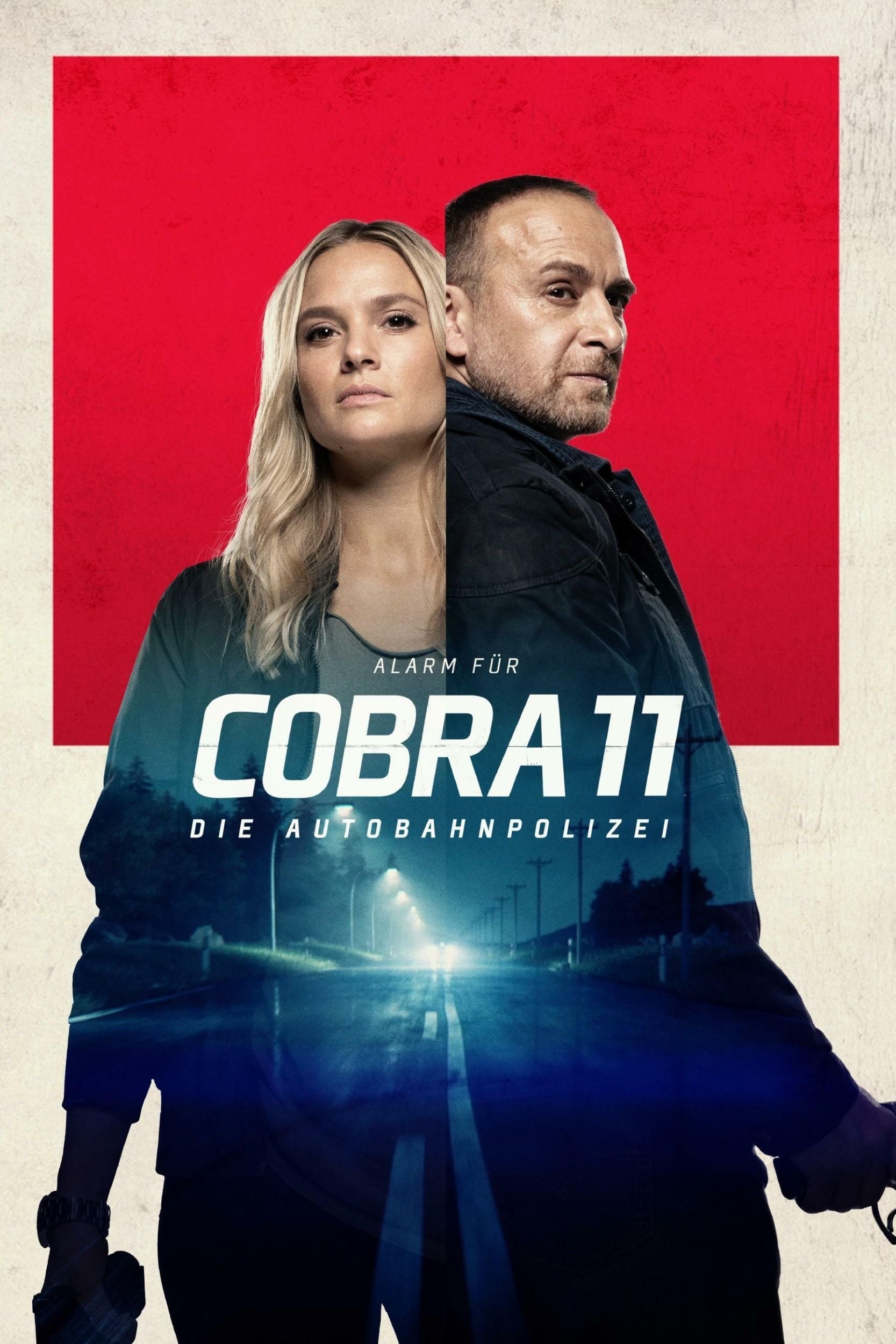 TV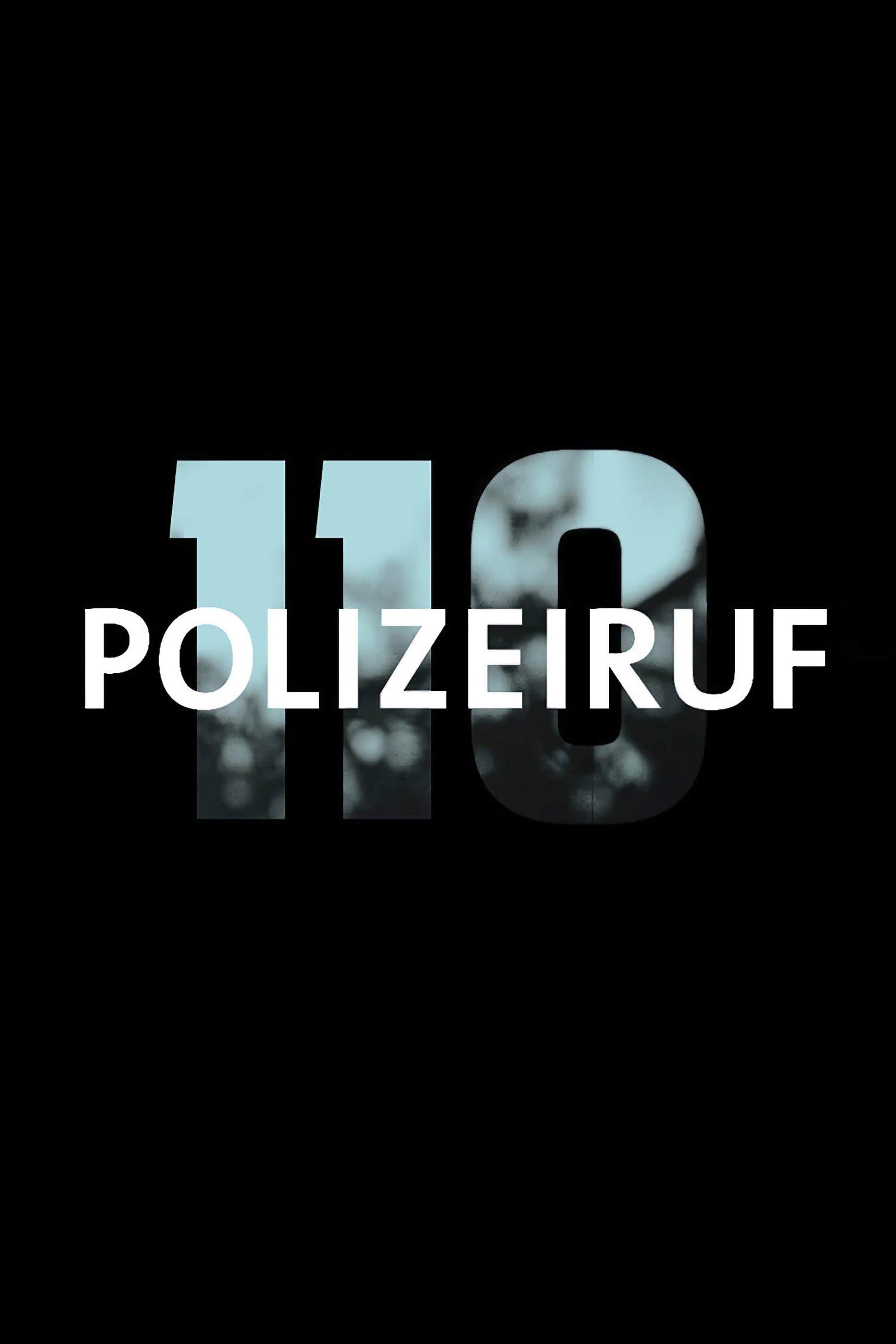 Polizeiruf 110
Polizeiruf 110 is a long-running German language detective television series. The first episode was broadcast 27 June 1971 in the German Democratic Republic, and after the dissolution of Fernsehen der...