Biography
TV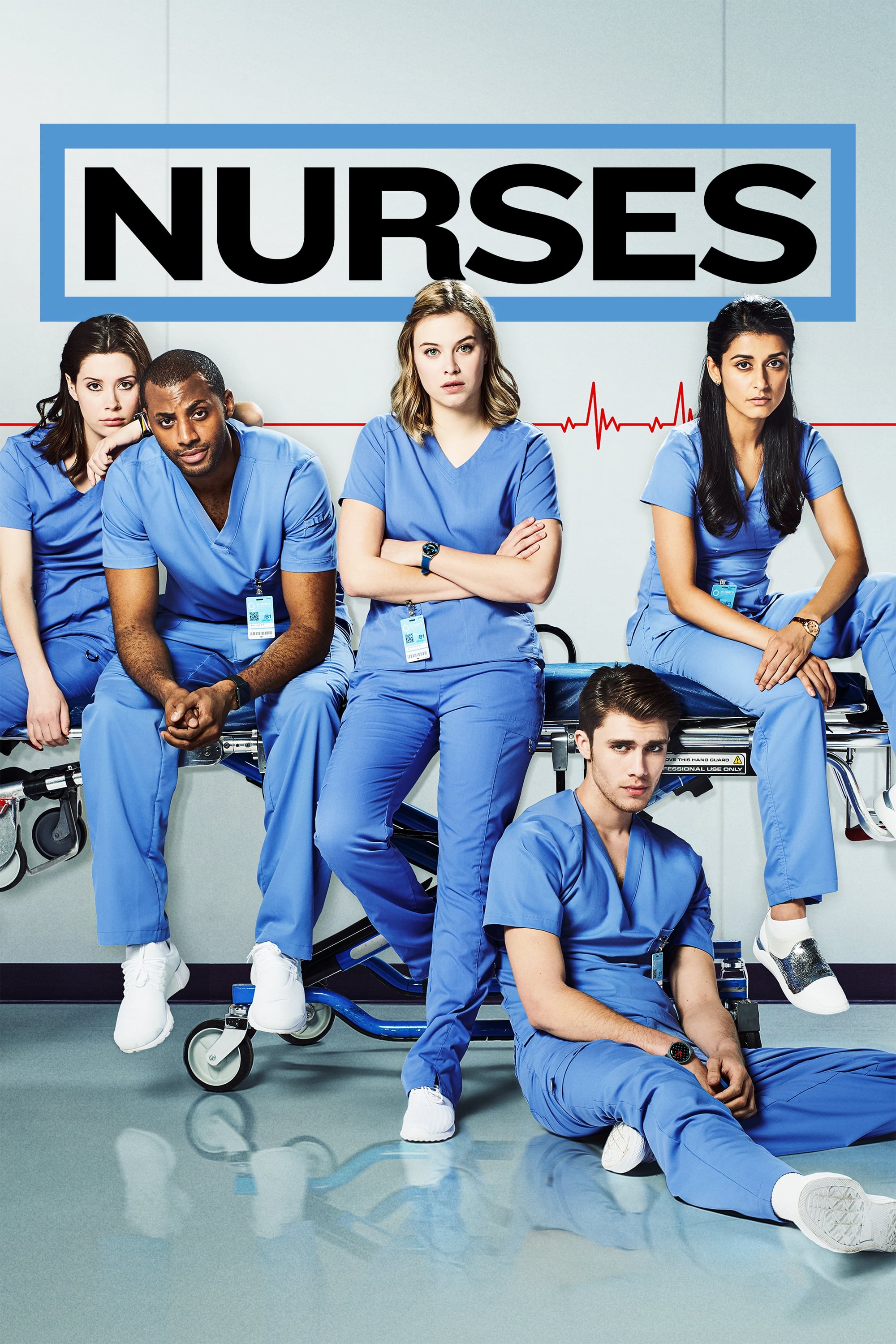 Nurses
Five young nurses are working on the frontlines of a busy hospital in downtown Toronto, dedicating their lives to helping others, while struggling to help themselves.
TV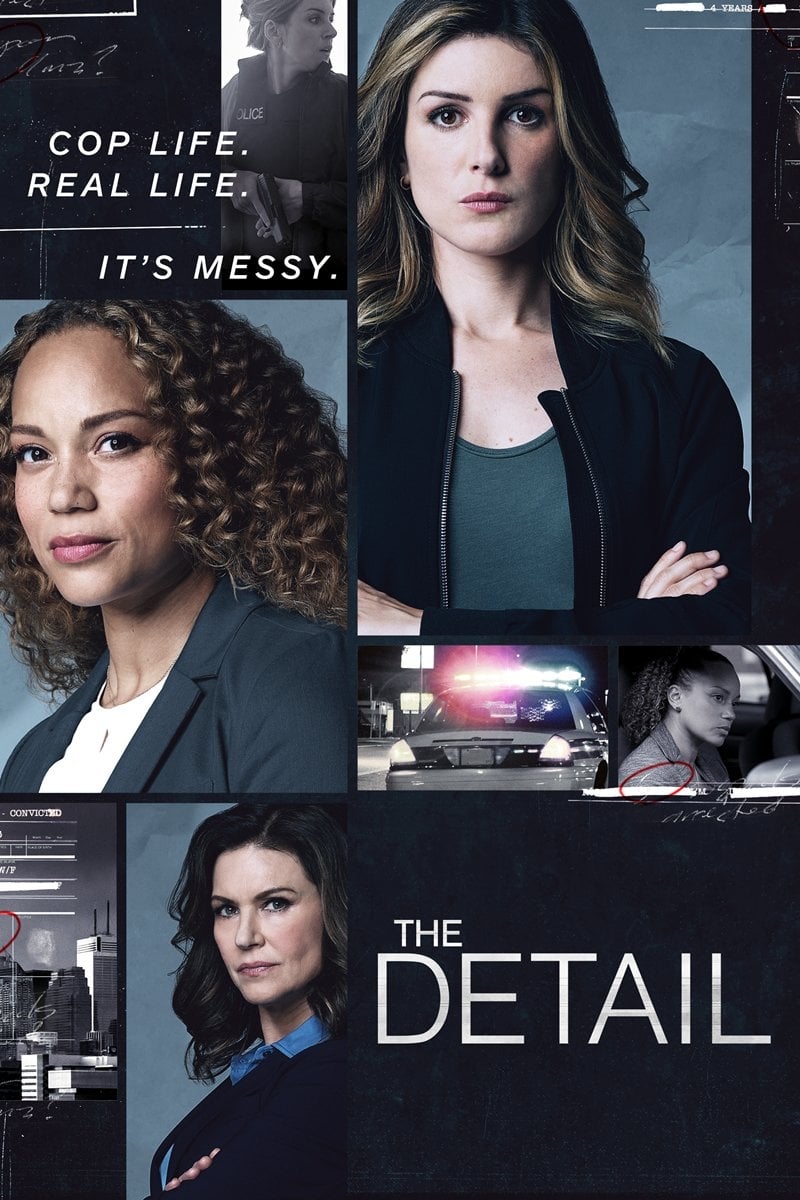 The Detail
Three fiercely talented female homicide investigators work hard to solve crimes while navigating the complicated demands of their personal lives.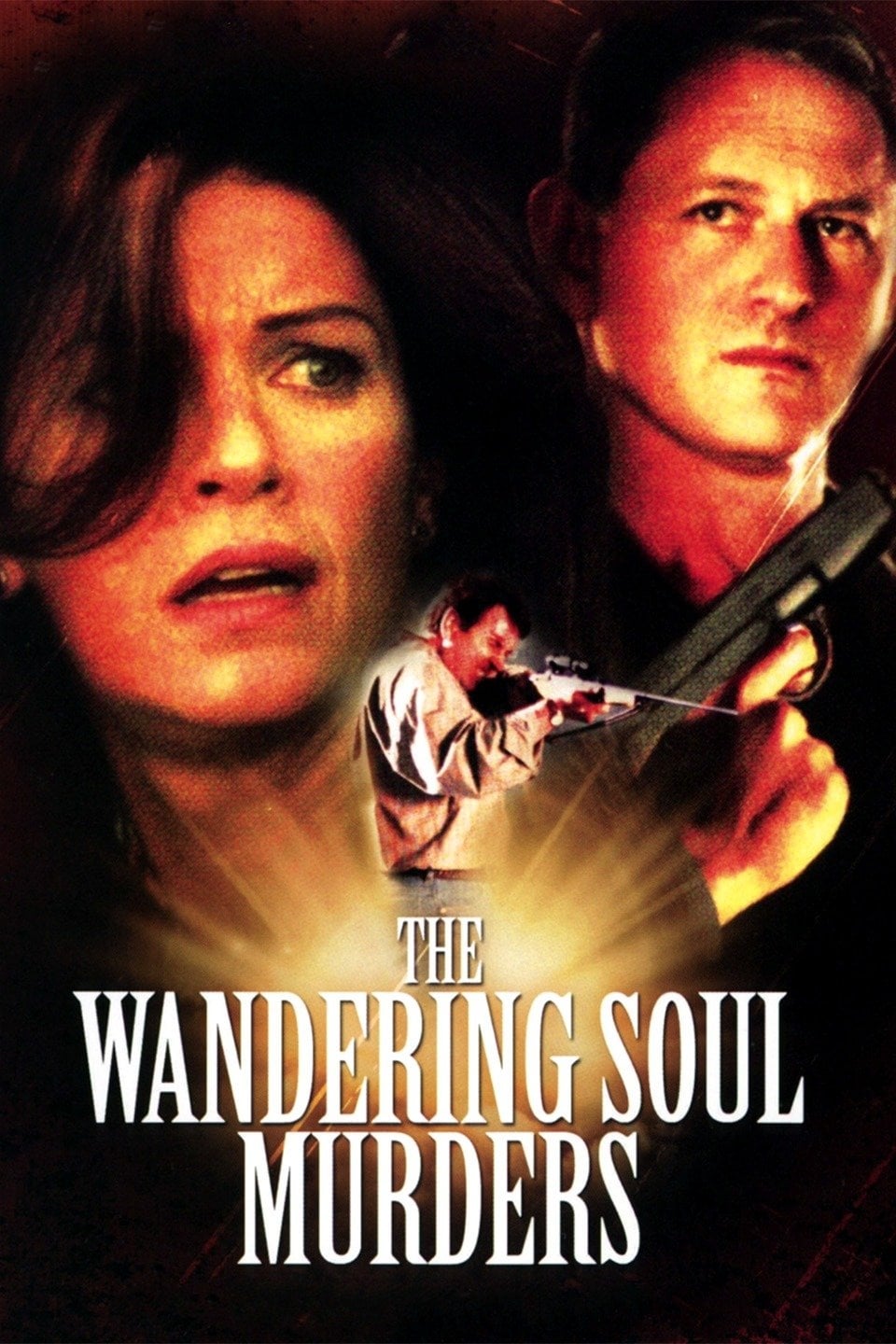 The Wandering Soul Murders
A former police detective haunted by the murder of her politician husband keeps looking for clues with the help of her old partner. When a prime suspect is caught, it looks as if the killer may finall...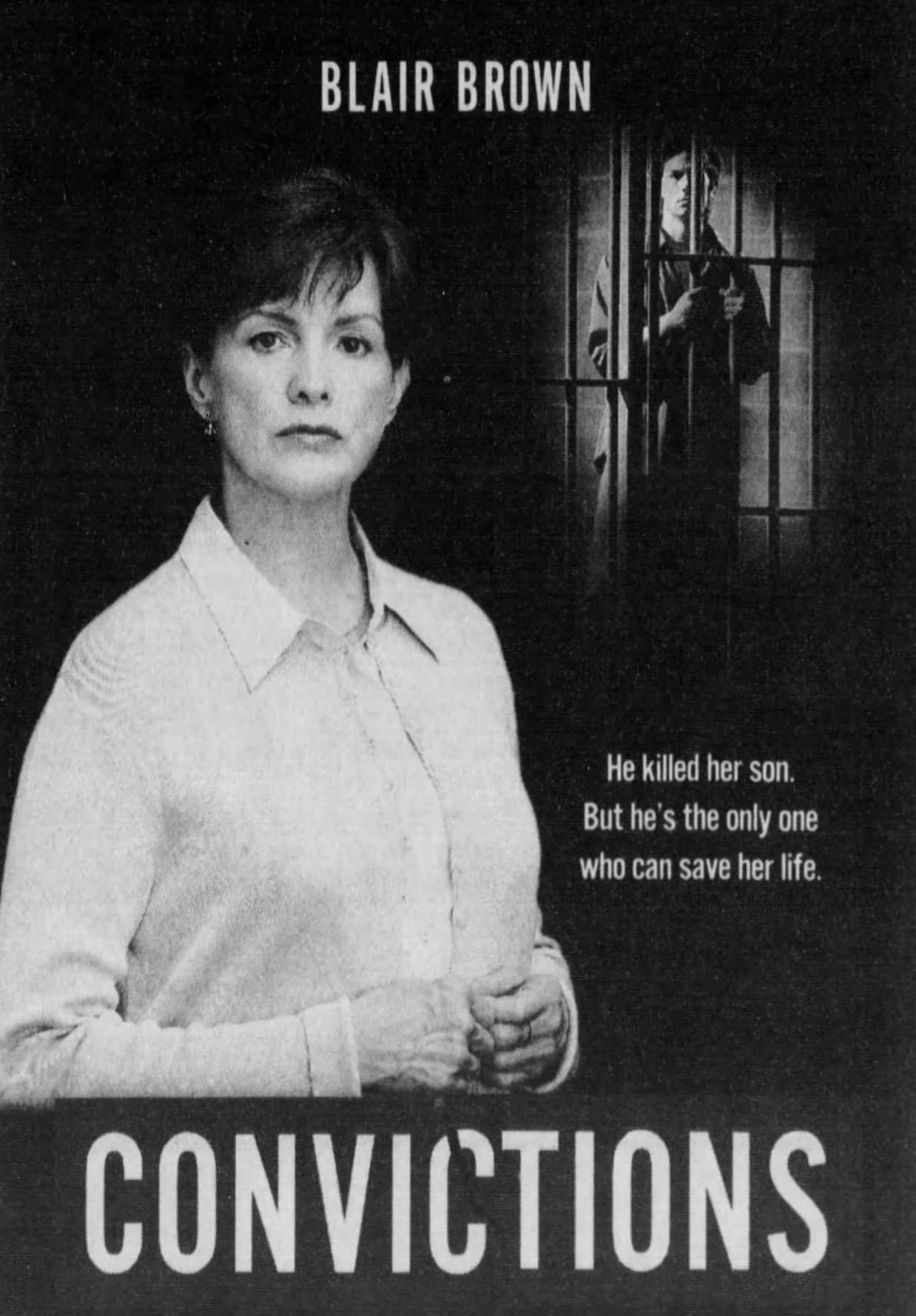 Convictions
Nine years have passed since Brown's son was shot. She went to the prison to vent her rage at him, and discovered he wasn't the monster she thought he was.