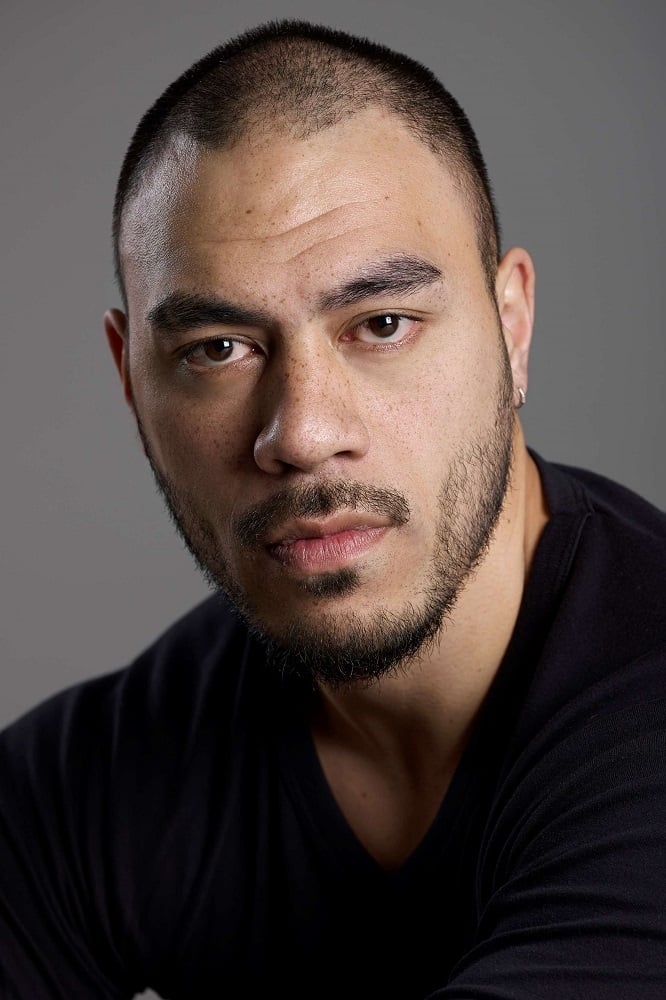 Daniel Tuiara
Known For: Acting · Gender: Male
Biography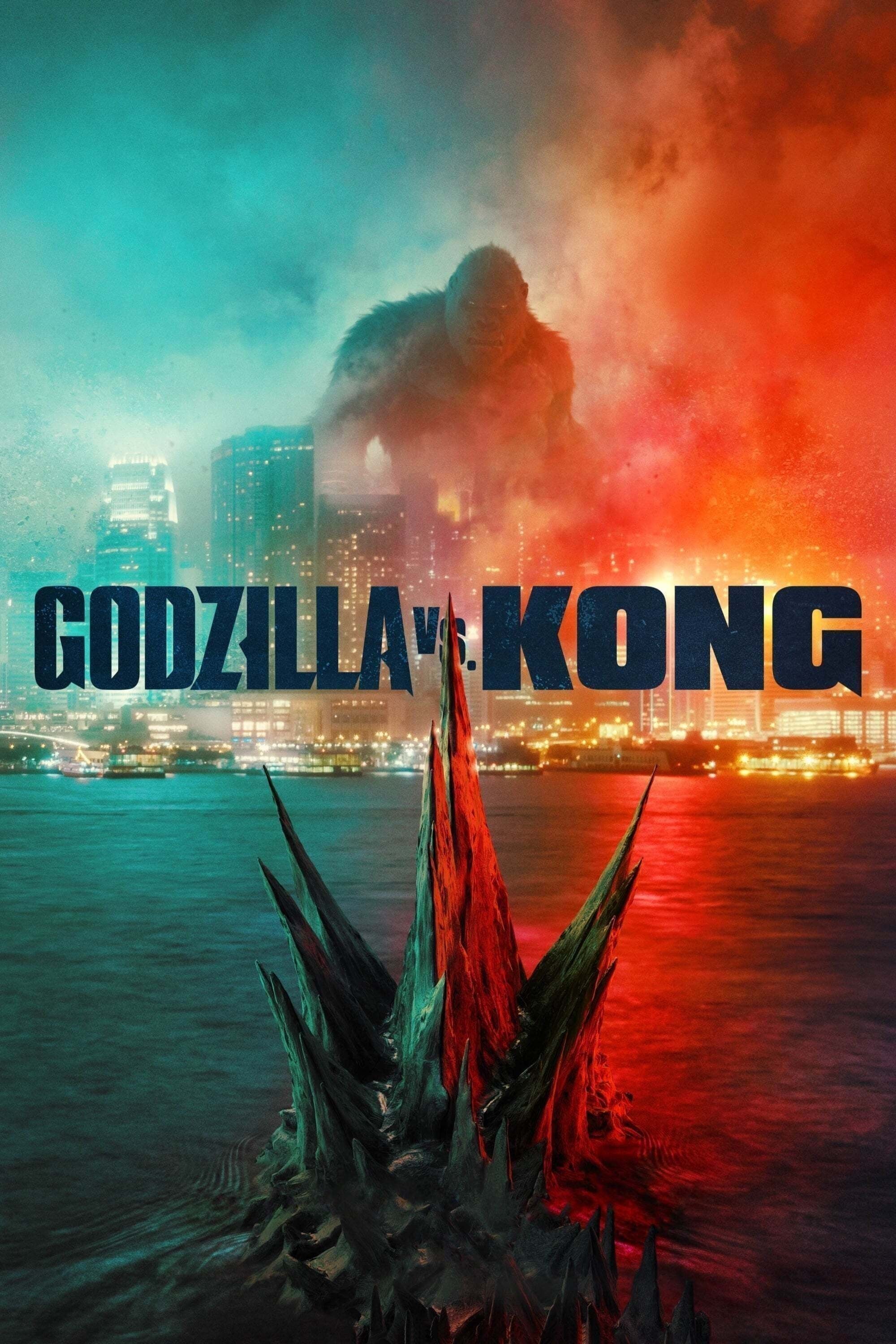 Godzilla vs. Kong
The monster war rages on the surface and deep within our world as the secret realm of the titans known as the hollow earth is revealed.
TV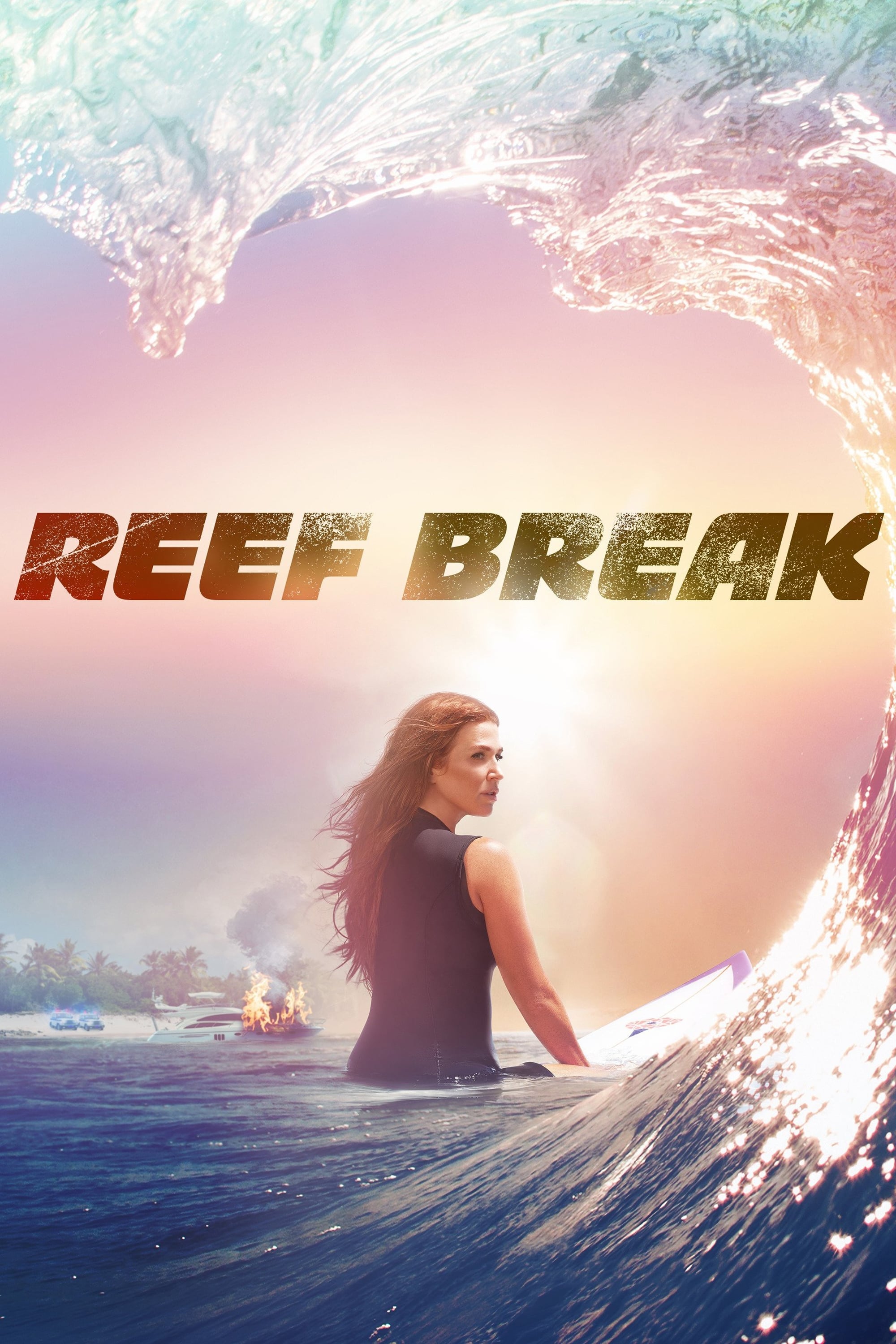 Reef Break
Cat Chambers is a thief-turned-fixer for the governor of a stunning and seductive Pacific Island paradise. Impulsive, reckless, and irresistible, Cat's less-than-perfect past gives her an instinctive ...
TV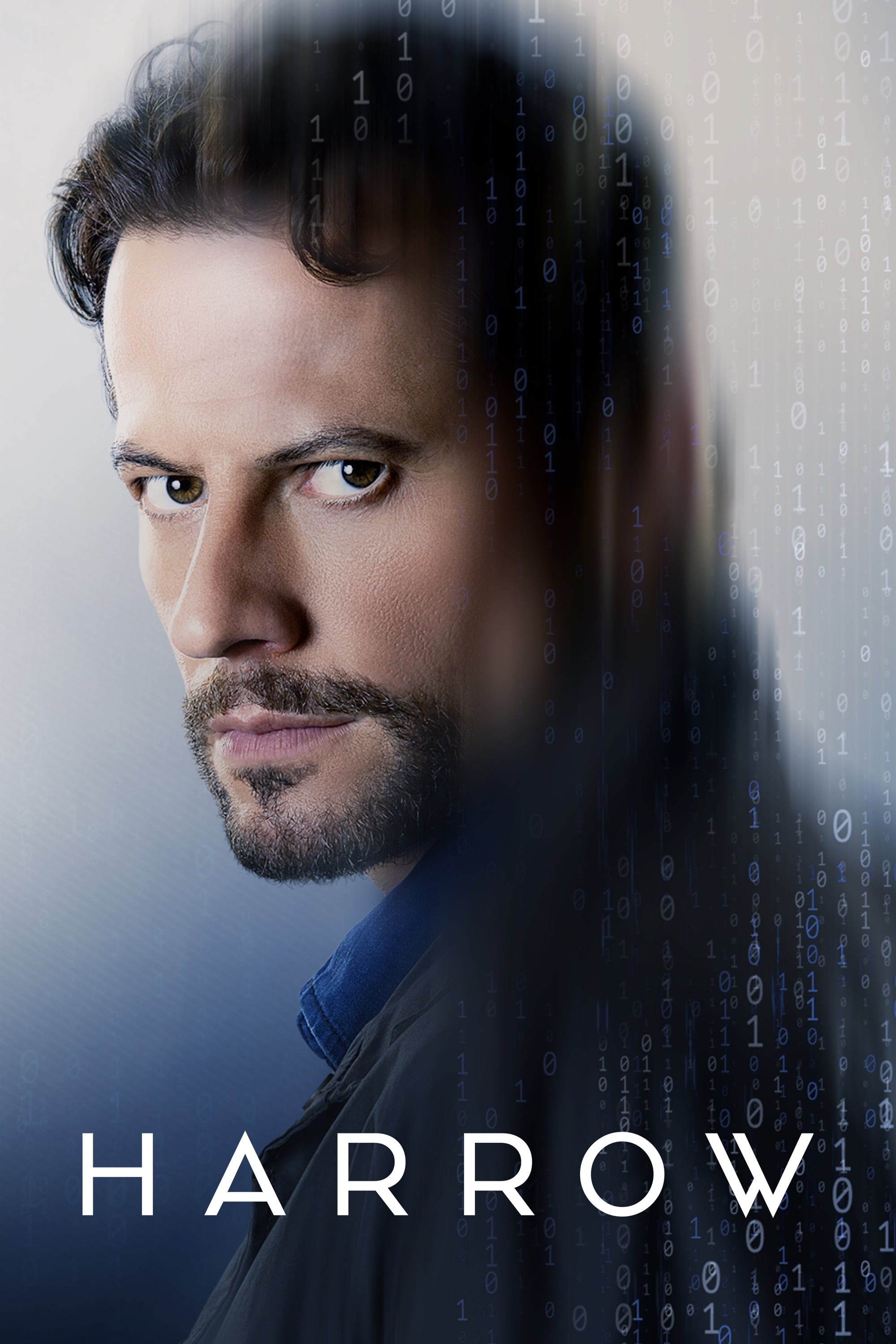 Harrow
When a dark secret from this past threatens to be exposed, unconventional and brilliant medical examiner, Doctor Daniel Harrow, must use all his forensic skills to keep it buried forever.
TV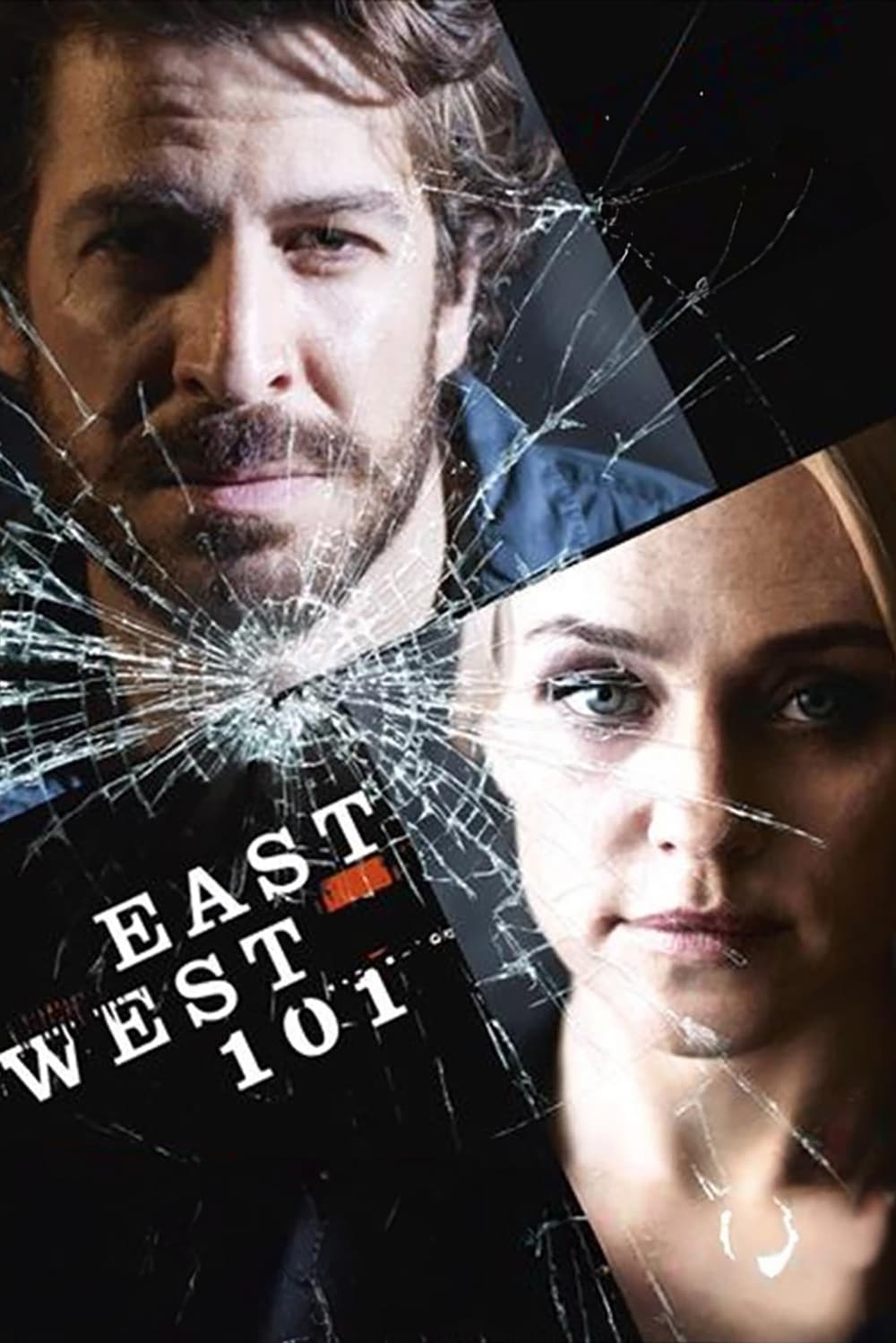 East West 101
Zane Malik and the Major Crime Squad investigate crime and murder in all quarters of multicultural Sydney.