Biography
Our Lady J (born 1978) is an American classical pianist, television writer, and singer-songwriter. She is a writer and producer for the television series Transparent and Pose.Born in Chambersburg, Pennsylvania in 1978, Our Lady J attended Interlochen Center for the Arts from 1994 to 1996, majoring in piano during her junior and senior years of high school. In 2000, she moved to New York City, where she freelanced as an accompanist. In 2004, J became the musical director and accompanist for the Broadway performer Natalie Joy Johnson and came out as transgender. She grew to popularity in 2013 when releasing her critically acclaimed first studio album, Picture of a Man. Our Lady J has played piano at Carnegie Hall, American Ballet Theatre, and for the Alvin Ailey American Dance Theater.
Personal Life
Our Lady J is HIV-positive. She identifies as a transgender woman and nonbinary.
TV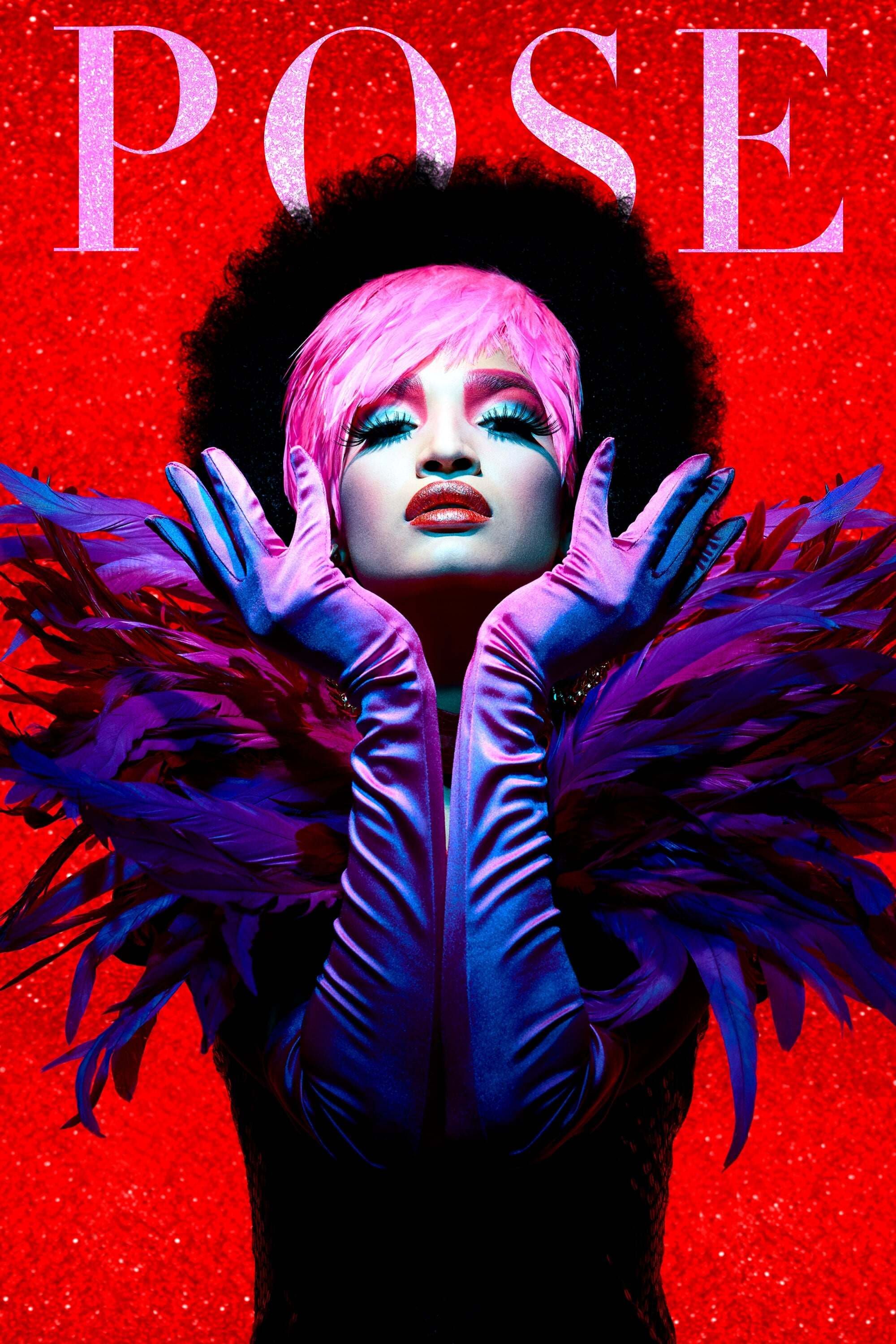 Pose
A dance musical that explores the juxtaposition of several segments of 1980s life and society in New York: the ball culture world, the rise of the luxury Trump-era universe, and the downtown social an...
TV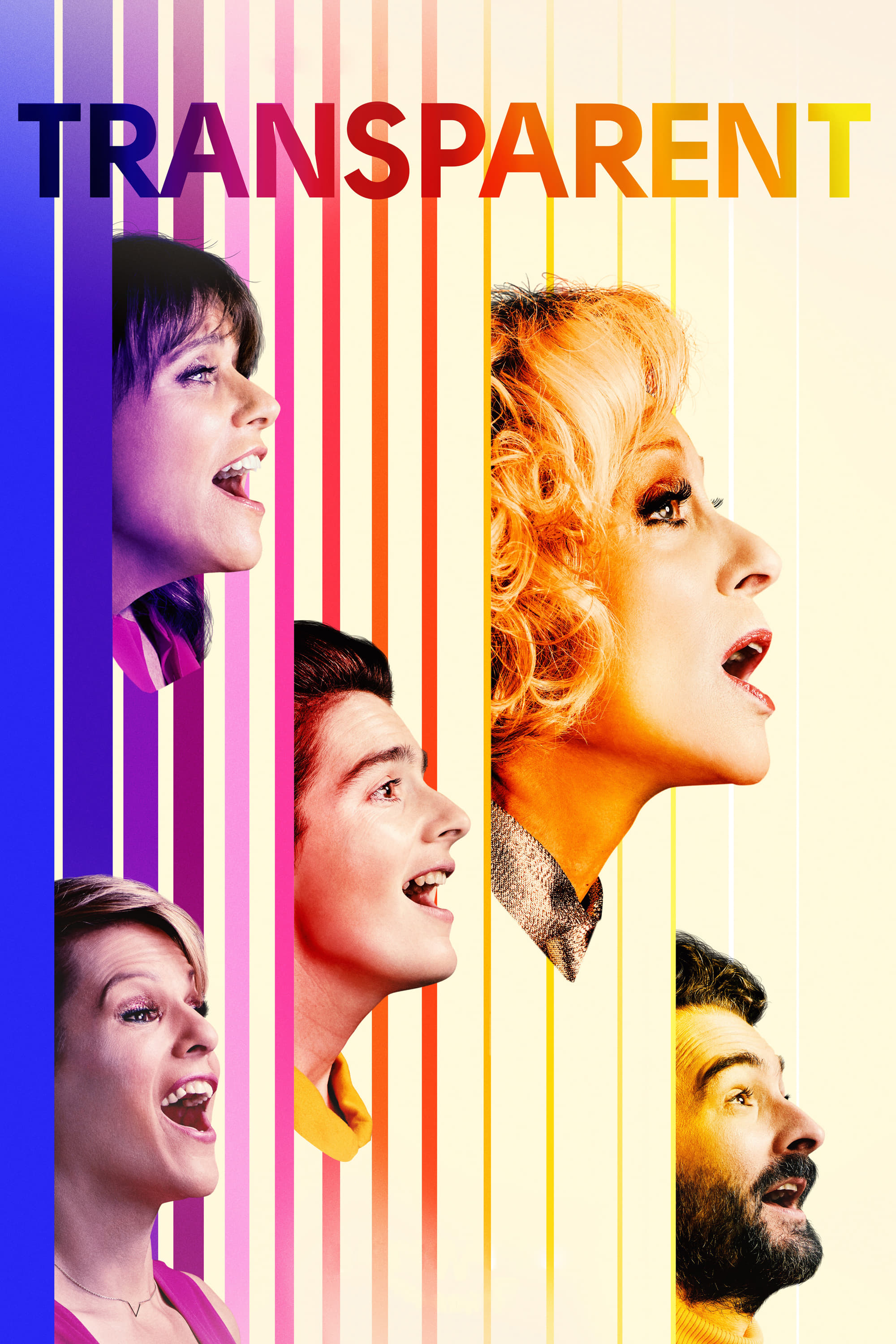 Transparent
When a dramatic admission causes everyone's secrets to spill out, an LA family with serious boundary issues have their past and future unraveling.