Biography
Bob Mahoney is an English film director and producer.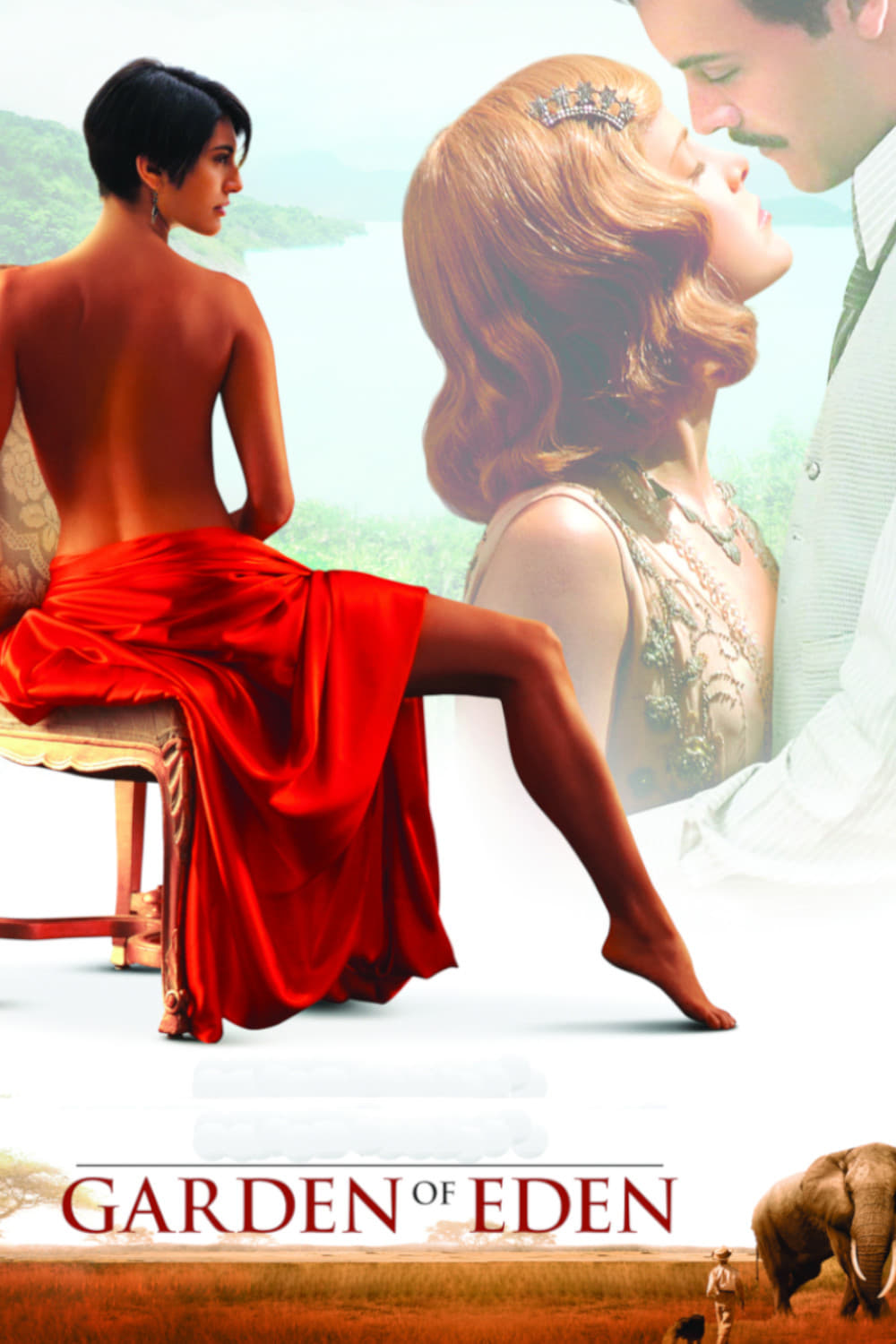 Garden of Eden
A young American writer completes his service in WWI and travels across Europe with his wife and Italian girlfriend. The novel was written by Ernest Hemingway.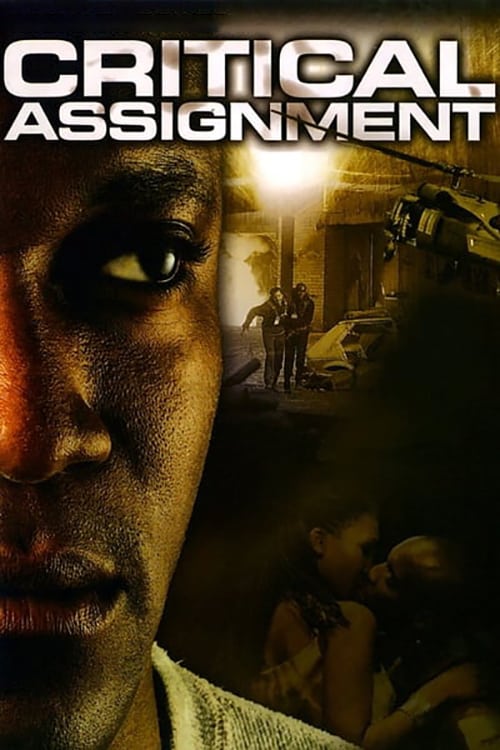 Critical Assignment
The President of an African country decided to divert the arms budget to the water for all project. The journalist found a Coup set by the arms dealers.
TV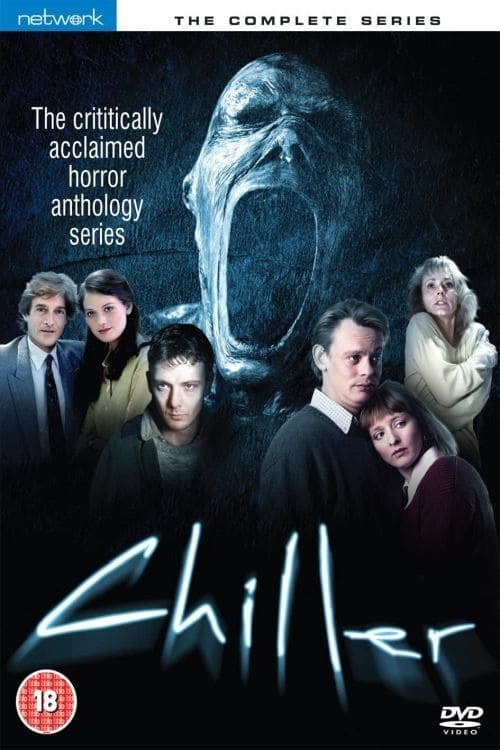 Chiller
Chiller is a five-part British horror fantasy anthology television series, produced by Yorkshire Television, that first broadcast on ITV on 9 March 1995. Described by The Guardian as ITV's "answer to...
TV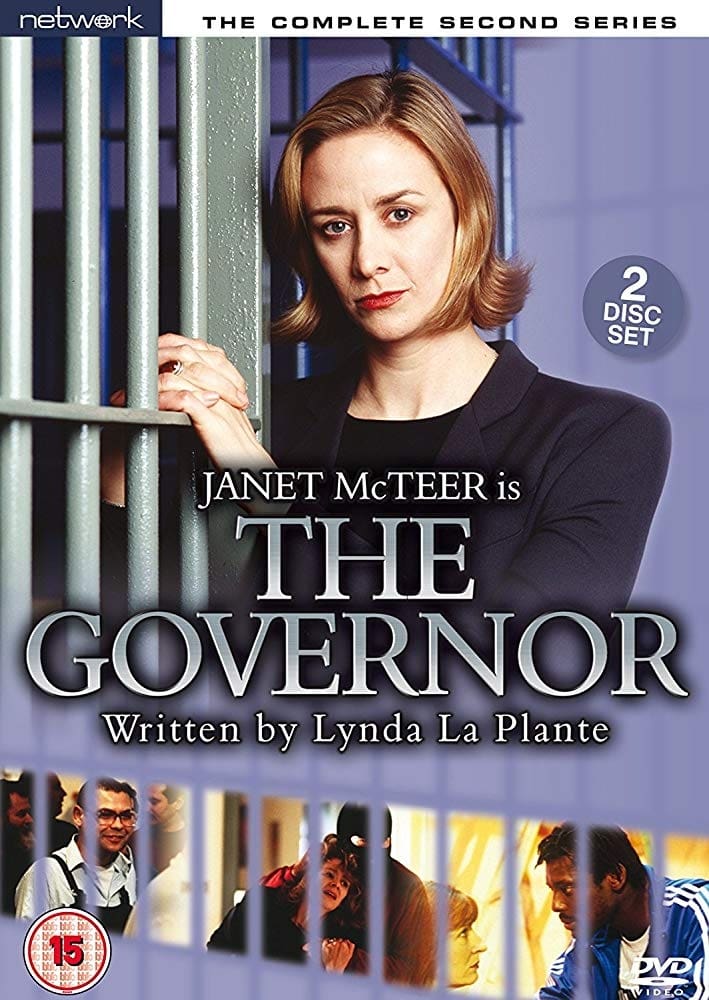 The Governor
Barfield, a maximum security prison that had been nearly destroyed by a riot, was the first prison to have a woman in charge. She is determined to clean up the place despite being greeted with open ho...
TV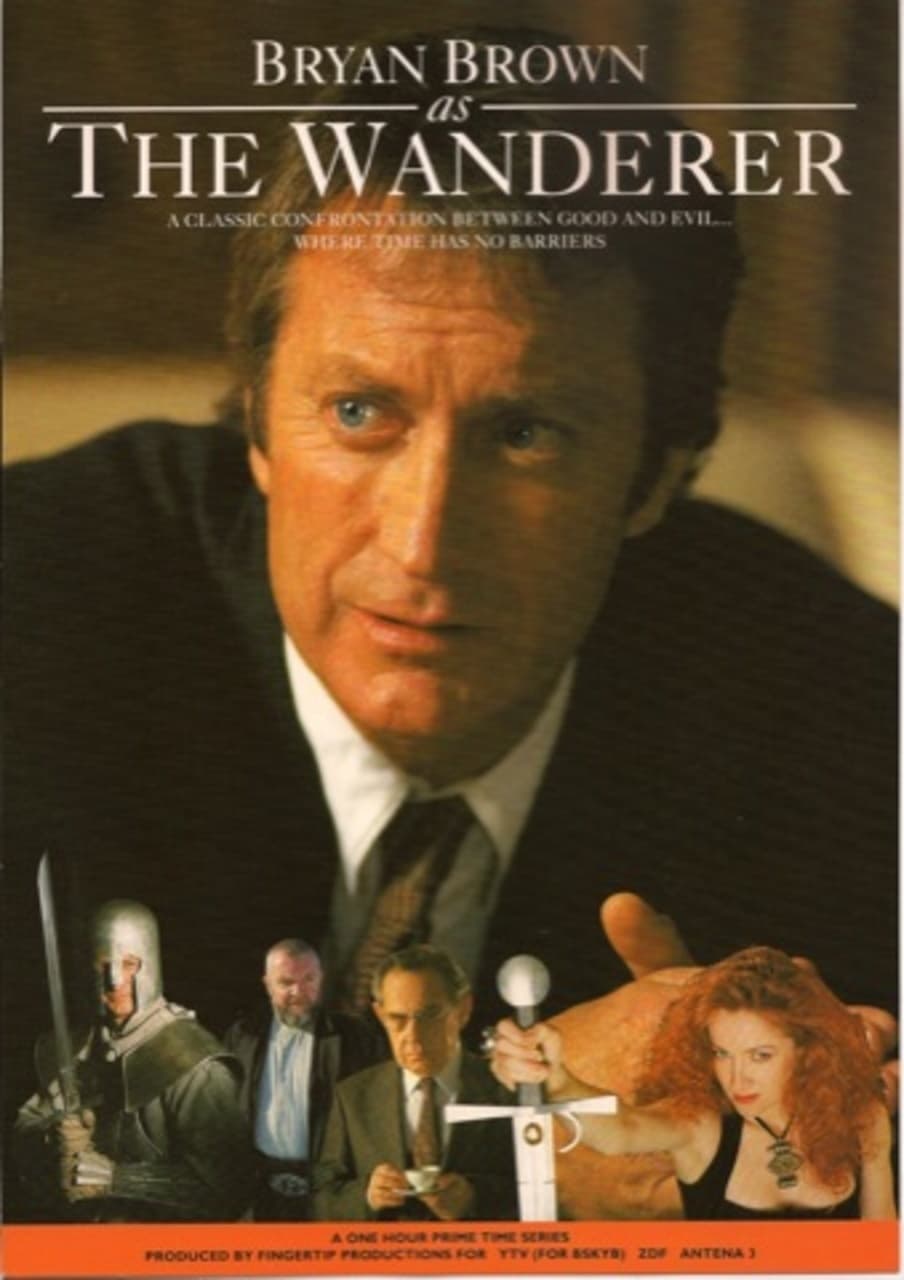 The Wanderer
The Wanderer is a television series of British origin, first transmitted in 1994 and comprising 13 episodes. Every episode brings a new adventure, and the story of long-ago brothers Adam and Zachary,...
TV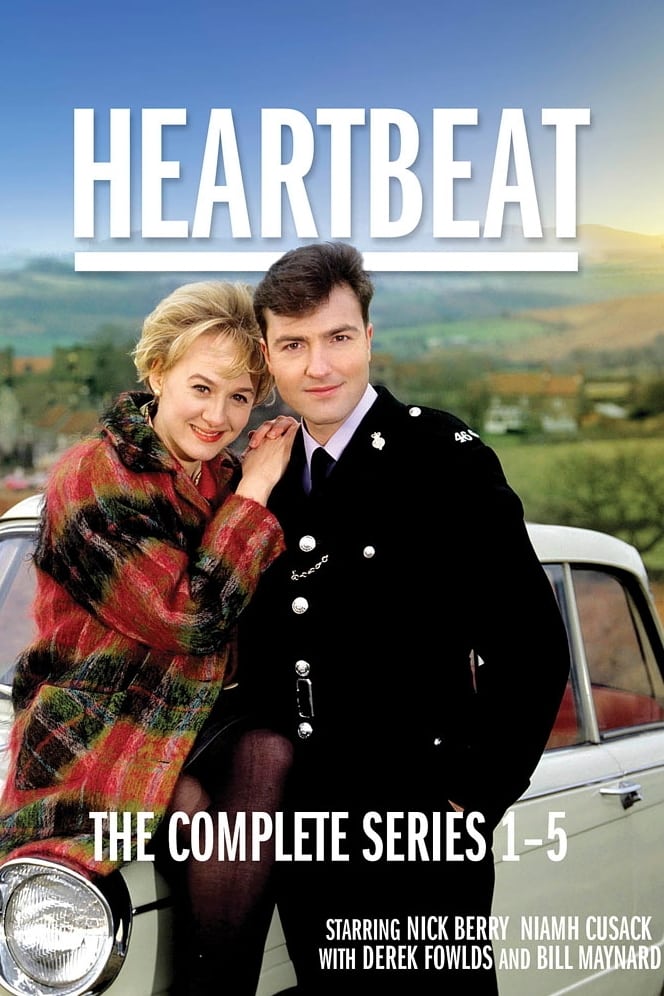 Heartbeat
The series was set in the 1960's in the fictional North Yorkshire village of Aidensfield. May We Borrow Your Husband?
TV Movie. An author, seeking solitude in a small hotel in the South of France, is an unwilling witness to a relationship between a young couple and two interior designers.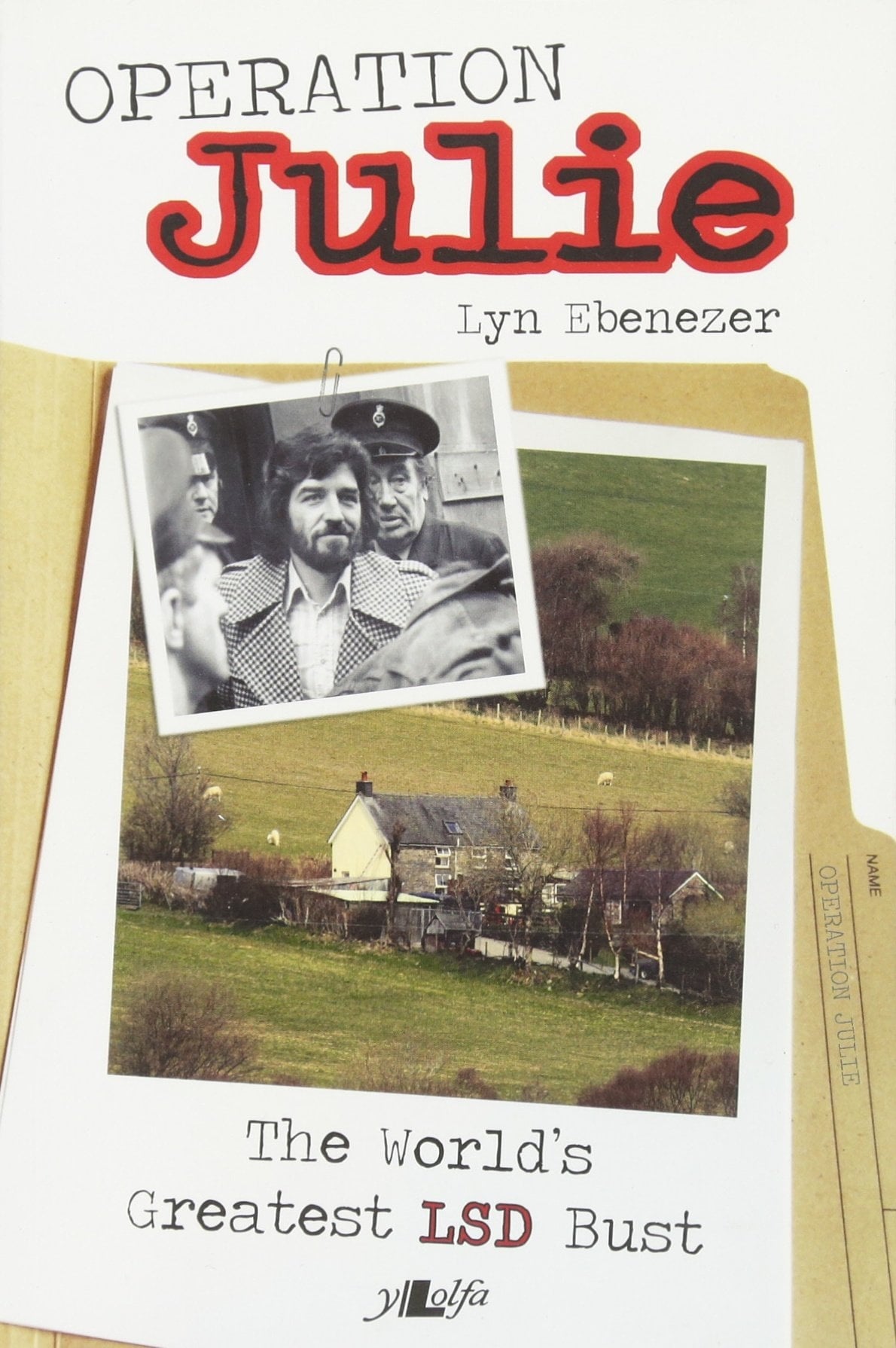 Operation Julie
Bob Mahoney is the director of the TV movie. The true story of a long running Police investigation which resulted in the arrests of 120 people and jail sentences of 170 years for the manufacture and d...