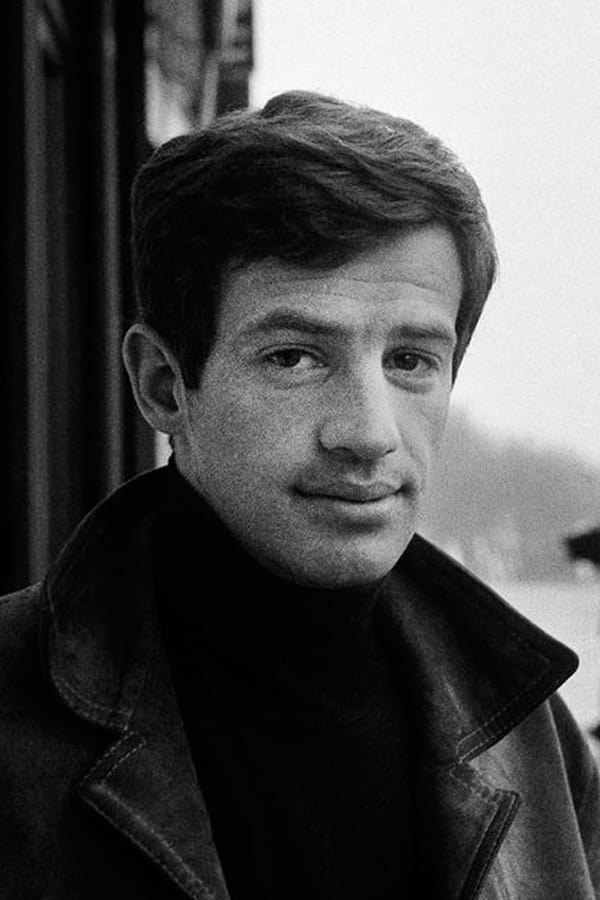 Biography
Jean-Paul Charles Belmondo (French pronunciation: ​[ʒɑ̃pɔl ʃaʁl bɛlmɔ̃do]; 9 April 1933 – 6 September 2021) was a French actor, initially associated with the New Wave of the 1960s and a major French film star for several decades from the 1960s. His best known credits include Breathless (1960), That Man from Rio (1964), Pierrot le Fou (1965), Borsalino (1970), and The Professional (1981). He was most notable for portraying police officers in action thriller films and became known for his unwillingness to appear in English-language films, despite being heavily courted by Hollywood. Undisputed box-office champion like Louis de Funès and Alain Delon at the same time, Belmondo attracted nearly 160 million spectators in his 50-year career. Between 1969 and 1982, he played four times in the most popular films of the year in France: The Brain (1969), Fear Over the City (1975), Animal (1977), Ace of Aces (1982), being surpassed on this point only by Louis de Funès.During his career, he was called the French counterpart of actors such as James Dean, Marlon Brando, and Humphrey Bogart. Described as an icon and national treasure of France, Belmondo was seen as an influential actor of French cinema and an important figure in shaping European cinema. As Guardian columnist Kim Willsher stated, "The French actor Jean-Paul Belmondo spent almost an entire film – the 1960s classic À Bout de Souffle (Breathless) – with a Gauloise dangling from his lips."In 1989, Belmondo won the César Award for Best Actor for his performance in Itinéraire d'un enfant gâté. He was nominated for two BAFTA Awards throughout his career. In 2011 and then in 2017, he received a lifetime achievement honor: the Palme d'honneur during the Cannes Film Festival and a César d'honneur 42nd César Awards.
Personal Life
On 4 December 1952, Belmondo married Élodie Constantin, with whom he had three children: Patricia (1953–1993), who was killed in a fire, Florence (born 1958), and Paul (born 1963). Belmondo and Constantin separated in 1965. She filed for divorce in September 1966, and it was finalised on 5 January 1968.He had relationships with Ursula Andress from 1965 to 1972, Laura Antonelli from 1972 to 1980, Brazilian actress and singer Maria Carlos Sotto Mayor from 1980 to 1987, and Barbara Gandolfi from 2008 to 2012.In 1989, Belmondo was in his mid-50s when he met 24-year-old dancer Natty Tardivel. The couple lived together for over a decade before marrying in 2002. On 13 August 2003, Tardivel gave birth to then 70-year-old Belmondo's fourth child, Stella Eva Angelina. Belmondo and Tardivel divorced in 2008.Belmondo was a supporter of football club Paris Saint-Germain.Belmondo died on 6 September 2021 at his home in Paris, at the age of 88. He had been in failing health since he suffered a stroke two decades before. A national tribute was held on 9 September in Hôtel des Invalides. President Emmanuel Macron called Belmondo a "national hero". The last tribute melody was Chi Mai by Ennio Morricone from The Professional. The next day, 10th September his funeral took place at the Saint-Germain-des-Prés church in the presence of relatives and family. The actors Alain and Anthony Delon also were present. His remains were cremated at the Père Lachaise Cemetery, and his ashes are buried alongside his father, the sculptor Paul Belmondo, at the Montparnasse Cemetery.
Early Life
Jean-Paul Belmondo was born in Neuilly-sur-Seine, a suburb of Paris, on 9 April 1933. Belmondo's father, Paul Belmondo, was a Pied-Noir sculptor who was born in Algeria of Italian descent, whose parents were of Sicilian and Piedmontese origin. His mother, Sarah Rainaud-Richard, was a painter. As a boy, he was more interested in sport than school, developing a particular interest in boxing and soccer.Belmondo made his amateur boxing debut on 10 May 1949 in Paris when he knocked out René Desmarais in one round. Belmondo's boxing career was undefeated, but brief. He won three straight first-round knockout victories from 1949 to 1950. "I stopped when the face I saw in the mirror began to change", he later said.He did his National Service in French North Africa where he hit himself with a rifle butt to end his military service.Belmondo was interested in acting. His late teenage years were spent at a private drama school, and he began performing comedy sketches in the provinces. He studied under Raymond Giraud and then attended the Conservatoire of Dramatic Arts when he was twenty. He studied there for three years. He would probably have won the prize for best actor, but participated in a sketch mocking the school, which offended the jury; this resulted in his only getting an honourable mention, "which nearly set off a riot among his incensed fellow students" in August 1956, according to one report. The incident made front-page news.
Filmography
Gallery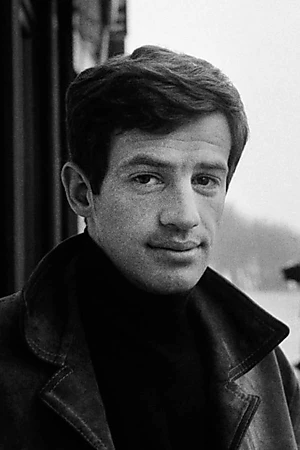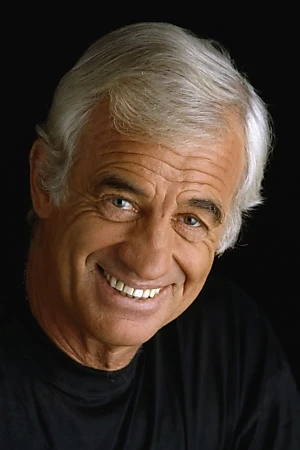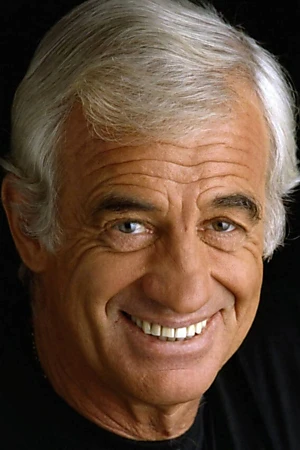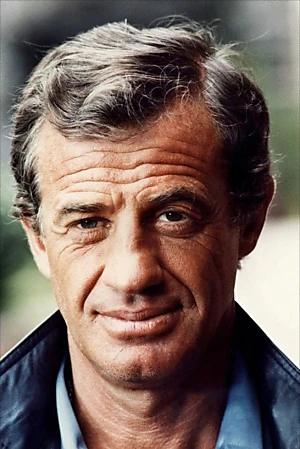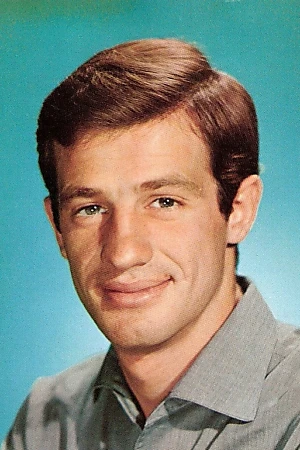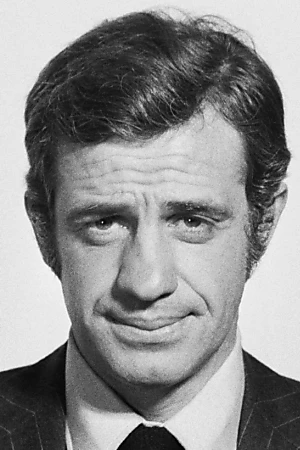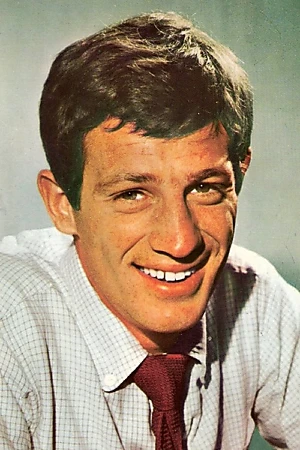 Information
Known for
Acting
Gender
Male
Birthday
1933-04-09
Deathday
2021-09-06 (88 years old)
Birth name
Jean Paul Charles Belmondo
Place of birth
Neuilly-sur-Seine, France
Relationships
Natty Tardivel (2002-12-29 - 2008-09-05), Élodie Constant (1959-01-17 - 1968-01-05), Ursula Andress (1965-01-01 - 1972-01-01), Laura Antonelli (1972-01-01 - 1980-01-01)
Children
Stella Belmondo, Paul Belmondo, Florence Belmondo, Patricia Belmondo
Father
Paul Belmondo
Siblings
Alain Belmondo, Muriel Belmondo
Citizenships
France
Also known as
Жан-Поль Бельмондо, Жан Поль Бельмондо, 장 폴 벨몽도, Jean Paul Charles Belmondo, Bébel
Awards
Grand Officer of the National Order of Merit, Commander of the National Order of Merit, Knight of the Legion of Honour, Grand Officer of the Legion of Honour, Commander of the Legion of Honour, Knight of the Order of Leopold, Commandeur des Arts et des Lettres, César Award for Best Actor, Golden Lion, Officer of the Legion of Honour, Prix du Brigadier, Prix Citron, Orange et Bourgeon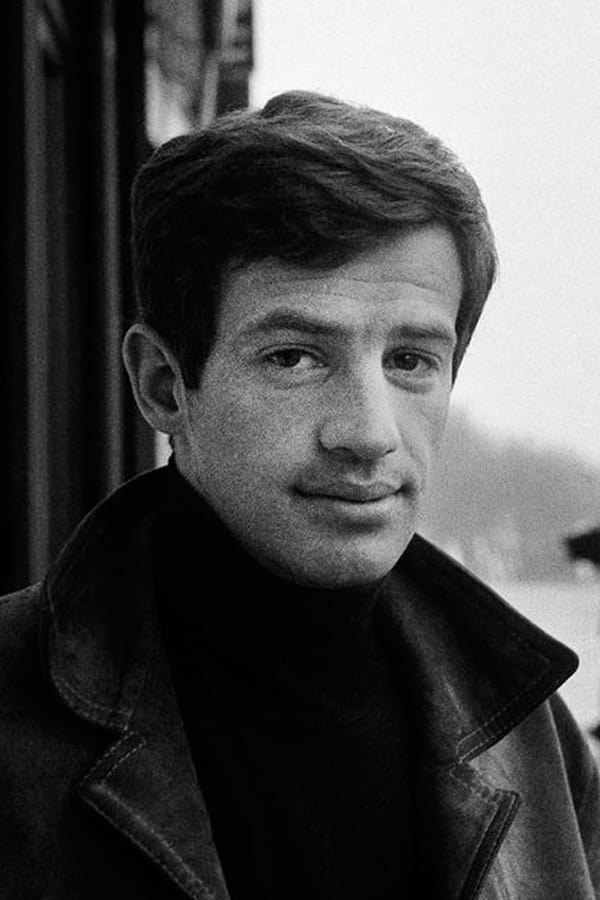 Jean-Paul Belmondo
Check gifts on Amazon