Discover Movies and TV shows that fit You with our Mobile Application John Mossman
Check on Amazon
Biography
John G. Mossman (London 1817–1890) was one of a number of English sculptors who dominated the production and teaching of sculpture in Glasgow for 50 years after his arrival with his father and brothers from his native London in 1828. His father William Mossman (1793–1851) was also a sculptor, and a pupil of Sir Francis Chantrey. He was trained both by his father and under Carlo Marochetti in London. Together with his brother George Mossman they ran the successful firm of J & G Mossman which dominated Glasgow sculpture in the mid-19th century. The family was originally Scottish, being related to James Mossman - a prominent jeweller and supporter of Mary, Queen of Scots who was beheaded after the Long Siege of Edinburgh Castle in 1572. Mossman sculpted the now iconic William Shakespeare and Robert Burns statues currently residing in the Citizens Theatre foyer, Glasgow as well as four muses, also in the foyer. His work can also be seen in the statues that adorn the Atheneum off Royal Exchange Square. He apprenticed James Pittendrigh Macgillivray and they worked together for several projects. John Mossman's is the distinctive hand in Glasgow's public statues of the latter half of the 19th century, and a number of works for the Glasgow Necropolis. He exhibited in the Royal Academy from 1868–79.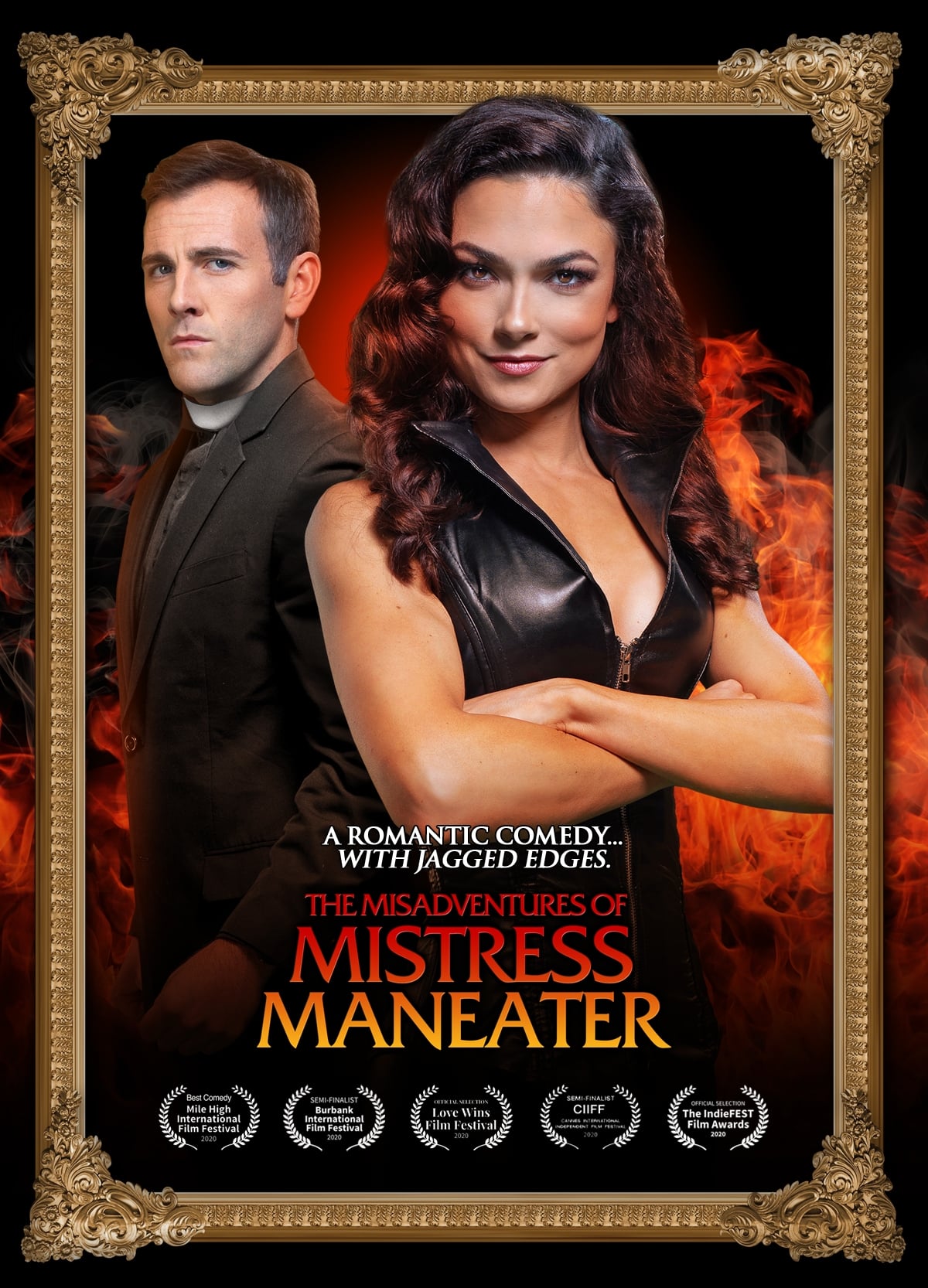 The Misadventures of Mistress Maneater
Ava Moriarty, Art History PhD dropout-turned-dominatrix, wants OUT. But there's no safeword for golden handcuffs. When her mobster ex gives her 30 days to repay a massive loan, she's forced to agree t...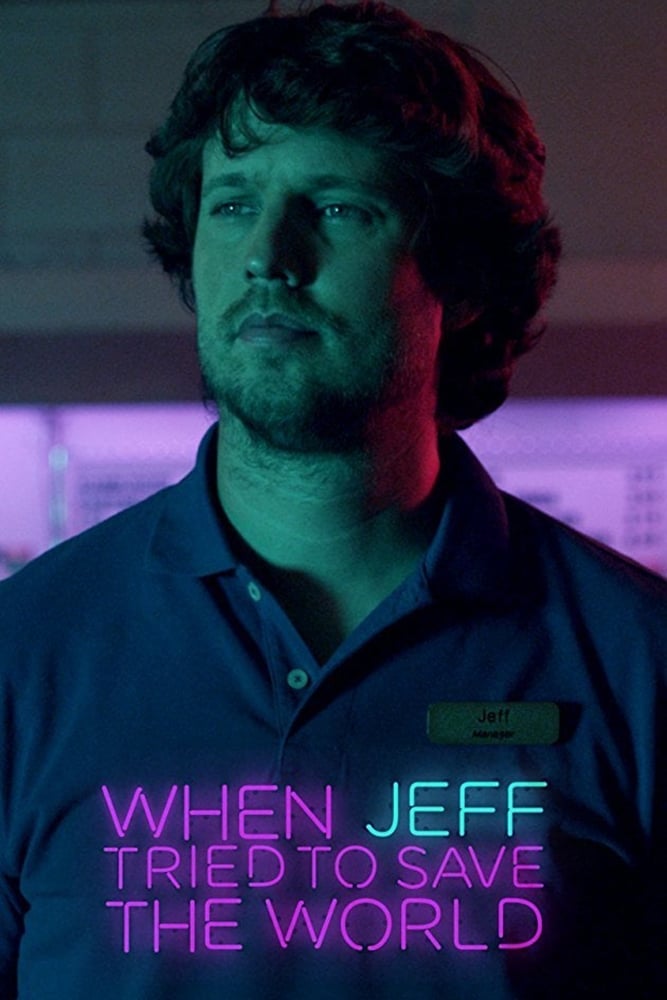 When Jeff Tried to Save the World
When Jeff discovers that the bowling alley he manages is being sold, he must do everything he can to save the place he's come to call home. This is the original / short.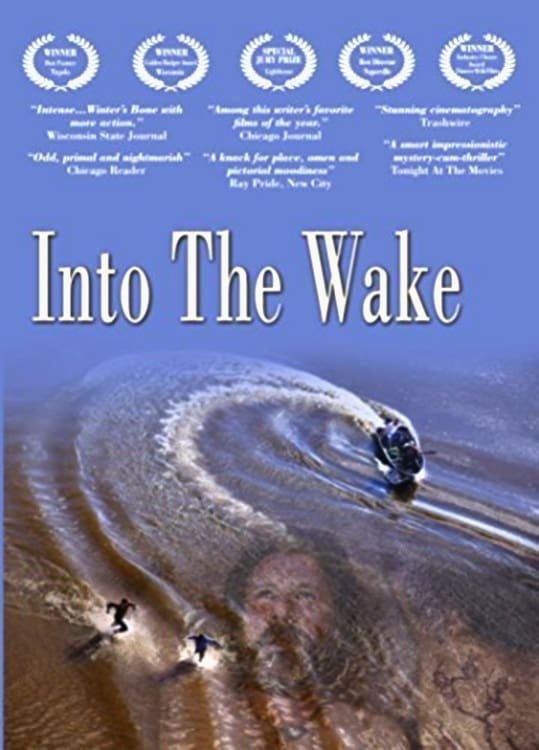 Into the Wake
When an unexpected phone call brings a man back to his childhood home, it also brings him back into a bitter feud between family clans. Giving up on his efforts to forge a new life, he lets himself sl...
TV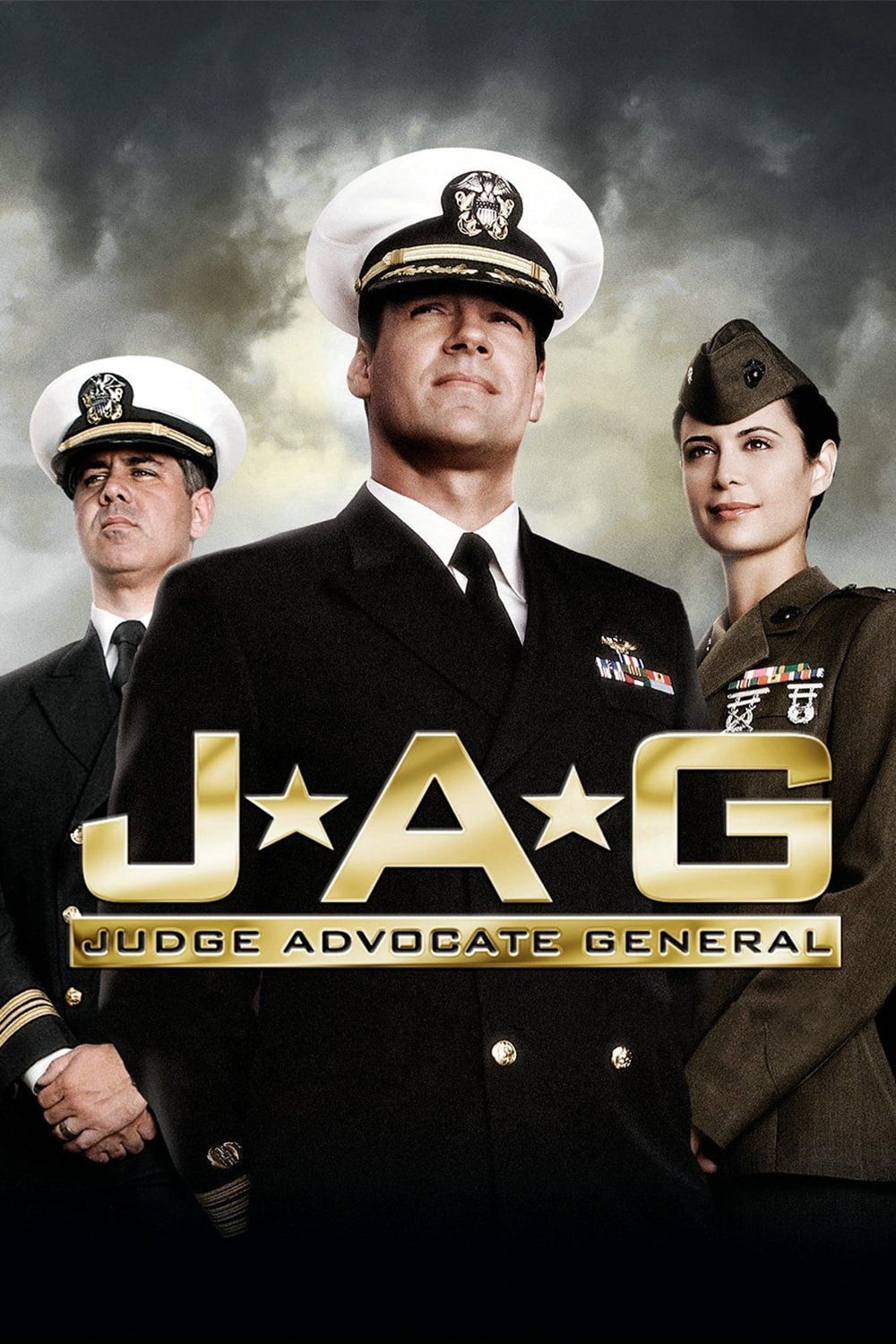 JAG
"Harm" Rabb Jr. is the son of Harmon "Harm" Rabb. The elite legal wing of the military that prosecutes and defends those accused of military-related crimes is known as the JAG (Judge Advocate General)...