Biography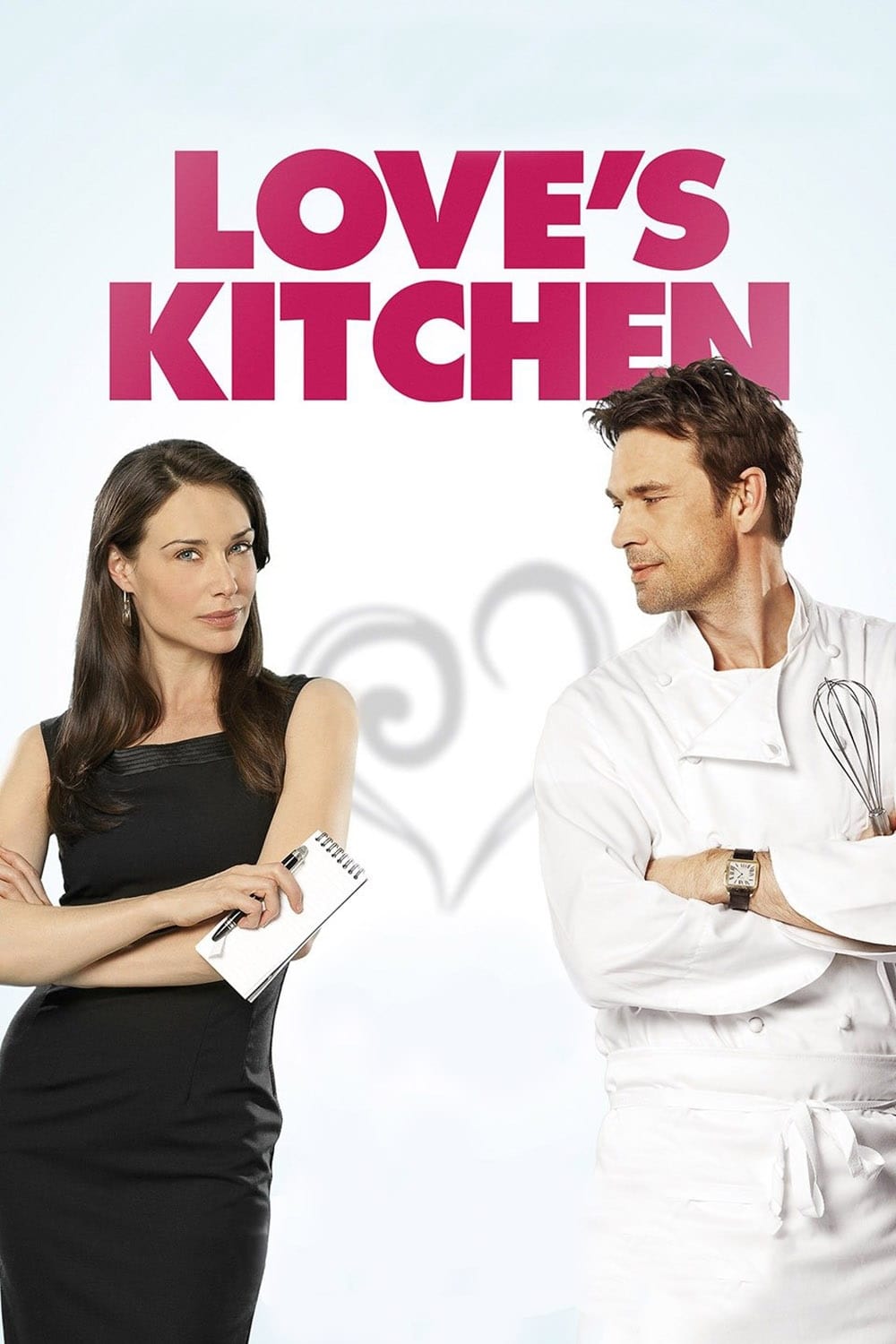 Love's Kitchen
Rob Haley is a chef and restauranteur in London. After receiving encouragement from his famous friend and TV Chef Gordon Ramsay, Rob decided to liven up his life by turning a run-down country pub into...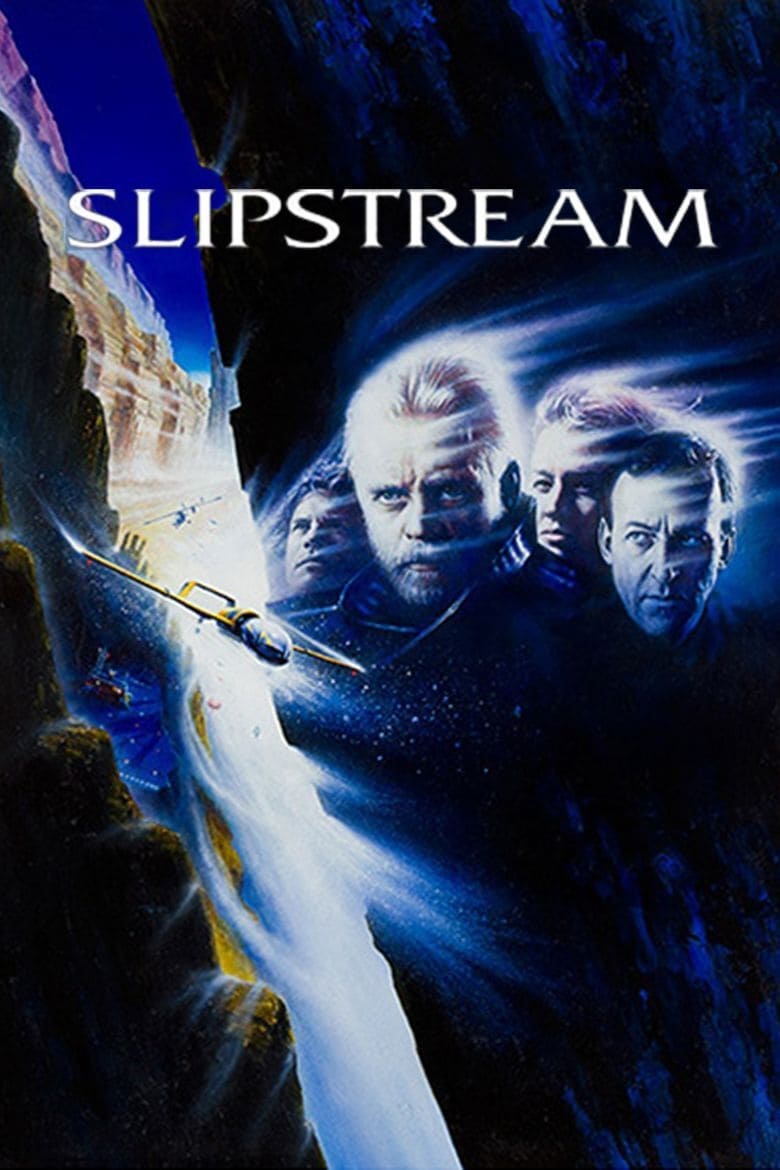 Slipstream
Slipstream is a science fiction film. The plot has an emphasis on aviation and contains many common science-fiction themes, such as taking place in a future in which the landscape of the Earth itself ...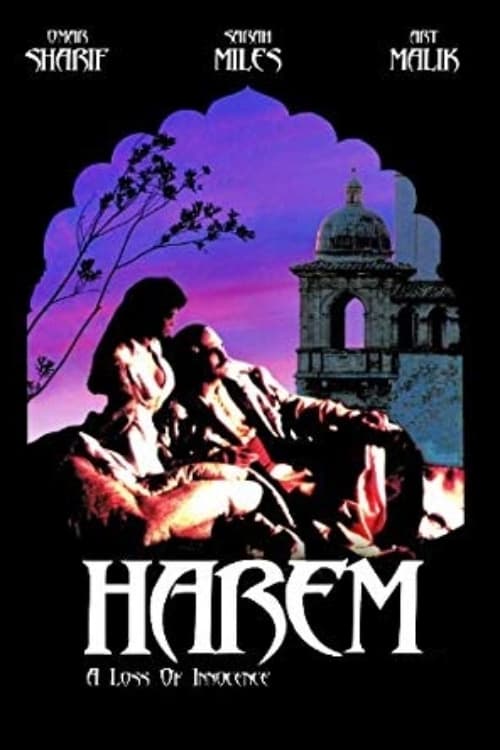 Harem
A young British woman is kidnapped by an Arabian sheikh and held captive in his harem. At first she frantically tries to escape, but as they slowly get to know and appreciate each other the difference...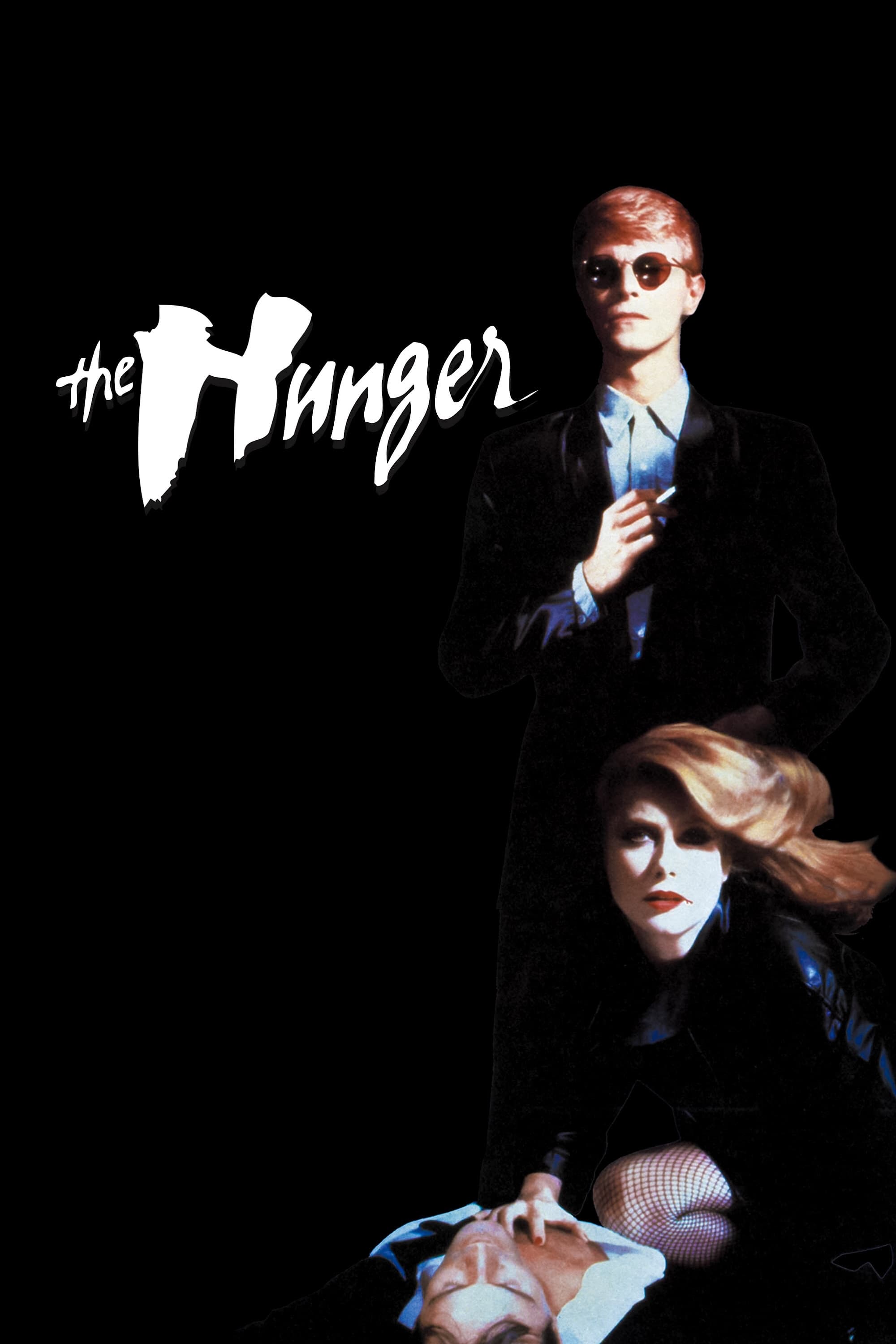 The Hunger
John, her companion for centuries, suddenly discovers that he is getting old, so he looks for a doctor. Sarah Roberts asked her for help.
TV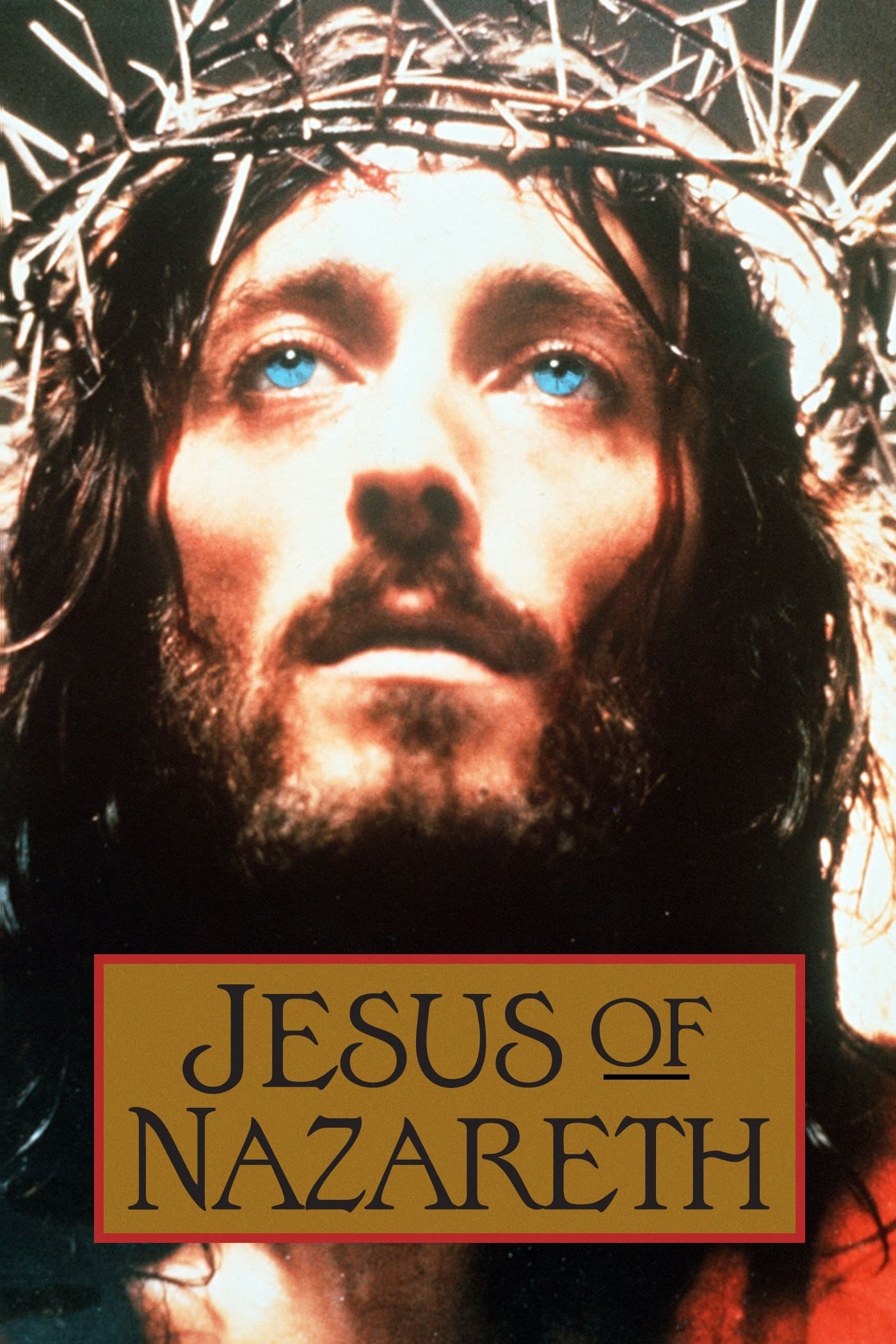 Jesus of Nazareth
The birth, life, ministry, crucifixion, and resurrection of Jesus were dramatized in the New Testament.
TV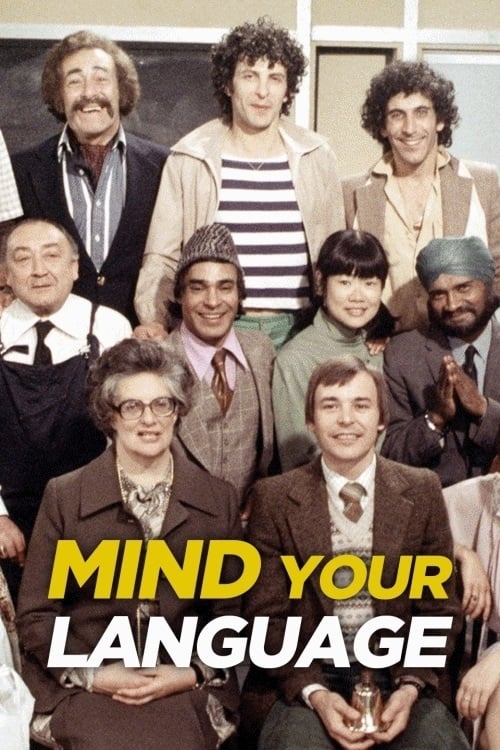 Mind Your Language
Mind Your Language was a British comedy show. The show is set in an adult education college in London and focuses on the English as a Foreign Language class taught by Mr Jeremy Brown, portrayed by Bar...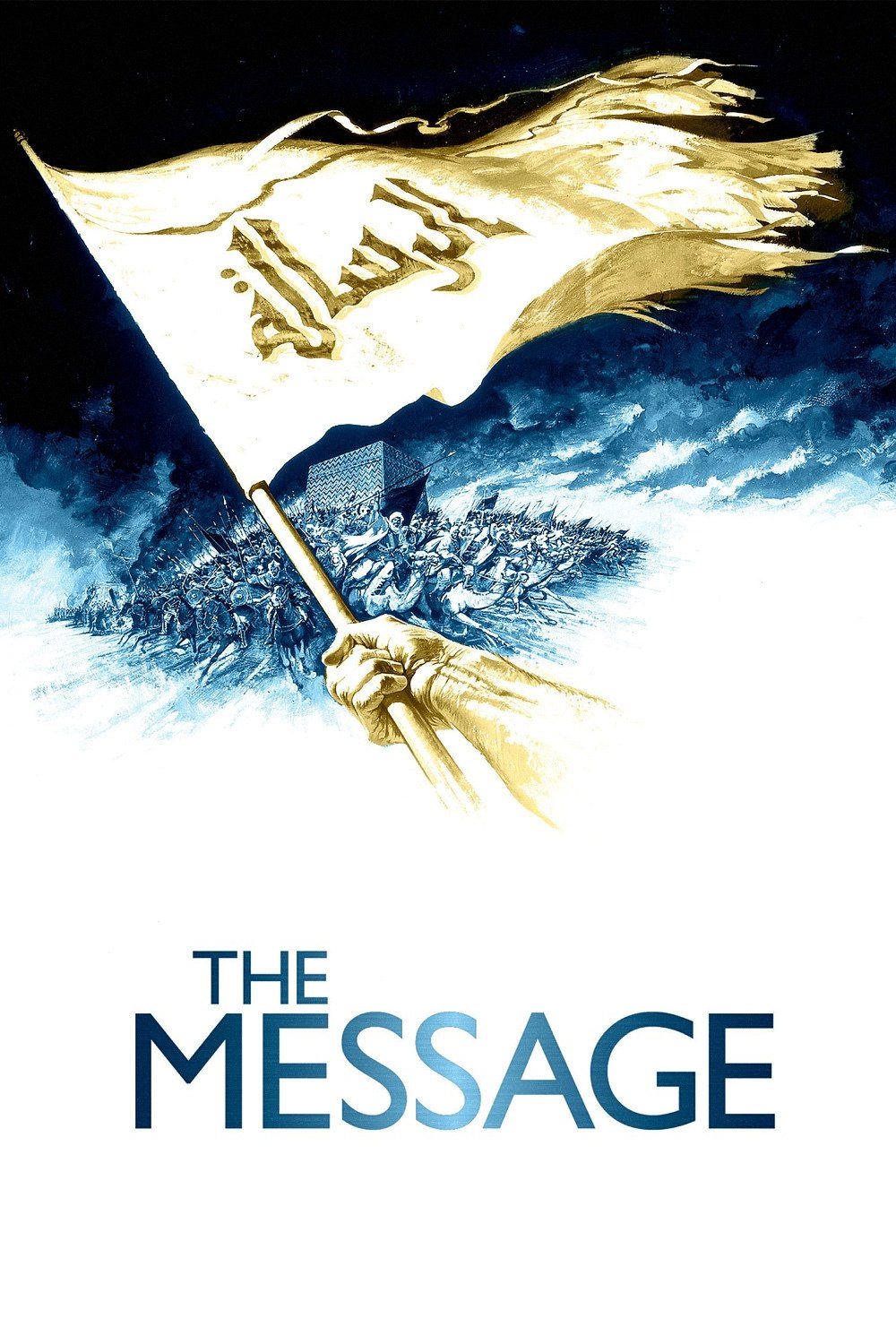 The Message
The birth of the Islamic faith and the story of the prophet Mohammed are the focus of the historical epic.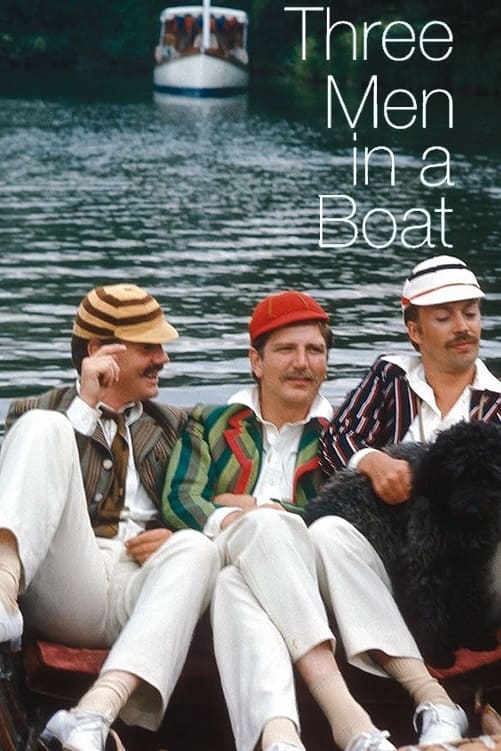 Three Men in a Boat
Three friends decide on a hot June day that they want to leave London. A boating holiday with lots of fresh air and exercise is what their doctors tell them. After debating the merits of hotel or camp...