 Masahiro Okamura
Known For: Visual Effects · Gender: Male
Biography
TV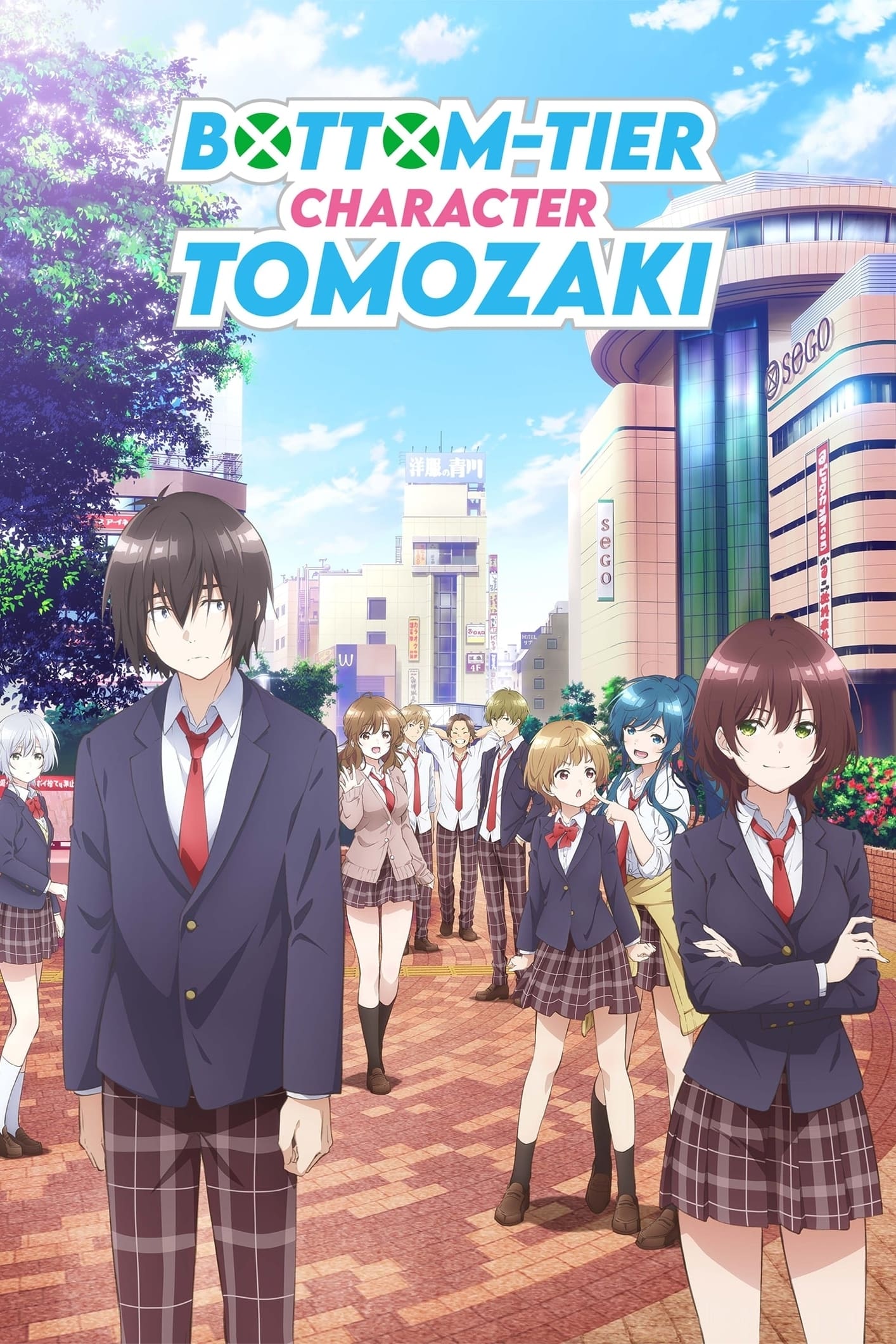 Bottom-tier Character Tomozaki
The game of real life is one of the worst in Japan, according to Tomozaki, who is one of the best in the country. There are no clear-cut rules for success, and nothing makes sense. But then he meets a...
TV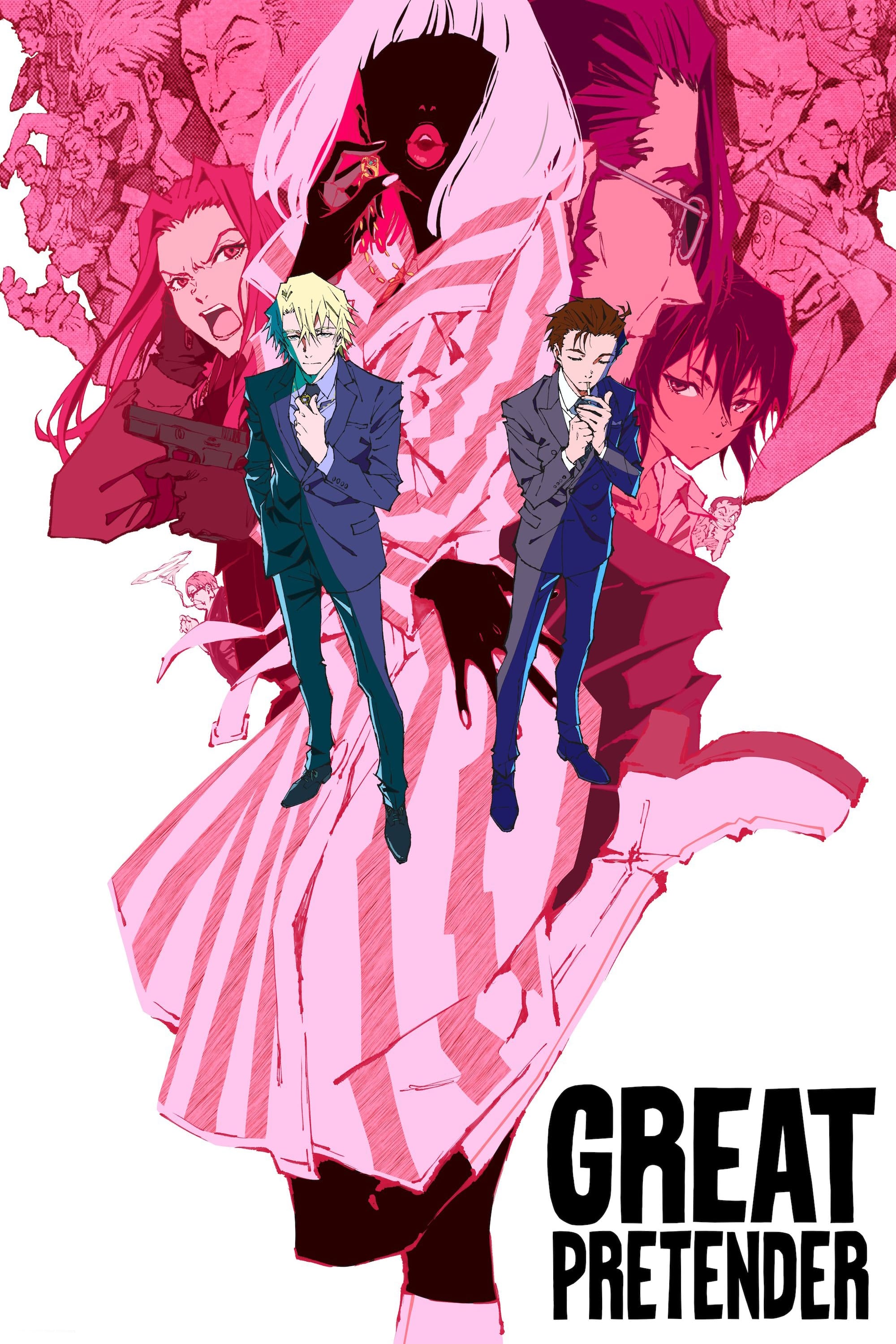 Great Pretender
Makoto Edamura gets more than he bargained for when he tries to con a real world-class crook of his money.
TV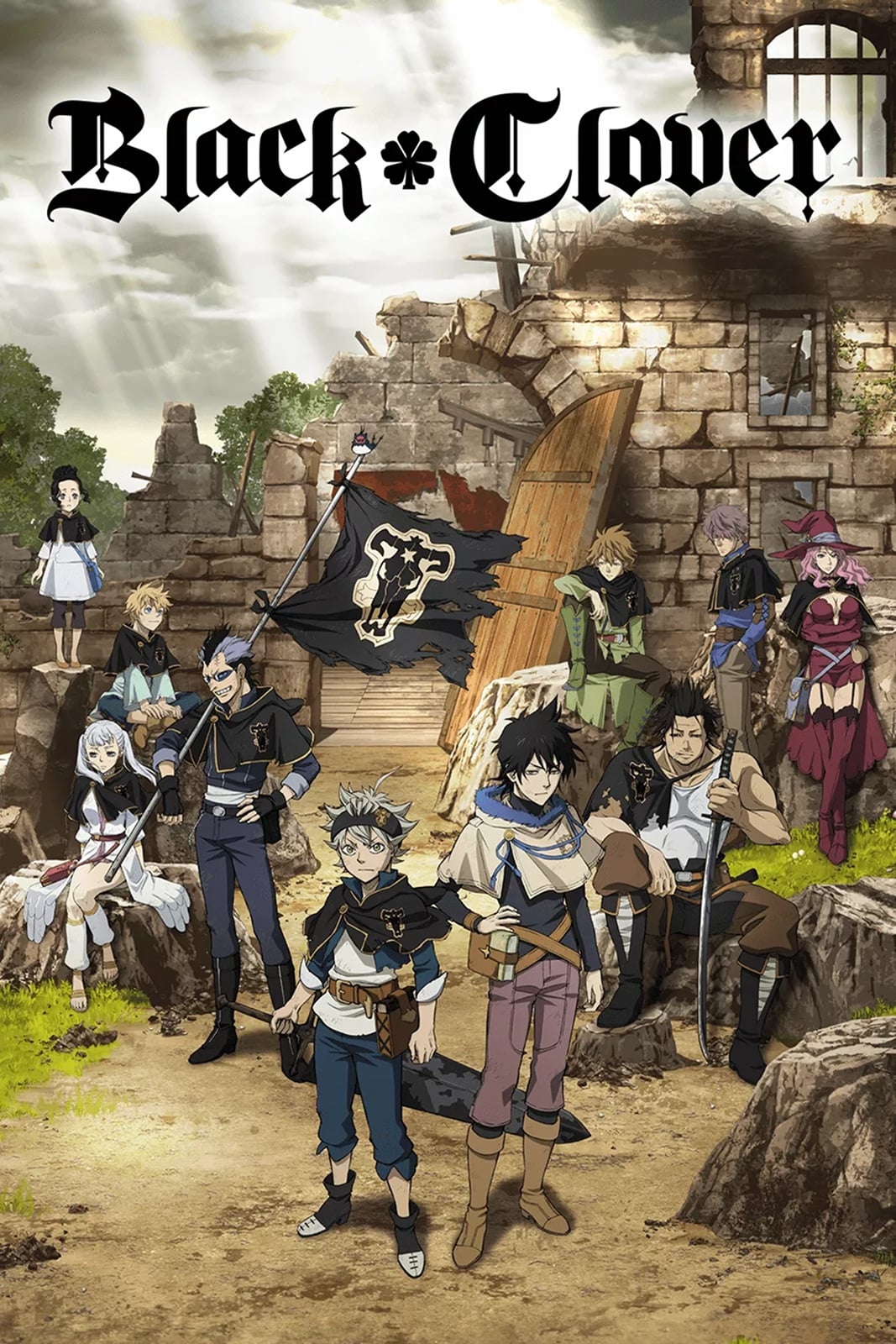 Black Clover
Asta and Yuno want to be wizards. They work hard. Everyone is surprised when they get their grimoires. They will find a way to be great.
TV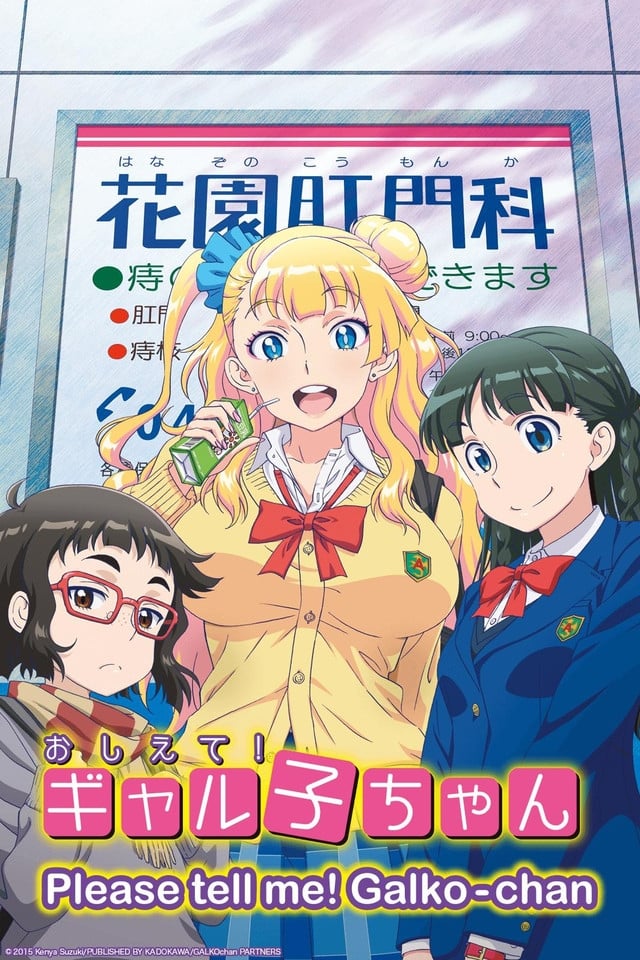 TV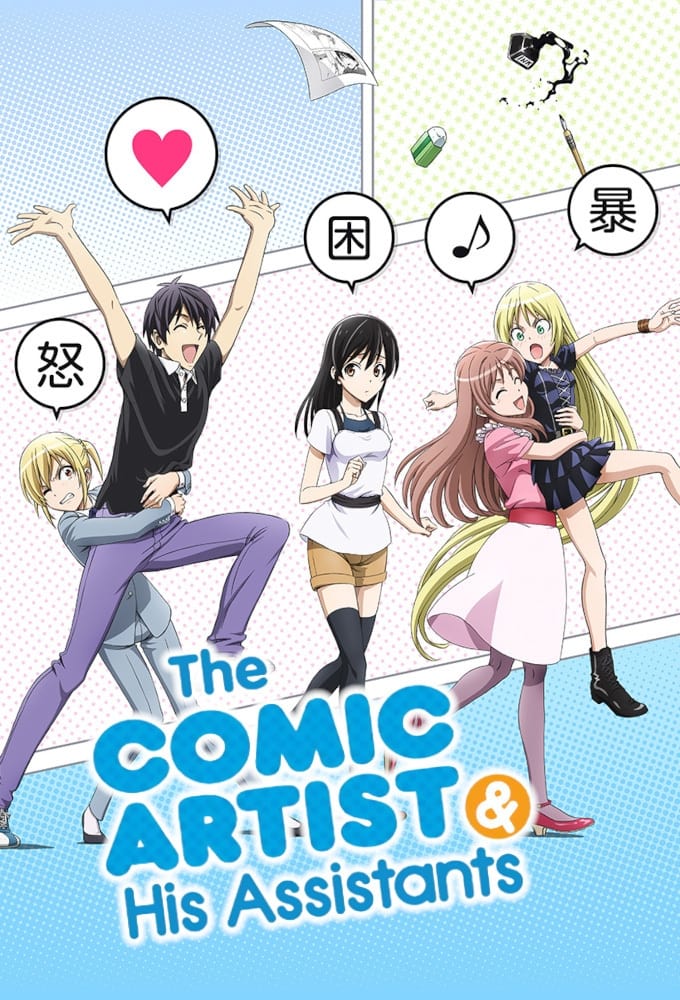 The Comic Artist and His Assistants
The life of an artist can be exhausting, with long hours working with only your thoughts and assistants. The attempts to combine the two are so far unsuccessful in the case of Mangaka Aito. His priori...
TV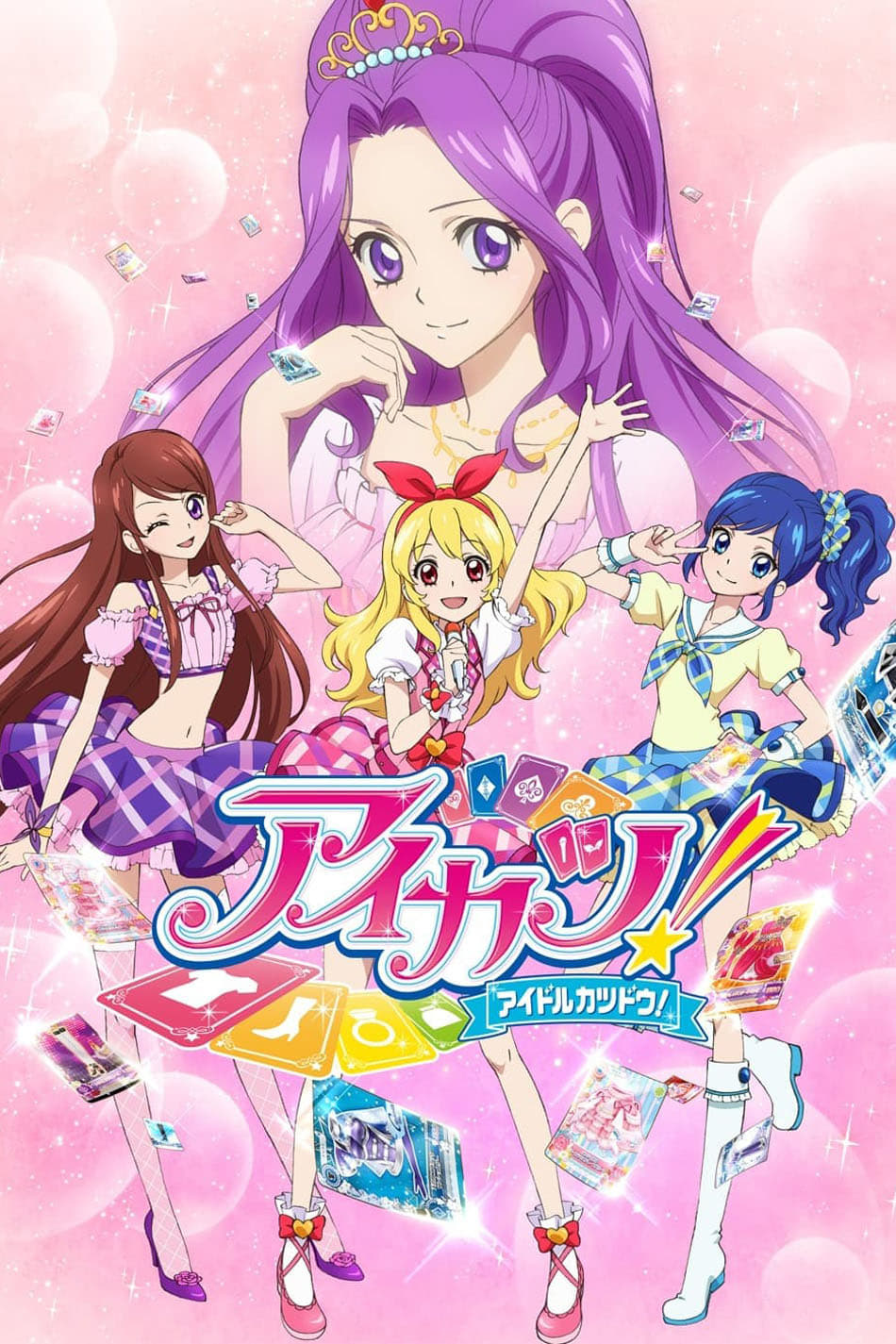 Aikatsu!
The girl is a middle school student. Her whole world is turned upside down when Aoi invites her to join the academy. As she learns what it takes to be an idol, she uses her Aikatsu cards to try out fo...
TV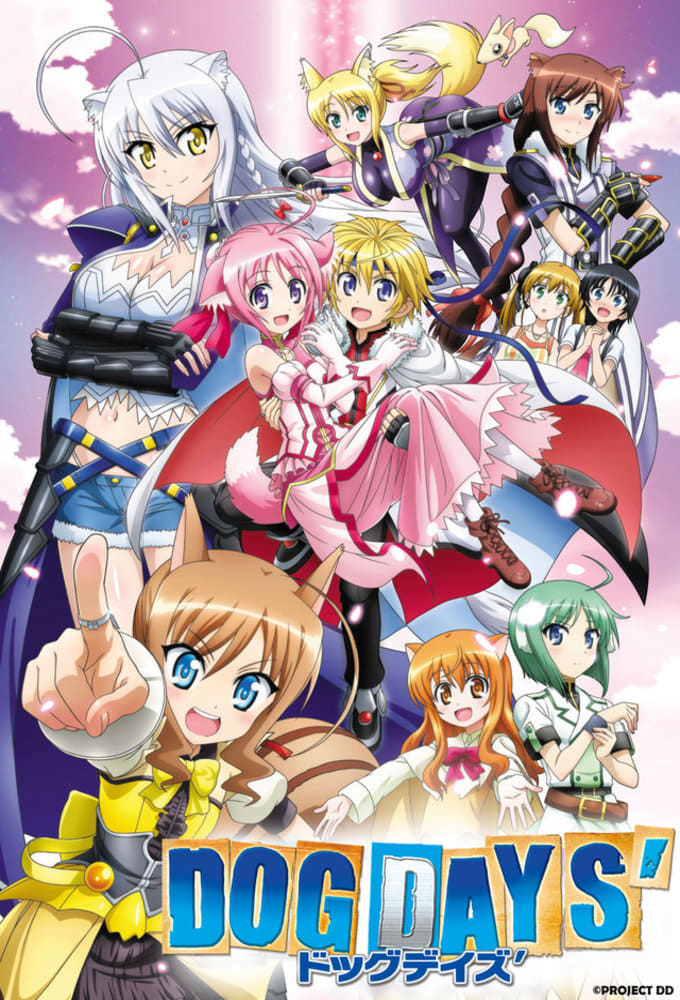 Dog Days
The world of Flonyard is an alternate world where its inhabitants look like humans, but with animal ears. When Cinque Izumi suddenly gets summoned to this alternate world, he is appointed as a Hero. H...
TV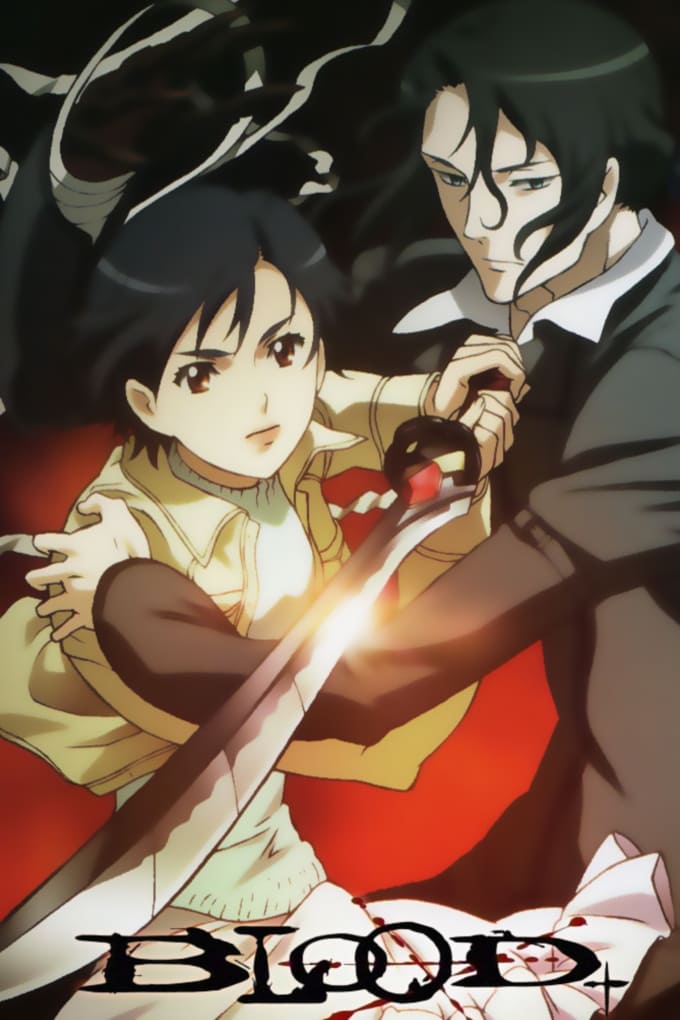 Blood+
Unable to remember the past, high school senior Saya Otonashi needs to rediscover her destiny in order to defeat the chiropteran Vampires that threaten her loved ones' existence.