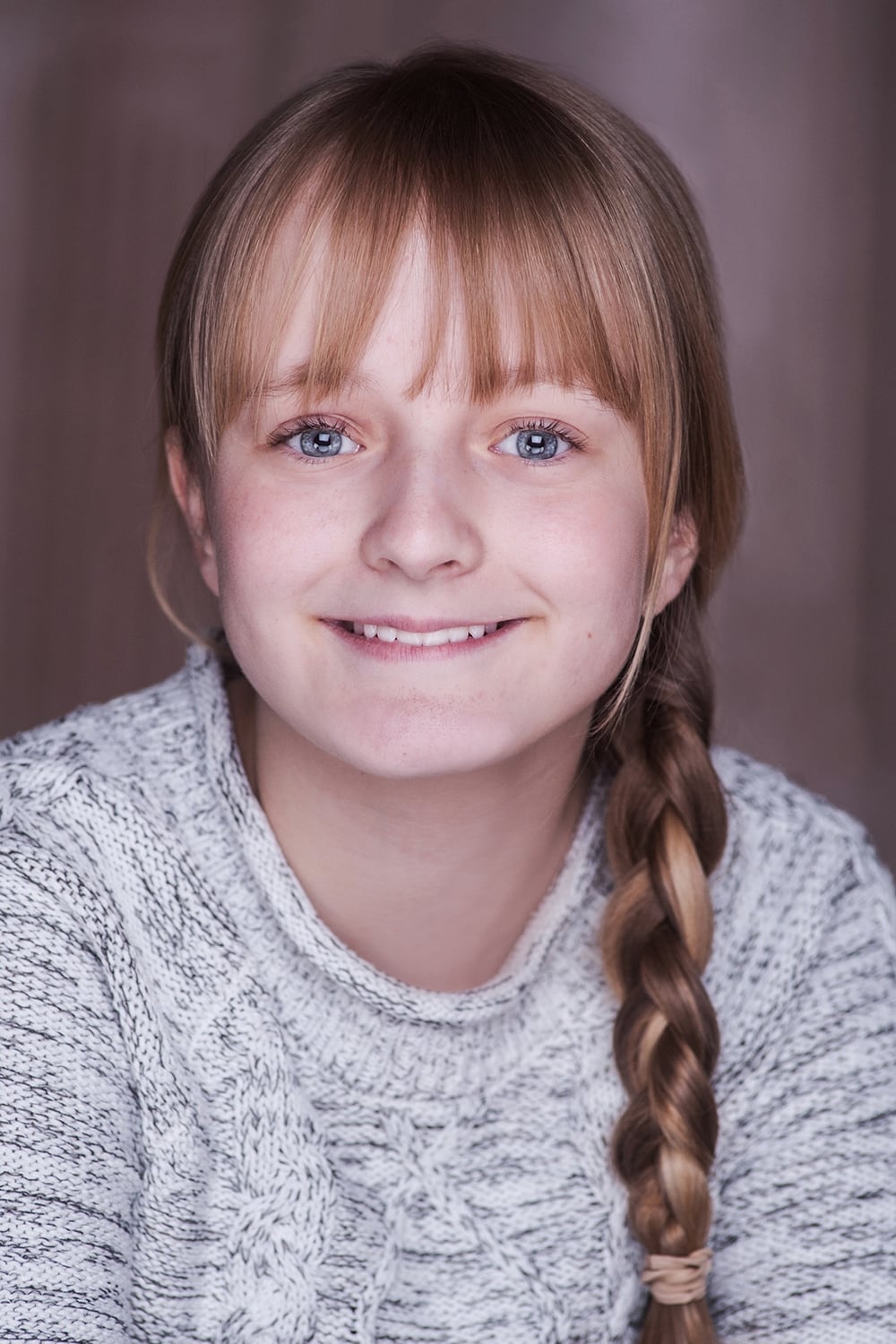 Makenna Lyn Beatty
Known For: Acting · Gender: Female
Biography
Makenna Lyn Beatty is a Canadian actress.
TV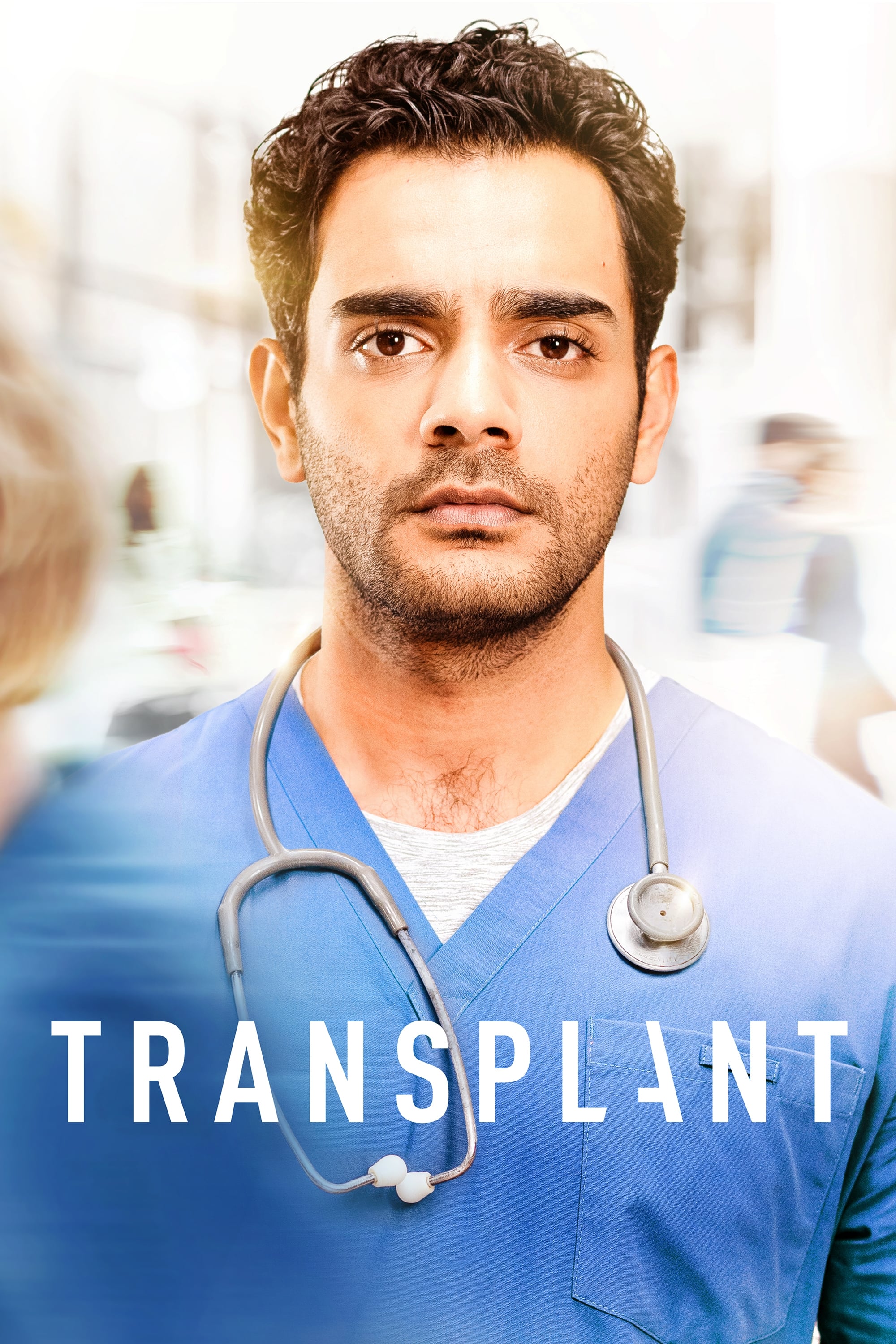 Transplant
There is a doctor named Dr. Bashir Hamed, a Syrian doctor with battle-tested skills in emergency medicine, makes the difficult decision to flee his country and build a new life in Canada with his youn...
TV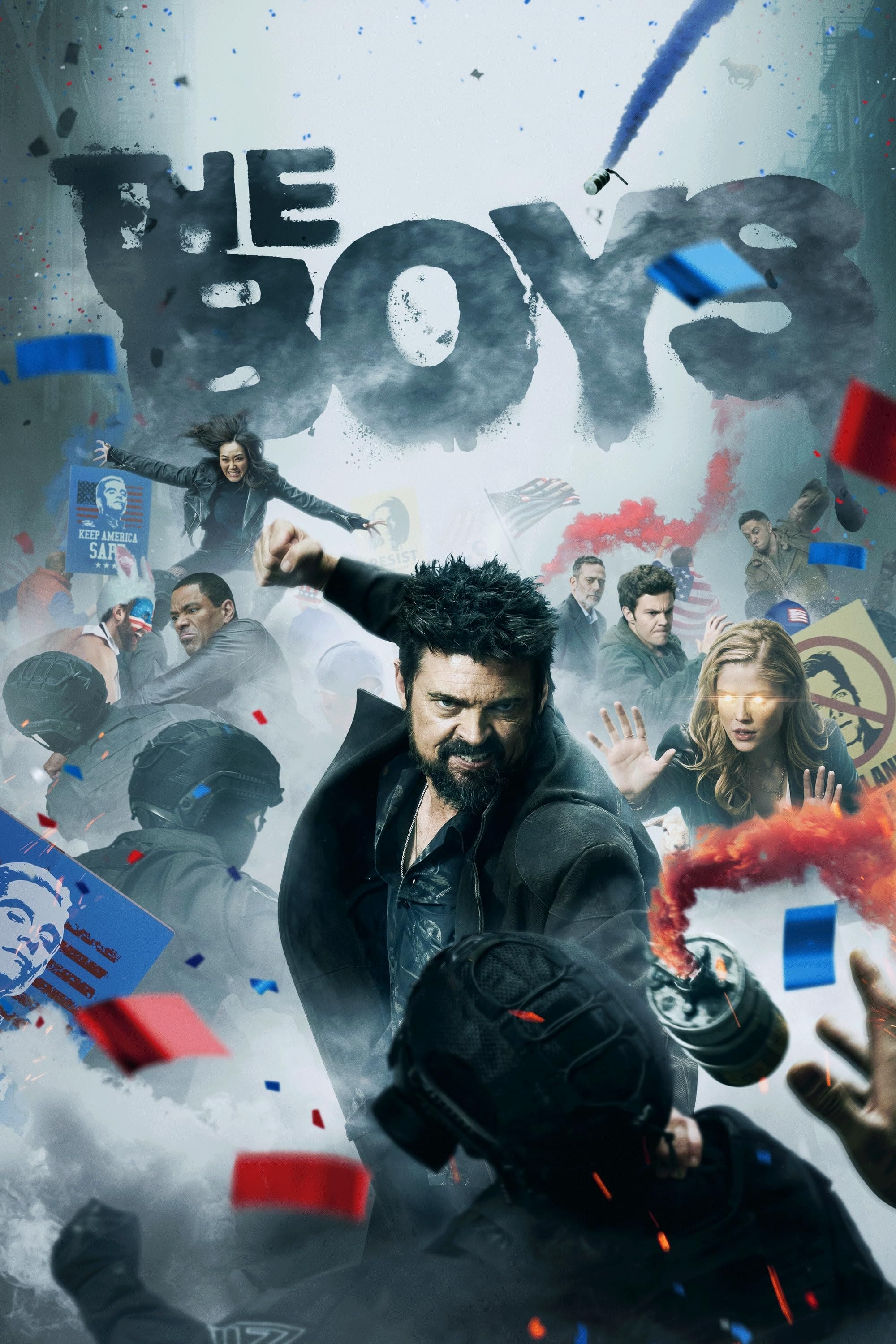 The Boys
A group of people known as the "The Boys" set out to take down corrupt superheros with no more than a willingness to fight dirty and blue-collar work ethic.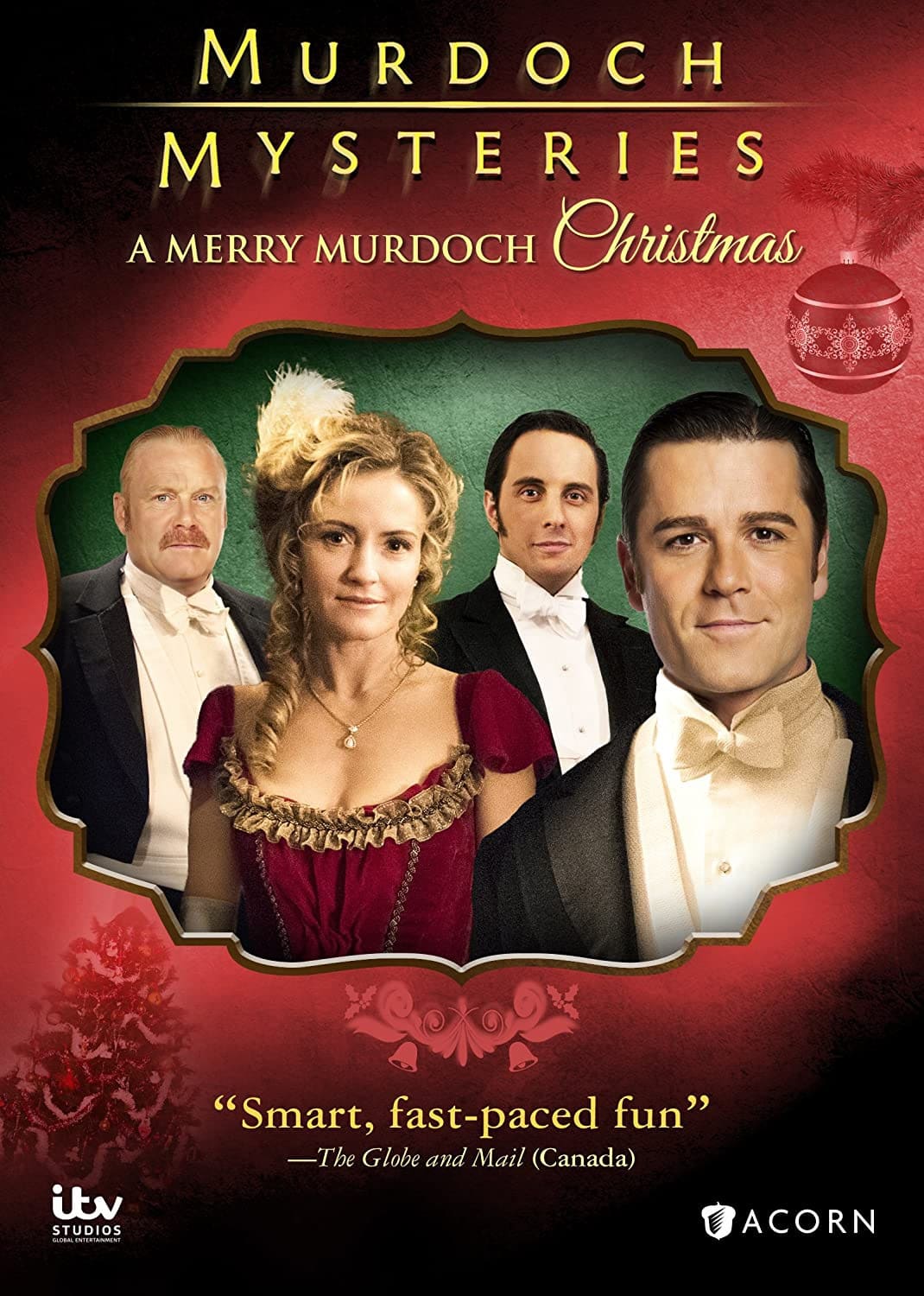 A Merry Murdoch Christmas
While investigating the murder of a rich benefactor and the theft of children's presents at a Christmas charity pageant, Murdoch discovers suggestions that a Christmas monster, a Krampus, may be invol...
TV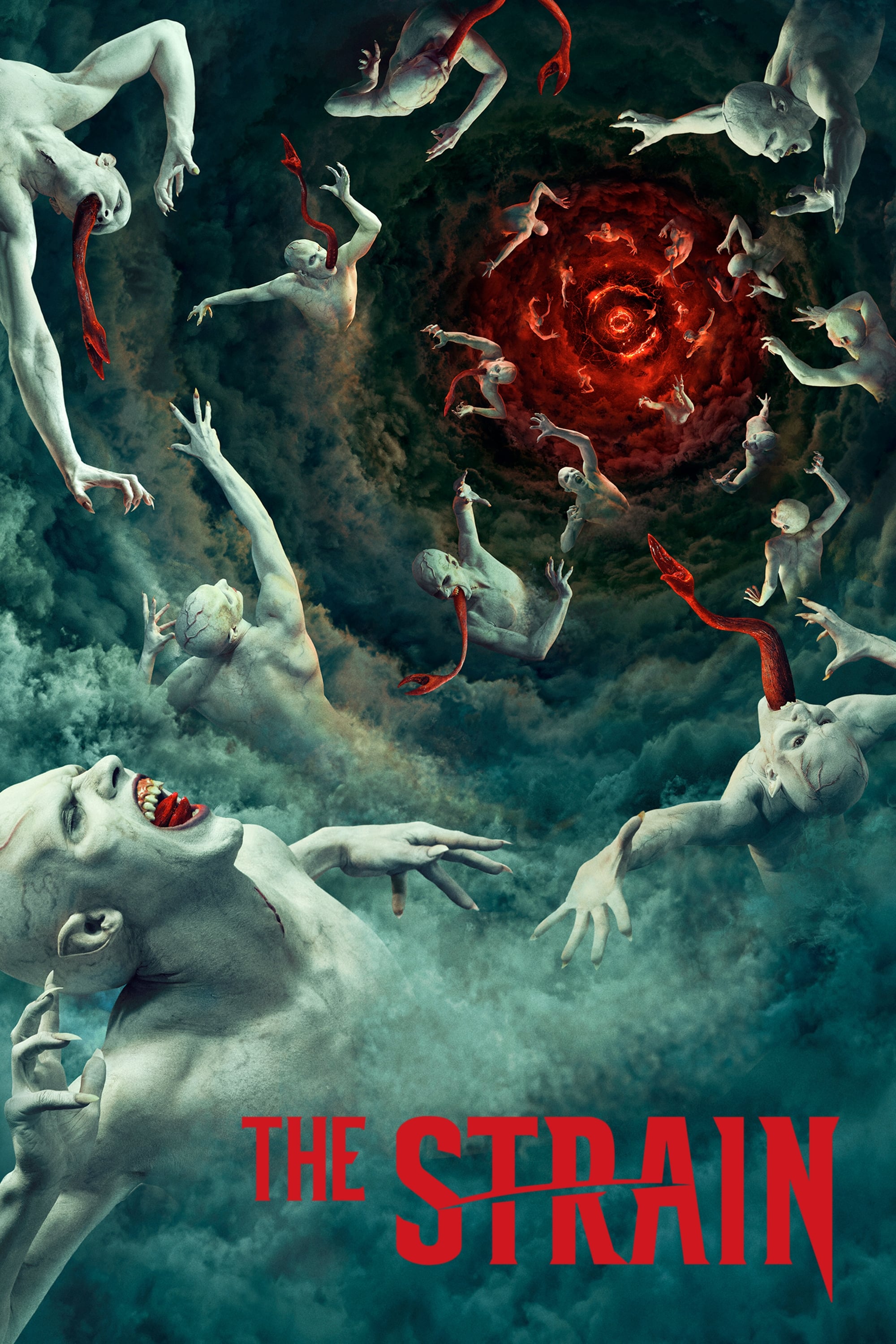 The Strain
The story of a doctor is told in a movie. Goodweather is the head of the Center for Disease Control Canary Team. He and his team are called upon to investigate a mysterious viral outbreak that has hal...
TV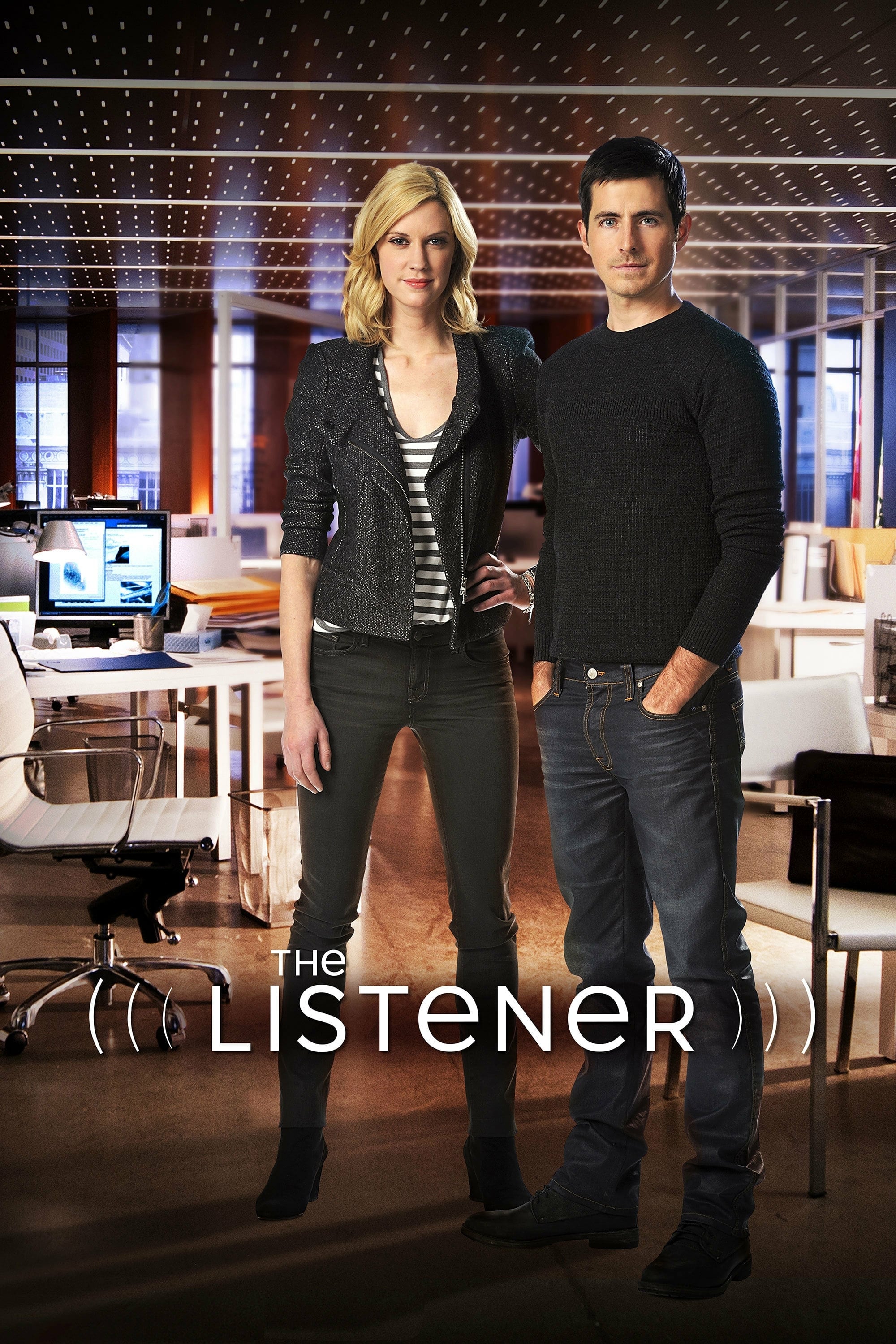 The Listener
Toby Logan is a highly skilled paramedic who can read minds. Toby was raised in foster care and never really knew his parents, which made him a bit of a solitary person. Toby has kept his ability out ...