 Yuu Kinome
Known For: Directing · Gender: Male
Also Known As: Yū Kinome · Yu Kinome · Yû Kinome · Masaru Kinome · 木野目優
Biography
TV
Idoly Pride
A high school student moves into a dorm with nine other aspiring idols, who quickly realize it takes more than cute choreography and cute outfits to advance in the idol-ranking VENUS program. The top ...
TV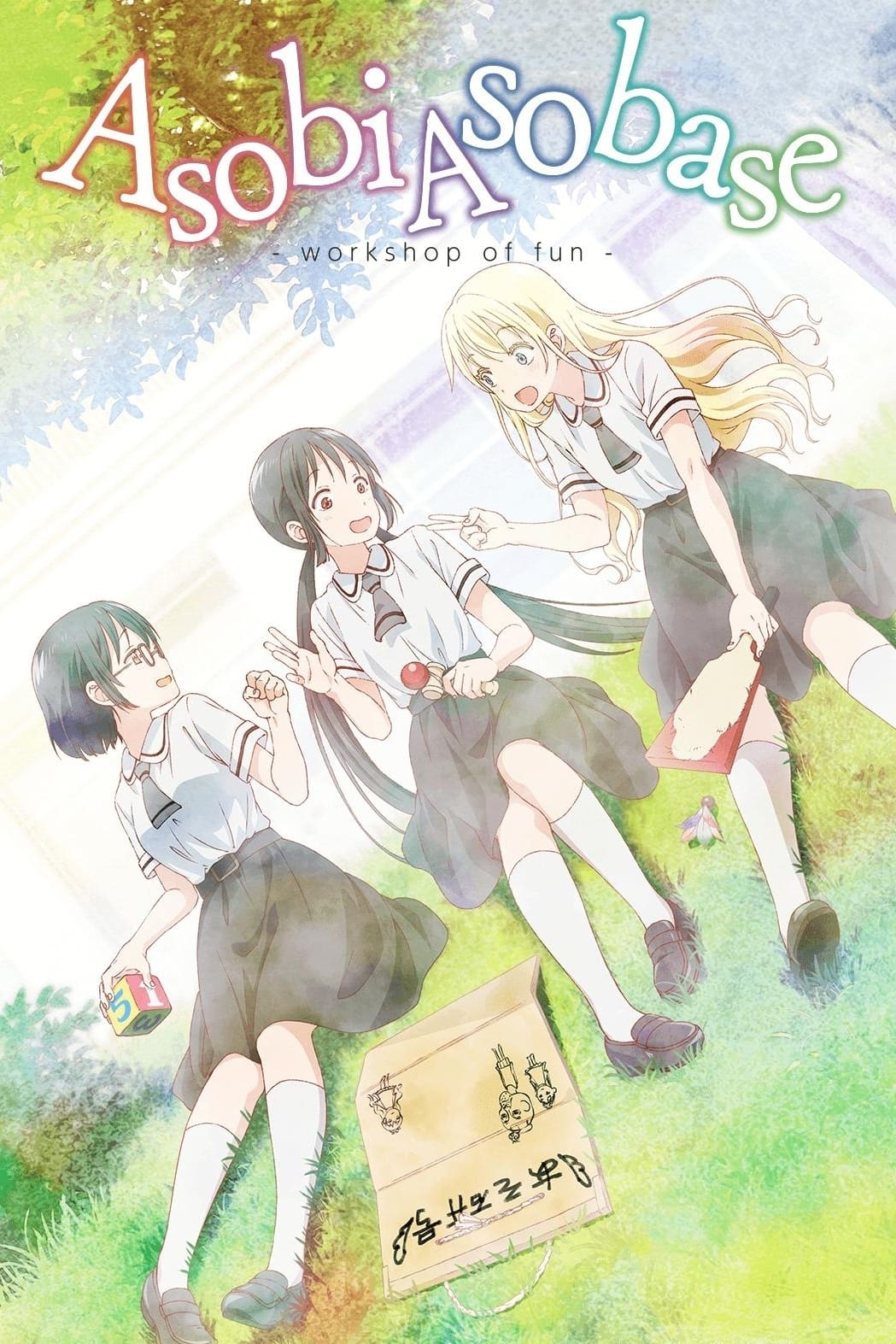 Asobi Asobase - workshop of fun -
Hanako, an athletically proficient, yet thick-headed student with a weird fashion sense, is playing a game with the American transfer student. Kasuki dislikes playing games because she has always been...
TV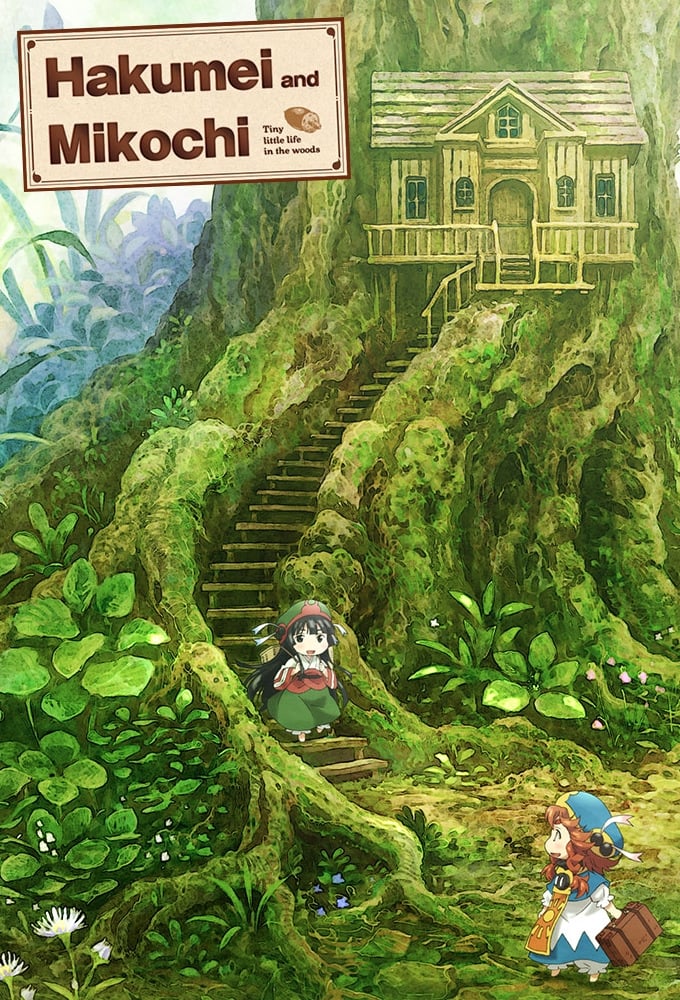 Hakumei and Mikochi
In a world inhabited by people only a few inches tall, young women Hakumei and Mikochi live together in a house built into a tree. Hakumei is an energetic and tomboyish carpenter, while Mikochi is a f...
TV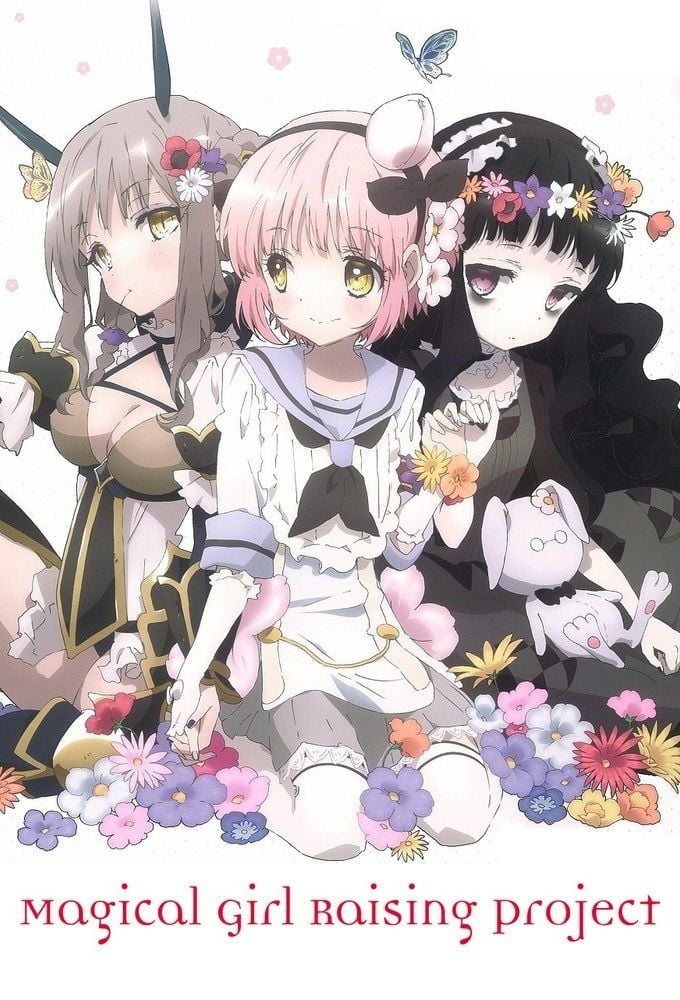 Magical Girl Raising Project
A social game called TheMagical Girl Raising Project allows one in tens of thousands of people to be a "magical girl" and possess extraordinary physical capabilities and looks, as well as special magi...
TV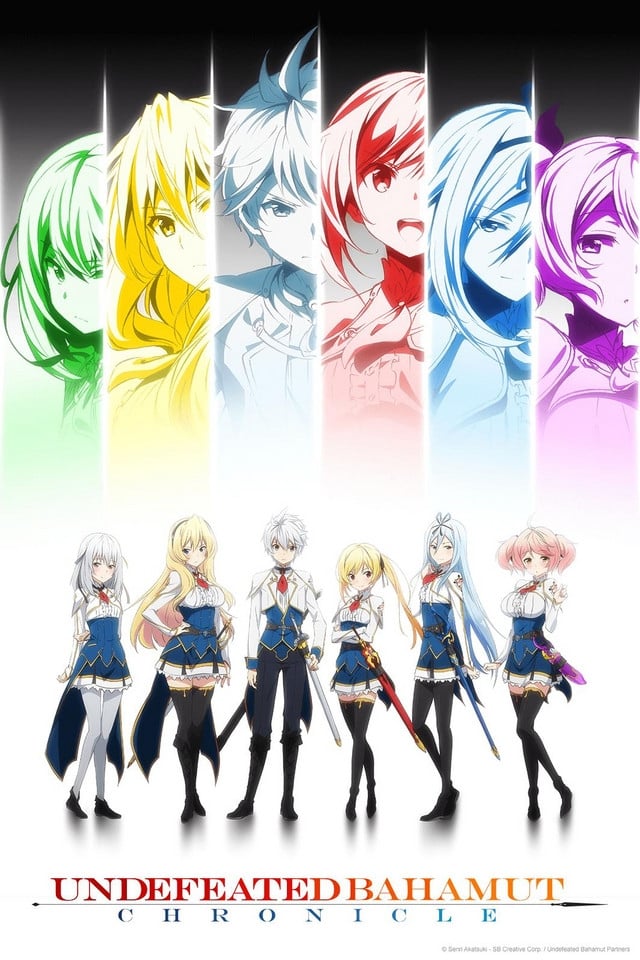 Undefeated Bahamut Chronicle
A former prince of an empire that was overthrown by a rebellion five years earlier accidentally wanders into a female dormitory's bathing area and sees the kingdom's new princess naked. Lux is challen...