 Biography
TV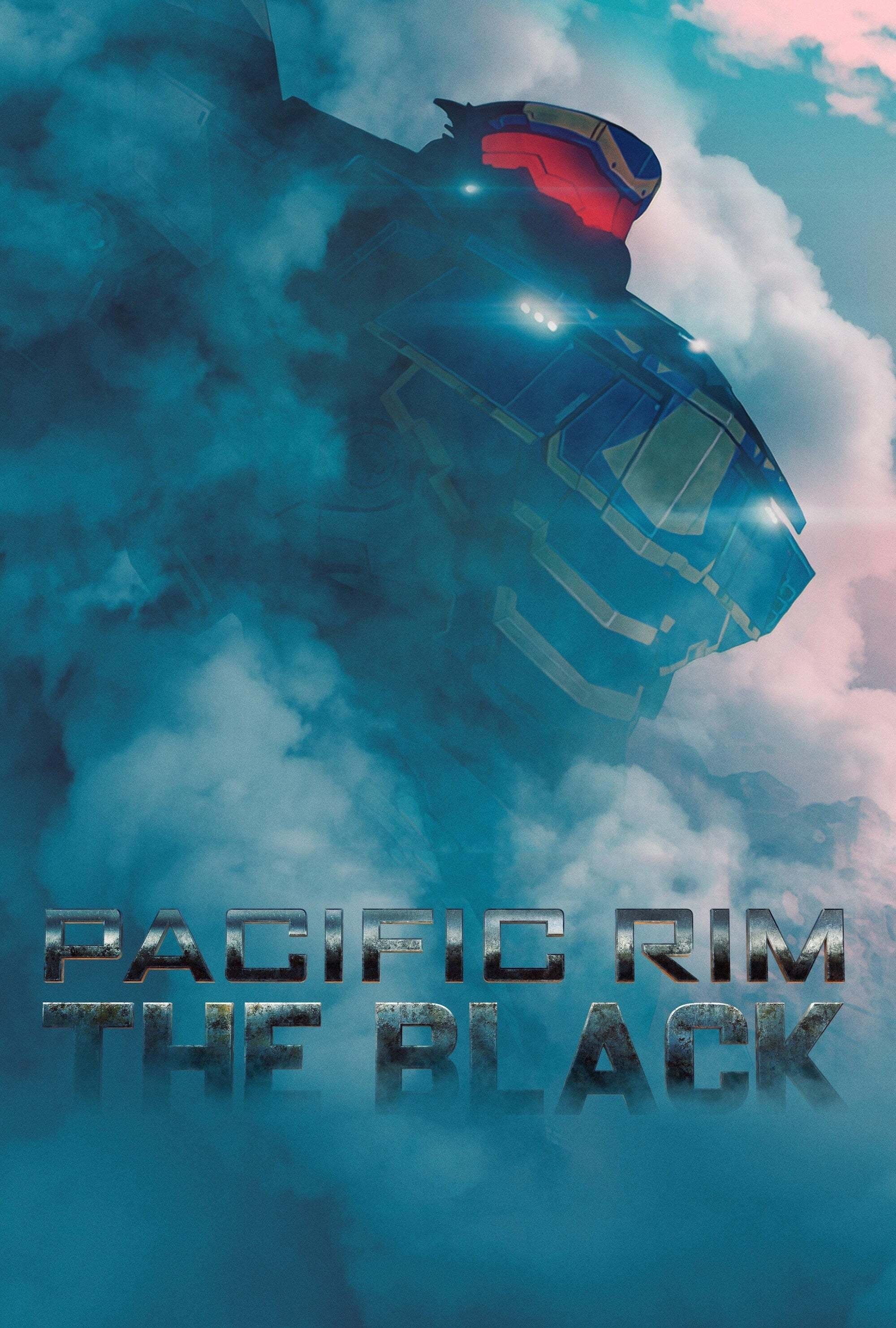 Pacific Rim: The Black
Two siblings - an idealistic teenage boy and his nave younger sister - are forced to pilot an abandoned Jaeger across a hostile landscape in a desperate attempt to find their missing parents.
TV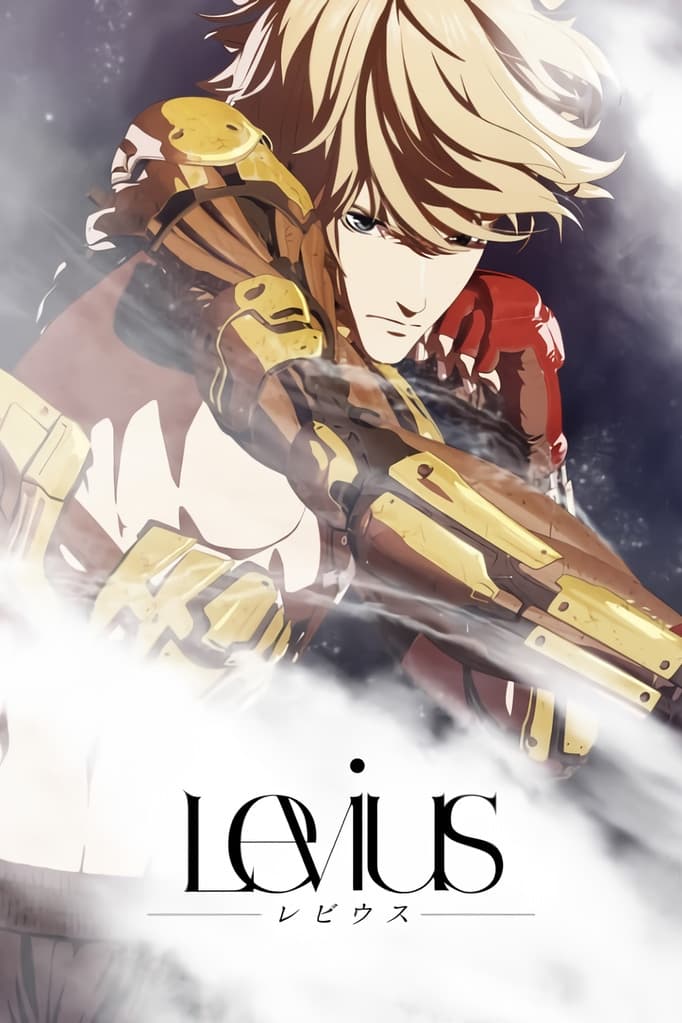 Levius
Young Levius uses his artificial arm to take his fight into the brutal world of Mecha Boxing because of the casualties of war still haunting him.
TV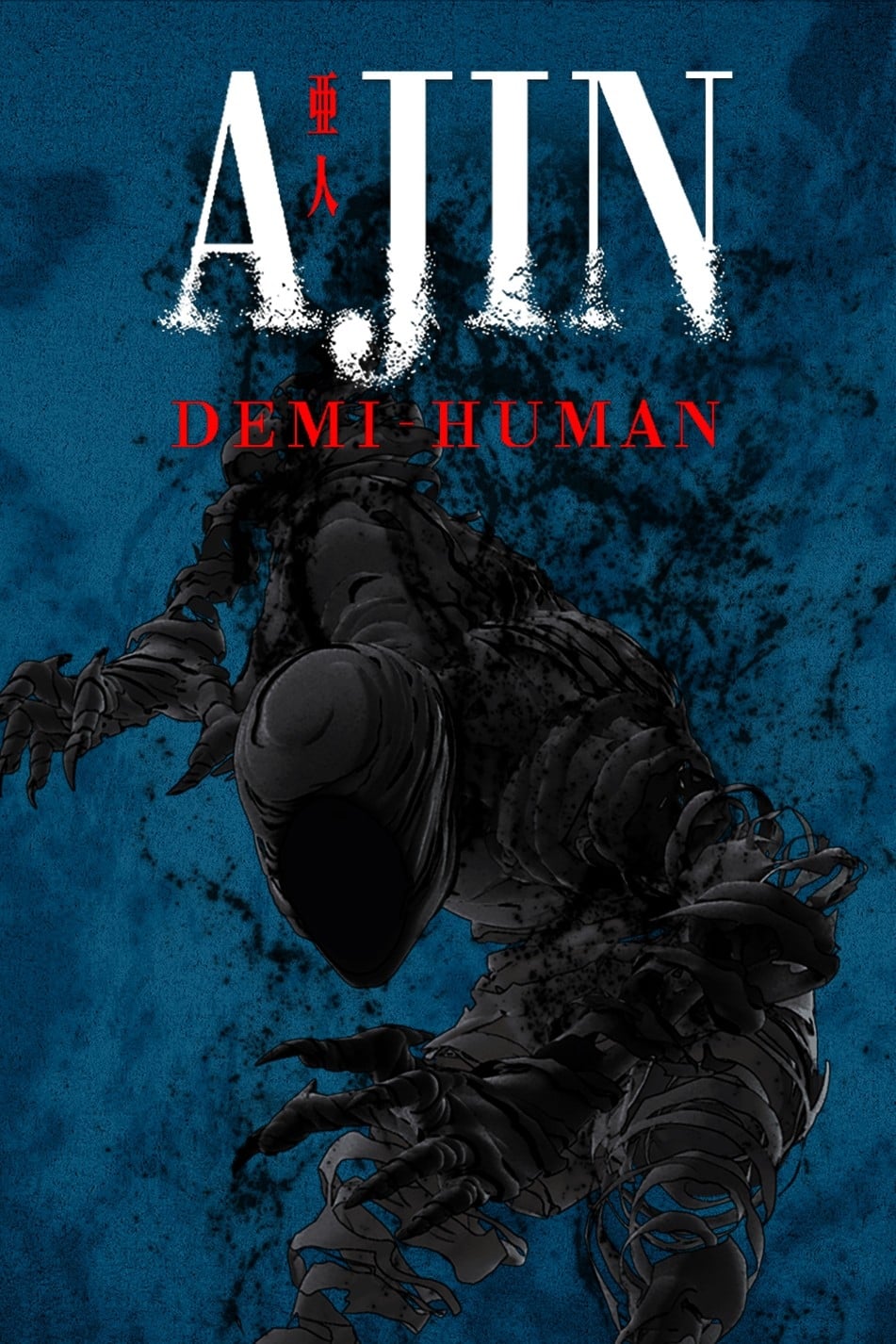 Ajin
The first immortals appeared on the battlefields of Africa 17 years ago. "Ajin" (demi-humans) are rare, unknown new lifeforms that began appearing among humans. A Japanese high school student is kille...