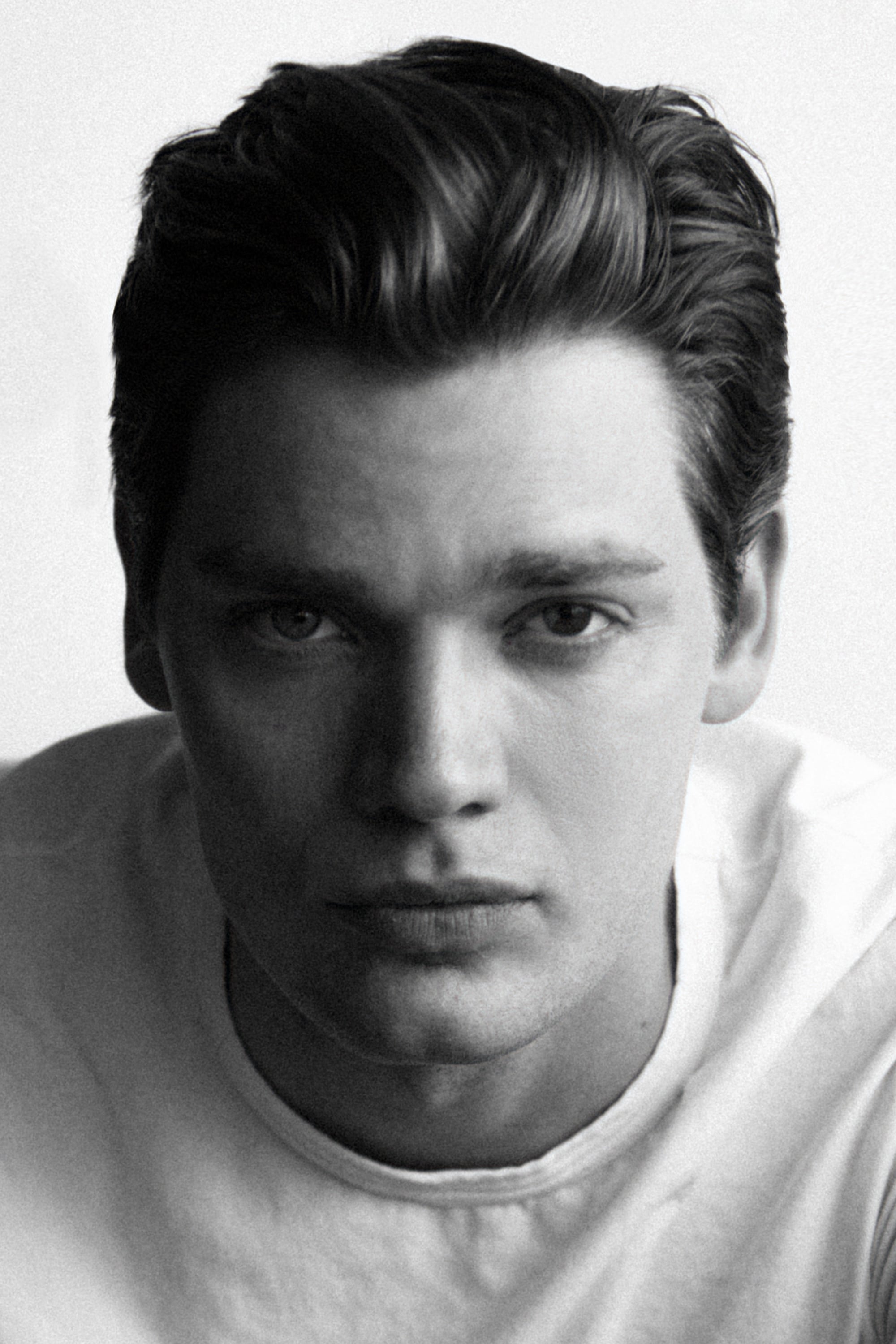 Biography
Dominic Anthony Sherwood (born 6 February 1990) is an English actor and model, known for his role as Christian Ozera in the teen vampire film Vampire Academy, as Jace Herondale on the Freeform fantasy series Shadowhunters.
Personal Life
Sherwood dated actress Sarah Hyland from 2015 to 2017.Sherwood has sectoral heterochromia; one of his eyes is blue, whilst the other is half blue-half brown.He currently resides in L.A.
Early Life
Sherwood was born in Tunbridge Wells, Kent. He attended Oakwood Park Grammar School in Maidstone for his secondary school education. After studying drama and theatre in Maidstone and Sevenoaks, he left to work abroad, starting in Kenya and working for six months before moving to London.
TV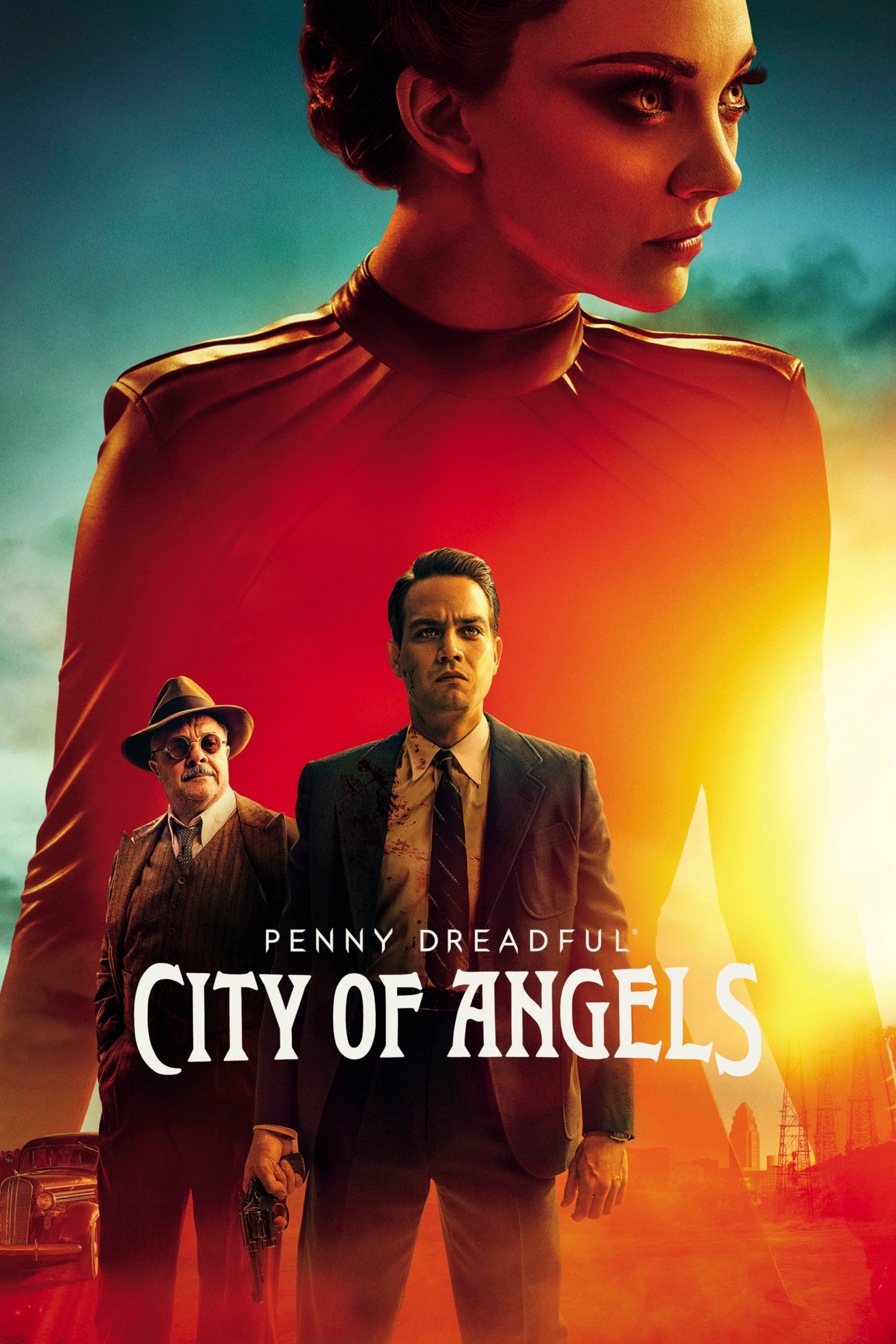 Penny Dreadful: City of Angels
This saga explores an exciting mix of the supernatural and the reality of 1938 Los Angeles, a time and place deeply infused with Mexican-American folklore and social tension.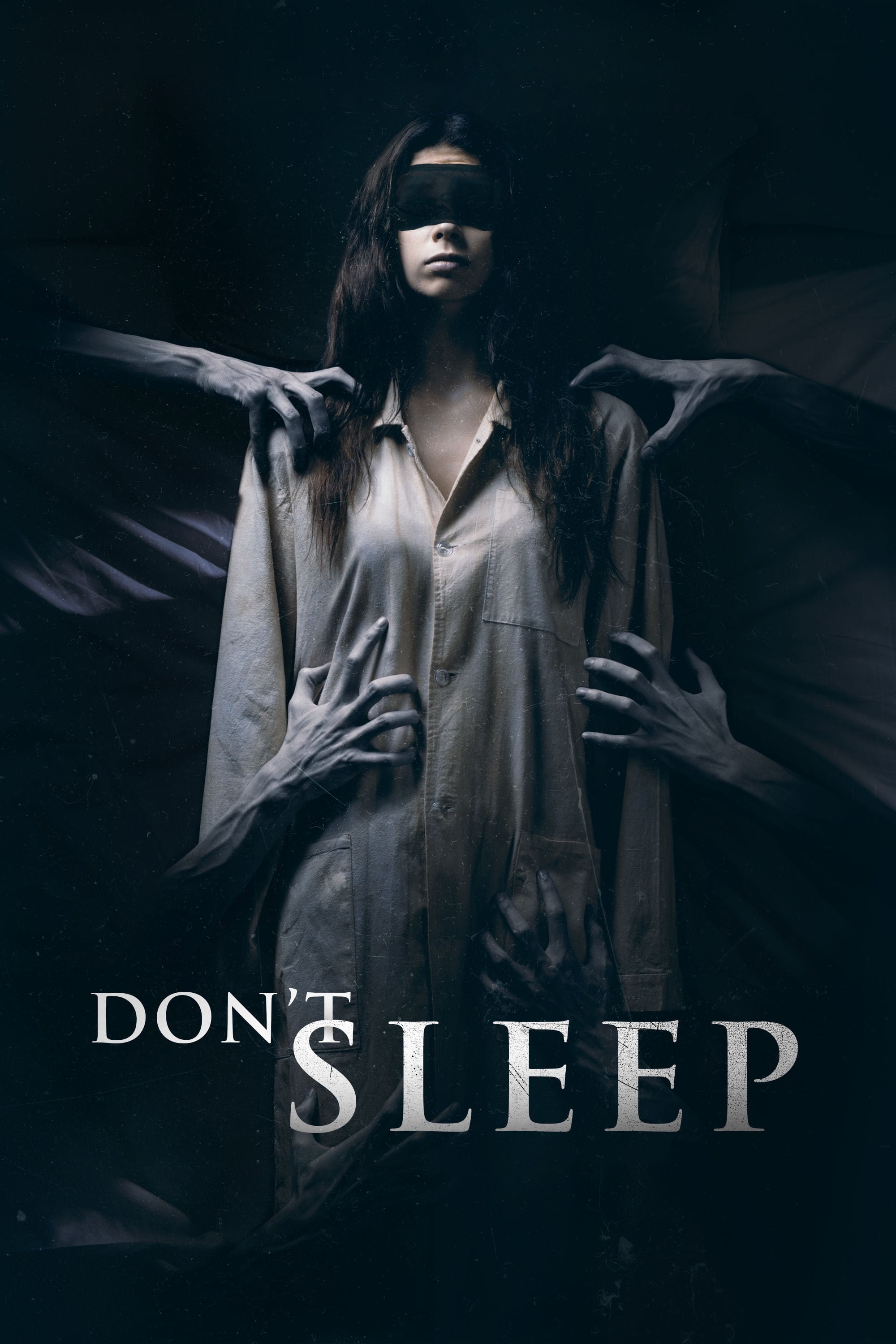 Don't Sleep
Two young lovers confront horrors of a forgotten childhood after moving into a cottage.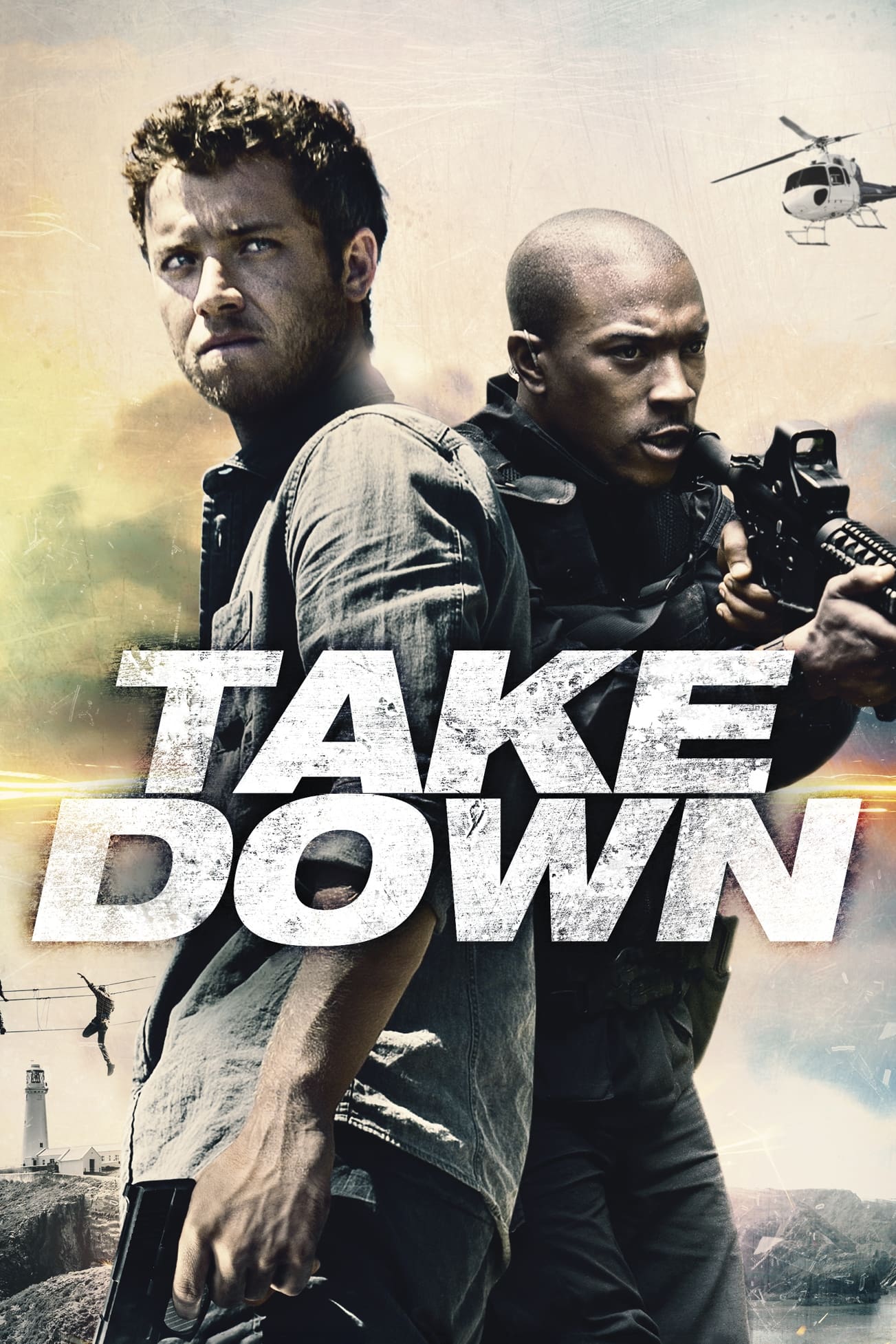 Take Down
The sons and daughters of international billionaires are sent to a boot camp to learn survival skills in hopes of teaching them responsibility. They will need to use every skill they have learned to s...
TV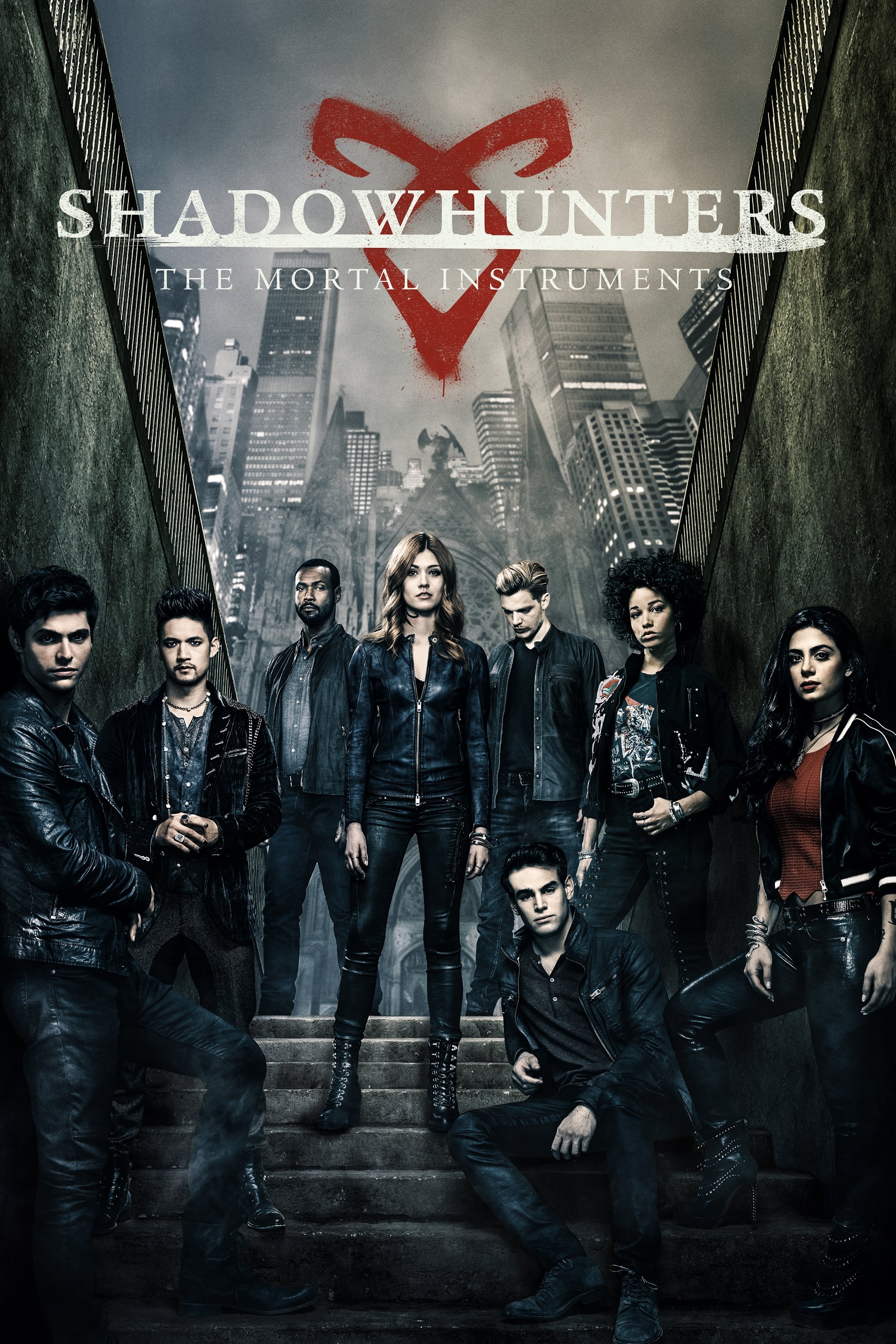 Shadowhunters
Clary Fray joined a group of Shadowhunters to save the world after her mother disappeared.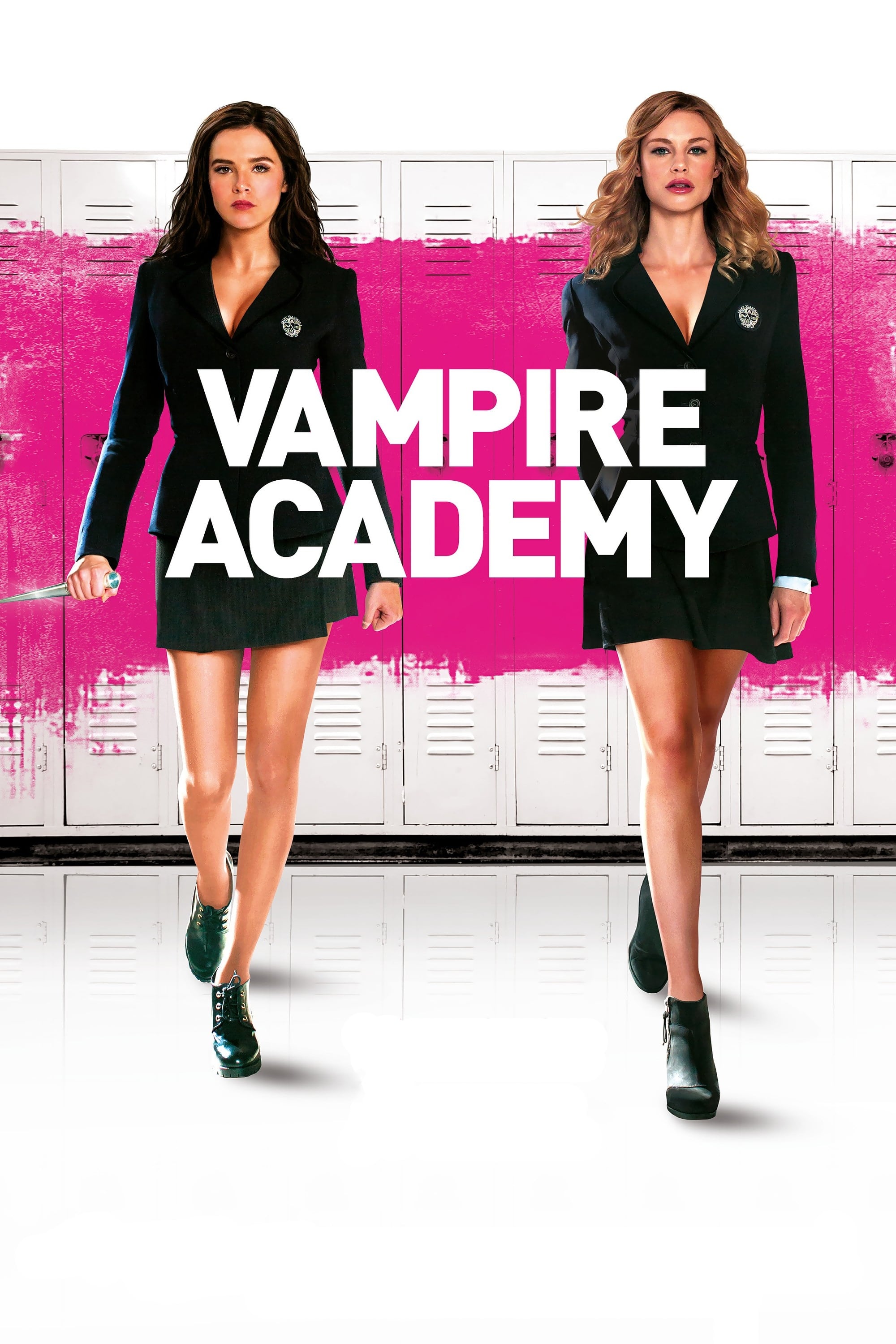 Vampire Academy
Rose, a half-vampire/half-human guardian-in-training and her best friend, Lissa, a mortal, royal vampire Princess, have been on the run since they were captured. They think their lives may be in dange...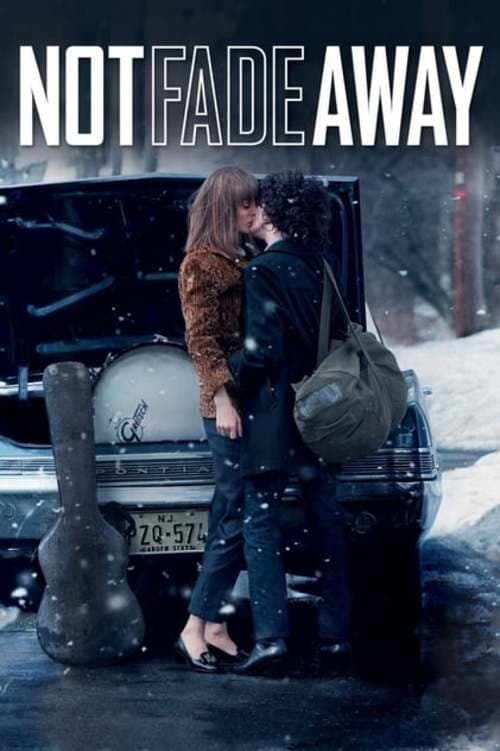 Not Fade Away
Set in suburban New Jersey in the 1960s, a group of friends form a rock band and try to make it big.
TV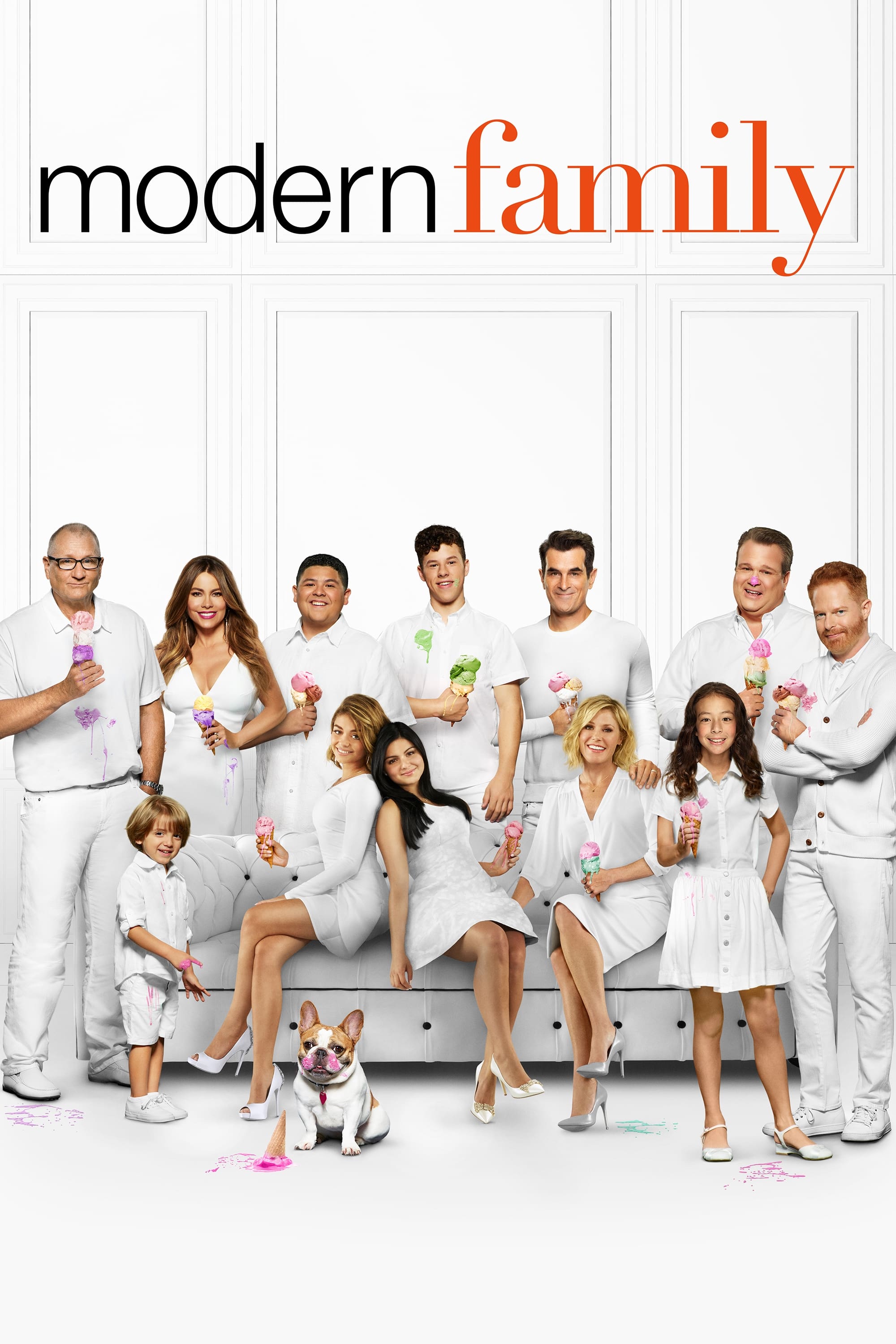 Modern Family
A large and blended family can be found in the Pritchett-Dunphy-Tucker clan. The modern family is sometimes warm and sometimes twisted, but they give us an honest and often hilarious look into it.