Biography
Toshiyuki Tsuru (都留 稔幸) is an anime director known for his work on the feature film Naruto the Movie 3: The Animal Riot of Crescent Moon Island.He also directed the anime series Gungrave.
Shippū! Konoha Gakuen Den!
In the alternate universe, Sakura, Hinata and Ino tell the story of the new student in the prestigious academy "Honoha Gakuen", who wants to become the leader of all the Yakuza gangs in the country.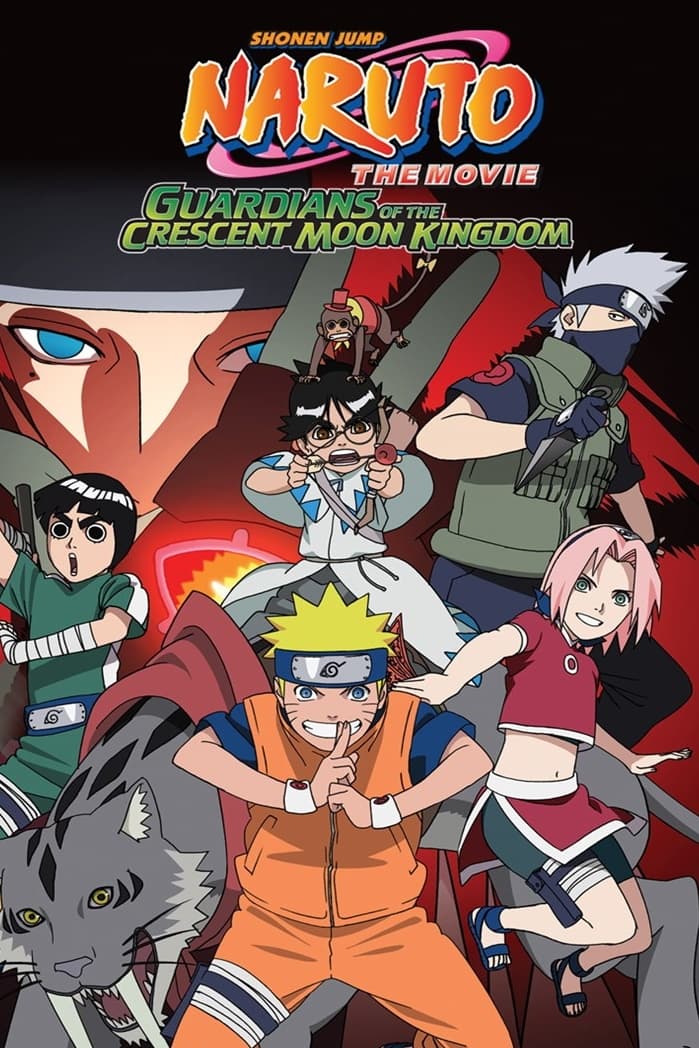 TV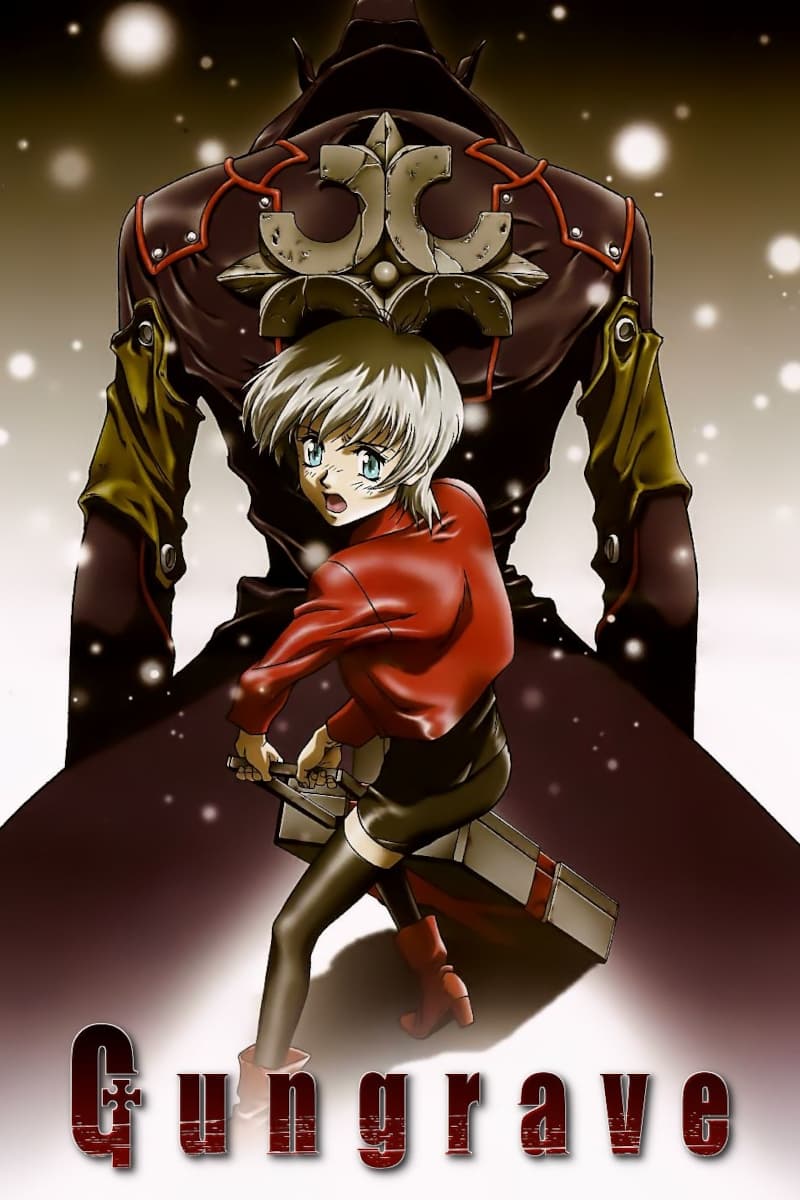 Gungrave
Brandon Heat doesn't care about death. Milleneon, the huge mafia organization which uses undead monsters as its enforcers, was driven by his need for revenge and he returned from beyond the grave to c...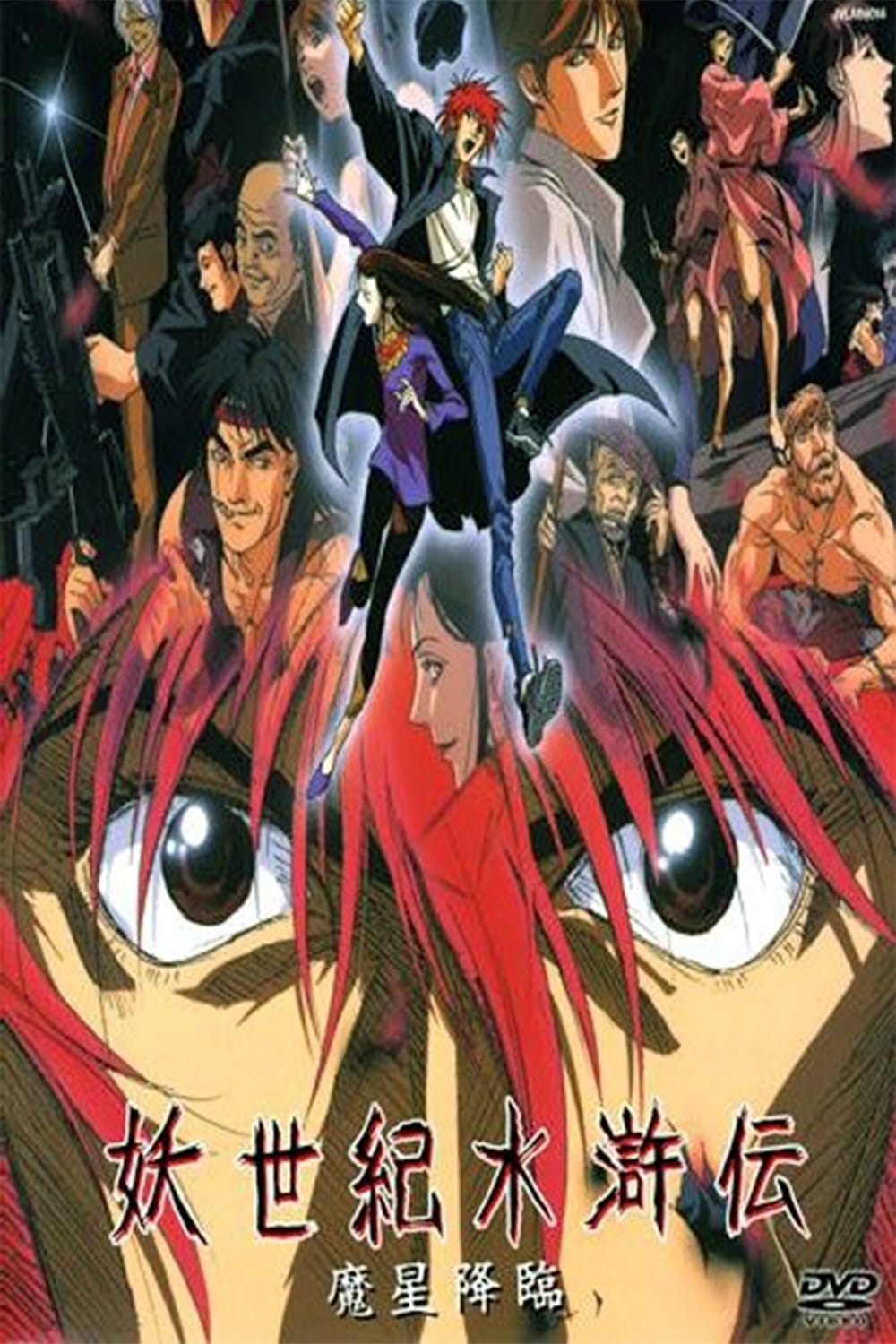 Suikoden Demon Century
In the early 21st century, Tokyo was destroyed by an earthquake. Japan lost its center of government and industry in the process of becoming a lawless territory. Takateru found out that his sister was...