 Biography
TV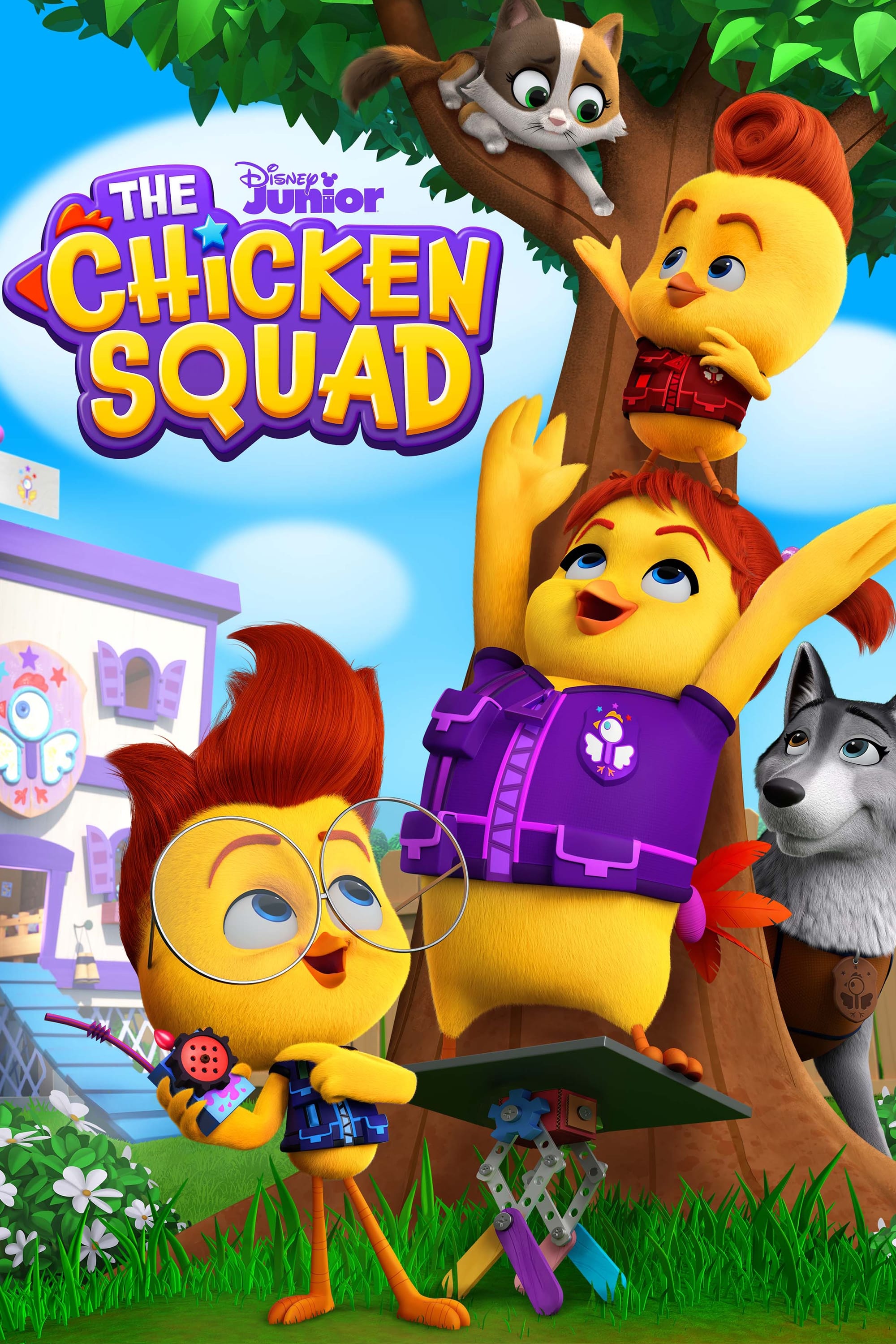 The Chicken Squad
A trio of young chicken siblings and their retired search and rescue dog mentor are followed. They team up on problem-solving adventures in their backyard to help their animal friends, while modeling ...
TV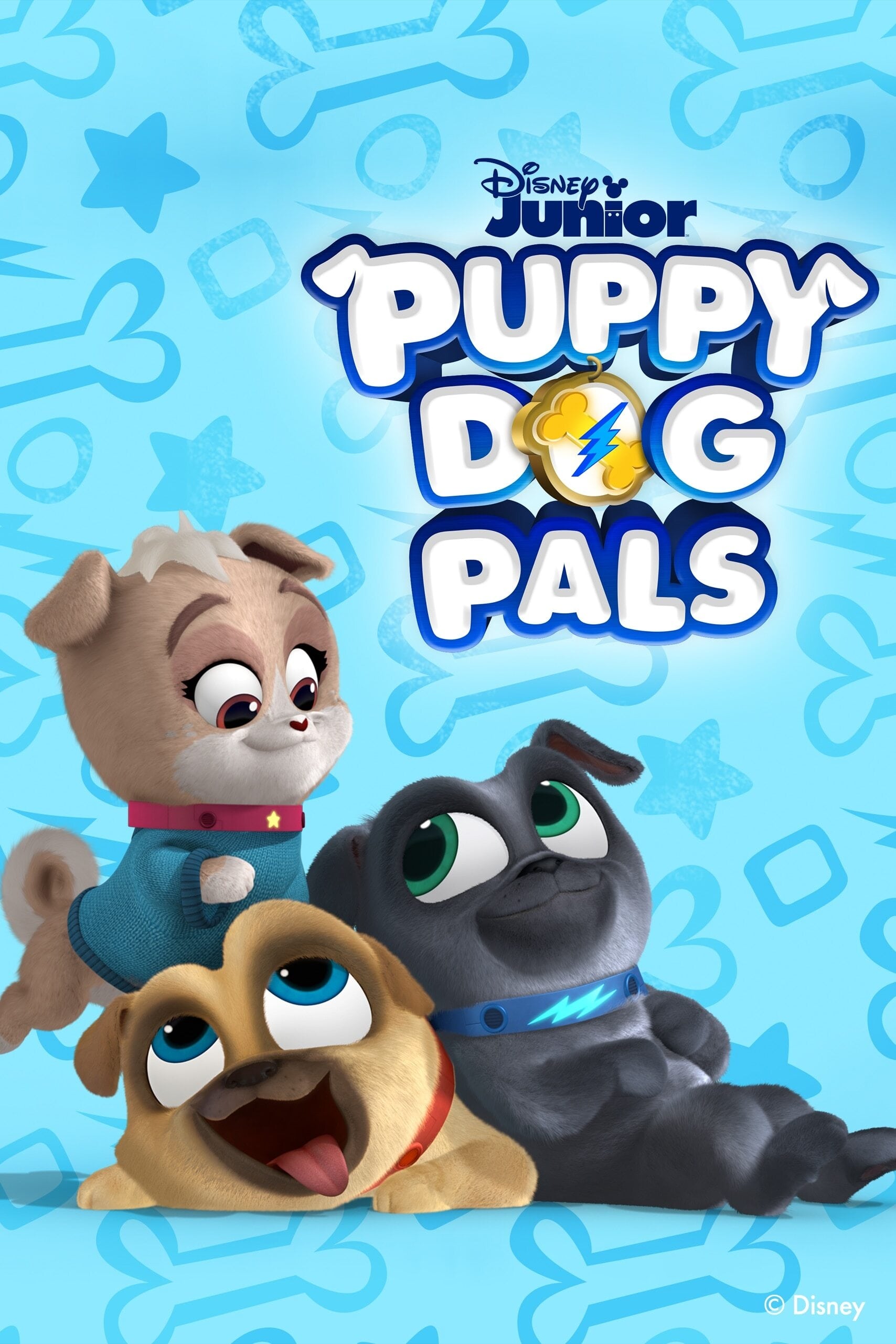 Puppy Dog Pals
The fun-loving pug puppies, brothers Bingo and Rolly, have thrill-seeking appetites that take them on exhilarating adventures in their neighborhood and around the globe.
TV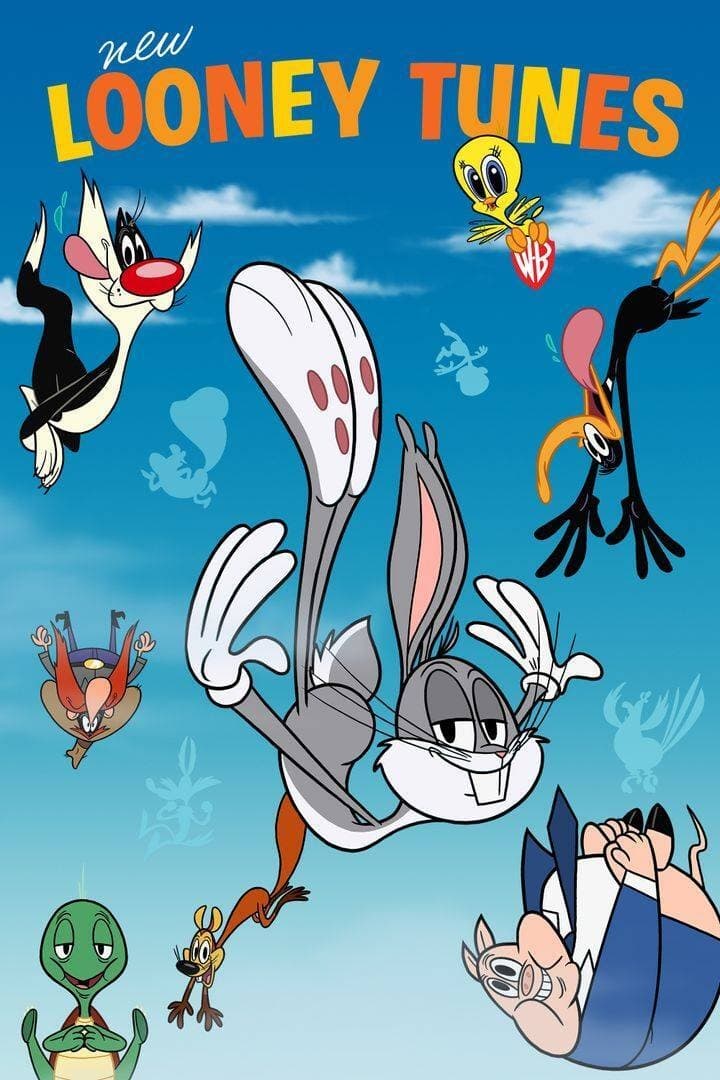 New Looney Tunes
Bugs Bunny is in Wabbit. Wile E is a character in the series. There are three devils: Coyote, Sam and the Tasmanian Devil.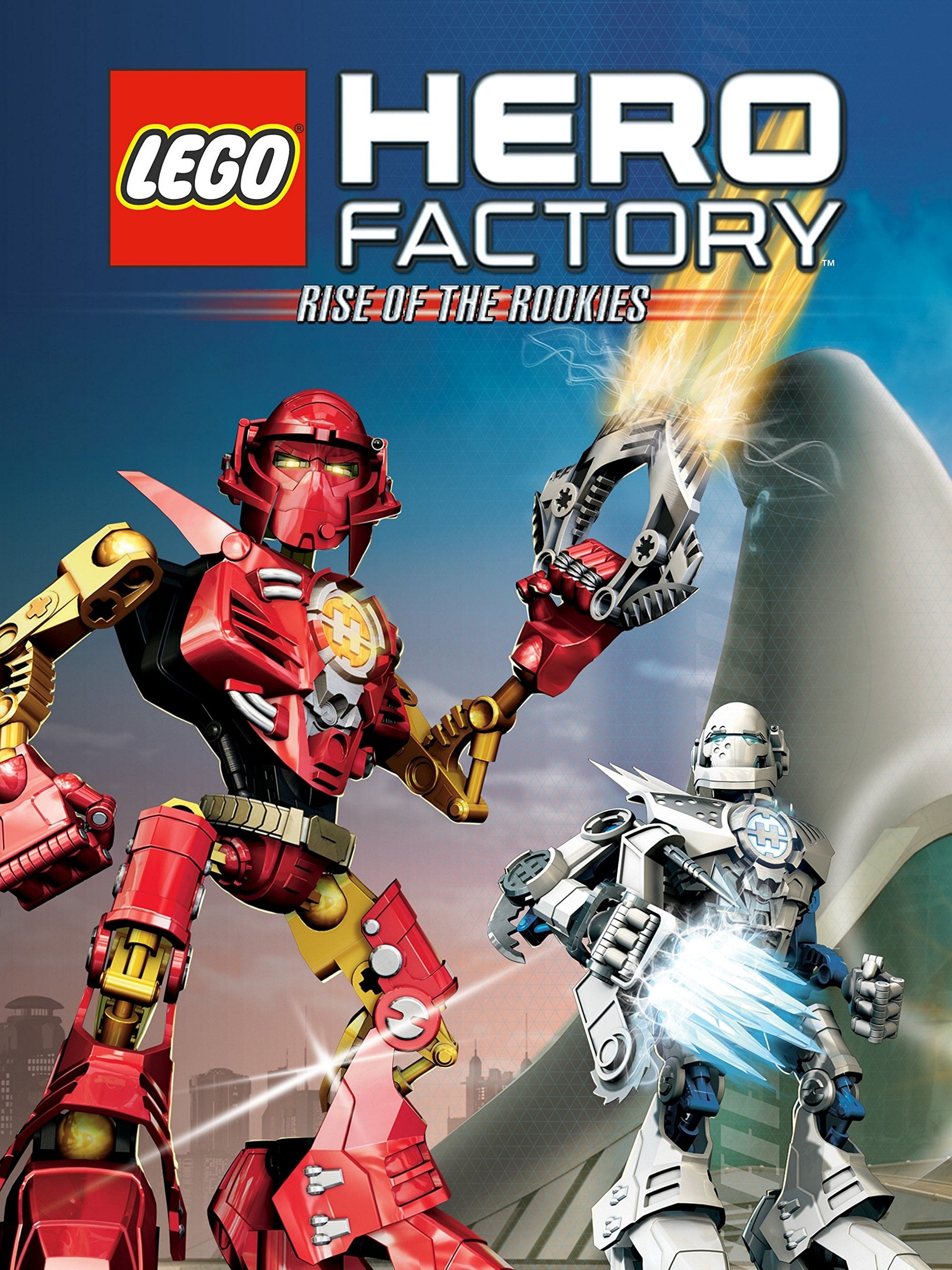 LEGO Hero Factory: Rise of the Rookies
Despite the fact that a new rookies team has been assigned to complete their training with Stormer and his crew, someone from Stormer's past is trying to take down the Hero Factory and Stormer himself...