Discover Movies and TV shows that fit You with our Mobile Application
Biography
Morikawa was born in Aichi Prefecture in 1995. She has five family members and was the only daughter, and has two brothers.In 2010, Morikawa won the Seventeen's Miss Seventeen, with models such as Ayaka Miyoshi, among the 5,575 applicants. In the same year on August 18, Tokyo Ryōgoku Kokugikan readers were invited to the event, Seventeen Summer School Festival were unveiled to the readers.On February 28, 2015, in an April 2015 issue of Seventeen, she was graduated from the exclusive model from the magazine.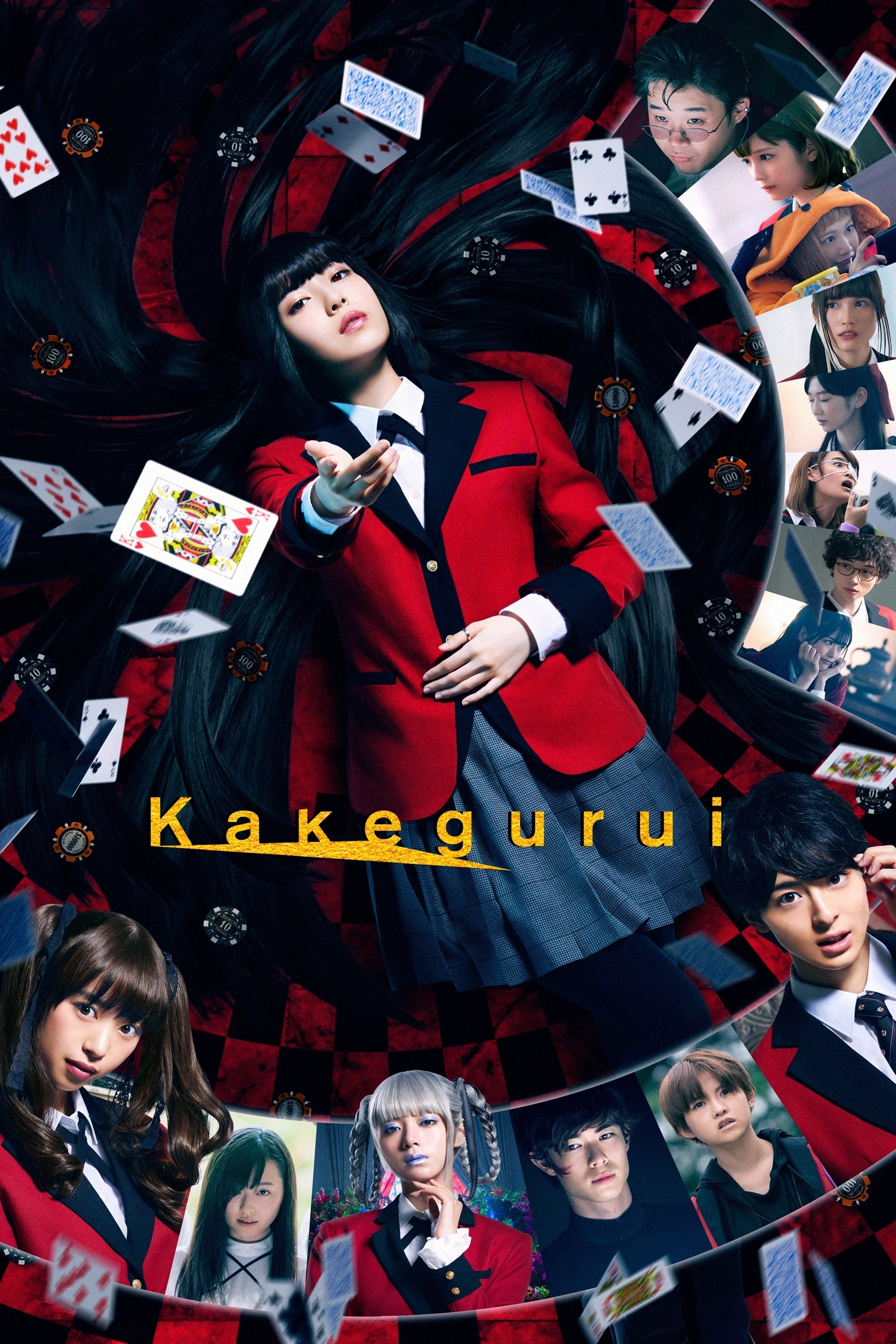 Kakegurui
Hyakkaou Private Academy. An institution for the privileged with a very peculiar curriculum. You see, when you're the sons and daughters of the wealthiest of the wealthy, it's not athletic prowess or ...
TV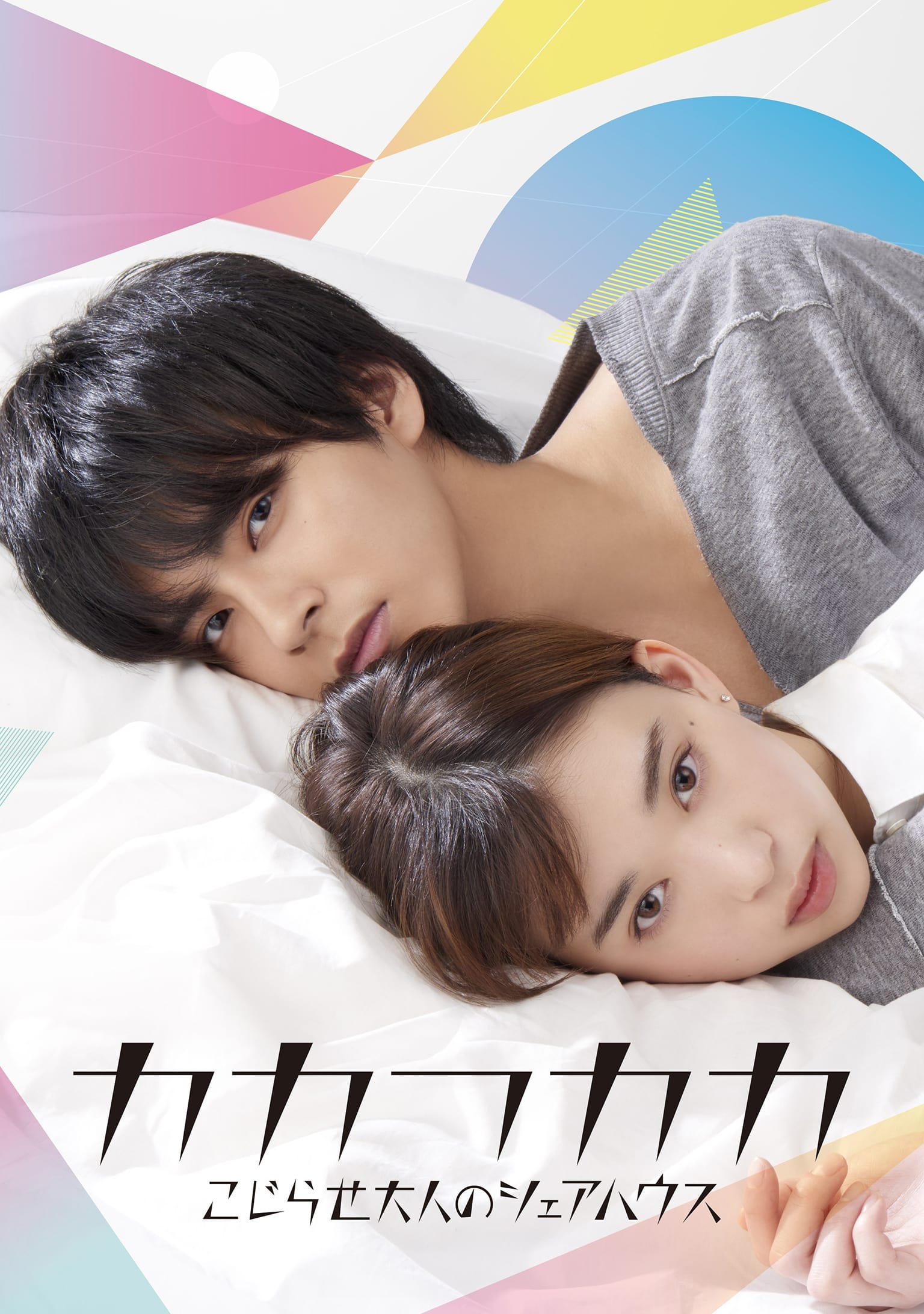 Screw-Up Adults' Sharehouse
I never thought I would see him again. Aki Terada said goodbye to her first love long ago. When her current boyfriend is caught cheating on her, Aki moves out of her apartment and into a sharehouse, w...
TV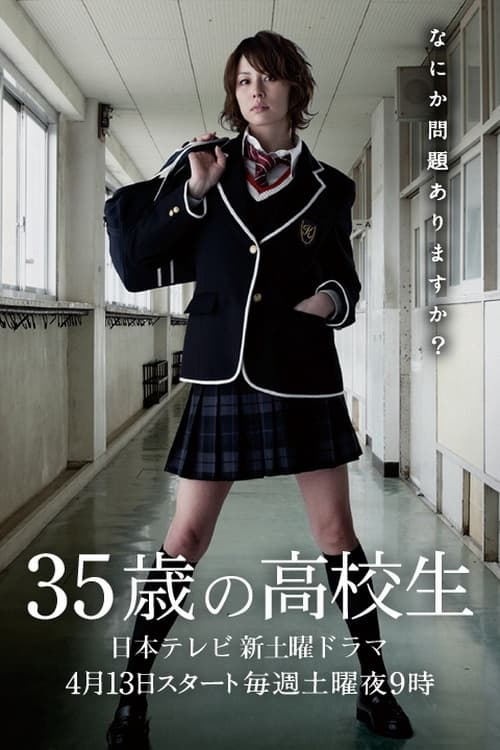 No Dropping Out -Back to School at 35-
The drama will center around how a 35 year old changes the school and influences her fellow classmates' lives while dealing with the dark reality of today's high schools, including bullied and skippin...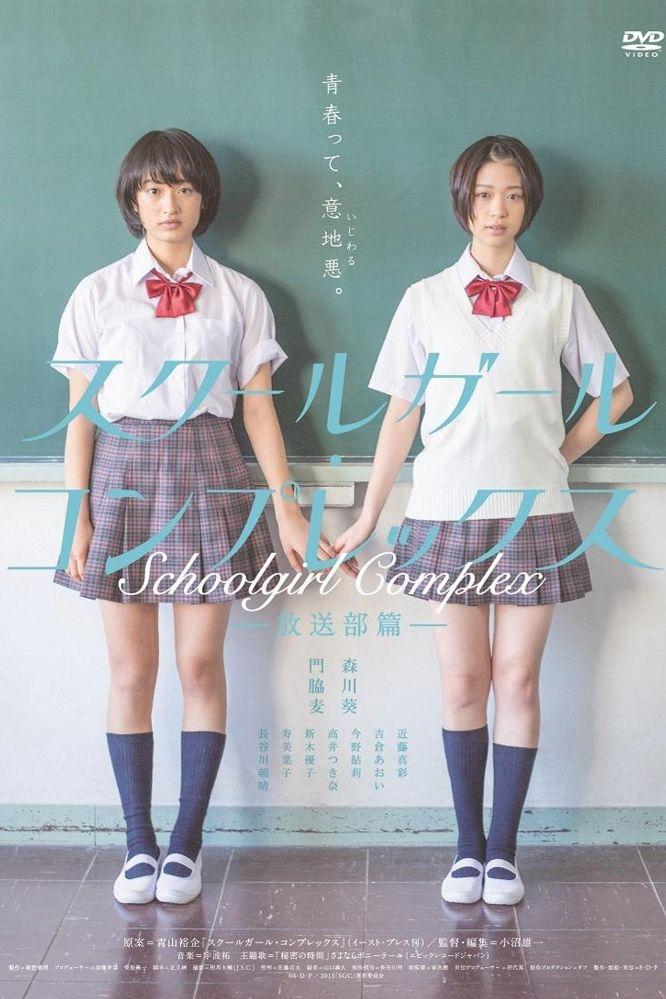 Schoolgirl Complex
At an all female high school, a senior of the radio club becomes fascinated with the club's newest member. As graduation nears and the summer heat rises, so does the sexual tension between the girls.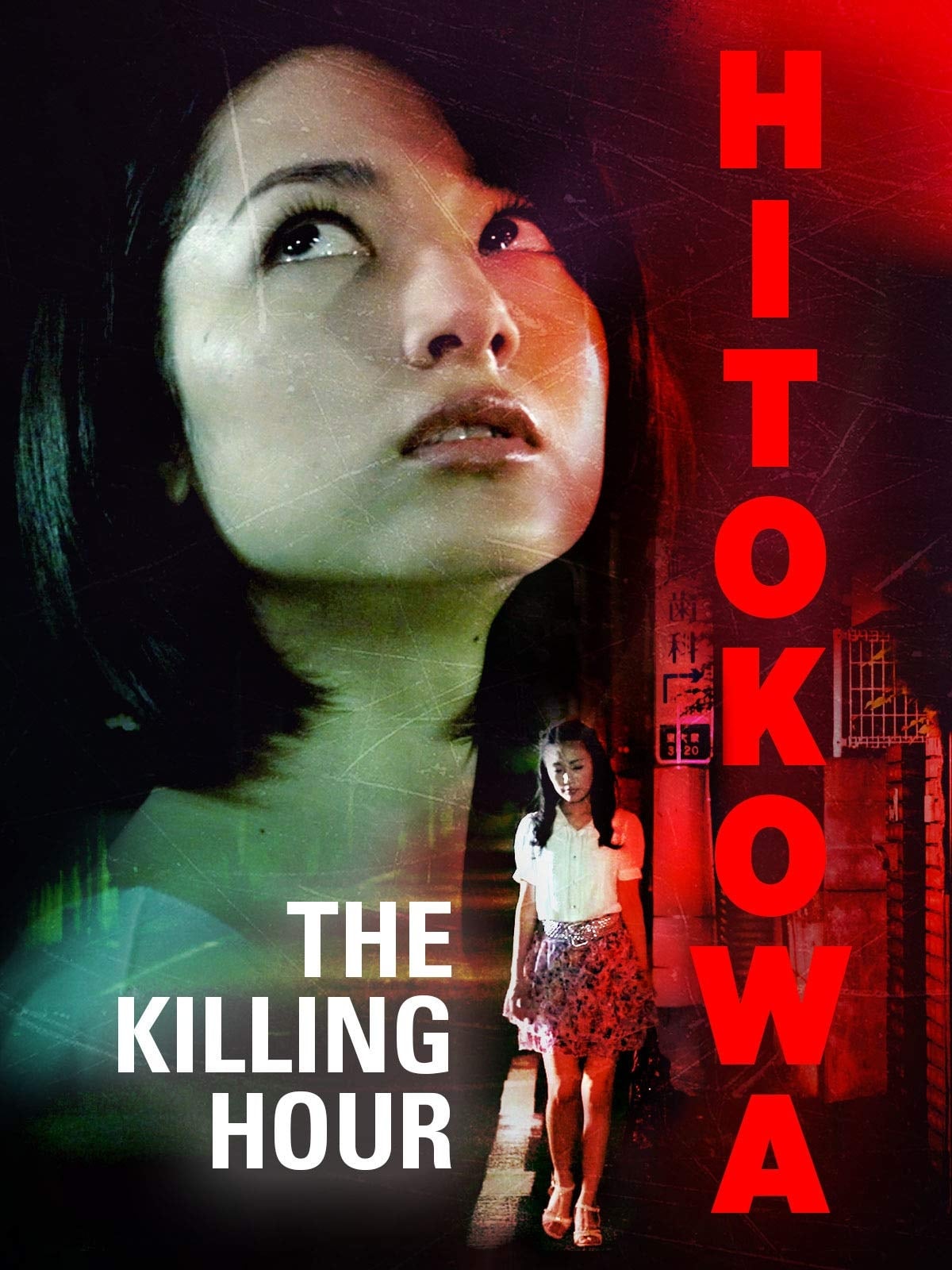 Hitokowa 3: The Killing Hour
This 3rd installment of Kazuto Kodama's horror series delves into the dark side of love, exposing the bizarre cruelties of excessive affection from a psychopath. Transferring
Yoko meets a transfer student when she is isolated by her junior high school classmates.
TV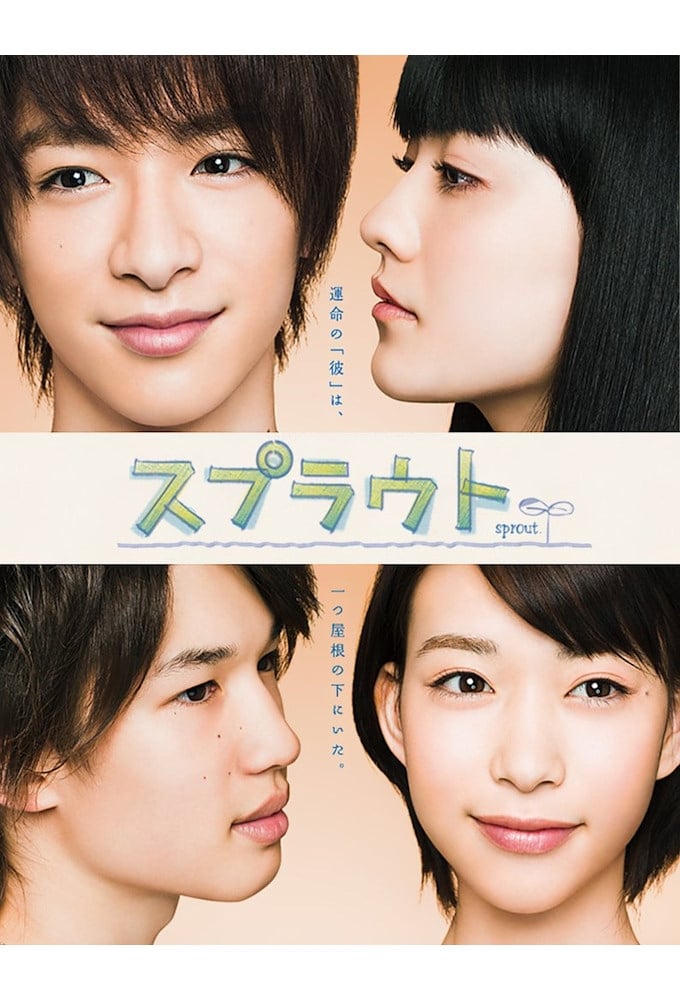 Sprout
Miku finds out that the most popular guy at school will be living under the same roof as her for the summer. Will a budding summer romance blossom?