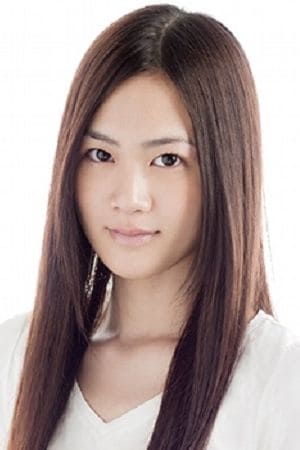 Biography
Ena Koshino is an actress, known for Hanayoi dôchû (2014), Satorudayo (2015) and Hotori no Sakuko (2013).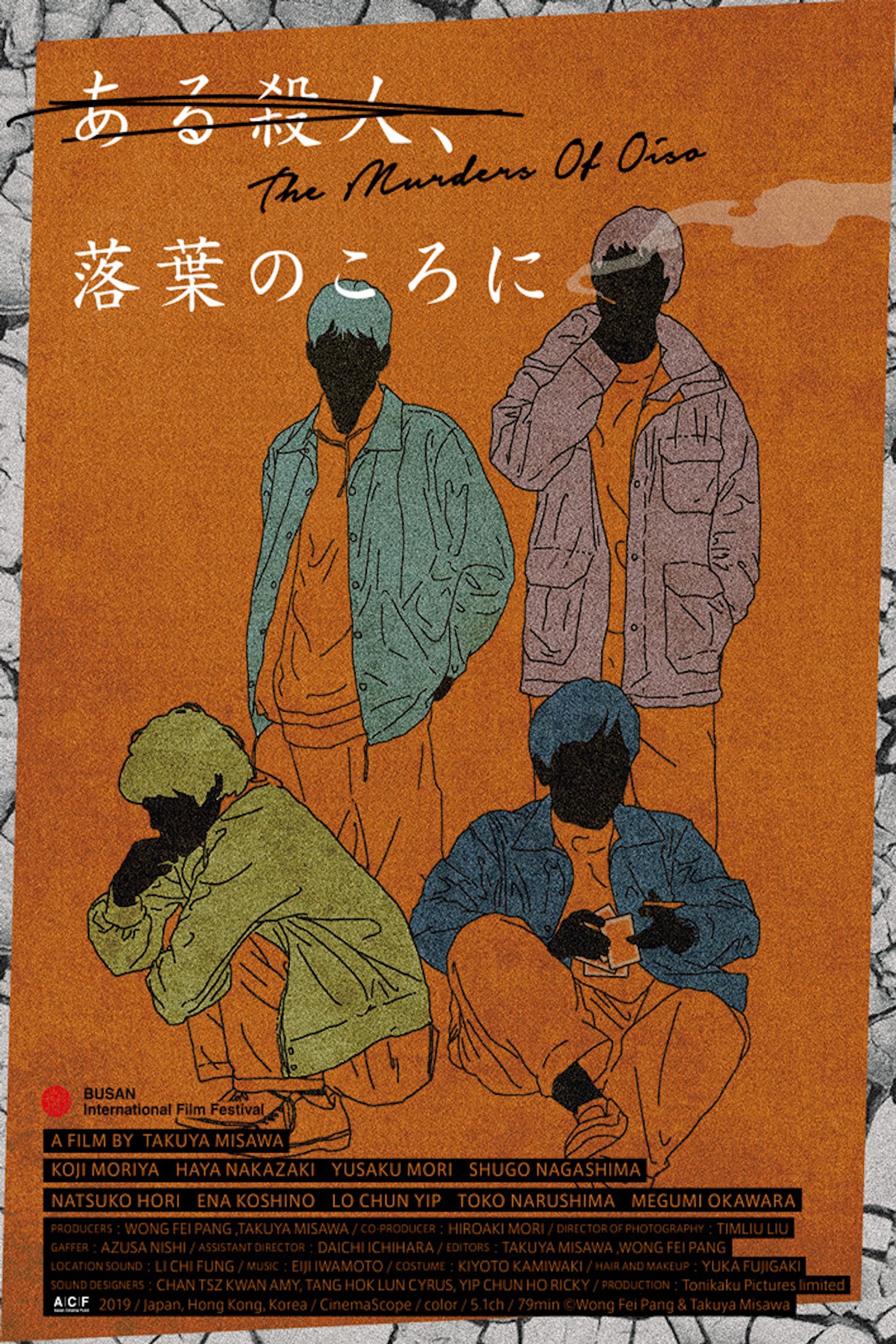 The Murders of Oiso
There are Tomoki, Shun, Kazuya, and Aita in Oiso, the seaside town. One day, Tomoki finds their teacher, Ito, who is their teacher and Kajya's uncle, dead.
TV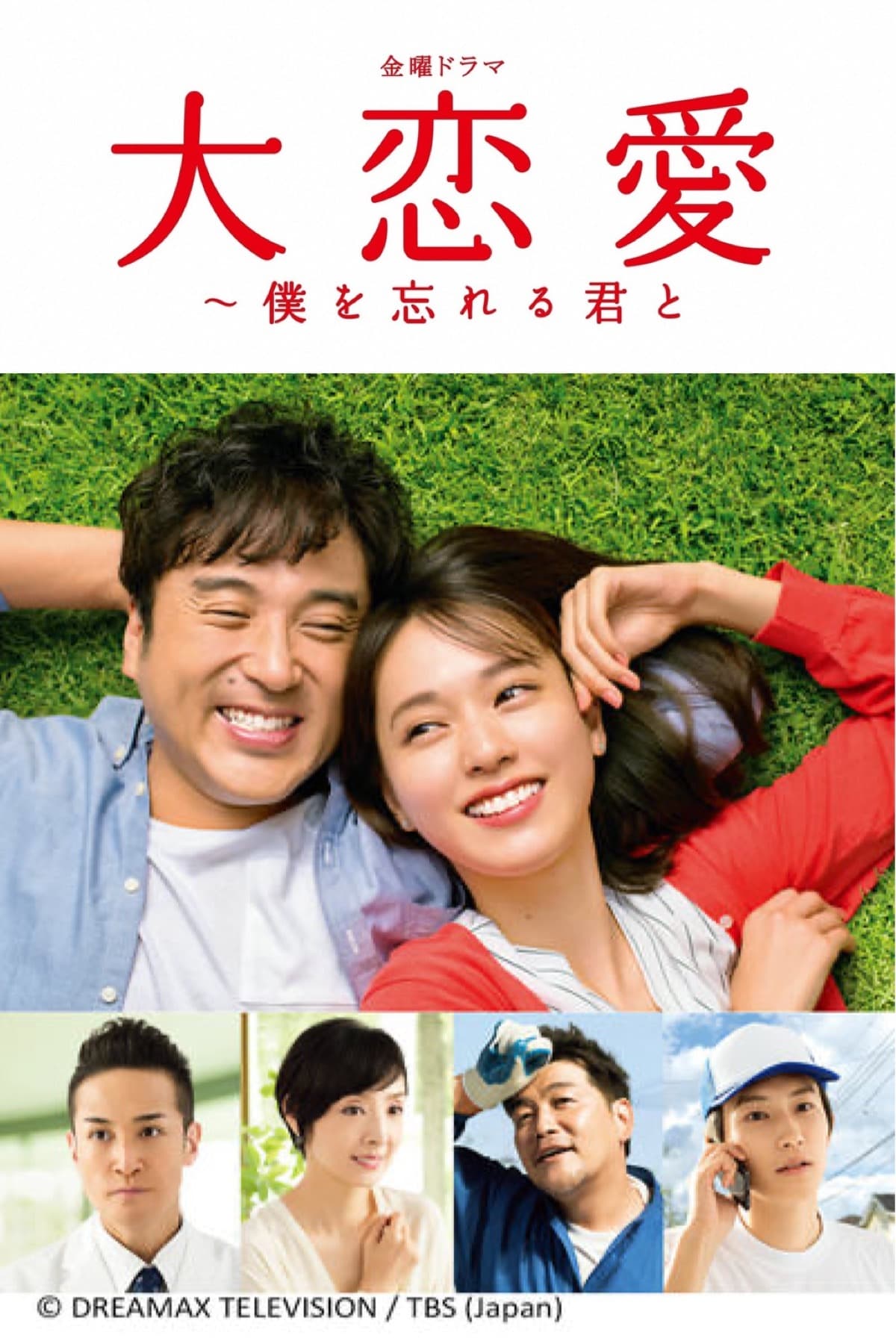 Don't Forget Me
Naozawa Kita has a good life. She will be getting married in a month to Yuichi Ihara, an older doctor who fits her ideal characteristics of a perfect marriage partner. On the day of her move to her ne...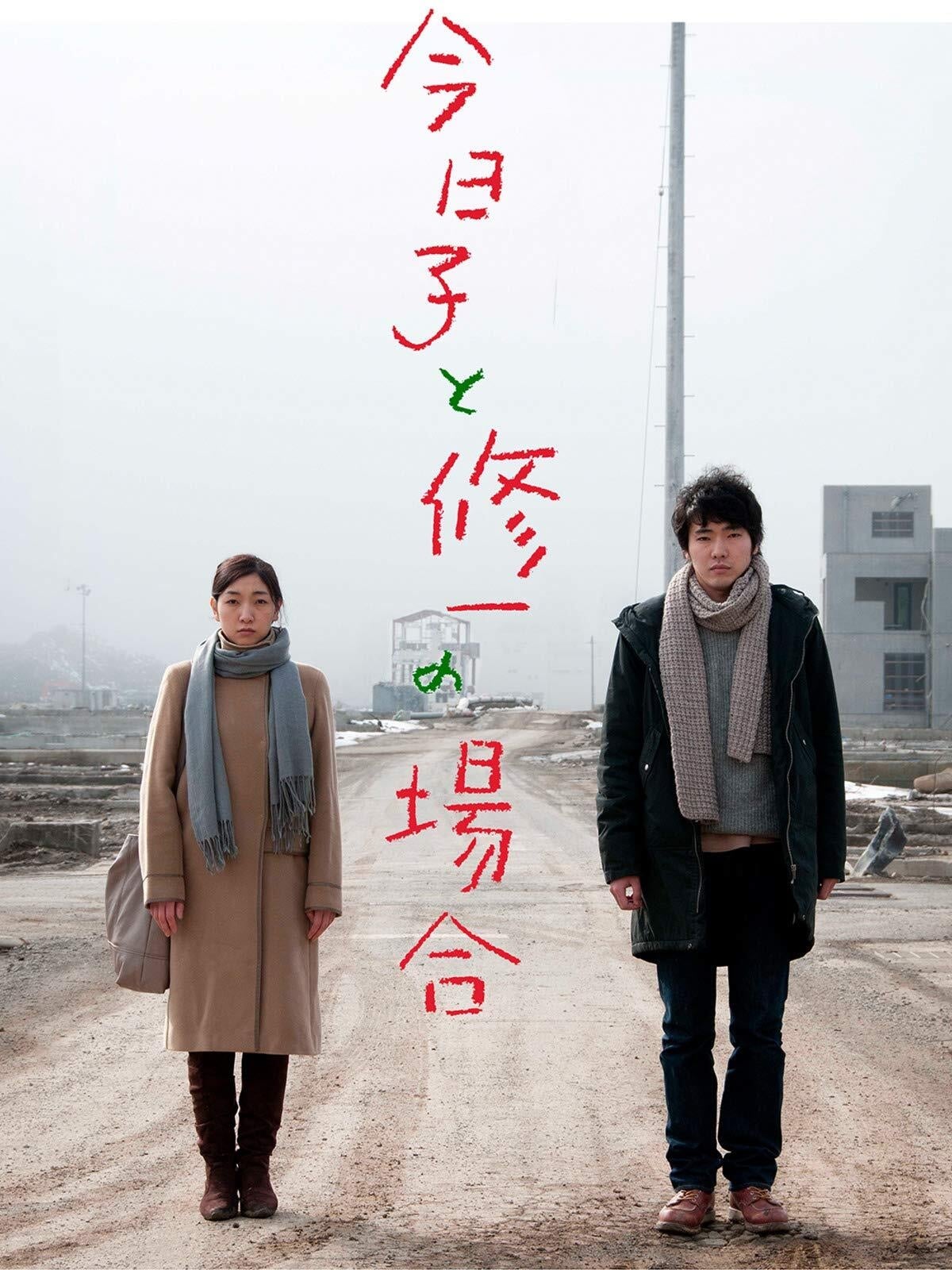 Case of Kyoko, Case of Shuichi
Kyoko (Sakura Ando) works as an insurance agent. Due to a series of unfortunate events, she brings shame to her family and has to leave her hometown. Shuichi (Tasuku Emoto) killed his drunken father t...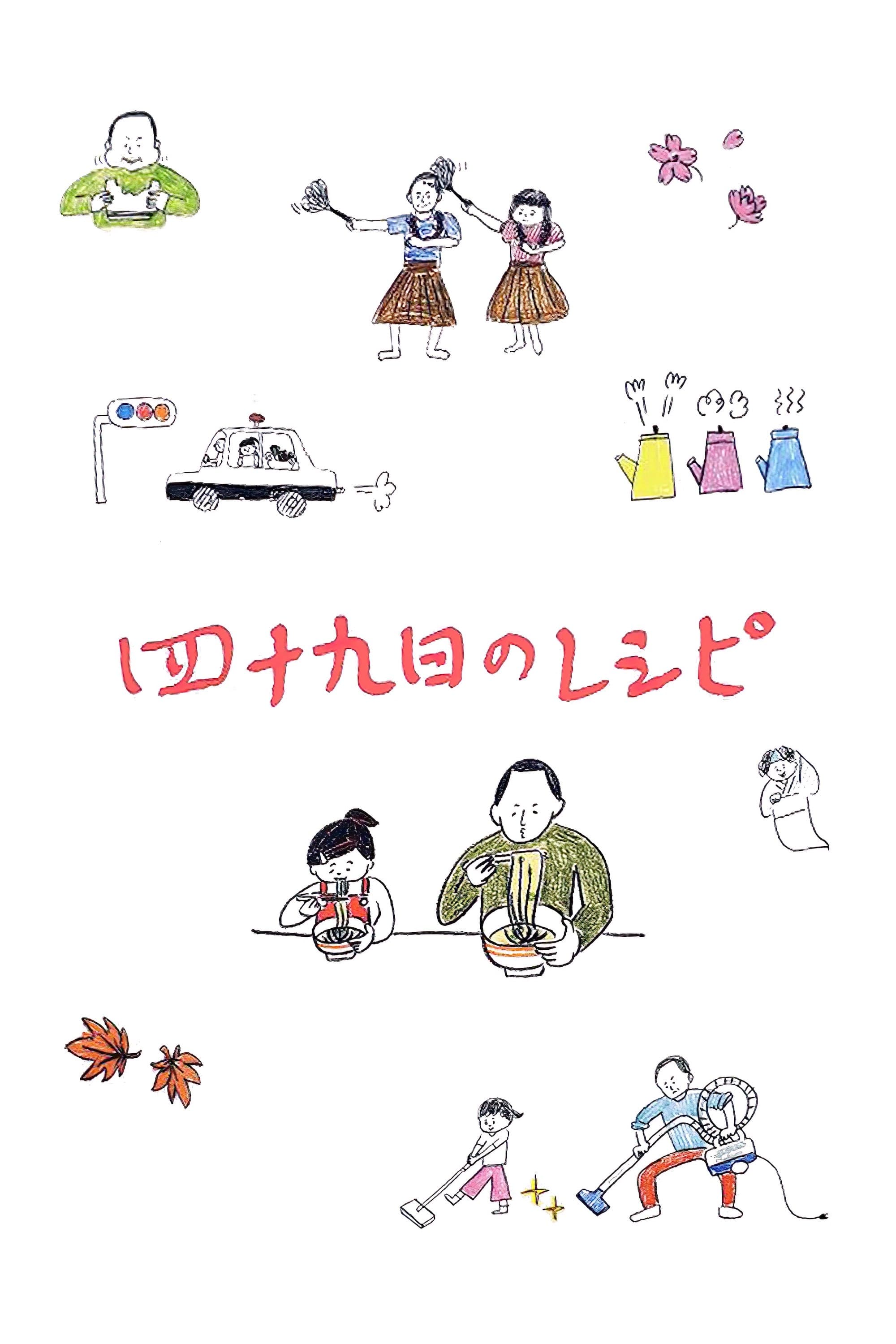 Mourning Recipe
A widower and his daughter are dealing with the death of his wife.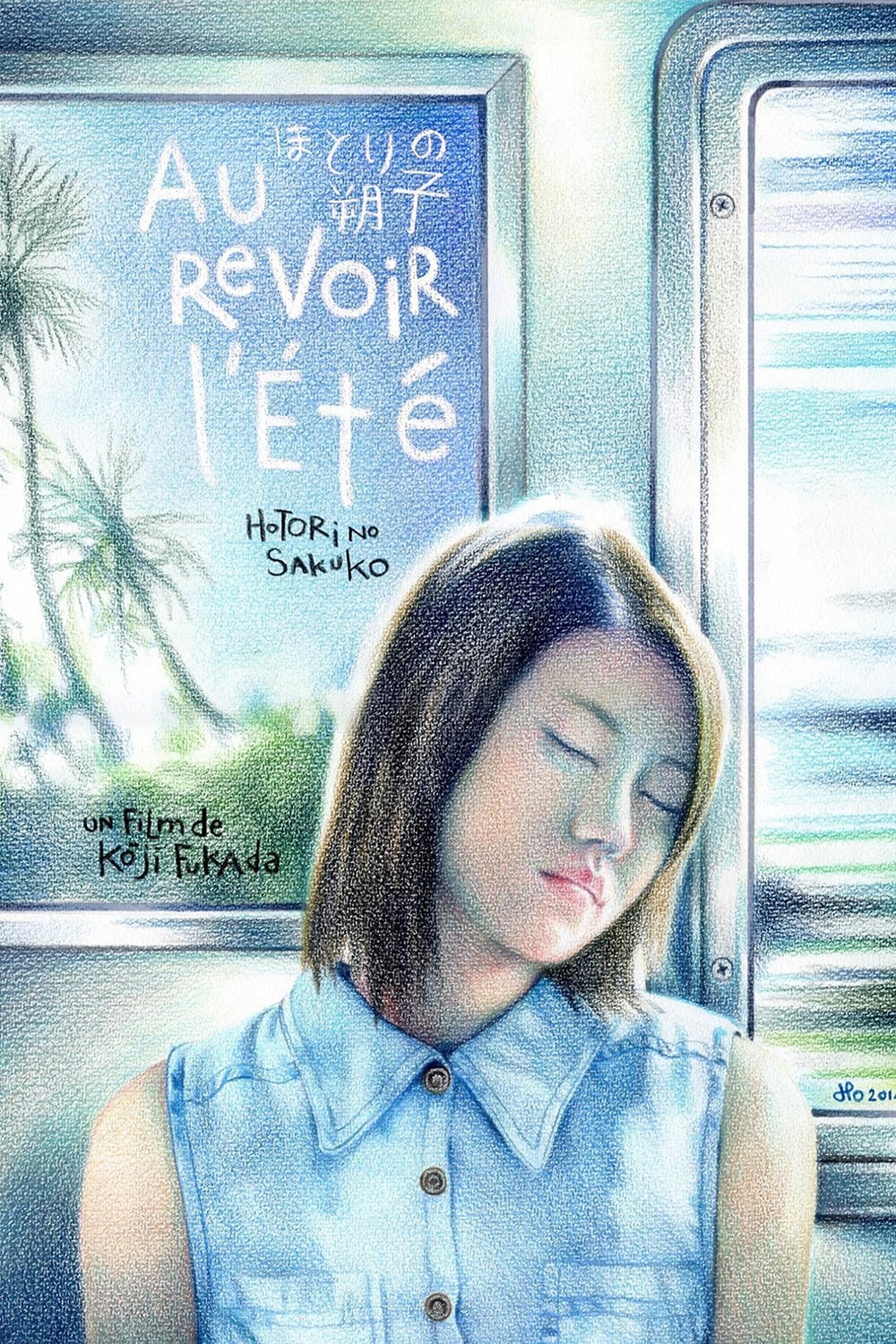 Au revoir l'été
After failing her university entrance exam, Sakuko is invited by her aunt to spend summer vacation in a beautiful seaside town. She gets to know the people of the town, including a relative of her chi...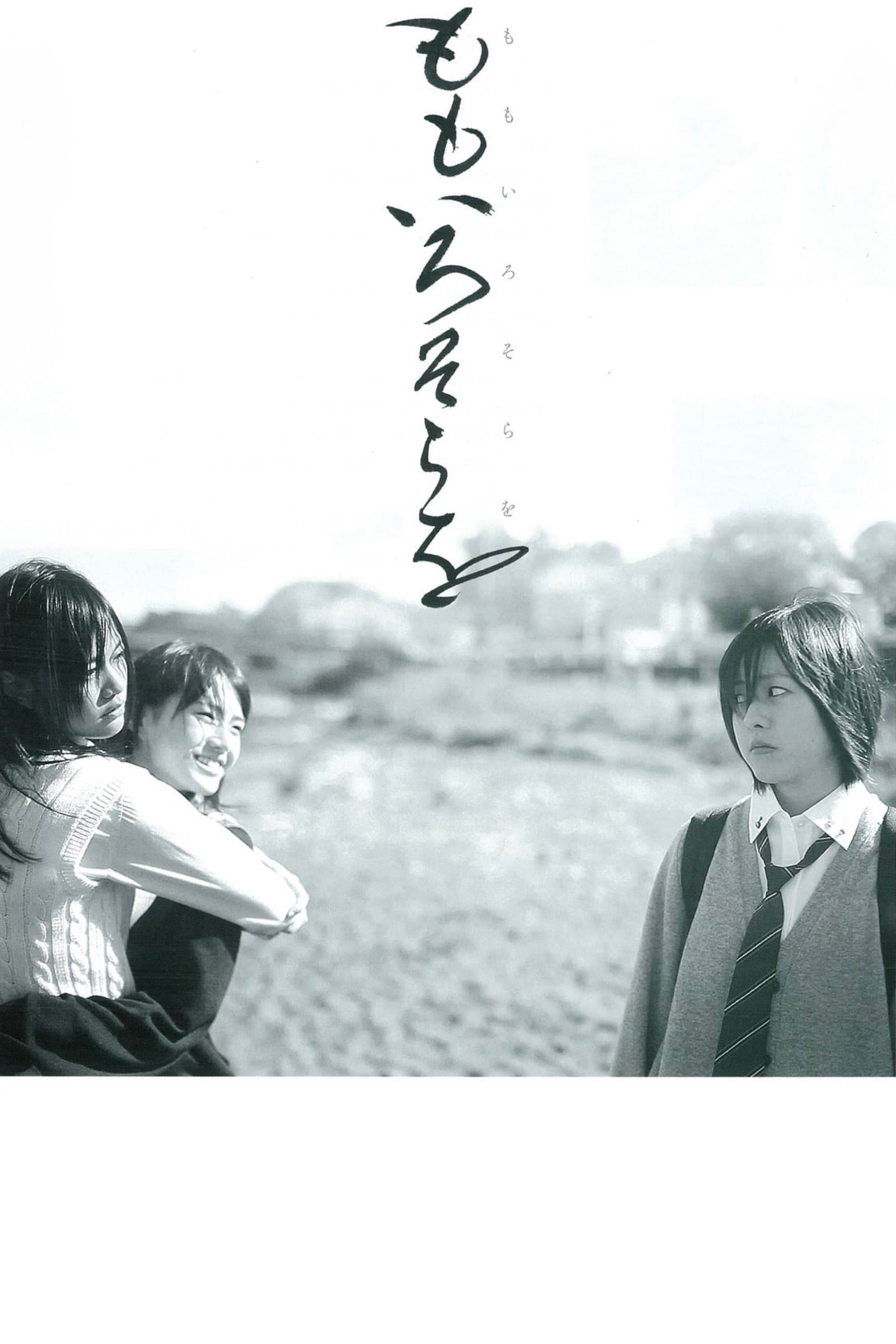 About the Pink Sky
A high school student is rating newspaper articles when he finds a wallet with a lot of cash. Izumi decided to lend a large portion of the money to middle-aged male acquaintances instead of returning ...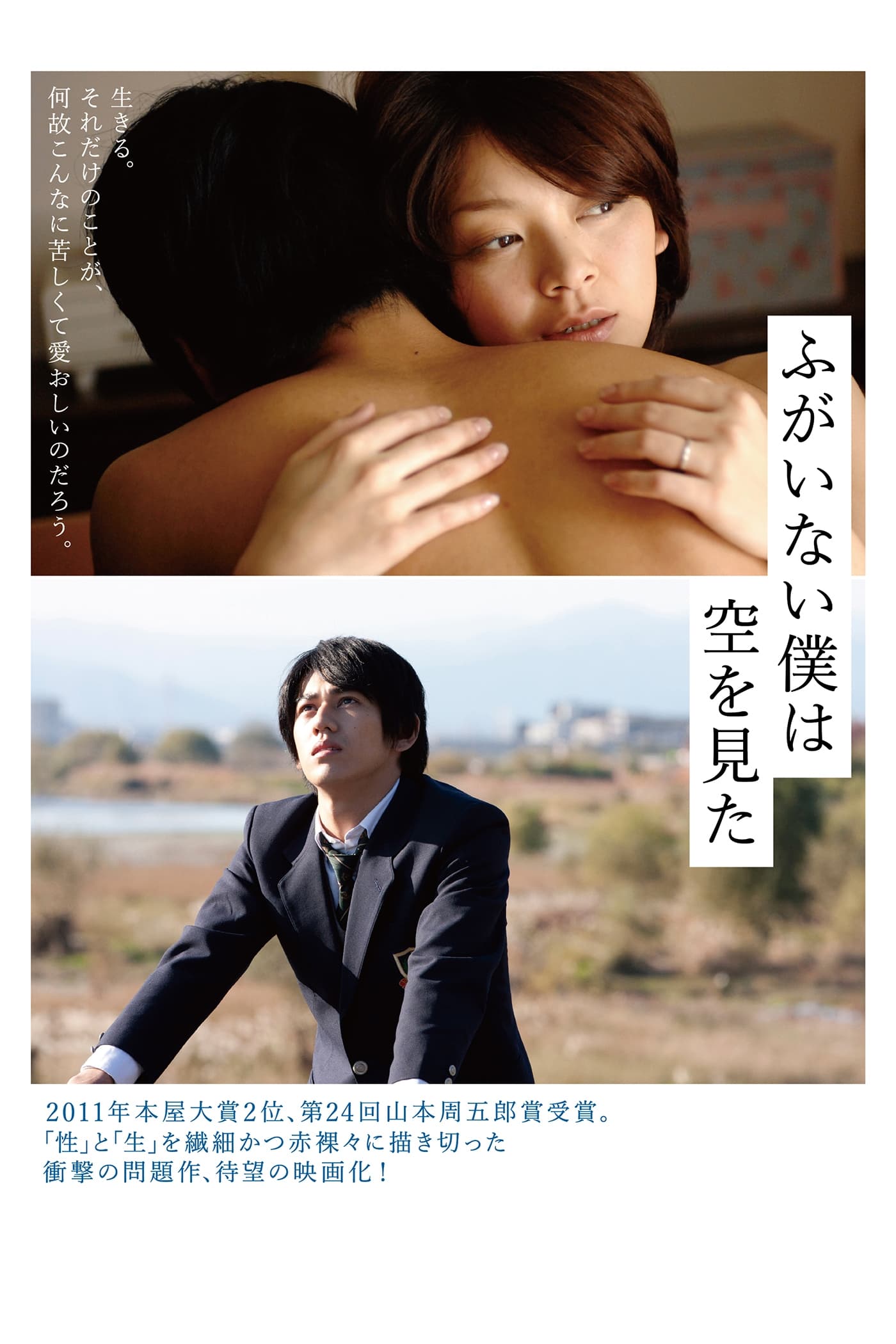 The Cowards who Looked to the Sky
Based on the award-winning novel of the same name, this boldly erotic yet movingly tender portrait of a group of vulnerable, variously wounded people — a depressed housewife, her high-school-aged love...