Biography
TV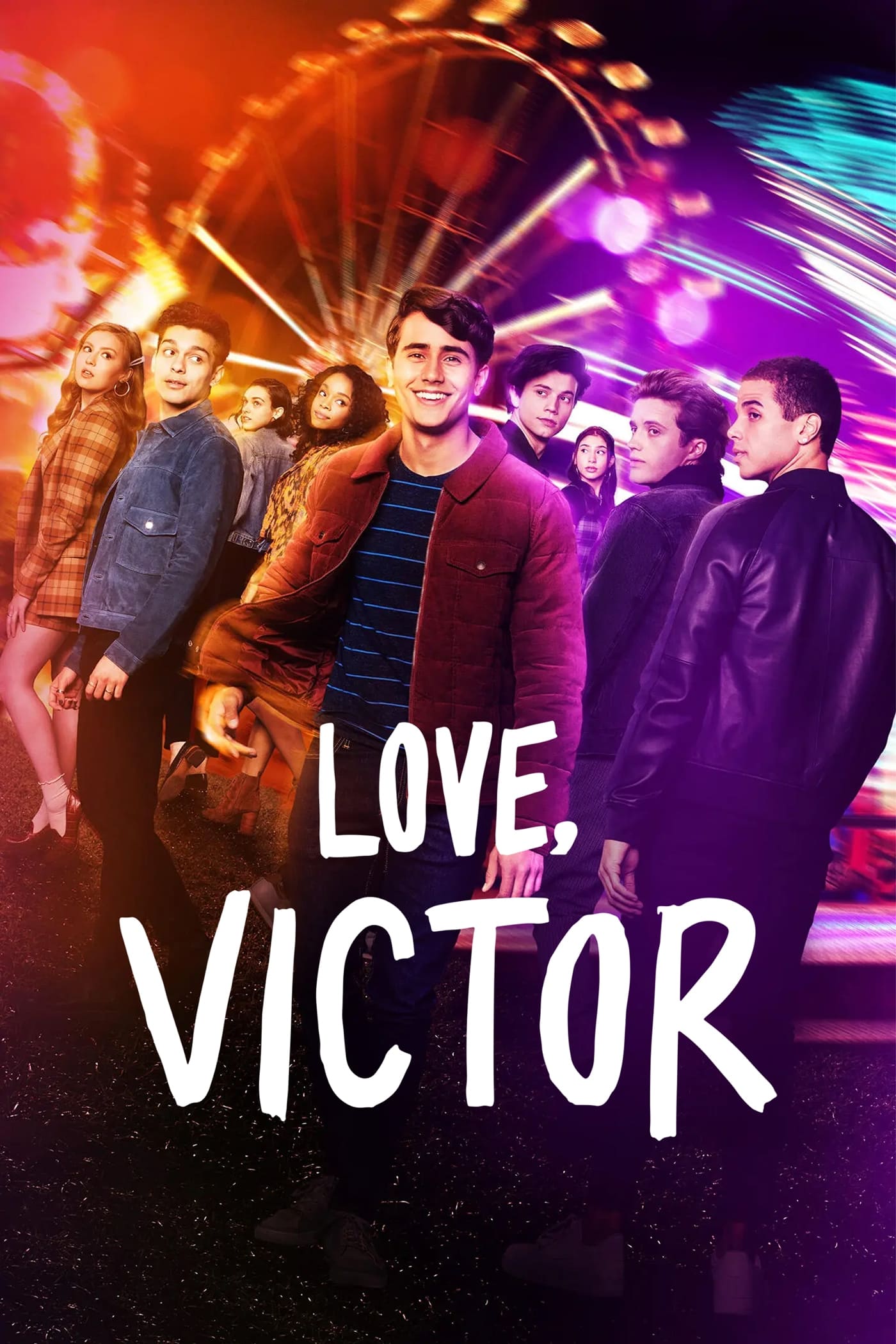 Love, Victor
Victor is a new student at Creekwood High School who is on his own journey of self-discovery, facing challenges at home, adjusting to a new city, and struggling with his sexual orientation. Simon help...
TV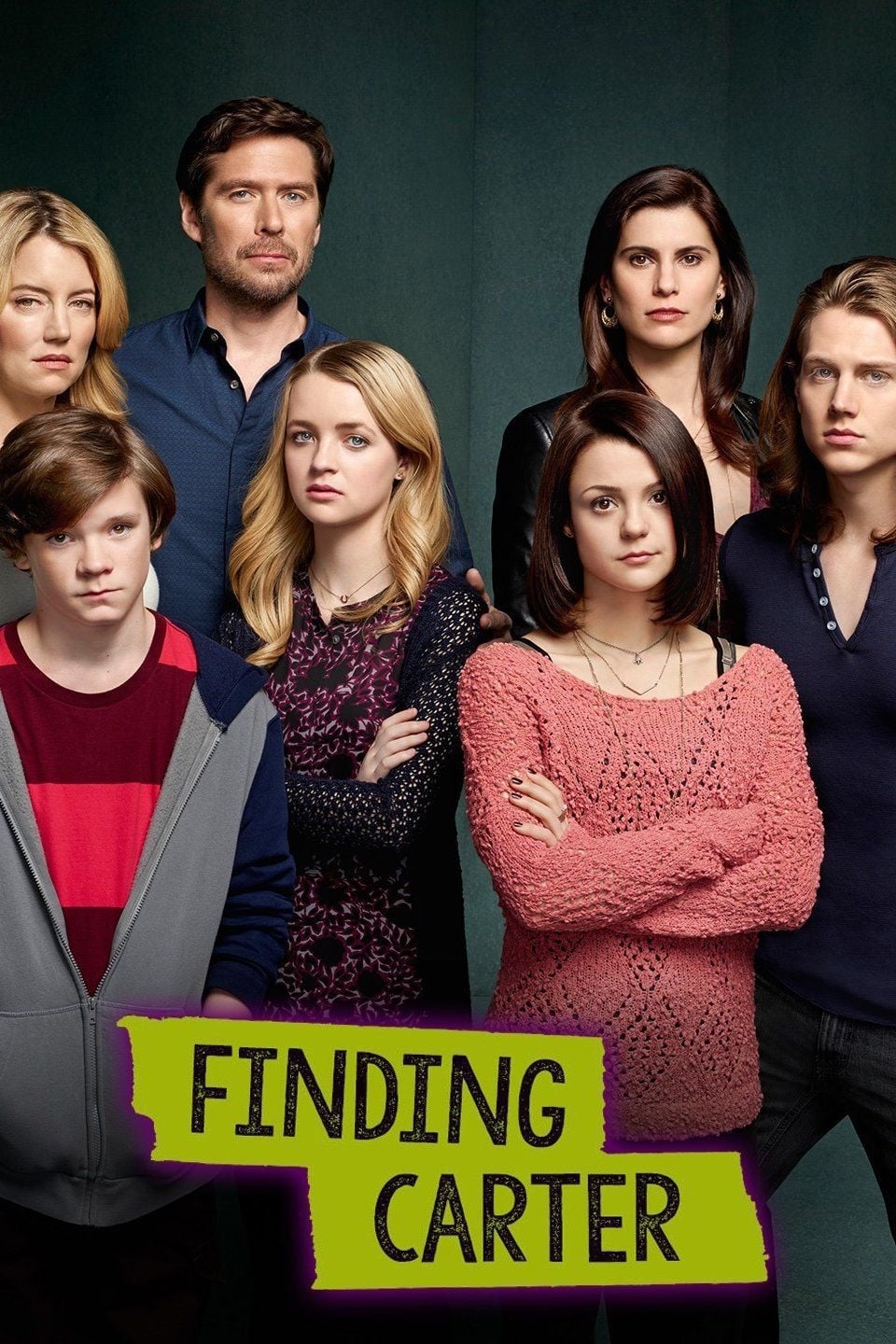 Finding Carter
A teenager finds out she was abducted as a toddler and returns to her biological family.
TV Super Fun Night
For the last 13 years, junior attorney Kimmie Boubier and her two best friends, Helen-Alice and Marika, have had a standing date every Friday night. Kimmie's promotion has thrown a wrench into the tra...
TV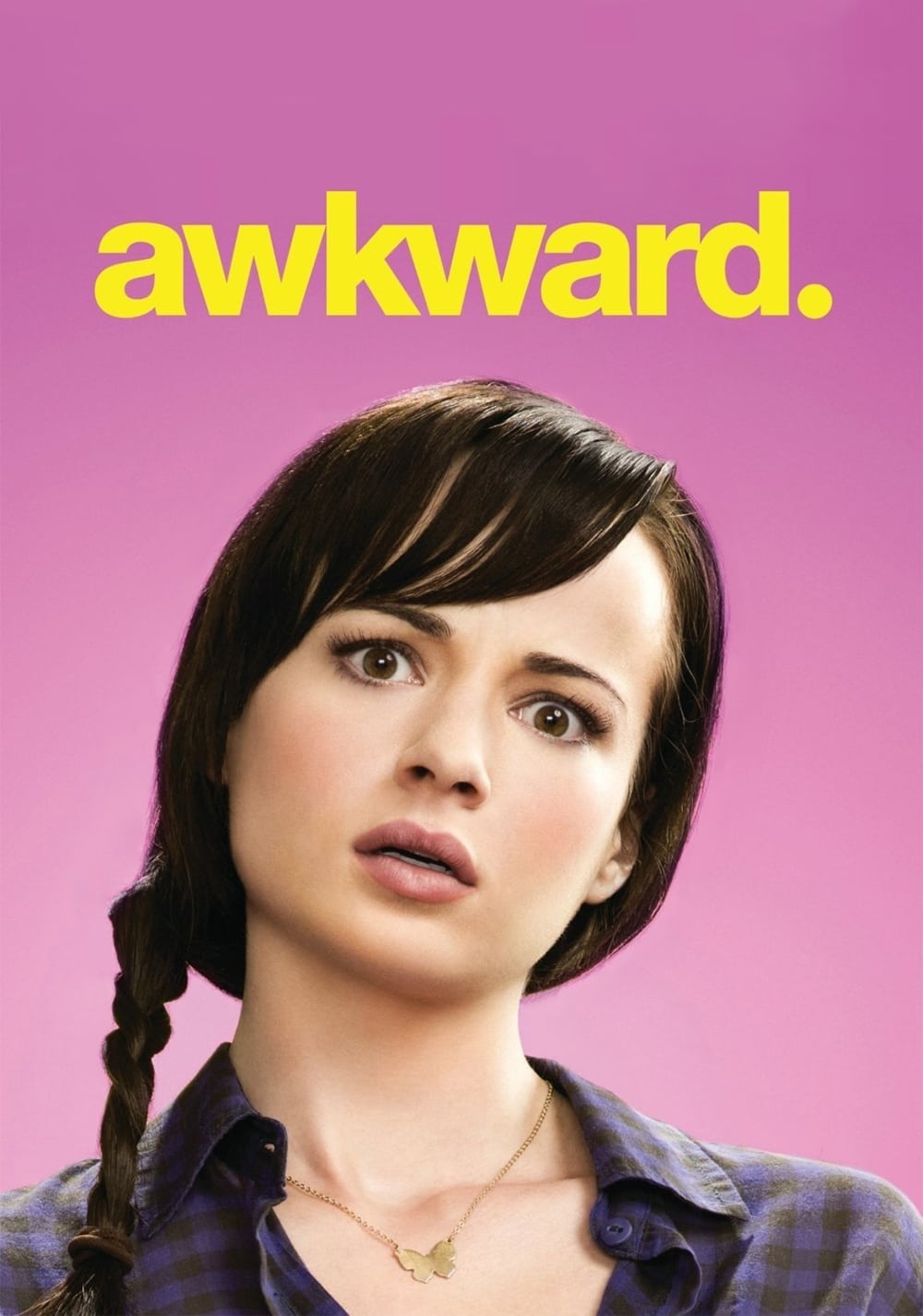 Awkward.
An irreverent look at the conflict, chaos and humor that defines teenage life through the eyes of 15-year-old Jenna Hamilton whose life begins to change when a simple accident becomes an epic misunder...