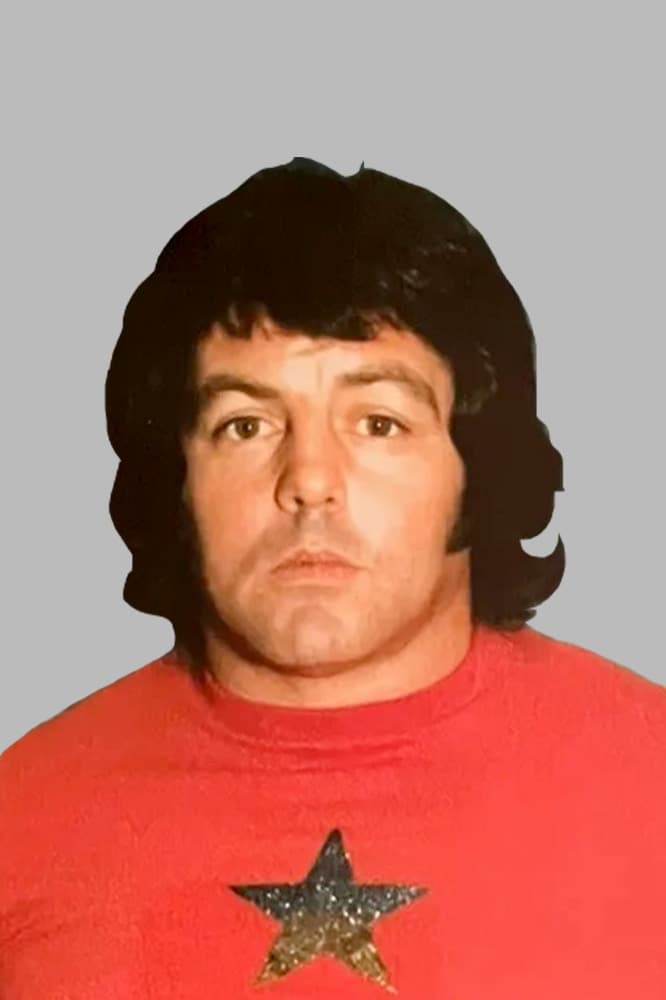 Biography
William Cruickshanks (born 24 October 1943) is a Scottish-born Australian professional wrestler and author better known by his stage name Bill Dundee. Cruickshanks is the father of Jamie Dundee and the father-in-law of wrestler Bobby Eaton.
Personal Life
Dundee's son Jamie Dundee, also became a wrestler, whereas his daughter Donna, married wrestler Bobby Eaton. His grandson, Dylan Eaton, wrestles as well.In the early 1990s he partnered with Doug Hurt, brother of Jerry Lawler's manager, in the opening of a furniture store in Evansville, Indiana called "Superstar Dundee Furniture". The store collapsed about a year after opening.In 1998, he was a sales manager for American Cable and promoted satellite sales in the West Tennessee area.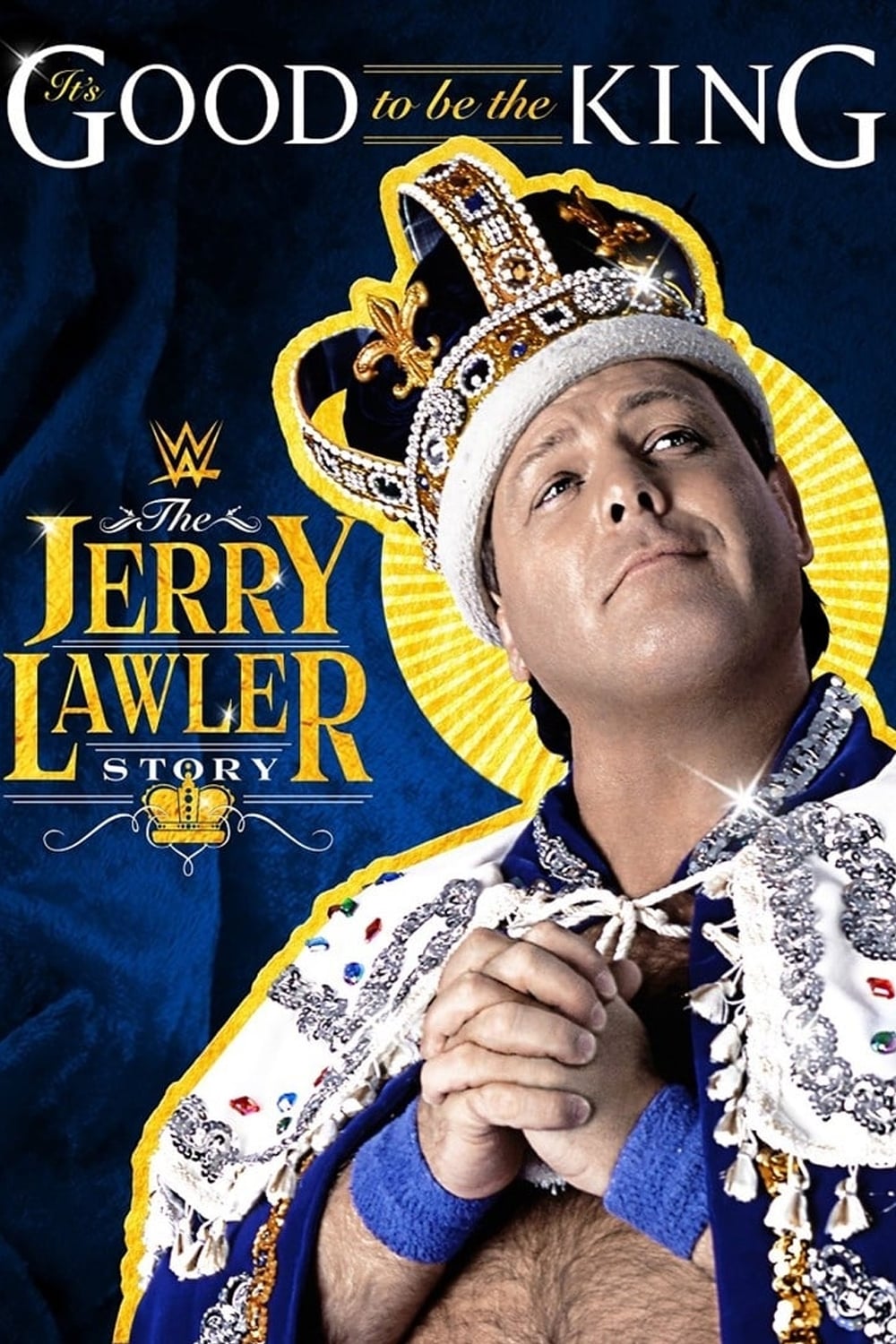 It's Good To Be The King: The Jerry Lawler Story
You hear his voice calling the action every week on WWE's flagship show, Monday Night Raw, but there is more to being king other than having the best seat in the house! In this regal new documentary, ...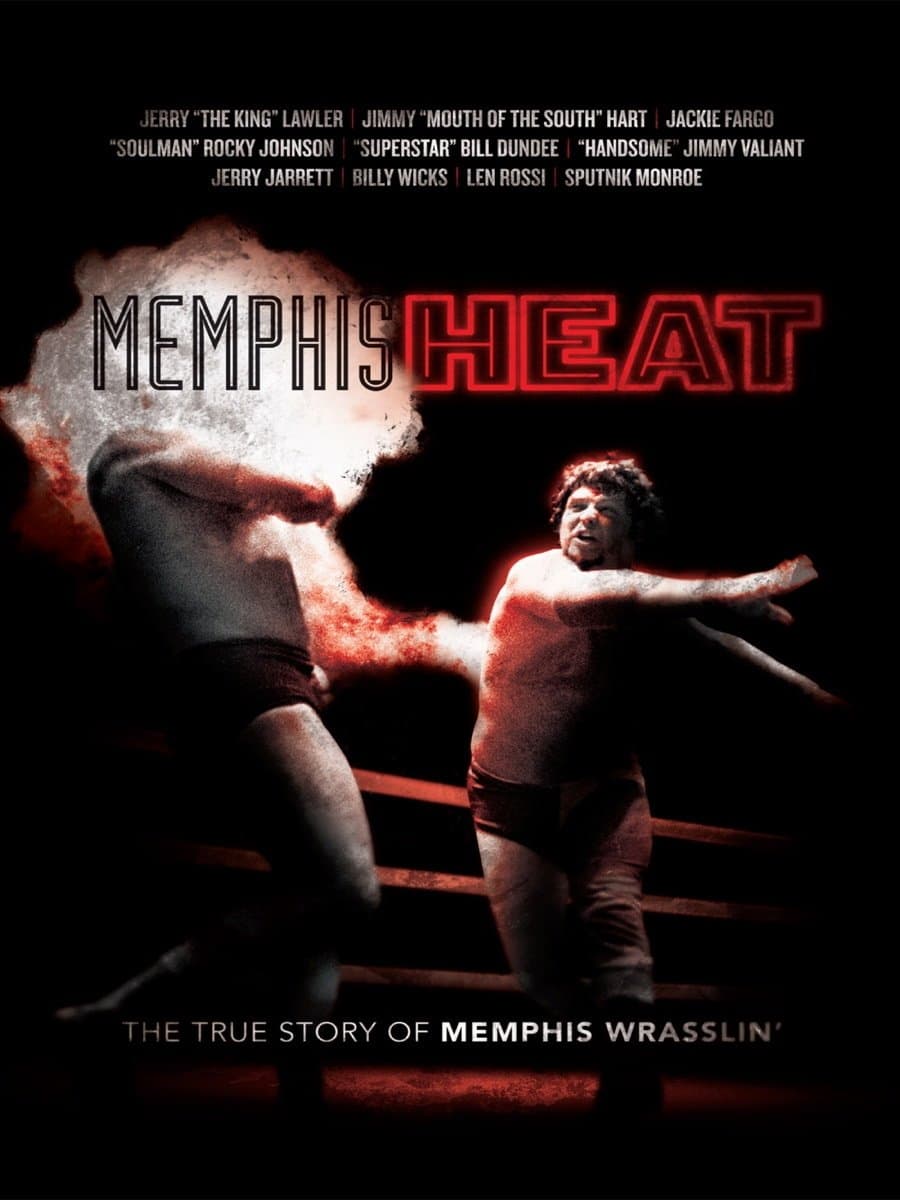 Memphis Heat: The True Story of Memphis Wrasslin'
Memphis Heat: The True Story of Memphis Wrasslin' is the definitive documentary about the history of Memphis wrestling from the 1950's with legendary battles between Sputnik Monroe and Billy Wicks, th... AWA The Road to SuperClash III
The AWA spectacular features a who's who of WWE Hall of Famers, including Cactus Jack, Jeff Jarrett, Kerry Von Erich and more.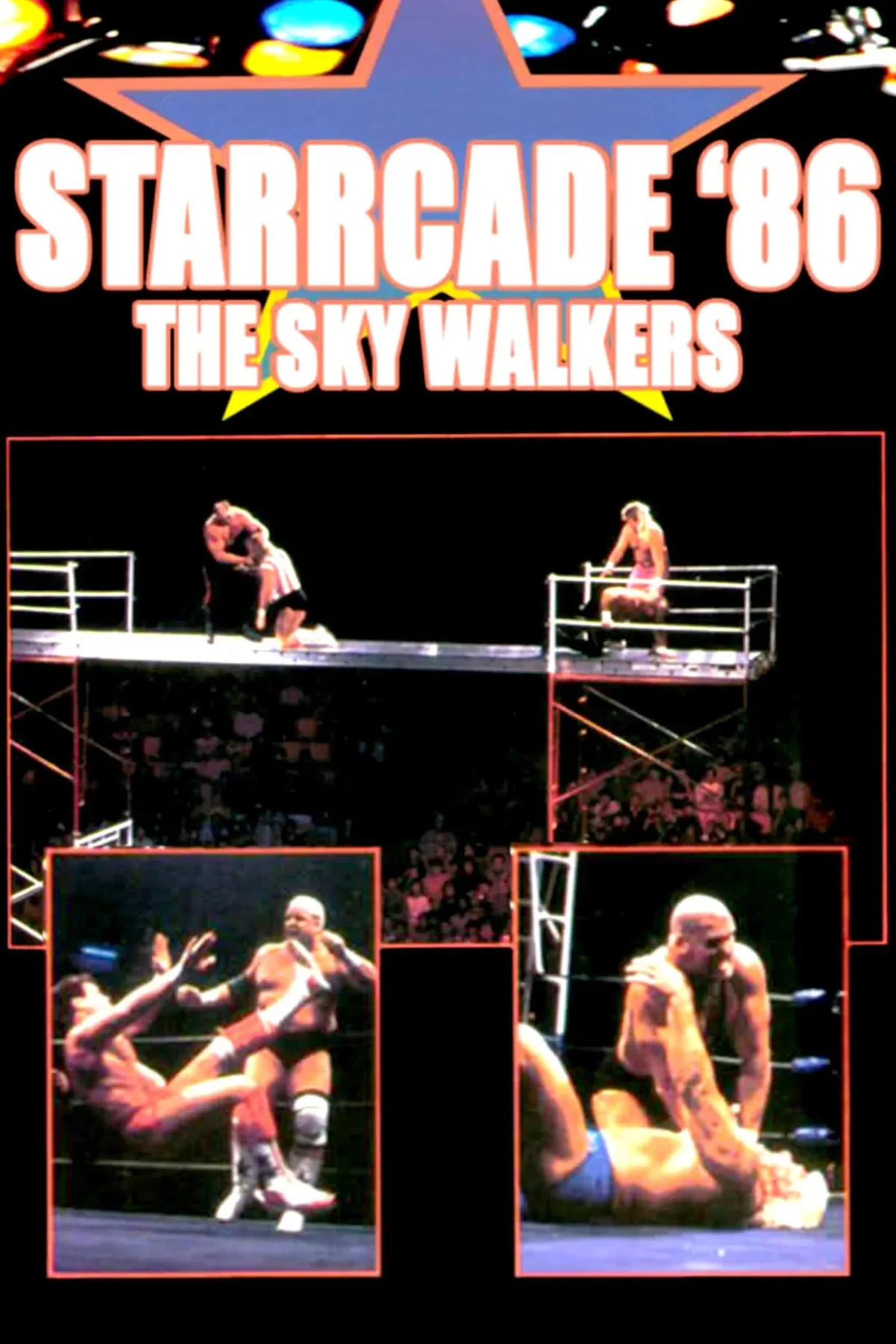 NWA Starrcade 1986
Only one team will survive the "Night of The Skywalkers" as The Road Warriors and The Midnight Express clash high atop a 25 foot scaffold. The Rock 'n' Roll Express will defend their NWA Tag Team Cham...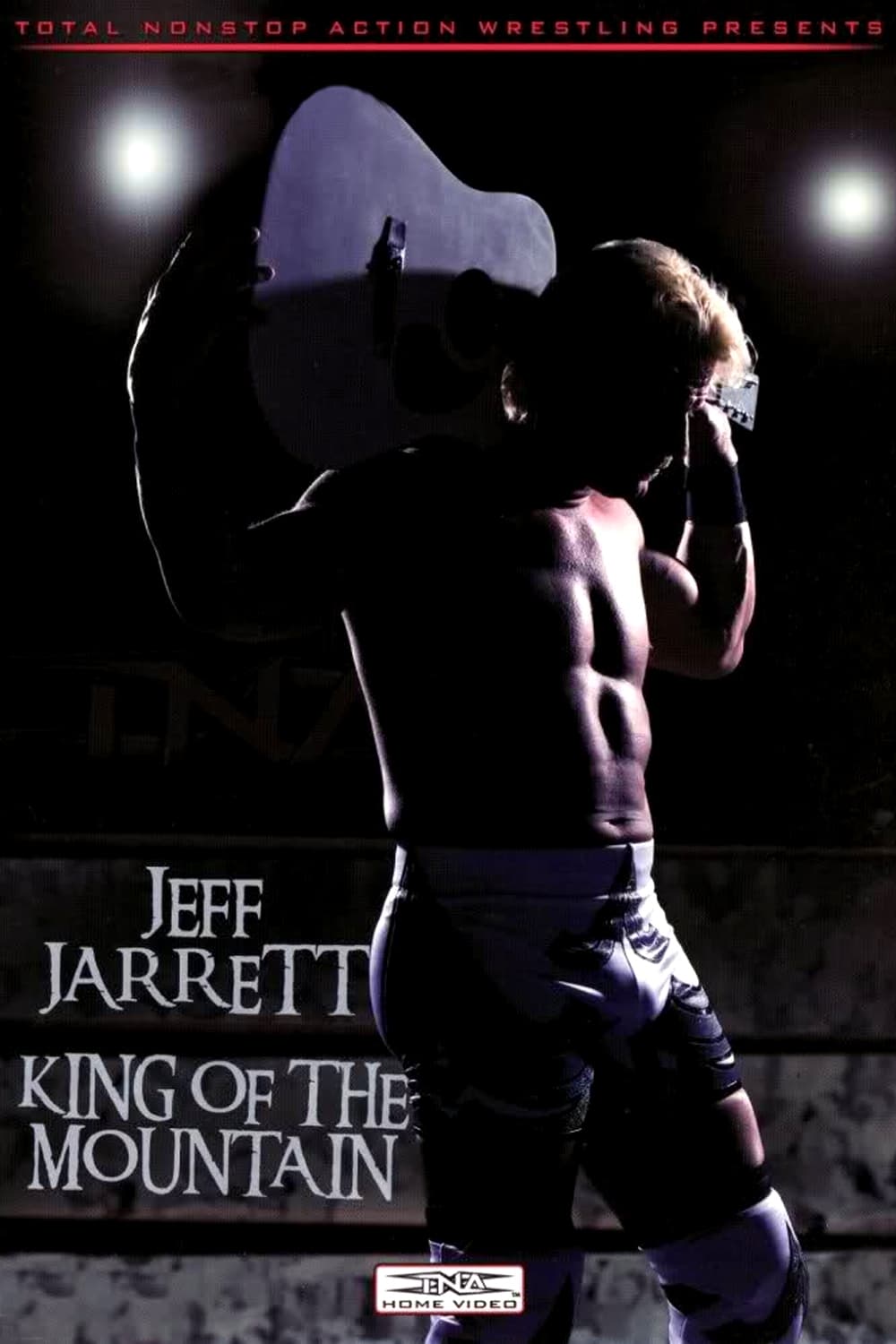 Jeff Jarrett: King of the Mountain
Outside of the ring, Jeff Jarrett is a legend in pro wrestling. The life and story of Jeff Jarrett, King of the Mountain is chronicled in this collection.