Biography
TV
Unlocked
One of the longest lock-ups in the world has nine different episodes.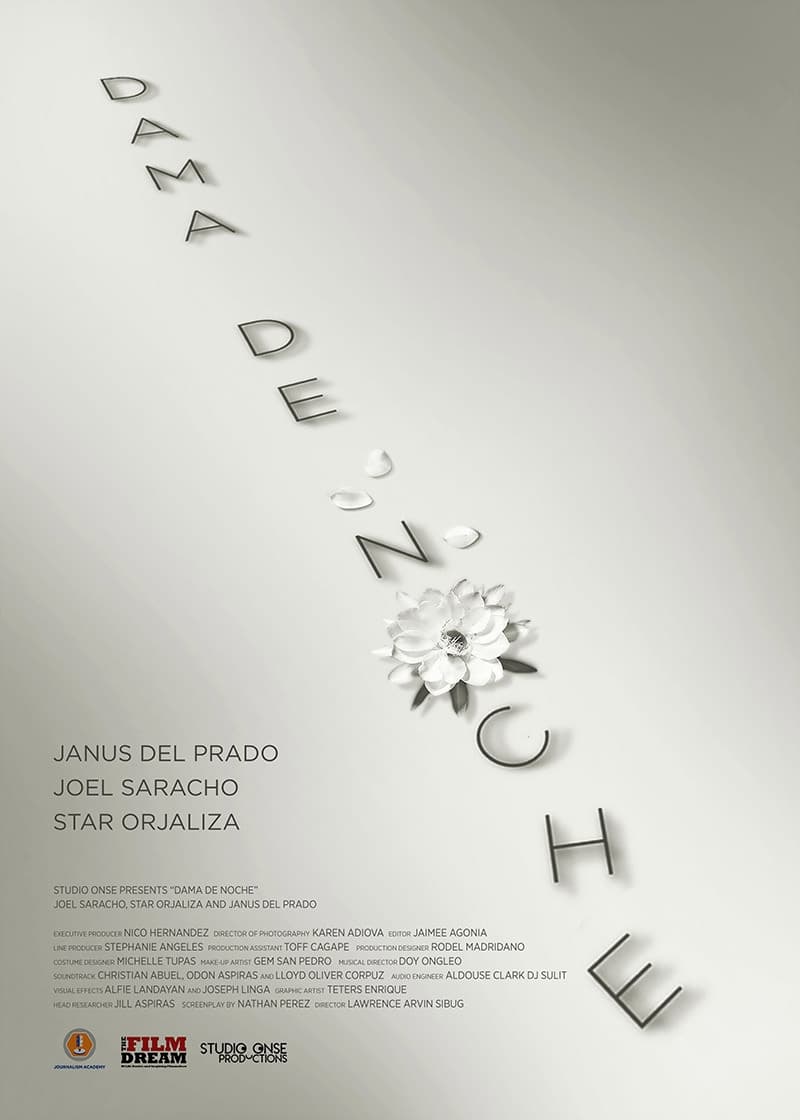 Dama de Noche
Daisy Resurrection, an overseas Filipino worker, comes home from years of working broad, but her homecoming is unlike any other OFW story you've heard of.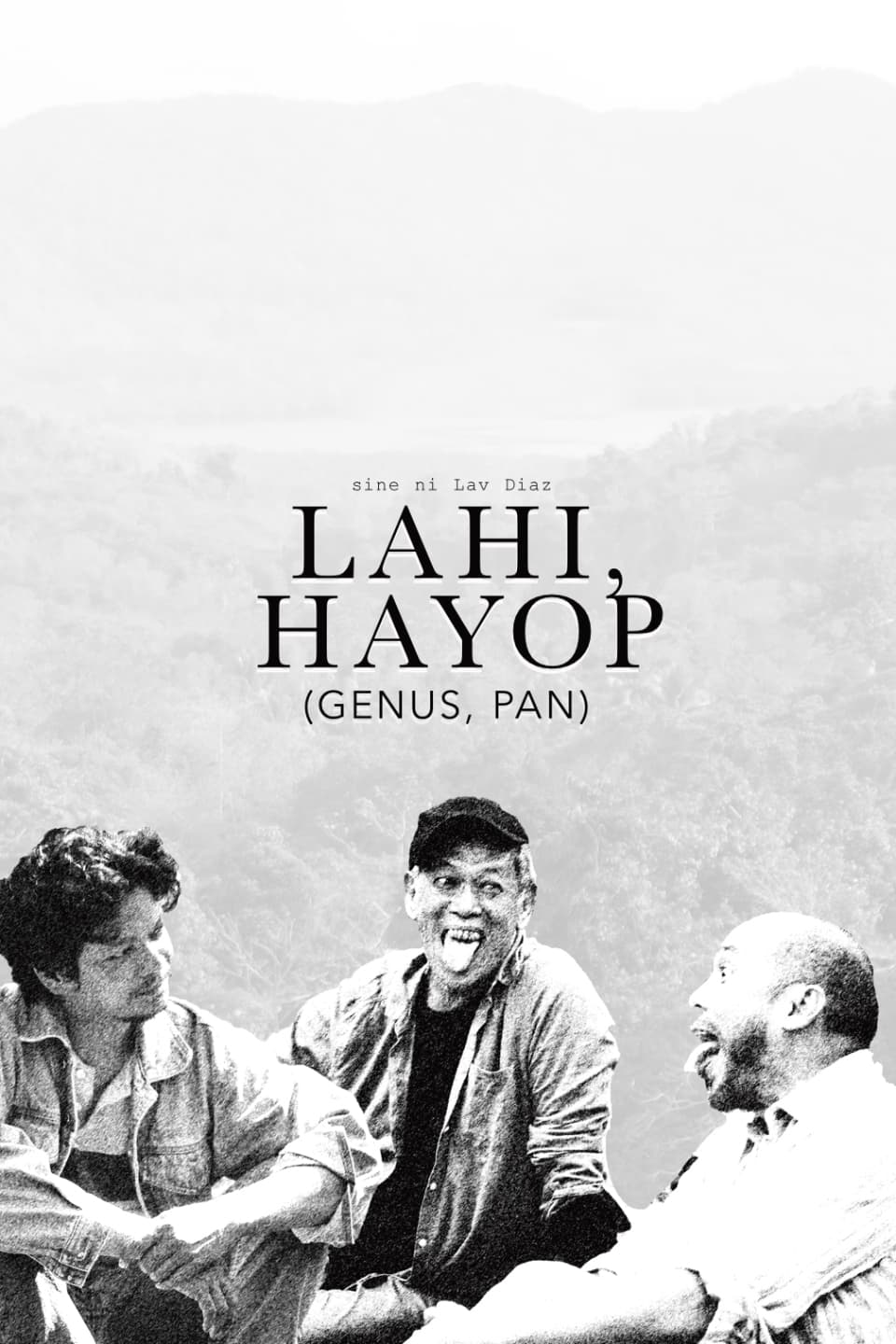 Genus Pan
Taking leave from their jobs at a gold mine, three workers journey to their home village on foot through the spectacular yet unforgiving wilderness of the mythical island of Hugaw. As time passes and ...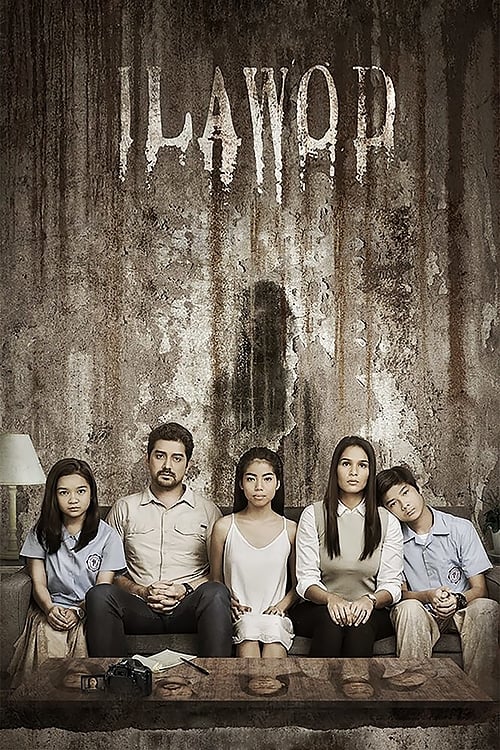 Ilawod
A story of a family's breakdown in the midst of a demonic attack. Dennis, a reporter, accidentally invites the ilawod which is a water spirit into his home where it attaches to his son, Ben.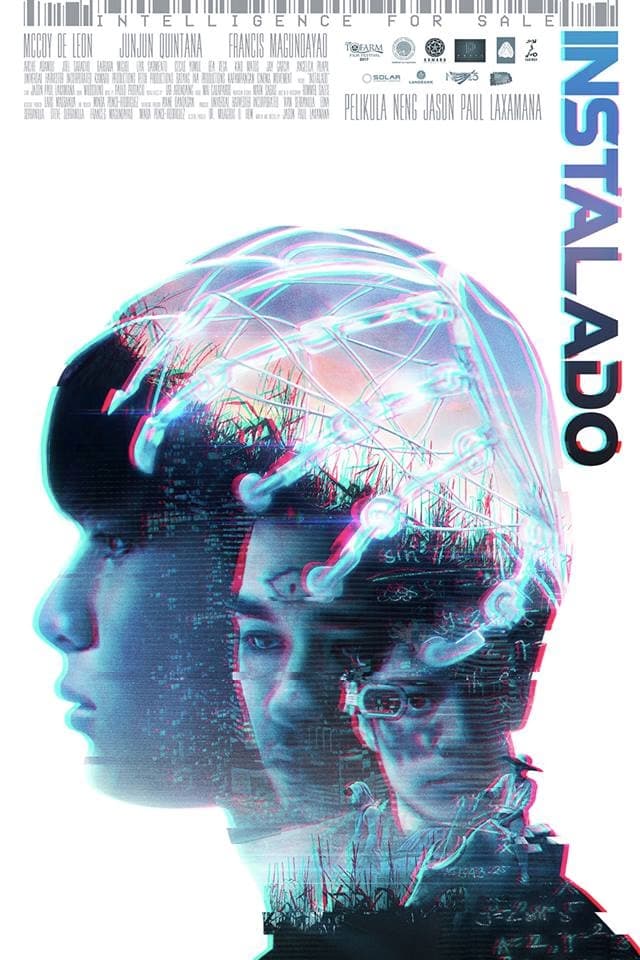 Instalado
A social science fiction set in a farming village in the not-so-distant future. Victor lives in a time when the dominant form of education is through installation, a process wherein bodies of knowledg...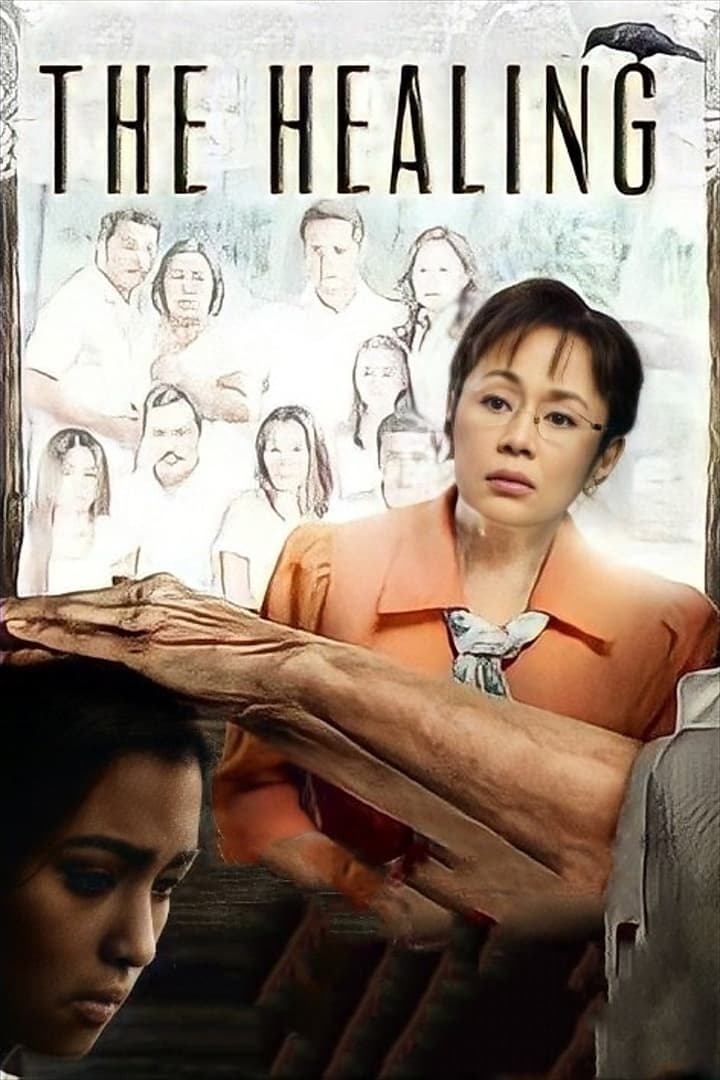 The Healing
A community rushes to a faith healer after learning that one of them was miraculously healed from a deadly disease by the same person. They are torn apart afterwards as the healing brings them a terri...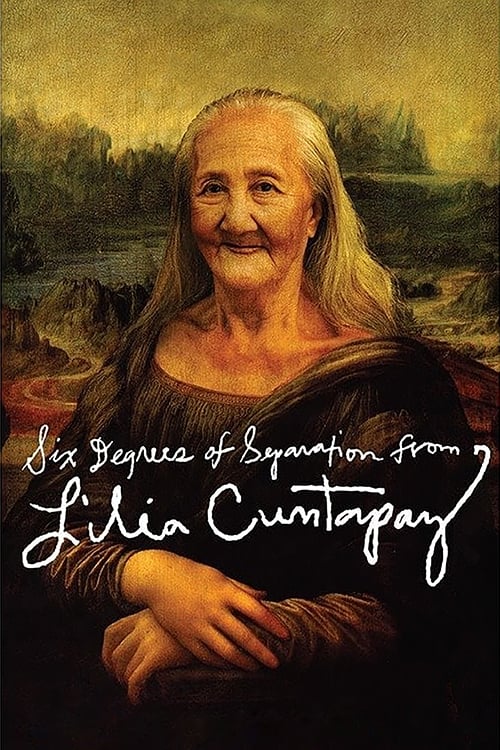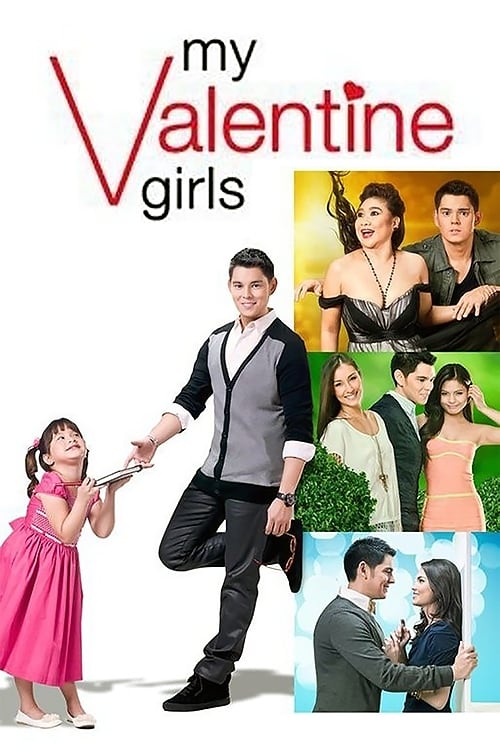 My Valentine Girls
The Valentine offering starts with a loveless bespectacled author pondering over possible themes for his trilogy of love stories. He gets a ribbing from his precocious little sister for wasting too mu...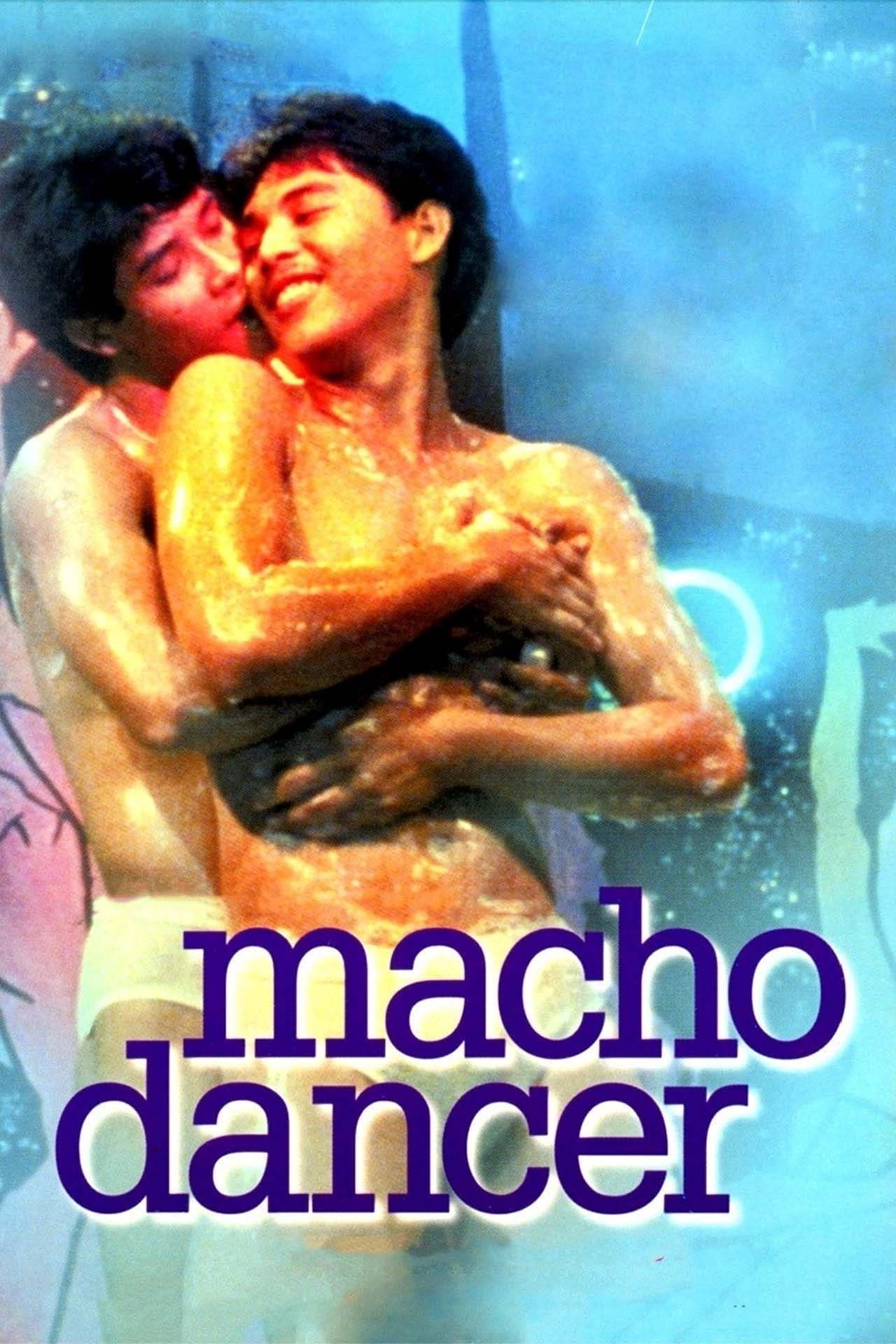 Macho Dancer
A handsome teenager from the mountains is going to Manila to support his family after being abandoned by his American lover. Paul enters the world of male strippers, prostitution, drugs, sexual enslav...