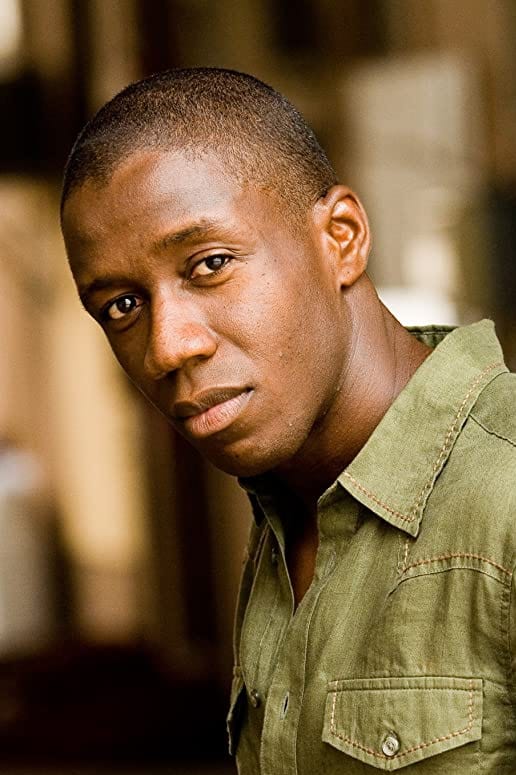 Kofi Yiadom
Known For: Acting · Gender: Male
Biography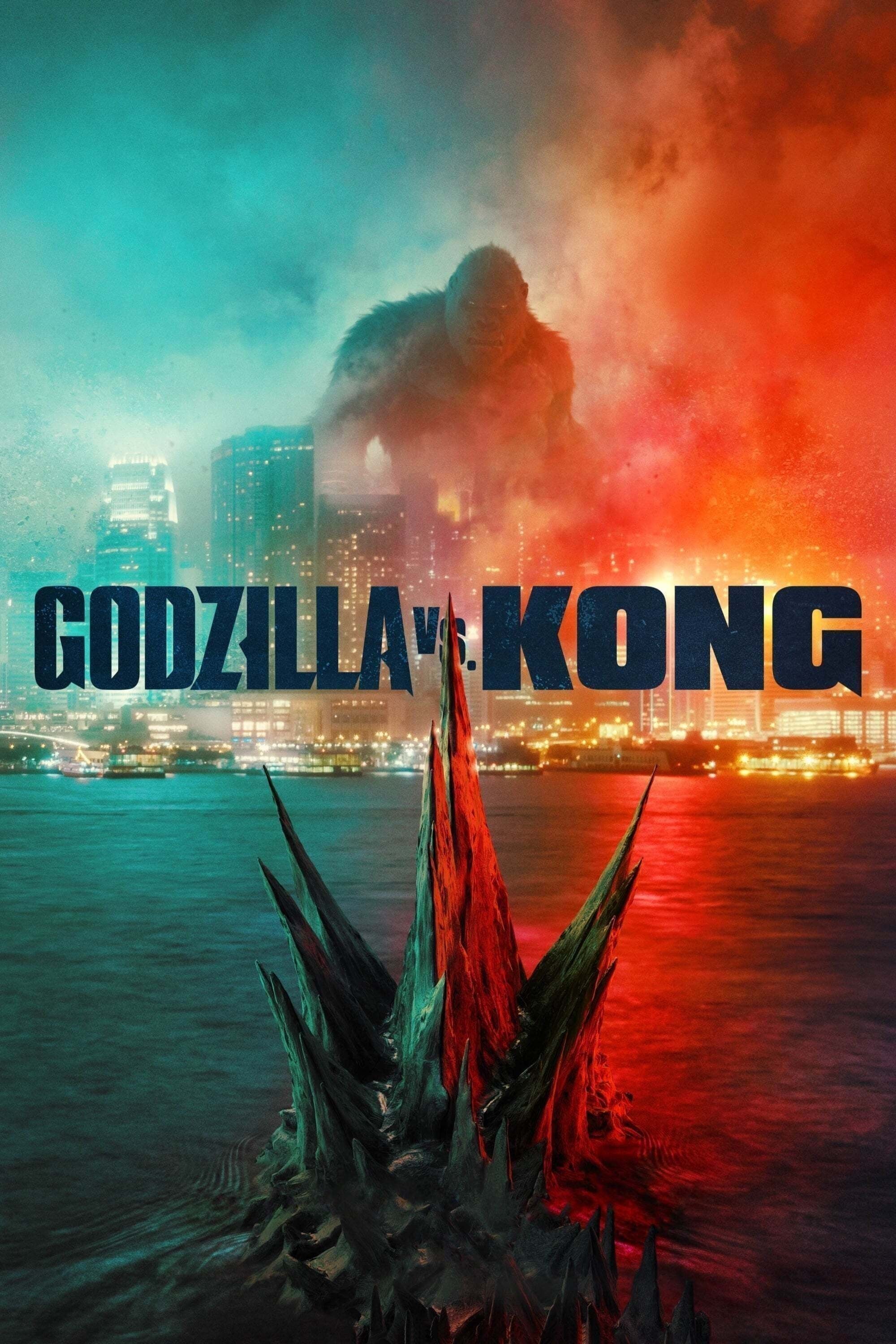 Godzilla vs. Kong
The monster war rages on the surface and deep within our world as the secret realm of the titans known as the hollow earth is revealed.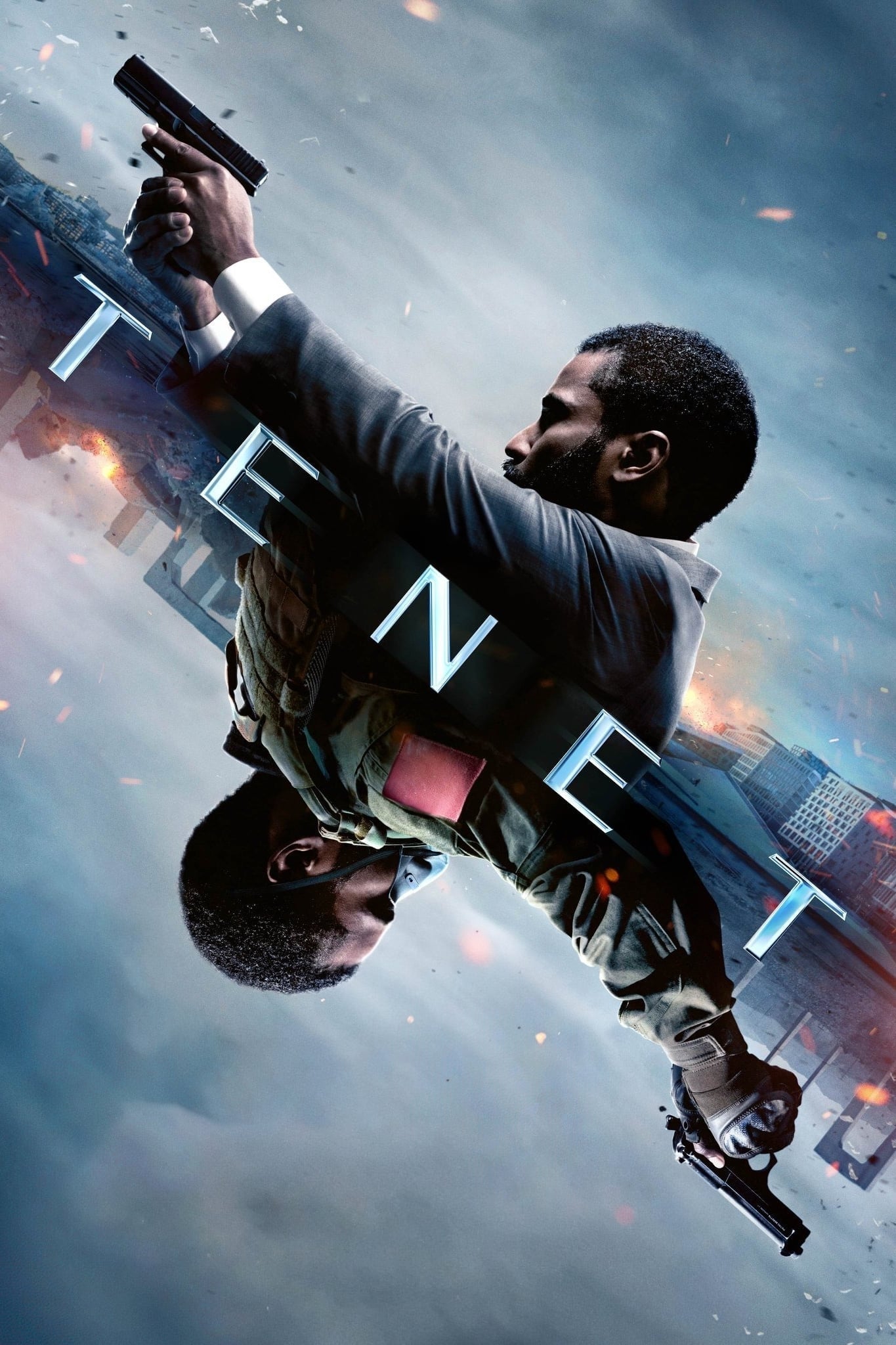 Tenet
The Protagonist has only one word, Tenet, and is fighting for the survival of the entire world.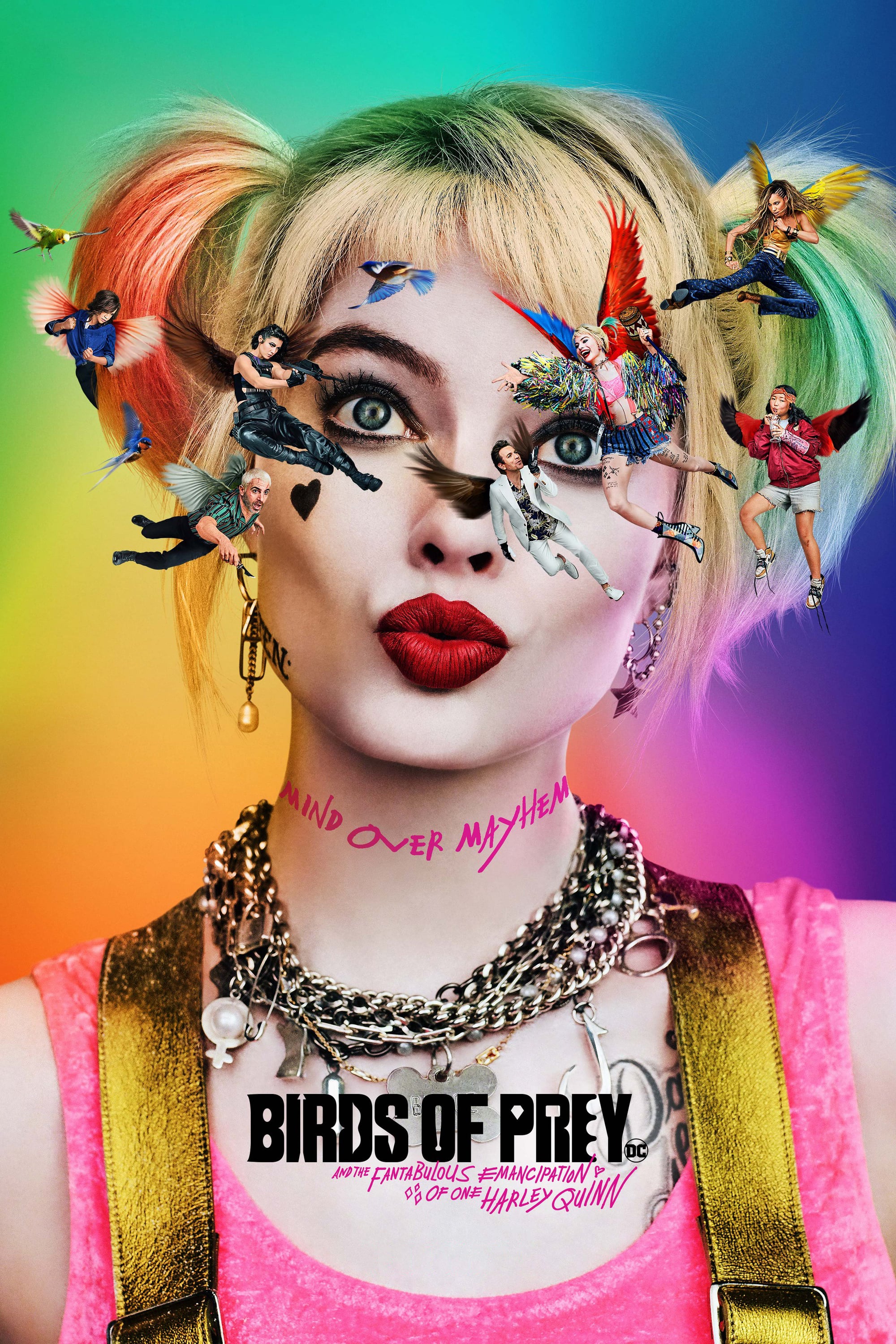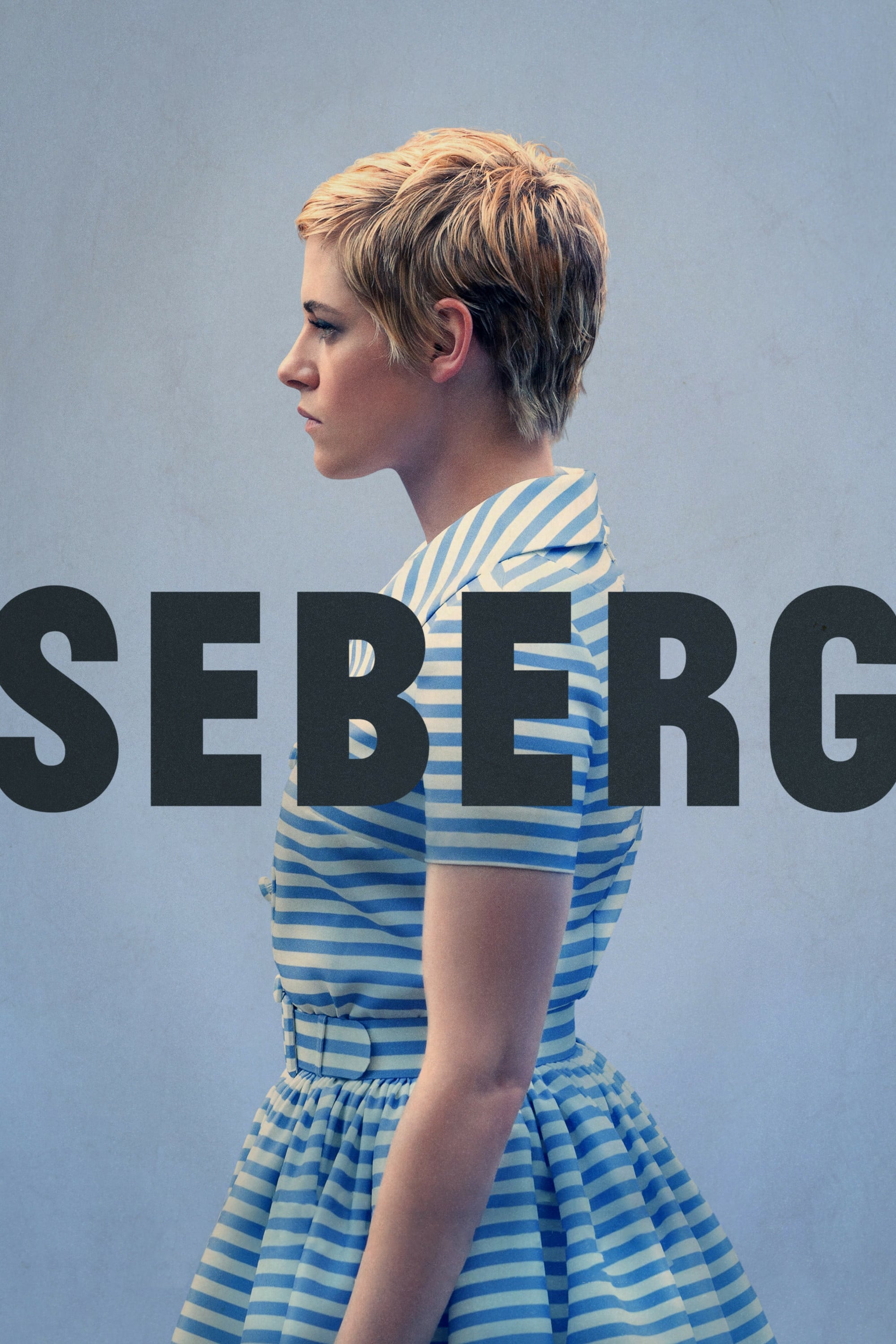 Seberg
An ambitious young FBI agent is assigned to investigate iconic actress Jean Seberg when she becomes embroiled in the tumultuous civil rights movement in late 1960s Los Angeles.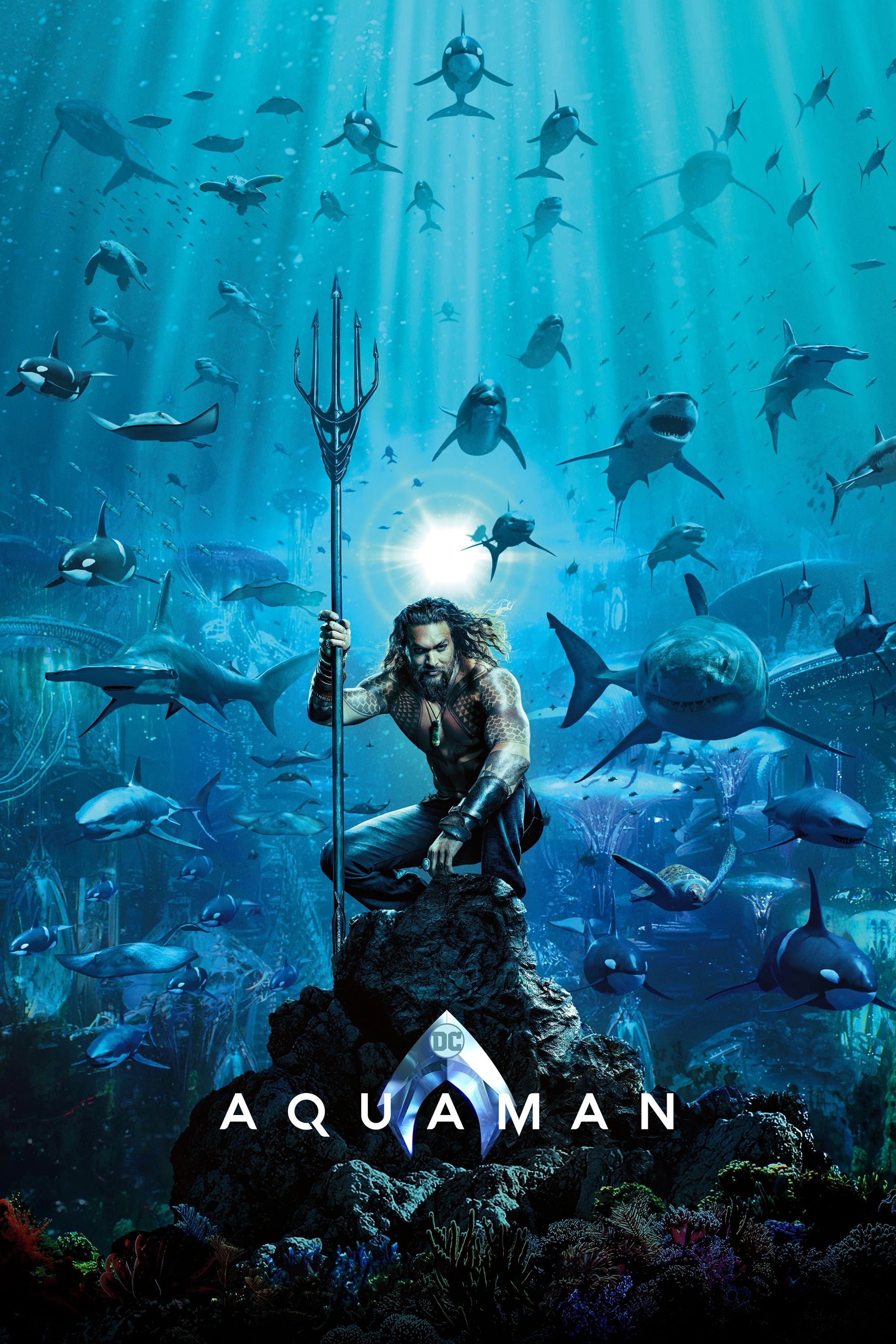 Aquaman
Atlantis was once home to the most advanced civilization on Earth and is now an underwater kingdom ruled by the power-hungry King Orm. Orm wants to conquer the remaining people of the ocean and then t...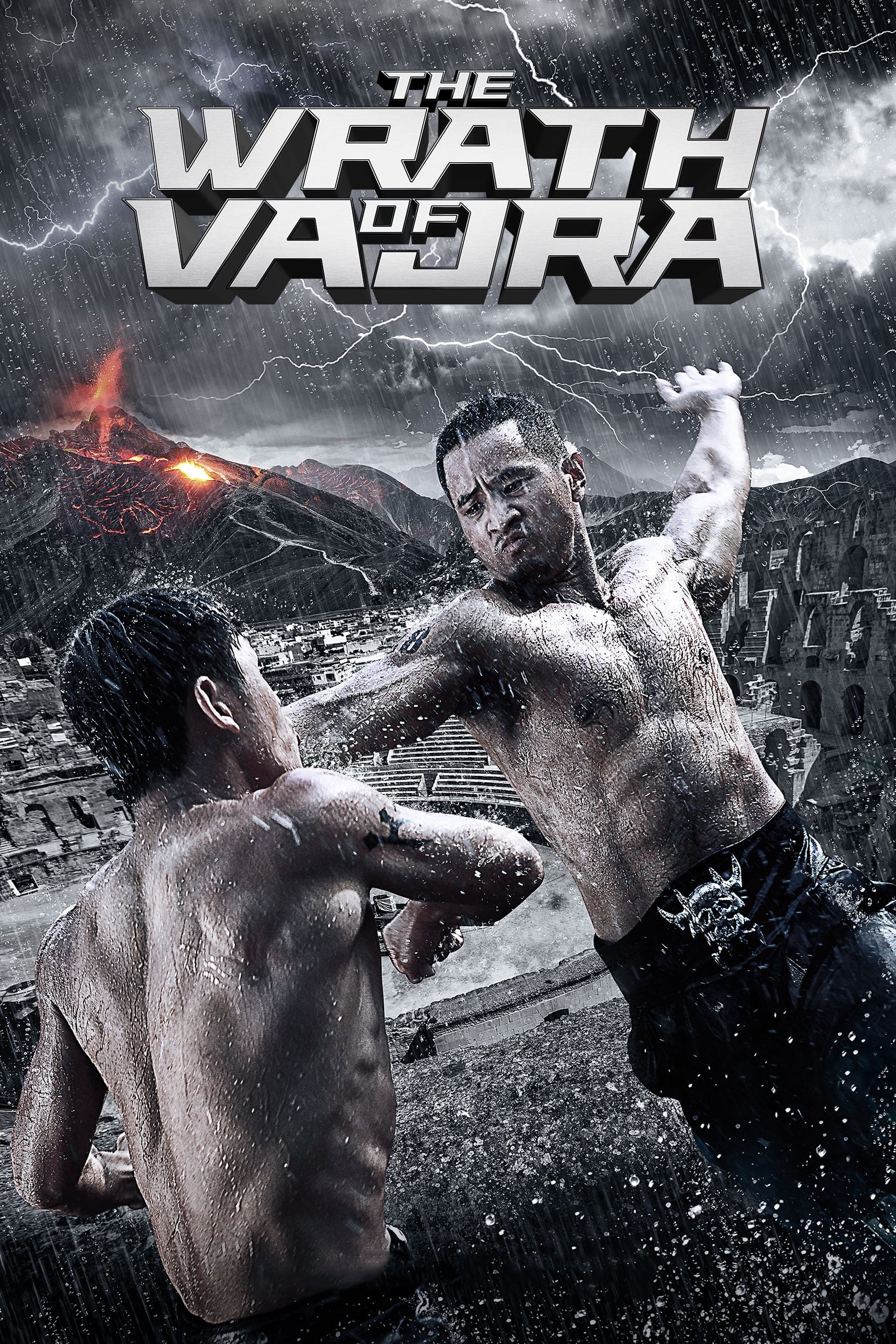 The Wrath Of Vajra
In the 1930s, a Japanese cult was ordered to help the Japanese military destroy China. They buy children from poor families and train them to be lethal killing machines for the Empire of Japan. One of...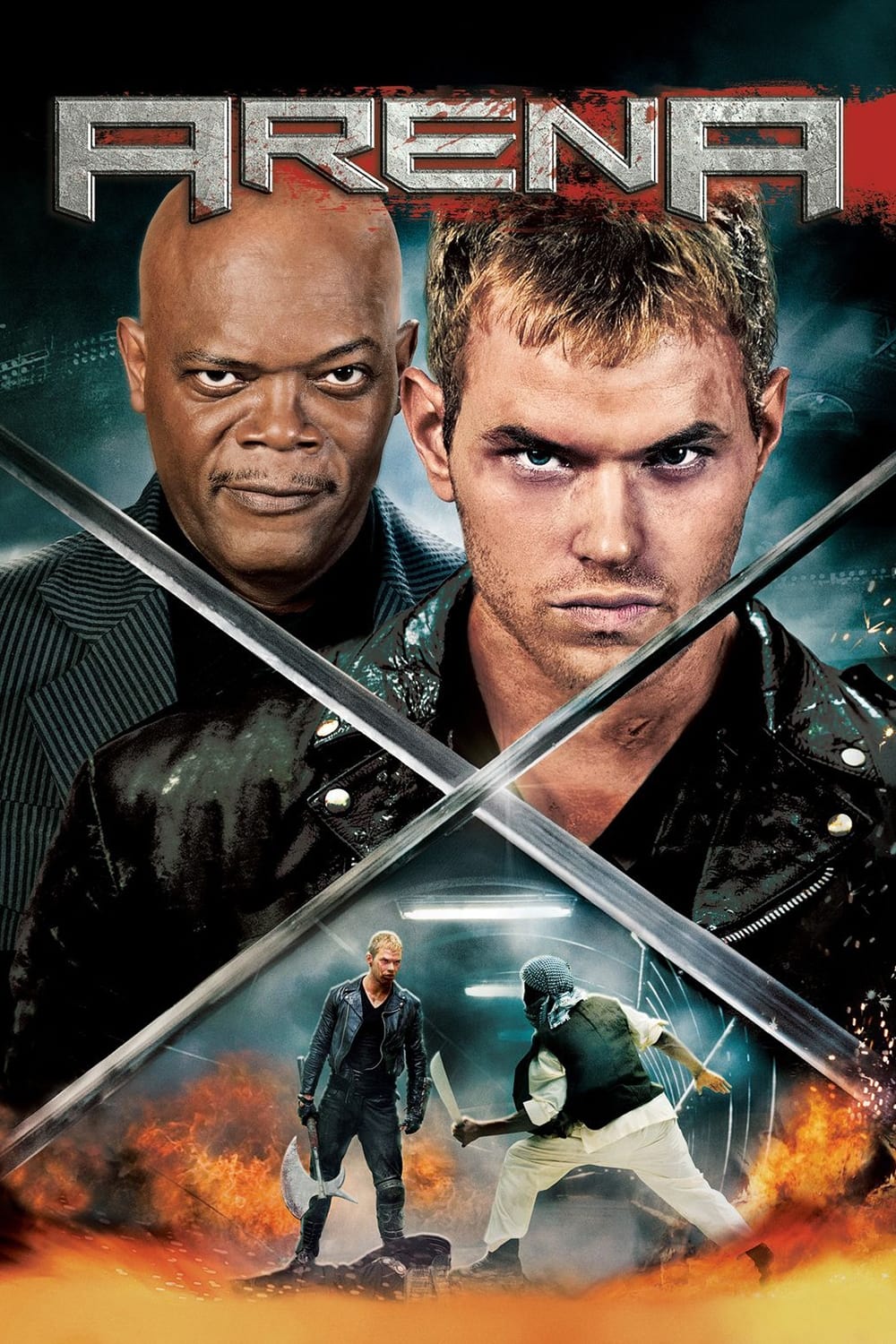 Arena
David Lord was forced into a gladiatorial arena where men fight to the death for entertainment.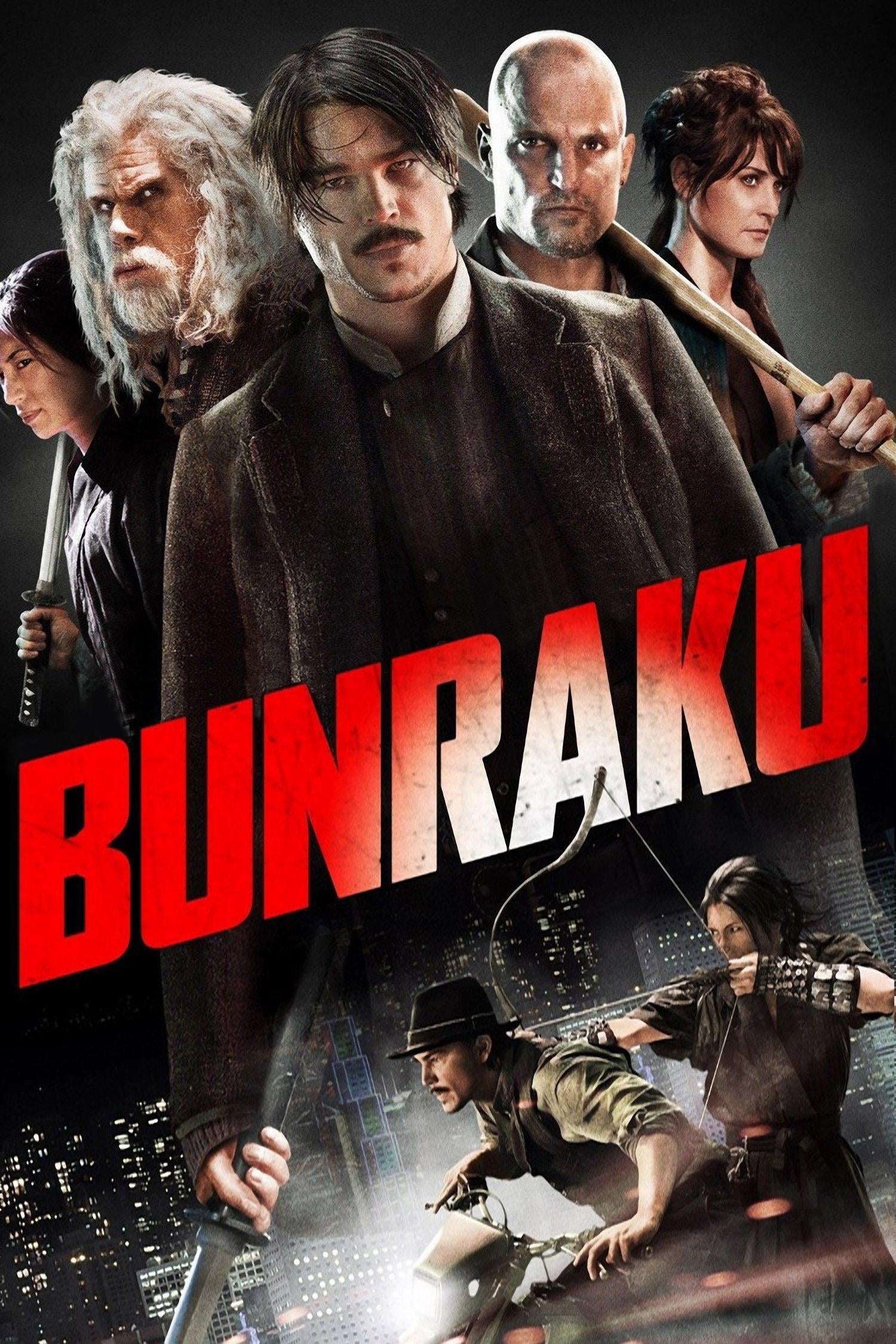 Bunraku
In a world with no guns, a mysterious drifter, a bartender and a young samurai plot revenge against a ruthless leader and his army of criminals.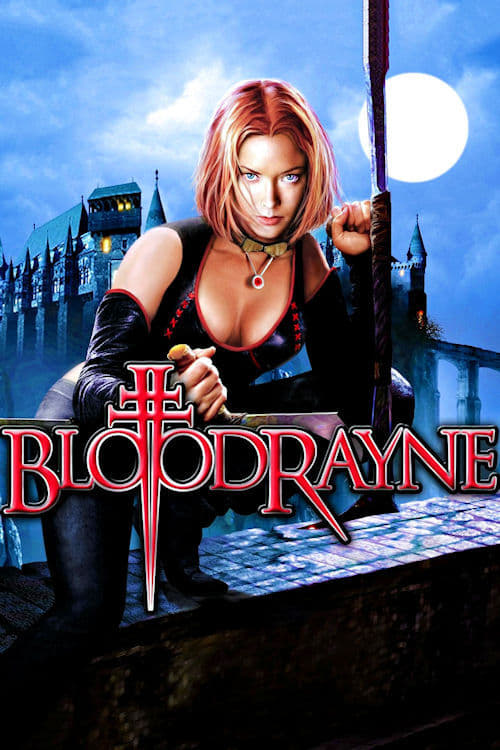 BloodRayne
In the 18th century, a vampire escapes from a freak show and teams up with a group of vampire slayers to kill the man who raped her mother. In the Eighteenth Century, Rayne is the half-human half-vamp...
TV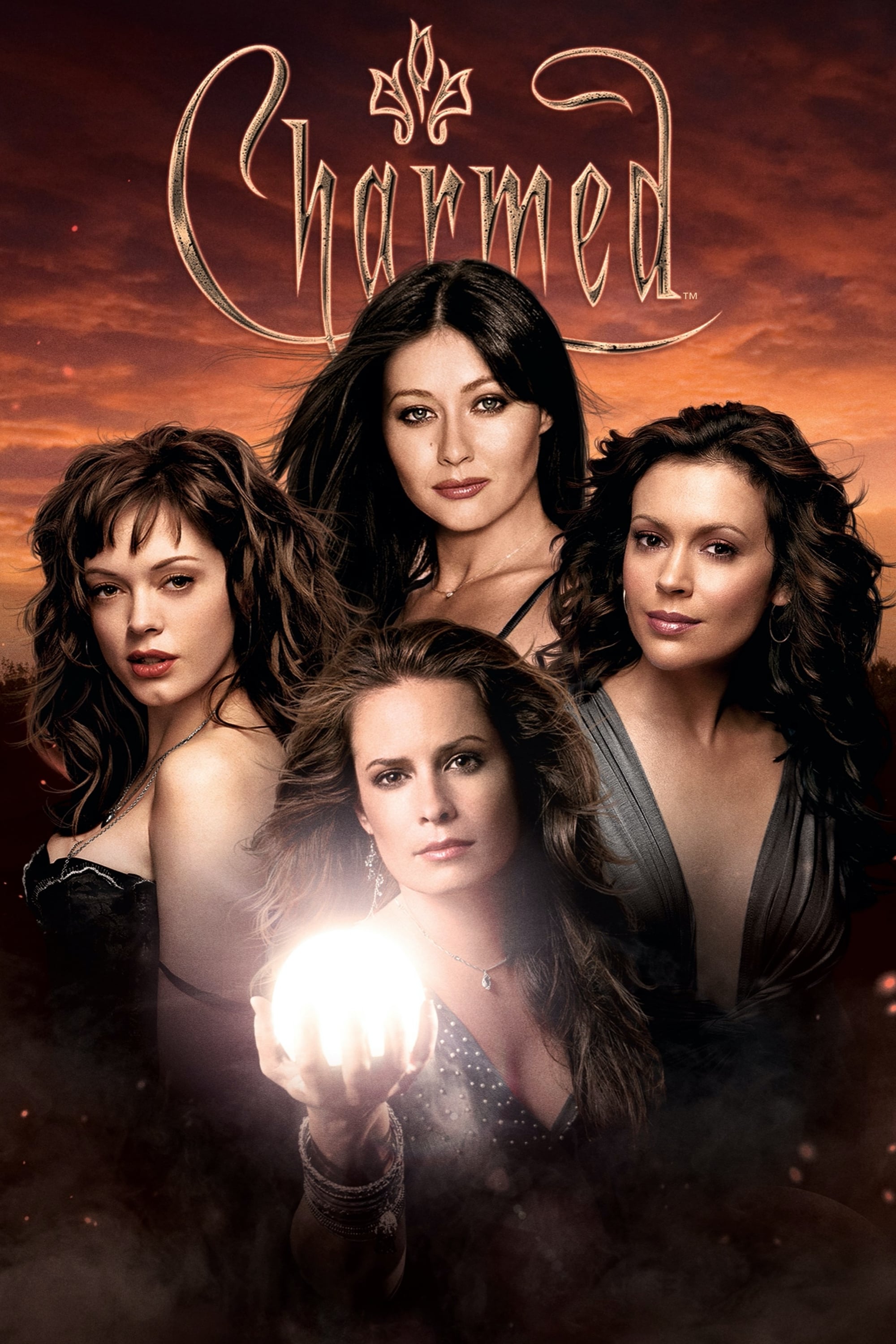 Charmed
The Charmed Ones were supposed to protect innocent lives from evil beings such as demons and warlocks. Each sister possesses unique magical powers that grow and evolve while trying to maintain normal ...