Biography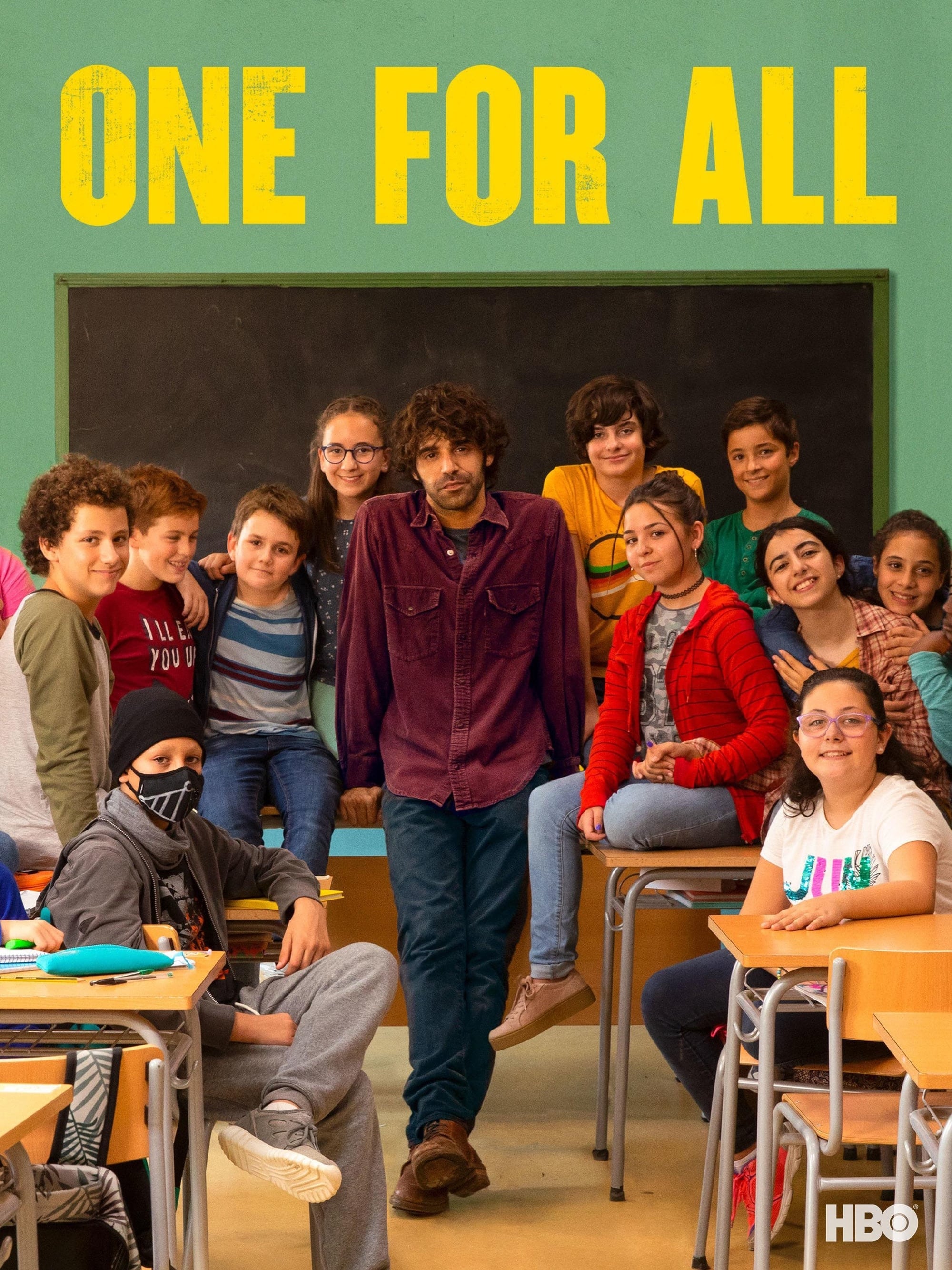 Uno para todos
A substitute teacher is teaching a year 6 class in a village that he does not know. He has to help a student adjust to school, even though his classmates don't want him there.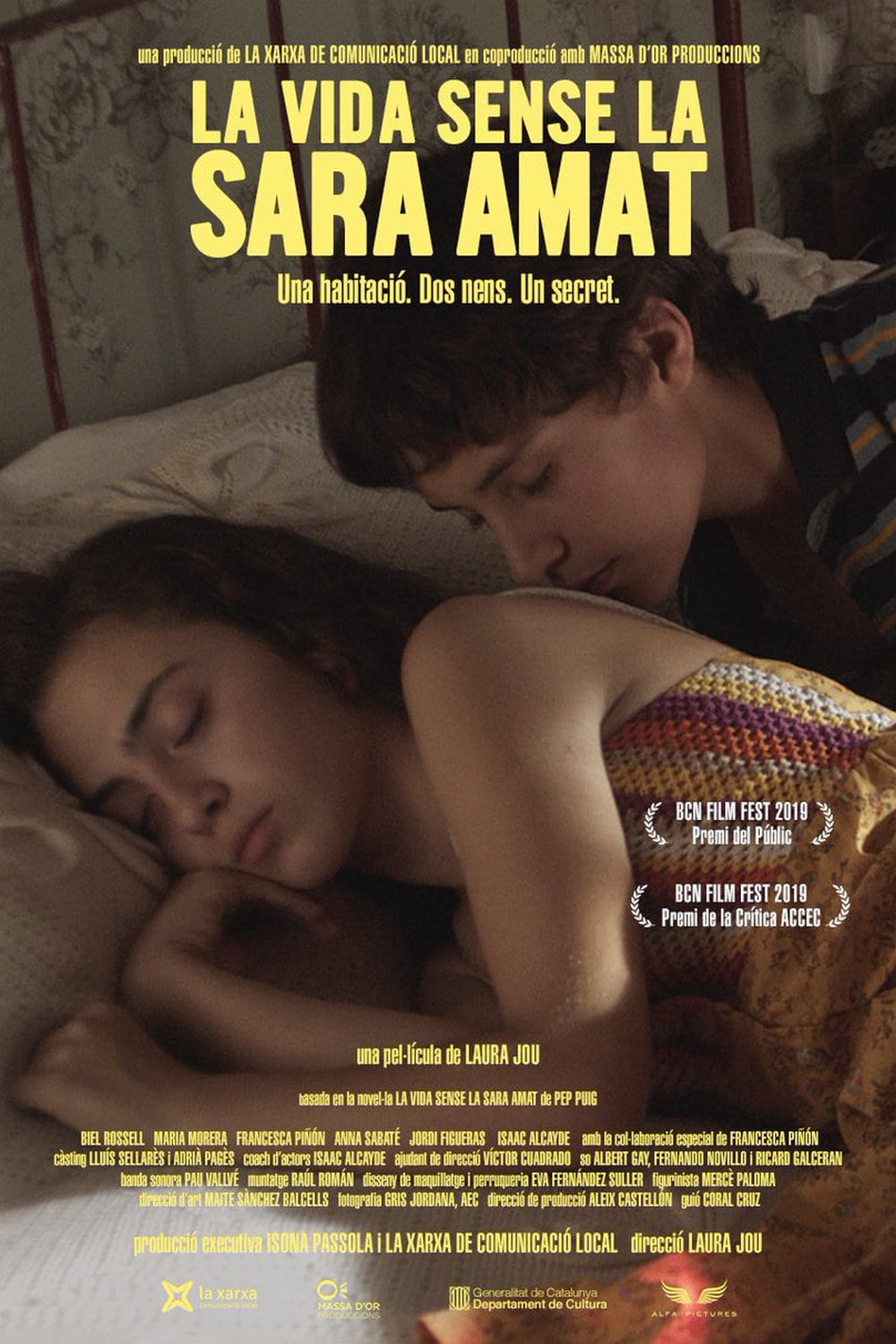 Life without Sara Amat
A girl from the village of Sara Amat is in love with a boy. Sara disappeared one summer night. She hid in his room after a few hours. Although he knows that the town is looking for her, he agrees to h...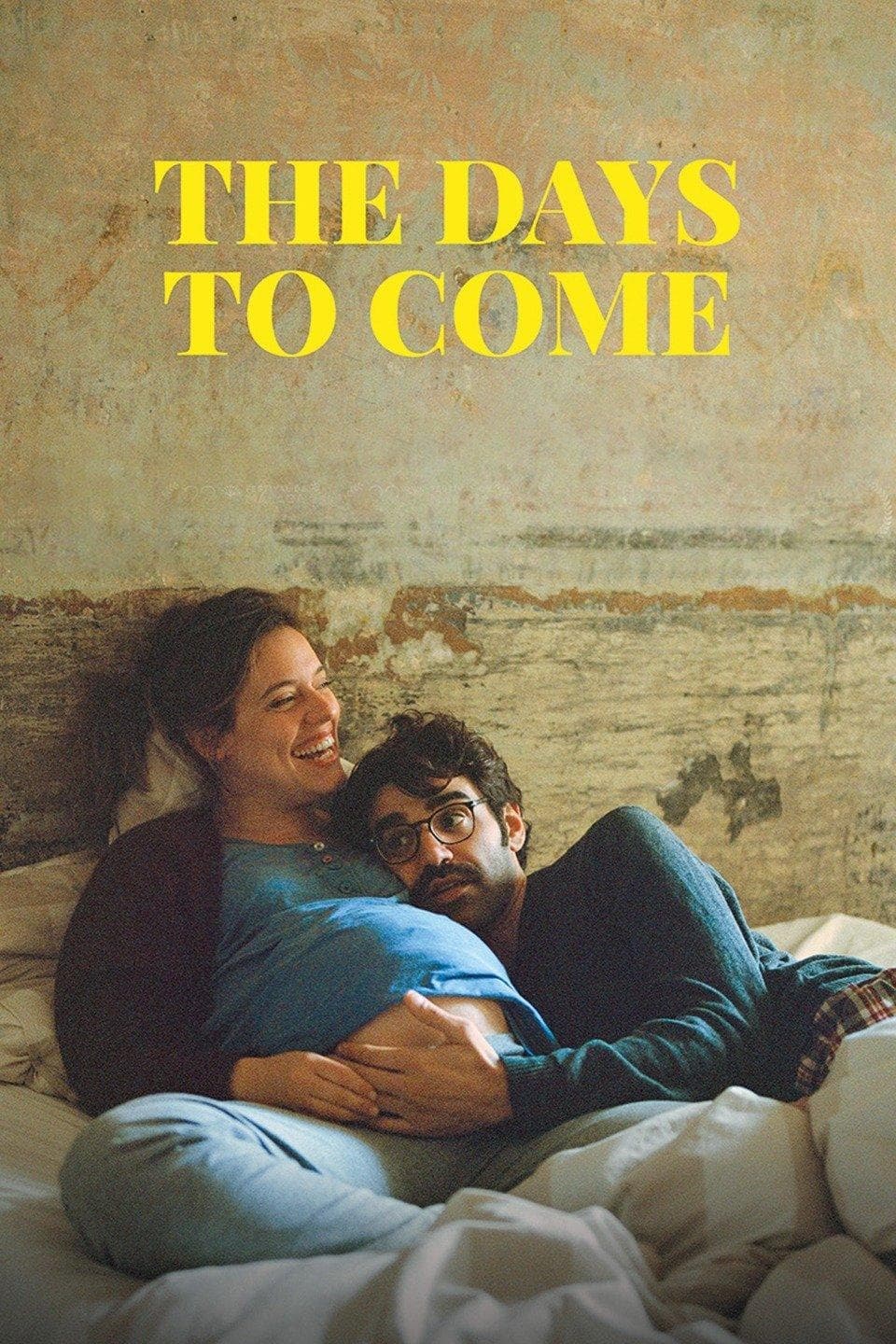 The Days to Come
This is a glimpse of future parenthood. Maria Rodrguez and David Verdaguer are expecting their first child during the shooting of their movie. The beautiful and difficult moments of pregnancy are capt...
TV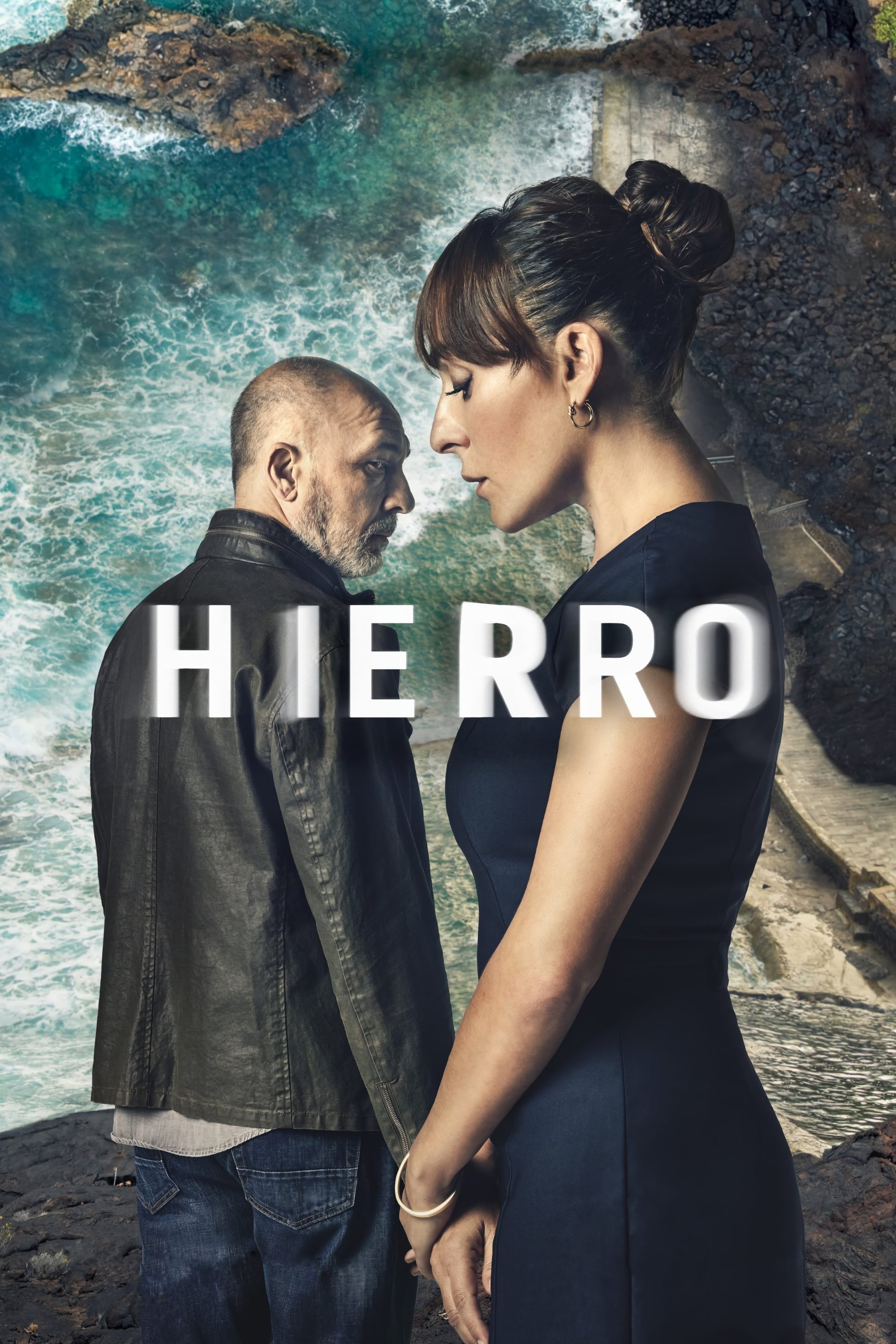 Hierro
A judge and a businessman investigate opposite sides of the law after a murder on the island of El Hierro.
TV Vida privada
Surrounded by the profund social and political changes that took place in Barcelona between the end of Primo de Rivera's dictatorship and the Second Republic, the eldest son of a bankrupt aristocràtic...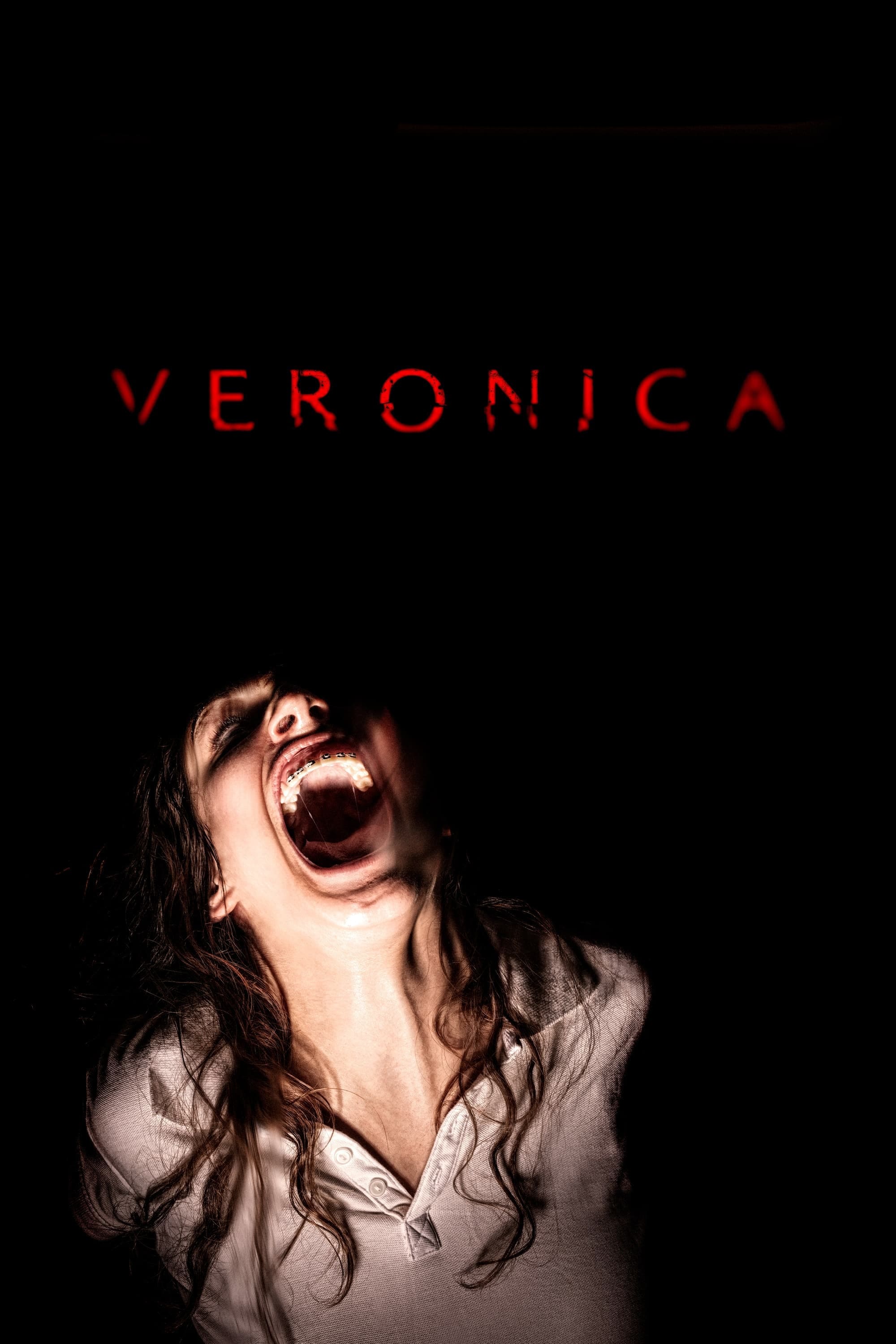 Veronica
June 1991 After celebrating a session of Ouija with her friends, Vernica is besieged by dangerous supernatural presences that threaten to harm her entire family.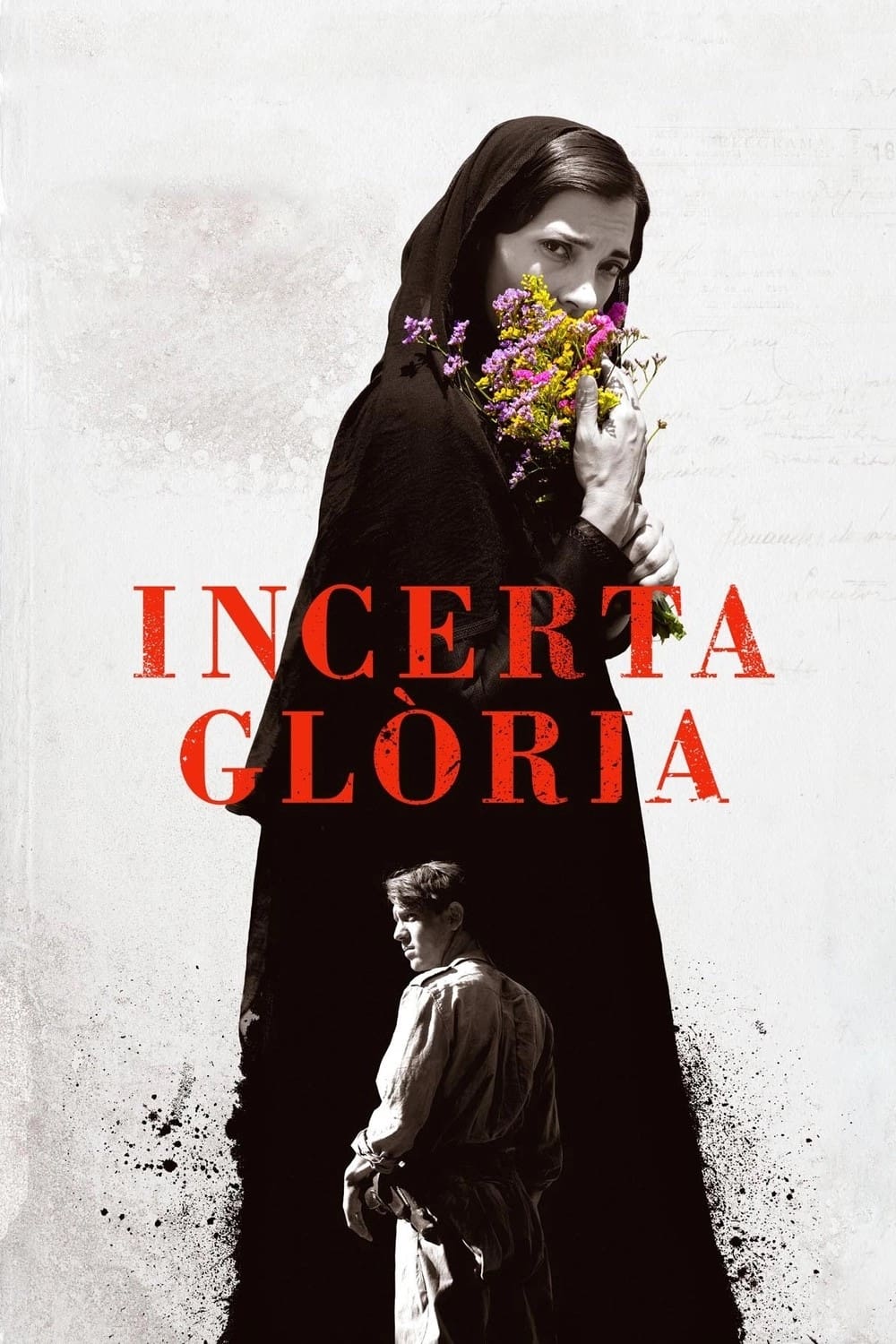 Uncertain Glory
Front of Aragon, 1937. Lluís (Marcel Borràs), a young republican officer destined for a temporarily dormant position, meets an enigmatic widow of whom she falls in love, Carlana (Núria Prims), who man...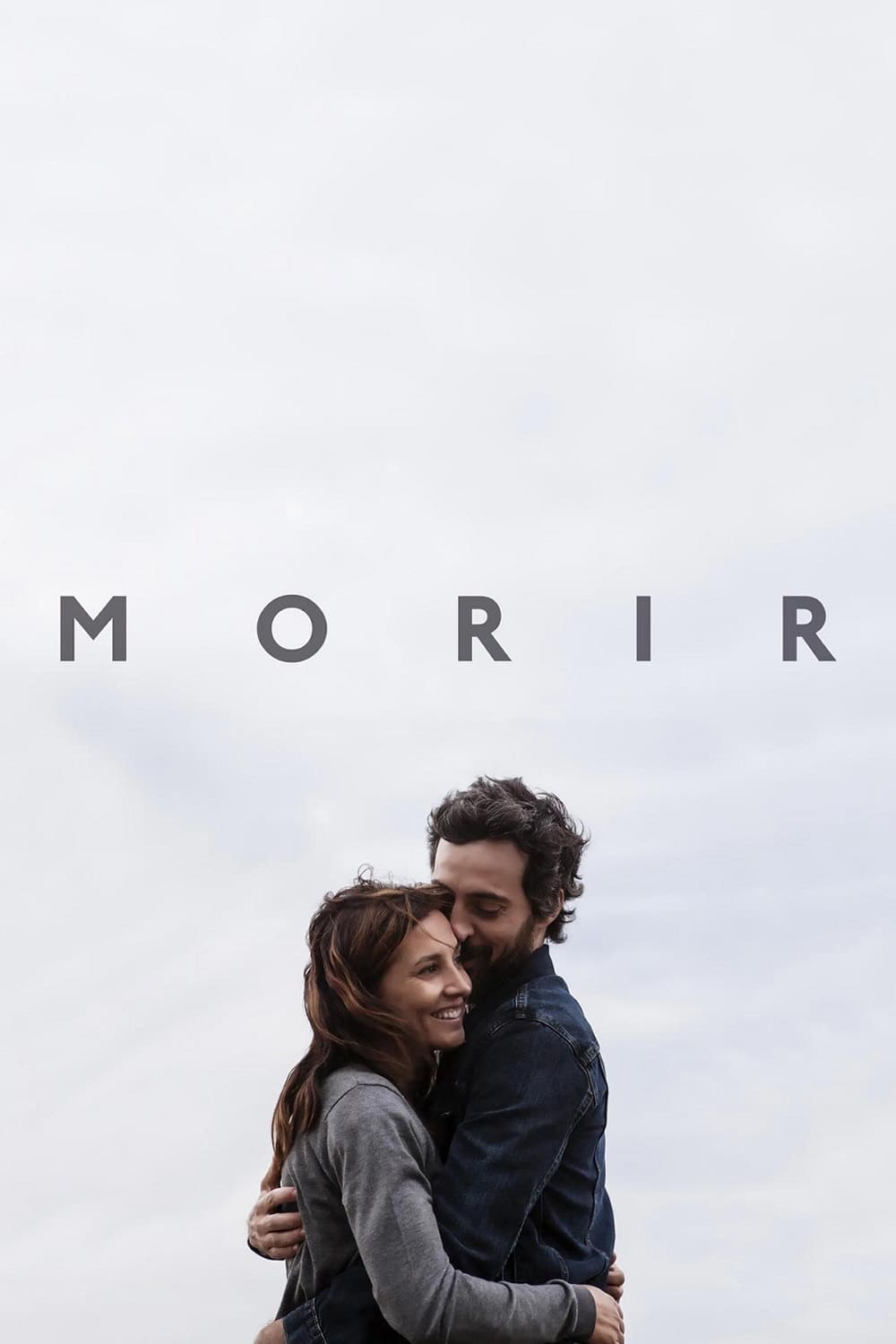 Dying
Morir revolves around the couple Luis and Marta, whose lives are paralyzed by the outbreak of a disease that is accompanied by guilt, lies and fear, testing the stability and love between them.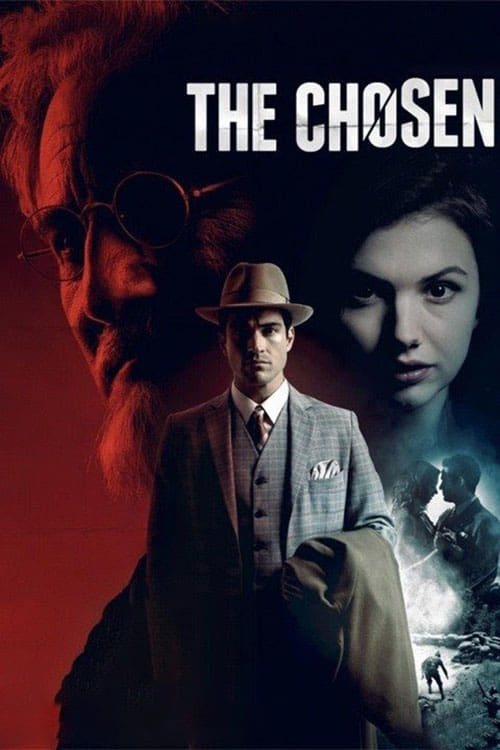 The Chosen
Spain in 1937. Ramn Mercader, a young communist combatant, is recruited and trained by the Soviet intelligence service to participate in a top secret mission ordered by the ruthless dictator Joseph St...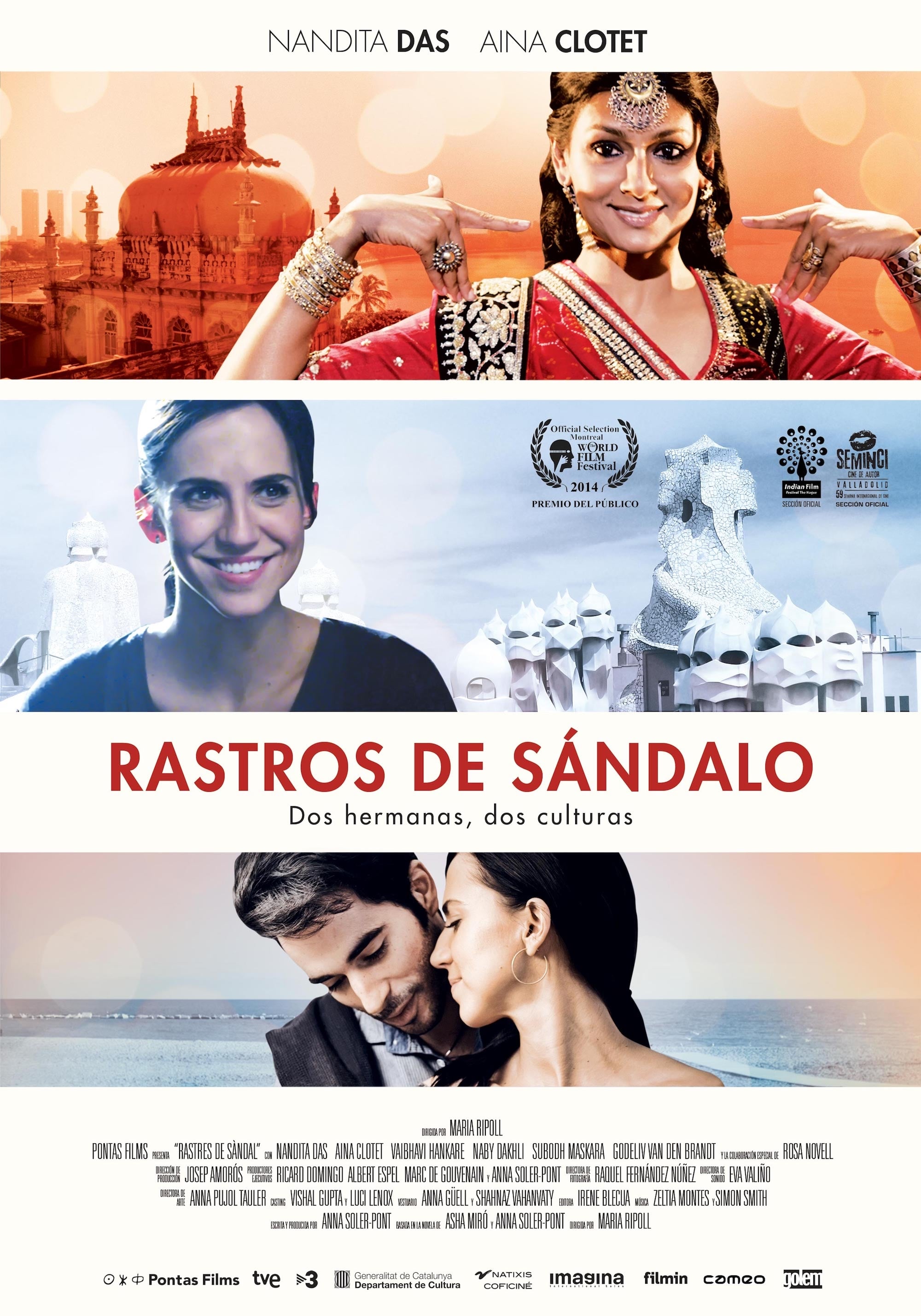 Traces of Sandalwood
Despite her fame and fortune, Mina, a successful Indian actress in Mumbai, can't forget her little sister Sita, from whom she was forced to separate after their mother's death in a village. Thirty yea...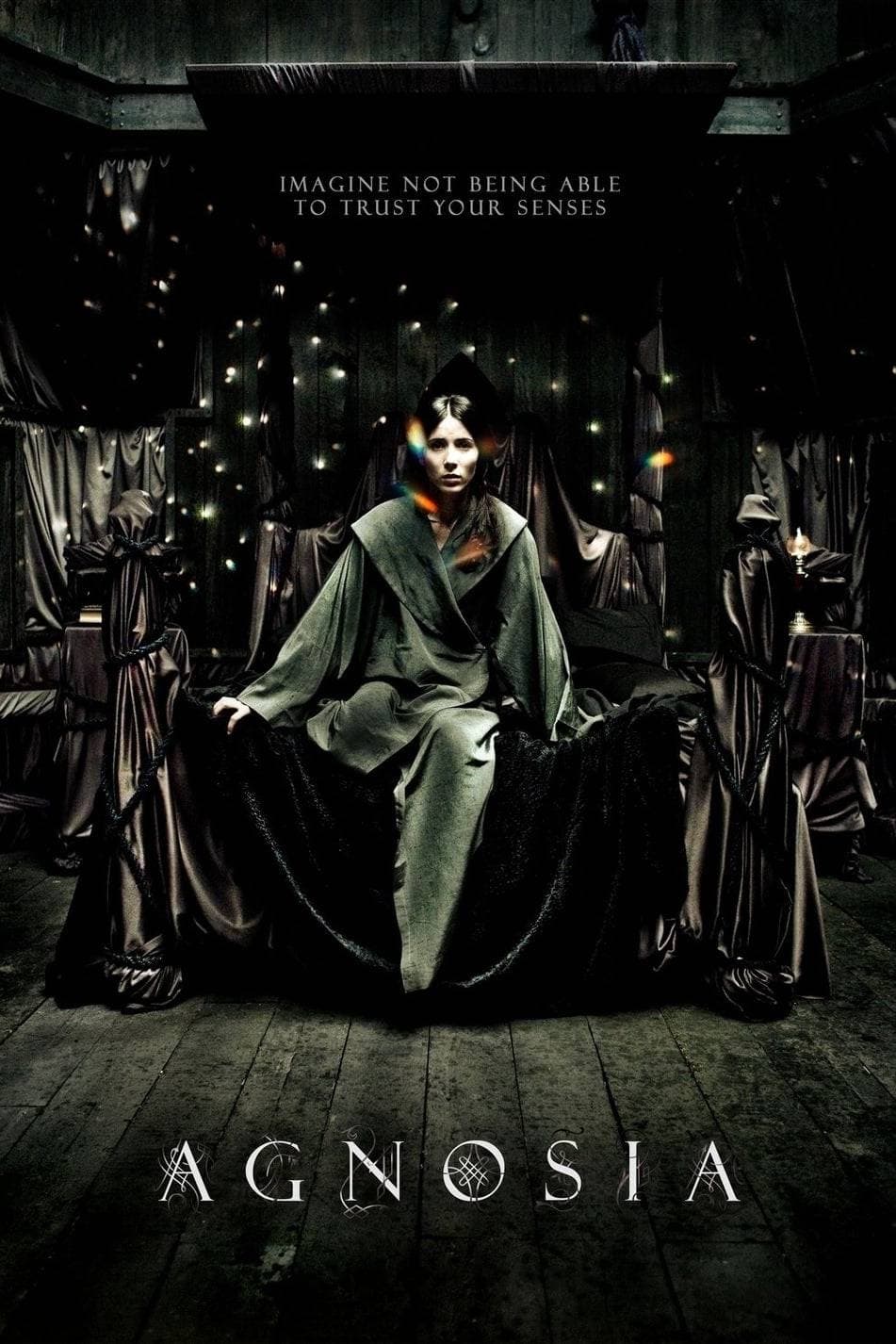 Agnosia
A young woman named Joan Prats is suffering from a strange, primary visual disease that is one of the neuropsychological disorders of perception. Her brain isn't able to correctly interpret the stimul...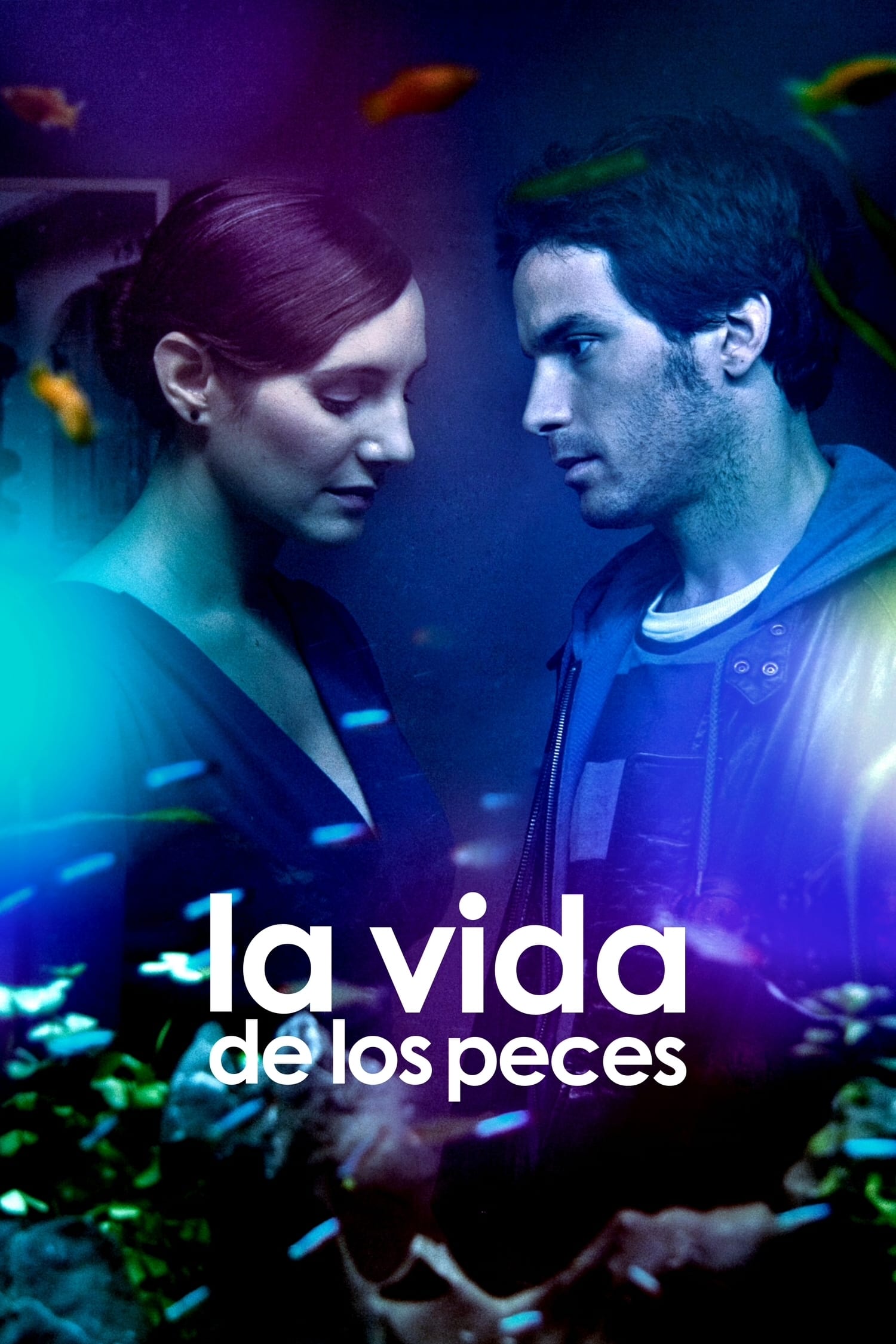 The Life of Fish
A handsome man is at a house party and has not seen his friends in a while. A travel writer now based in Berlin, he appears to be living an exciting international life. Something has made him return t... Back home
Marcial is a simple country boy with a normal family and normal life, except for one small detail: his infant daughter, Mary, six years old, is autistic. But this disease really is no problem too big ...