Biography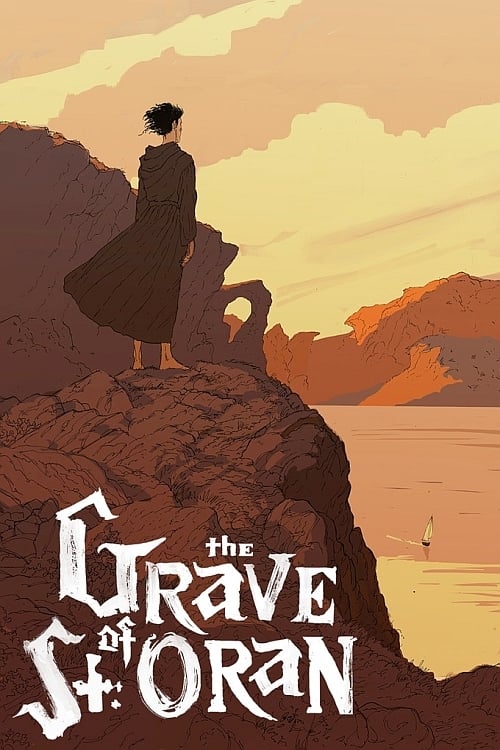 The Grave of St. Oran
On the Irish island of Iona in the sixth century, two saints arrive ashore and try to build a chapel.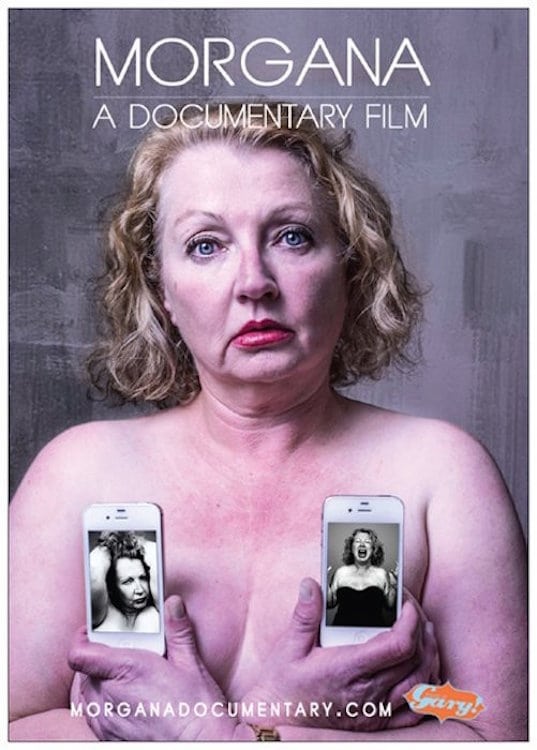 Morgana
A lonely house-wife's plan to end it all takes an unexpected turn when her last hurrah begins a radical journey of sexual exploration and personal re-invention.
Debris
After a disastrous event on his construction site, Armando acts quickly to save his crew, but instead stumbles upon an unspeakable truth. Like Lambs
When economic apocalypse strikes America, students at the elite Hopkins House Academy take matters into their own hands to stop the collapse and save the country.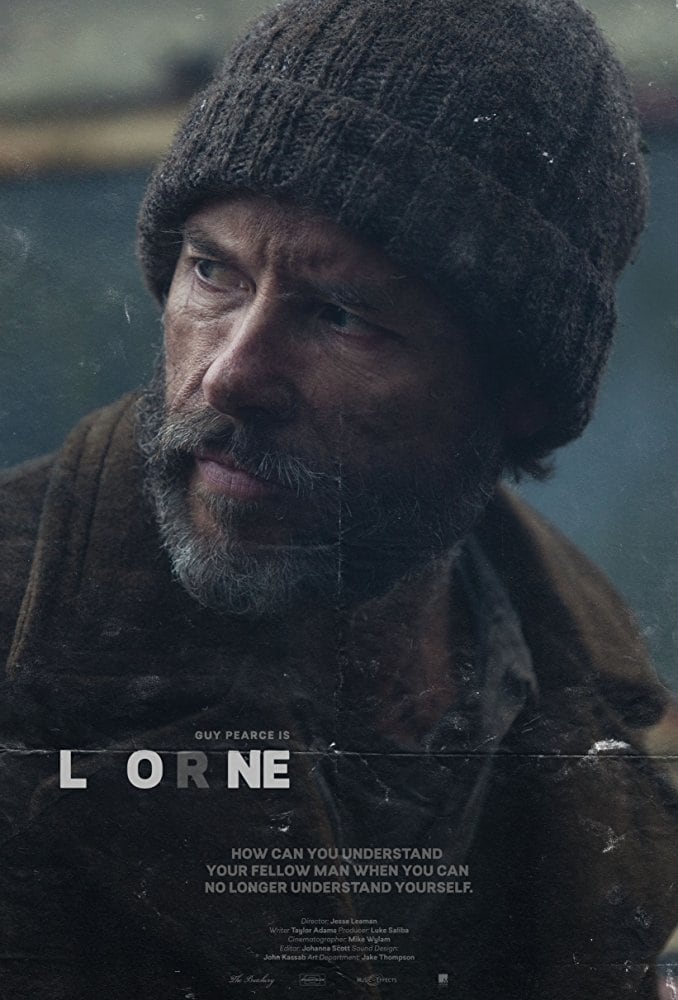 Lorne
Lorne, a wasteland traveler dealing with the oppressing boundaries of isolation, is confronted by a mysterious stranger who helps him realize his fears.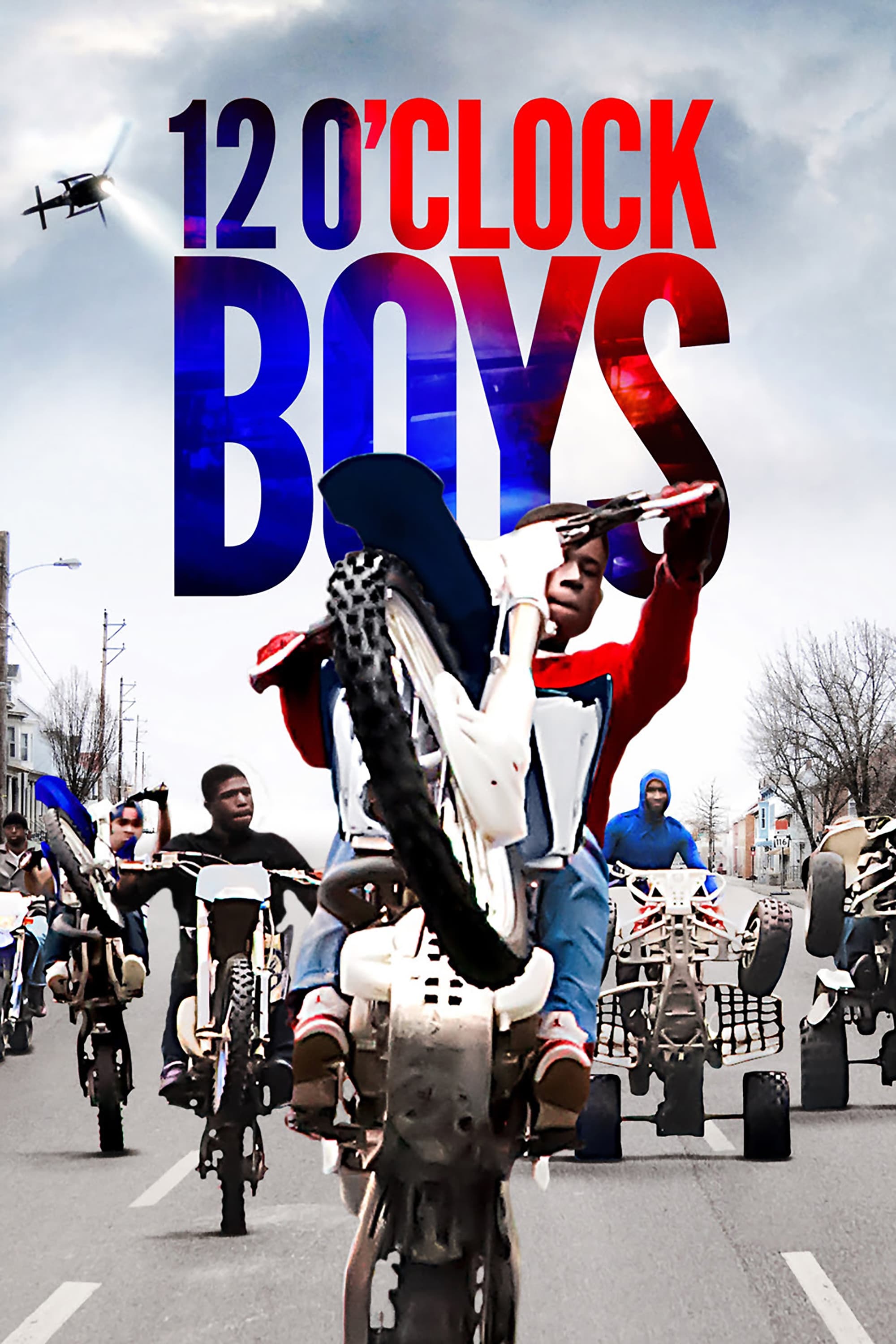 12 O'Clock Boys
Pug wants to join The Twelve O'Clock Boys. They invade the streets and clash with police, who are forbidden to chase the bikes for fear of endangering the public. Pug's older brother died suddenly and...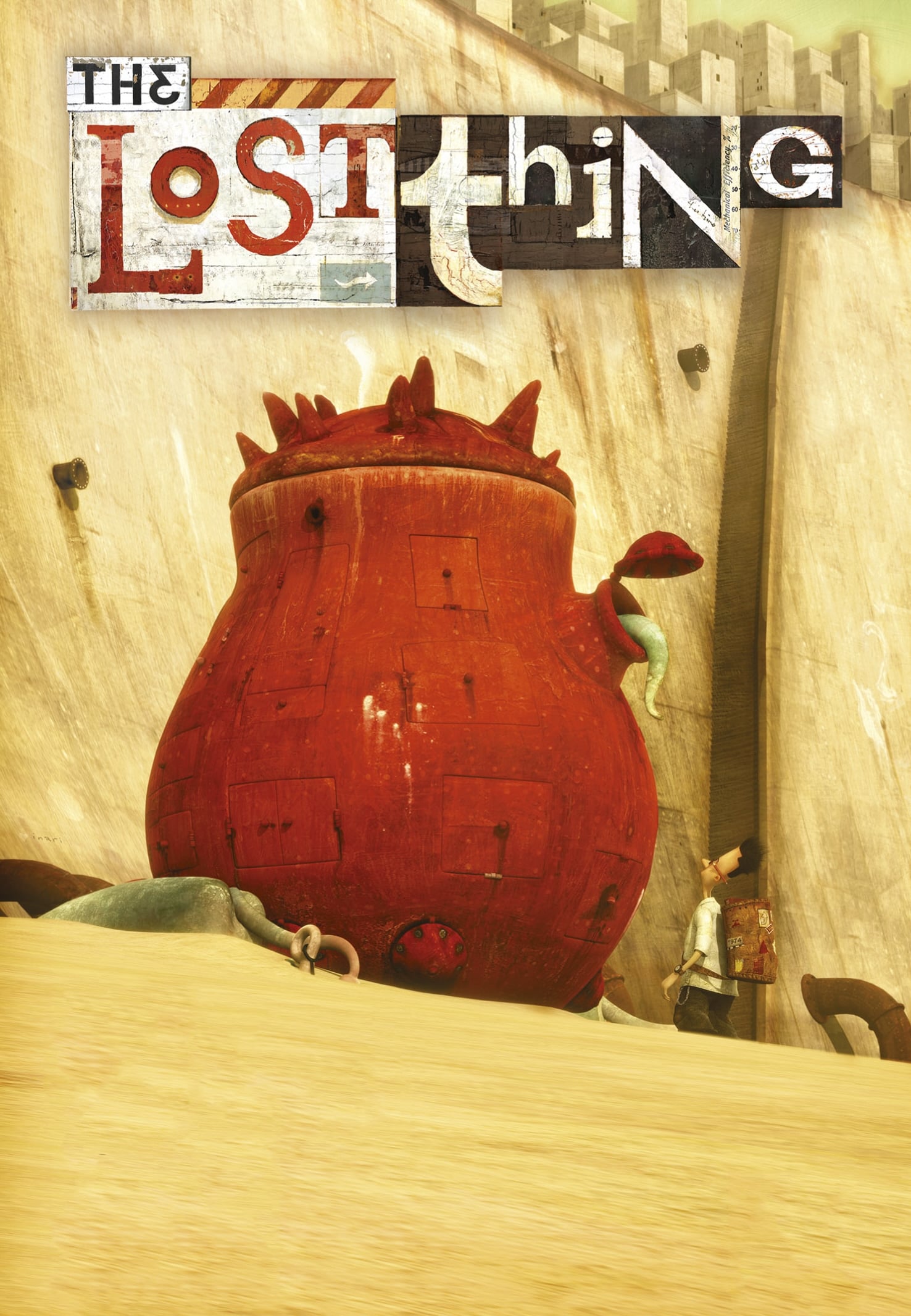 The Lost Thing
A boy finds a strange creature on a beach, and decides to find a home for it in a world where everyone believes there are far more important things to pay attention to. Angel of the Wind
A play about the ghost of Kamikaze Pilots is performed by a Japanese tent theatre company. The actor's art can be seen on the cinema screen in the context of war.