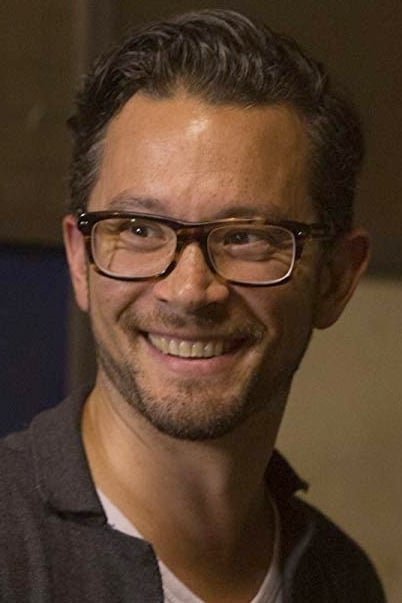 Biography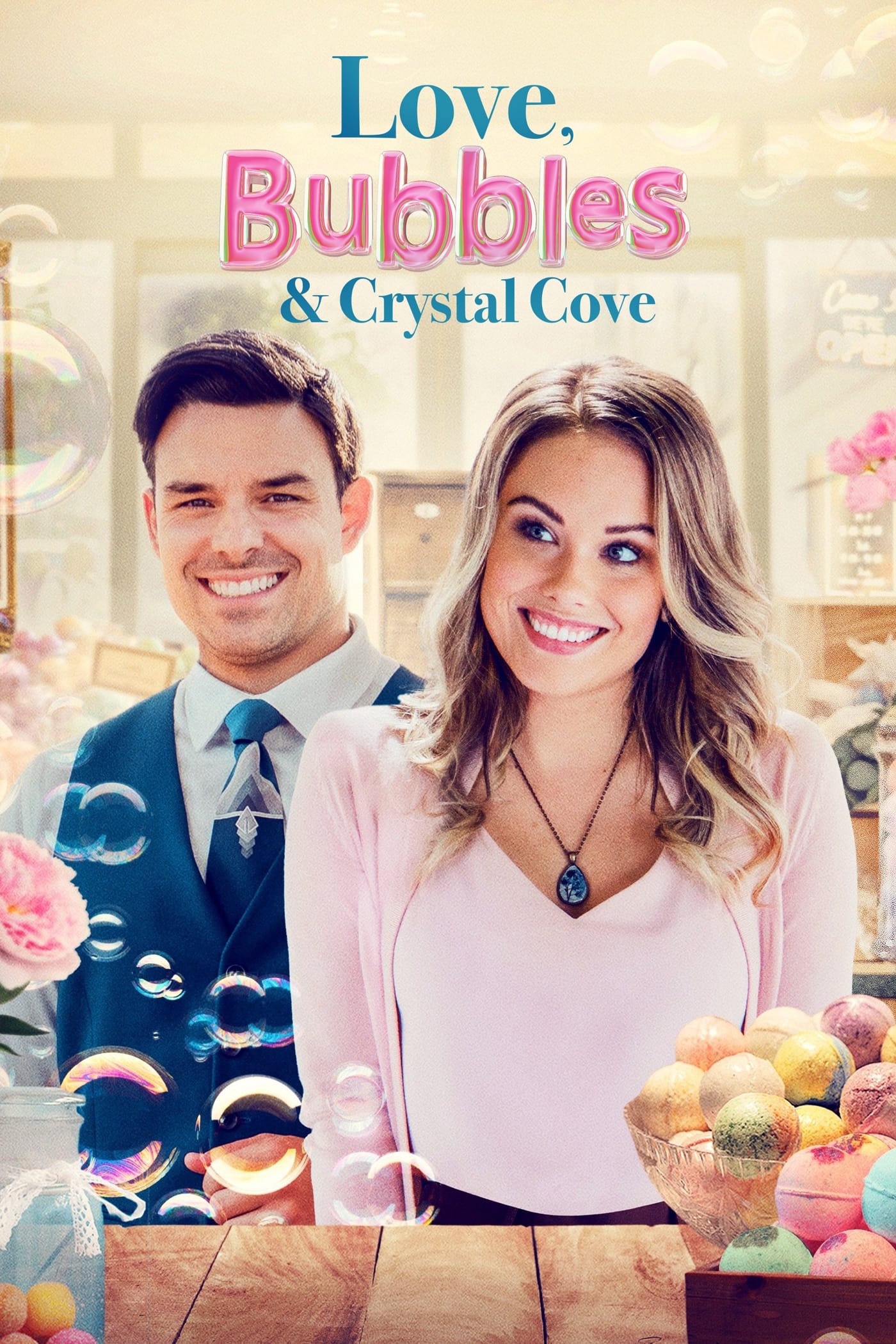 TV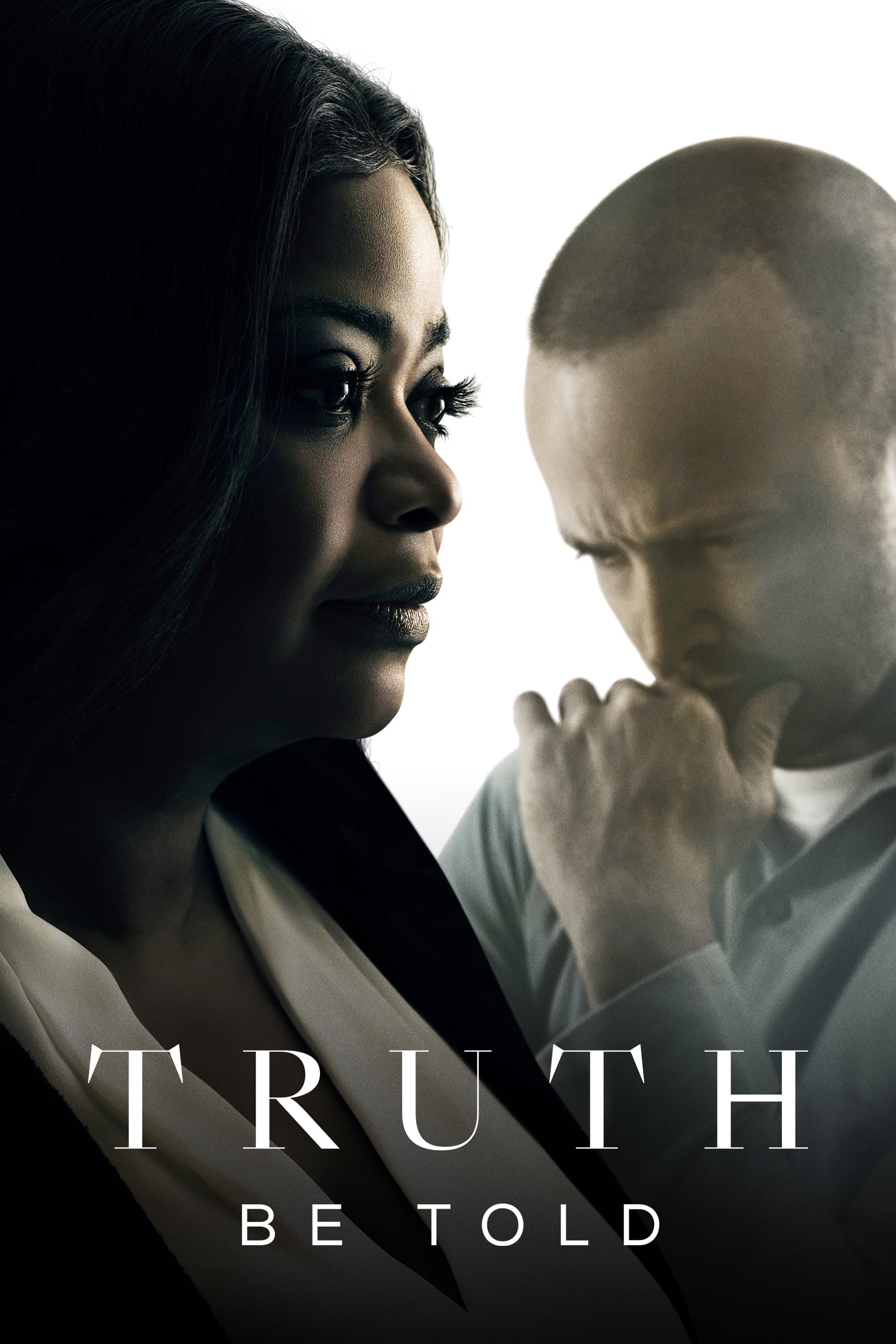 Truth Be Told
Go into the world of true-crime shows. The murder case that made Parnell a media sensation was reopened after new evidence came to light.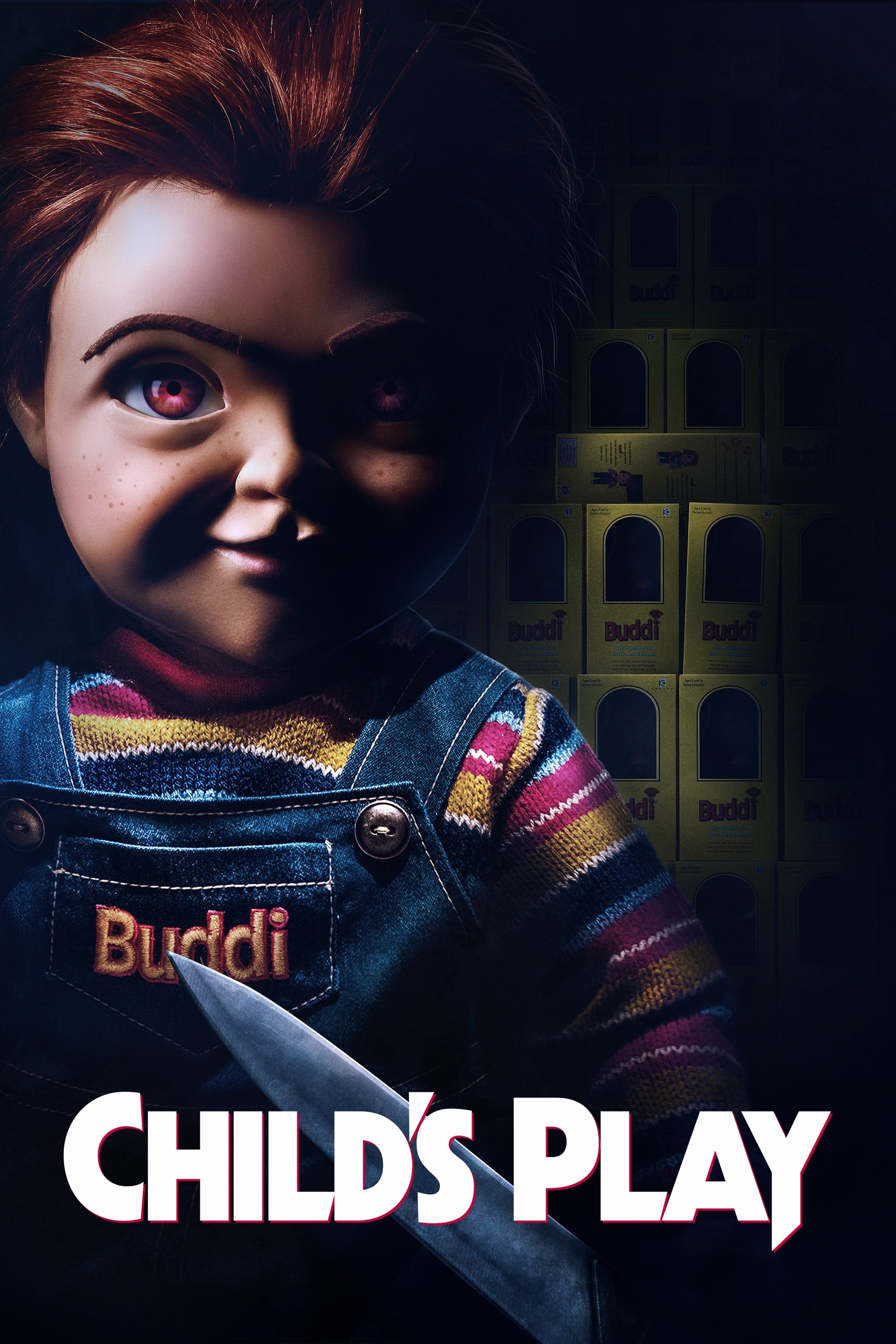 Child's Play
Karen, a single mother, gave her son a Buddi doll for his birthday, unaware of its more sinister nature. A modern take on the 1988 horror classic. TV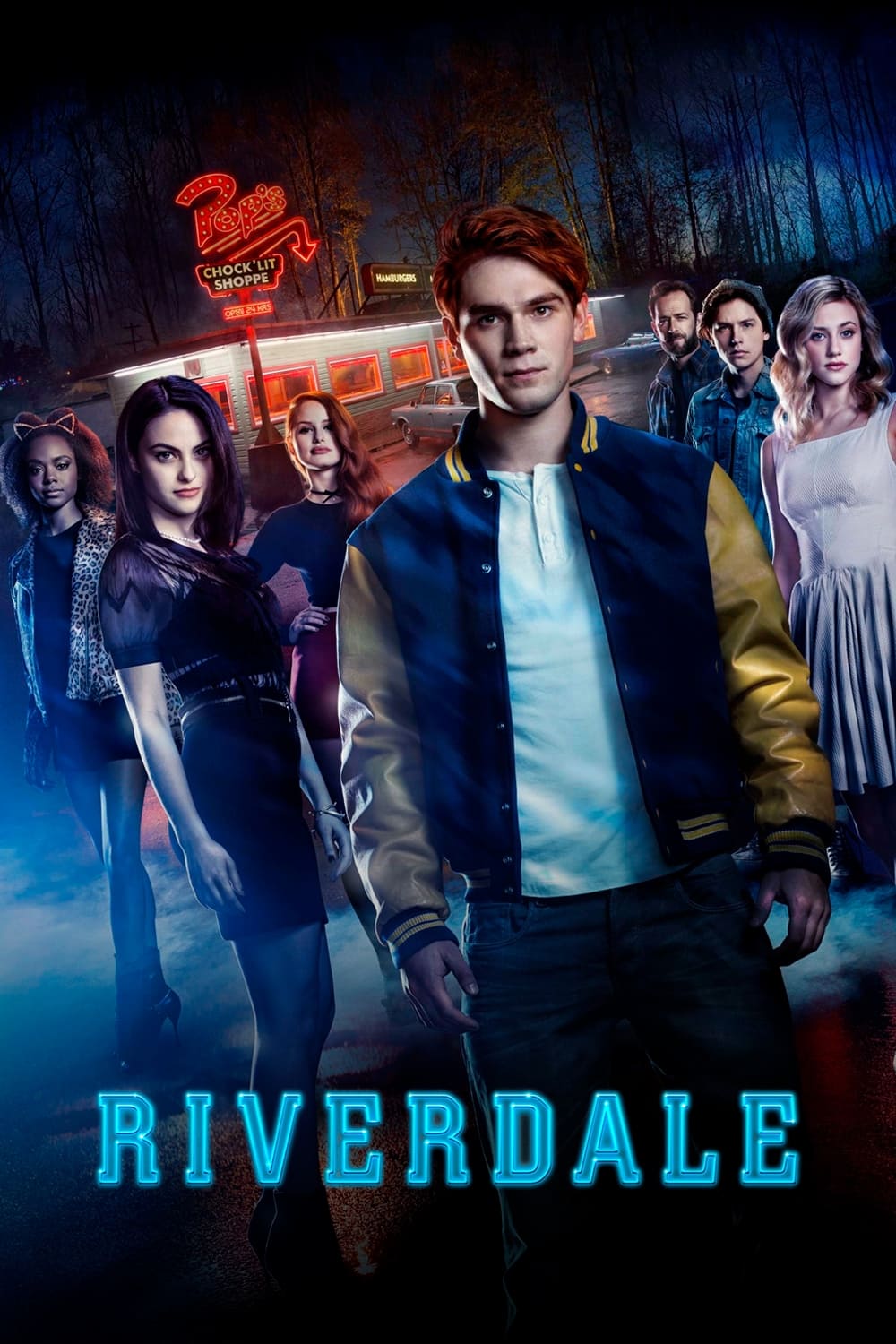 Riverdale
The series takes on Archie, Betty, Veronica, and their friends, exploring the strangeness of small-town life, the darkness and weirdness bubbling beneath the wholesome facade, and is set in the presen...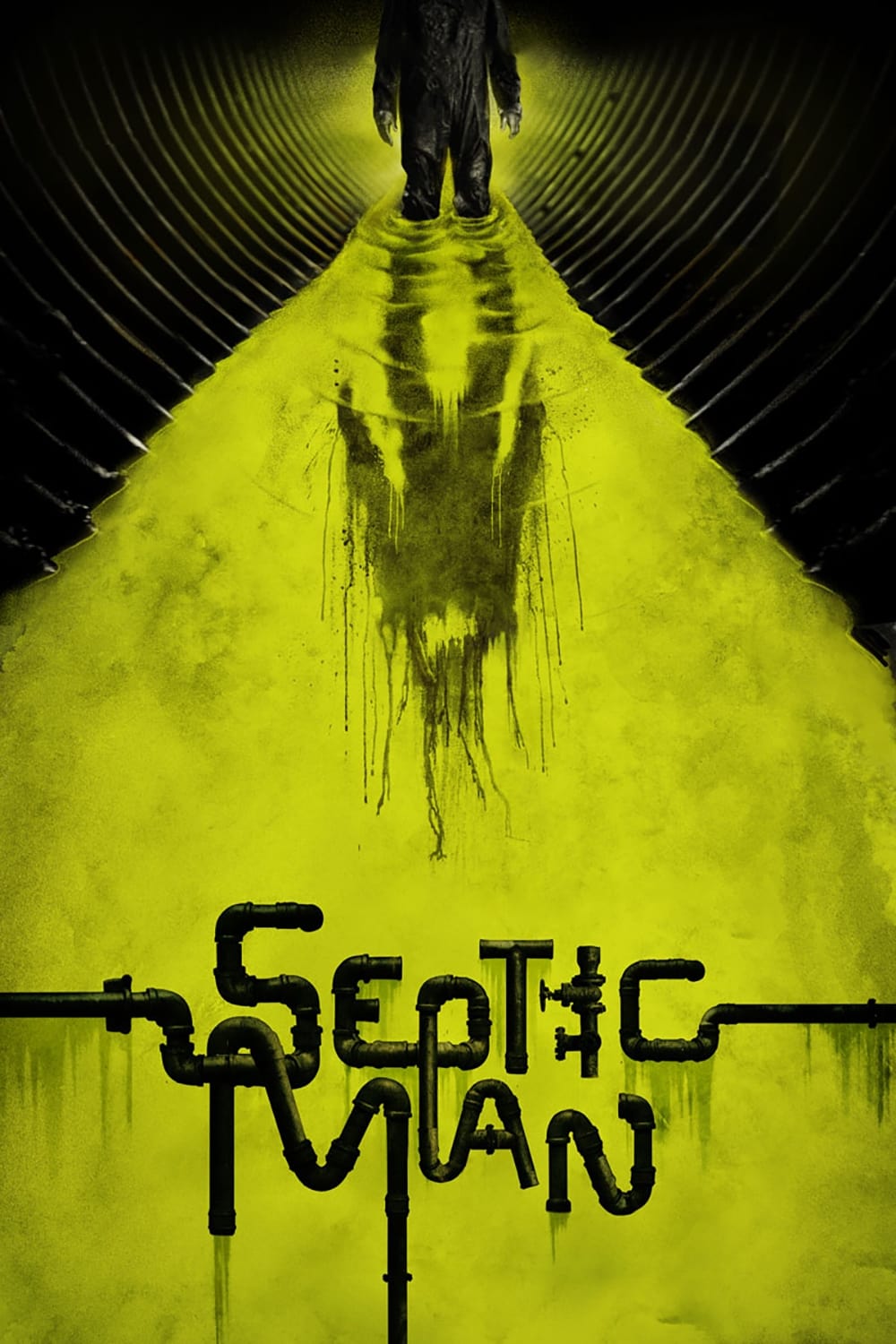 Septic Man
A sewage worker gets trapped inside a tank during a water crisis and undergoes a hideous transformation. To escape, he must team up with a Giant and confront the murderer.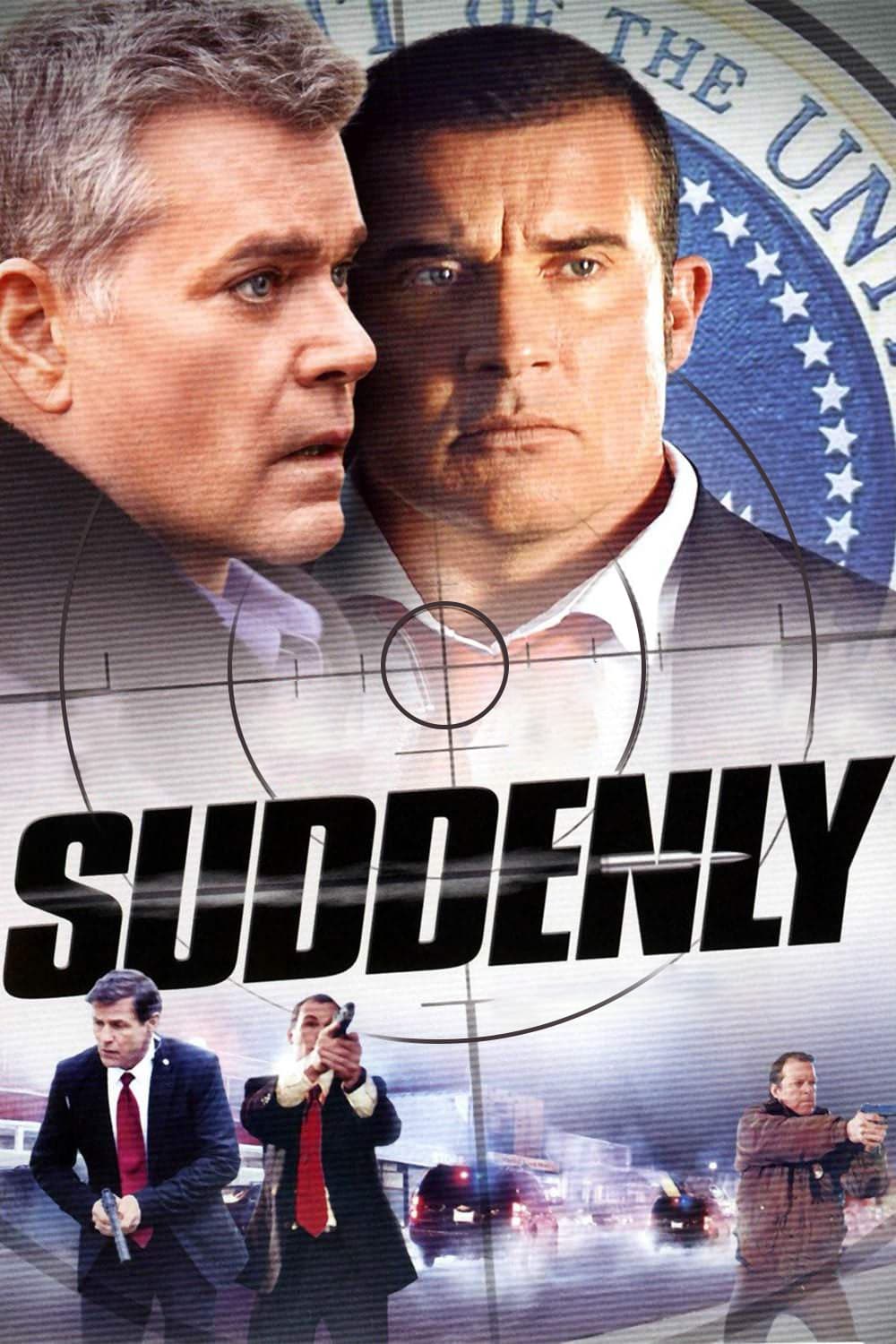 Suddenly
Four assassins led by Baron, pose as Secret Service agents to commandeer the house of war-widow ELLEN. Her home is a prime sniper position for their plan to assassinate the President on his visit to t...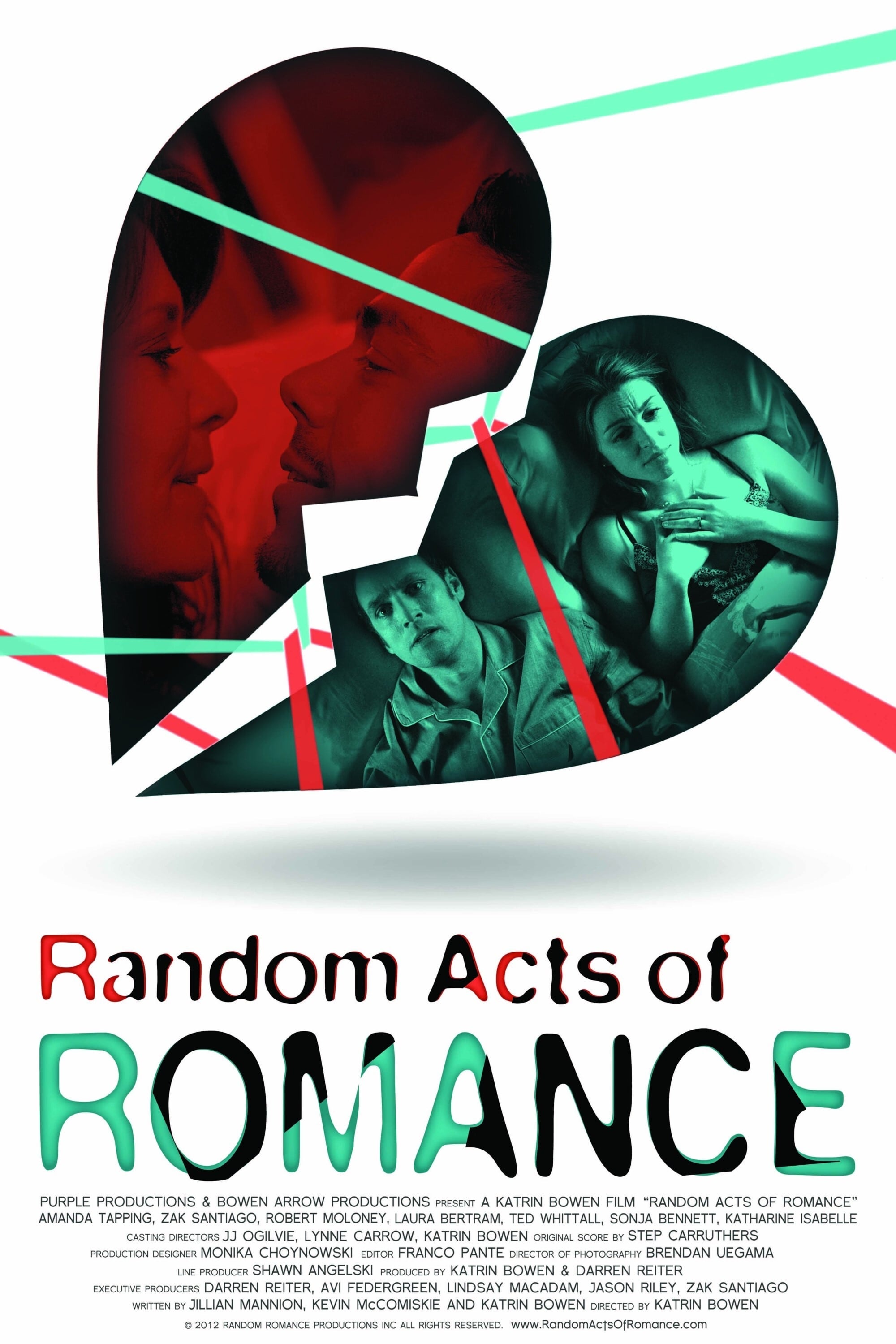 Random Acts of Romance
Random Acts of Romance looks at the crazy and obsessive behaviors that come from love. There are moments of uncomfortably illuminating hilarity as characters confront situations we all identify with i...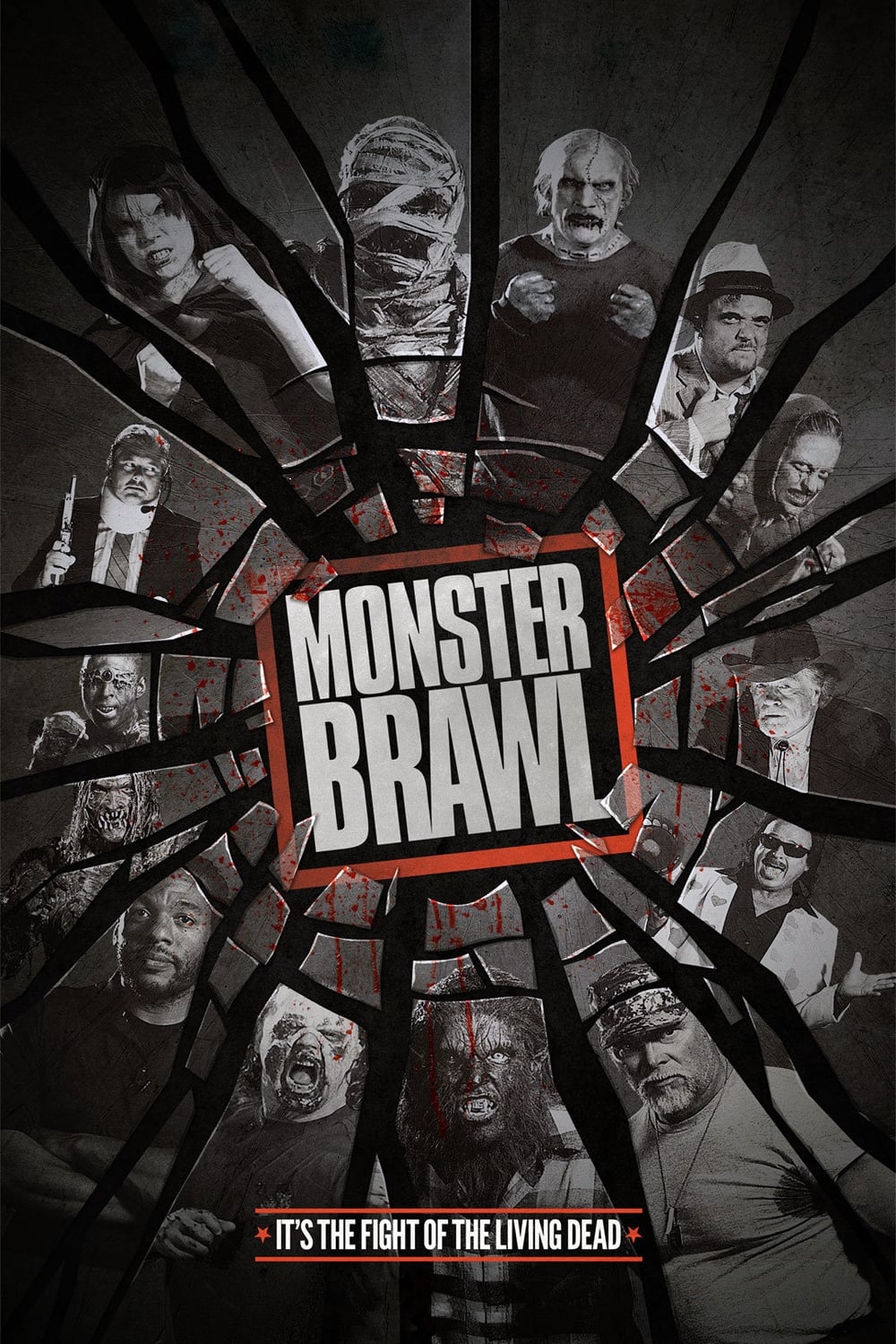 Monster Brawl
The most powerful champion of all time will be determined in a wrestling tournament death match when eight of the world's most legendary monsters, along with their managers, compete. Interviews, pre-f...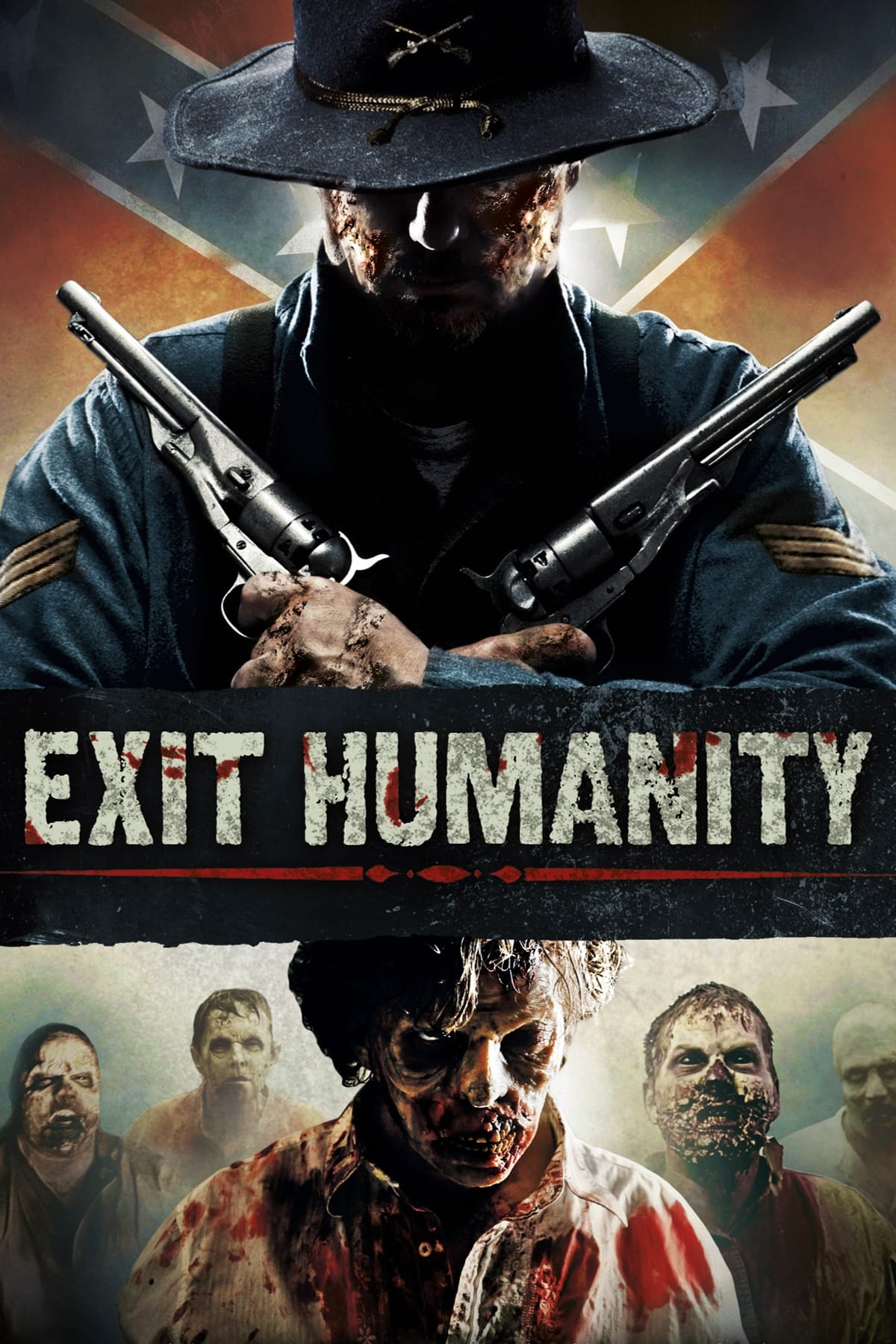 Exit Humanity
A decade after the American Civil War, Edward Young returns home from a hunting trip to find a horrific reanimation of his wife and that their son Adam has disappeared. He must battle his way through ...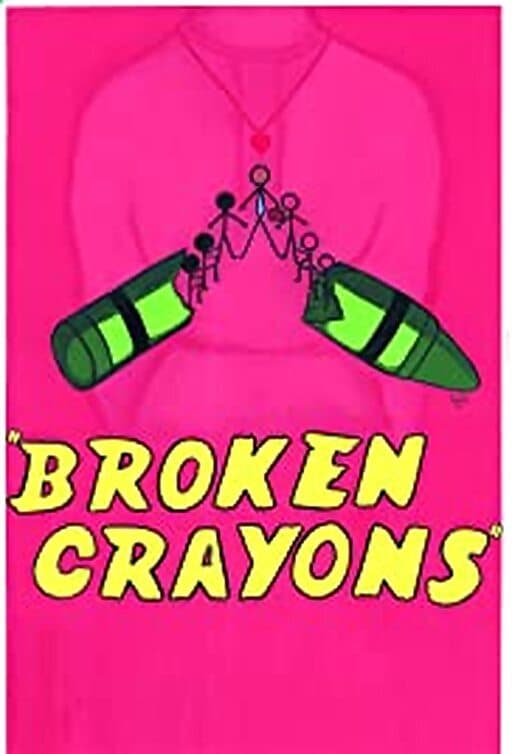 Broken Crayons
The arrival of a young Latino boy at a collapsing orphanage sparks racial tensions. The winner of the Golden Palm was at the Mexico International Film Festival.