Biography
Bob Keane (January 5, 1922 – November 28, 2009), born Robert Verrill Kuhn, and also sometimes known as Bob Keane, was an American musician, producer and owner of the record label Del-Fi Records. He was well known for being the producer and manager of Ritchie Valens and Pinoy star Josephine Roberto aka Banig.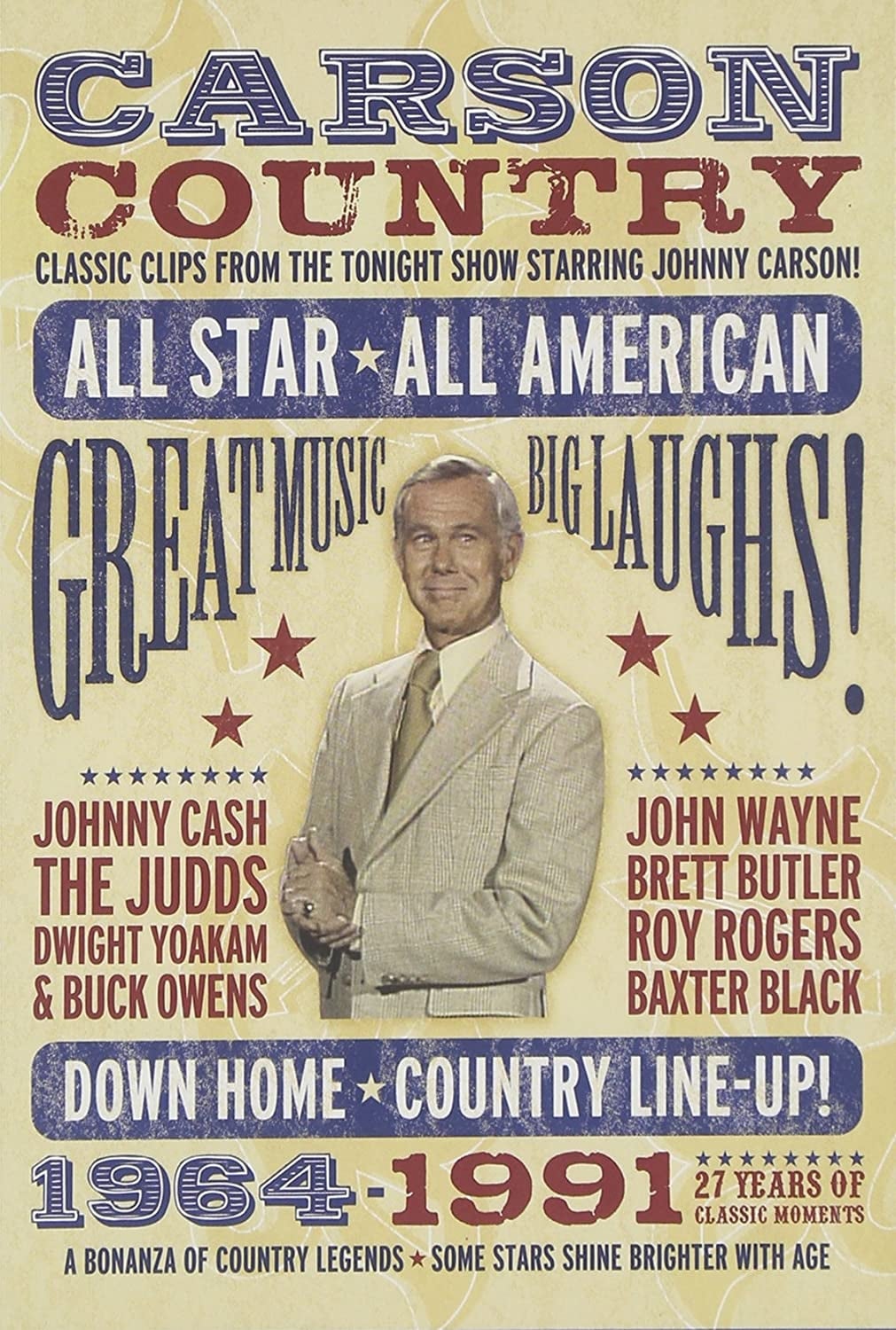 Carson Country
It's an all star, all American country line-up! We've opened the vaults and re-discovered treasured memories with Johnny's favorite country stars! Includes musical performances from The Judds, Dwight...
TV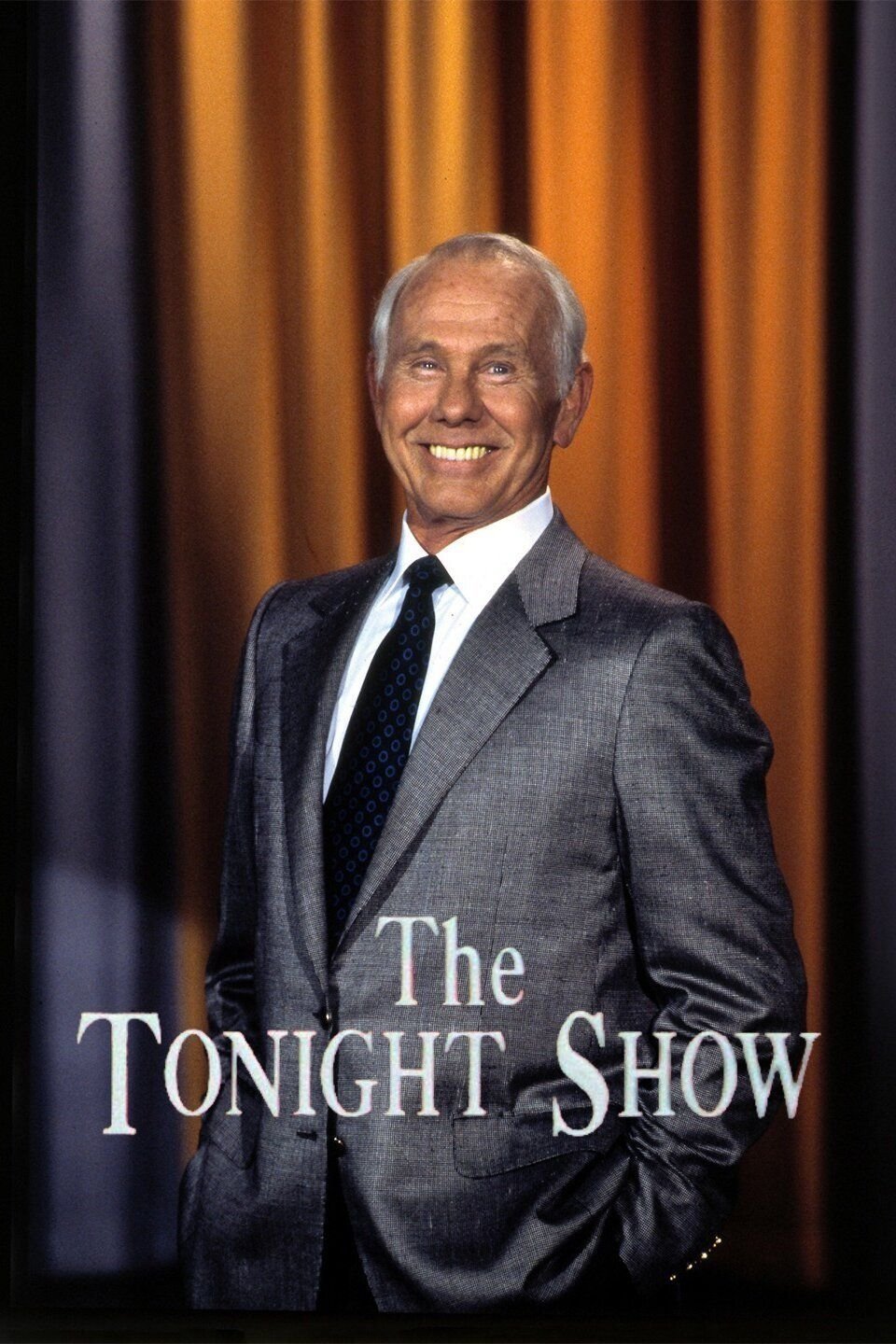 The Tonight Show Starring Johnny Carson
The Tonight Show Starring Johnny Carson is a talk show hosted by Johnny Carson under The Tonight Show franchise from 1962 to 1992. It originally aired during late-night. For its first ten years, Cars...